Some final thoughts from New York.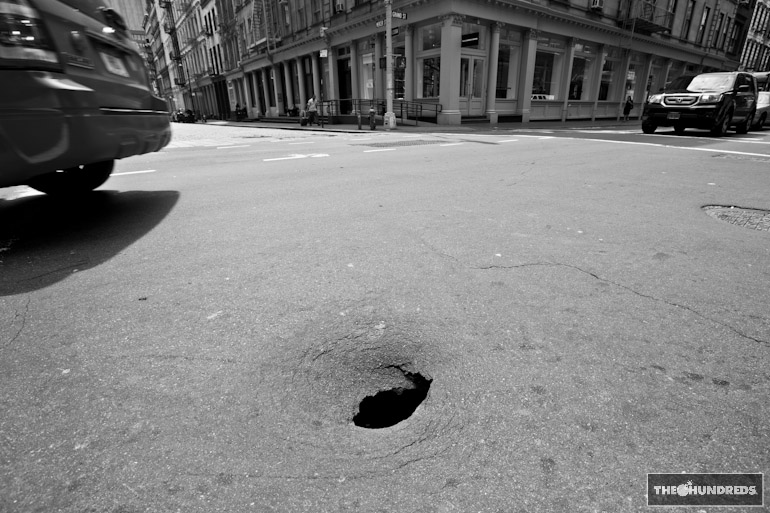 Since I last blogged about SATURDAYS surf shop in '09, the brand has exploded in the cool world, to the point where I'm even hearing about it all the time here in LA. Good for them, great concept, and strong ideas.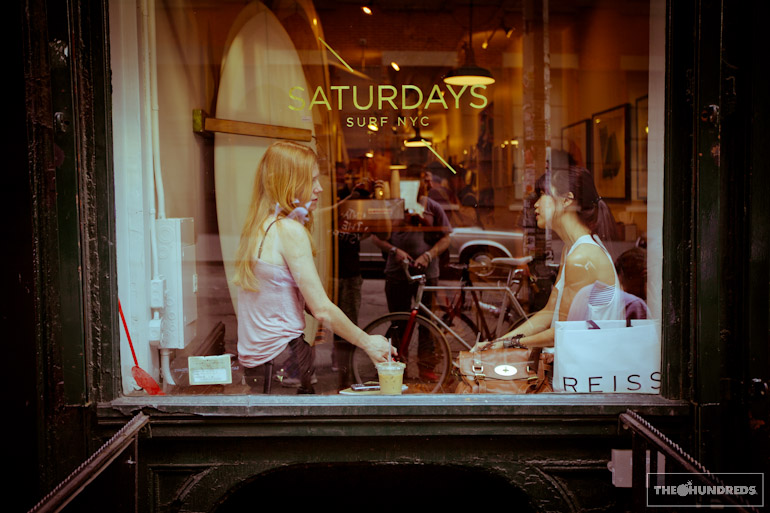 Walked up Broadway to check out the Barbie collab stuff at Uniqlo. If The Hundreds had a women's range, you'd best believe we'd get this blonde in bed.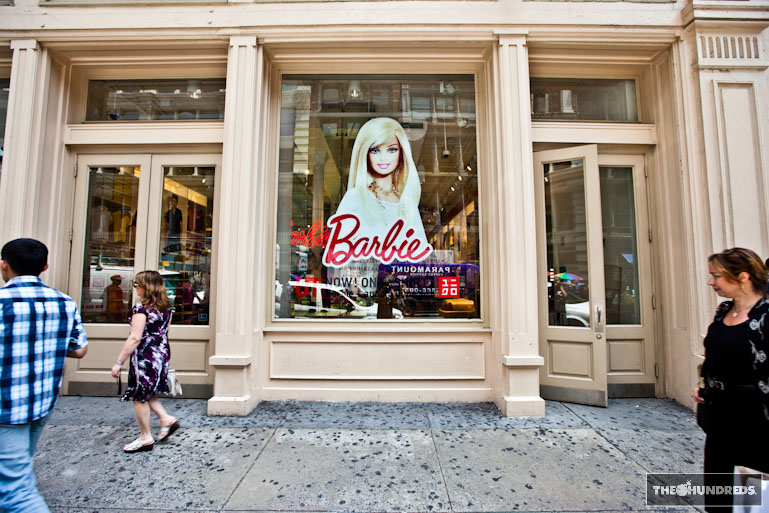 Gotta admit, this project is prrrettykewl.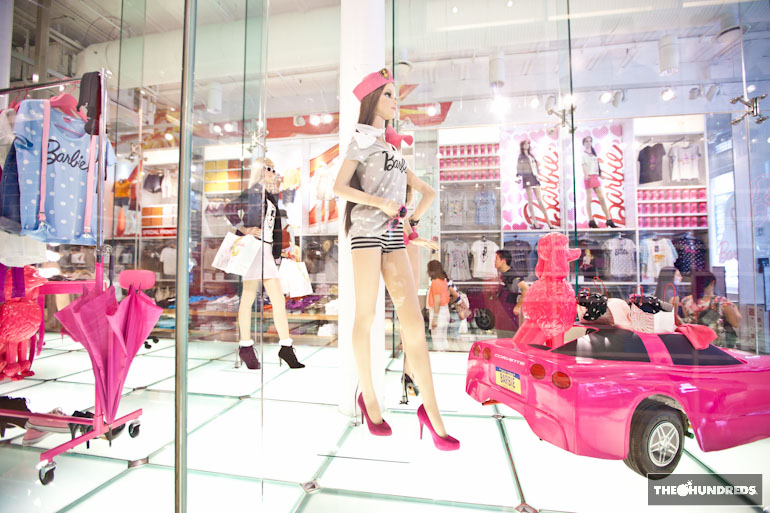 And just to balance out all the estrogen, upstairs is the Transformers stuff.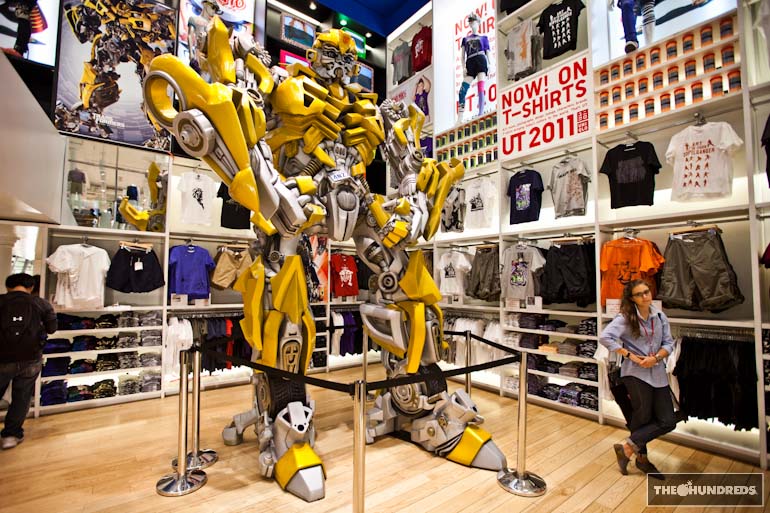 Walked down a bit to check out the new Aritzia store that opened this weekend. Vancouver-based women's retail, with a lot of Vancouver-based women inside. Winning.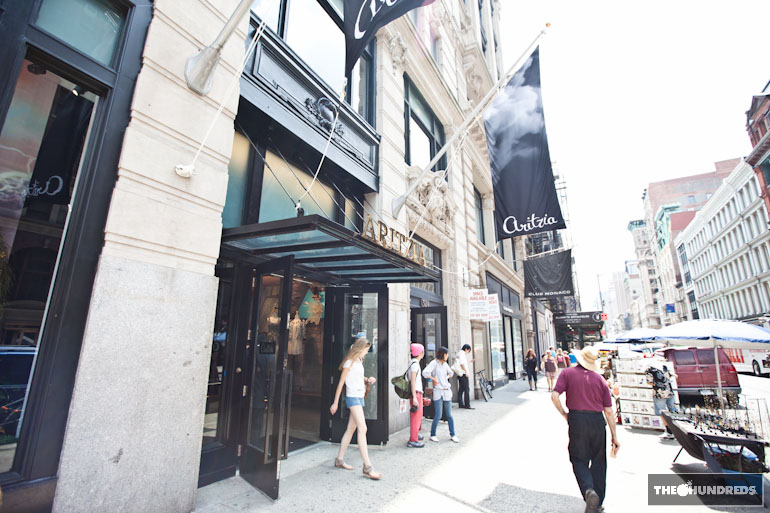 And back to homebase. The Hundreds New York!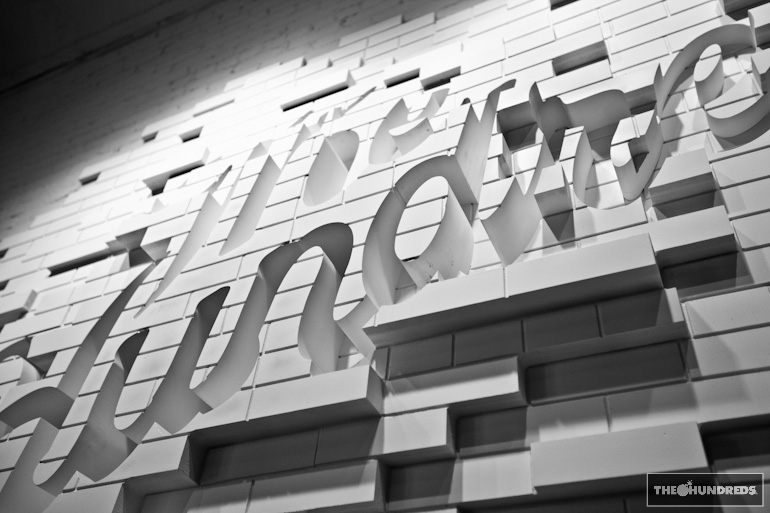 Ain't life…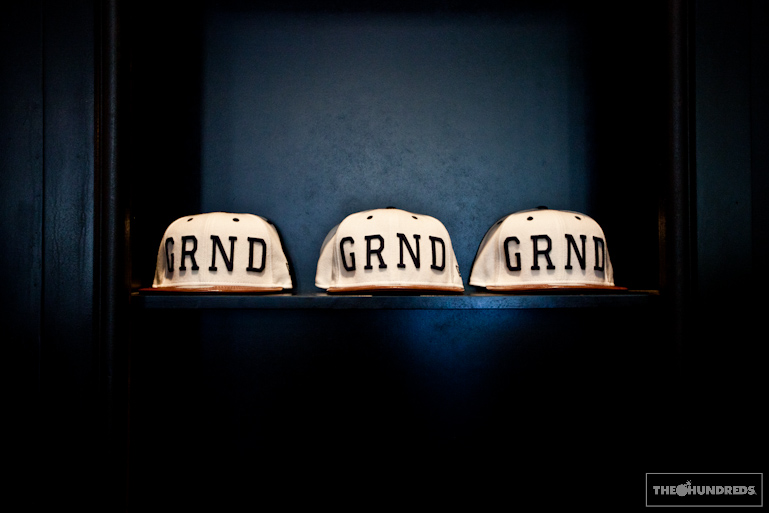 THNY Player cap. In-Store Exclusive.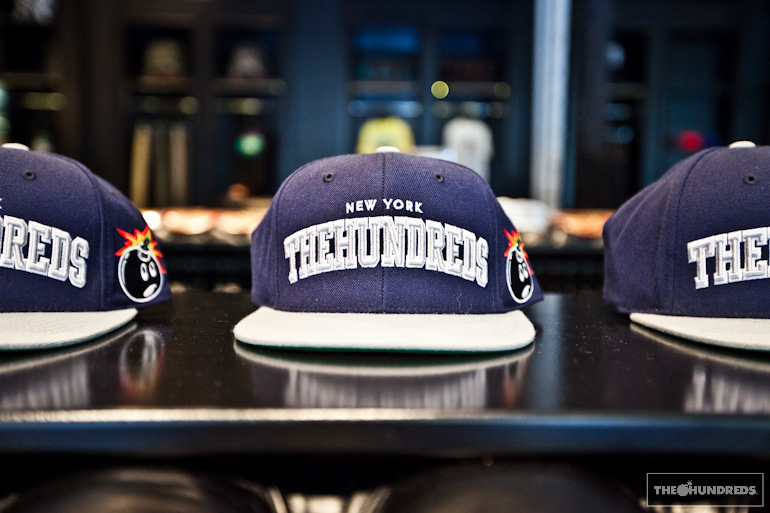 The Hundreds by Mark Dean Veca skateboard series: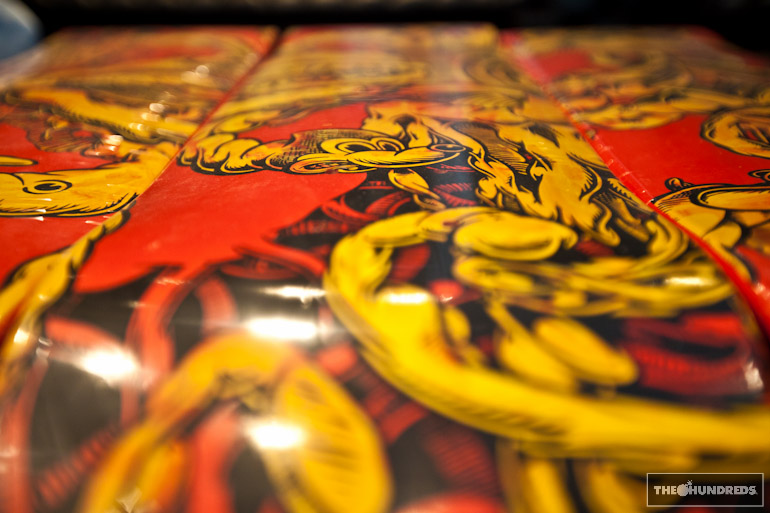 The Hundreds bikinis are now ONLINE.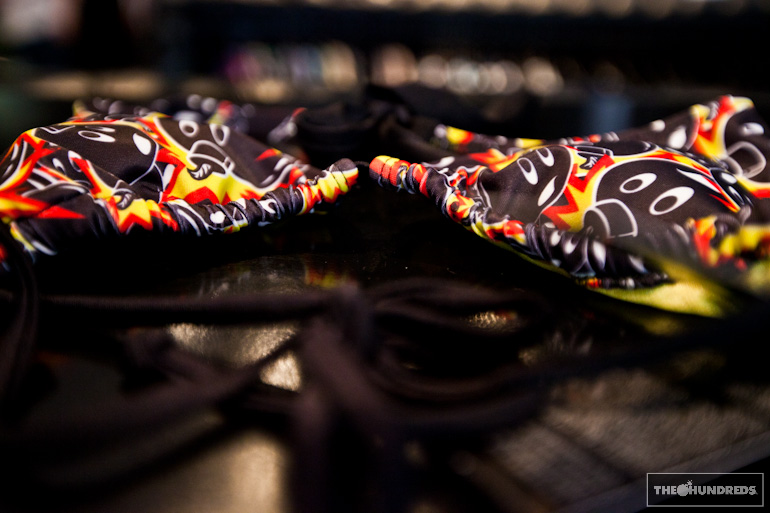 And back to the Shelf.
The Hundreds' Sweet Sixteeners.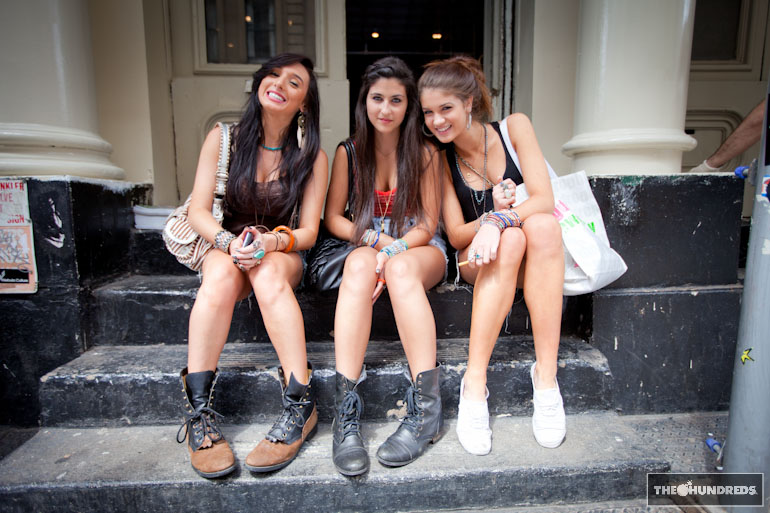 THNY's Justin and Mone.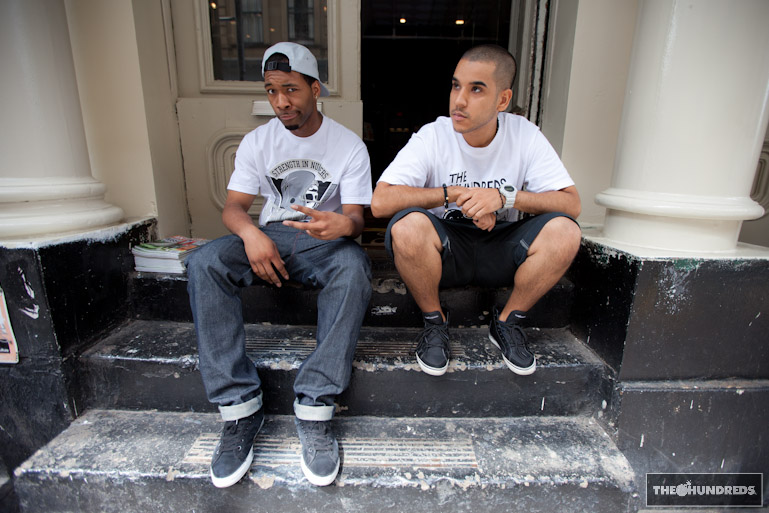 and Sable (BSABLE) was in town also. Let's see how many new Twitter followers she can get.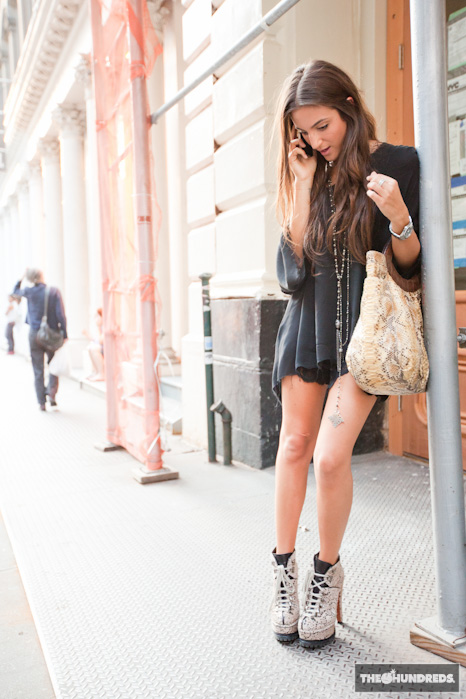 by bobbyhundreds