The Hundreds DeLorean !
Catch it tomorrow (Thursday), all day, at The Hundreds LA at 7909 Rosewood Ave. for the collaboration release. Saturday, it will be in front of The Hundreds San Francisco at 585 Post St.
Black JAGS on flat black..??
Yes, this is part of the collection. For serious sales inquiries only, please contact THinfo@thehundreds.com.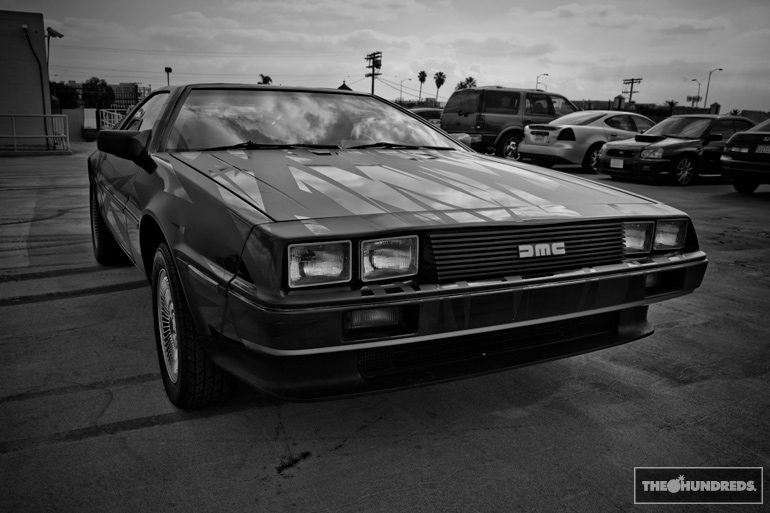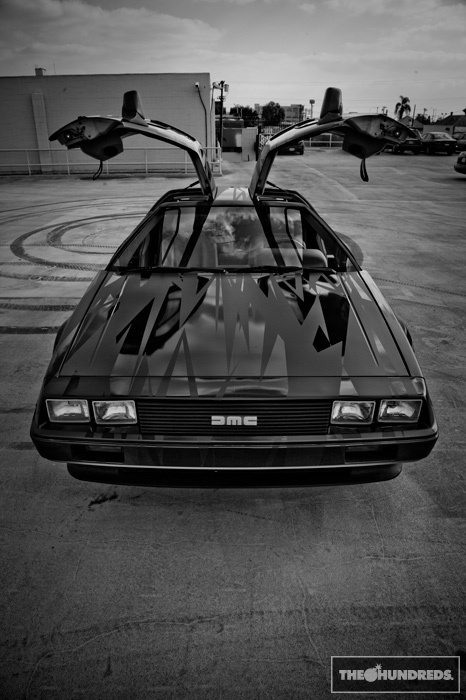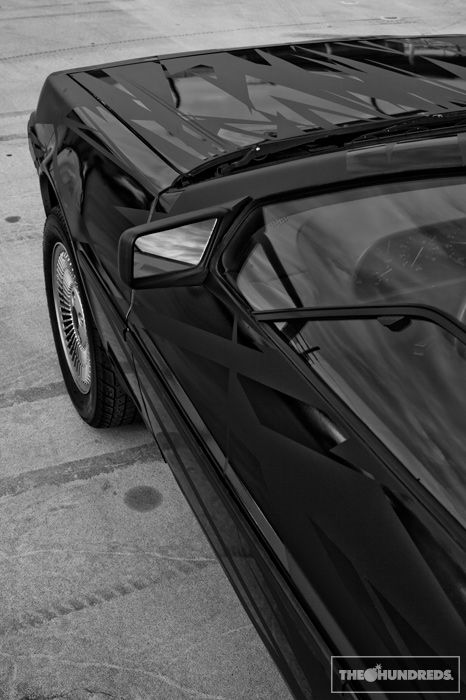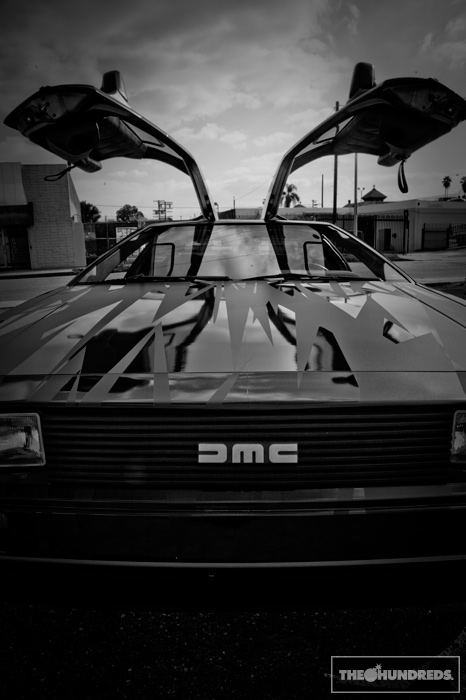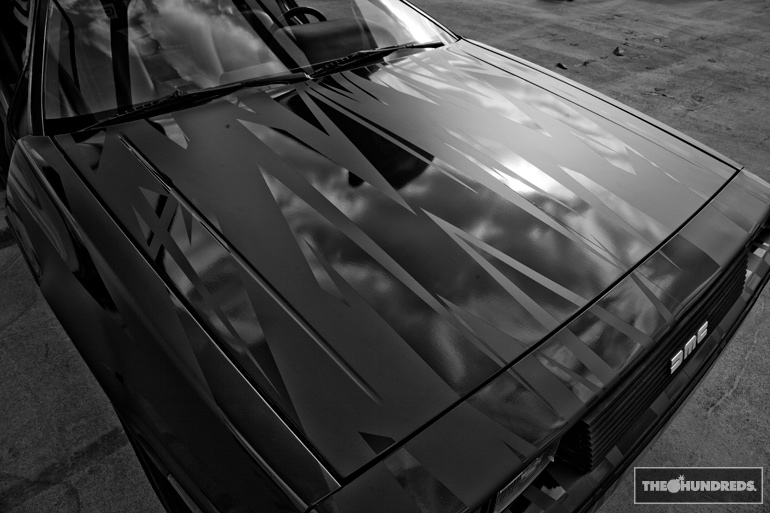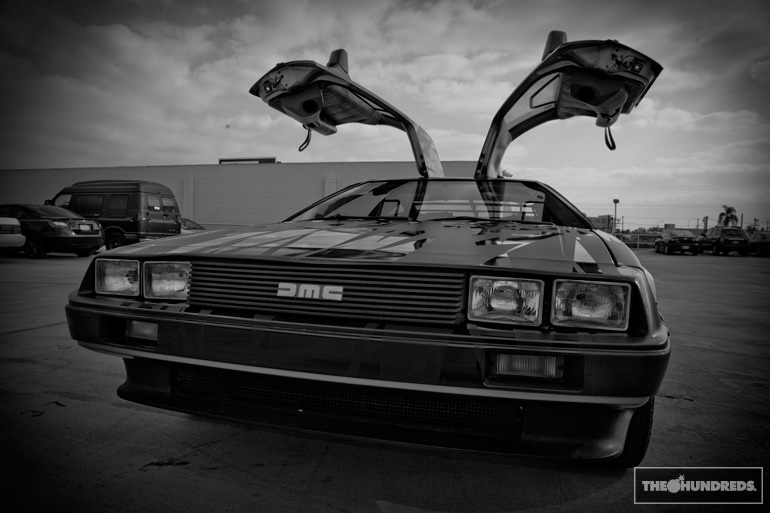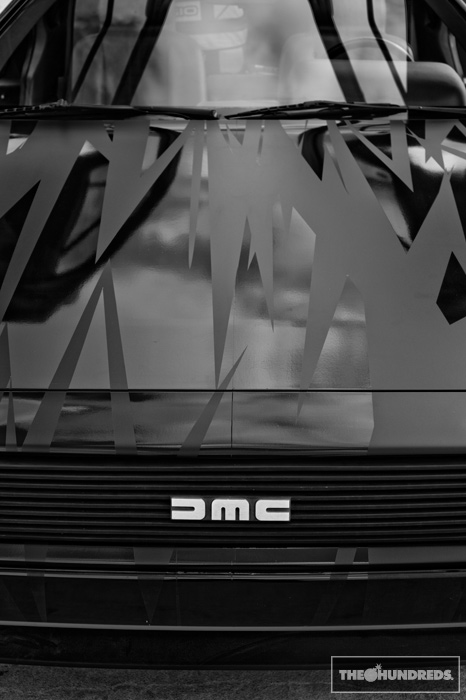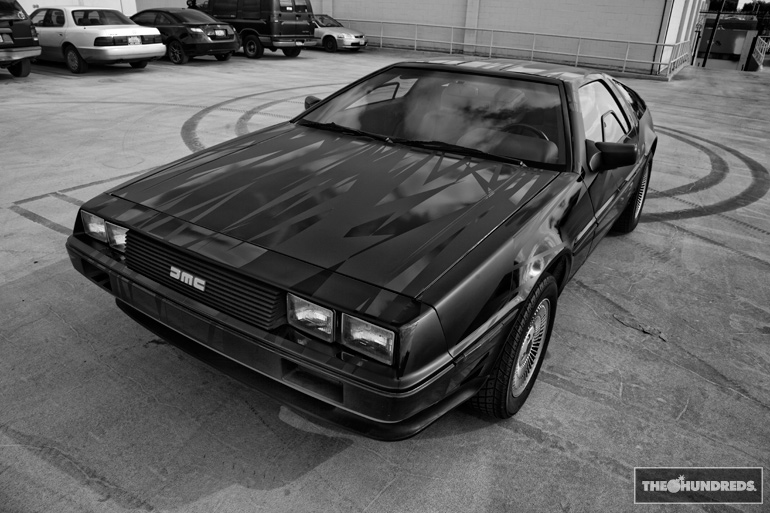 by bobbyhundreds