On Saturday night, Conjoined II opened in Santa Monica – a group art show curated by artist Chet Zar featuring sculptures and dimensional art by a variety of artists, technicians, and the extremely strange.
This is Cascade 12112 by Mark Setrakian: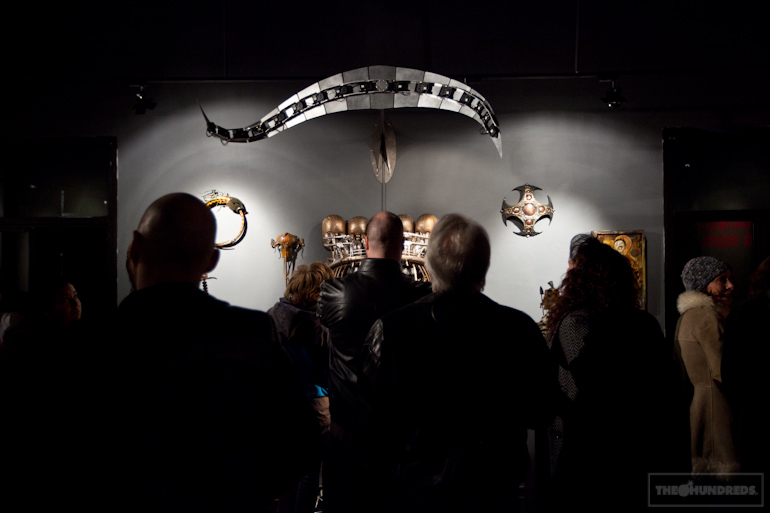 Schlitzie by Thomas Kuebler: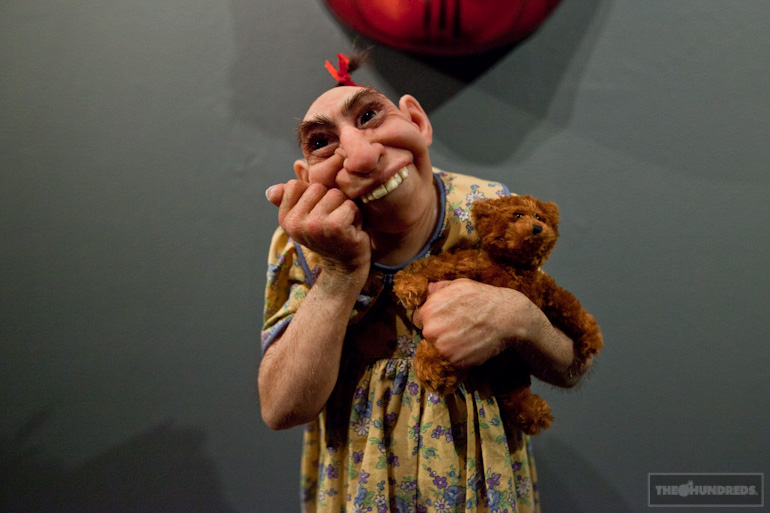 Le Petite Mort by Christopher Conte: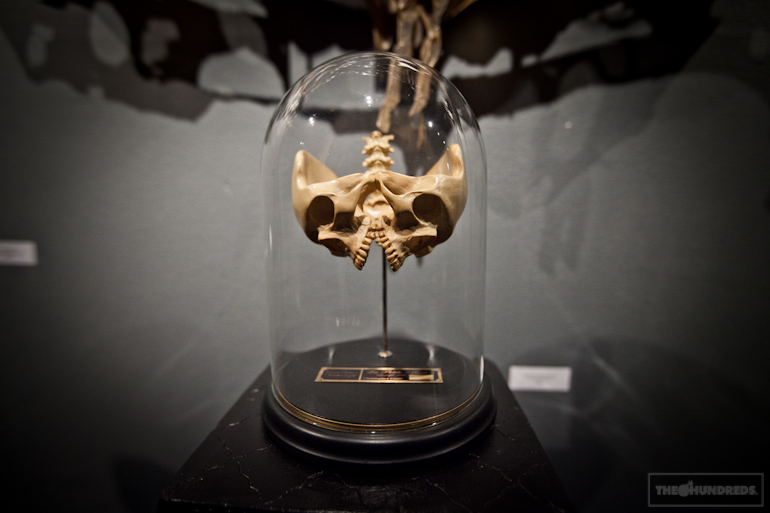 Over the past week, these two have been making the viral rounds. It's Beavis and Butthead in Real Life by Kevin Kirkpatrick: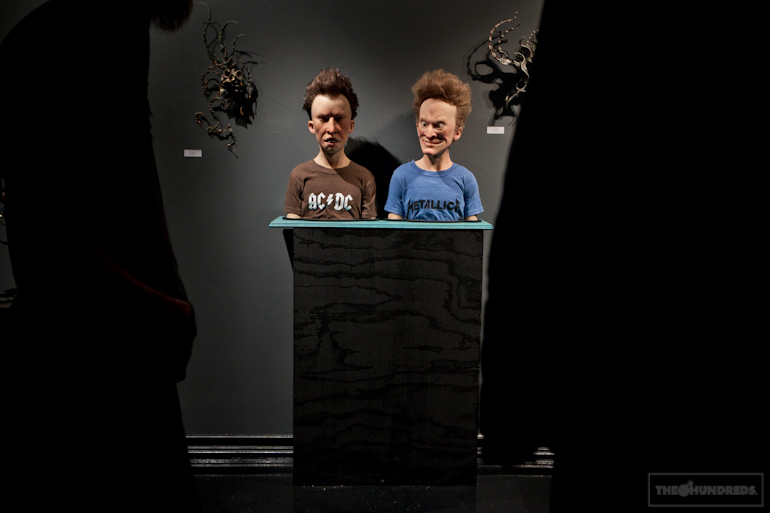 Makeup effects artist Kirkpatrick spared no expense, the sculptures are so lifelike that there are hints of teen acne dotting the duos' foreheads.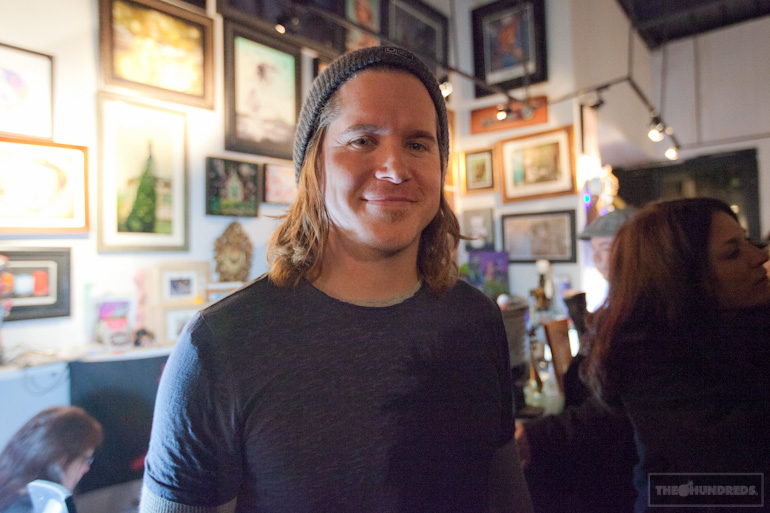 Priced at $14,000… worth it?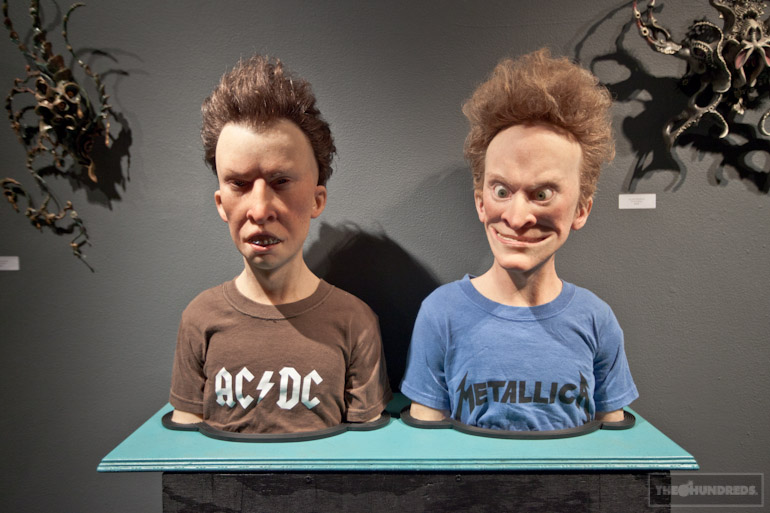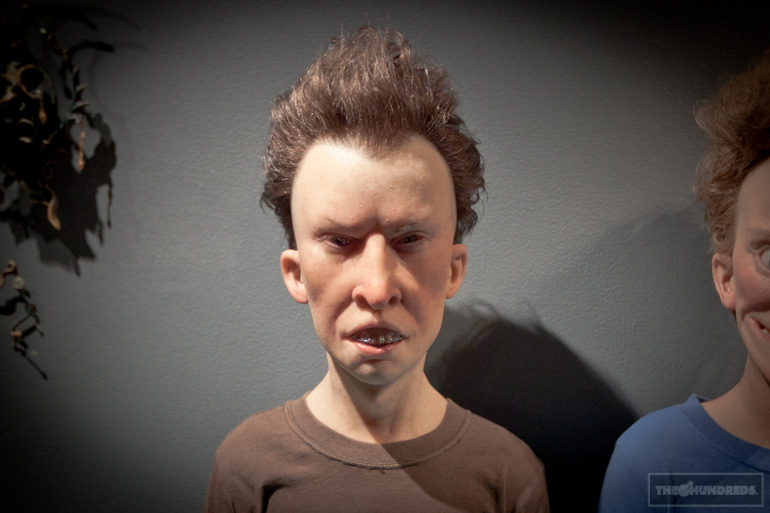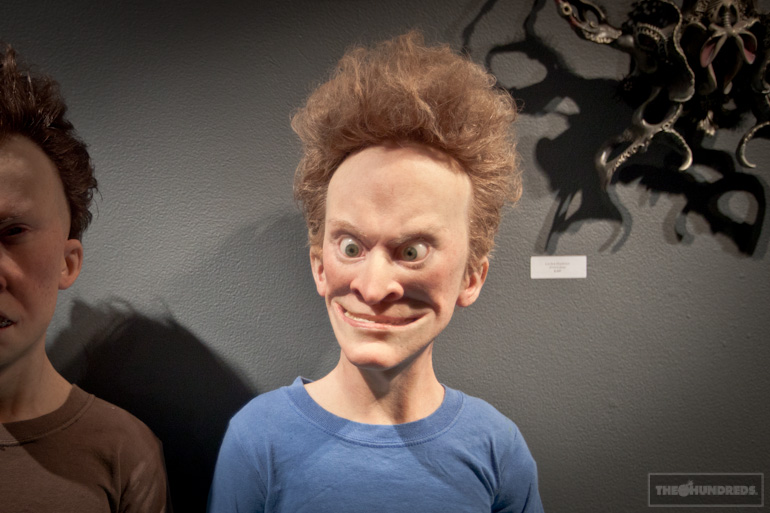 Chow Monstro by Johnny Chow: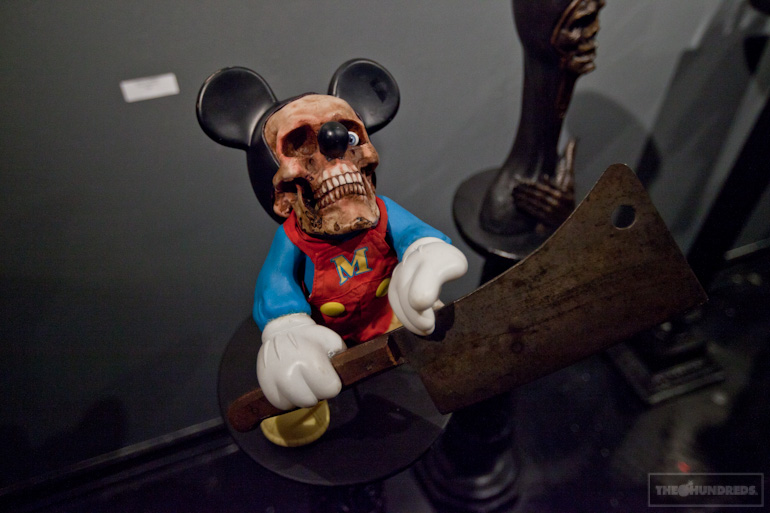 Ron English's McSupersized Porcelain: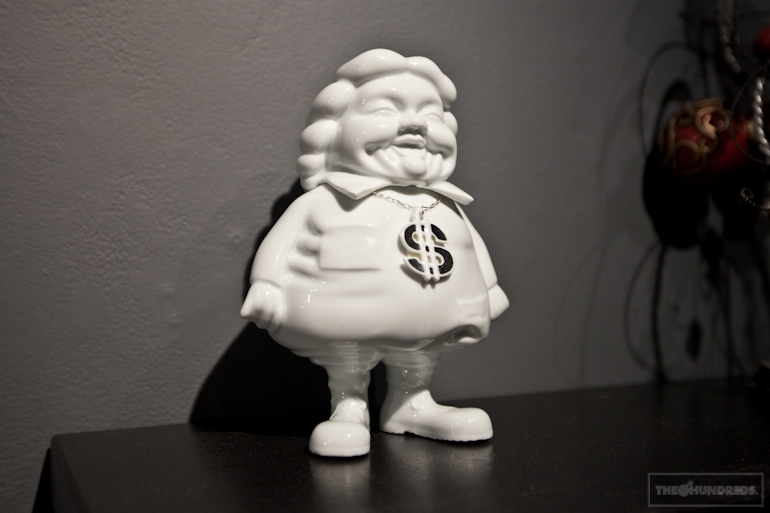 1 of 3 Pitchfork Pals by the one and only Charles Krafft: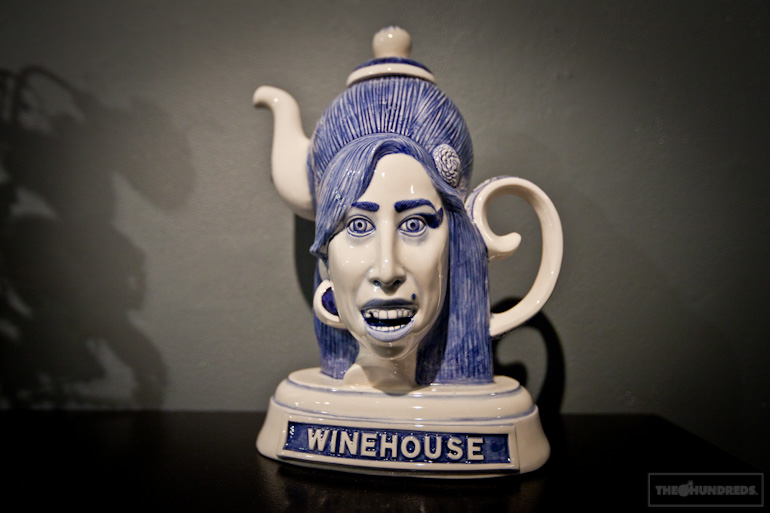 Shady Hawkins by Zombienose: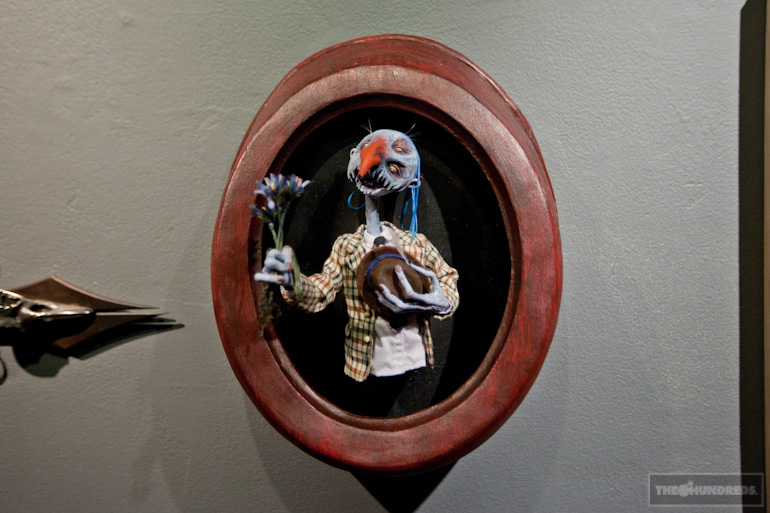 Vati-Cane by Francesco de Molfetta: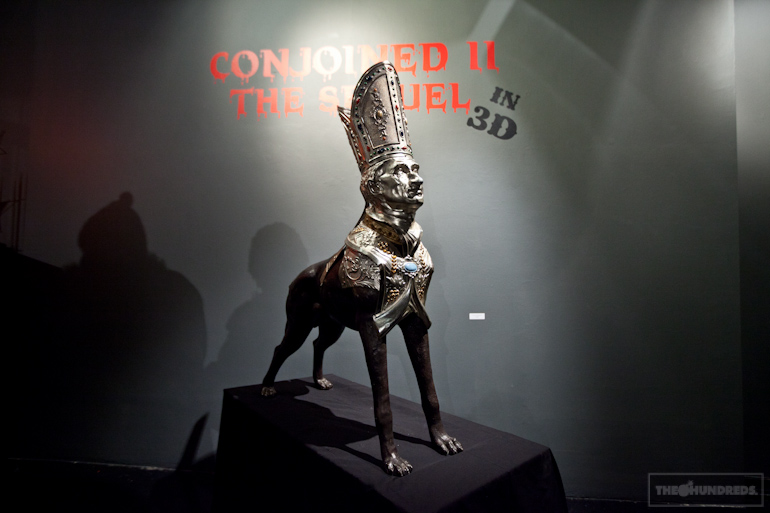 The show is open through the 11th of February at the Copro Nason Gallery in Santa Monica.
by bobbyhundreds