My Coachella weekend starts here.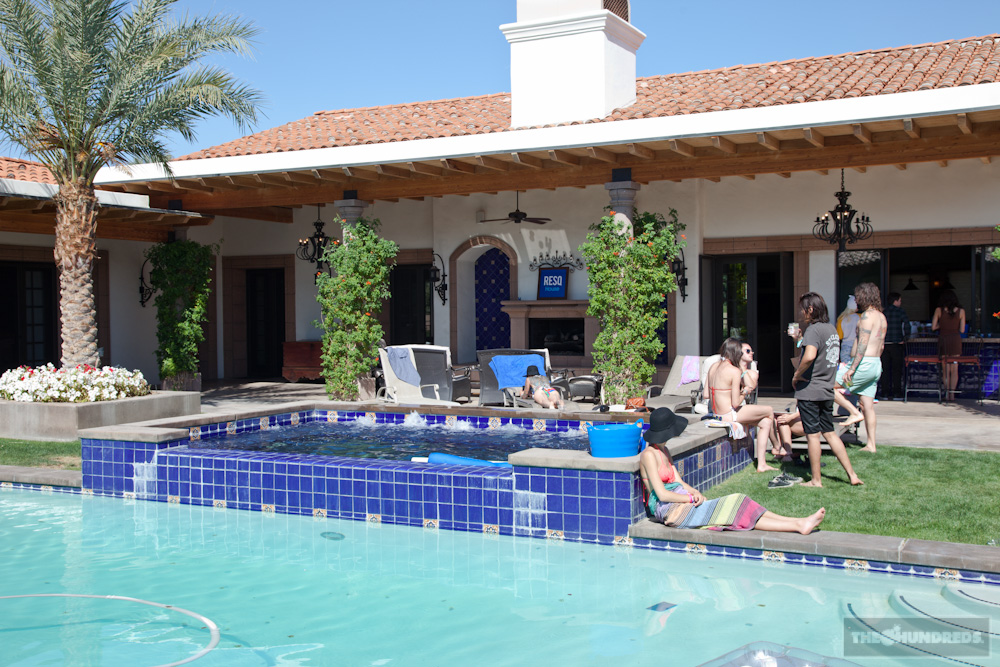 This is my buddy Troy. When he's not busy Instagramming, Troy runs a new water company called RESQWATER. It's kinda misleading to call it a water company though, it's more medicinal in nature. In fact, it's an all-around hangover remedy, scientifically concocted and mother-approved. And what better way to test it than a 3 day music festival in the desert?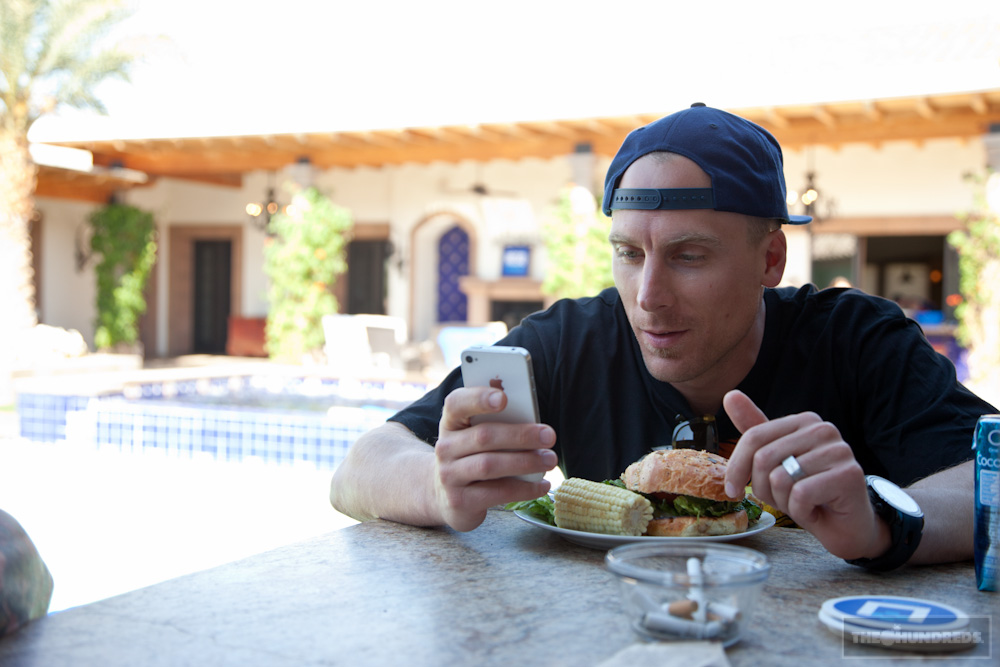 I'm telling you this stuff works. It's like magicalGummiberry juicefor irresponsible adults who took it way too far the night before. You can find 'em at all BevMos. Party on!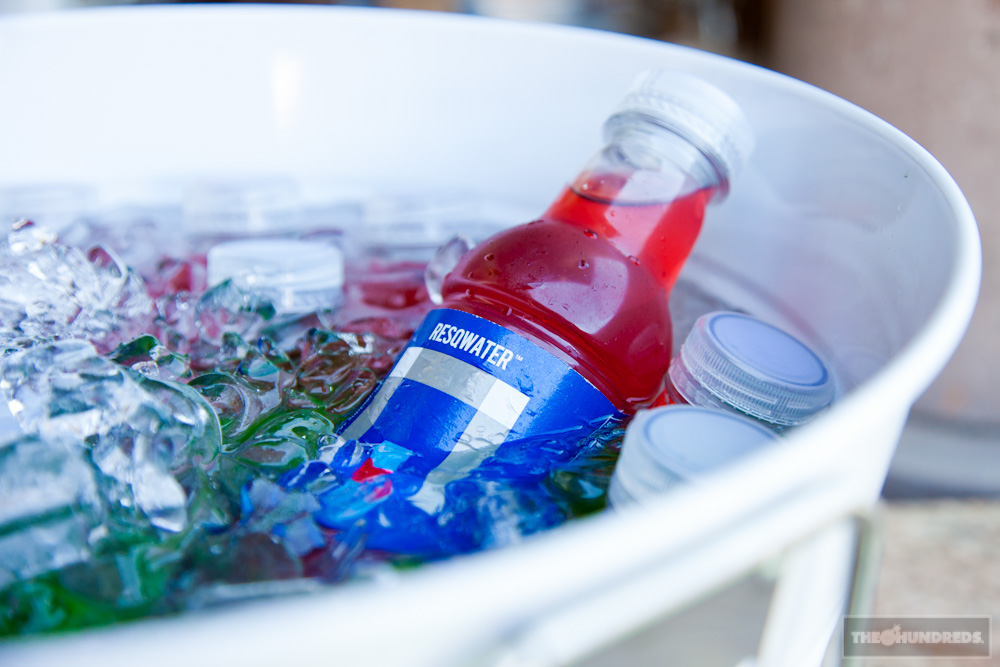 This is the house we all shared for the weekend. 14,000 square feet of pool, 9 bedrooms, tennis court, movie theater, maids, and drivers to and from the showgrounds. It's kinda like roughing it out in nature and camping, except the exact total opposite and we are all a-holes.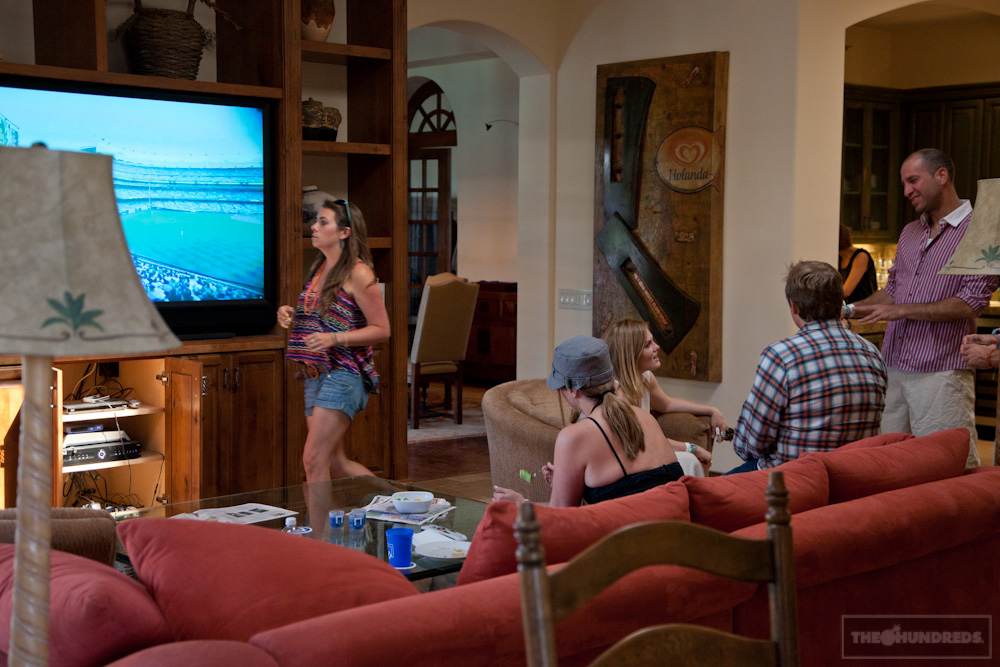 Kip was our private chef for the weekend. If you ever see this man out, ask him to make you a chicken enchilada and he will make it out of two Post-It notes, loose change, and a matchbook. Dude's a master.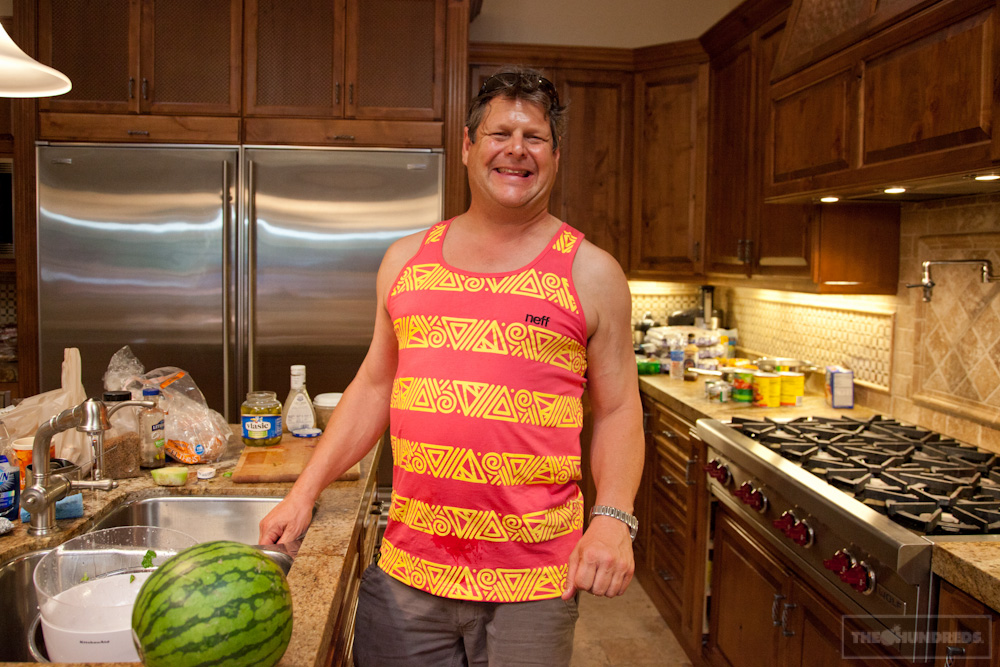 Jackson went through 8 wardrobe changes a day and ended every night by retelling wildly absurd stories in a giant Mexican blanket.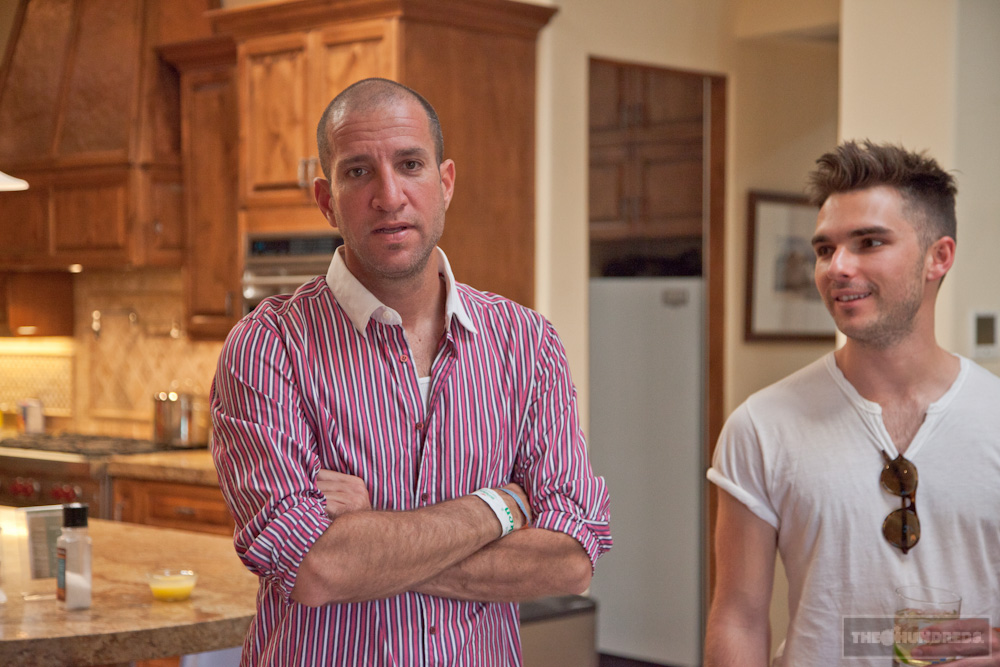 This is Justin from Yo Gabba Gabba's swimsuit.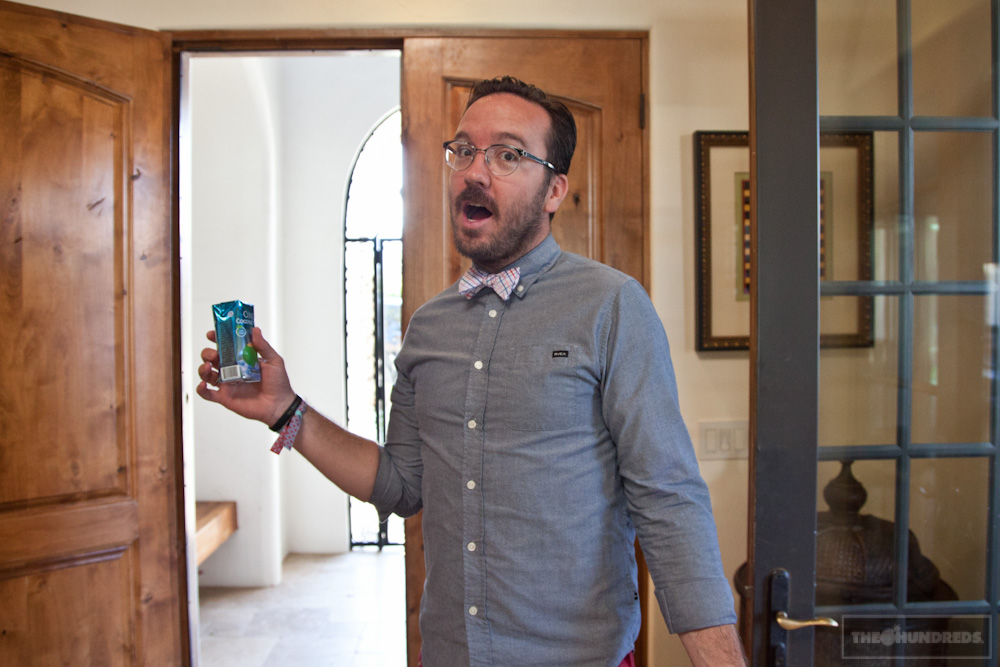 Jesse Waits has an awesome Blackberry and Tal Cooperman (Neff) has an awesome hamburger: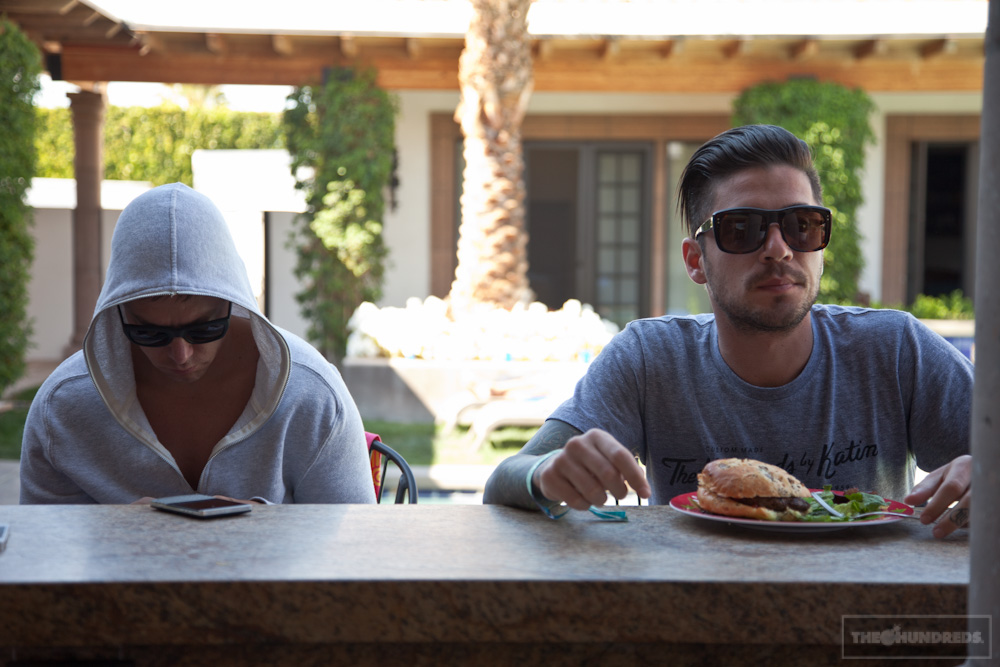 Cambria has an awesome everything and Ian Cripps (WBR) has an awesome nothing: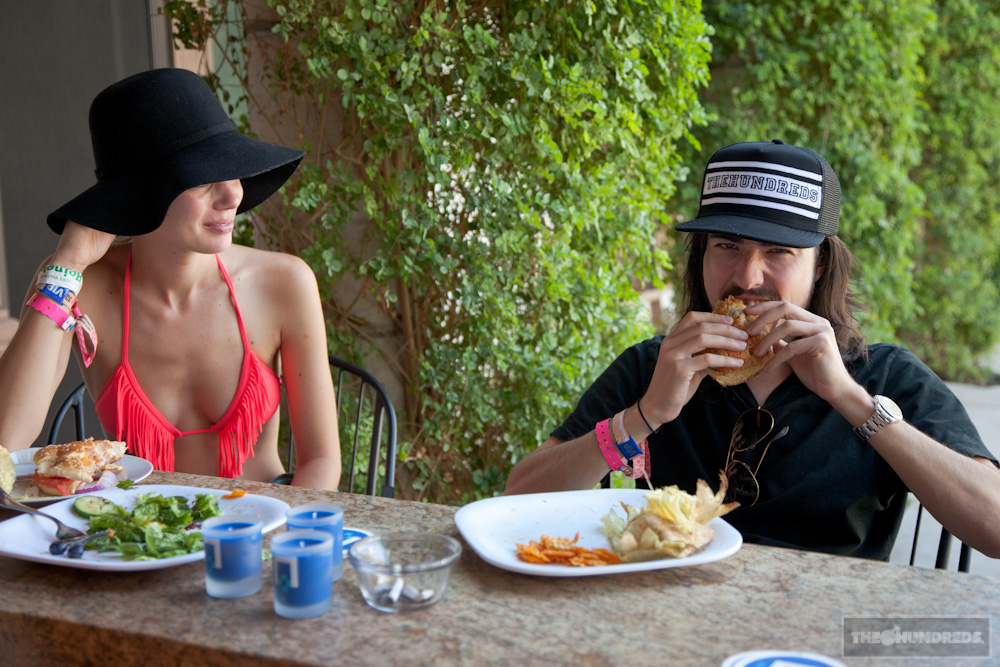 DJ Adam 12 is half of She Wants Revenge, and also President Obama's personal DJ. Really. Best part? Barry listens to Mobb Deep. Really.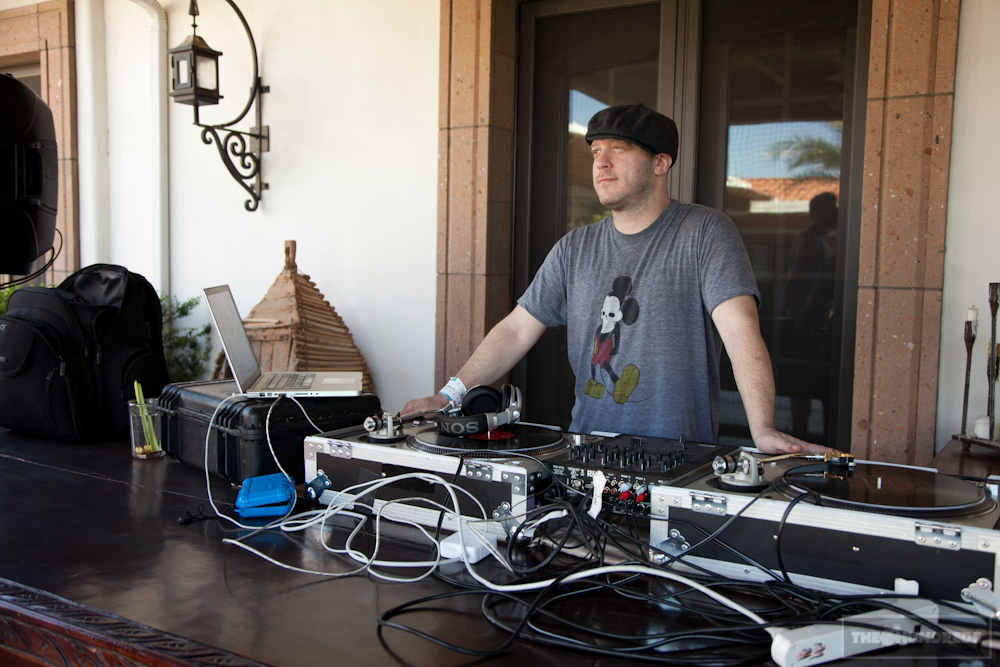 It was Katie's birthday yesterday. Make a wish.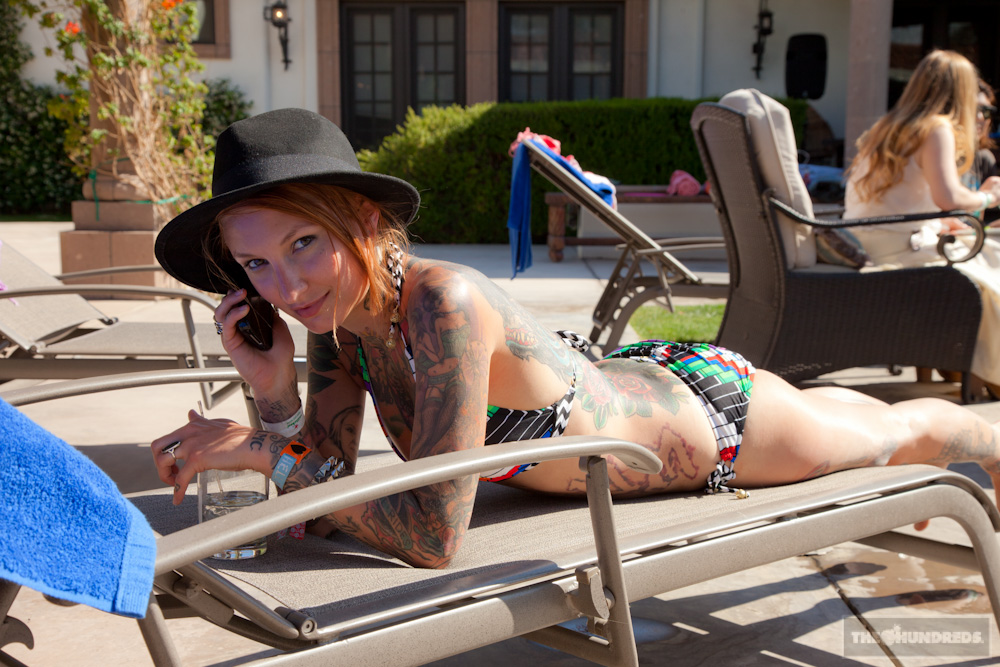 Pasquale Rotella (Insomniac) and Holly Madison (Duh).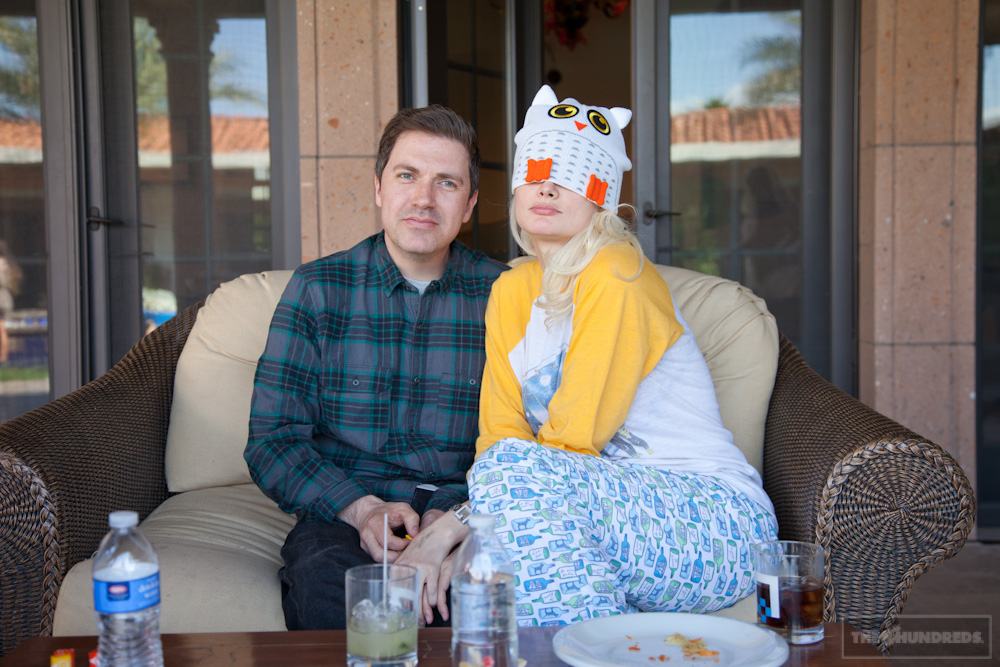 Welcome to paradise. Black swans like what.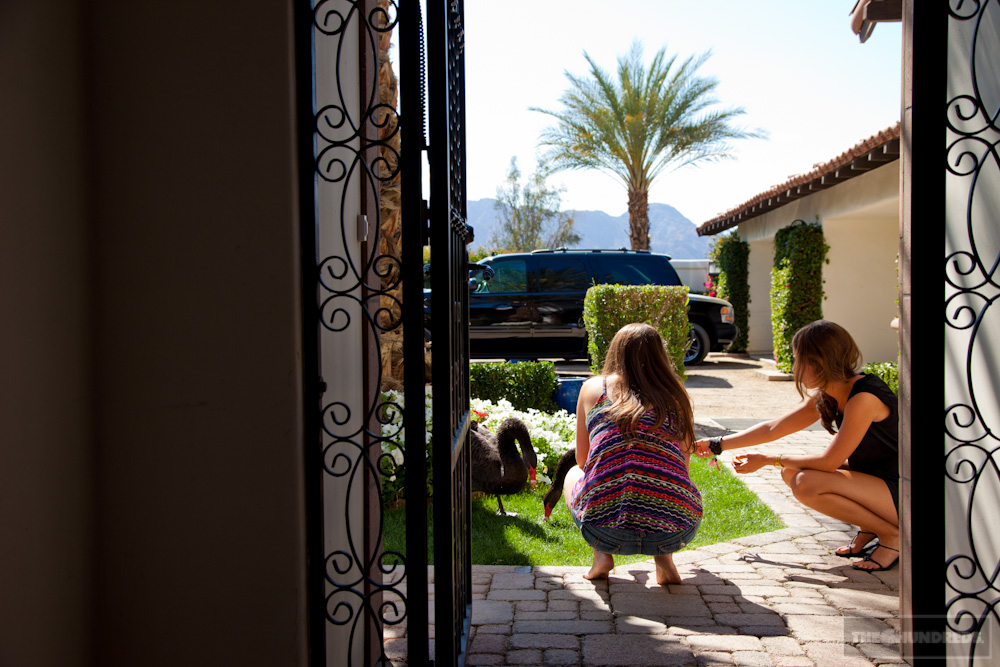 Time to take our boat for a spin like what.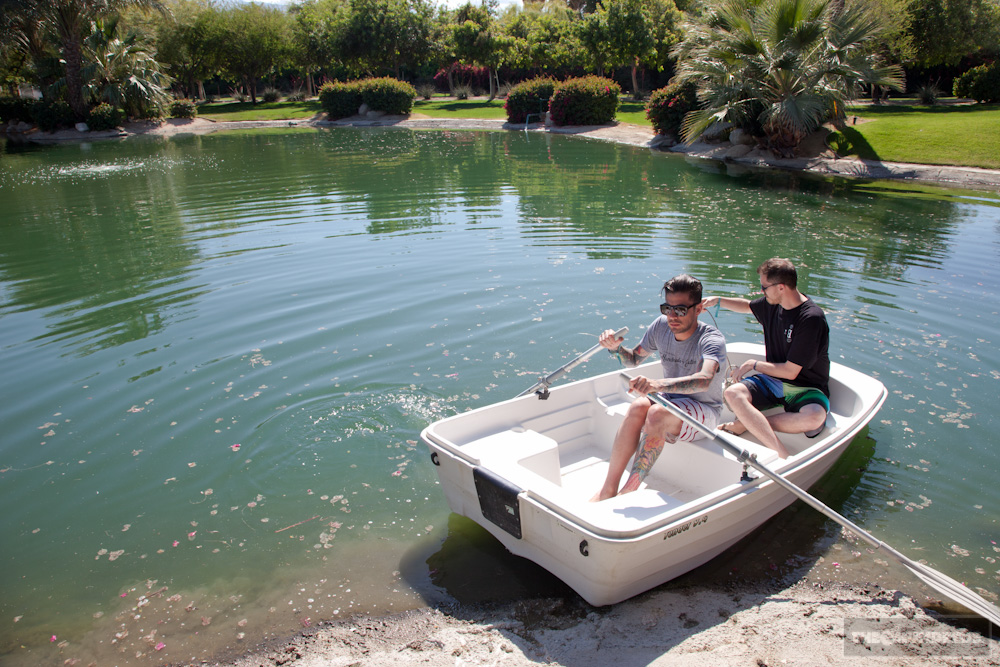 Okay, you were good, so one more of Katie. You deserve it!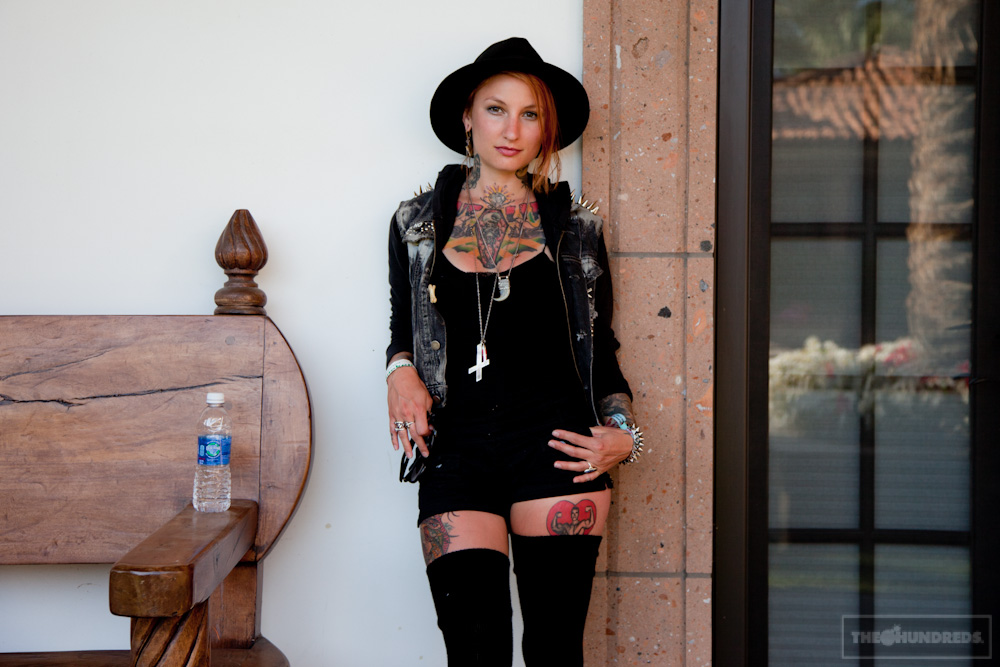 by bobbyhundreds