Working in the apparel/fashion industry, you get to meet and befriend lots of interesting people. Granted there are a lot of idiots, and plenty of jerks, and even your fair share of egomaniacs. But somewhere amidst all the miasma are the inspiring and hardworking, good, salt-of-the-earth individuals. People Like my friend Nicole, who runs a popular swimwear line called Nicolita.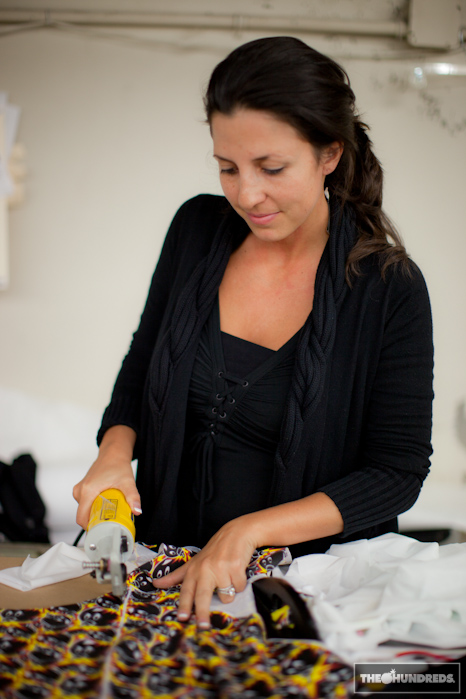 She started Nicolita roughly around the same time as Ben and I did with The Hundreds. But her story's twice as interesting. Nicole's a Cuban-American entrepreneur, having started the line by herself fresh out of college. Having grown up in Orange County, she's always had the urge to connect with and investigate her Latina heritage. So Nicolita was a step towards doing that. And this past year, Nicole was the subject of a documentary, PASTPORT, where she and her parents returned to Cuba with Nicolita. The episode JUST aired over the weekend actually.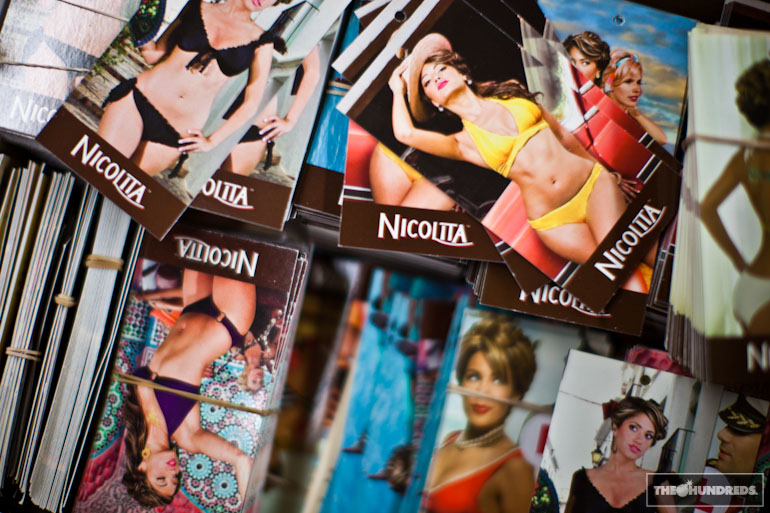 Believe it or not, Nordstrom was Nicole's very first account and since then, her name has exploded across the swimwear industry. It's really inspiring to watch her, do it all from cutting and sewing to running the marketing behind her brand, Fashion Week, watching over her staff,… it's the true American Dream in action.. Or should I say the Latin-American Dream.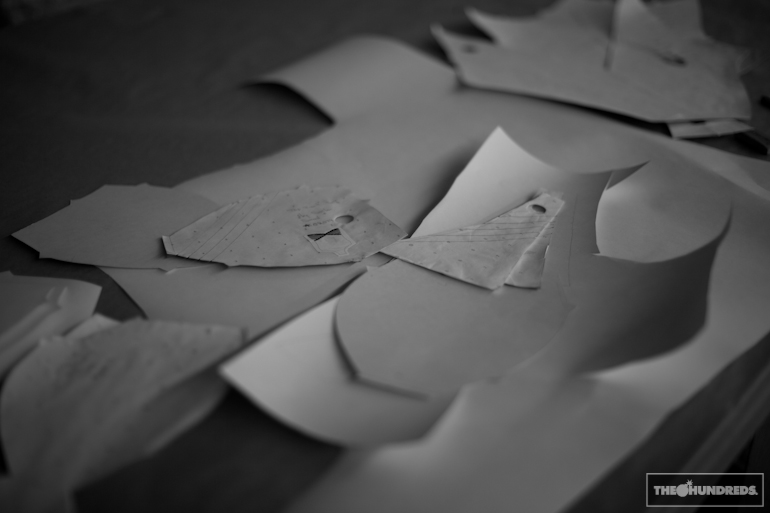 Here's a further look into everything that goes into making Nicolita…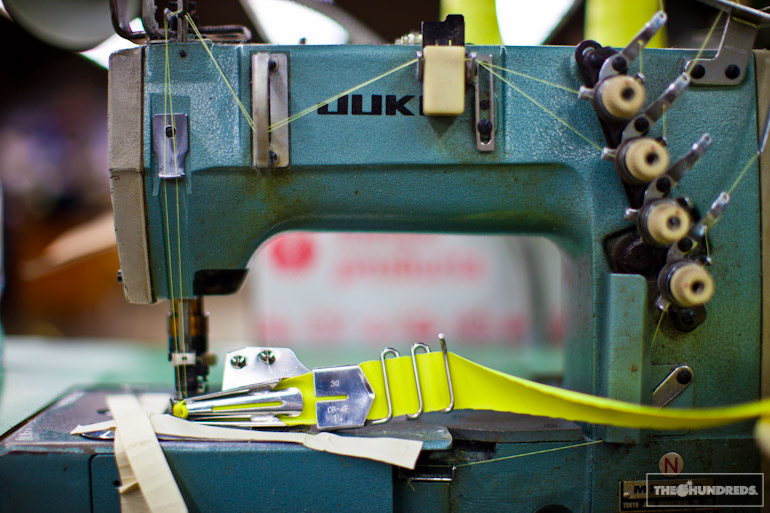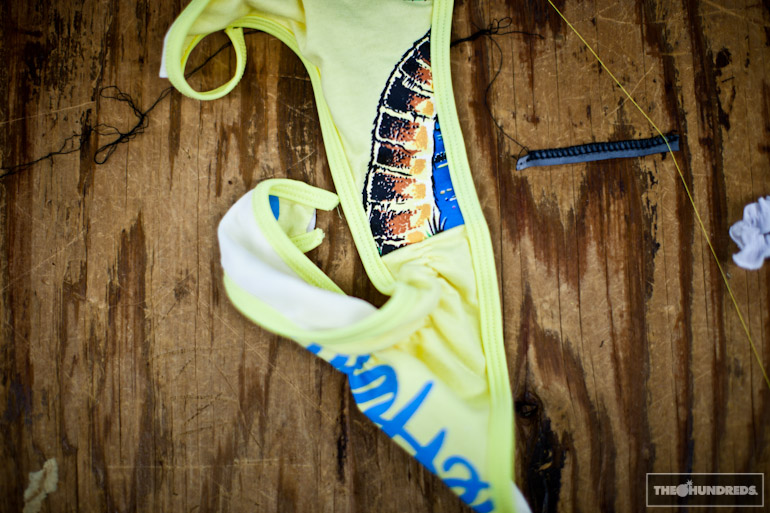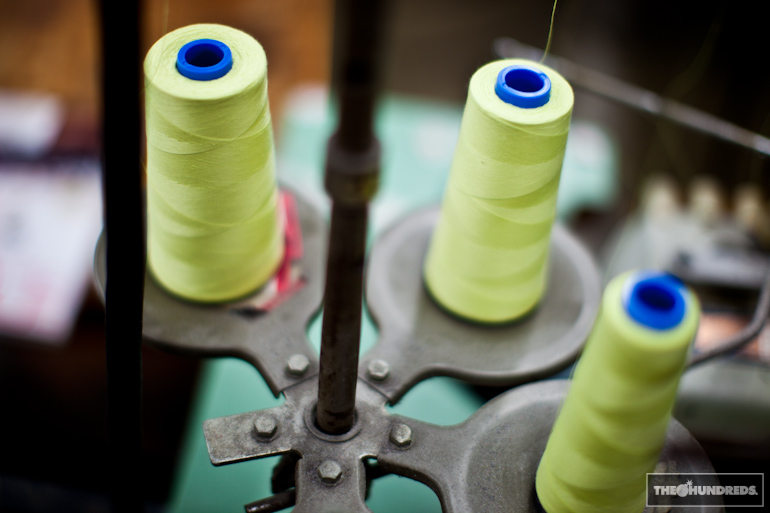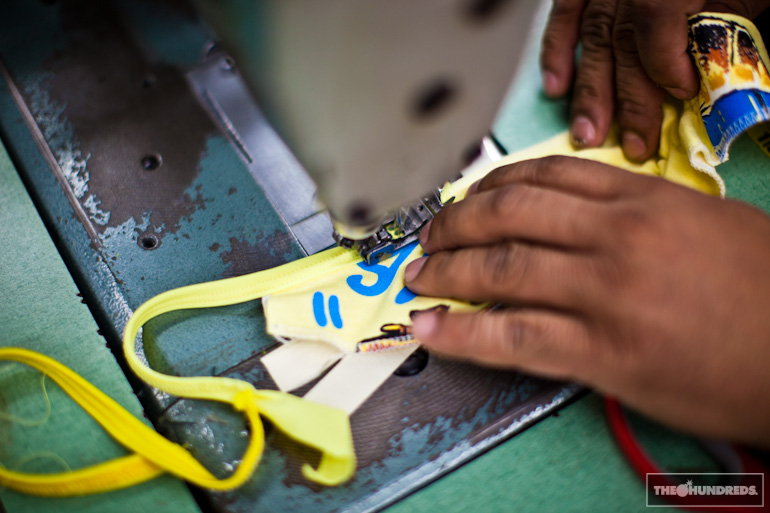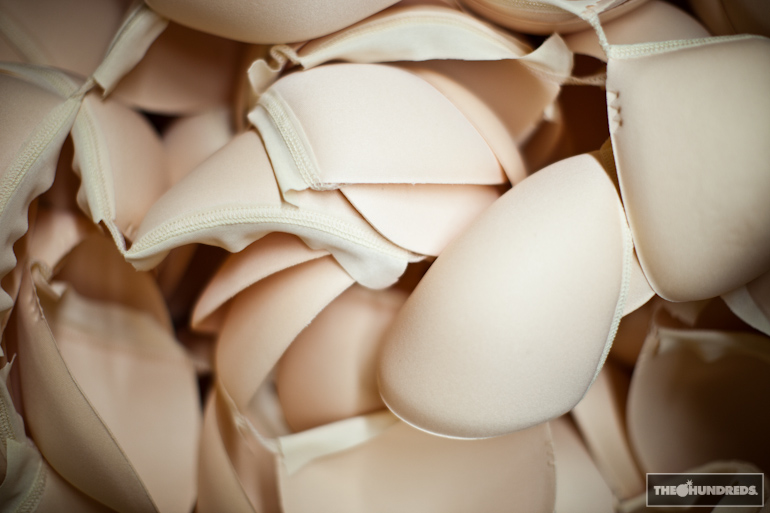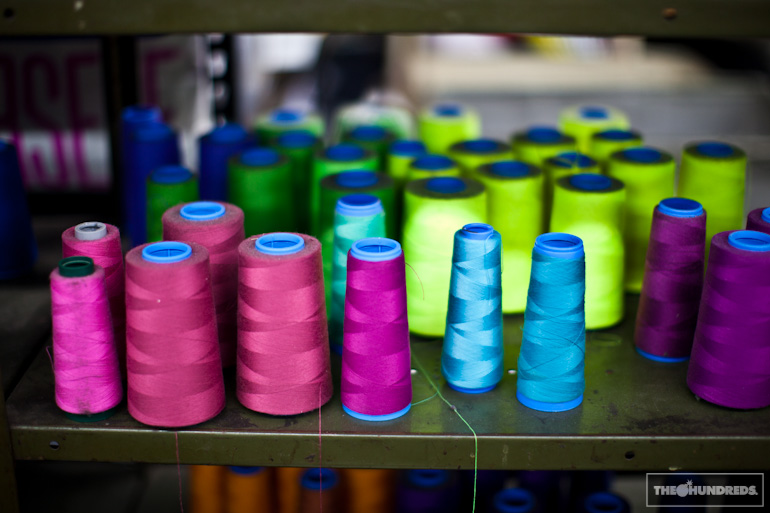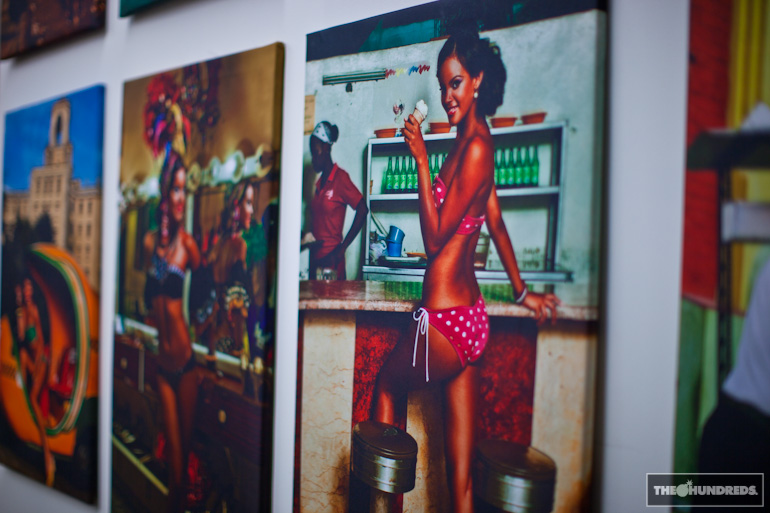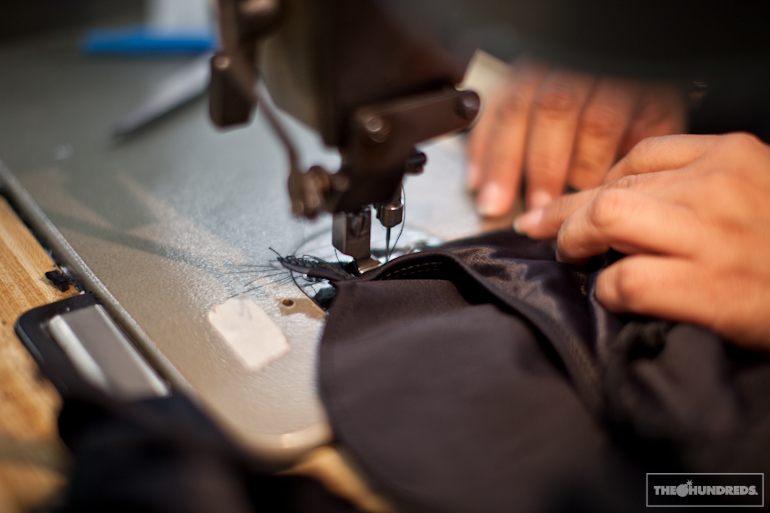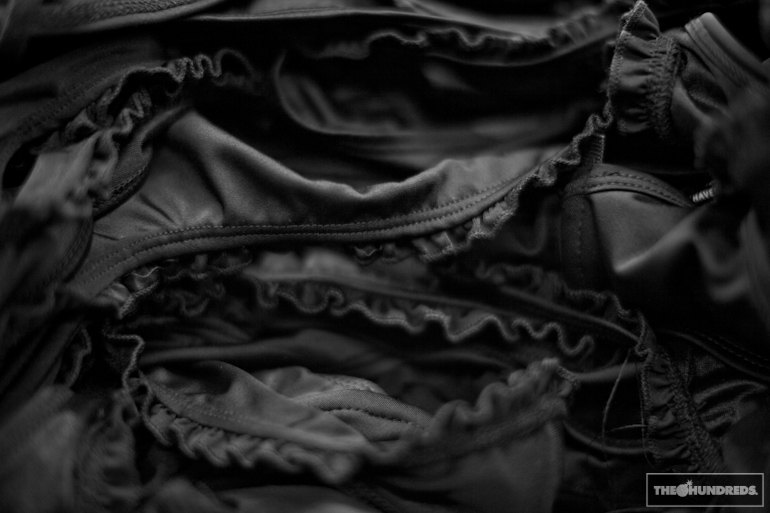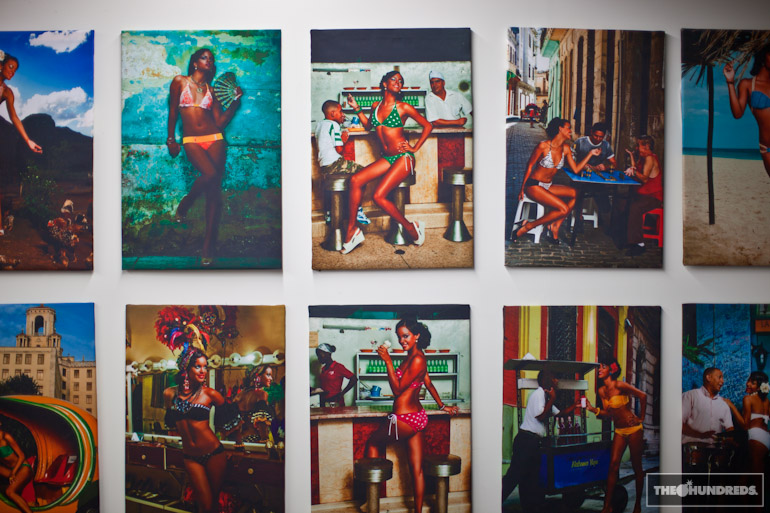 by bobbyhundreds