Los Angeles-based photographer Julian Berman was once and forever The Hundreds crew.  Having earlier been noticed for his OF work, his technique and career have elevated in the past years, establishing a signature photography aesthetic that can only be Julian Berman.  Check out some of his latest work by keeping up with Julian's Tumblr.  In the meantime, this old-at-heart punk throws in his Best. T-shirt. Ever. into the mix.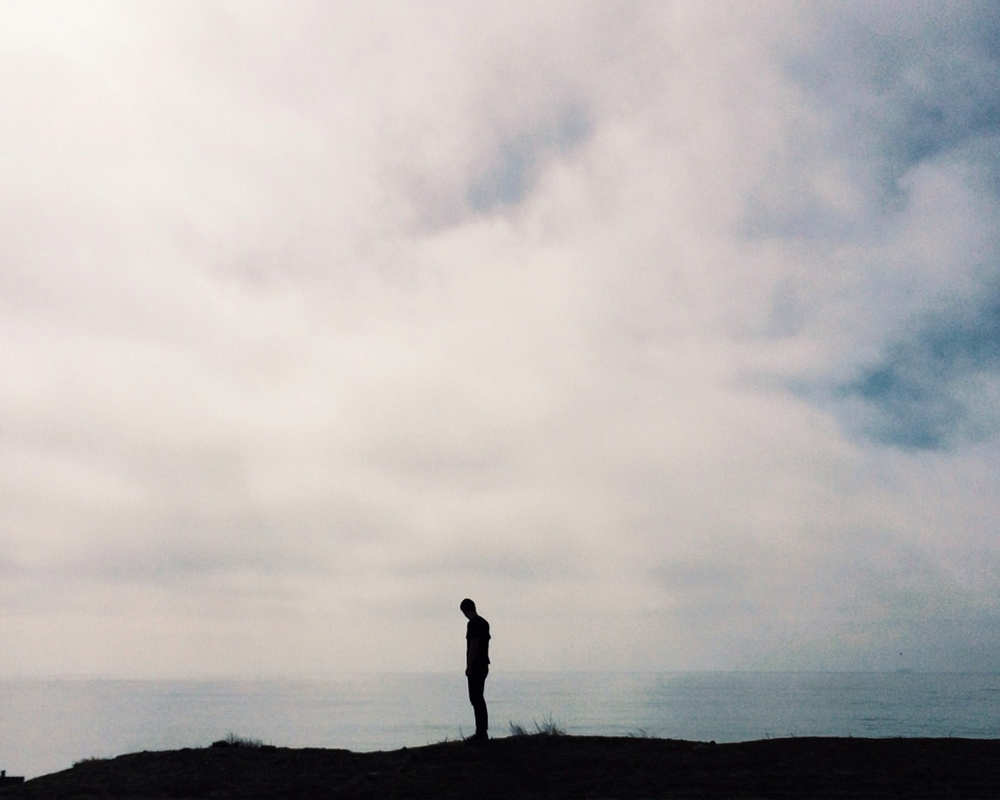 The T-Shirt: Ramones 'Too Tough To Die' tour shirt. 1984. Screen Stars tag. Paper thin. Cracking print. Ready to crumble to pieces. This thing is older than me… but I could never get rid of it
The Story: The Ramones are the best band on planet Earth, plain and simple. Respect to Riff Randell, Dee Dee King, and the albums from the '90s... don't be scared. No real crazy story on how this was acquired. I offered one of those weird Malaysian vintage reseller dudes a painstakingly awful lowball offer and he accepted it. Score. Thanks. Regardless, it is in our American right to capture these grail pieces and keep them in the promise land.
What's up, Julian? Working on a new body of work and just continuing to try and shoot as much as possible.
I just wrapped up a pretty neat project with ALDO that should be out pretty soon, so keep an eye out for that. More stuff dropping in the near future as well. Let's shoot a lookbook (this auto-corrected to COOKBOOK, which I am down for as well) soon, Bob. Miss all my pals. Thanks again for the opportunity, this is a very very cool project that you know I am hyped on!!
Tumblr. Website. @julianxberman.