Denis is an old friend of ours. As the other original Mighty Healthy founder, Denis has continued on as a prolific graphic designer for brands as far-reaching as Nike to even us here at The Hundreds.  I knew I had asked the right person to contribute to Best. T-Shirt. Ever. when he submitted this IRAK T-shirt from a few years back.  It's definitely one of the smartest and truthful tee graphics I can think of, and better yet, still is as meaningful and raw today as it was back then.
This is Denis Iderman with his Best. T-shirt. Ever.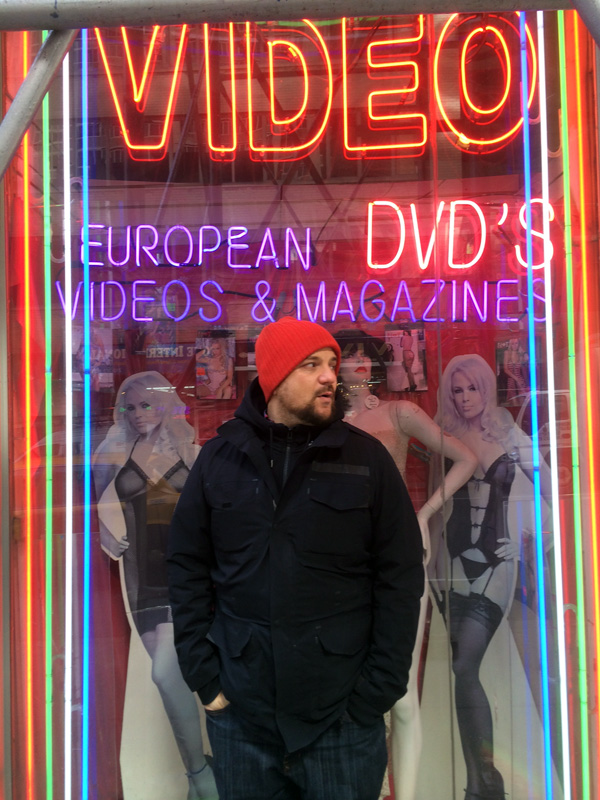 The T-Shirt: To be honest the Supreme "Biggie" shirt is my all time fave but Ray beat me to the punch so this is a very close 2nd. It's the IRAK "Streetwear Today" Shirt.
The Story: I think this tee dropped around 2006 or 2007, but whatever the year was, the timing was perfect. Streetwear was getting full blown and the world was getting flooded with a lot of wack shit and EVERYONE wanted a piece of it. (not much has changed….. haha, I KID!) This tee was a home run. Hilarious and poignant.
What's up, Denis? When I'm not yelling at hipsters, I freelance for some of your favorite brands and I'm finally about to start a new project with one of my favorite artists, so stay tuned. Peep my current NYC oddities on IG @old_en_why and my old ones at http://findthosedetonators.tumblr.com. PEACE!