Revok is arguably one of, if not the, greatest street artists in the world right now. And if it's not him, it's one of his mates complementing him in the ongoing PERSEVERANCE show at Known Gallery (Rime? Roid?). And if it's not one of them, it's likely one of the fellas from their crew, The Seventh Letter (RETNA, anyone?)
Revok in our VALENS sunglasses: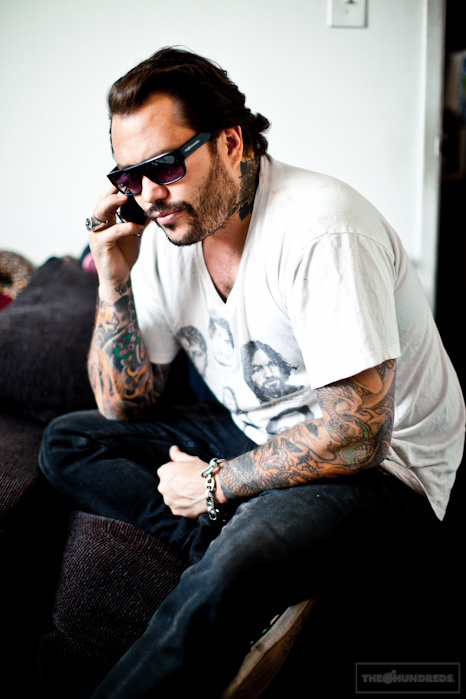 PERSEVERANCE is still up but the show closes on the 10th, so stop by Fairfax and see history in the making.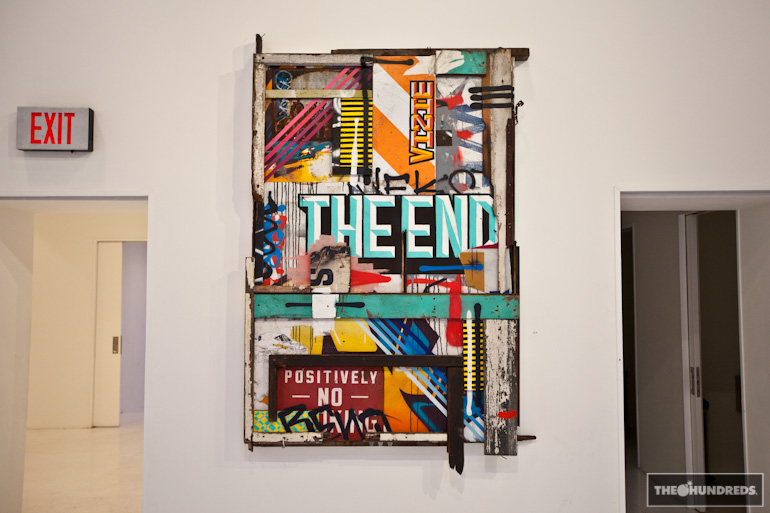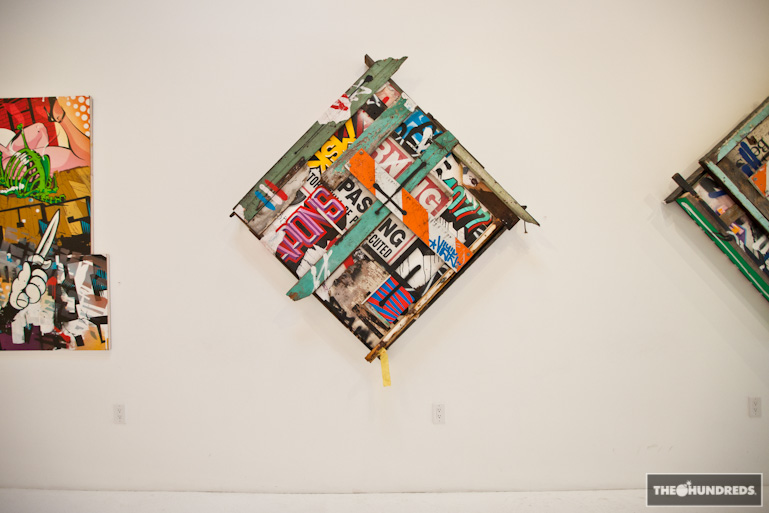 Speaking of works of art, how about NORM's bike?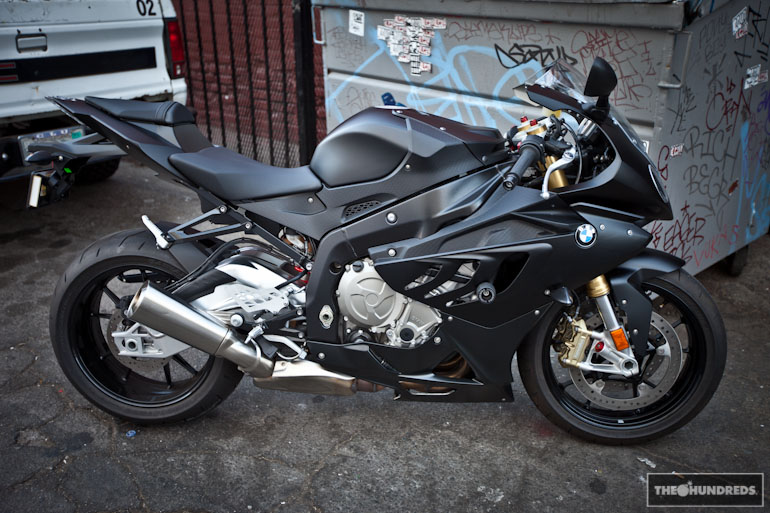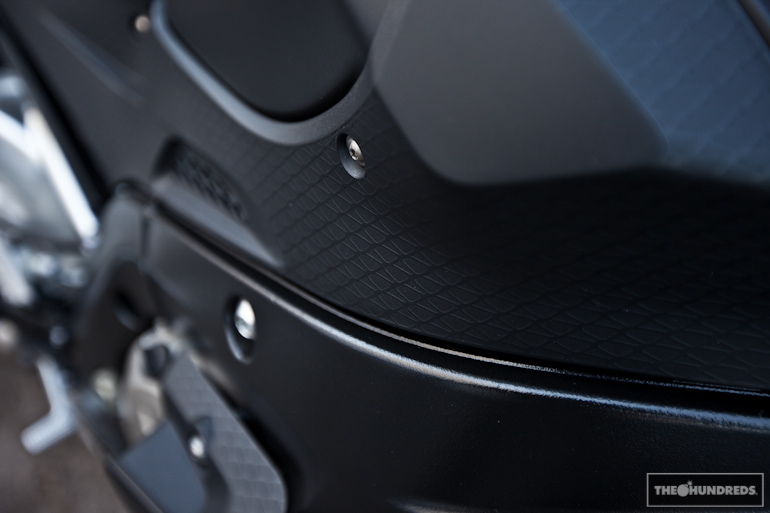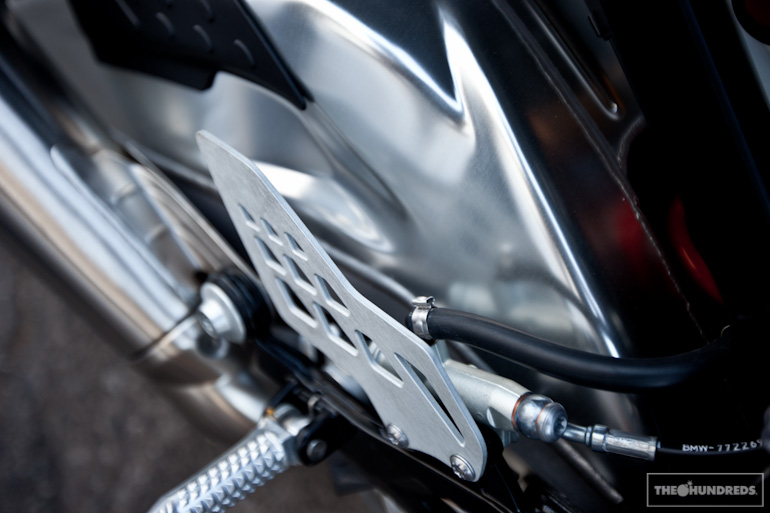 Graffiti art is a worldwide epidemic as dude on the right can attest to. Hailing from Berlin, Germany, he is responsible for the Herby character popping up across the States.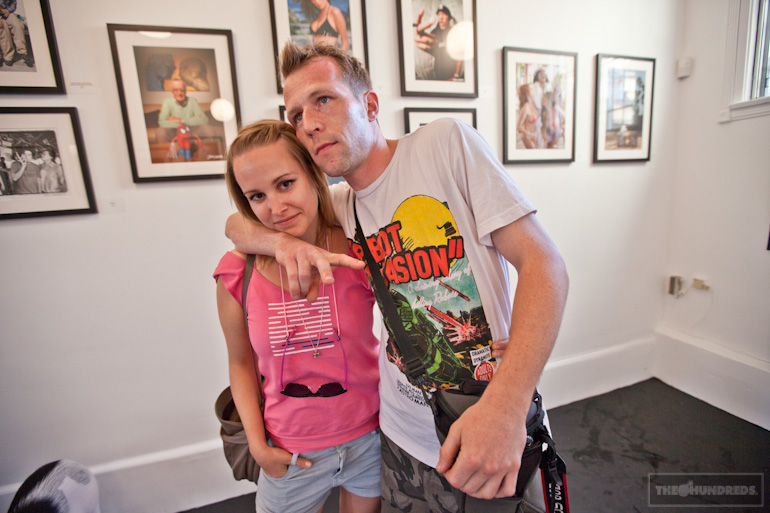 Adam (Will Rise) knows the drill. CM PUNK! BEST IN THE WORLD!!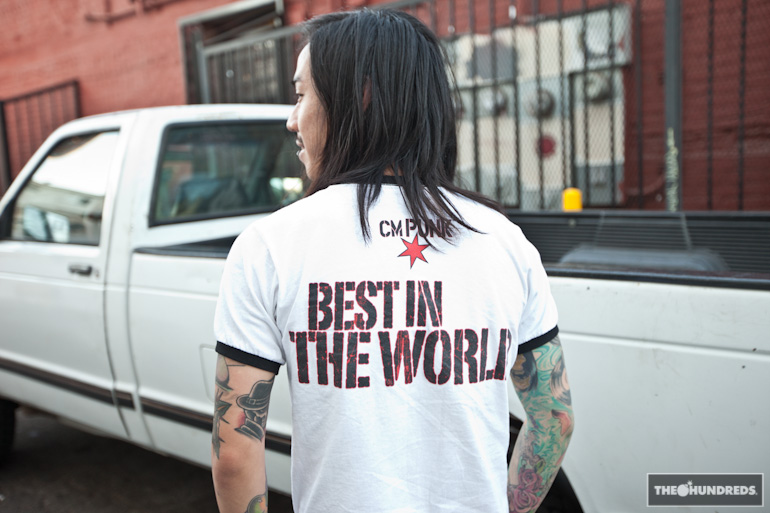 by bobbyhundreds