Last stop in Boston.. Harvard Square.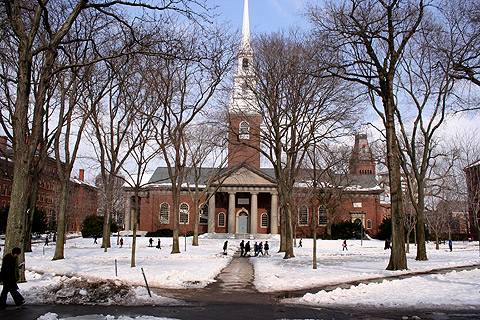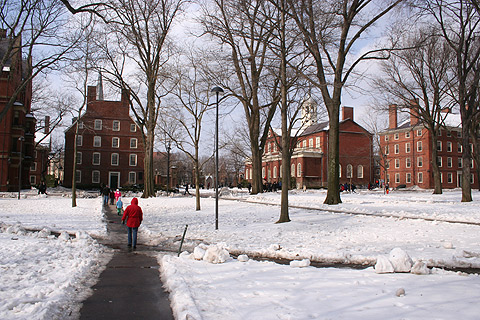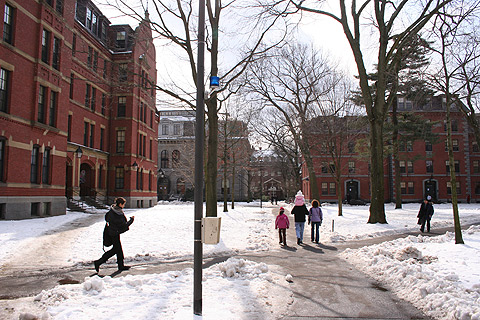 Required reading.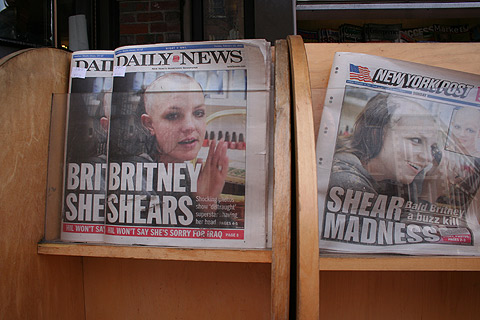 In the back of the Tannery is Concepts.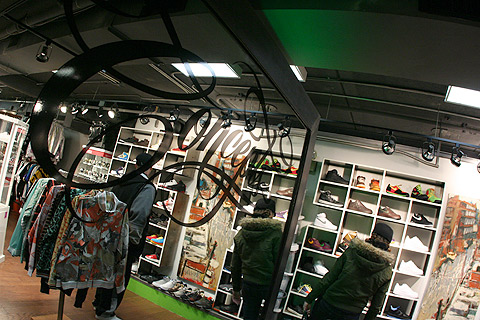 The last time I was here, Concepts was the only shop in the area that was doing anything of remote relevance. Two years later, they're still setting the pace for the new generation of skate/street/sneak boutiques in the Boston area.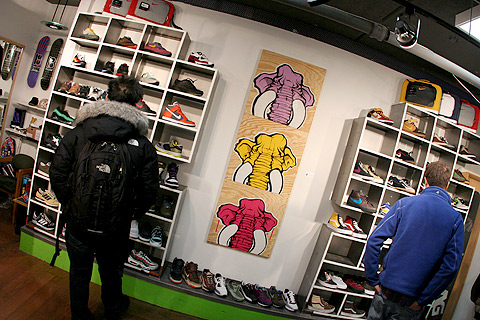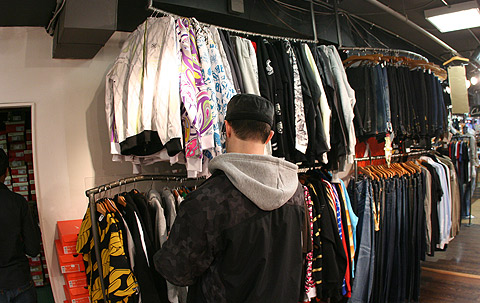 Exclusive Concepts x Clarks Wallabee: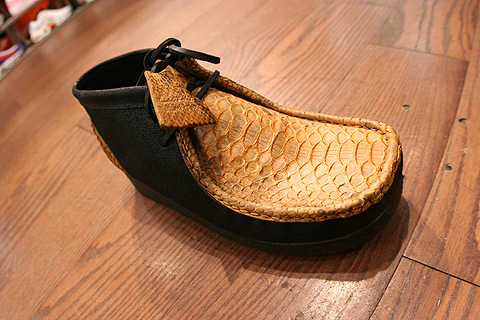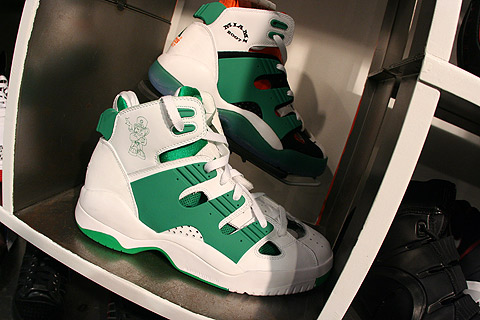 Steve is the same dude who designs all of Helly Hansen's better products, including the New Era collab. He's also the man behind RAW, whom many of you East Coast cats are familiar with. Apparently, RAW's preparing to hit the West Coast next, so stop wasting all your money on your pog collection.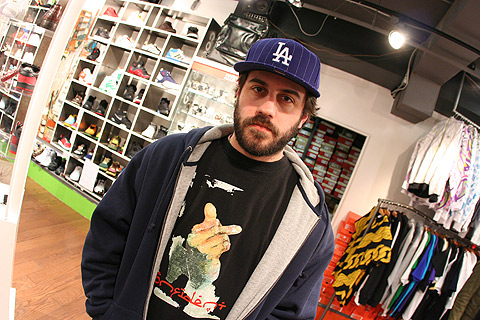 "Oh God It's" Heppler. Also known as "Run. Quickly. It's" Heppler.
And that's Peter from RE-UP, the newest street/sneak superstore that is set to open in the Boston area shortly.. more info forthcoming.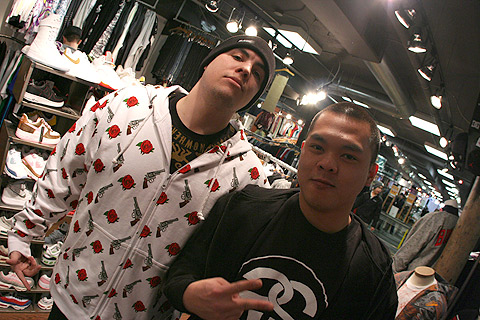 Reese's!
by bobbyhundreds