Every so often, it comes back to basics. I'm sure you've noticed it's reincarnation in the casual fashion sector over the past few years — low-key apparel with minimal branding, seeping into the literal fabric of society. American Apparel's sweatshop-free dissemination from L.A. to the rest of the world. H&M's eventual migration from east to west. Japan's Uniqlo and Muji have officially hit our shores as well.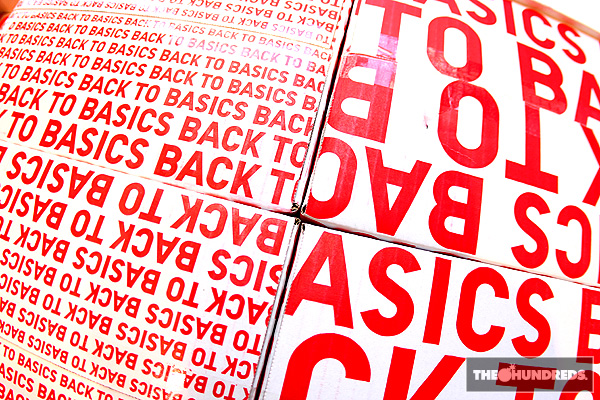 Supposedly the wave of the present, shockingly affordable basic clothing that's not only frequently updated on the floor but up-to-date with the latest design trends. But is it just another mallstream fad akin to The Gap's rise in the '80s? How long before the consumer backlash this time around, tired of seeing Everybody in Khakis Japanese Selvedge? Or perhaps now, the loss of individuality is overshadowed by the dollar's unyielding descent. Unique fashion is an afterthought if we don't have enough gas money to get to the mall.
Uniqlo has successfully cracked the American market, with the help of their SOHO flagship store, the brand's largest retail store in the world.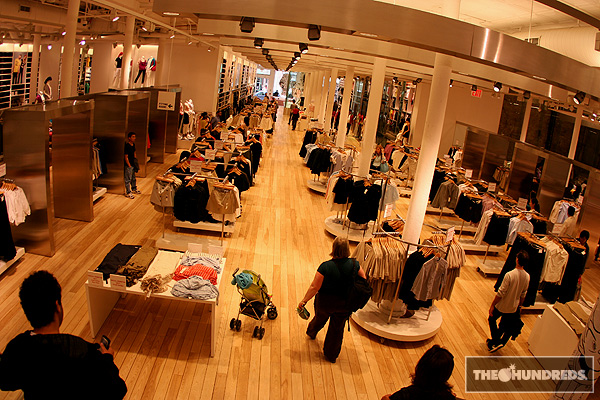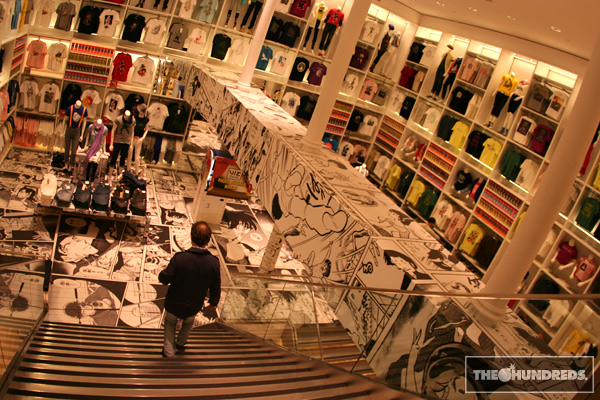 And an Americanized squashed-down version of Muji, Japan's staple multi-leveled department store that not only sells Muji-branded basic apparel, but housewares, bathroom supplies, pencils, stationery, you name it.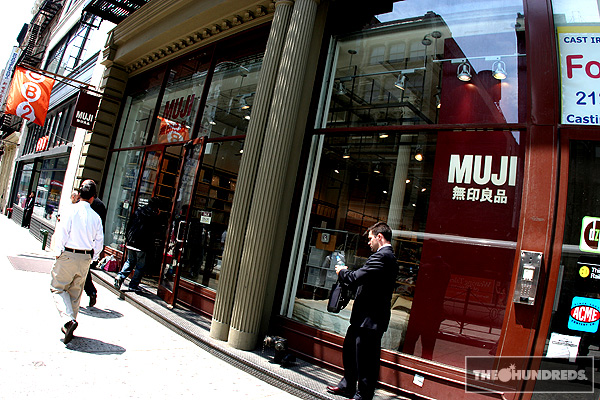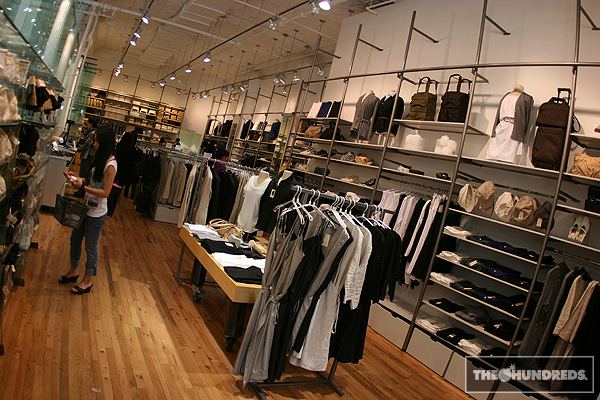 by bobbyhundreds