Catching a lunch in downtown Los Angeles with The Hundreds staffers Switch, Vito, Iron Mike, and Anti-Orange Pat: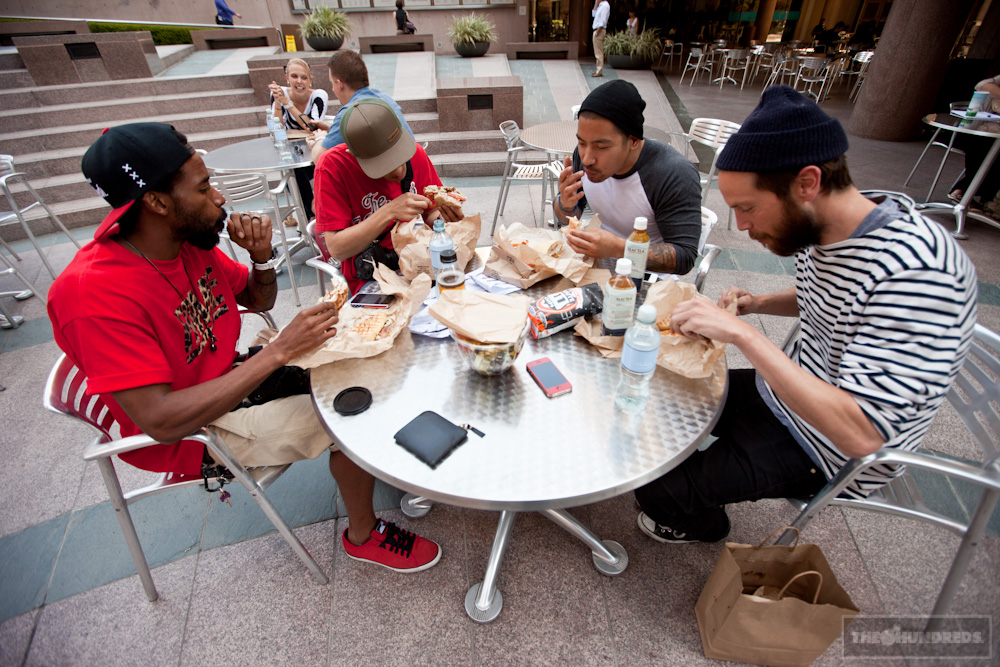 Caught Labanna and THE Eli Reedin the Fairfax alley.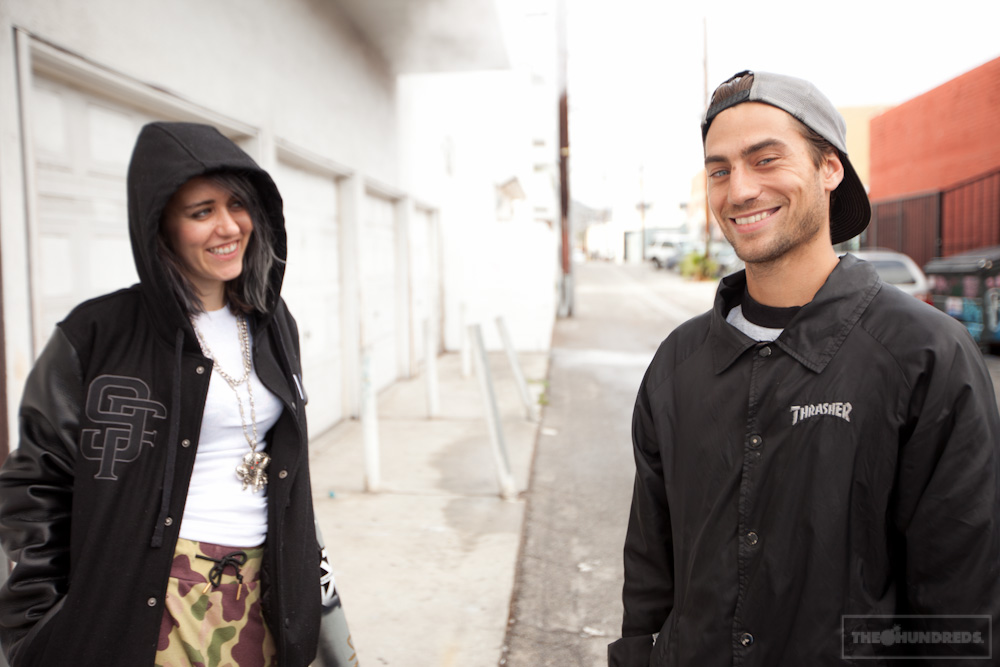 Natalia Brutalia and Sable at The Hundreds HeadQuarters this afternoon. Natalia's got an upcoming feature with Sable and her faux-fur line BSABLE for MEOW.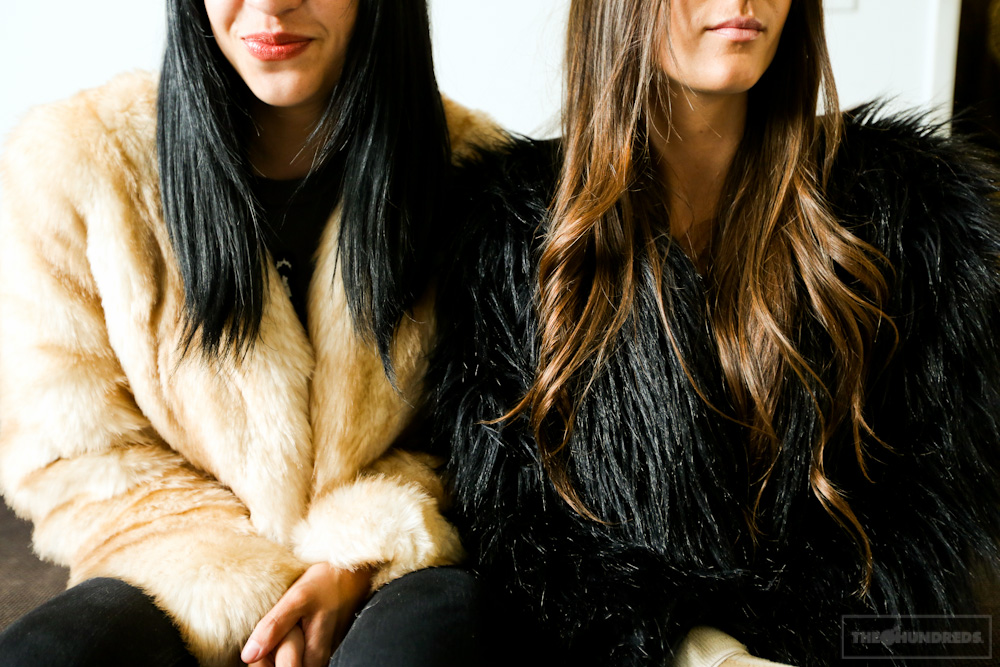 How do you feel about dem BANGS?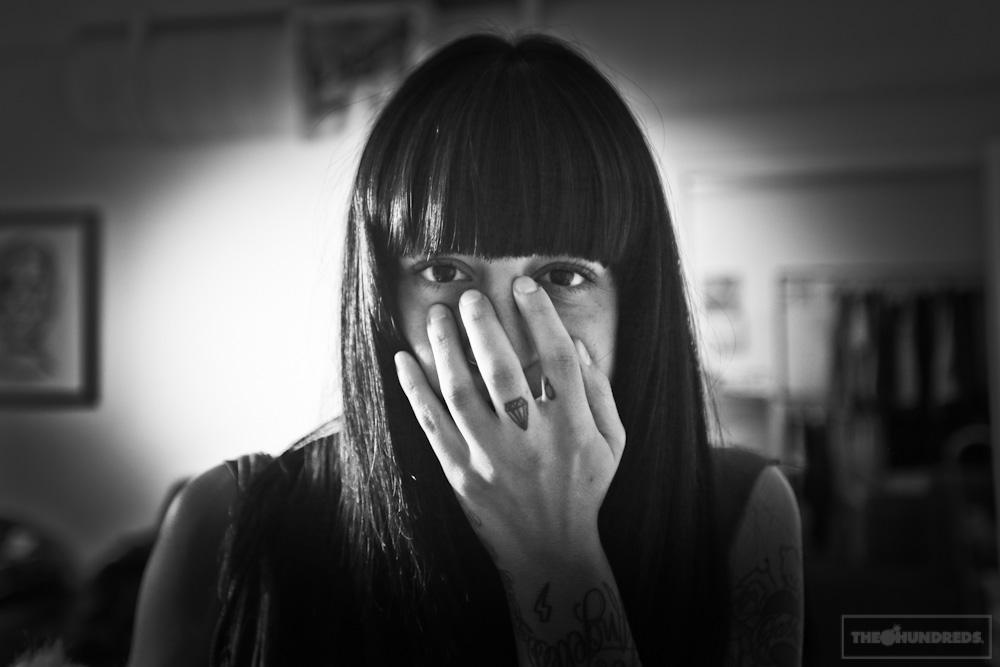 by bobbyhundreds