Fridays are always appreciated around these parts. Keith and Hanni from HUF, Ray and Pat from Mighty Healthy, and Mike from Foundation, all ended up here this afternoon to talk shop. Literally/figuratively.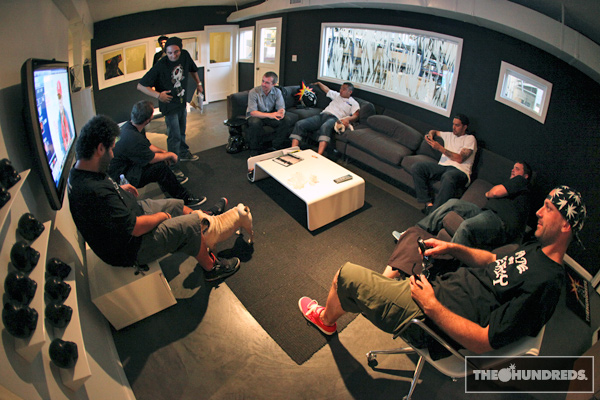 Afterwards, they all headed to The Berrics, but I think Ray went off clam digging.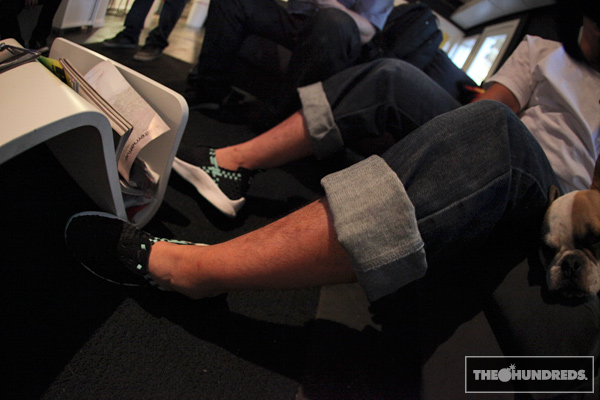 Charlotte's ready for the weekend.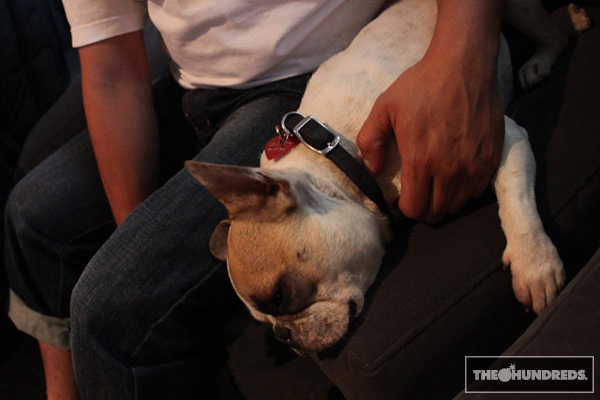 by bobbyhundreds