I guess this is Ride with a Rockstar week on the blog because I'm in Jack Barakat's car listening to the new Blink-182 song. Jack sings and plays guitar for a very popular pop-punk band called All Time Low, and one of his biggest inspirations growing up was Blink's music. Same here. I've been a Blink fan since Cheshire Cat, pre-"182," days. We dissected the track, what it means to be an angsty suburban teenager making raw music, and 15 years later, crystallizing your art as a worldly adult. I'm not mad at the new Blink, it's an amalgamation of Boxcar Racer, +44, Angels and Airwaves, Transplants, and all the band members' side projects over the past decade, and that makes total sense, right? But apparently a lot of the Blink diehards are bothered by the band's "different" sound, even though it's been almost a decade since their last album.
It's a common tale. The underground supports an artist, the artist blows up, the artist matures and progresses and changes, and the core audience is confused, bummed, perhaps even a little hurt by the transformation. The average fan wants to be safe and comfortable, they never want the music to change. But what that really means is they don't want the musician to change. The fans continue on with their lives but they expect their favorite band to stay trapped in this bubble forever, like a hamster on a wheel, just making the same repetitive music for their own listening pleasure.
But musicians, like all artists, grow up (Key word: GROW). And with that growth comes exploration, experimentation, and refining. This is just a reminder that when you connect with art, you're subscribing to an artist – a person – and honestly folks, you really do want him/her to develop. Fans respect music, but a true fan respects the musician, and is willing to ride alongside 'em on their journey.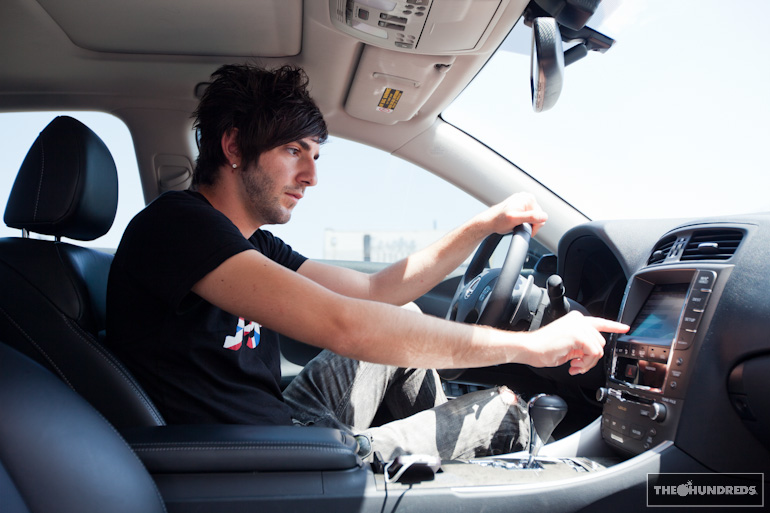 (Feel free to draw as many parallels as necessary between music bands and apparel brands throughout the article)
by bobbyhundreds