Let's start at the end.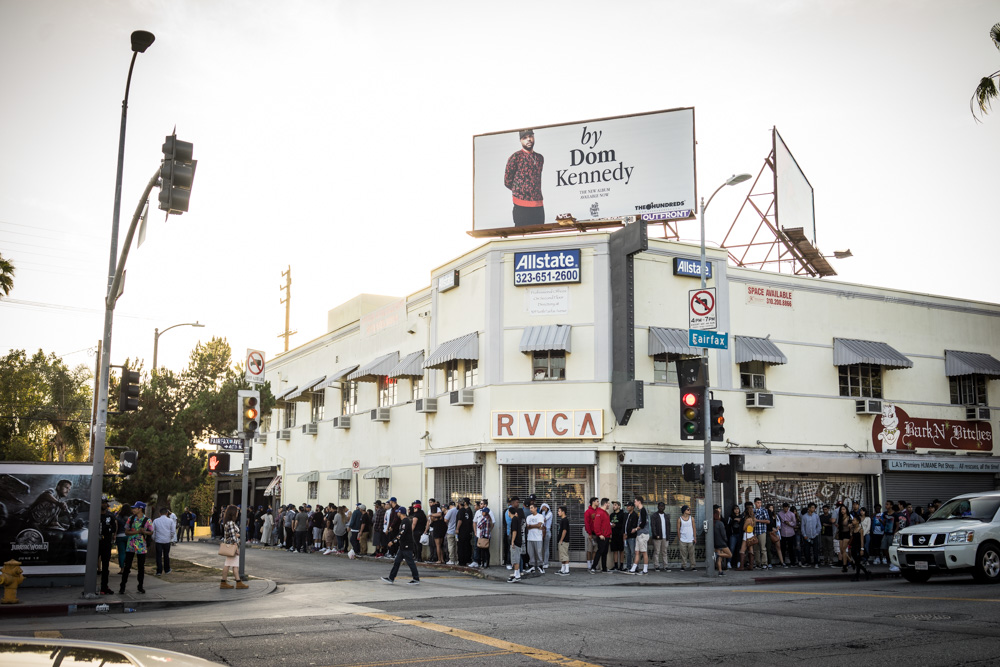 Friday night was our Dom Kennedy collaborative T-shirt release, as well as signing, at The Hundreds Los Angeles.  That line started queuing at 2 in the afternoon and went deep into the night…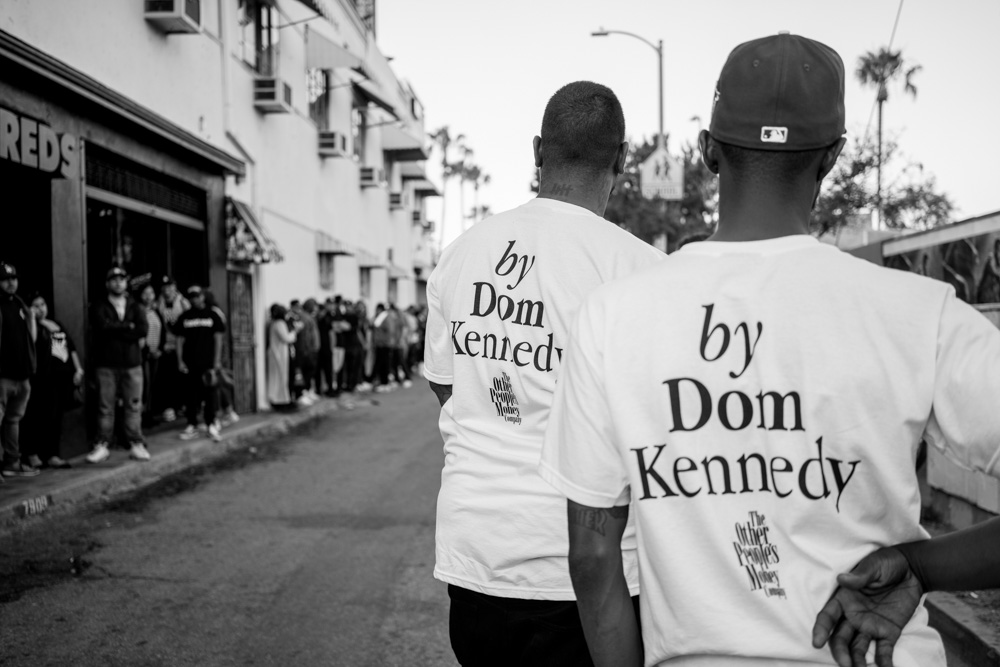 What a positive kickoff to the weekend for all the The Hundreds and Dom Kennedy fans out there.  Thanks to Dom for celebrating his album release with us.  "By Dom Kennedy" is available NOW.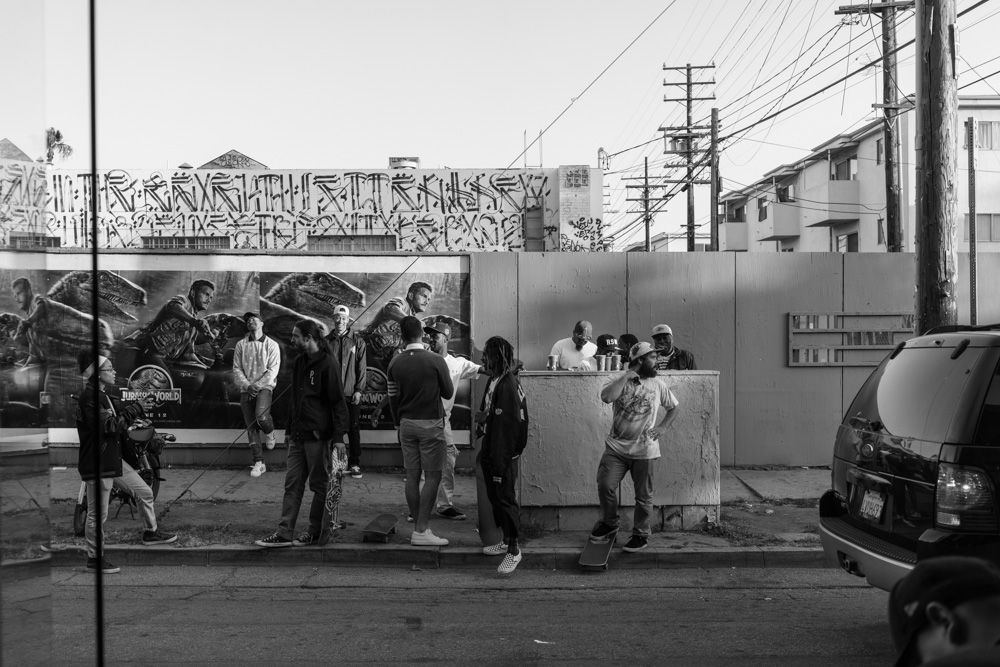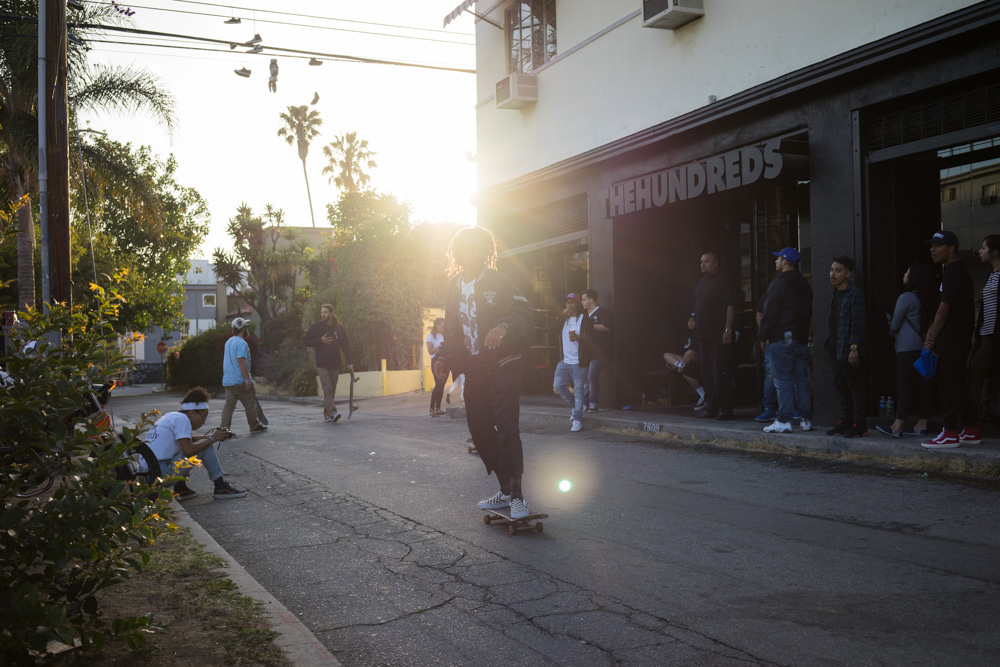 #RSWD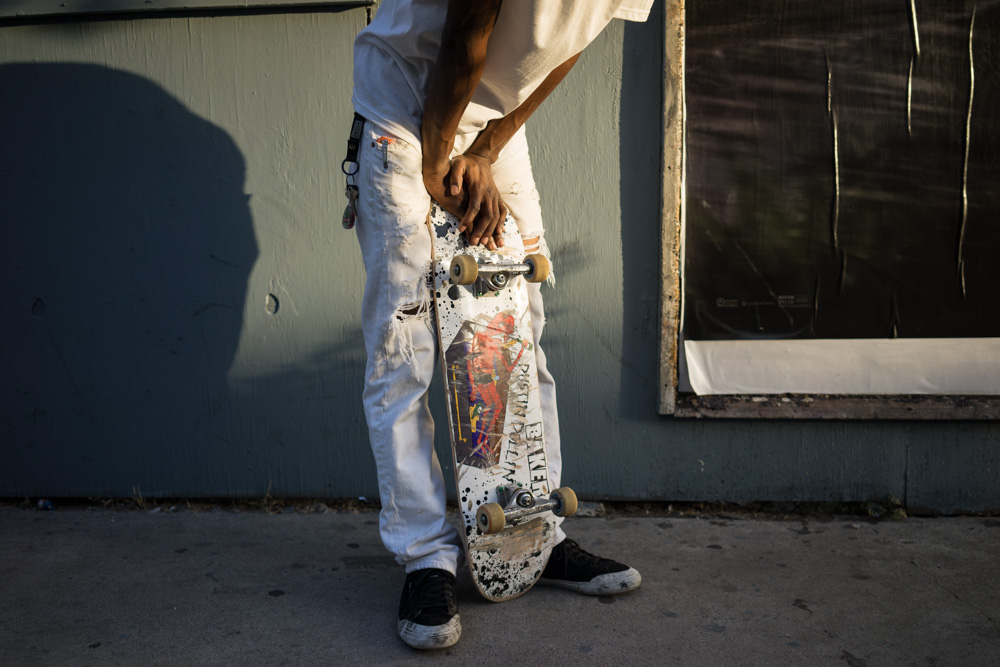 #OPM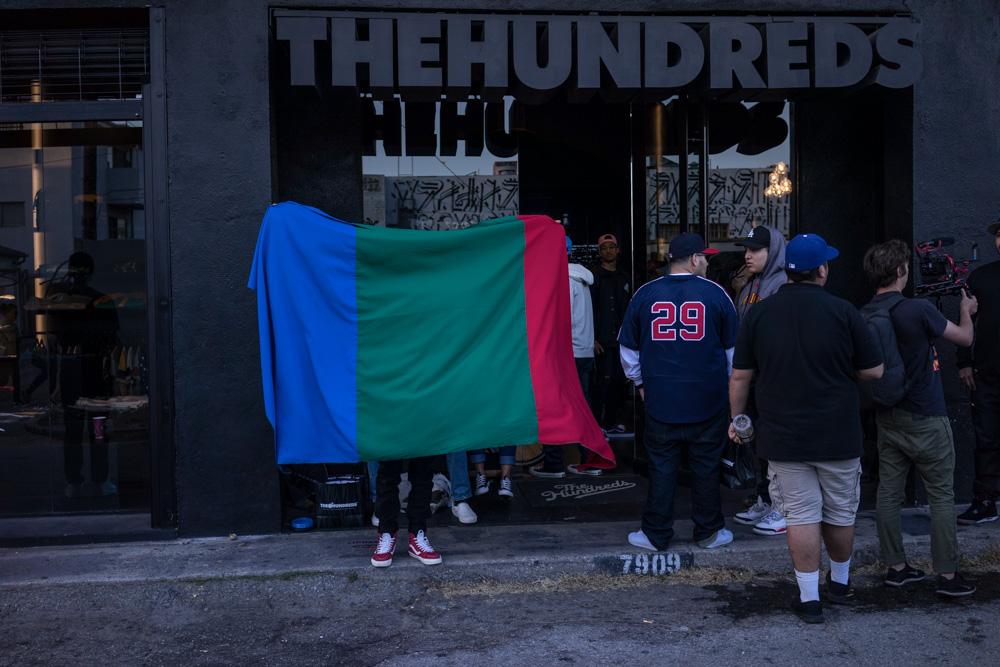 I barely made it in time for Eugene's birthday BBQ in Koreatown.  My longtime Hong Kong friend has touched down in LA for a few months post-Hypebeast, and in pursuit of a new project.  Even Jessi's in town, and familiar face Jun Cha stopped by as well (Remember our collaboration with the renowned tattoo artist?).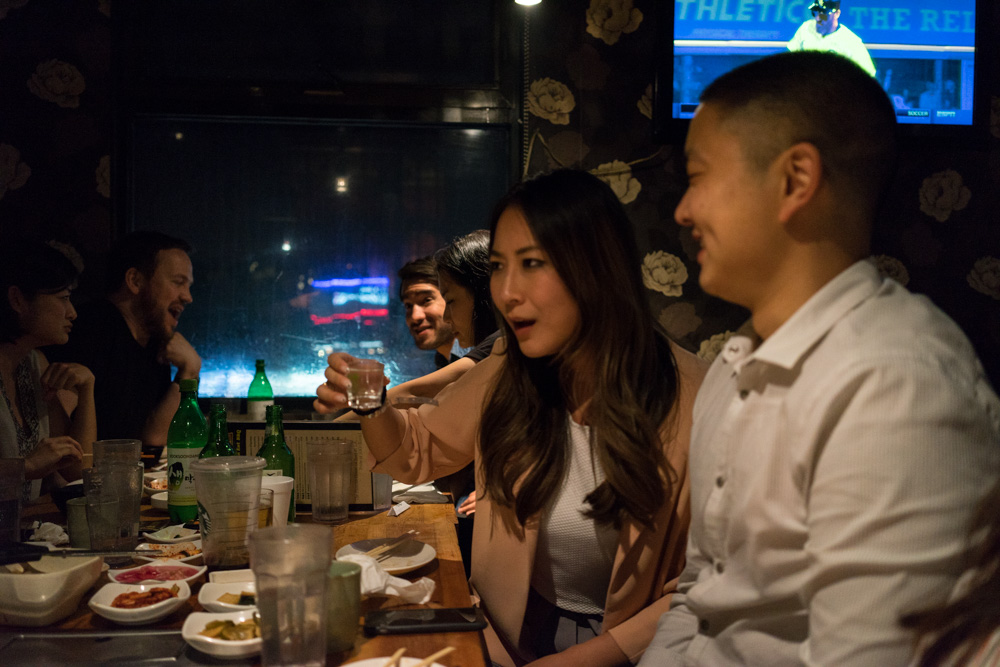 Jaysn does the honors.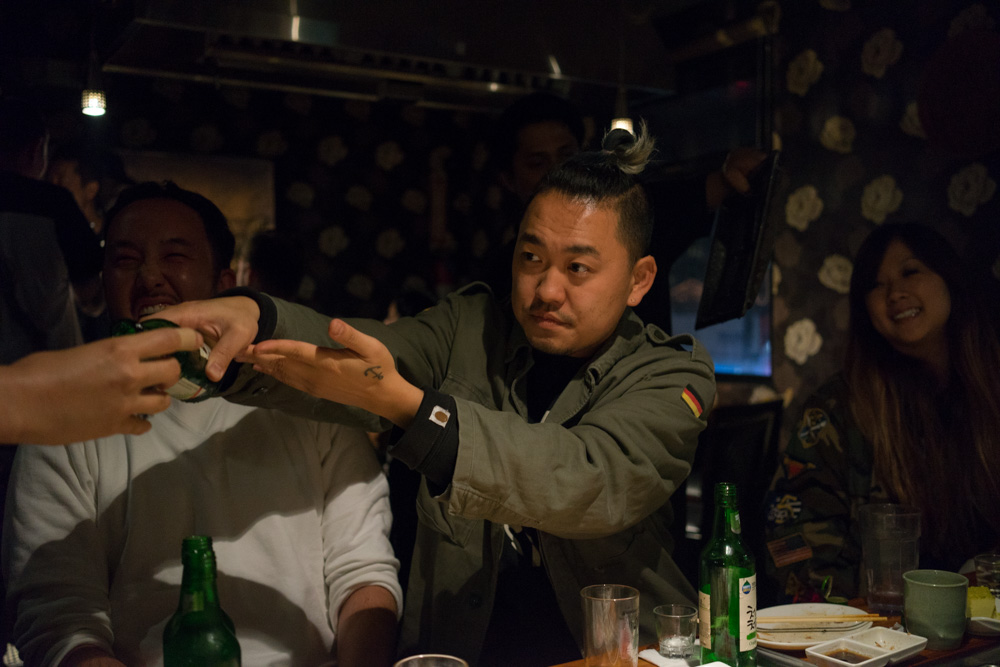 The fastest way to ruin a cake.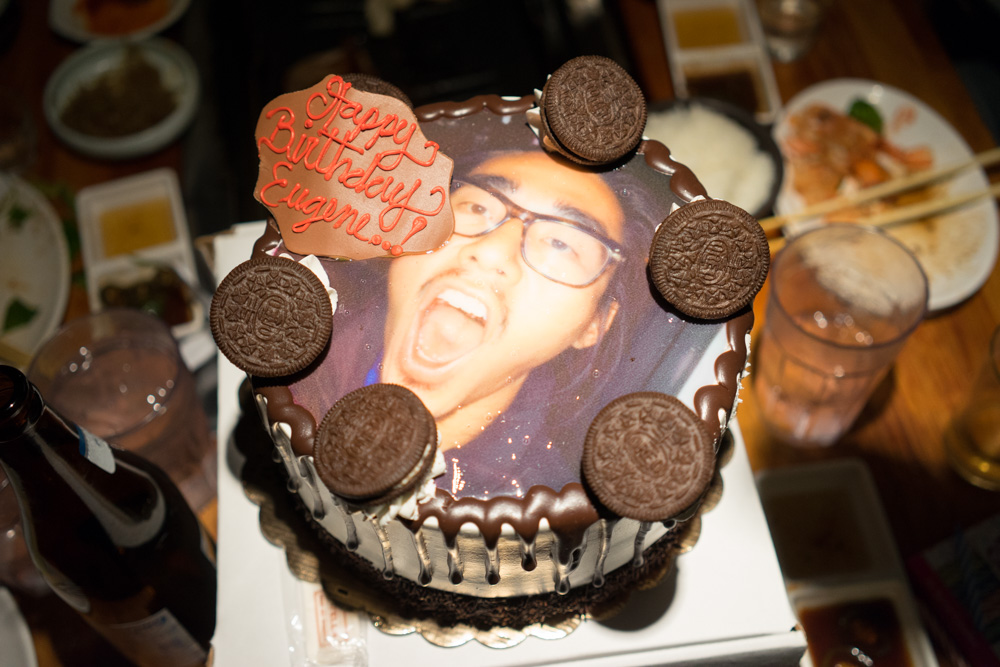 Alex Maeland, Jenn Kong (VANS), Alex (Publish), Silas (High Snobiety), Mike West (686), etc. etc. etc.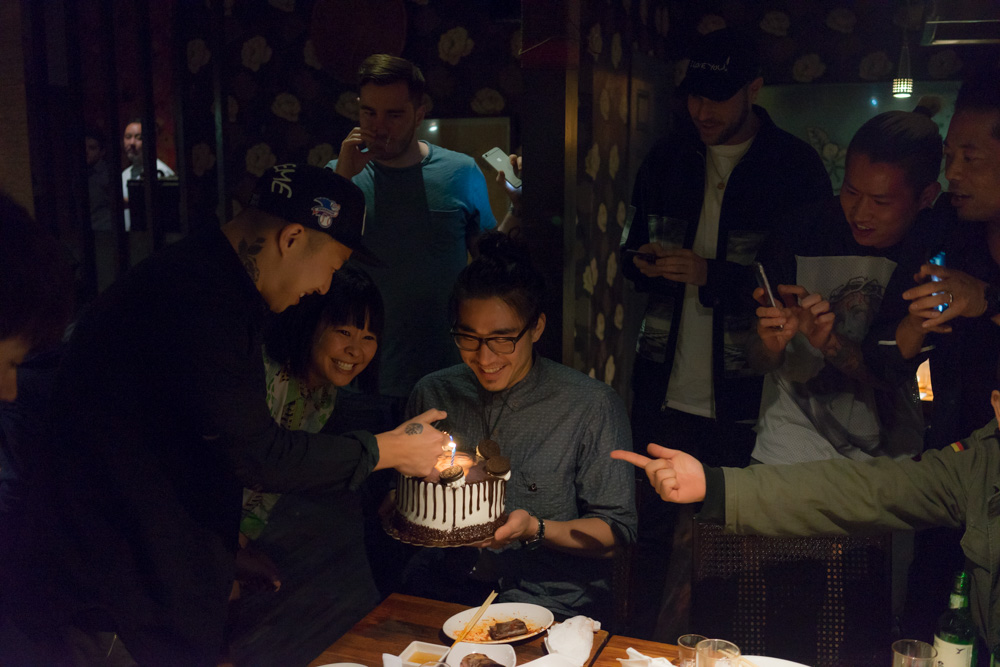 Last week, I caught up with an old friend. Mr. Bob Gale, creator and imagineer behind my favorite film franchise, Back to the Future.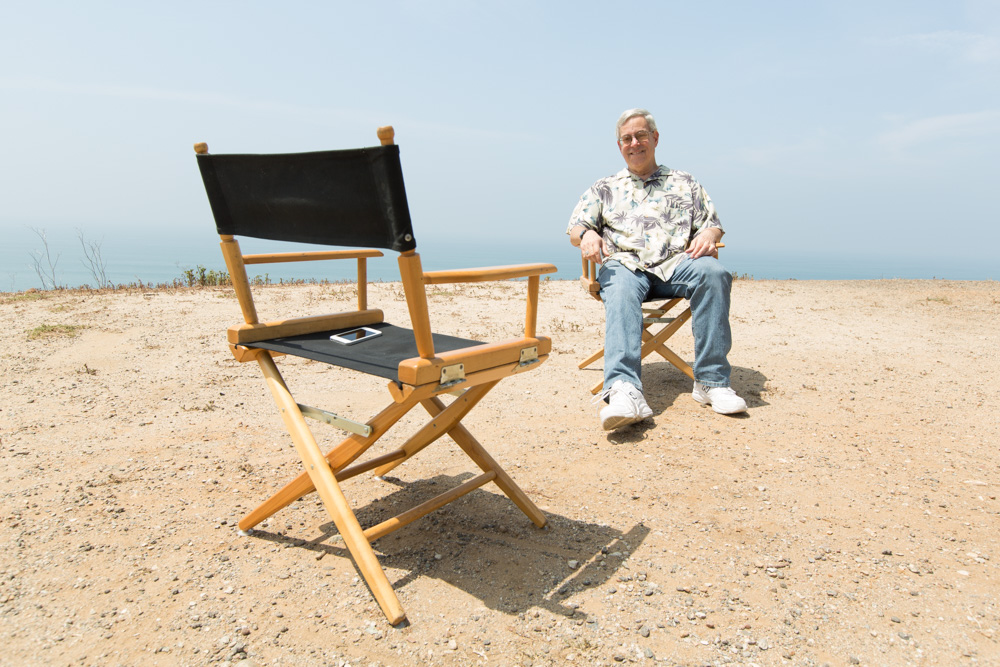 I interviewed Bob for our Fall issue of The Hundreds Magazine. The video accompaniment will go live around the same time.  Of course, I asked him every question I've ever wondered about BTTF, from the significance of the '99, to Eric Stoltz's speaking scenes, to plotlines if IV were to ever happen (which it never will).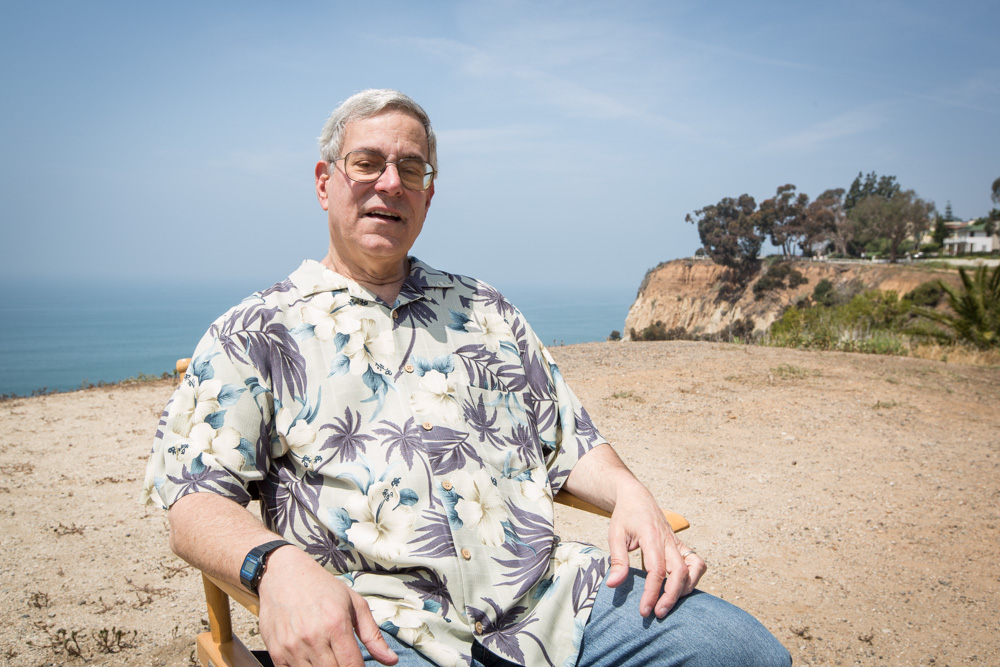 Pig out.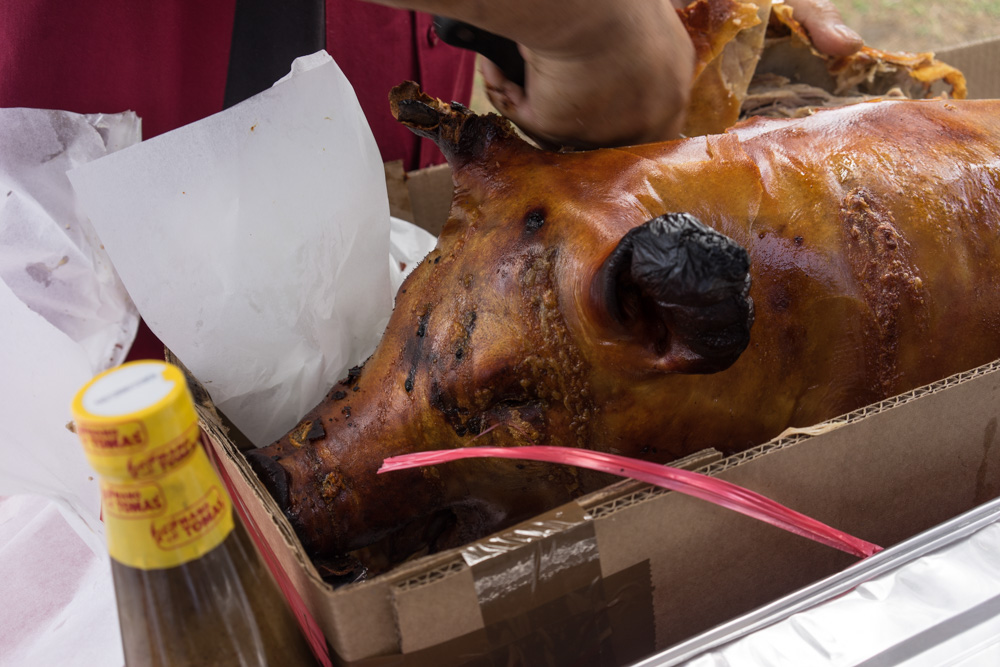 In Cerritos to picnic with the Crooks & Castles family.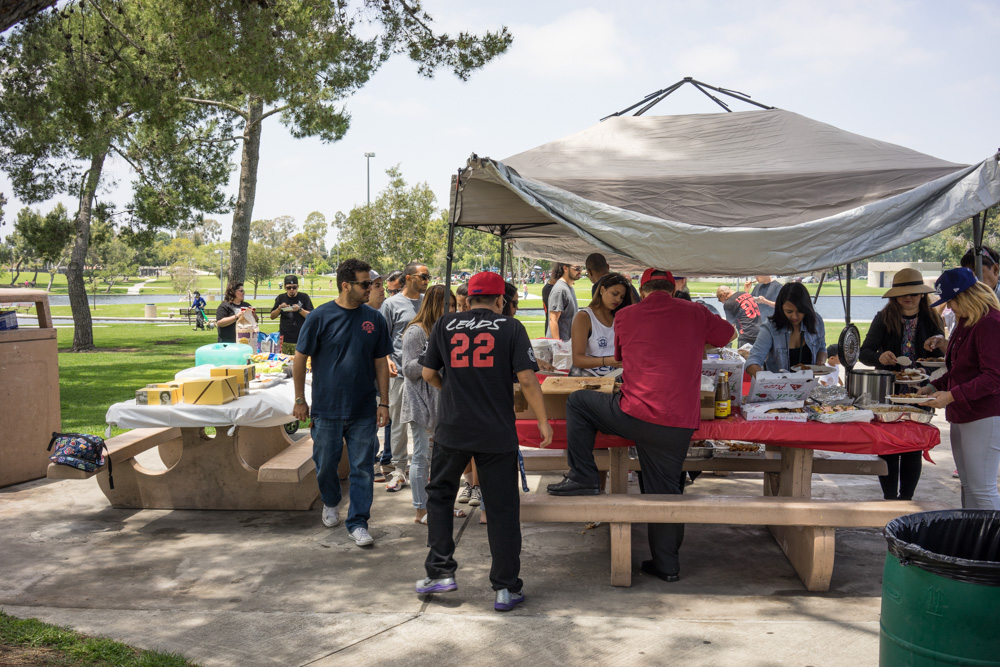 It's the third anniversary of Lewds' passing.
Nothing was the same…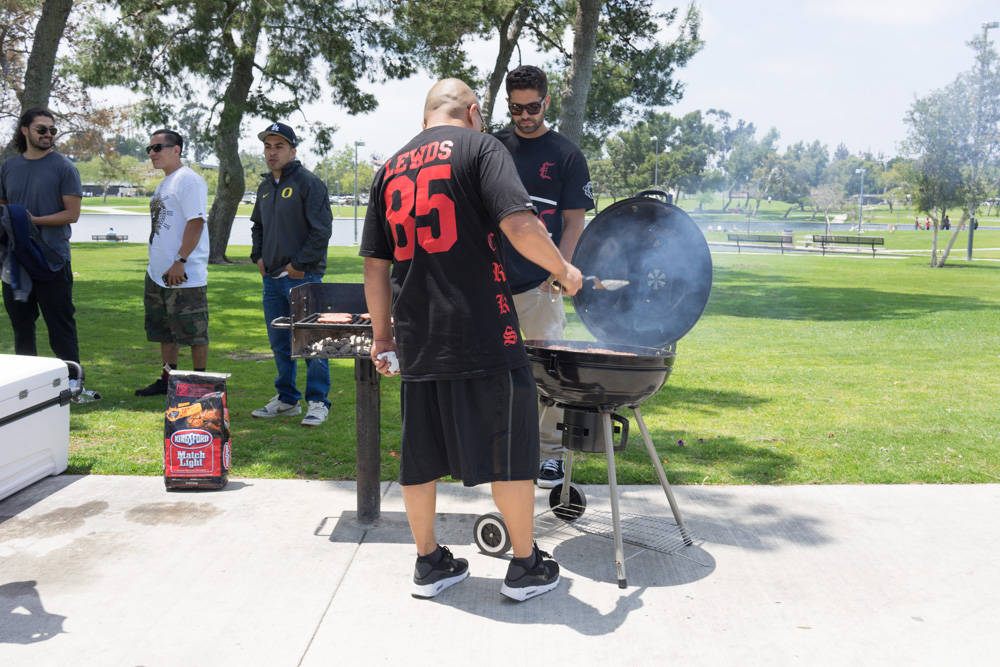 The Filipinos don't play.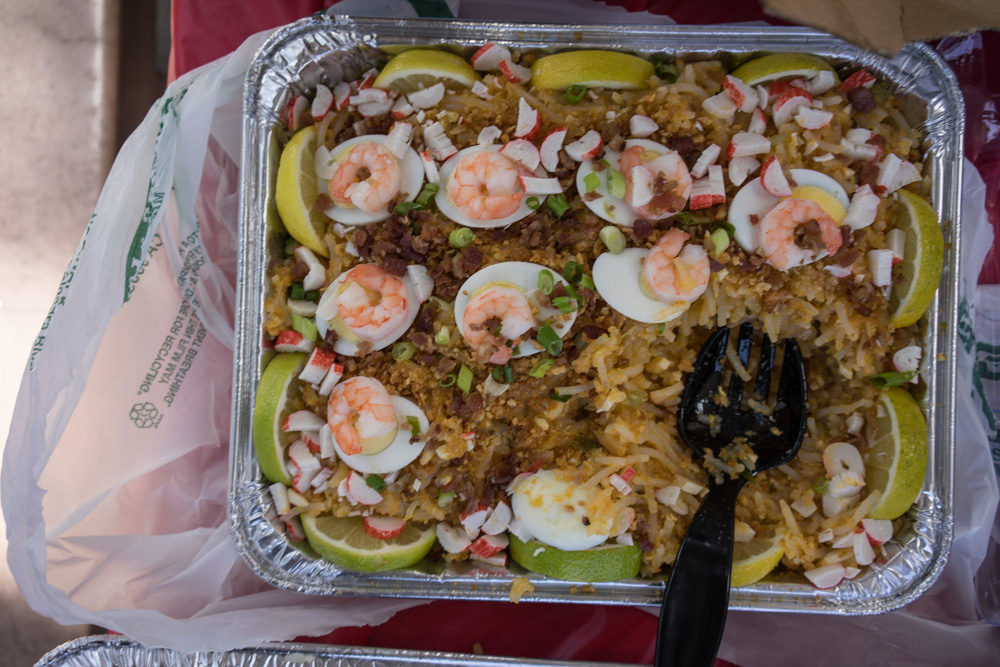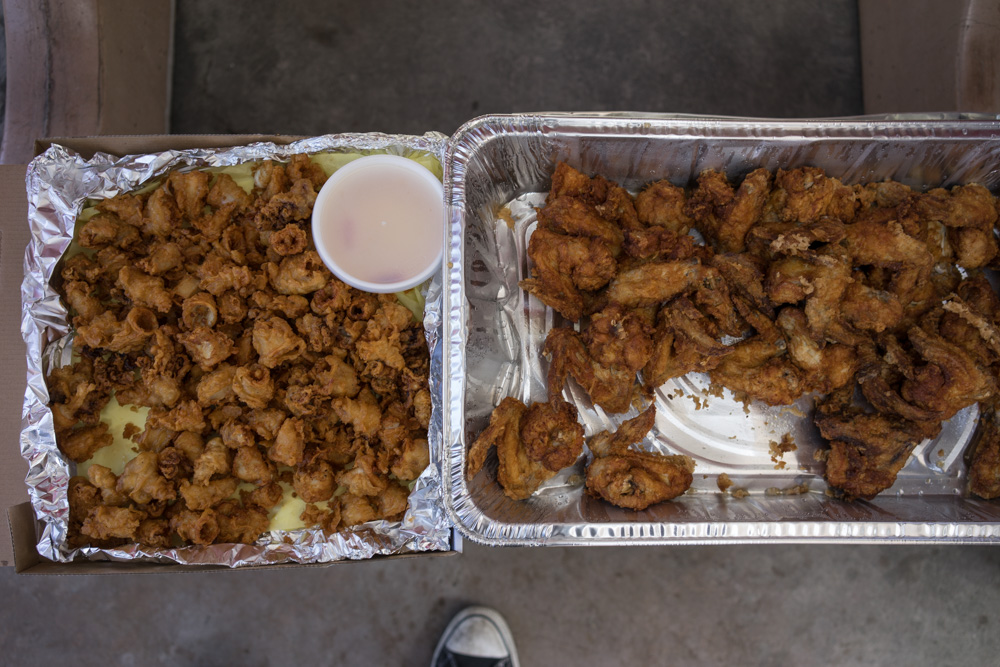 Generations.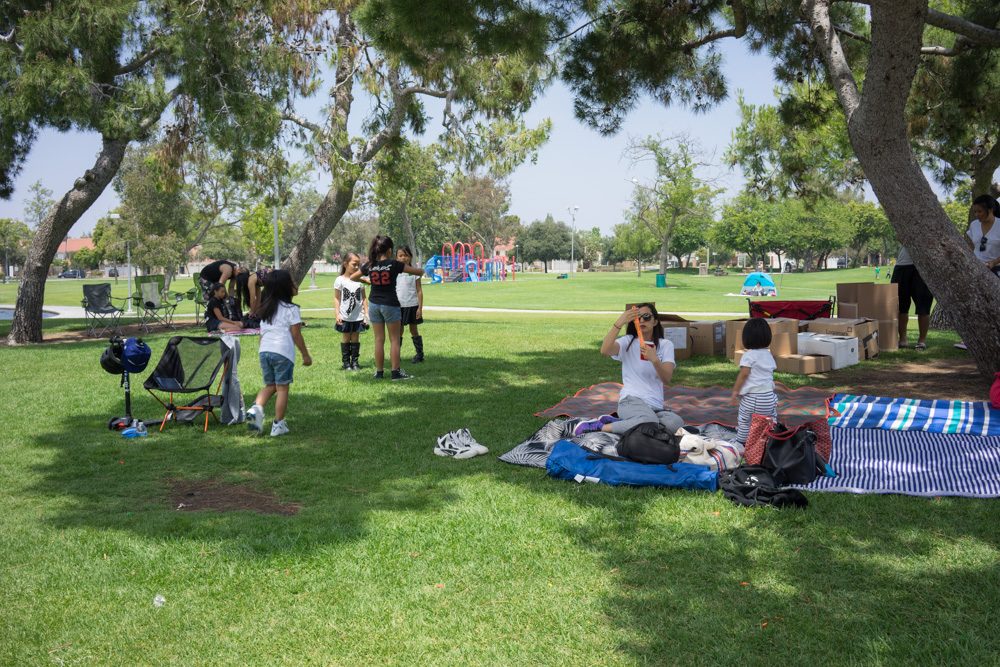 #SALEWDS.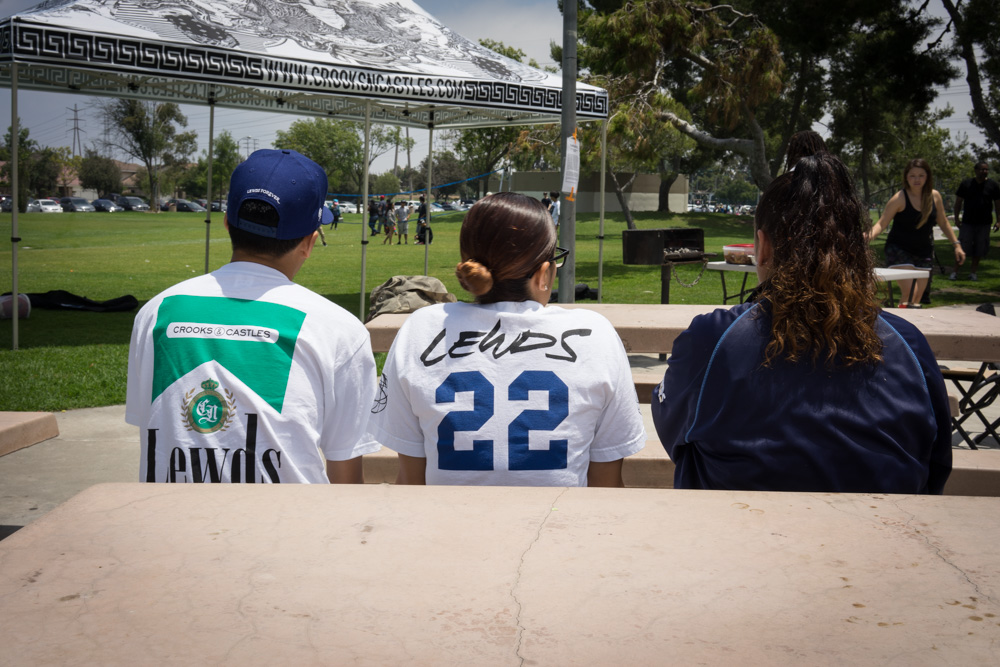 It's been a real honor to serve alongside this family in our respective careers. They've been a real inspiration to Ben and I over the years, sounding boards, friends, and worthy competitors.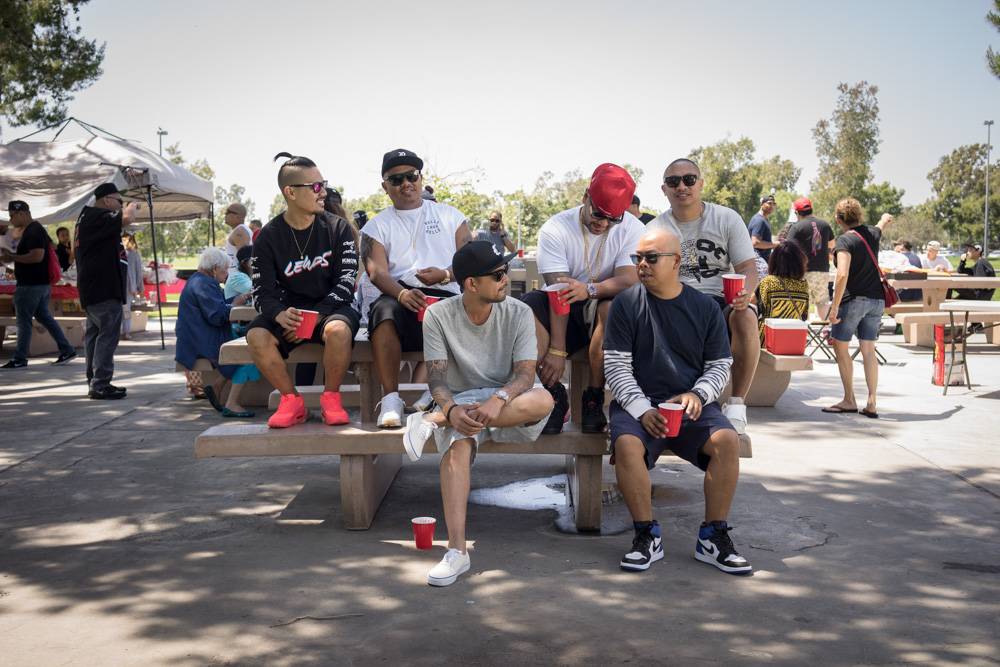 Can't Stop the Crooks.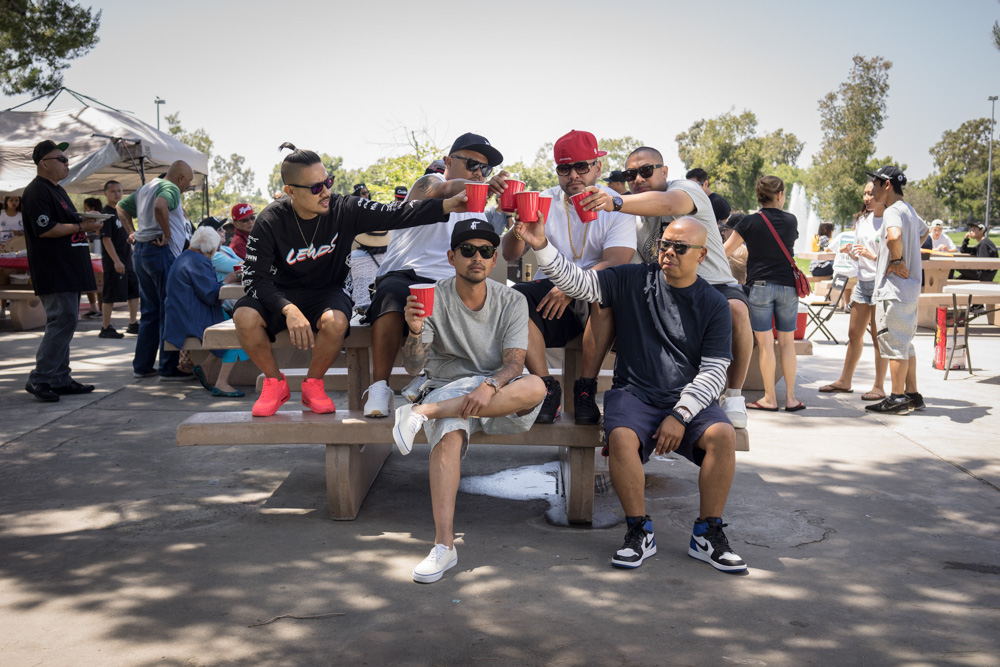 Meeting of the minds with BJ Novak at Jon & Vinny's.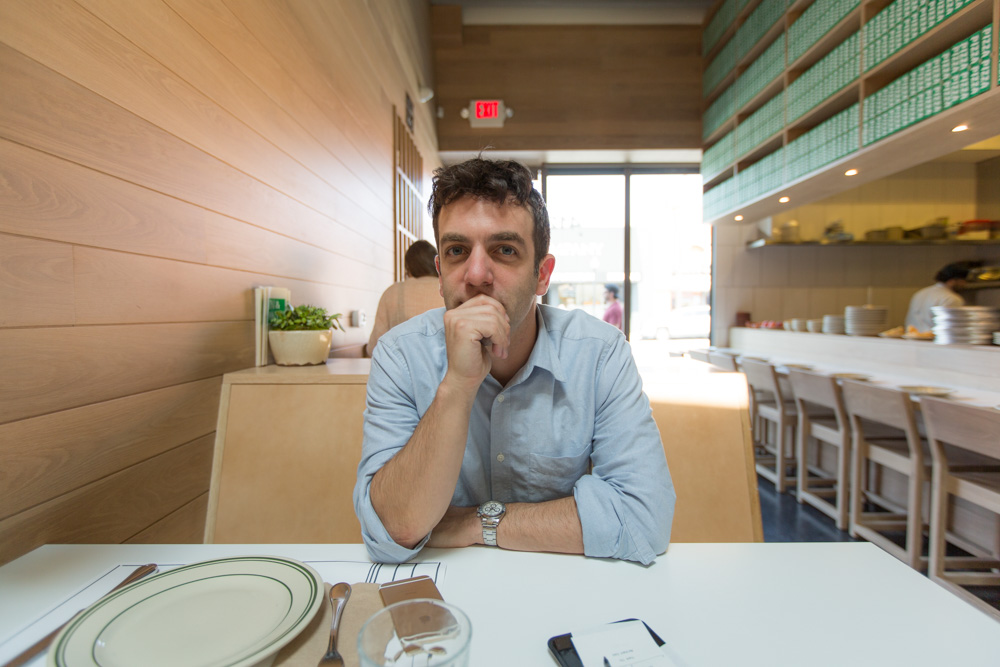 BJ is responsible for a new app that I've been beta-testing. I can't speak much on it, but Helen's (Helen's Wines) an early adoptee as well.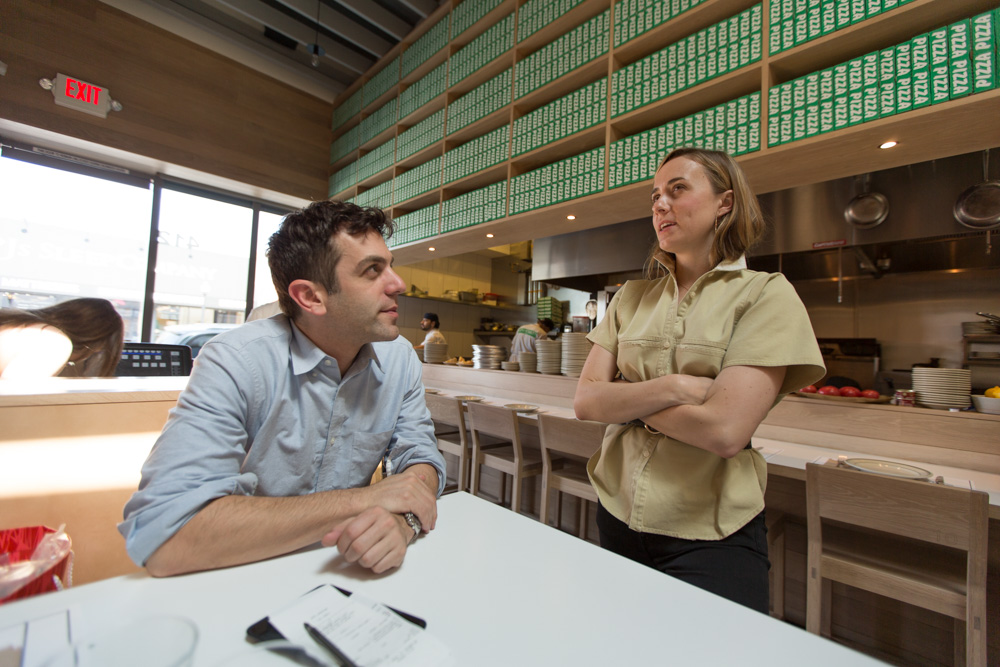 I love picking the brains of young, excited people.  These days, what do I hear most about? Snapchat, Skateboarding, and YouTube.  Everything else is just media hype!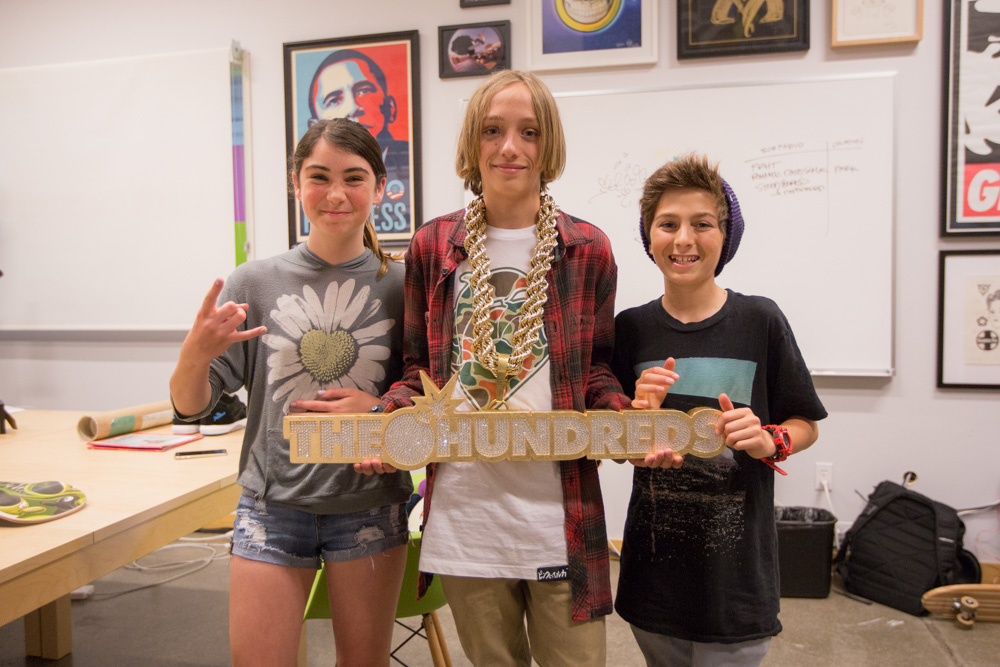 Panda. Express. Drive. Thru.
That is all.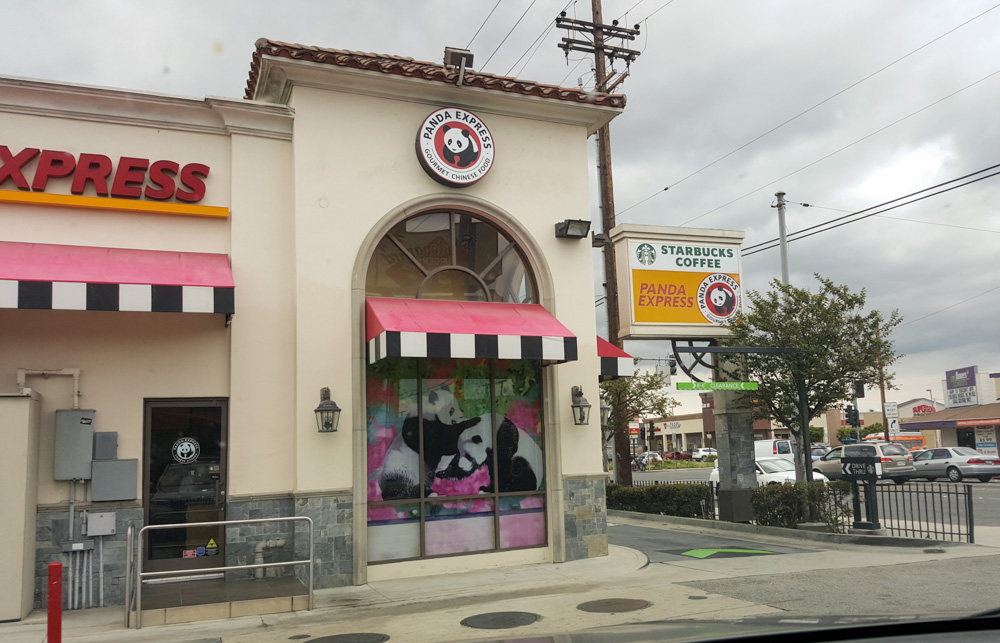 Say Aloha.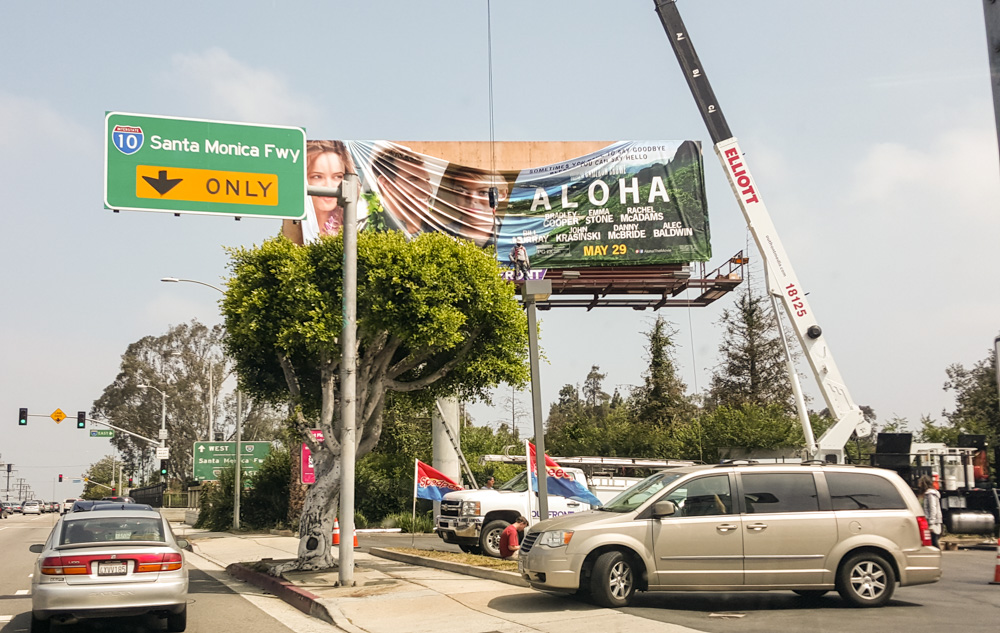 Jesse and the Free Range crew provide the eats for our monthly office First Friday.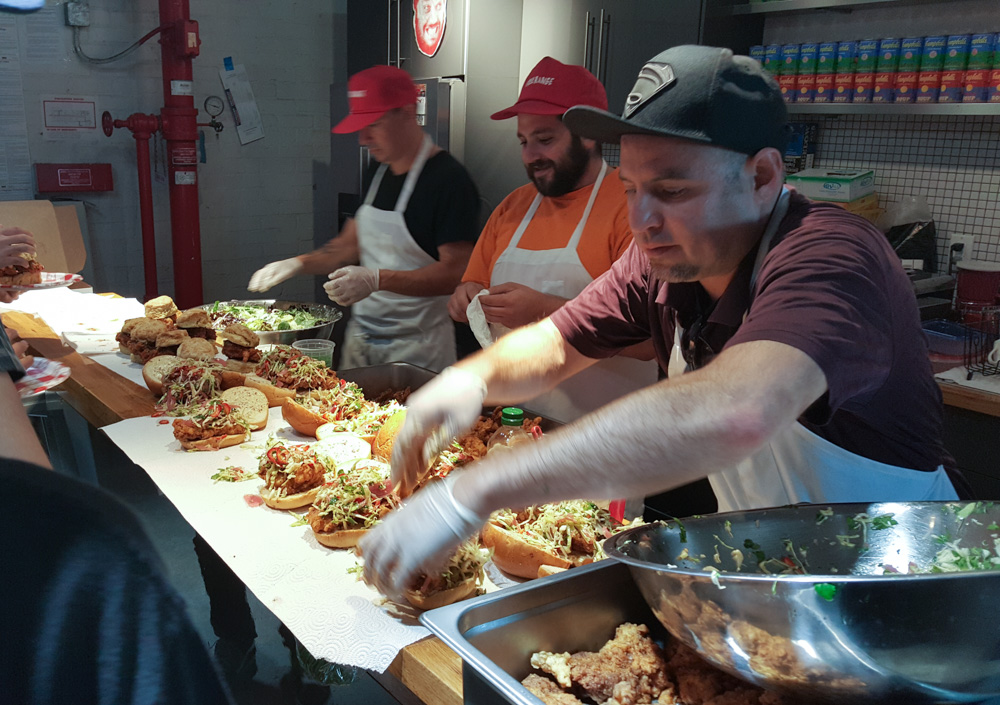 That was just ONE of the sandwiches he prepared.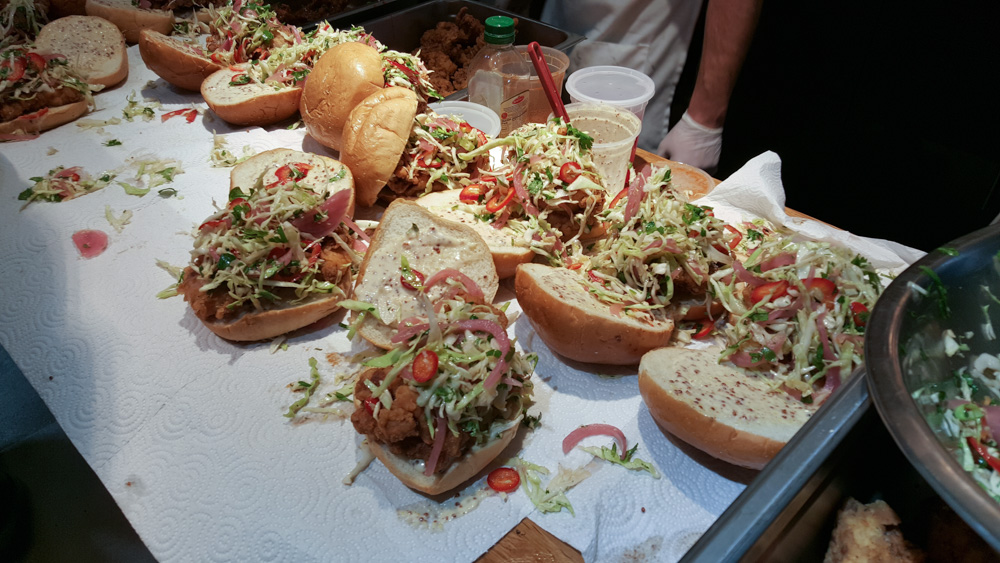 And a big congratulations to my friend Sophia Rossi (Hello Giggles) on her new book, A Tale of Two Besties. Sophia's bestie Nicole interviewed her at the Grove on a panel that was enthusiastically attended by the Hello Giggles community.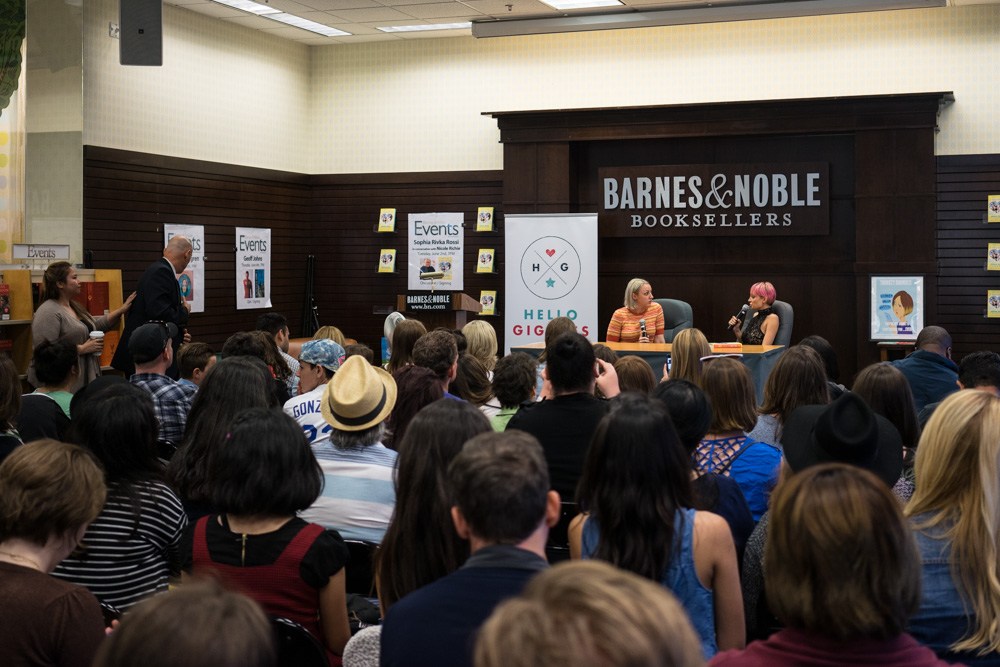 Summer's starting to set in here in Southern California.  I'll see you guys for my next installment of All in All.