I've been watching so many documentaries lately.  Documentaries and reading books.  People ask me where I find time to read. Since I'm not really on social media anymore, I just carry a book with me everywhere I go.  And when I'm tired of reading, I watch documentaries.
Documentaries also because I've been working on this Streetwear documentary.  You can't really be a good writer unless you are a good reader, and I think the same applies for a director.  I watched a documentary on Poker the other night just to see how they squeezed a feature-length film out of (what I think is) a pretty boring card game.  I figure the only thing that may be more boring than Streetwear is Poker, so if they made it work and seem entertaining, than I could do the same?
Last night, I watched HBO's "Montage of Heck," the Kurt Cobain doc.  It was really good, but maybe too authentic. So much of it was hard to watch. So personal, so intimate. Definitely moments shared between he and loved ones that I'm sure he had no intention of offering to the world.
I met up with OG Trevelen at the Seventh Letter the other morning.  Because of a misunderstanding that took place on Rosewood a couple years back, there was about 20 minutes of my life where I got caught on Trevelen's bad side.  That wasn't much fun.
Trevelen is the man behind Super Co.  And you'll be hearing much more about it on this website soon.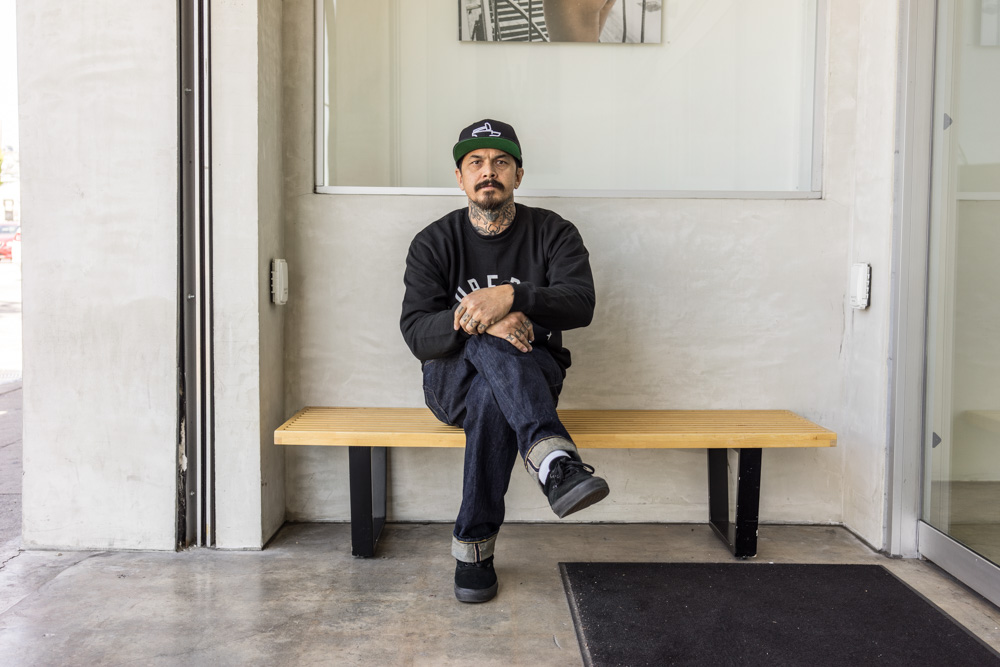 Our friends Jon and Vinny opened..well, Jon & Vinny's on Fairfax.  It's been a fun ride coming up with these guys on the block.  Before they opened Animal and Son of a Gun (two of my most favorite restaurants in the city), they catered our Holiday Party back in 2007!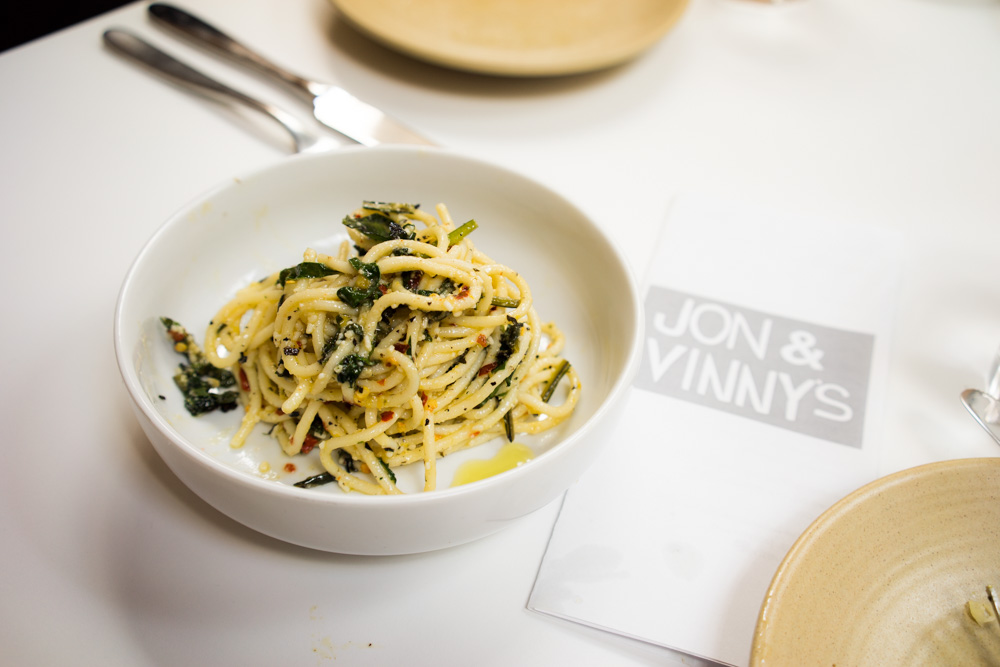 Have you upgraded to Ben 2.0?
With our friend Kelly of Baby2Baby: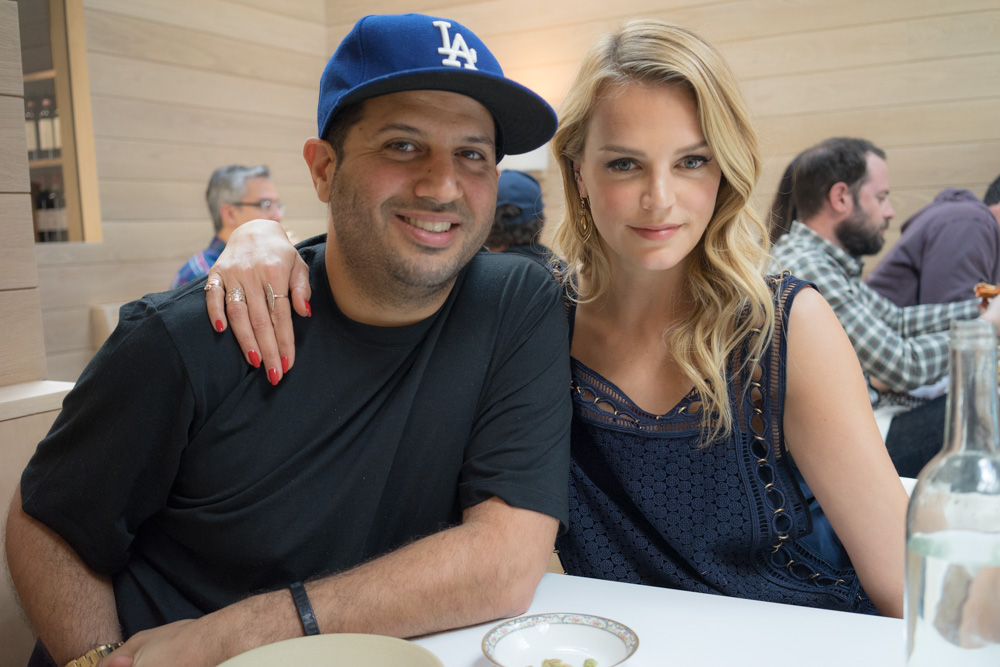 Maybe the least sexiest part of owning a DeLorean are the smog checks. Also, owning a DeLorean.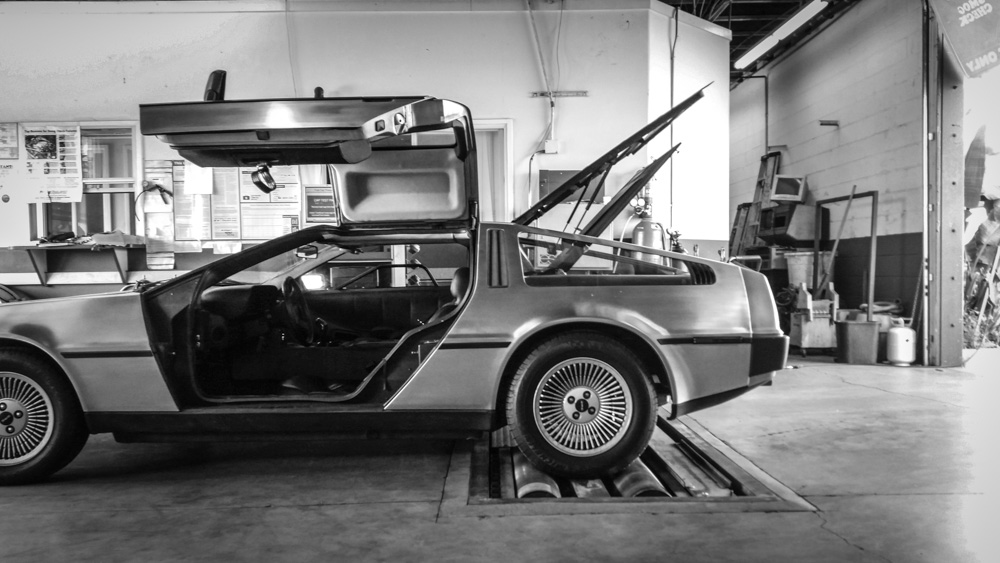 Since I don't post lifestyle stuff on my bobbyhundreds Instagram anymore, I find myself wondering where to publish unnecessary photography like this: the window treatment at my favorite poke restaurant in Southern California, Bear Flag in Newport Beach: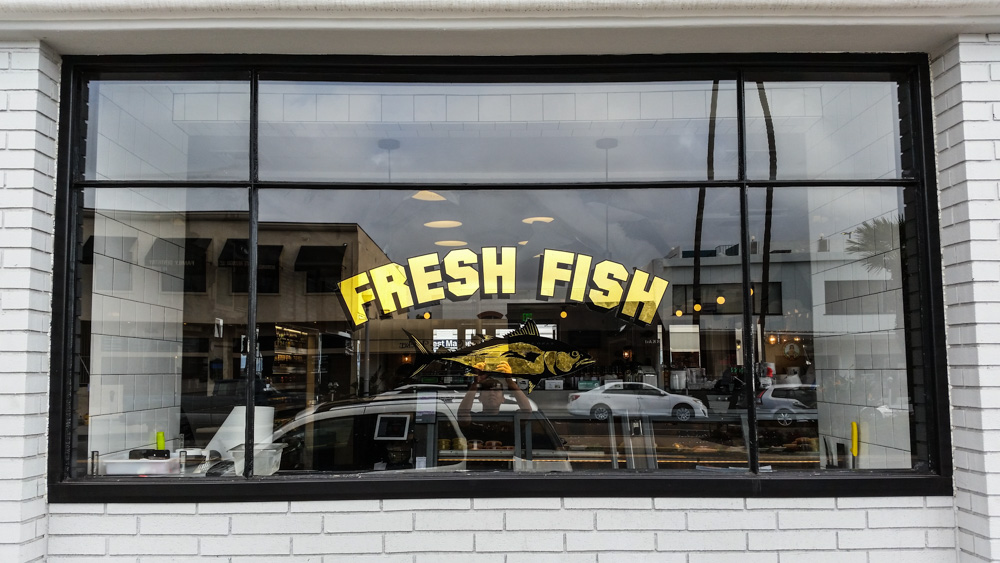 Not that it went anywhere, but Dogtown is back.
Checked in on another OG, Red Dog, aka Jim Muir of Dogtown Skateboards.  Along with Suicidal Skates, Jim and his brother Cyco Miko are returning in a big, big way.
They've got all the right collaborations lined up for the next year, and will be stocked in all the right shops.  Be the first, by ordering off their Online Shop HERE (Be sure to get Red Dog's design, and the DTxST crossover shirts)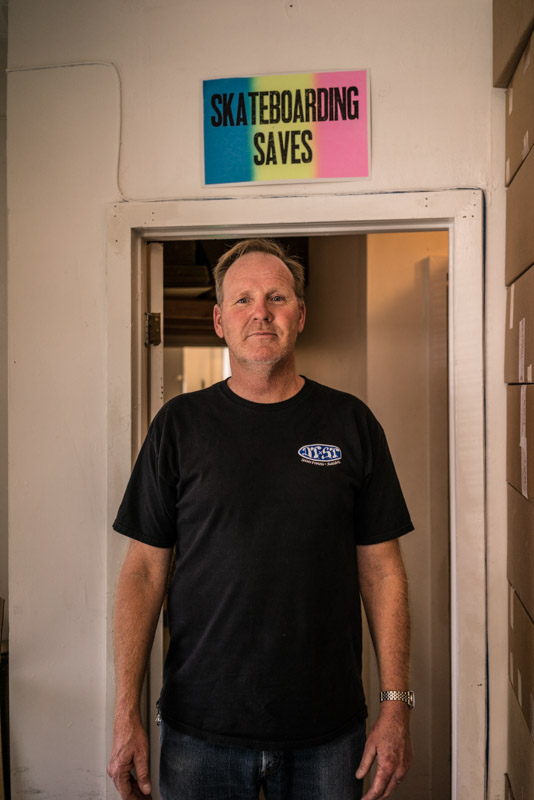 Benny and Shu do Be Street, another brand you'll be hearing more about here in the States.  They've just moved to LA from Paris, and will be continuing the print magazine's legacy in our Streetwear market.  Smart kids, filling a void that the other so-called street culture magazines left wide open years ago.  Anyways, Be Street is more than just a magazine as their events are getting a lot of people talking.  Stay tuned.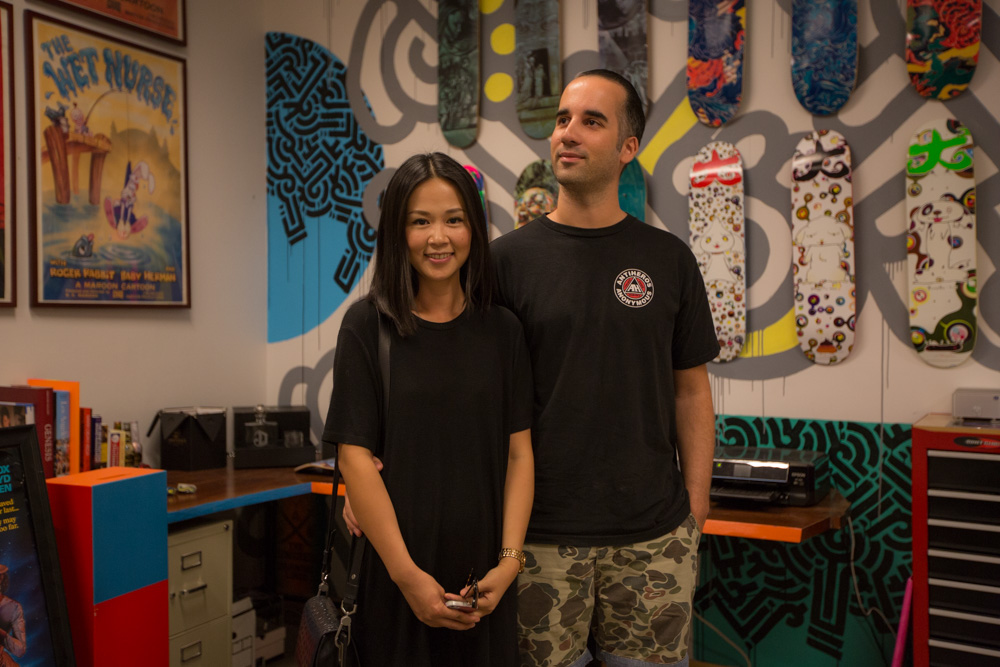 Has it been a decade or more?  I jumped onto Niketalk around '99, which is when I first started hearing the name DJ Bana.  She was like the Smurfette of the sneakerhead forum, the one girl bravely weathering the shoe nerd universe; NT was the birthing grounds for everybody from Ben Baller to Wale to even The Hundreds.
Bana's real name is Jenny, but also known as the photographer Shayna Batya (you probably already follow her on Instagram).  And we finally met yesterday afternoon, as she and Gio were in town from Miami.  And yes, she's even cooler in person.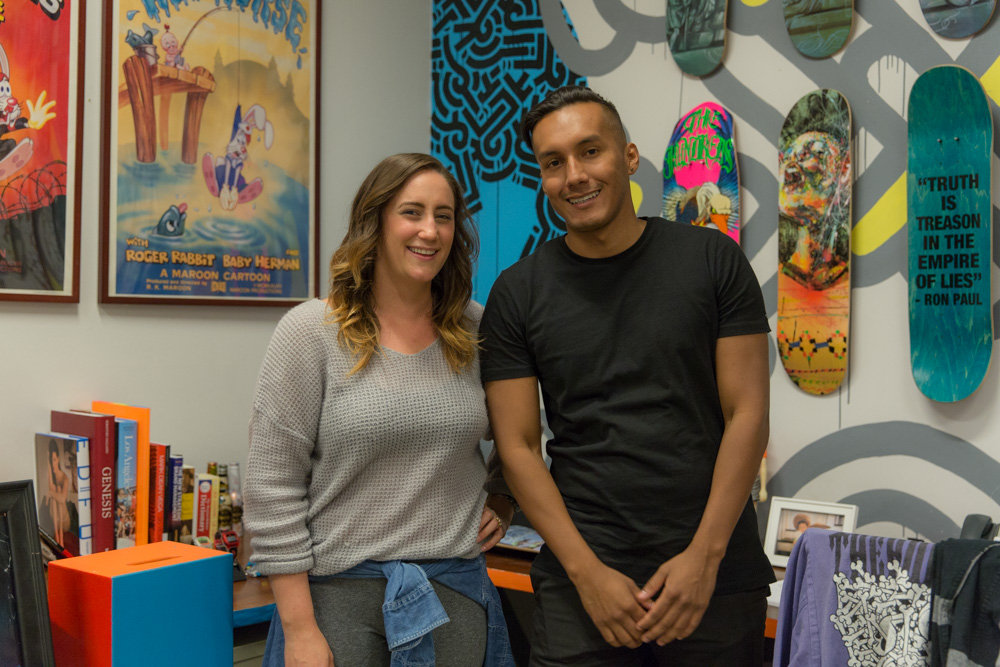 Jenny is also responsible for this issue of The Hundreds Magazine's "Disposed" photo essay. Pick one up!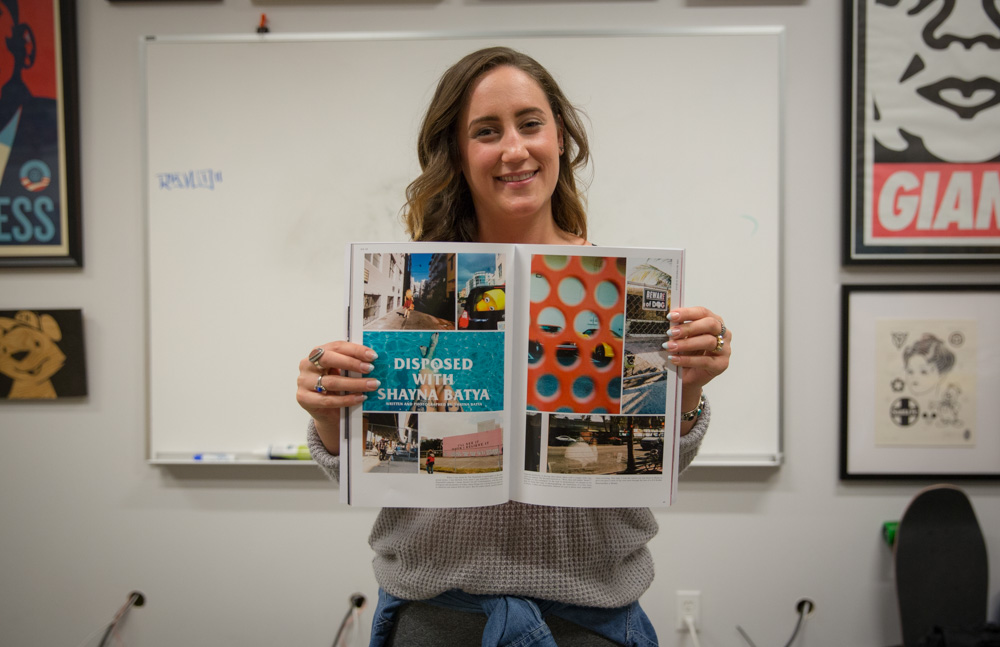 Heading up north to Tal and Abbi's wedding… I'll catch you up in the next installment of ALL IN ALL…