If you've been following my Twitter, you'd know that I've been down in Long Beach visiting our friends at 530 Media Lab lately. Erik's Attitude Adjuster for when the staff get out of line: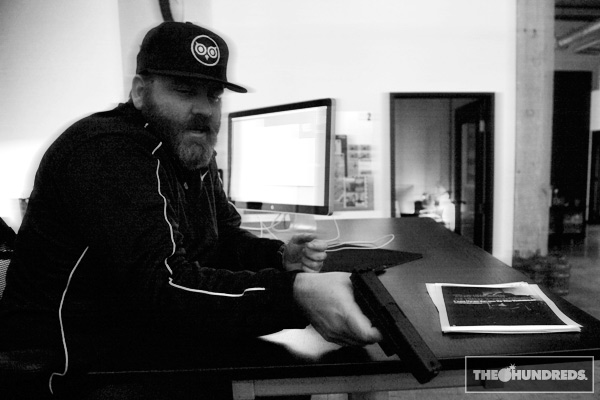 P.S. That wasn't a real gun. I think. I hope.
I'm sure most of you didn't believe me when I Tweeted about people stuck in an elevator on Friday afternoon. Proof.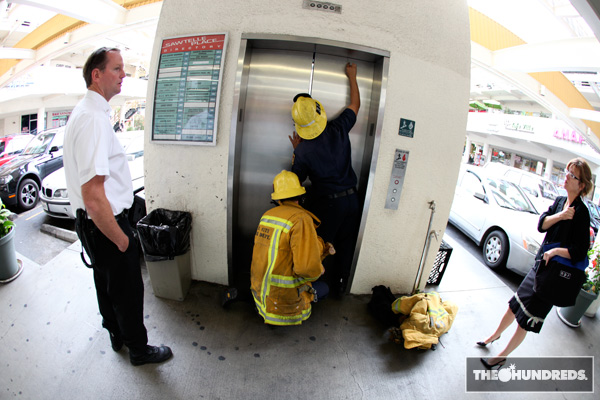 Talk about proof. TH fan DizzySupreme replied to one of my Tweets with this (Yes, she's a girl):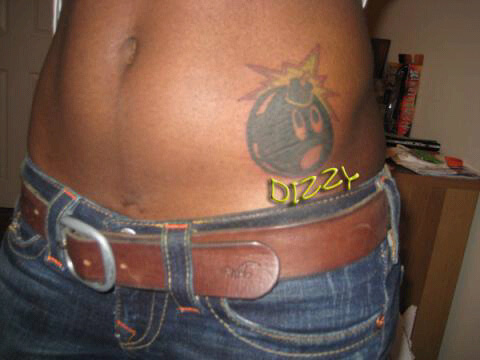 And speaking of replies. Just a little banter with Switch(wink):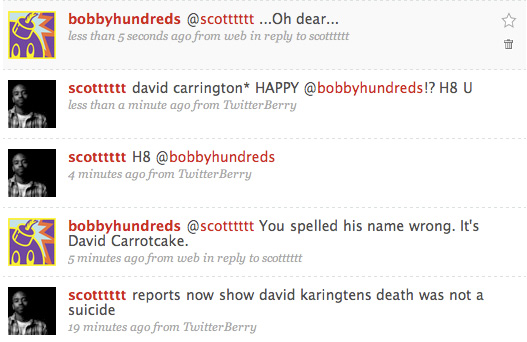 by bobbyhundreds