Before I forget..and before I have to hear Ben remind me again.. the remainder of THE HUNDREDS SPRING 2011 is now hitting authorized retailers worldwide and our flagship stores (THLA, THSF, THNY) as of today. So to everyone who's been asking where all the mystery product they've seen in the lookbook is (like these next 3 outfits), NOW available…
Now back to our regularly scheduled program:
We'll come back to Houston in a bit, but for now we're headed to Austin via San Antonio. Along the way, we're gonna cash in some sightseeing missions in the great state of Texas. First stop is NASA, which has been so pummeled by budget cuts that the tour's been reduced tomostly cows and parking lots.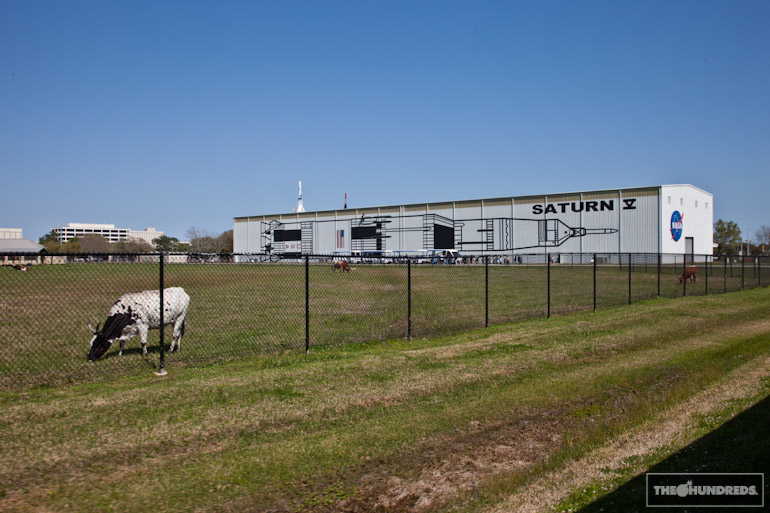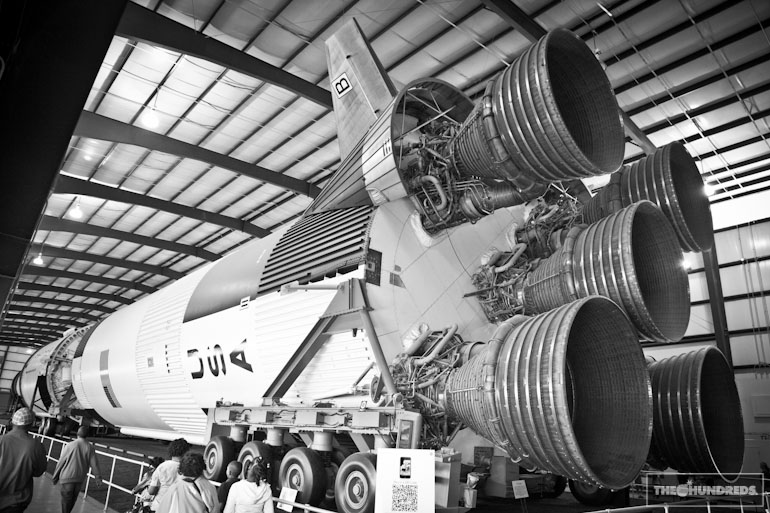 It's pretty awesome traveling through the South with Scotty iLL. At all the attractions, the tourists and locals end up being more fascinated by Scotty than the sights around them.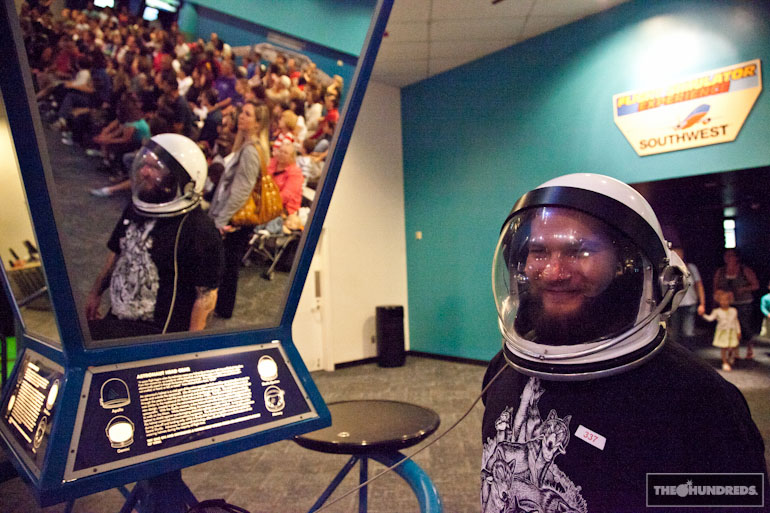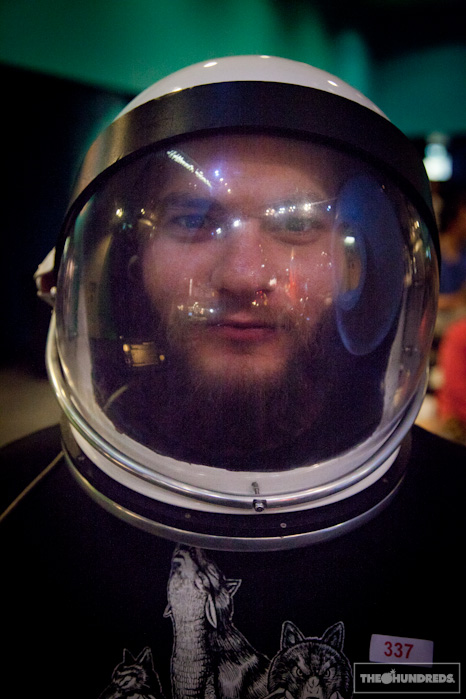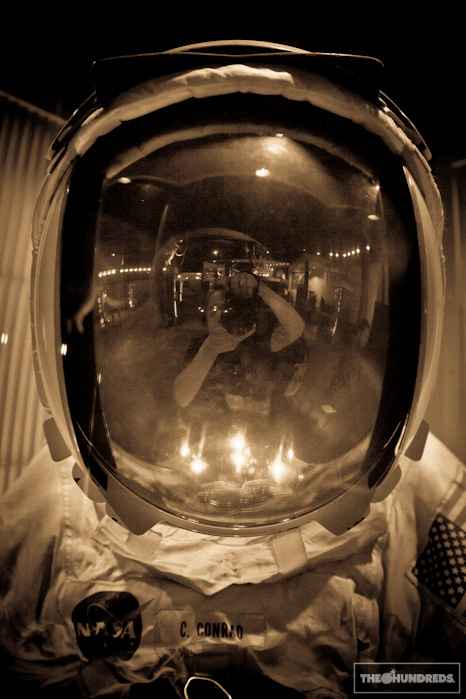 Scotty also requested a stop at DJ Screw's (RIP) shop, the originator of Chopped & Screwed rap music.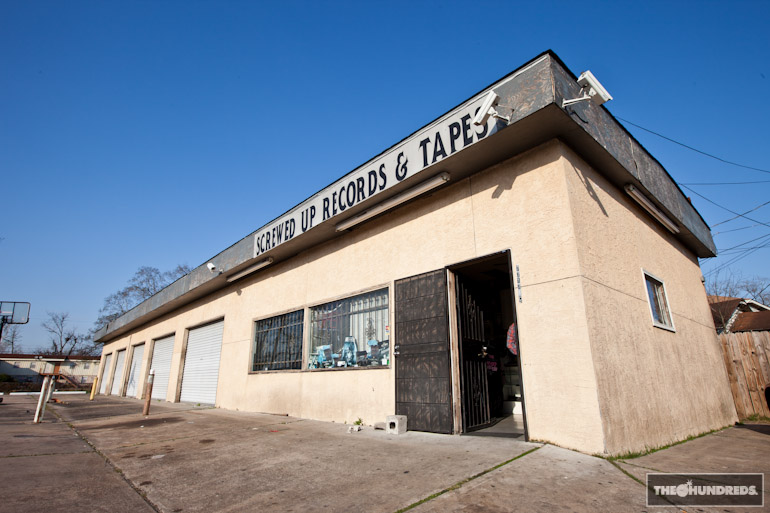 …slowed and throwed…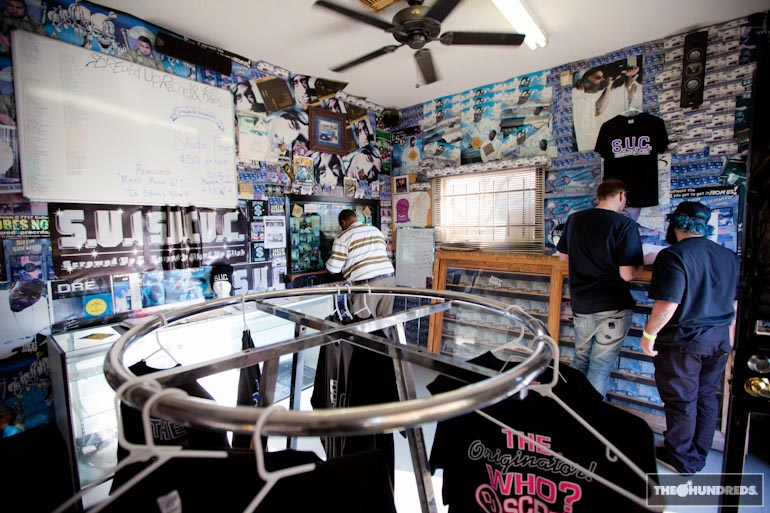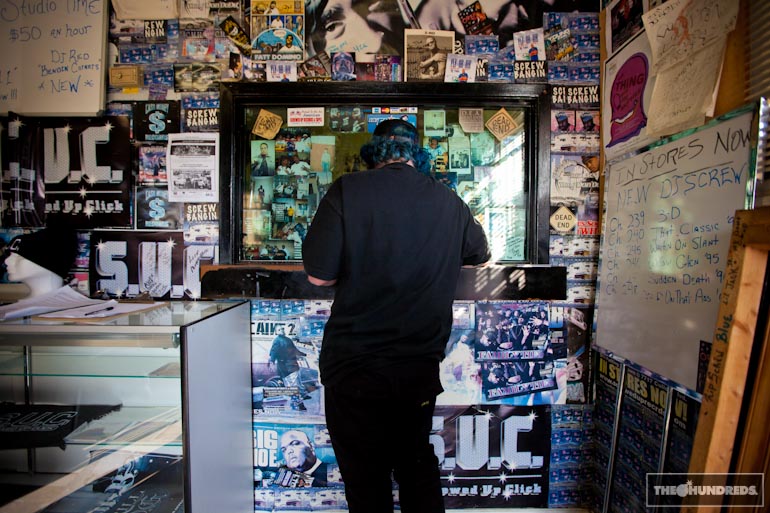 and yes, we did make it to the Alamo in San Antonio. To anyone visiting this monument, you don't have to wait in that 2-hour line. Just walk in through the exit door in the back like we did.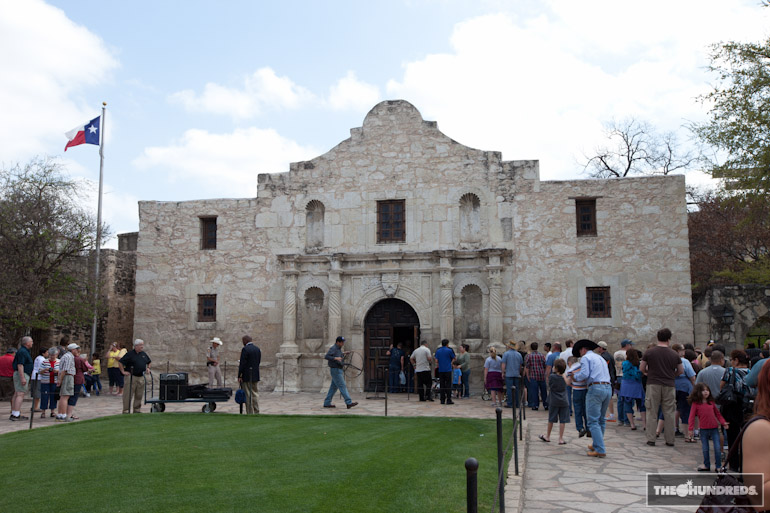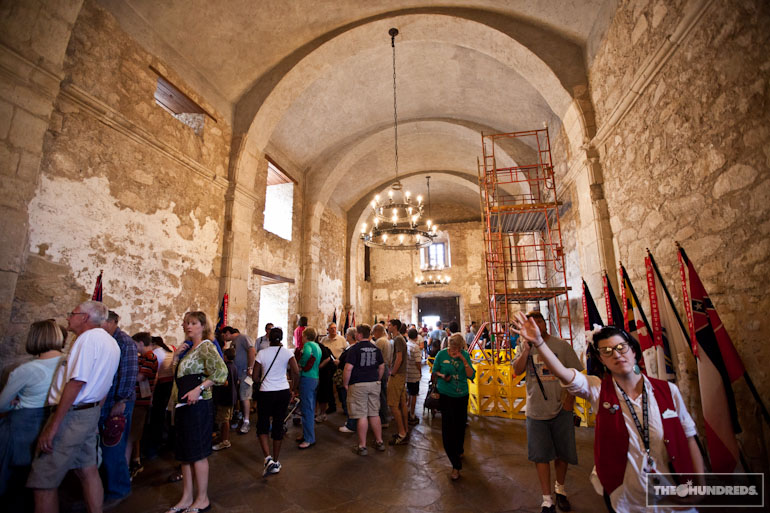 Scotty didn't get to piss on the Alamo. But he did get pissed off at the Alamo. After they told him to take his hat off out of respect,.. then told him to take his hair off.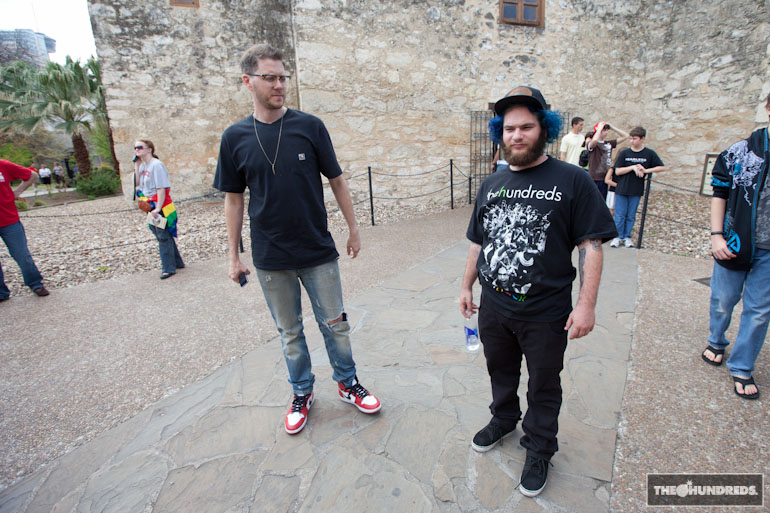 by bobbyhundreds