You know, with all the Spears family drama, bad weather, and Obama going on in the world today, we really need to hone in on the important news. Like what Aly's been up to. First, get dialed in on all the amazing projects he's been working on lately by clicking on The Feed. And then watch a Curiculum video interview with him and Mirko as they discuss the re-Voltronization of the Alphanumeric dream team.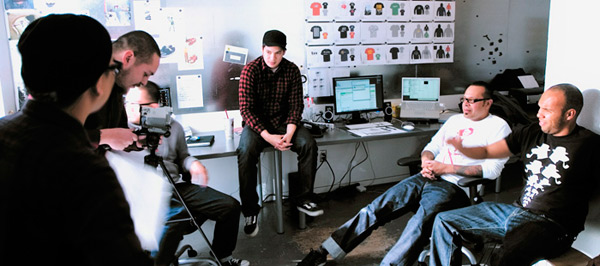 The crew at Twelvebar have also been making news with their latest seasons of apparel. Nick Jackson breaks down their most recent line and what it means to view America through European eyes in this video by Frontlineshop. (Scroll down the interview's right toolbar to view the first half of the Twelvebar video).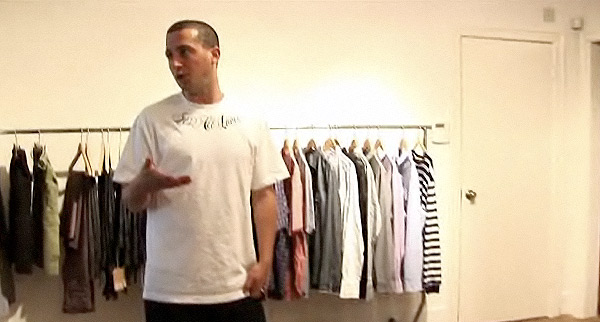 Last, but certainly not least, the new CHRONICLE with Jeff Staple is now up in our ZINE. Remember, you are what you read. (Click on the ZINE on the top toolbar)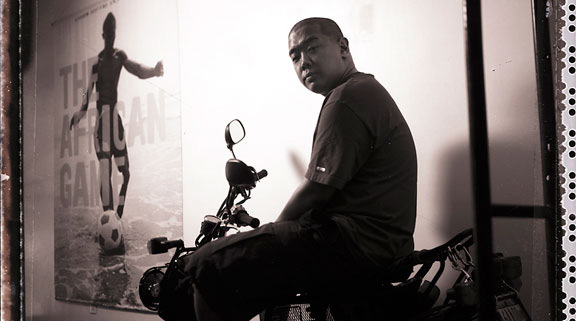 *EDIT*!
Once again coming with those exclusive interviews, Heron Preston caught up with A-ron (formerly of aNYthing, future-ly of Off Bowery Productions) a few days ago to gather why The Don's been laying low, and what he's got up his sleeve for the new year. Check Heron's website asap, and then eBay off all your old tired gear. In with the new.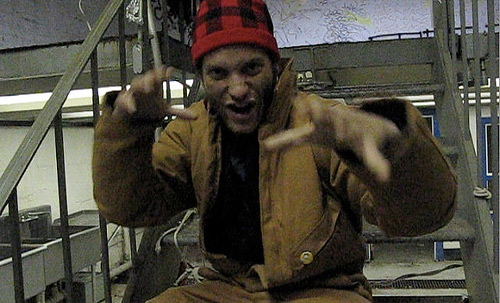 by bobbyhundreds