Jason is a longtime friend of ours, I'm sure you've seen him around the blog or our shop before. Well over the past couple years, he's been doing this amazing leather goods brand called Parabellum. Parabellum offers a substantially luxurious range of product, these aren't disposable wallets or velcroed accessories. They are of quality, only the finest materials, and built to last. Anyways, I can't emphasize enough the grade and workmanship that goes into the Parabellum product. If you're interested in something worth having, check it out.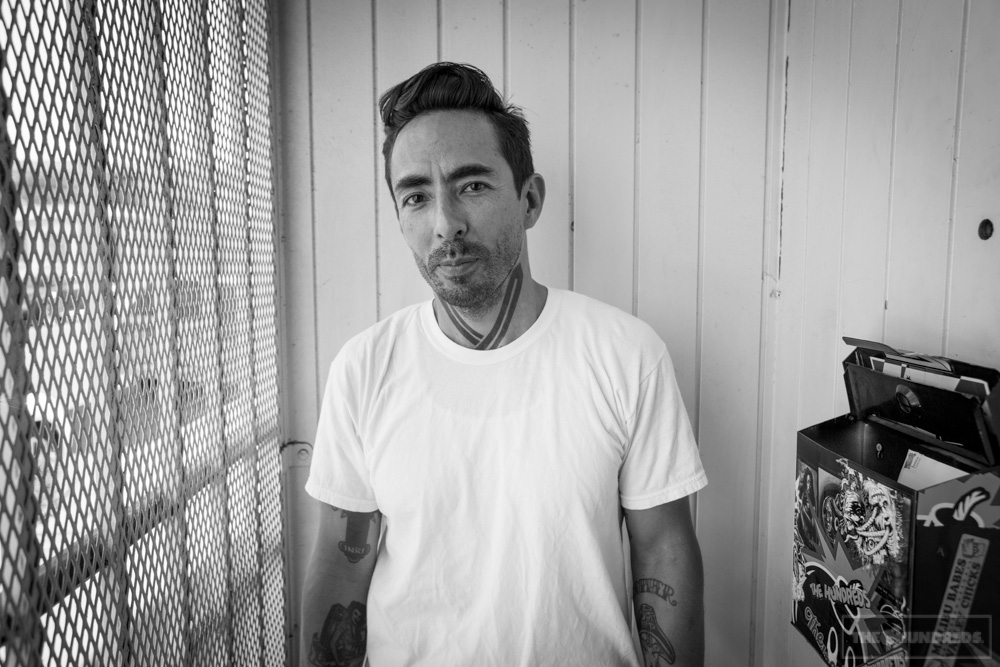 The Oliver Peoples collaboration glasses has this great effect where if you breathe on the lens, the Parabellum logo materializes temporarily.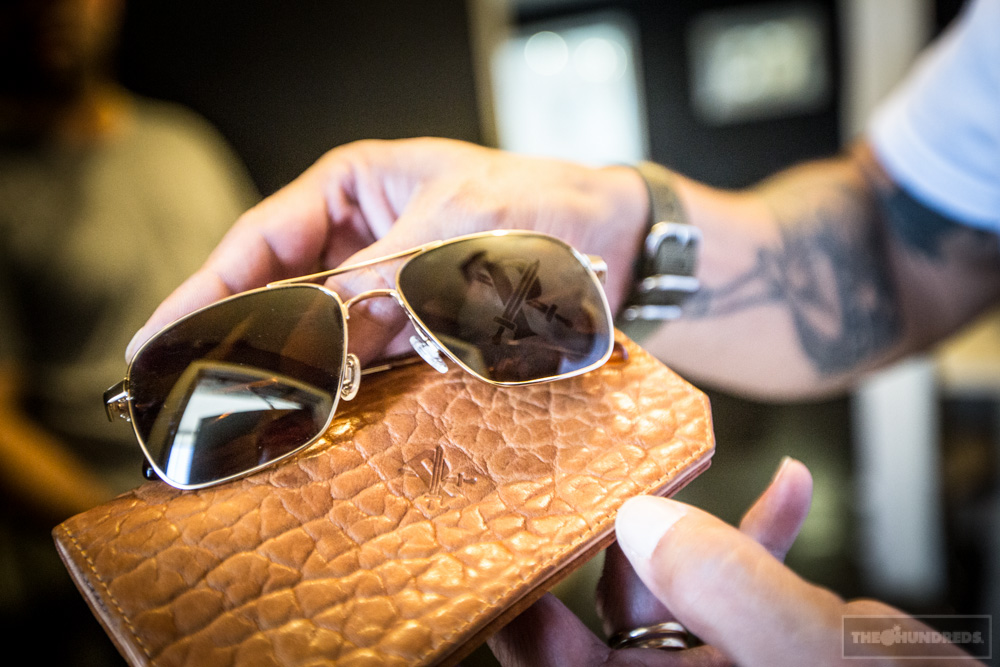 The leather feels and wears as good as it looks. Parabellum.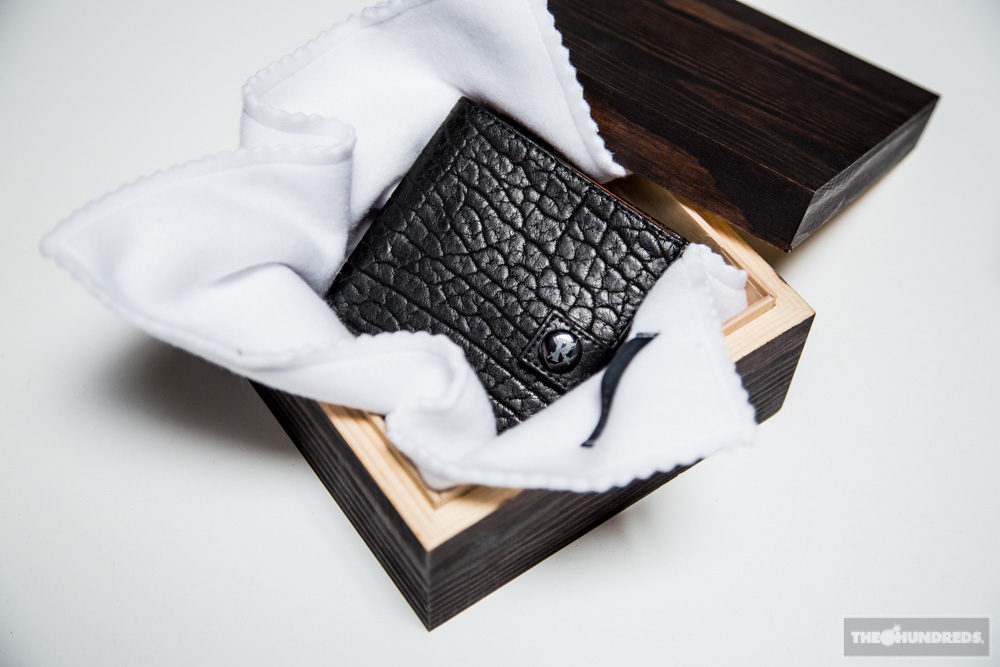 by bobbyhundreds