Alexander Spit, performing live at the The Hundreds x Diamond "Forever Summer" collaboration release party in San Francisco Sunday night.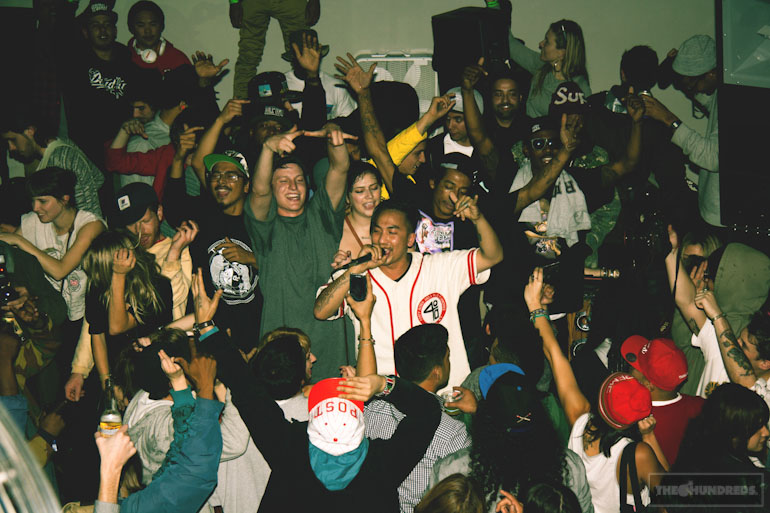 Rewind 18 hours.
At 4am, we chartered a bus for The Hundreds' and Diamond's crew, from Los Angeles to San Francisco and back in a day. Could they do it?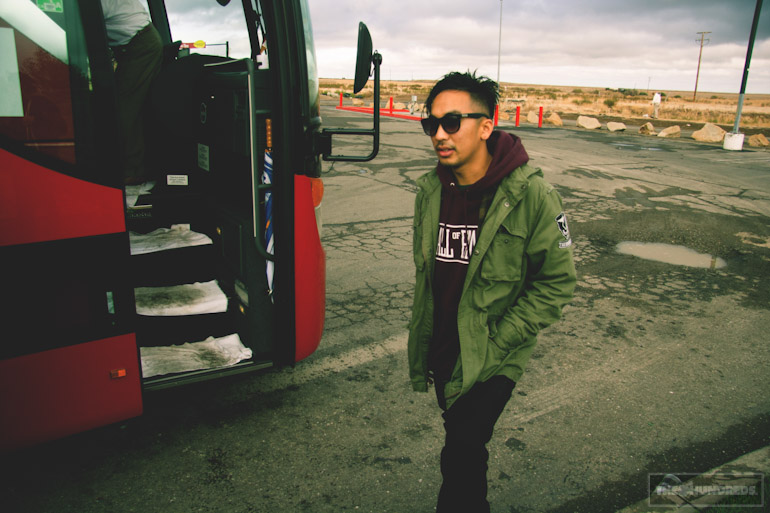 While I was warm in bed dreaming about Jennifer Connelly riding an electric kiddie horse in Career Opportunities, Natalia Brutalia was kind enough to document the journey across California.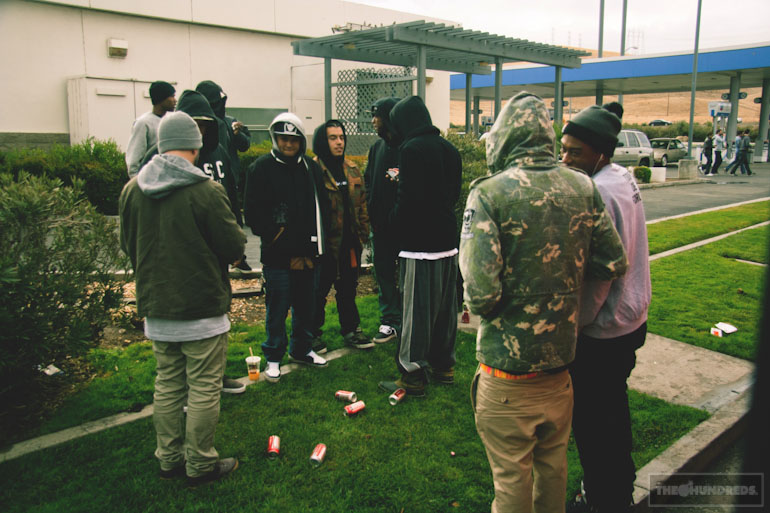 Nelson's face says it all. It was probably 6am here.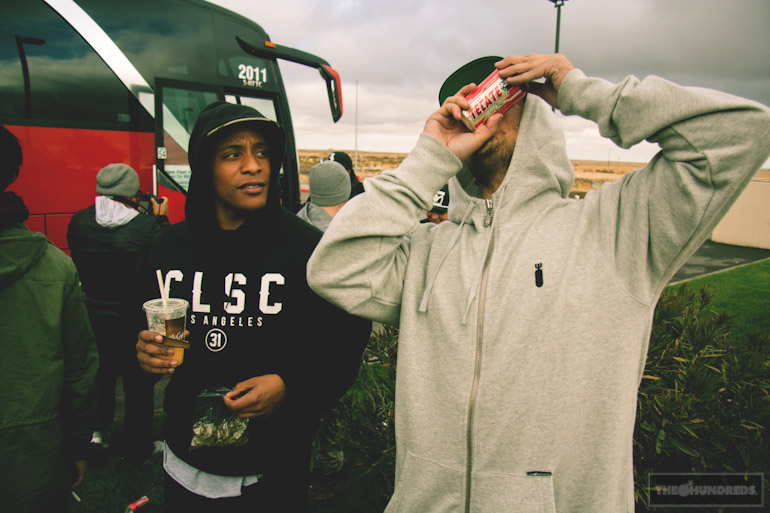 The bus made it to SF. Big sigh of relief. Alex Spit is ready to take the stage.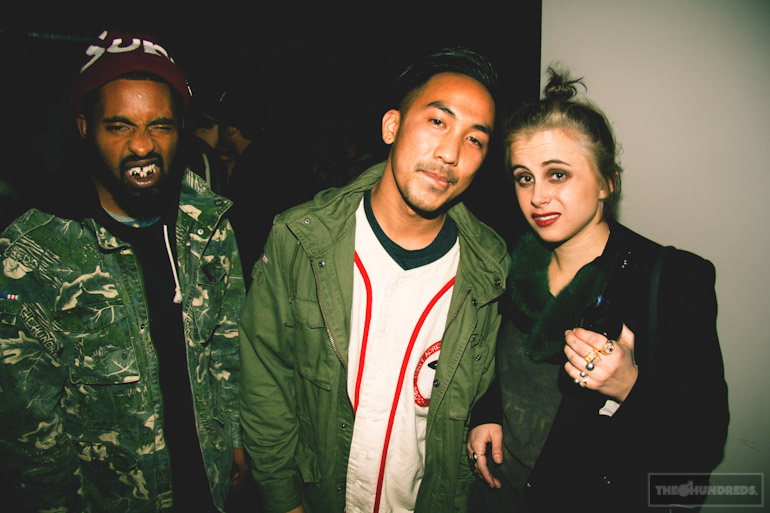 Has anyone seen Tony's blog? I know I left it around here somewhere….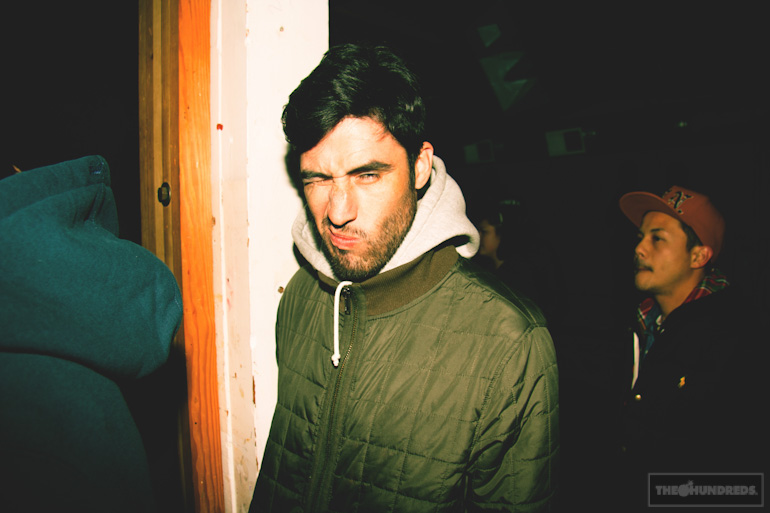 Jav Dolla scored a near-perfect on his SATs.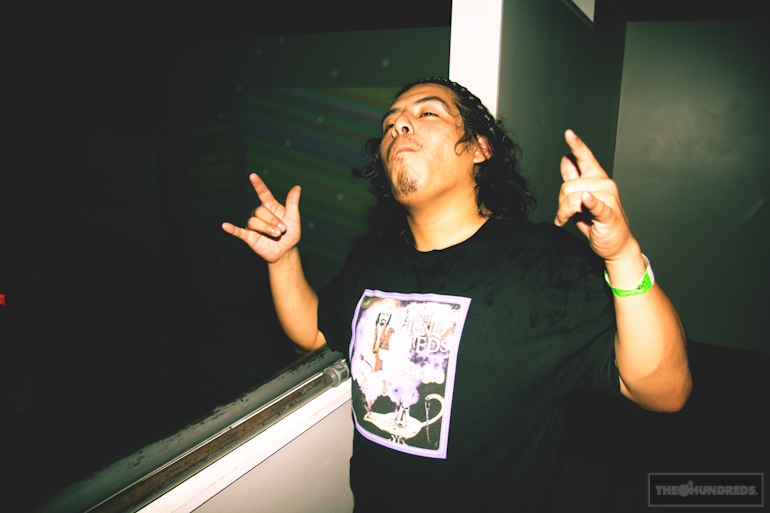 So Ben and I were planning on flying up for the event, but our flight got cancelled. All we heard was there was a ton of white girls at this party. At about this time, I was home watching Career Opportunities.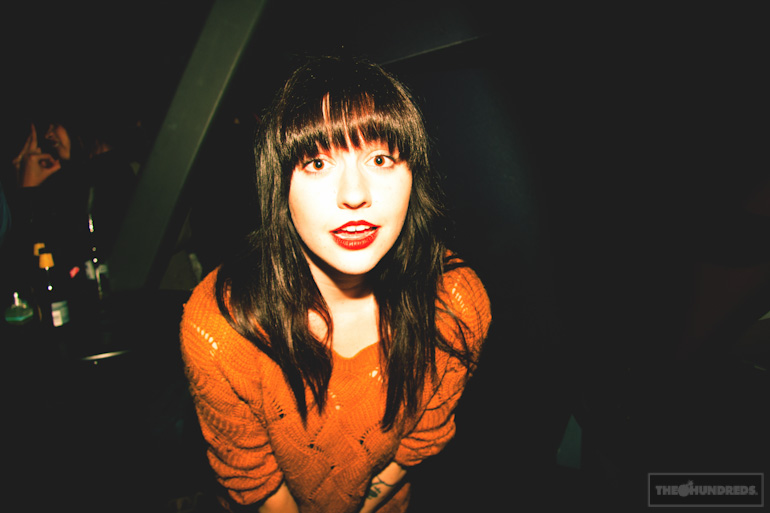 Skeet Skeet makes a cameo.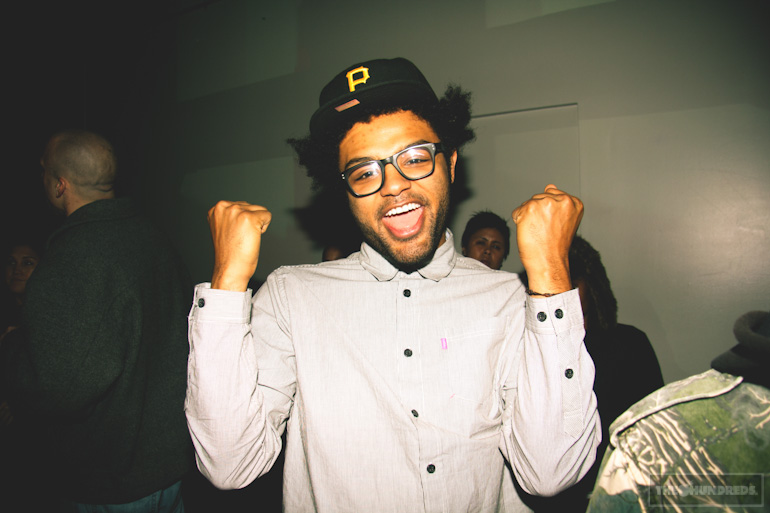 I'm sure Natalia could do a way better job captioning these photographs instead of filling all the blanks with obscure '80s movie references.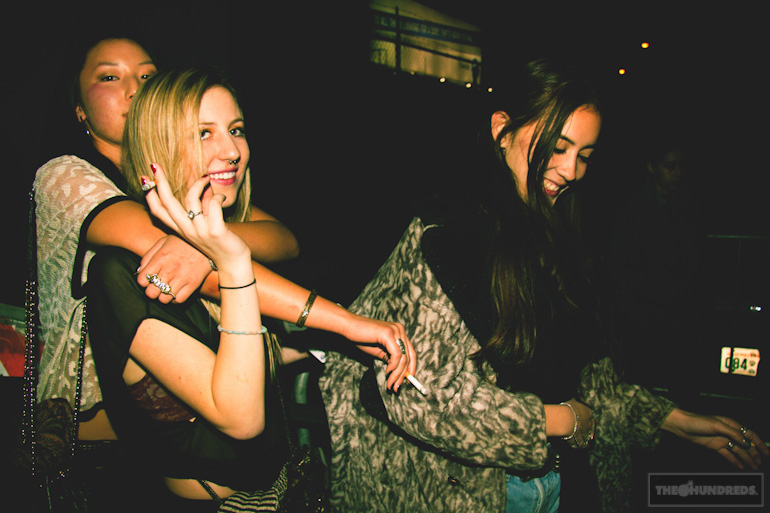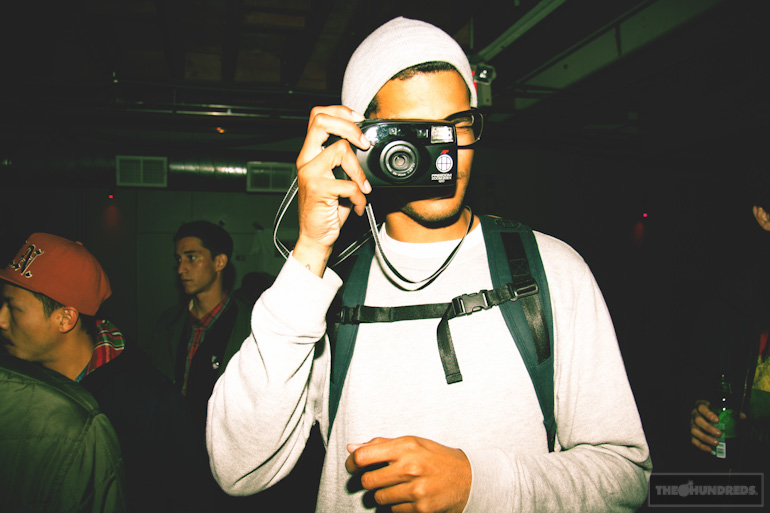 BAGO.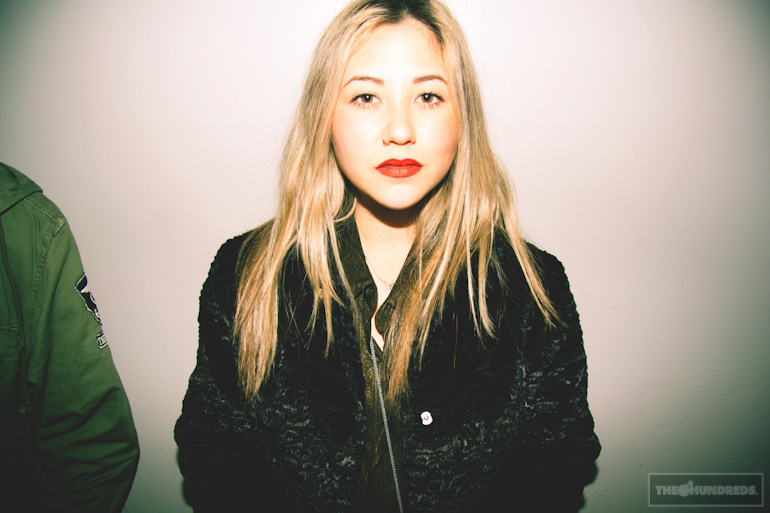 CBG uncorks the evening.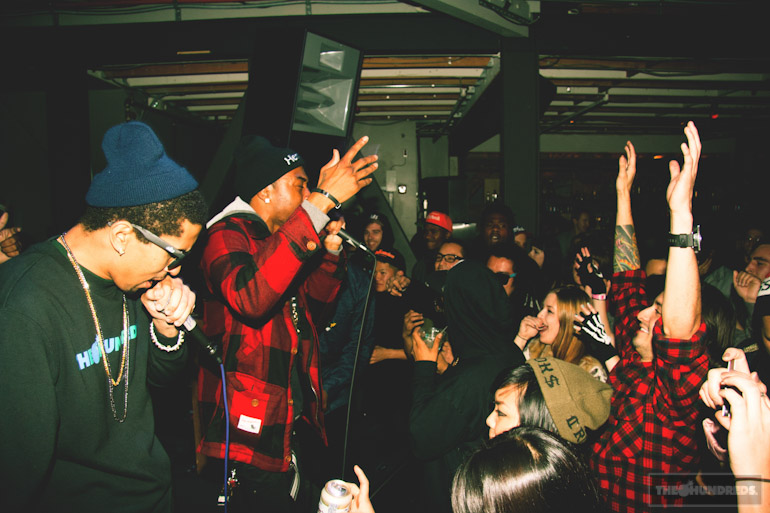 If you don't know, get familiar. CBG. CBG. CBG.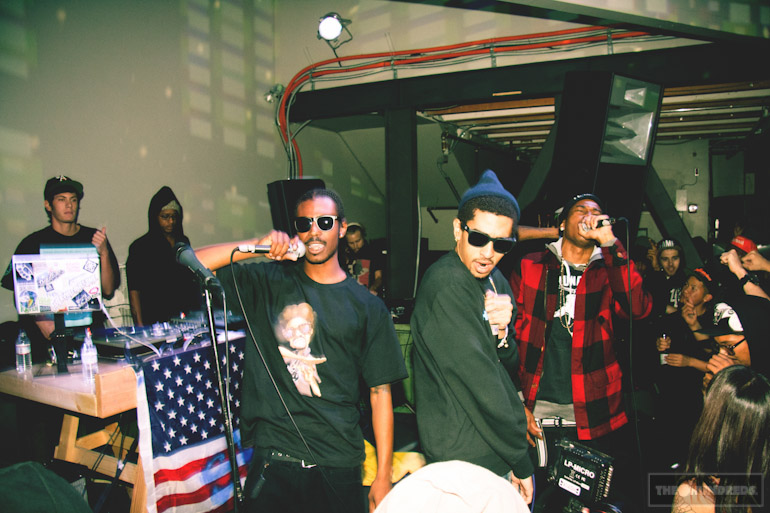 You can download their new mixtape, which just dropped, HERE.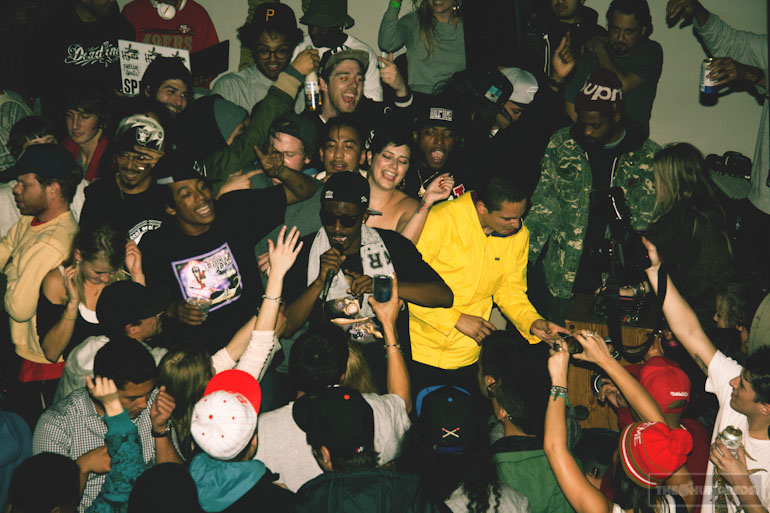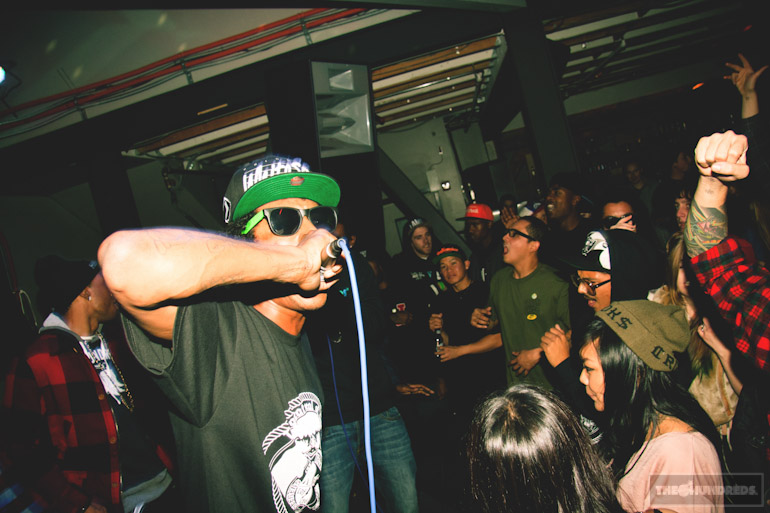 Here we go. Alexander Spit.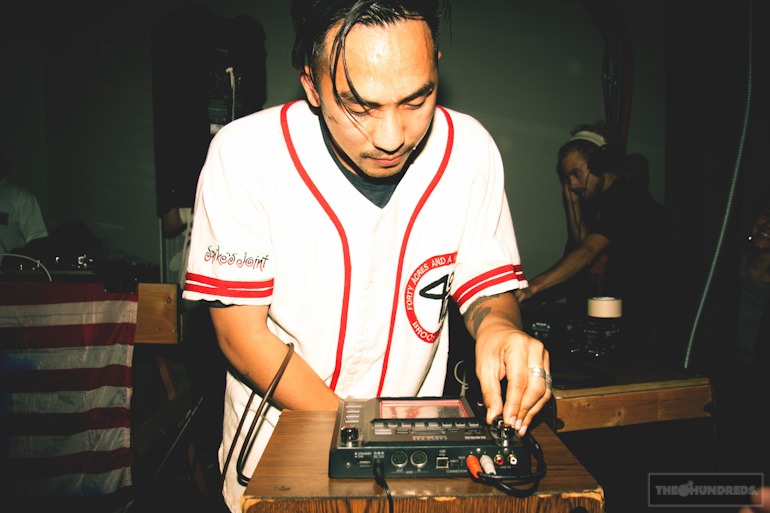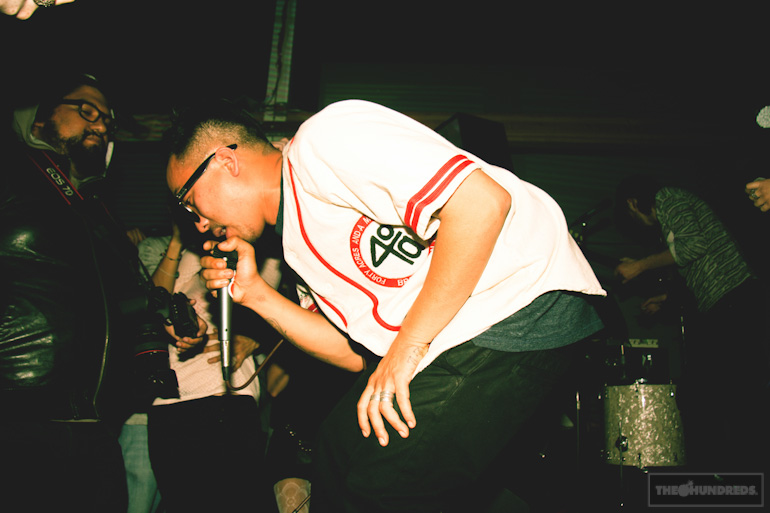 If Bago doesn't become super successful for her talent, I'm giving up on you, Music.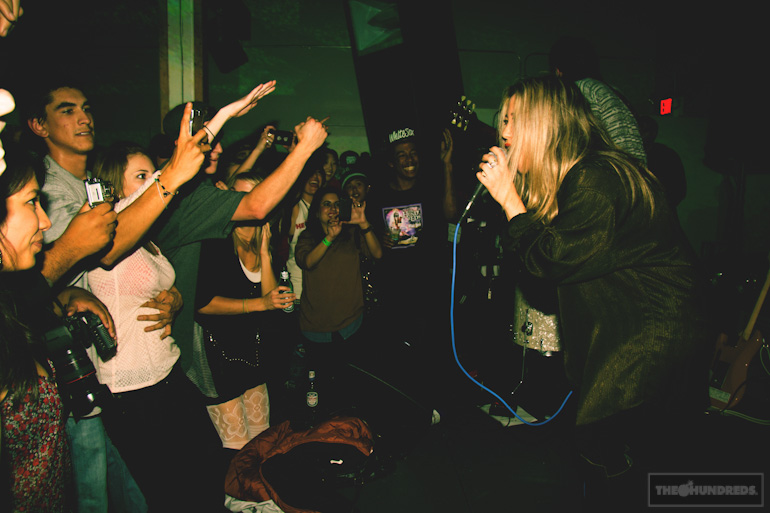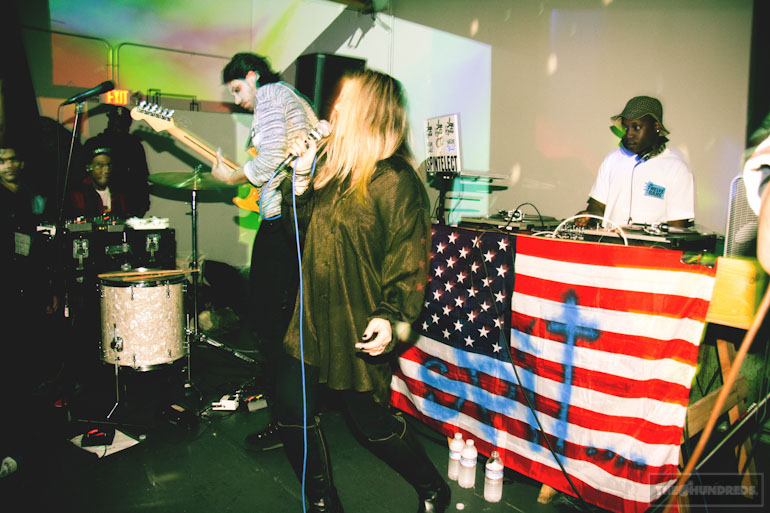 This is rreeeaaaallll RSWD.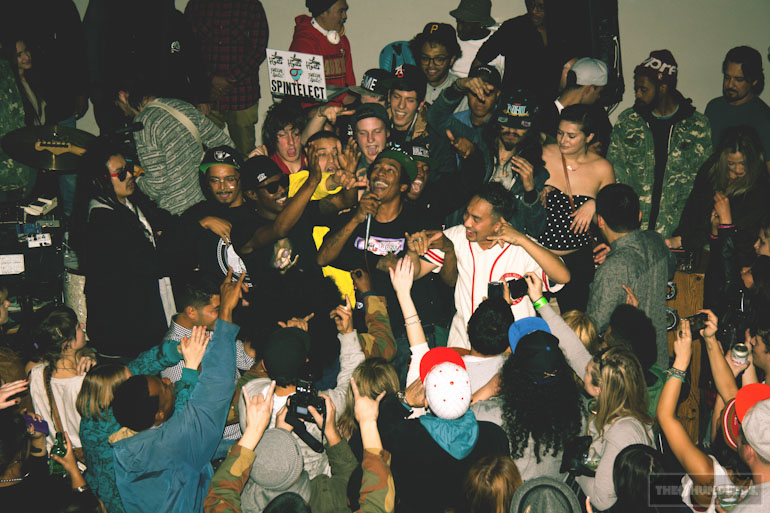 At 2am, everyone piled back into the bus, imploded, and by 9am, showed up on our doorstep at the offices downtown. What a long. Strange. Night.
The Hundreds x Diamond "Forever Summer" releases this Friday. Click HERE for more details.
photography by Natalia Brutalia
by bobbyhundreds