As the year winds down, I'll be rounding up my annual "Best of" lists and I'll begin with the easiest and most self-congratulatory.  Every year I choose my favorite photographs I've shot over the past 12 months. Not from objective standards, or from traditional photography rules, but because the moments are captured from a distinct personal experience.  Plus, this is your opportunity to tell me I'm a much better photographer than clothing designer! (that hurts)
This is a view of downtown Los Angeles I shot in early June. What I like about this shot is that first, it's not an angle of the city most people are used to seeing, as I'm standing deep in a canyon somewhere southwest of downtown.  I also sat there for an hour waiting for dusk to crawl towards the horizon.  Just as the sun glanced the final edge of the city, I wanted to split the frame between light and darkness.  I wasn't even anticipating the cotton-candy hues that would spring from the sky. It's all about contrast.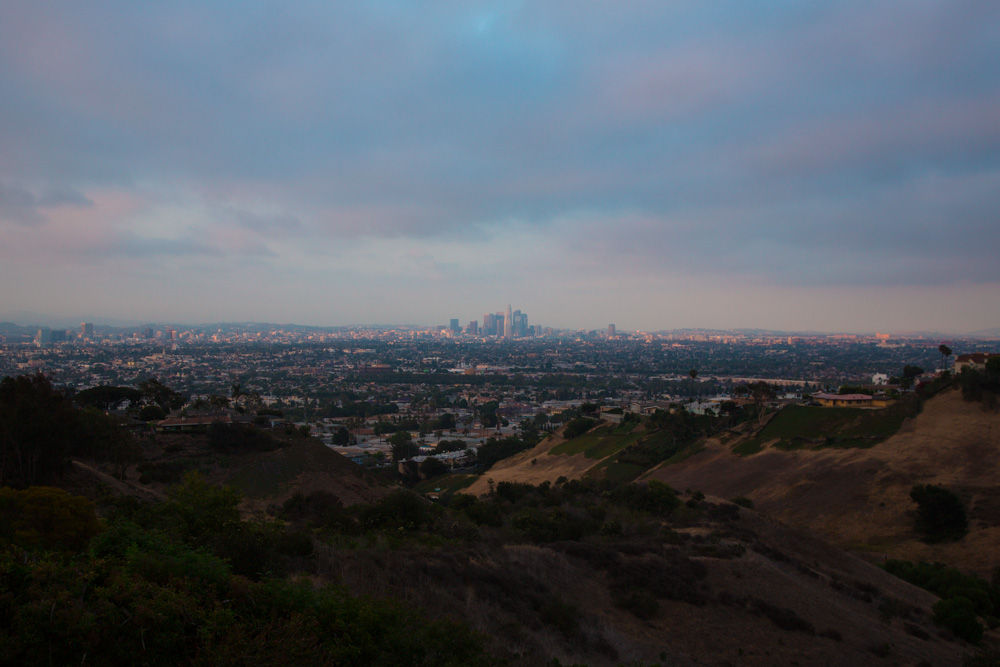 This is a live shark I shot in Maui earlier this spring and I think it's funny because he looks as shocked to see me as I am of him.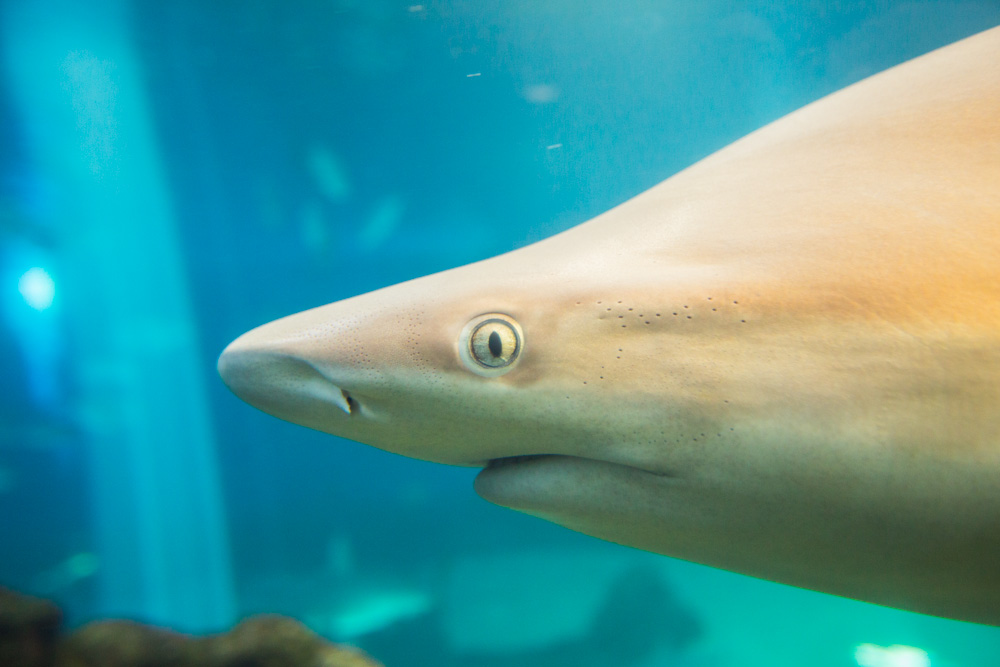 Alexa and Adri at The Hundreds HOMEBASE in Vernon.  Something strangely soft and serene about these two friends in this moment, especially considering they were being such brats!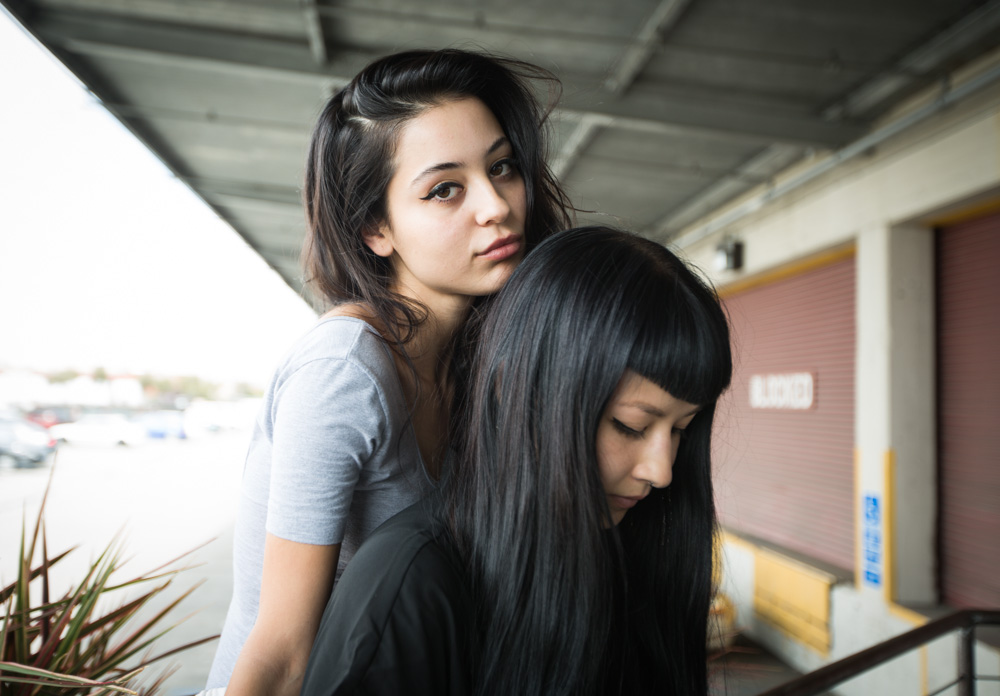 Independence Day in Santa Monica.  I wasn't planning on doing a slow-shutter photograph, I had left my tripod at home and was just enjoying the night with family and friends. But as soon as the fireworks started exploding, I propped my camera on a lumpy Trader Joe's shopping bag and did my best, even with people in my shot and high-school kids making out around me.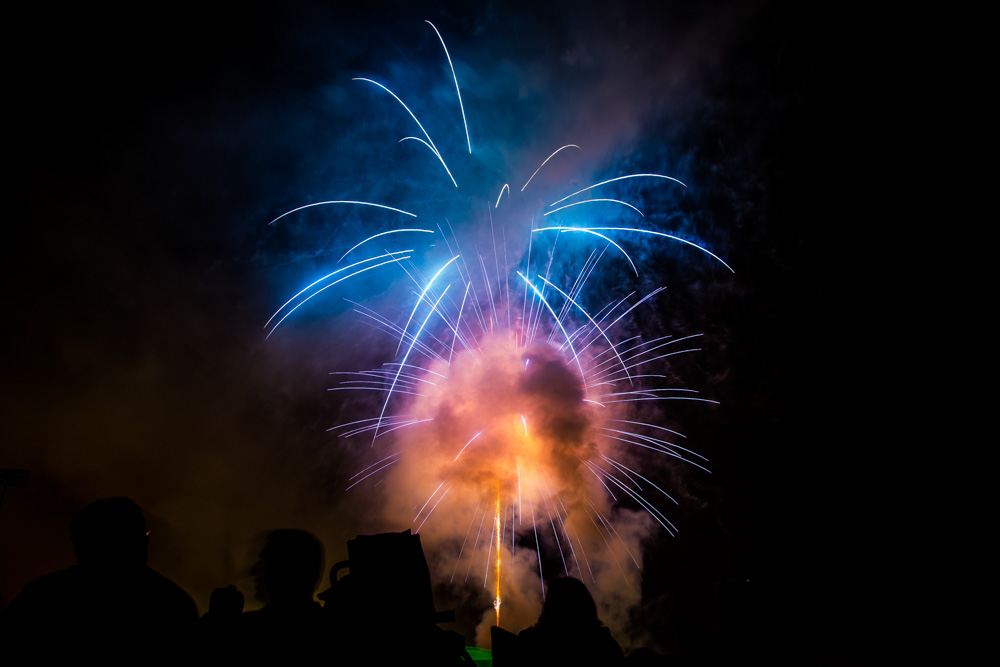 Patrick in Cabo this June.  We headed out in the early mornings and made it back to the house in time to spend the day working with the Design team for our seasonal "hell" week.  There were only a couple guys out in the water besides us every morning, the waves were clean and sharp, and there were only positive vibes floating around.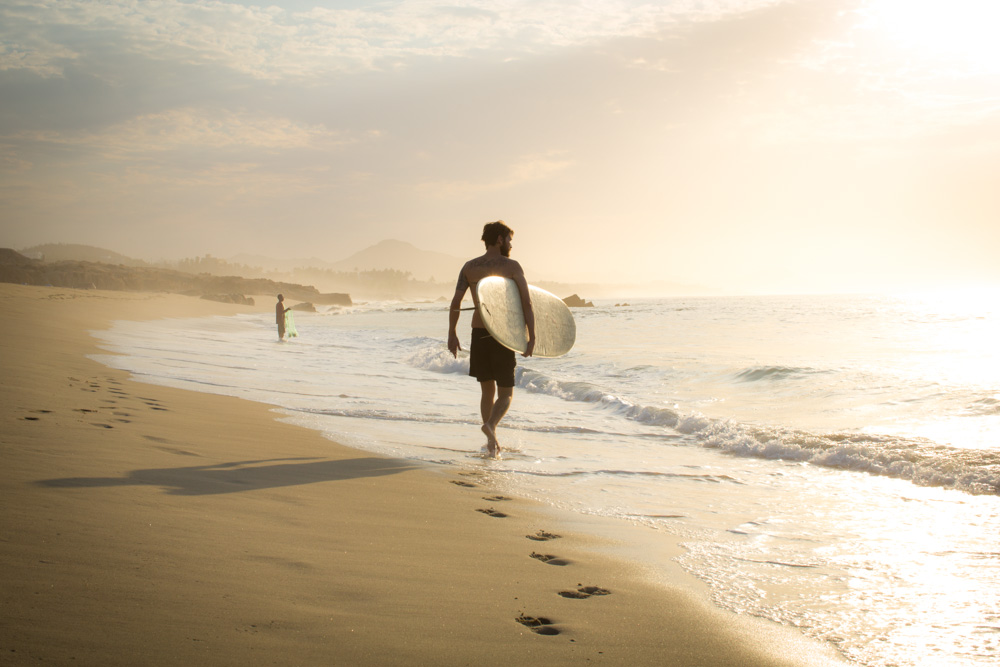 I was waiting outside our hotel for Brien and Scotty as we were planning on leaving Vancouver, and noticed this girl across the street on a lunch break.  At first, that bolt of light was descending above her.  So being the creep that I am, I crossed the walk, lurked behind a bush and waited for the strike to jut out.  Once the sun cradled her, she leaned into it, stretching her legs and smiling at the sky. But of course, she retreated back into her phone and forsook the beautiful world around her.  Zzzz.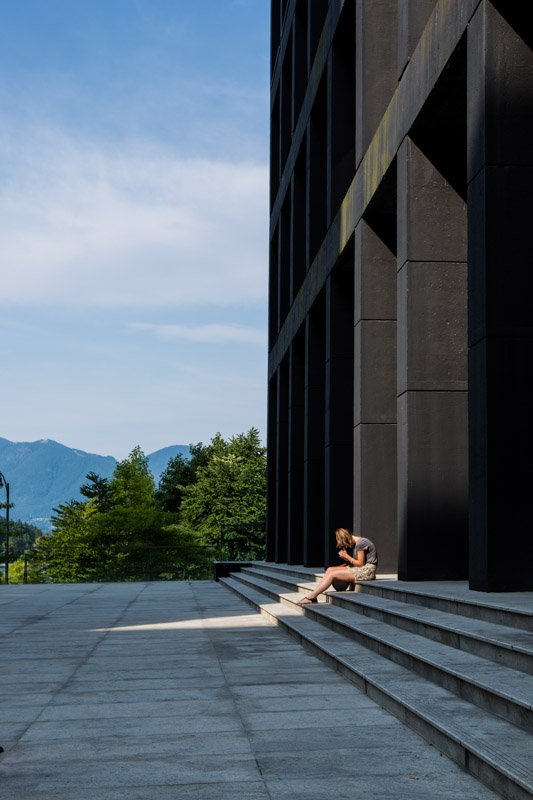 This was at Coachella.  Actually, it was off the fairgrounds at the annual neon carnival thing Brent Bolthouse throws.  For an April desert night, it was actually kinda cold at 2am, and then the dust started kicking up.  While amusement park rides spun feverishly and intoxicated festival rats crashed into each other, these three friends retreated between trailers off the side of the bar.  I only had my camera phone, so I posted up and tried to take as steady of a shot as possible with the wind and low-light working against me. The girls looked up and posed, right as a sepia-toned plume washed the scene and possessed the first girl's blouse.  Even off the Samsung, it's one of my favorite shots of the year.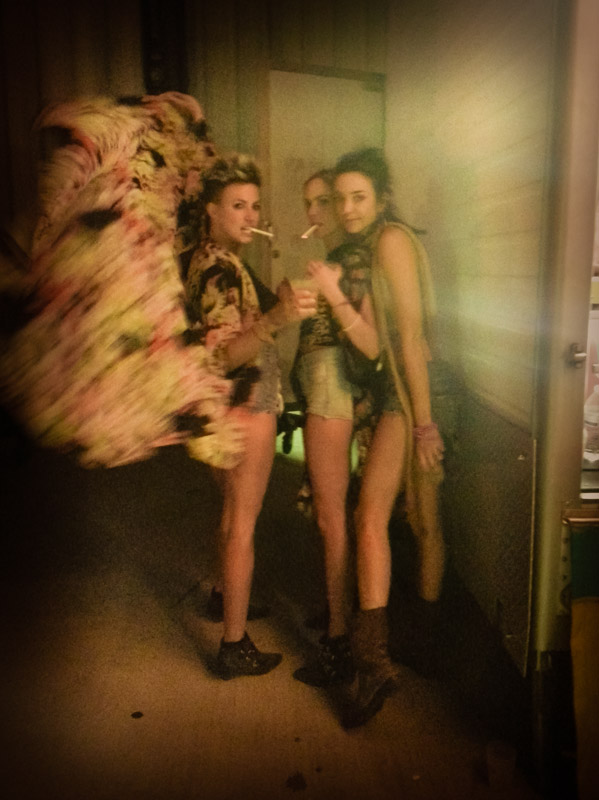 Sunset on the Big Island in September.  I'm actually standing out in the Pacific Ocean to get this, waves up to my chest.  You can imagine how freaked out I was about my camera, but it was worth the risk.  The color photograph was so brilliant with all the oranges and reds bleeding into another, but I thought there was much more depth and language in flipping everything to greys.  A comfortable and romantic moment turns foreign and outer-dimensional.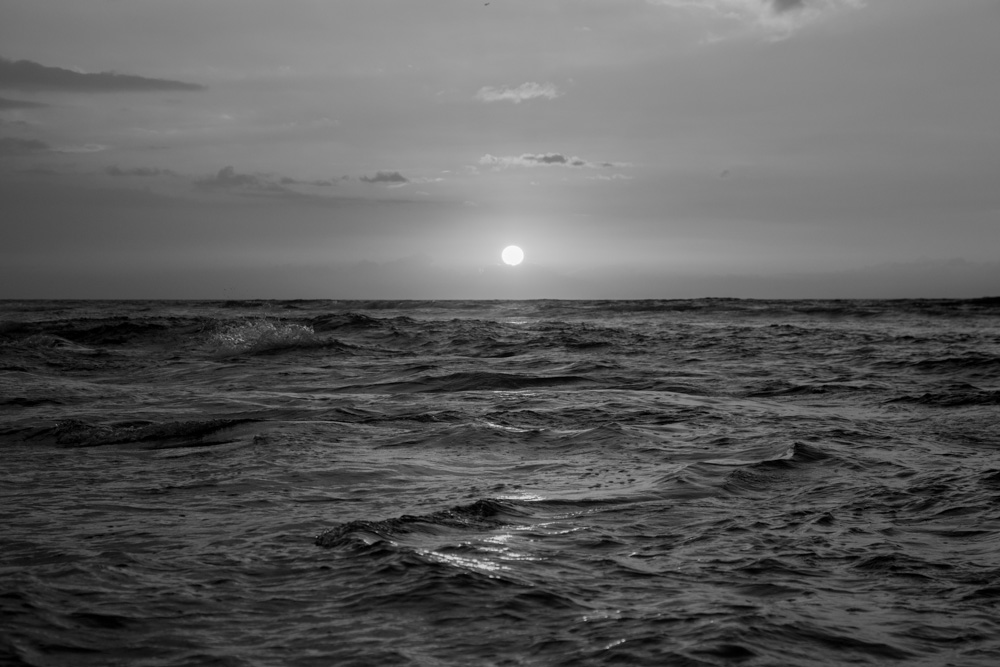 Waimea Rock in the summertime during our yearly The Hundreds Hawaii trip.  You can see Patrick and Austin (2nd and 4th in) plotting their jumps.  There were so many things going on in this shot. The force of that wave would clean up anyone standing onshore. Meanwhile, the locals and tourists were backflipping with reckless abandon.  This is a great example of how photography can balance normalcy and order out of chaos.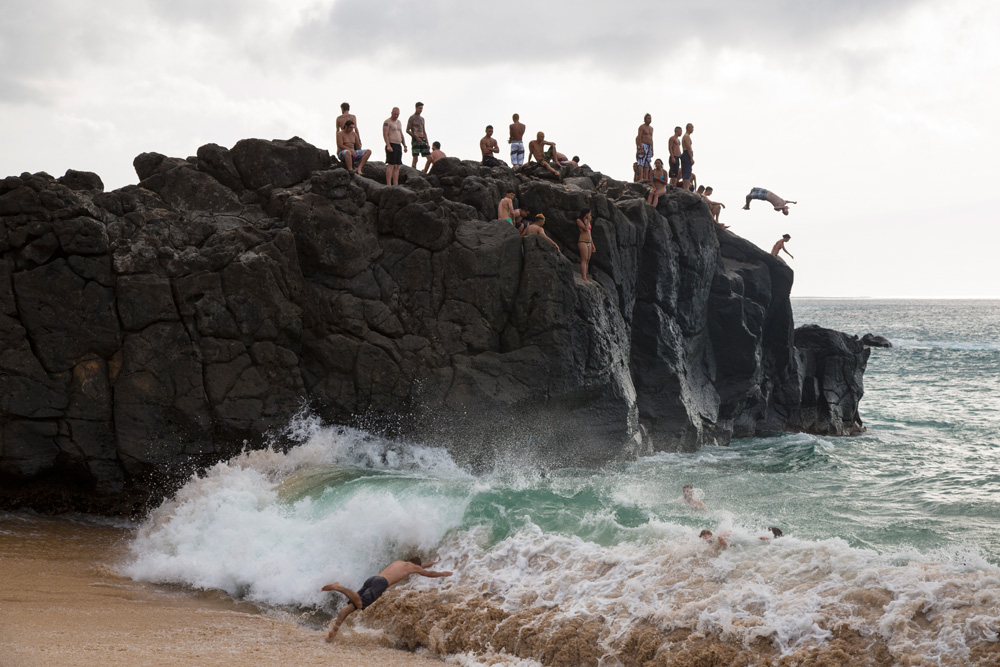 I shot Jessica Cambensy downstairs in our photo studio for The Hundreds X CLOT.  This project was about East meets West, opening up the conversation about the States' tense, yet dependent, relationship with China (and vice versa).  Jessica was a fitting model for the collaboration's theme, an American girl of both caucasian and Chinese descent.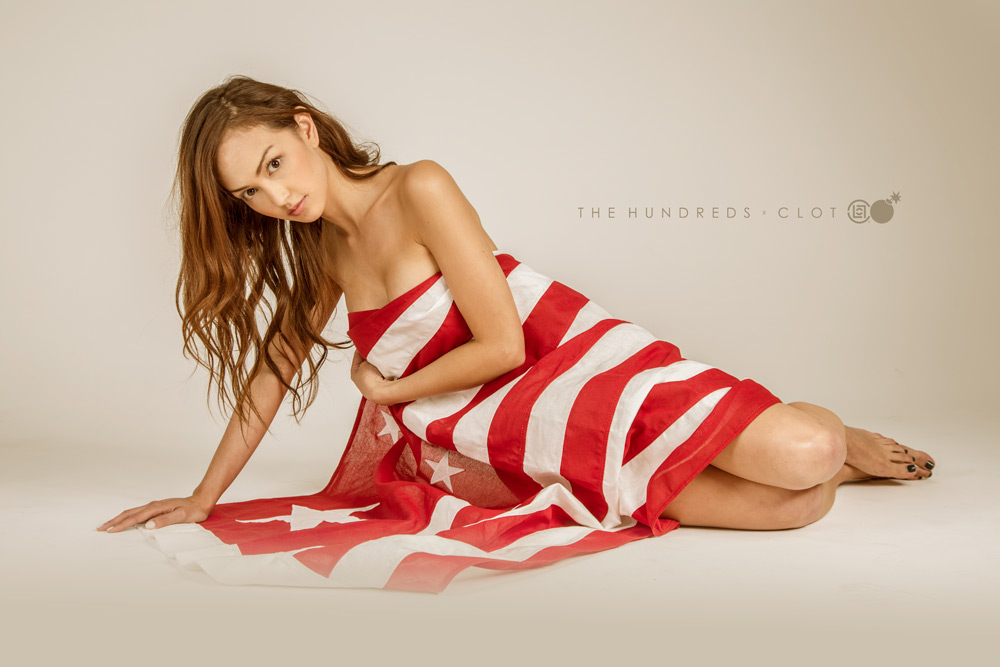 I think this is my favorite photograph of 2013.  I was walking along the High Line in New York City, trying to catch up to the rest of the crew who were way ahead of me.  I initially ran past this couple, then for whatever reason turned back around to take a good look at them again.
They weren't talking, or moving. It was as if they were transfixed on the looming skies overhead.  But moreso, in deep thought and wonder, hypnotized by whatever lay ahead in their lives.  I couldn't tell if they were lovers or friends or colleagues, but they had this mutual, unspoken understanding with another.  All that was going through my head was mortality and the unknown that comes after life.  In this moment, I was the 3rd person on the bench.
But of course, I posted it on my Instagram and all my Followers talked about was how fun that bench would be to skate.  I thought that too.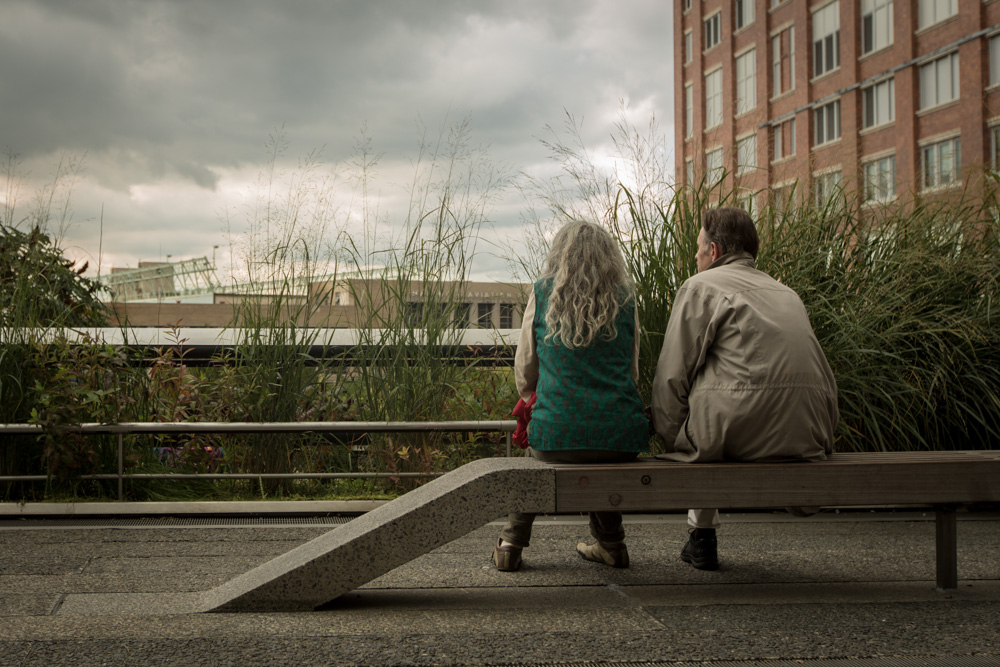 This one is about simplicity, so I'll close it off here.  I've traveled so much this year from Alaska to Hong Kong, Japan to Mexico.  But nothing feels quite as good as flying into Los Angeles on a bright and early morning. On one of my recent trips home, this solitary cloud greeted me at the doorstep.  Welcome back.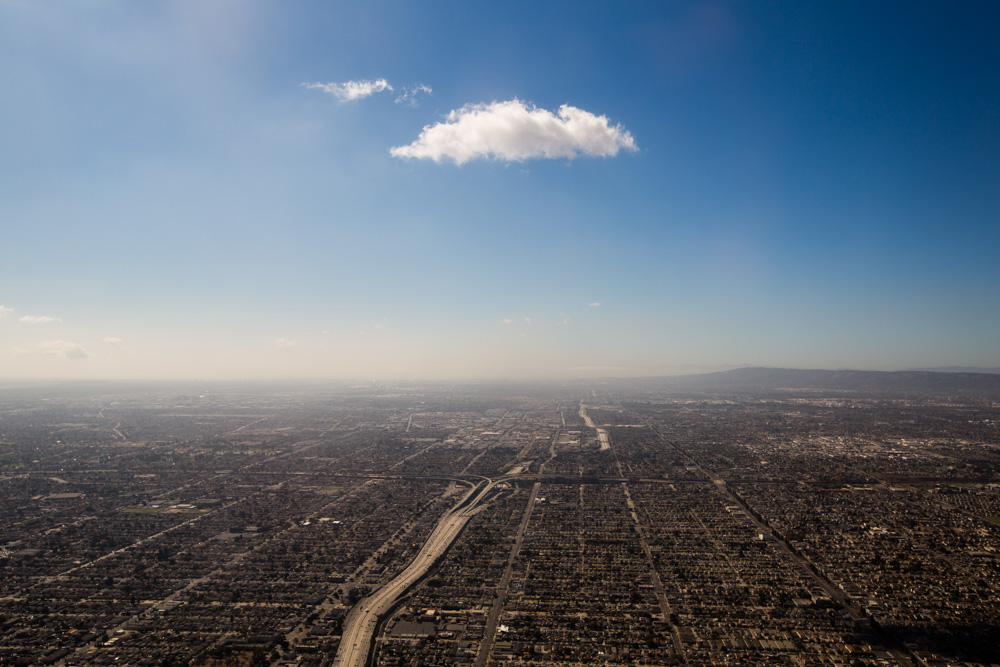 —————X—————