This art and essay are regarding a 1-of-1 T-shirt I designed for Keyla Marquez, who has curated different artists to interpret white T-shirts for charity this week.
It's called The White T-Shirt Project. You can learn more about it here.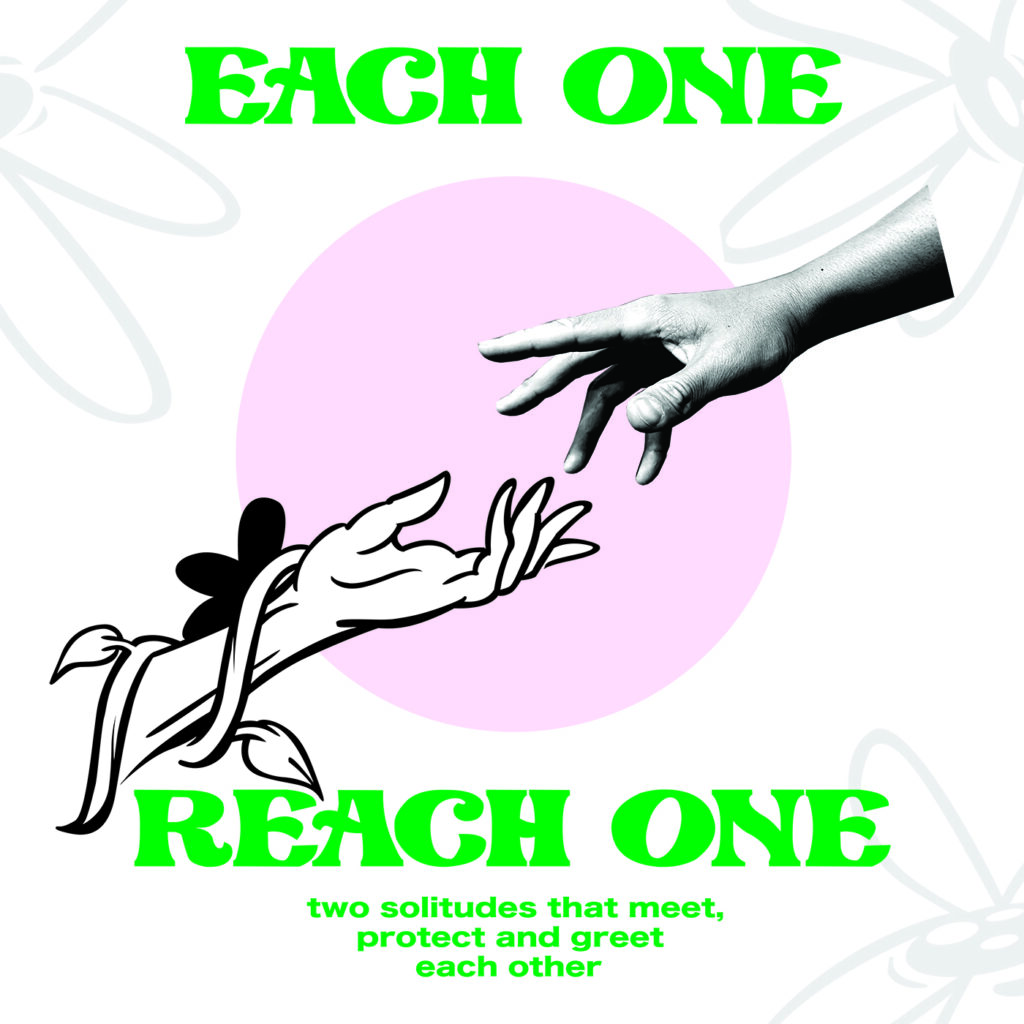 I already have everything I need. More importantly, I already have everyone I need.
If the pandemic has taught me anything, it's that my cup is full. It's been full. And yet, I've spent my life – and my life's work – scouring the earth for more friends and followers and customers. I am addicted to people. I collect them like baseball cards. But, this pursuit for more – it's endless and insatiable. It can be exhausting. And two months of isolation have reminded me that what already sits before me is infinite – my loving people, my loved work. They are oceans in themselves and it would take a thousand lifetimes to reach the bottom. Why distract myself with other books when I've yet to finish these?
When Keyla told me about this project, I was struck by her boldness and ambition. Here we are, staring into the face of an opaque global virus, and yet she felt compelled to incite positive action amongst a circle of artists. The ripples echo wide. It took just one person to organize an effort that will affect thousands, millions.
Each one reach one. When I talk about my work, I say, "It's not for everyone. It's for someone." Even I forget that sometimes. I was never interested in winning over the world. It was about speaking with one person at a time. It wasn't about being popular amongst many. It was about diving deep into a curated few.
So, there are two things going on here.
One, the recognition of beautiful relationships existing, instead of being enchanted by the social frontier. From now on, may we pause to live in the castles we've already built.
Two, the power of the individual cry. We are each potent in our capacity to inspire, mentor, and create significant change. Like Keyla.
You can bid on my T-shirt for the next week here: https://www.ebay.com/itm/Bobby-Hundreds/402261145058
I'm dedicating all proceeds from my shirt to Tahirih Justice Center to support women seeking safety and justice from domestic abuse, especially during this time.