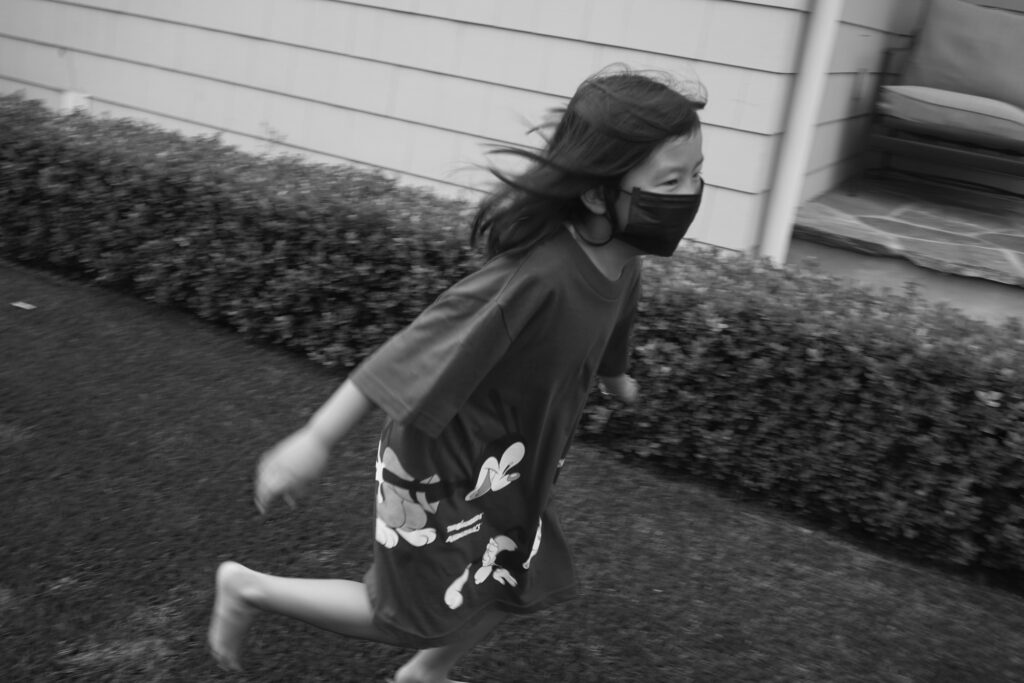 As you may know, we have a collaboration with the '90s cartoon Animaniacs releasing later this week. This is the second time we've worked with this property. Our first project together released in November of 2017 and was chronicled in my book, This Is Not a T-shirt. The night of the debut coincided with our breaking the bad news to our The Hundreds San Francisco staff that we'd be closing the shop. As Ben and I sat at the Clift bar at midnight, refreshing the Shopify app and corresponding with our Digital Director back in LA, we saw a new future for our brand opening up before our eyes. We had worked hard to get business back on track after a series of trials. The phenomenal success of the Animaniacs drop signified a third or fourth beginning. A new generation of The Hundreds followers were arising. Plus, this confirmed what we'd been anticipating – the promise of direct-to-consumer business. Three years later, as wholesale is paused, we are grateful for the head start with our online commerce.
Fast forward to 2020, our DTC operation is a well-oiled machine. Yet, here we are in a pandemic, as limited as ever on resources. It reminds me of the early days of the company. I'm not only doing photo shoots again myself, but I'm having to find creative ways to execute ideas since I don't have access to models, elaborate production, or a crew to assist me.
So, I asked (forced) my sons to participate in the lookbook shoot for The Hundreds X Animaniacs. They conveniently serve as the brothers Yakko and Wakko. Our next door neighbor's daughter was playing in the front yard; she was excited to play the role of Dot.
I've never put my boys on the Internet before, but I felt comfortable doing it this time because they're COVID-disguised anyway. One of the oddest and unshakable parts of the pandemic experience is watching young children riding scooters and bikes in the neighborhood behind medical masks. So dystopian… Well, I wanted to memorialize this dark episode, while also playing up the contrast from the last photoshoot I did around Animaniacs (which, was fun and irreverent). Hopefully in three years, we get to revisit Animaniacs once again. I'll be able to refer back to this entry and note how far I've – we've – progressed. Fingers crossed.