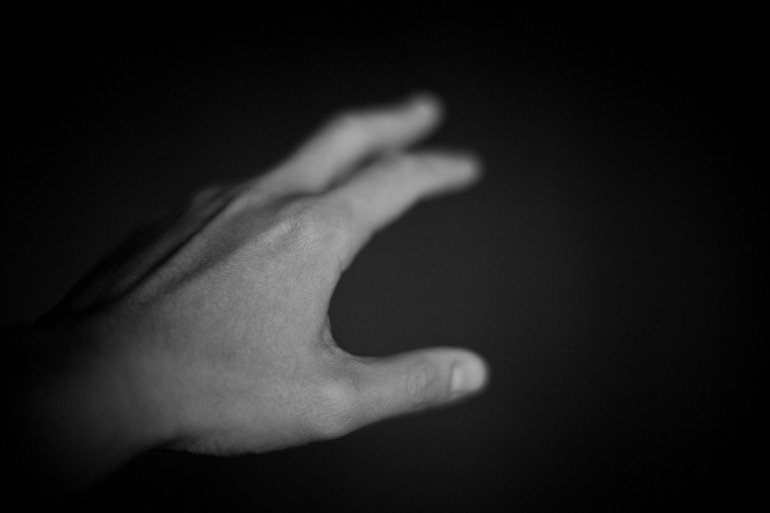 The first iteration of Monologue – in the sense of photography, musings and poetry – was actually not The Hundreds' blog, but my Tumblr, which I stopped updating almost 4 years ago to the day.
I transmitted from there between the years of 2011-2016. I shot this photo in 2012.
You can still read the entries here.