Zhamak is oddly everywhere and nowhere; not an easy task for someone who makes their living as a photographer in this day and age. Apparently, we've unknowingly been going to the same parties for a while now, but only met in person for the first time a few weeks ago—another rarity in Vancouver's tight knit creative scene.
At 22, Zhamak has accomplished a lot in the past year. Don't let her sweet demeanor fool you, her sharp wit and self-awareness has taken her from directing music videos and shooting editorials, to chilling with and shooting portraits of Travis Scott. I caught up with Zhamak and discussed being a med school drop out, why she loves shooting guys so much, and what her future in photography looks like.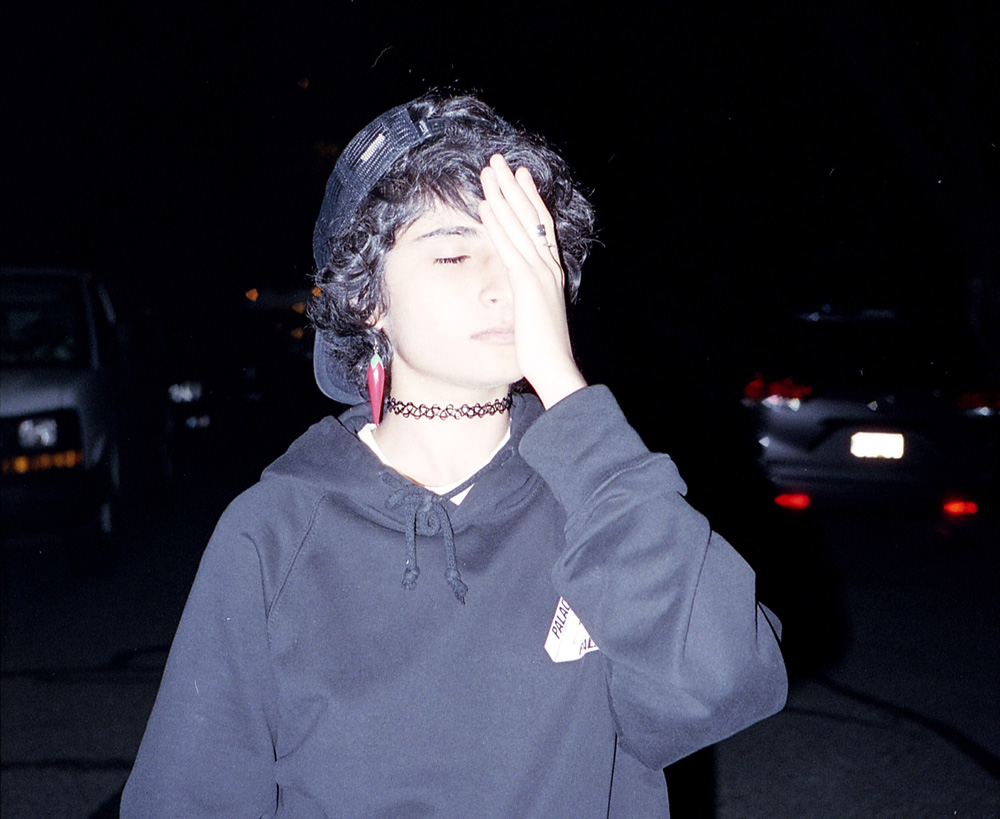 VANESSA TAM: So how long have you been taking photos now?
ZHAMAK FULLAD: About 9 years. My parents both have their photography degrees, but they're not full-time photographers. My mom had a dark room in the house when I was younger, and we always had Canon and Nikon film kits around and stuff.
Did you grow up in Vancouver?
No, I've only been in Canada for like 10 years. I'm originally from Iran. Before I decided to take photography seriously, I really wanted to be a heart surgeon. I did three and a half years of pre-med before I dropped out in the winter of 2013, and now here we are now. Photography is the love of my life, so it needs all my attention. I can't be doing shoots and editing [while also] doing calculus and organic chem and stuff. So yeah, med school drop out!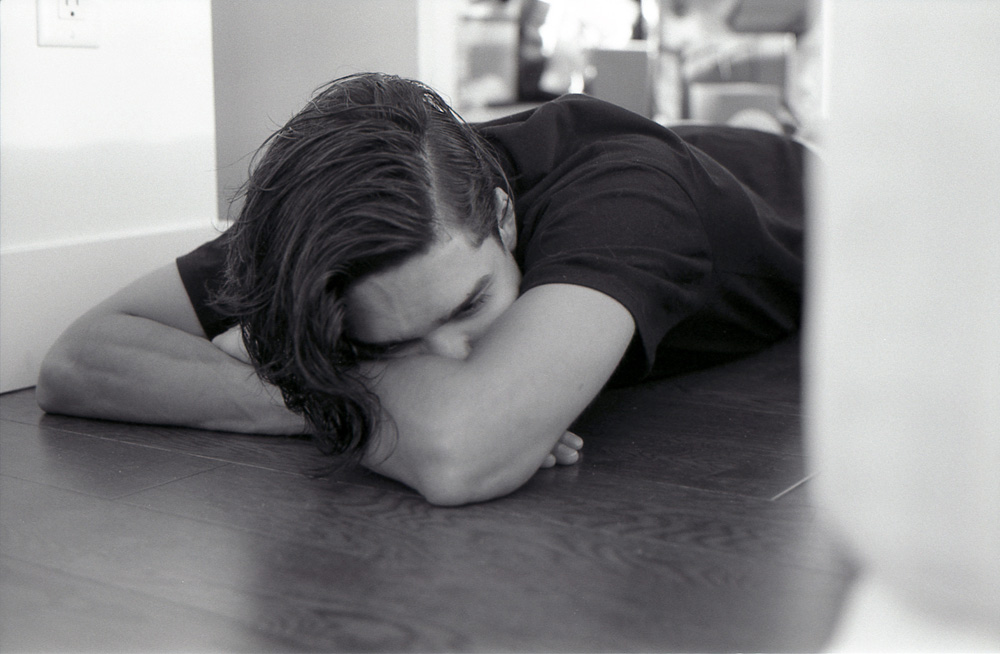 Did you go to school for anything photography related?
No, all self-taught. My dad helped me a little, but my parents aren't super into the idea of me doing this for a living, so I never really got that attention from them. When I was in high school, my counselor said that I had to take an elective… there was this new course where you print magazines. The first day I went in and sat down, they asked me, "Do you have a camera at home?" And I was like, "Yeah." And they were like, "Okay, you can take photos." That's kind of how I got into photography, but I wasn't too crazy about it… but then I took it next year and just kept going with it, and now I'm here.
I also saw that you direct and shoot videos too.
Yeah, like music videos and stuff like that. I don't know how to edit; usually I just direct and film the videos and my friends will edit them for me.
For your photography, do you have a favorite subject to shoot?
I'm obsessed with people's faces for sure. I love portraits! That's my jam. I don't know, people are interesting.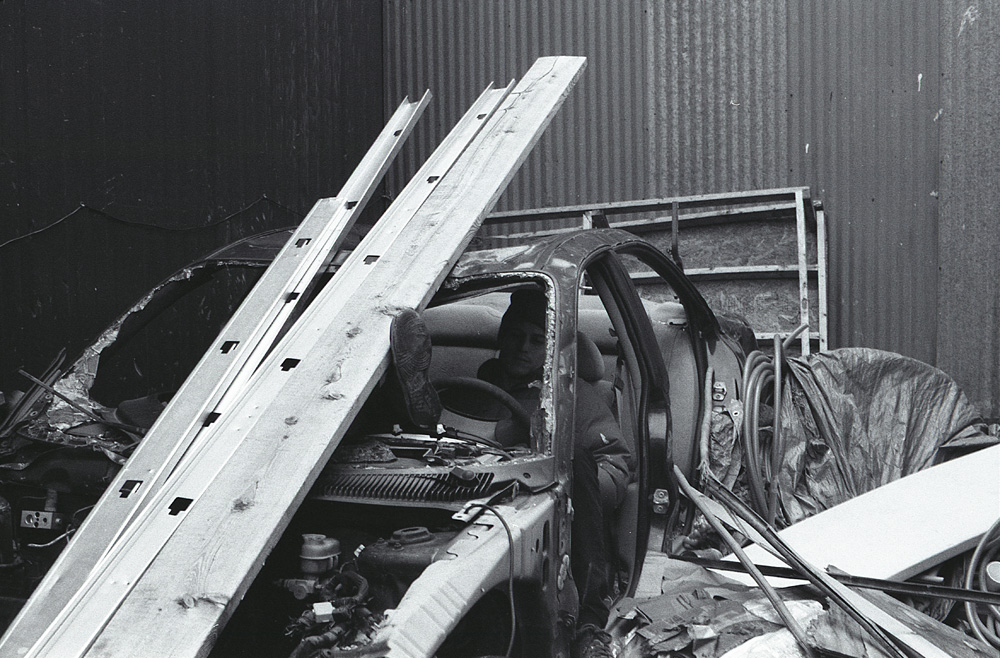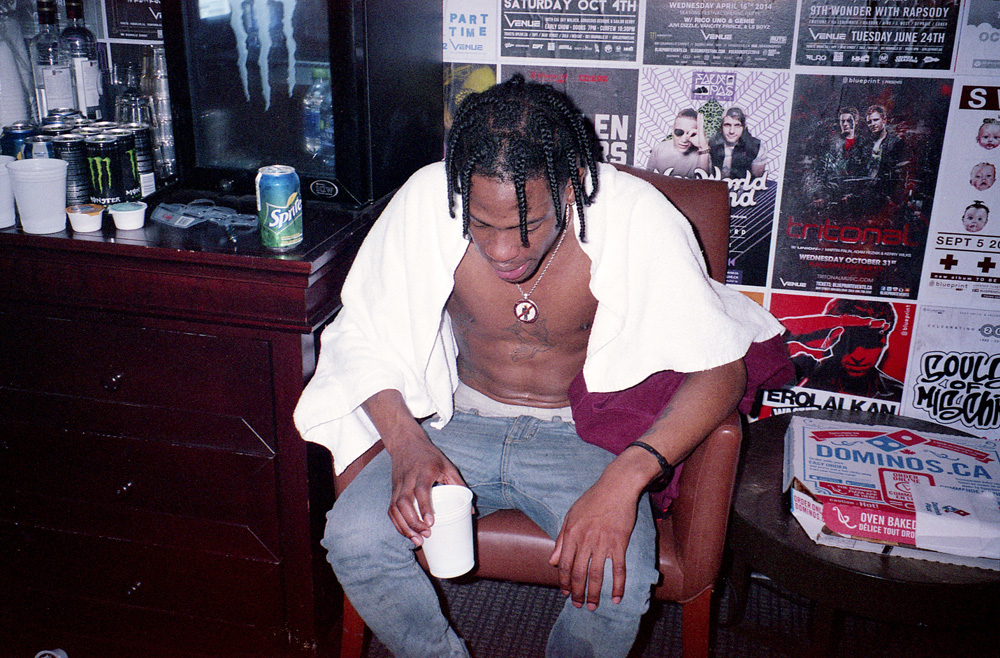 Do you prefer shooting in a studio setting or just wherever?
Wherever. I love shooting people at their house, in their bedroom, just in their own natural habitat because when I enter the room or their house, right away it's like a cheat sheet. I can read that person and get inspired by their environment and make them comfortable for a shoot. Because most of the people I shoot are not models, they're just my friends or people I meet.
So recently, you were in LA, right? What do you love most about LA?
Yeah, it was my third time going to California and I always just go to take photos. I usually sleep at my friend's houses and do like 5-10 shoots a day in LA. Tryna make it! It's nice to have the hot weather when you go to LA in winter or fall; it's always sunny. I guess when you go to LA, you get vitamin D and I don't even have time to be sad.
Where are you planning to travel next?
New York to do some shoots, then Chicago just because I've never been there before. I also want to go to Miami this December for Art Basel.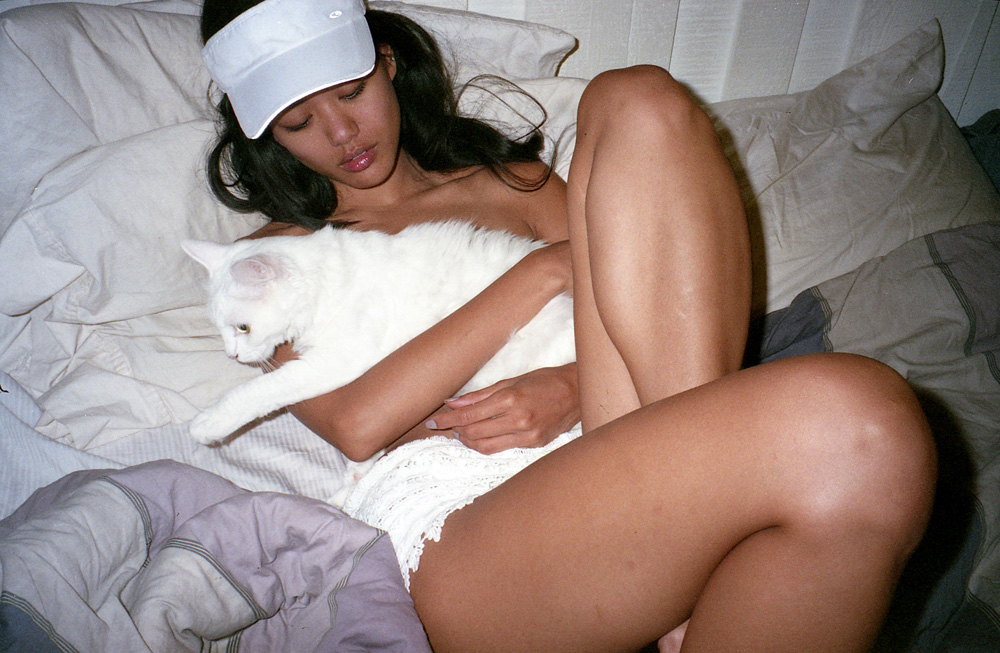 So one of the popular trends in photography right now are those really hyper sexual photos of girls. What are your thoughts on this from the standpoint of a female photographer?
Sex sells, we all know that. It's hard for me though because I like to take photos of guys, but my sets get rejected every time. Publications are like, "Love your photos! If you shoot a girl, send it to us! We're just not looking for male lead subjects at this time." That's our mentality as a society right now though. I'm sure every single girl wants to look at a picture of a hot guy. I'm not hating on naked girls though, because I shoot naked girls too. I just want people to be more open-minded. Lots of photographers find it difficult to photograph guys because they don't have tits and ass, but that's the best part! You have to establish that emotional intimacy with guys so that their personality comes out, and that is the most important part of the photo. Someone can have a super hyper sexual attitude in a photo when they're not even naked.
So what are you working on next?
I'm always working on something! I'm trying to put on an art show. I have some friends that are going to collaborate with me from Miami, Chicago, New York, Los Angeles, San Francisco, Toronto, Montreal, and Vancouver. I'm trying to get all these people to collaborate on something, then have an art show here in Vancouver.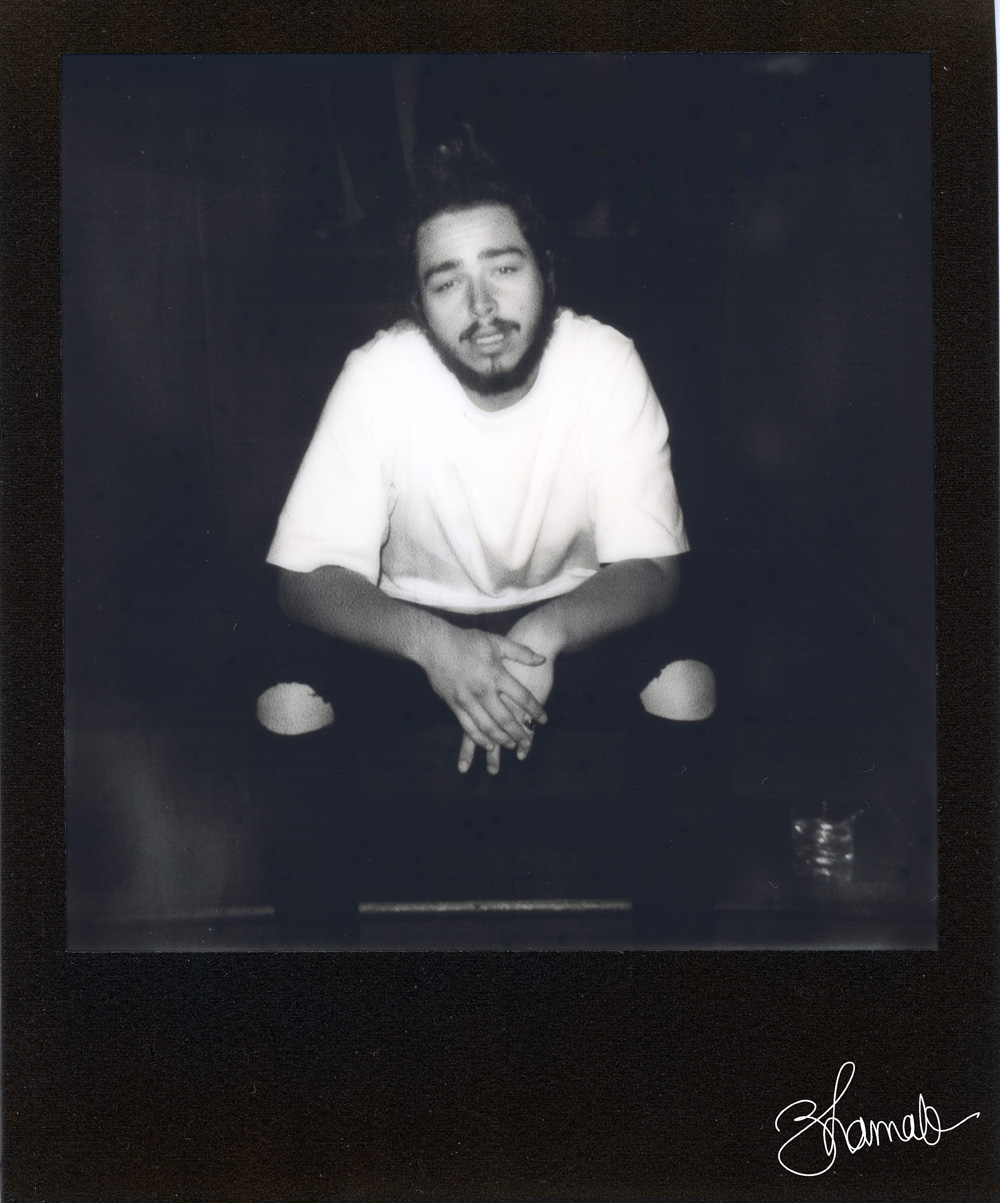 Anything else you want to say?
Lots of people hate on Vancouver, and I do that sometimes too. But when it comes down to it, Vancouver is the in-between world that's like… you come here, you work on your shit, you leave, and then you make it. I just want everyone to support each other more in the art scene.
::
Follow Zhamak on Instagram, Facebook, Tumblr and check out her website to see more of her work.