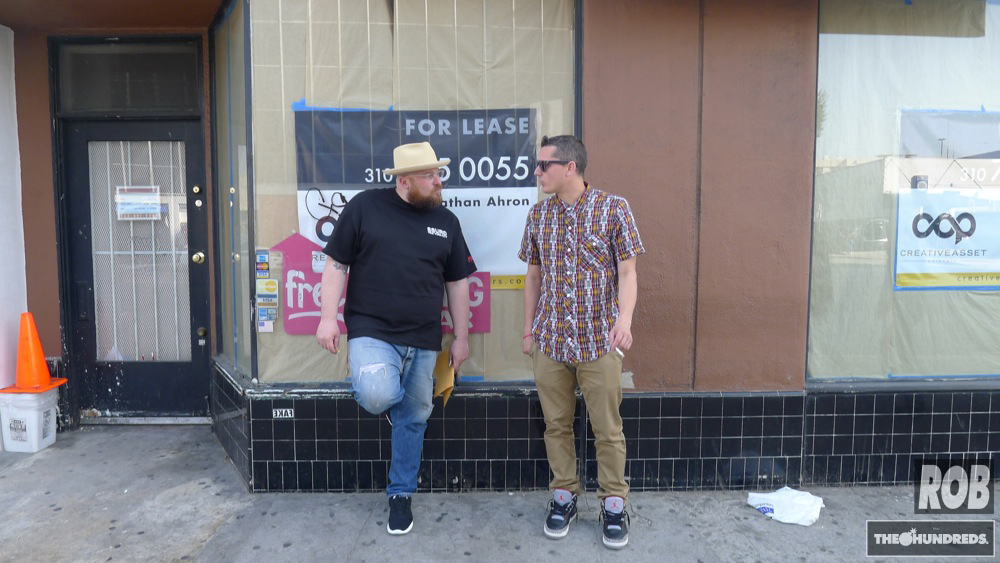 3:45pm:"Nothing, what are you up to?" "You trying to have the best night ever 2013?" "Here we go."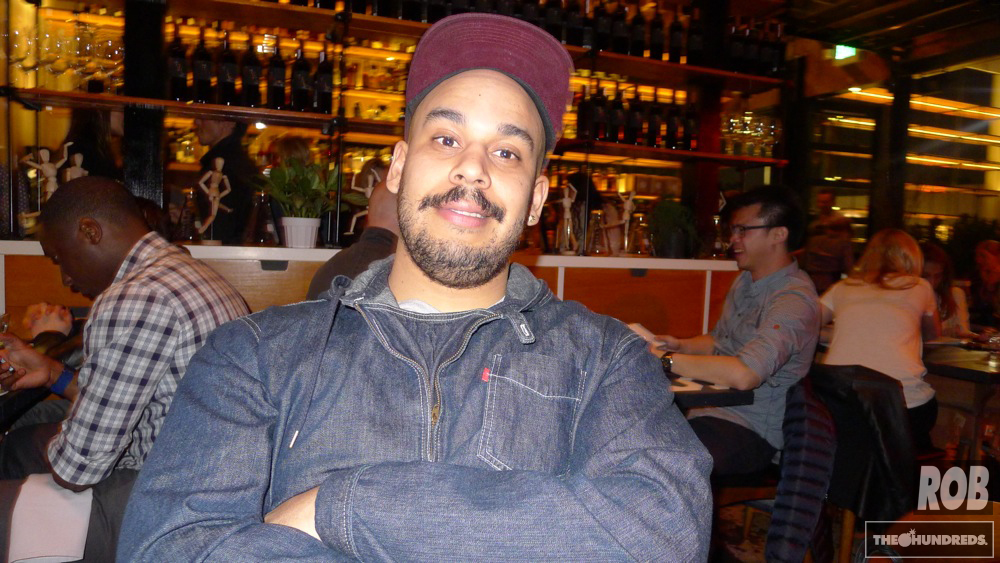 Maclean Jackson was in town shooting some commercial he wrote. He has never had a truly ratchet evening so we started with dinner at the opening of Goldies. Table for 5, no rez 7:20pm.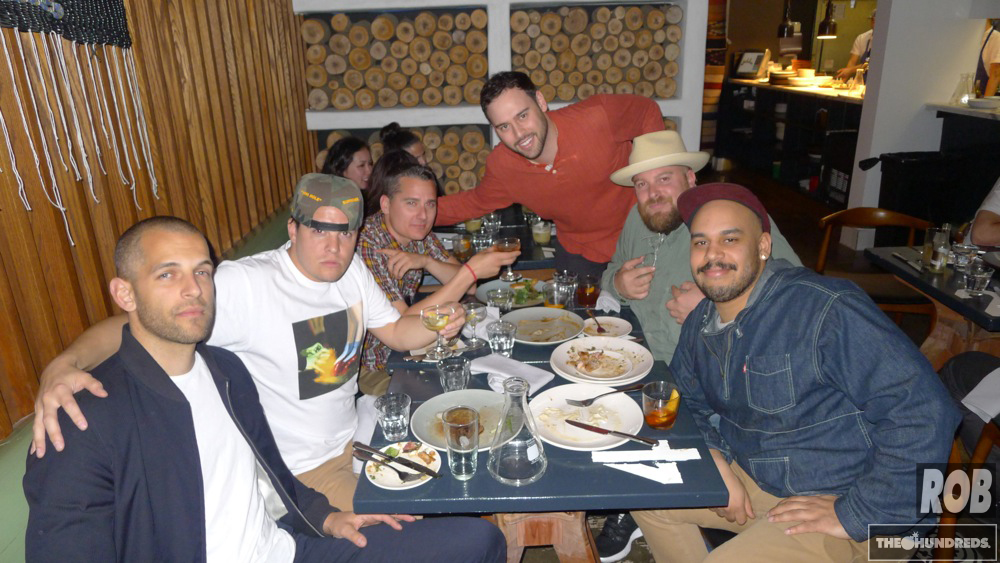 8:11pm: The most powerful tanless team of dudes that could handle a night that ends waking up next to paramedics, housed a dinner ordered directly from the chef. "Meat and Vegetables." Was all Buscemi said to get an 8 course tasting menu. Scooter Braun joined us to compare NCAA brackets and to shine positivity on those that need it most.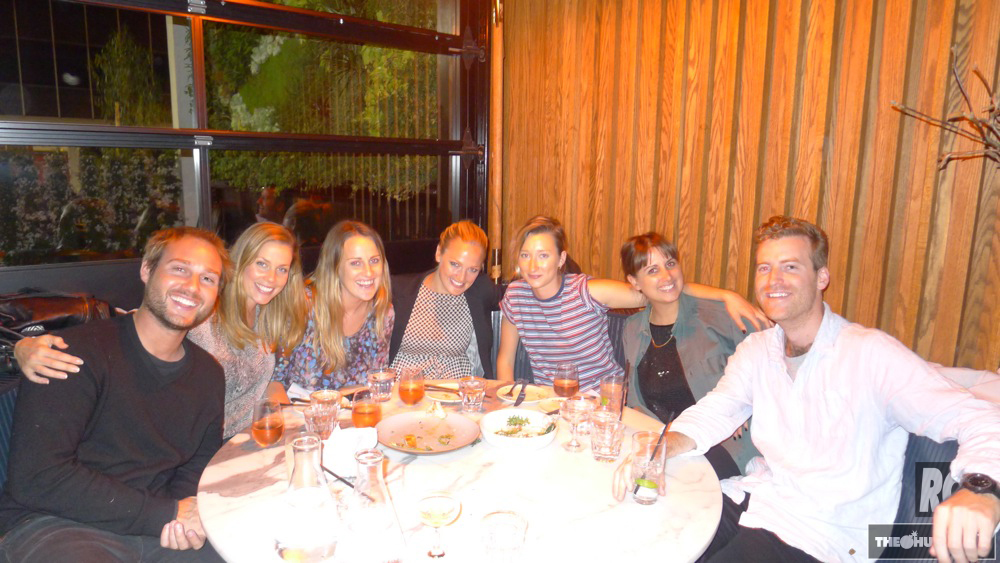 9:48pm: Several tables away Alex and Tess tried to enjoy a quiet meal with friends. They instantly became infected with erasing memories and morals.

11:31pm: Next stop… getting 8 people into SOHO house.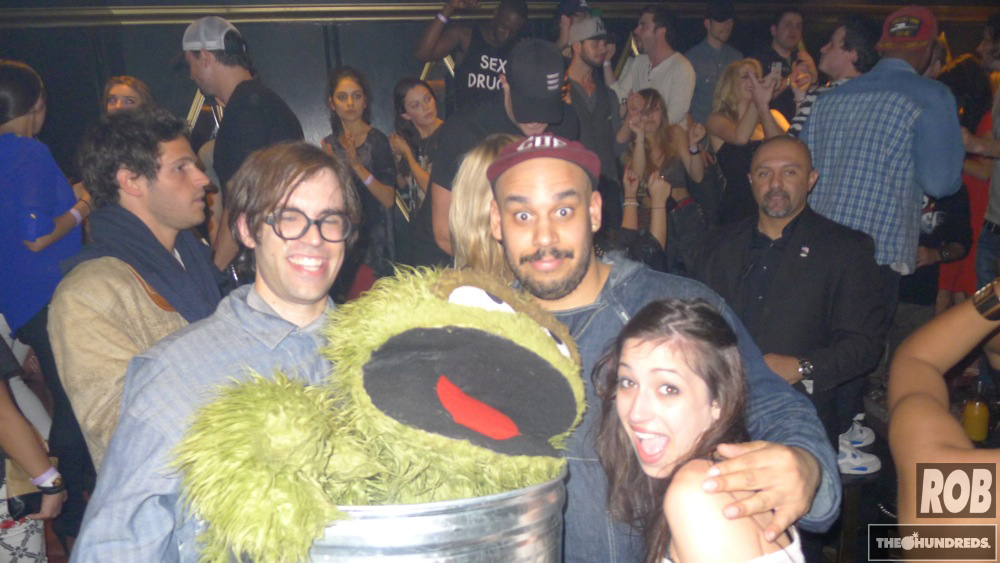 1am: We were spotted at Bootsy Bellows. (for the 3rd time that week)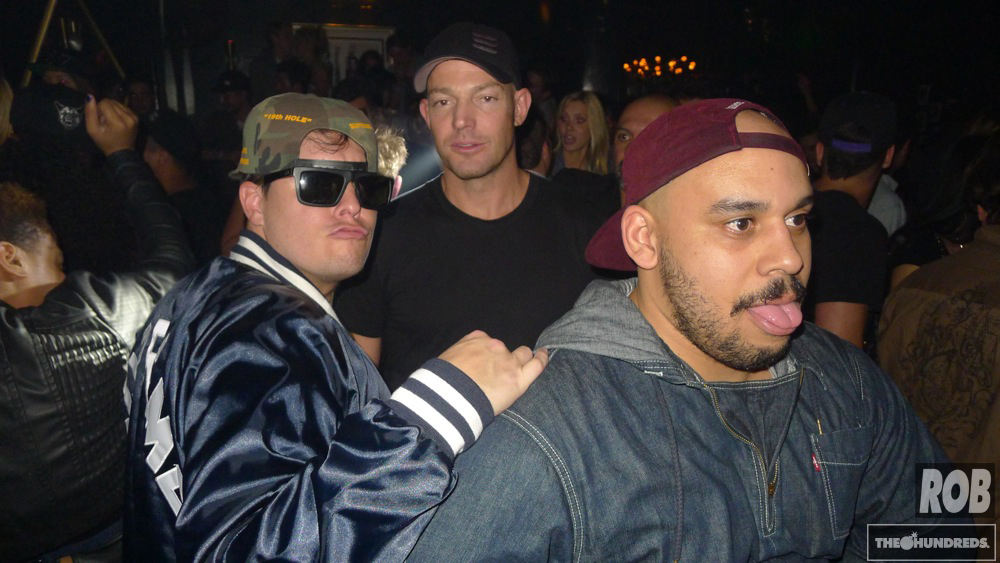 Mac was dressed like a baby model. Floppy hat, denim onesy.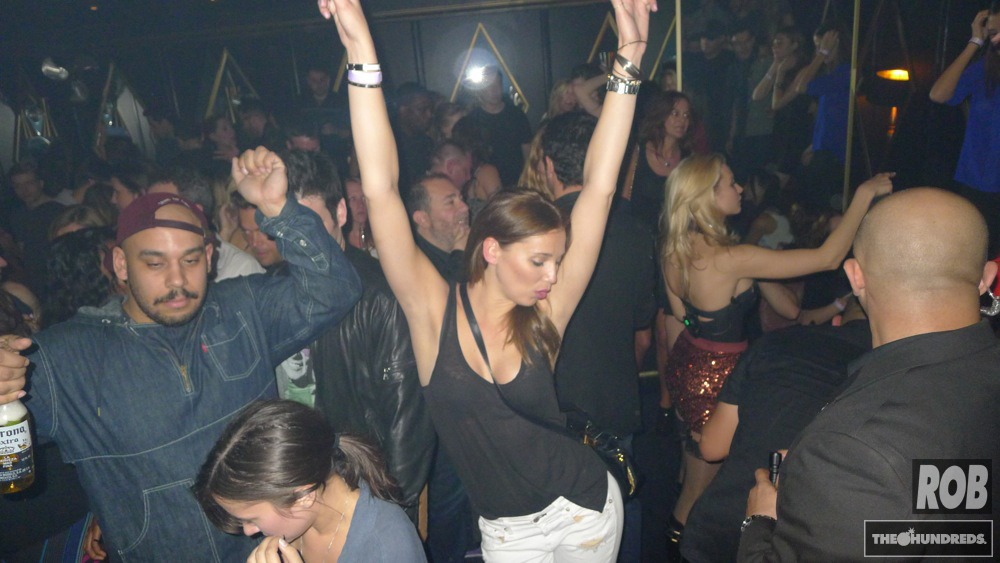 1:59am: Harlem Shake live.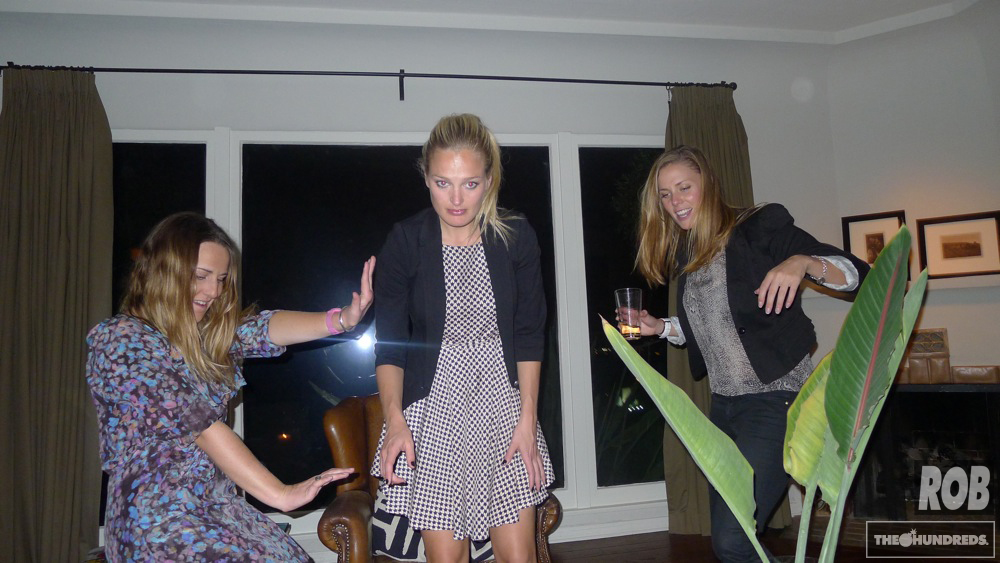 5:20am: Ratchet bitches.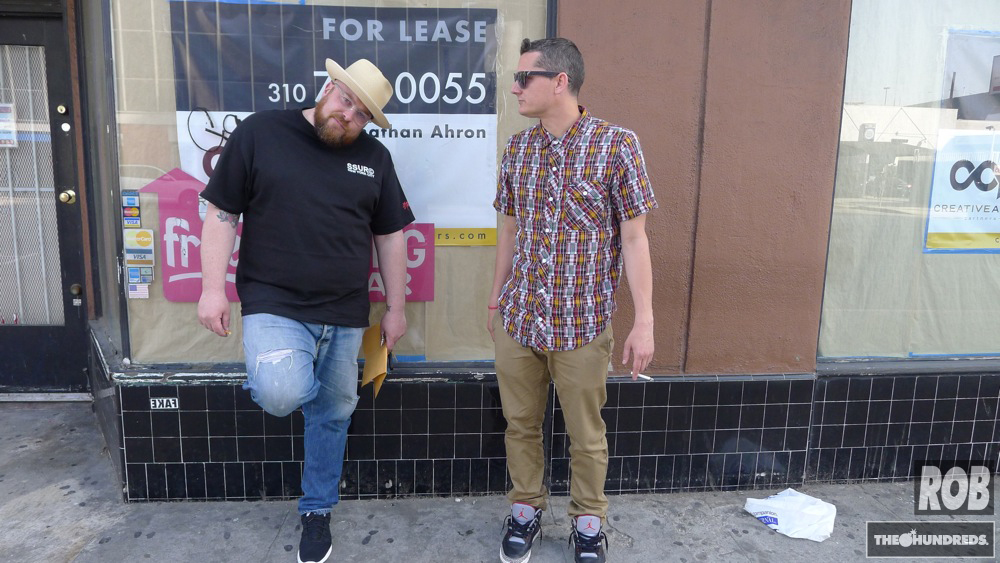 "Nevermind. I think I'd rather go home. I'm old."