Here we go again! #YeezySeason is in full effect once again! Today, June 27th, marked the drop of  the second Yeezy Boost,  Yeezy Boost 350, a lowtop slip-on complete with a woven Primeknit upper and a full length BOOST midsole. Oslo boutique YME was once again the provider of the sought after sneaker silhouette, but this time they changed up the game. This time it was a sneaker raffle (tast it was first-come-first serve, and it ended up like this). They had 100 tickets, and all you had to do was to be in time when they handed them out and pray to Yeezus that they picked your number, so you would be granted the chance to purchase them for retail. I went there two hours before they opened, and there were already a lot of people in line. The first two in line for tickets got there around midnight. The thirst was real for the tickets. Slowly the place started to get crowded, and by the time they opened and handed out tickets, there were over a 100. All the tickets were handed out, and it was actually a pretty dope sight. I believe this is the first time Oslo has had such a big crowd before a sneaker release. Anyways, you already know I had to cover the event though. Long live the Oslo sneaker culture. Check out the pictures below: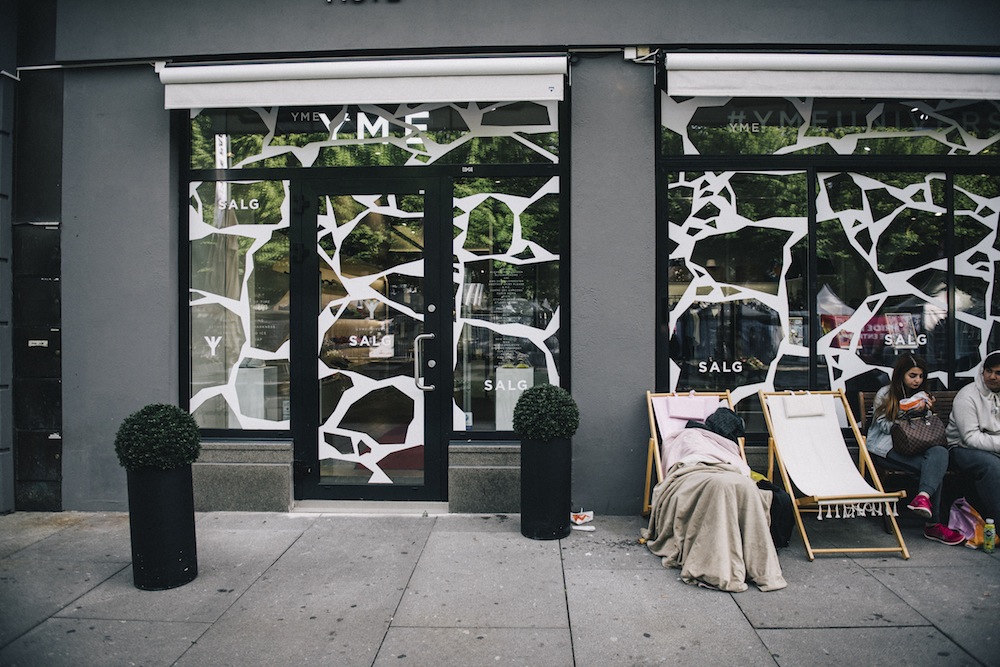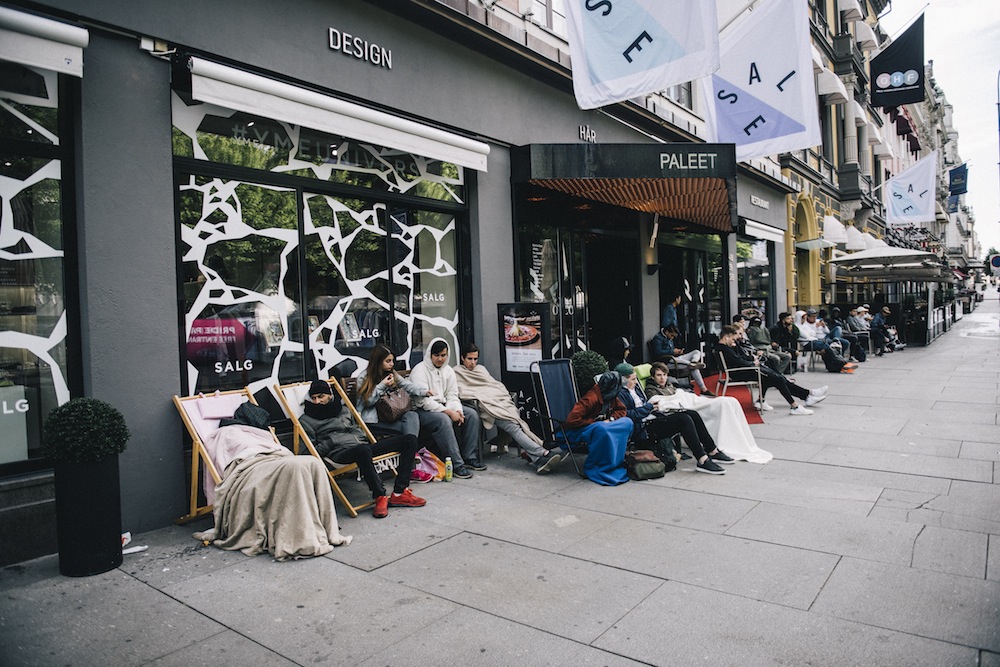 So many people stopped by to see what the crowd was about. Oslo is not used to this.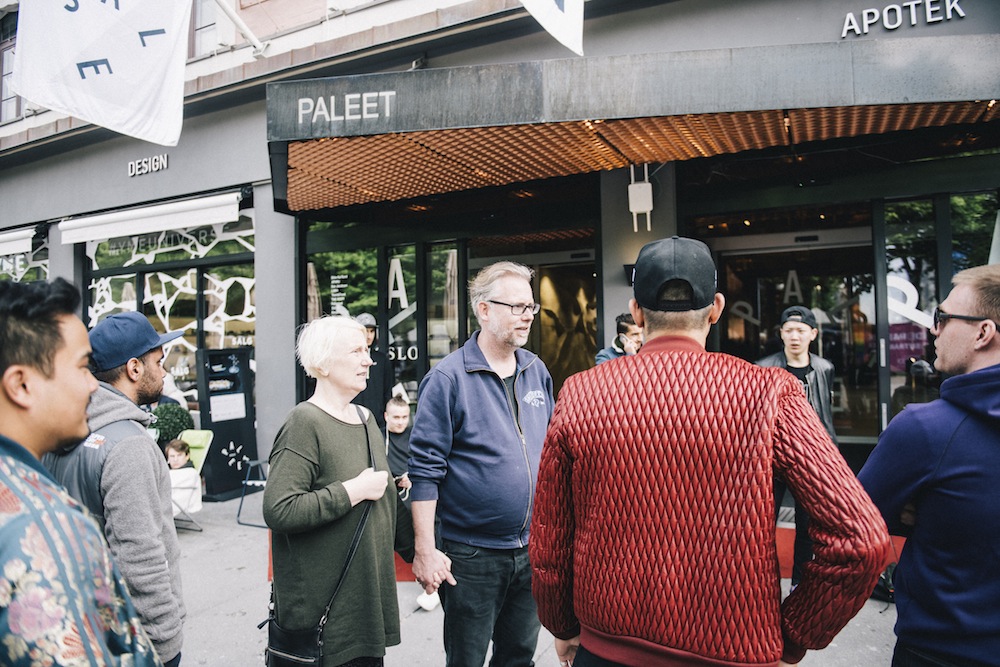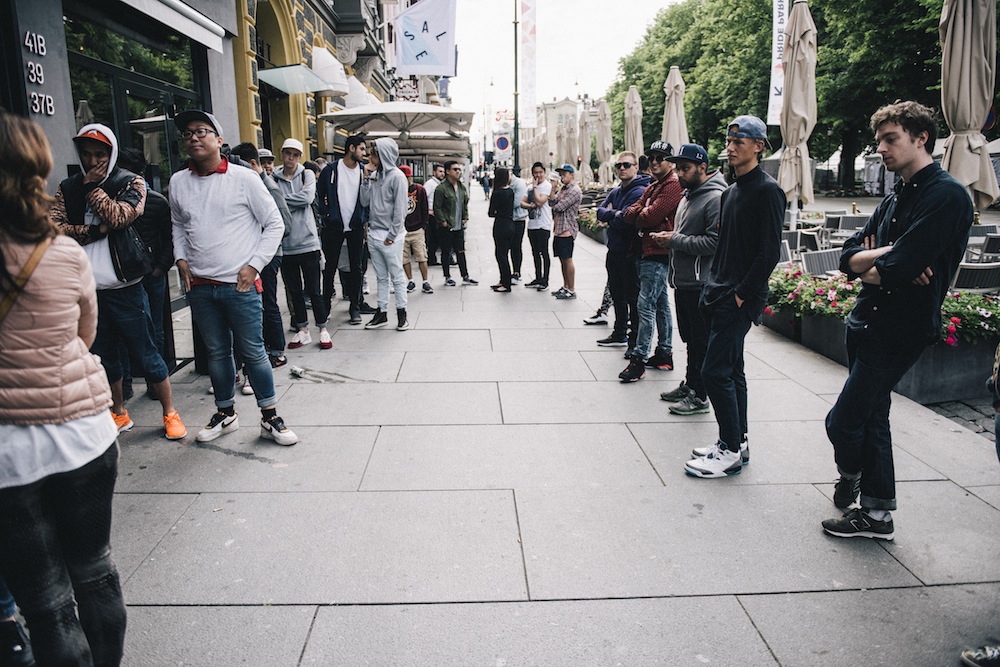 Praying to Yeezus.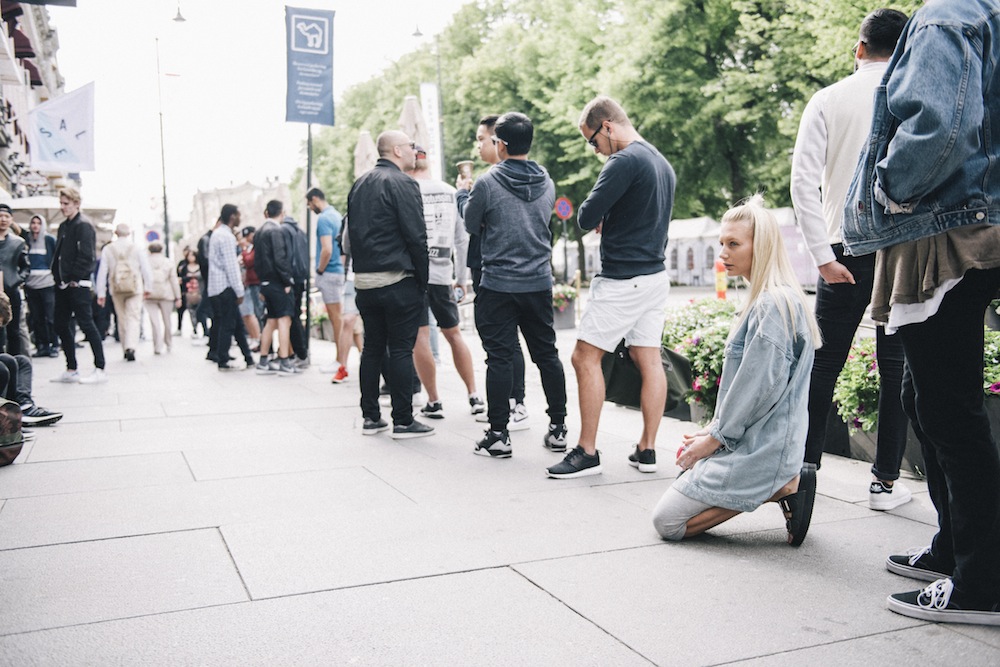 Squad.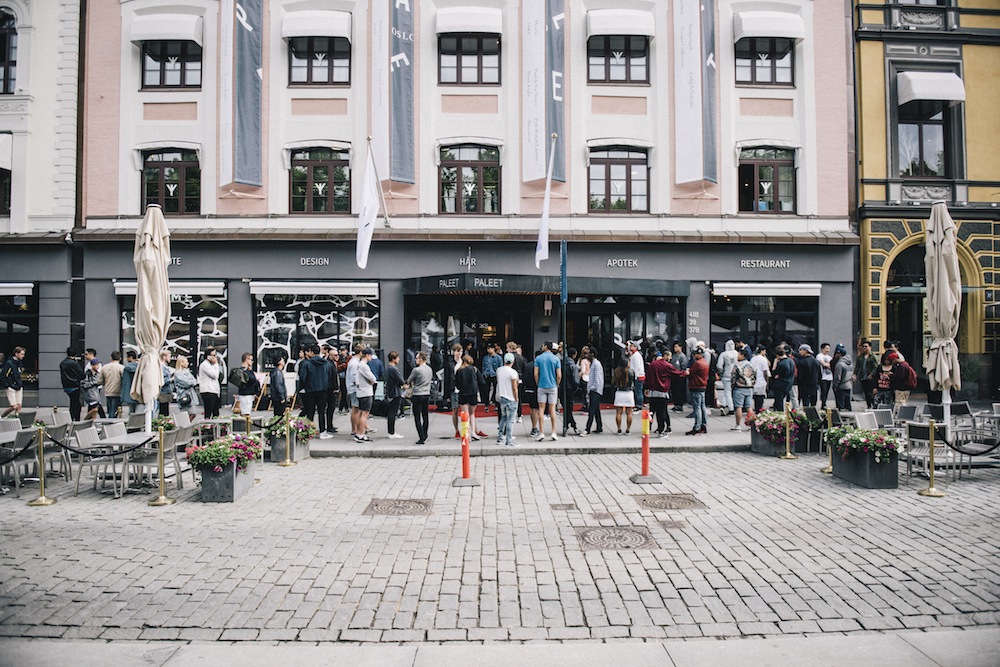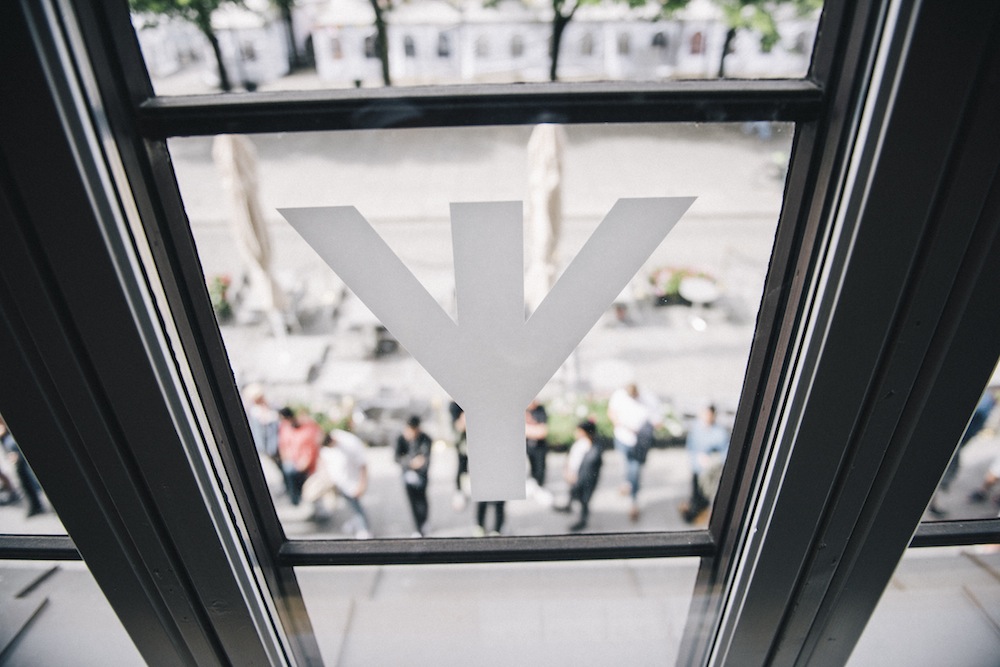 Drugs.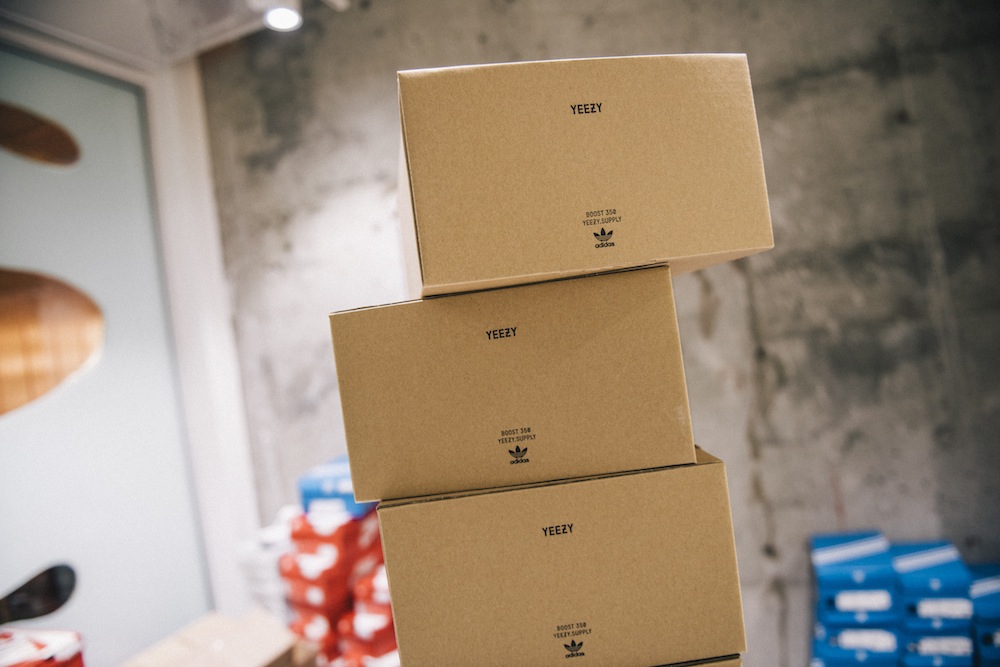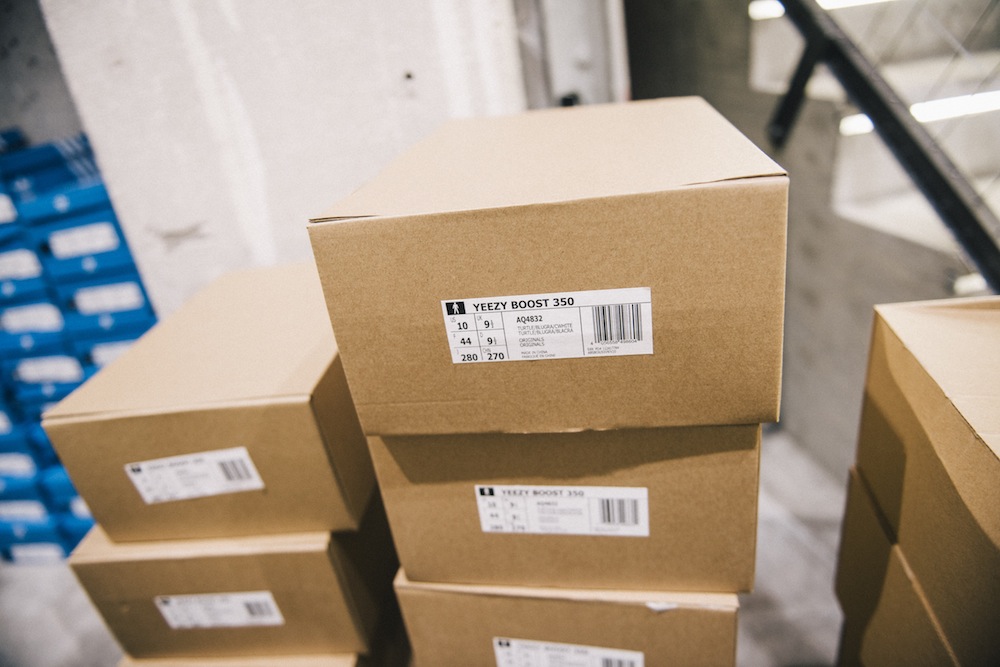 Dealers.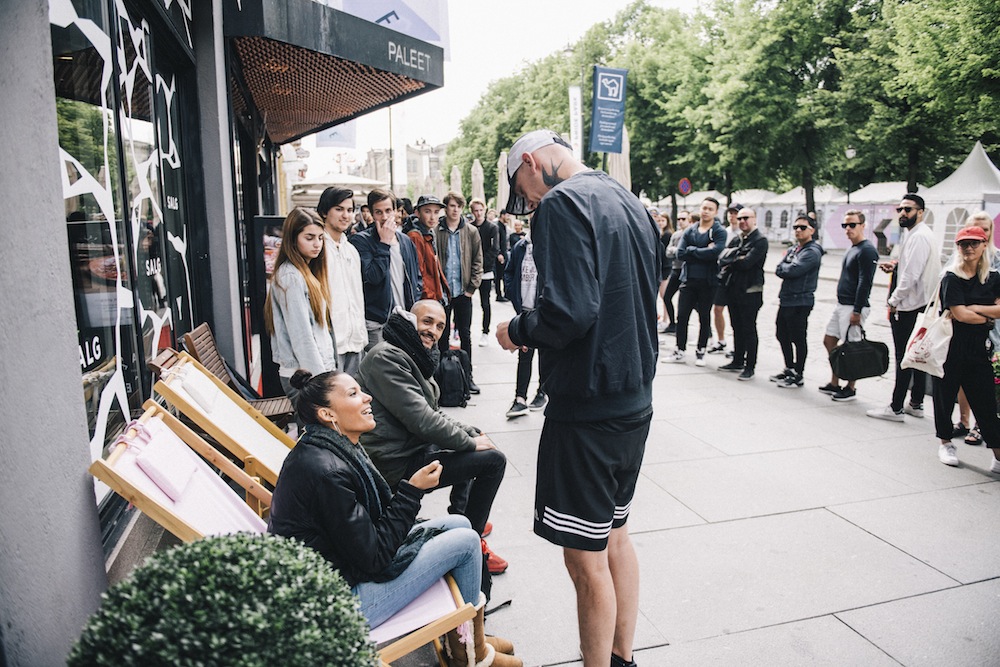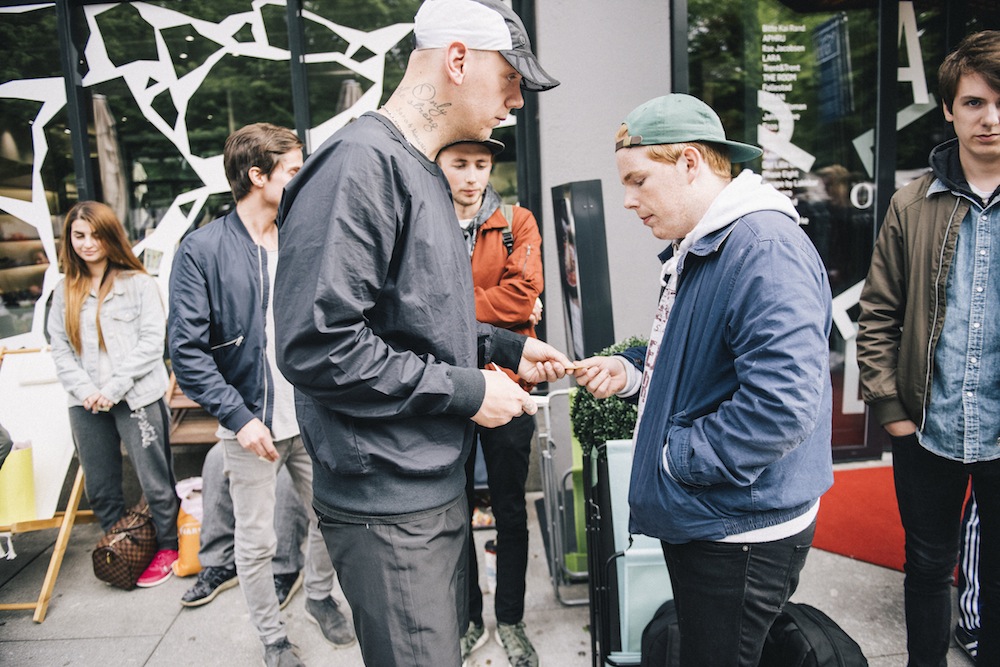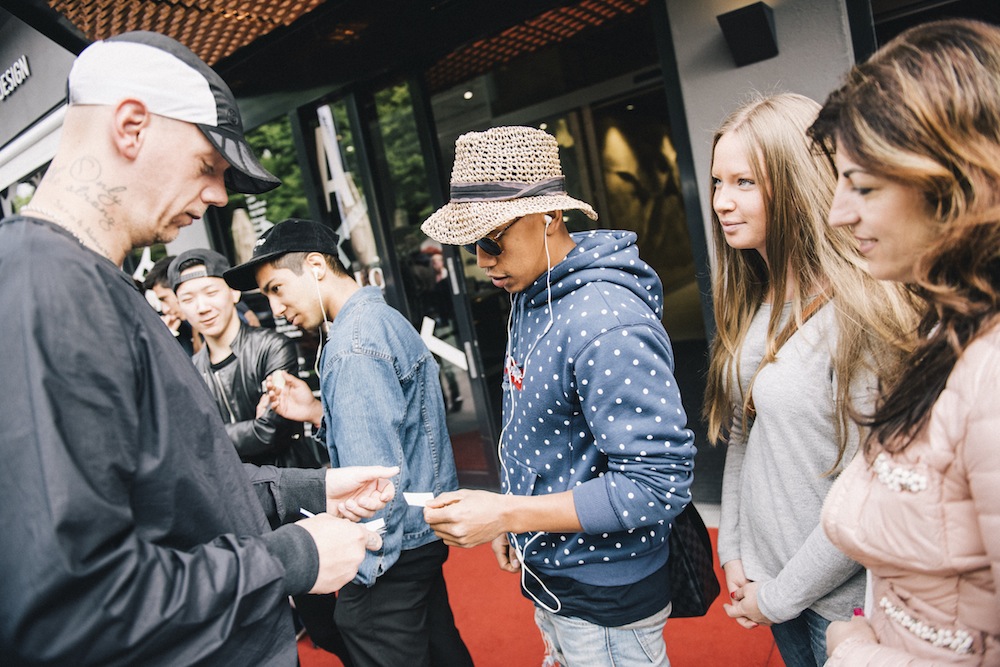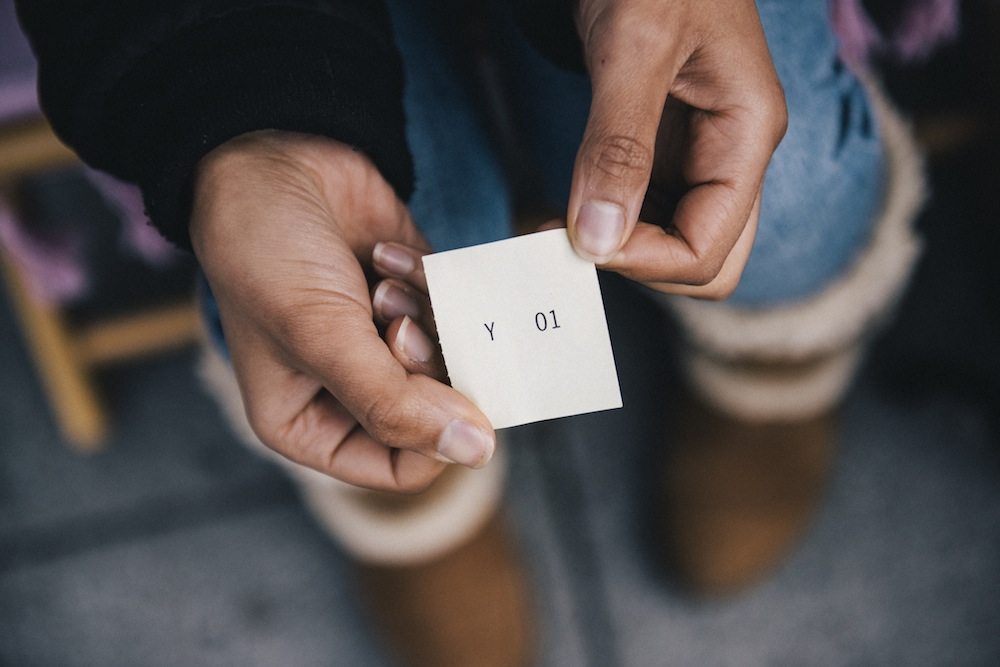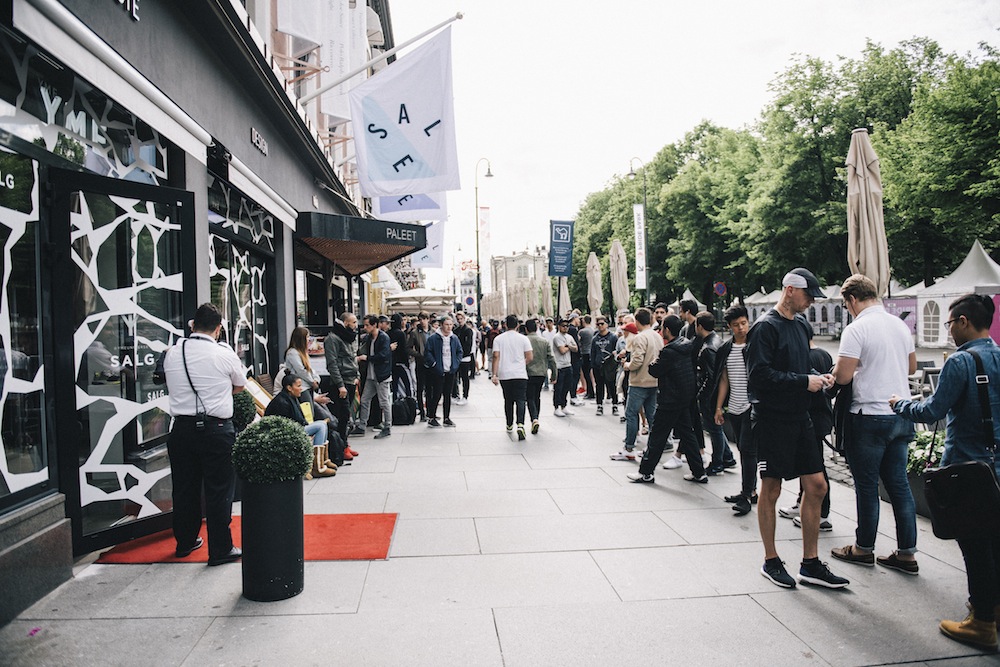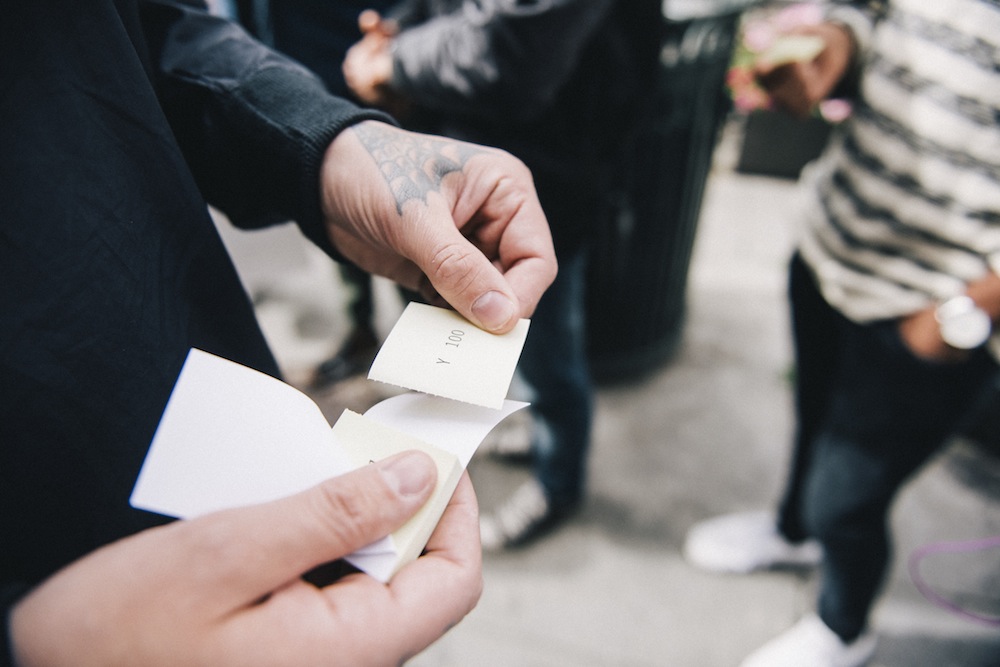 Gate keeper.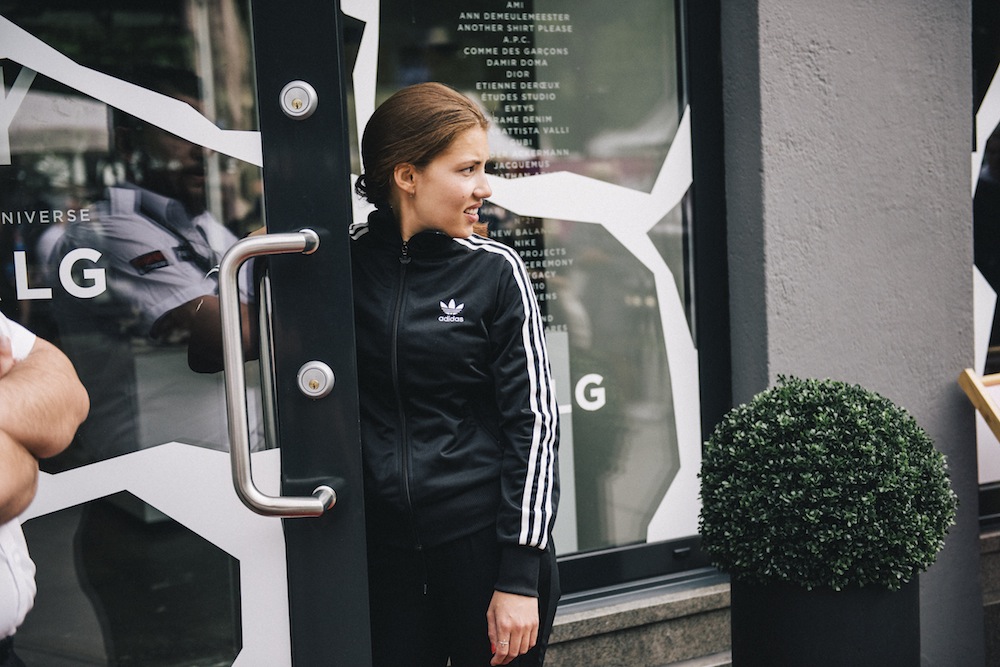 Let's get ready to raffle!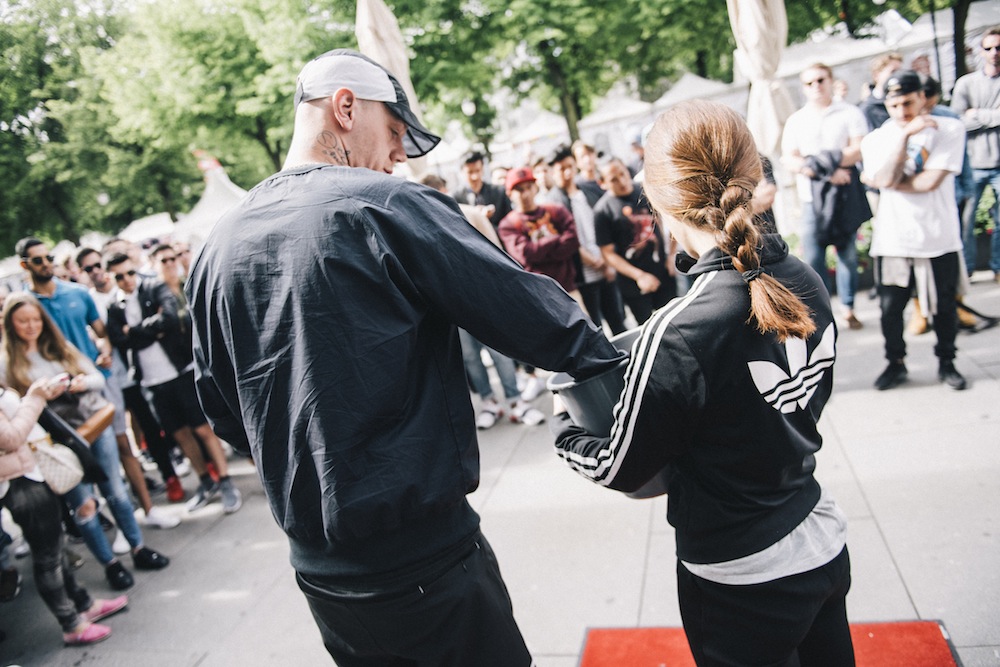 First winners! Happy campers.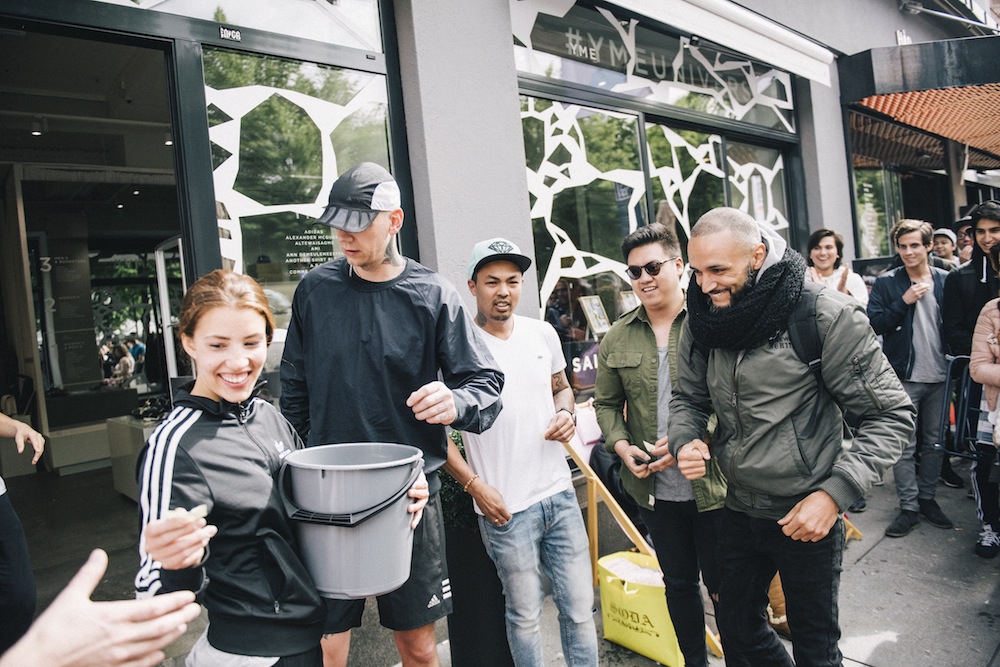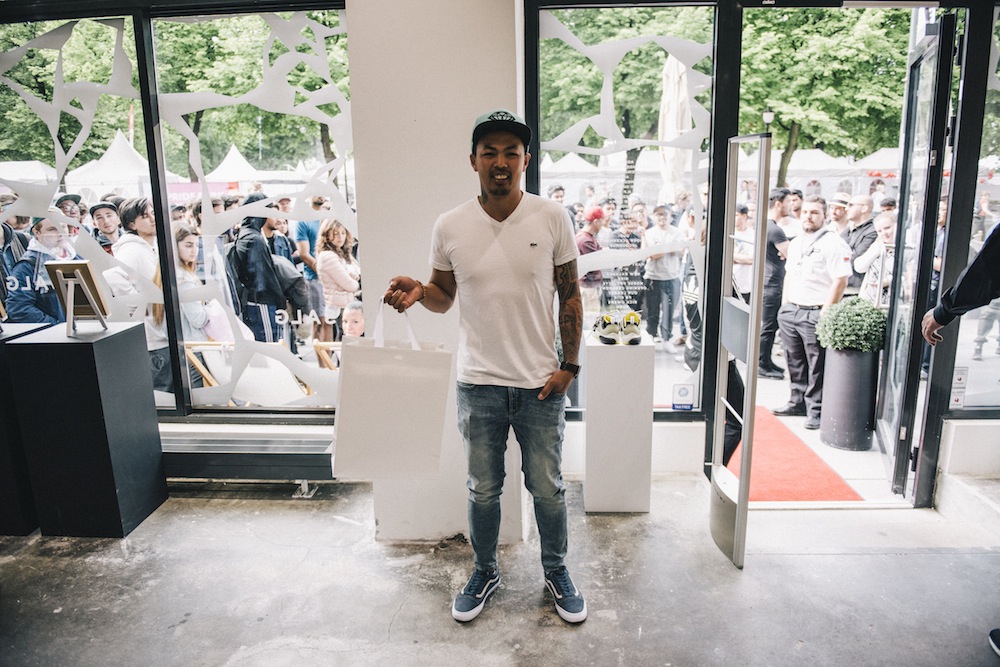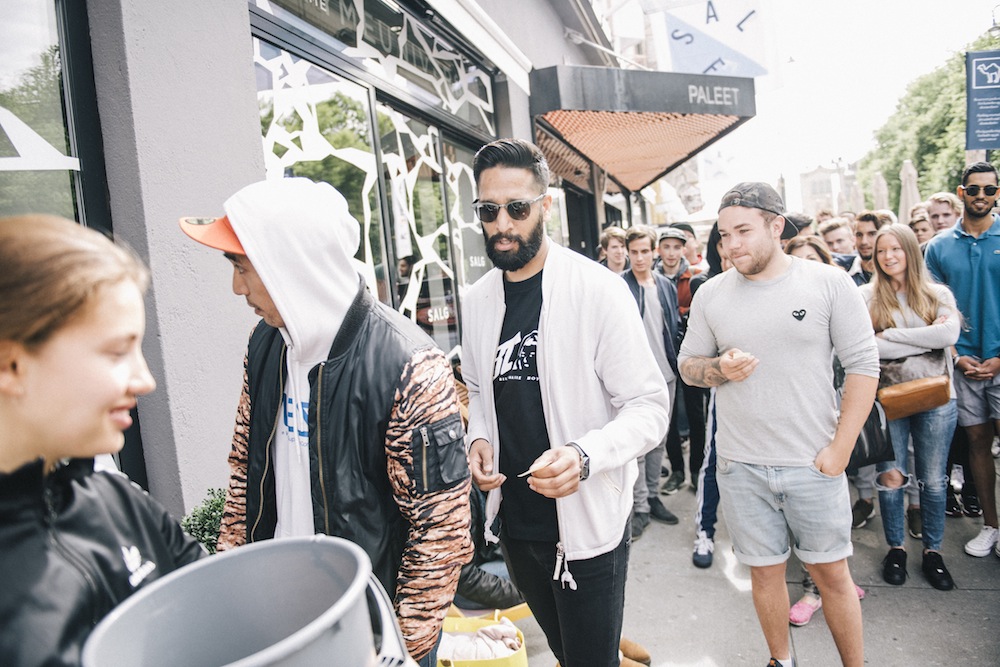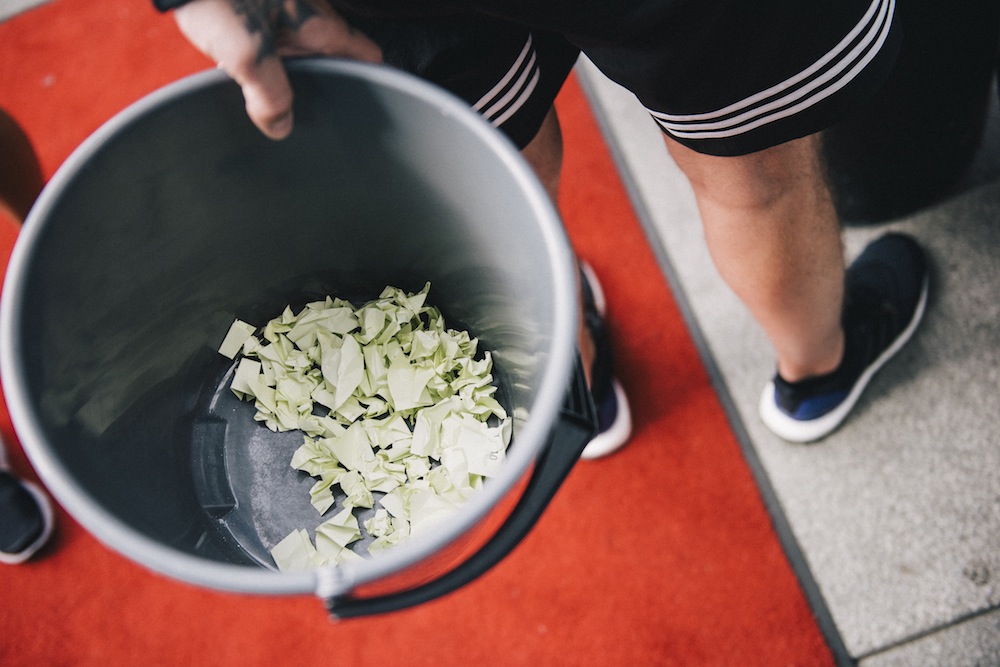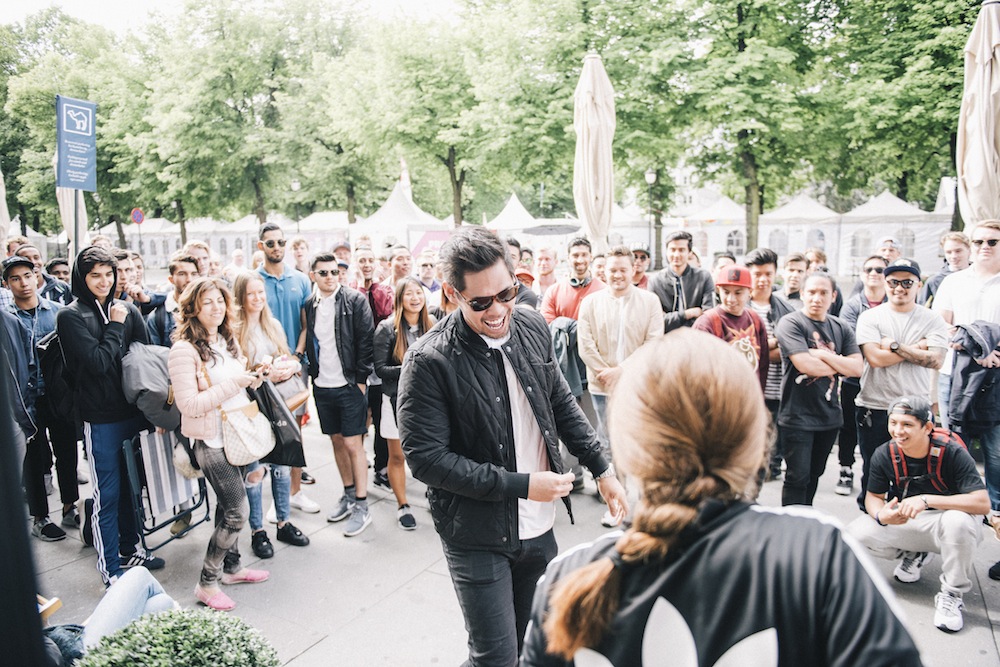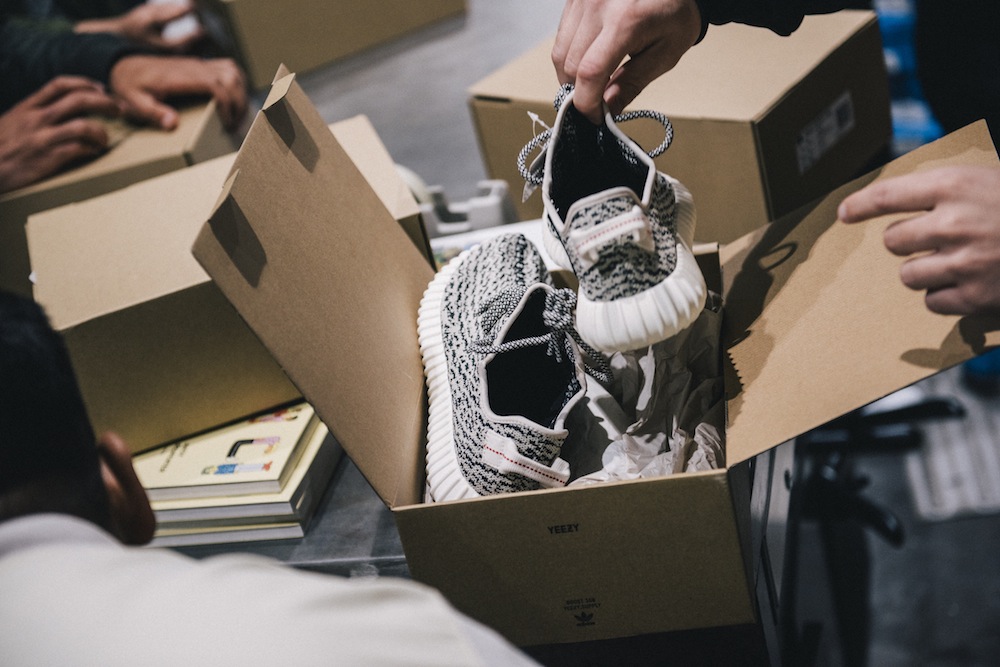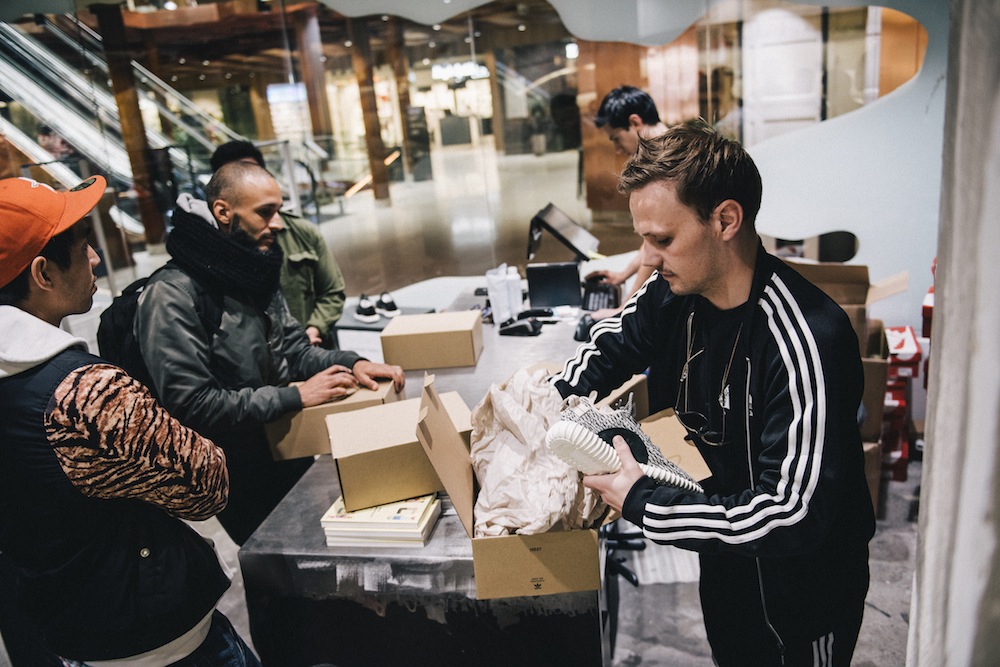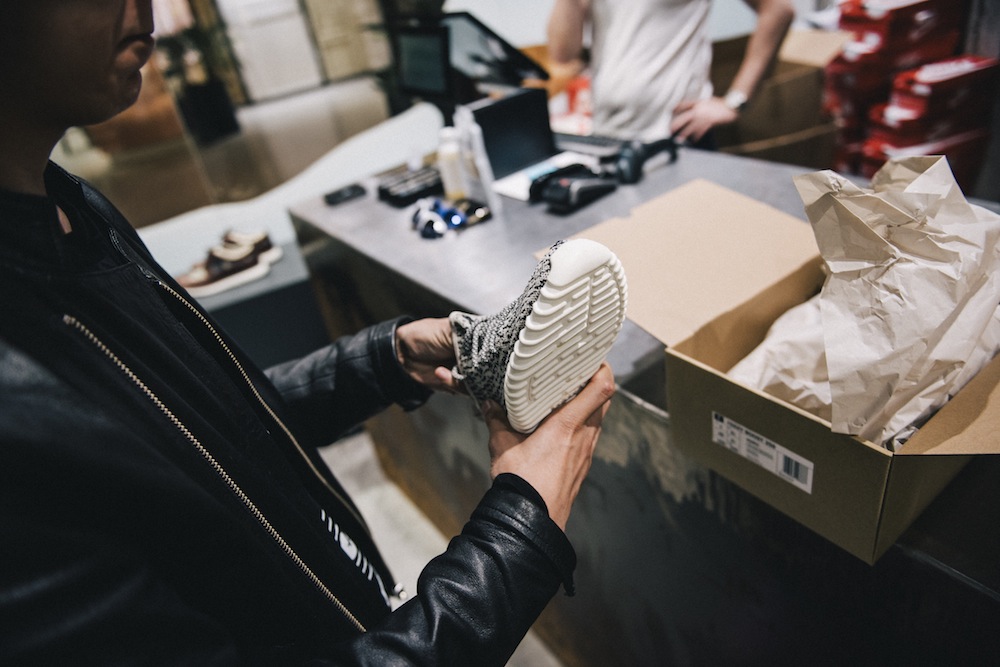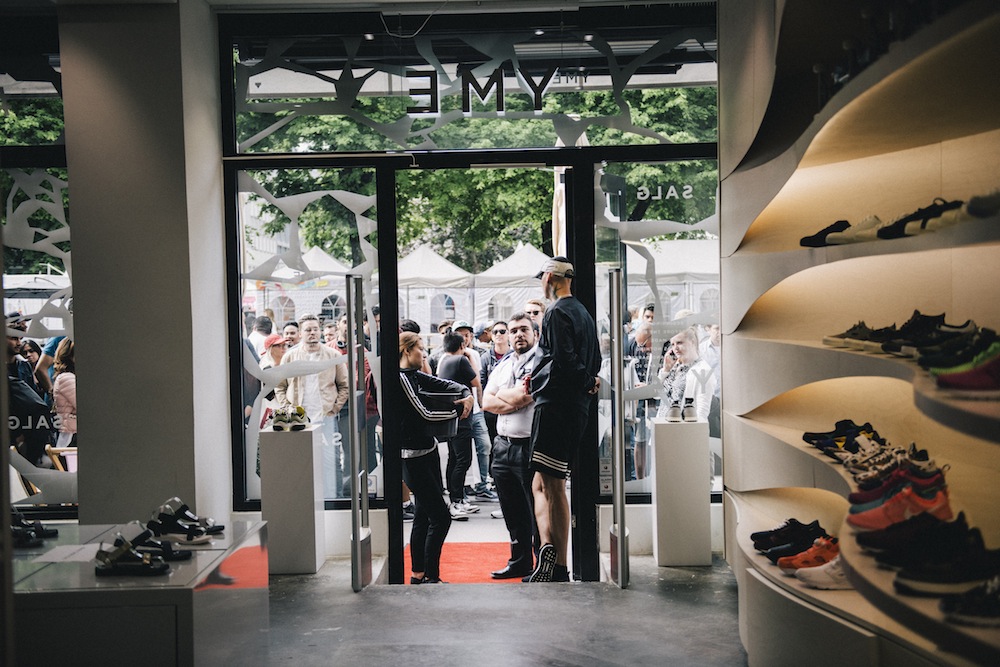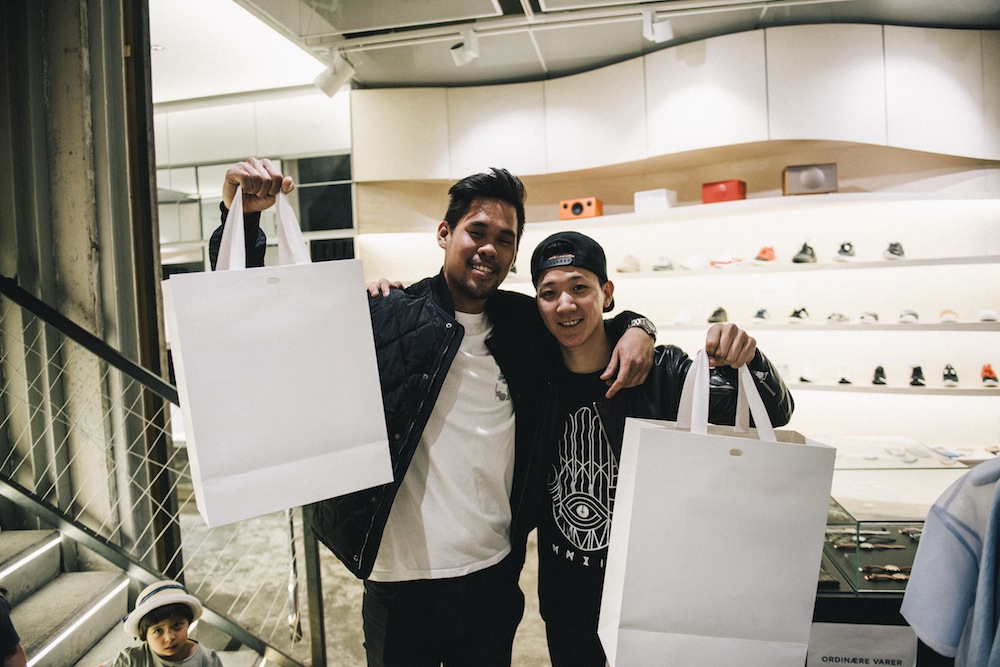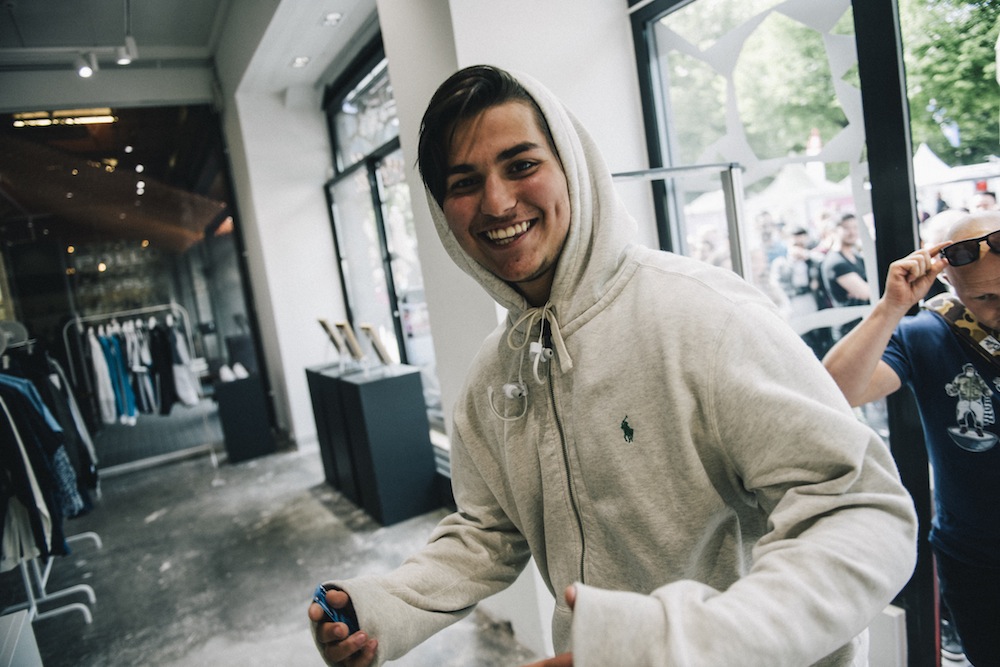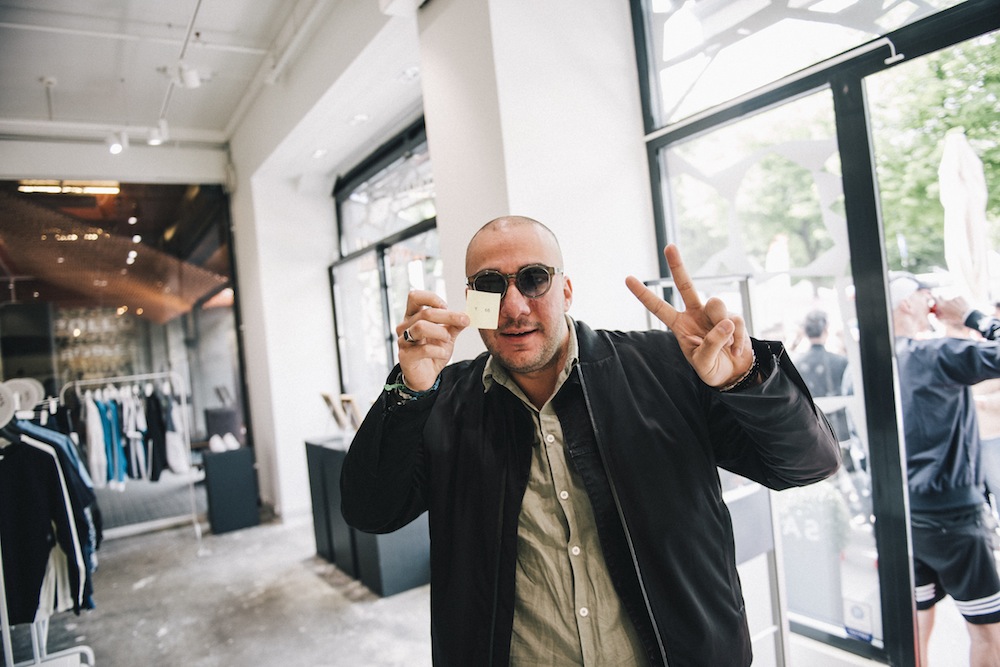 Yeezus heard her prayers!!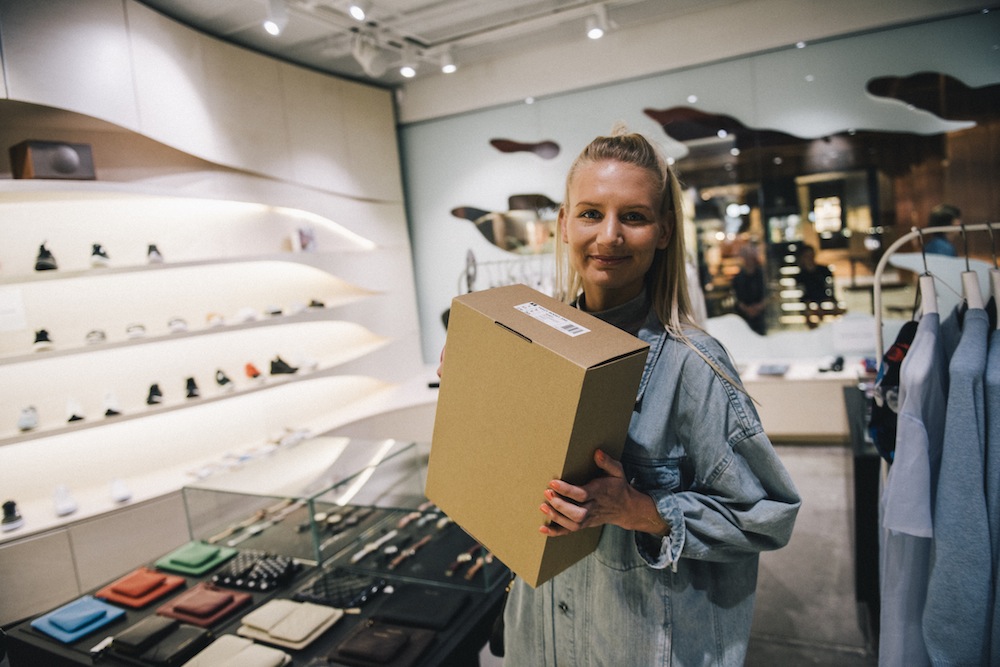 He got two! His girl and him were the first two in line and both their tickets got picked. Those ten hours must feel like nothing now! Congrats!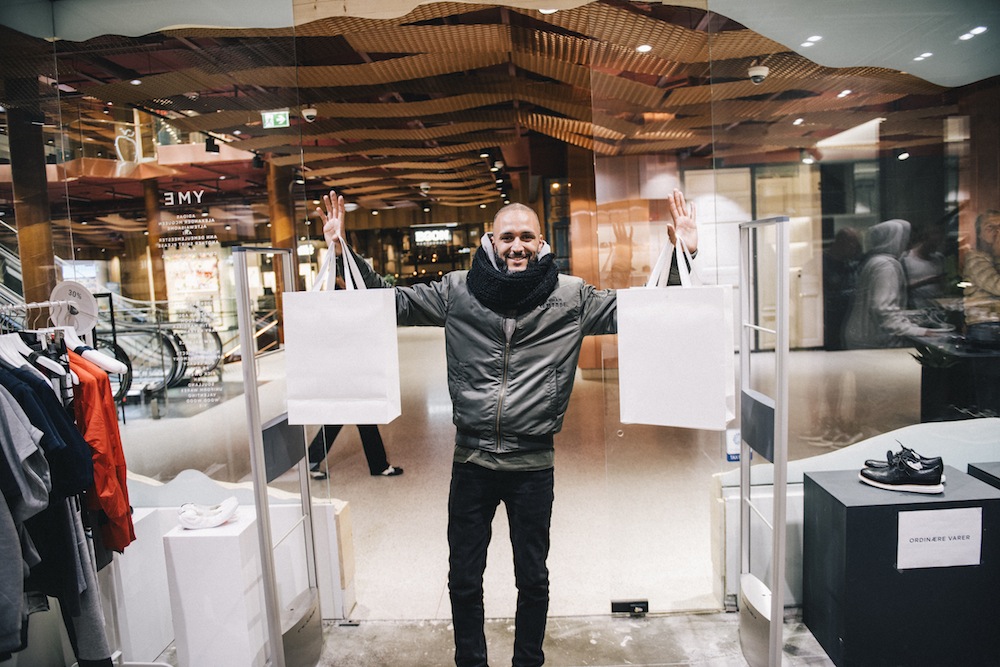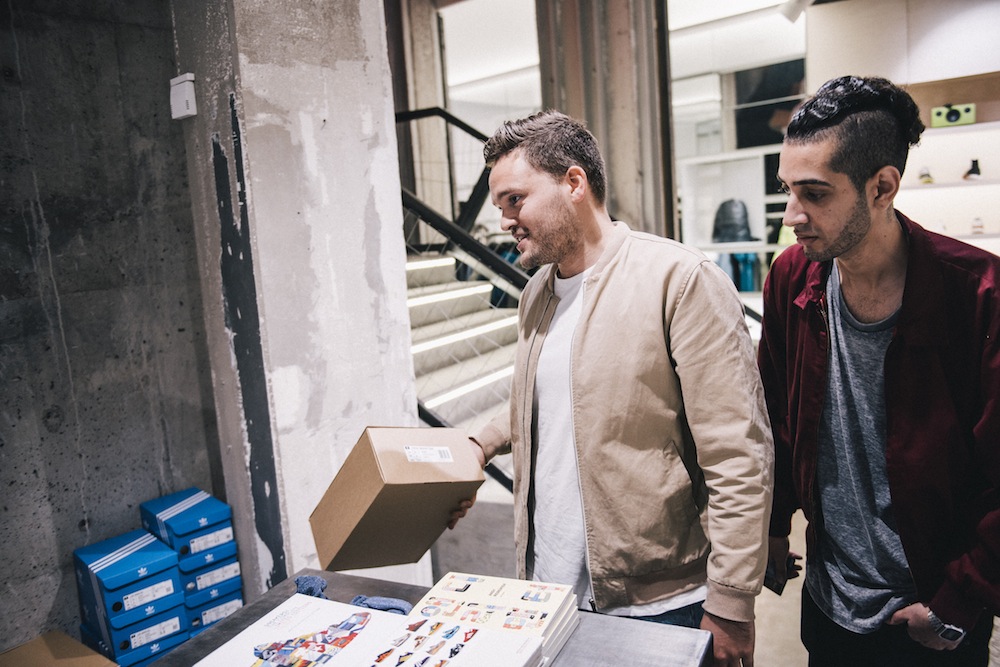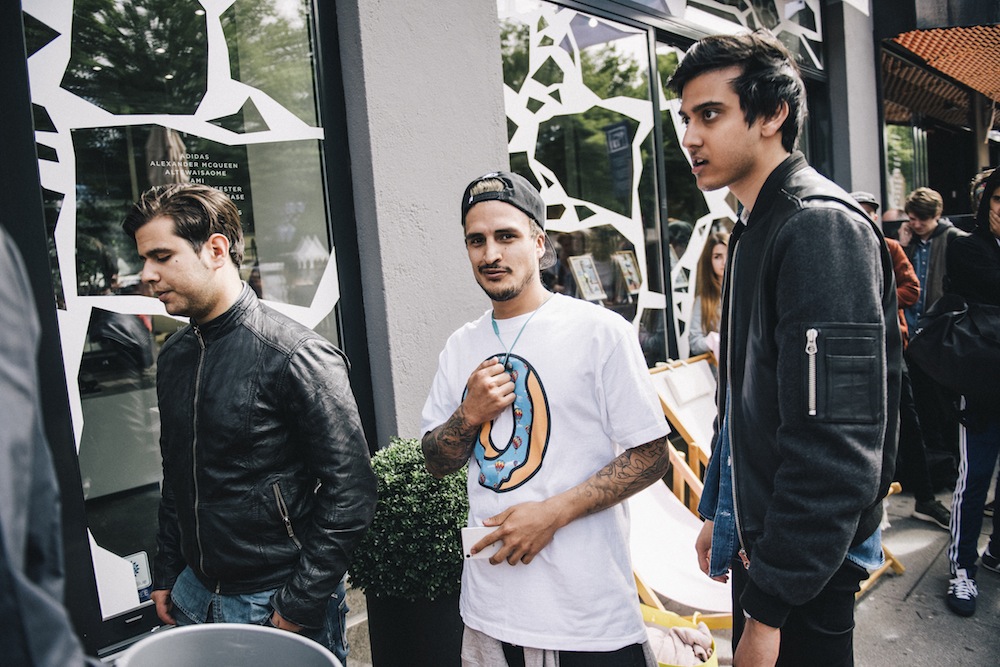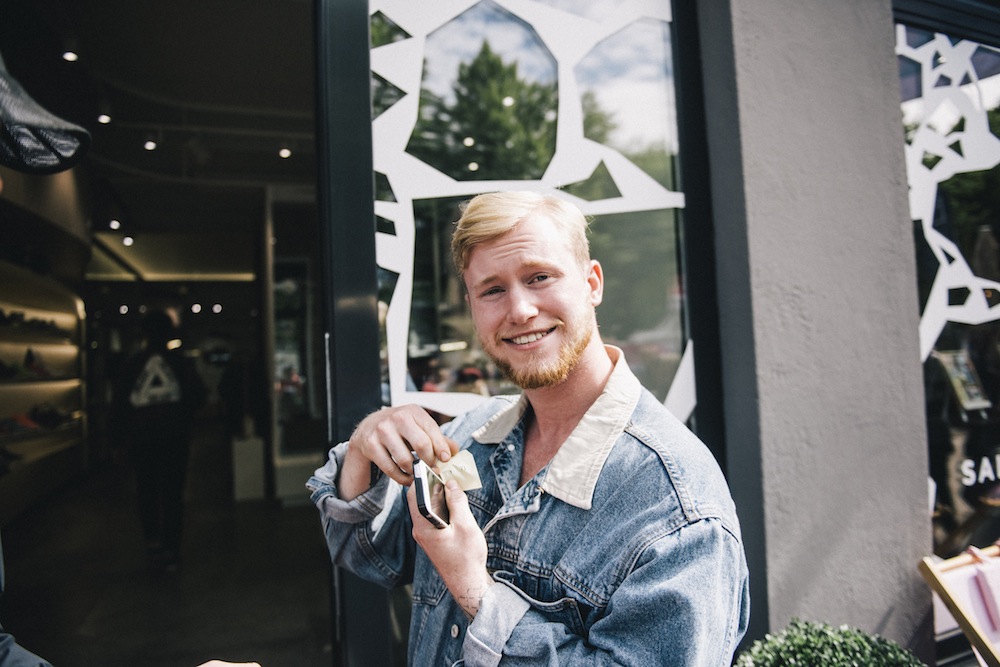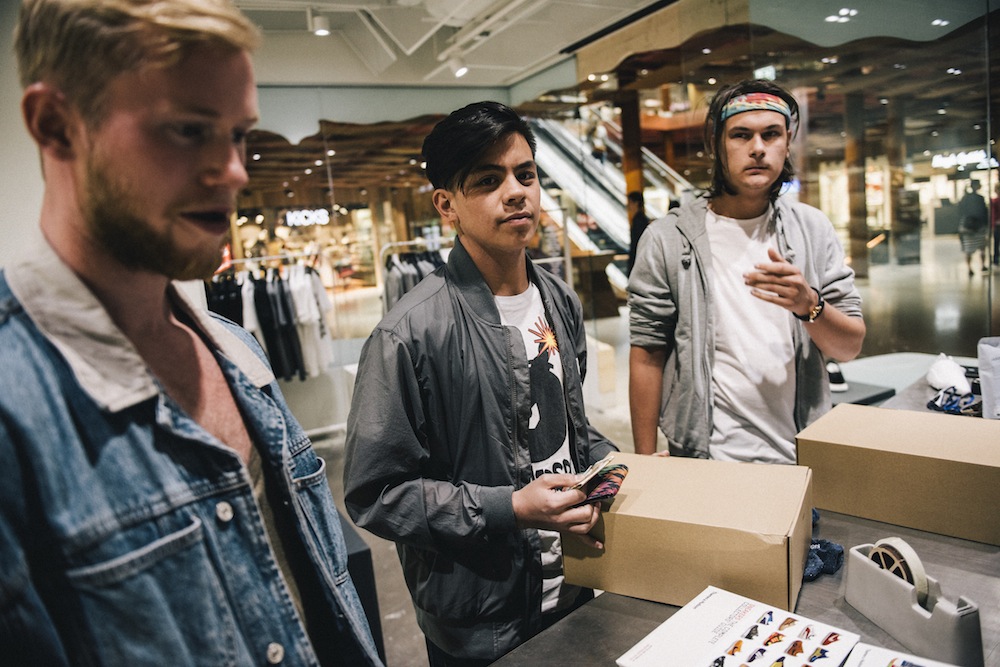 The last raffle winner! All smiles!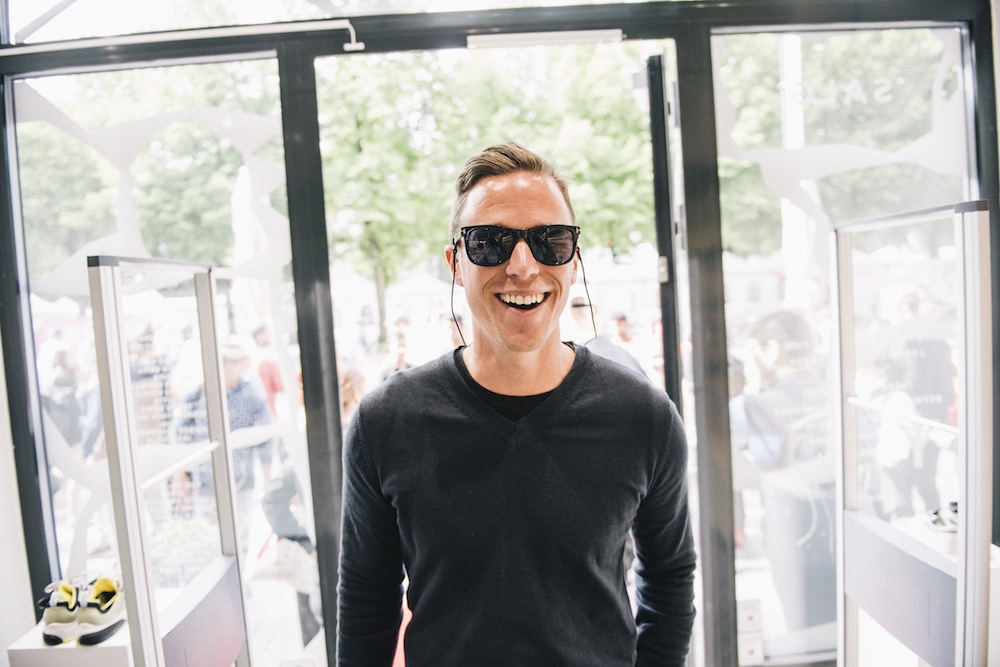 S/O to those who bought them for themselves too.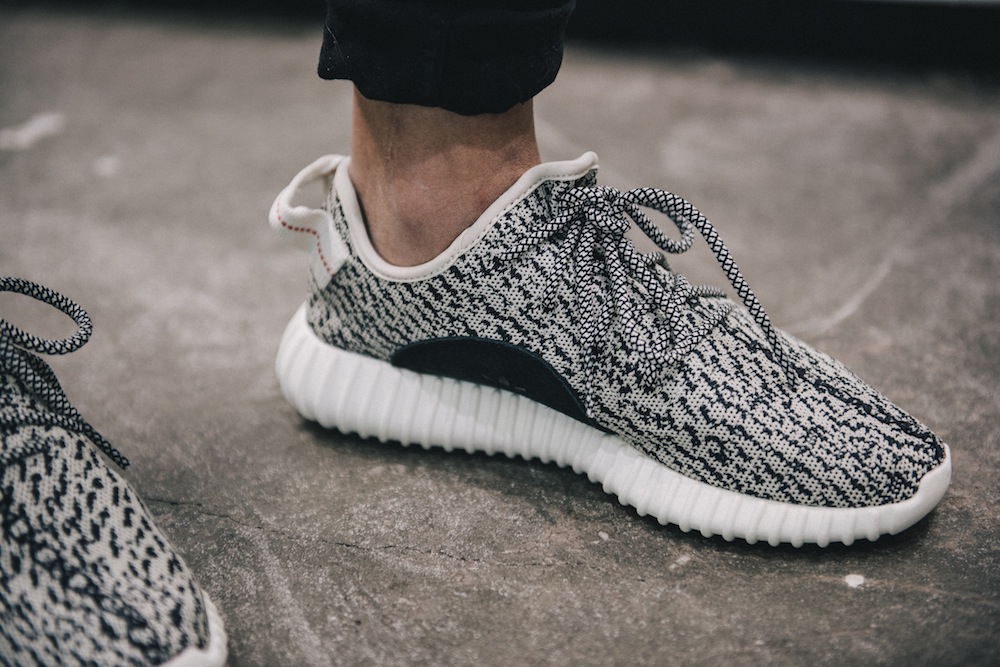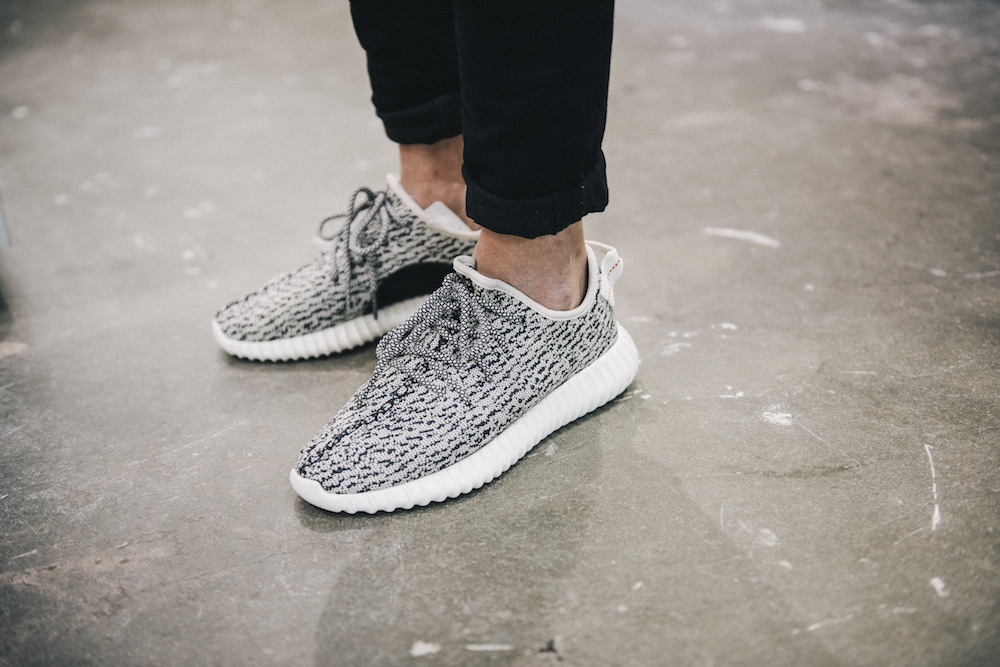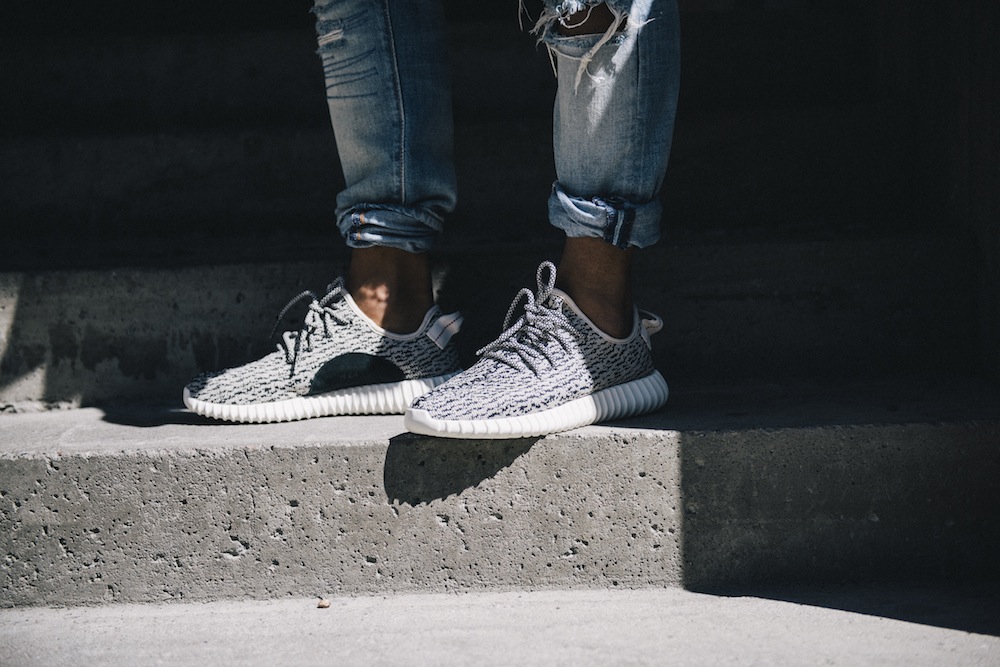 Salute to everyone who showed interest, and helped make a buzz of the occasion. It was a good day. The sun was finally out in Oslo, and people got to meet others who shared the same love for sneakers. The crowd was amped and nervous when the raffle began, and I swear everyone held their breath before each call up. Big ups to everyone who got their tickets picked and congratulations to all the "winners"! S/O to the person who got there 5 minutes before they handed out, and still got a pair… in his SIZE! And a huge shout out to the first two in line (as mentioned they had camped for tickets since midnight), who got their numbers picked! S/O to the person who got his raffle picked, but decided to leave right before they called him up… sucks. And to the others who didn't get a pair: let's get it next time and big ups for not rioting because of it, haha. I wish I got a pair too though. One day...