Continuing our collaborative culinary lead-up to Cinco de Mayo is Yardbird, an innovative modern izakaya spot in Hong Kong that's "essentially a Japanese gastropub" in the words of chef Matt Abergel, who co-founded the restaurant with Lindsay Jang. Since its inception, Yardbird has spearheaded a democratic movement of sorts in the area with their no-reservation policy, absence of service charge, and unpretentious, minimal setting. Focusing on yakitori/skewered chicken with items like "rib" prepared with sansho and tare and "knee" with sake and garlic, all grilled over Binchotan charcoal – Yardbird is not only resourceful, but refined without compromise.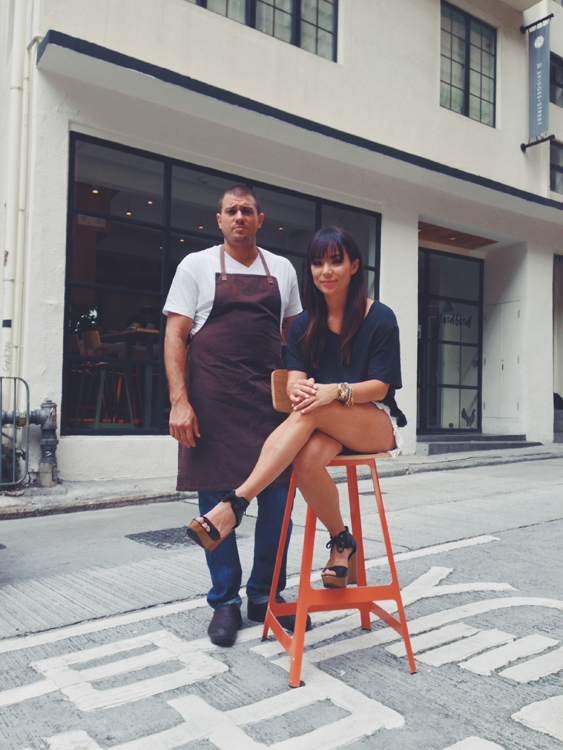 The dish they've prepared for our The Hundreds X Tapatio collaboration is Yardbird's "The Hundreds Hot Wings," which is their take on traditional buffalo wings, but "inspired by Tapatio and The Hundreds' LA roots." Yardbird explains, "The base of the sauce we're using is Tapatio, which we've mixed with melted butter, mirin, vinegar, and ground sesame seeds." You can really see the LA inspiration here down to the garnishes, reminiscent of the Southern California humble taco joint: red radish, picked carrot, cilantro and lime.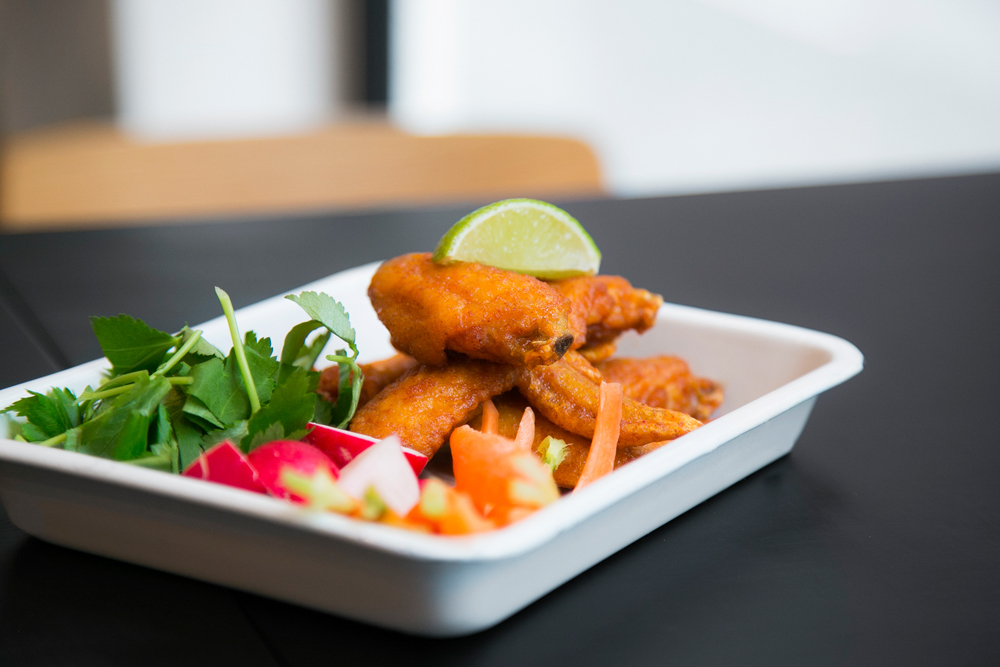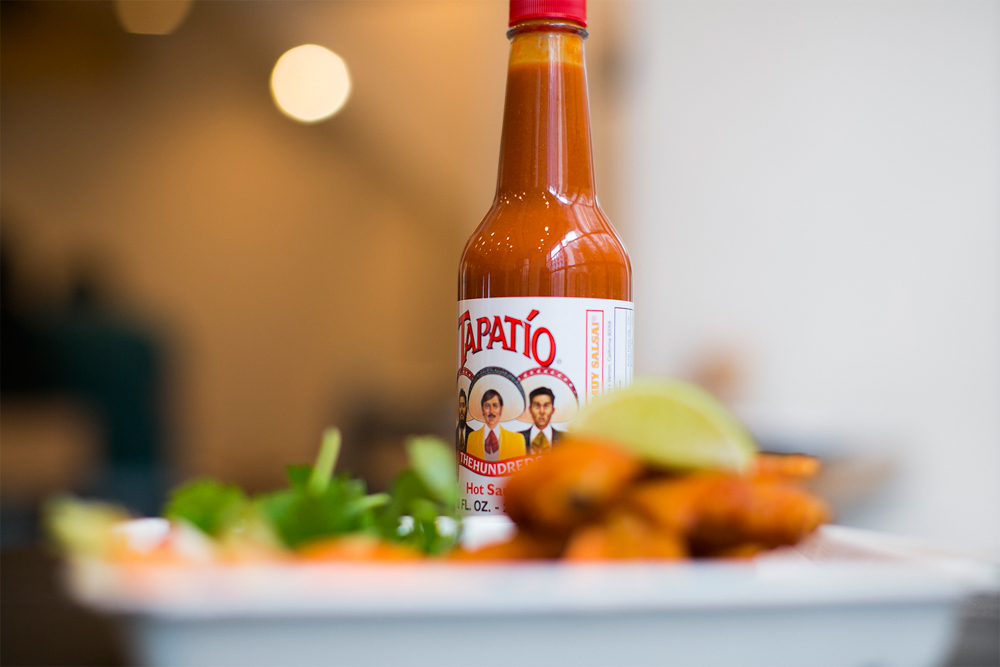 For a drink to perfectly pair with the wings, Yardbird recommends one of their signature drinks: a beer margarita called the El Chonie, made from Suntory draught, tequila, lime, and yuzu kosho salt. As for other dishes to order with the wings, they say, "Because the dishes and flavors are so diverse [here], as long as you're not opening your meal with fiery hot wings, they should fit in anywhere!"
Personally, I would probably open my meal with these The Hundreds Hot Wings, because they look amazing. YOLO.
This dish will be available at Yardbird on Cinco de Mayo, May 5:
Yardbird
33-35 Bridges Street
Sheung Wan, Hong Kong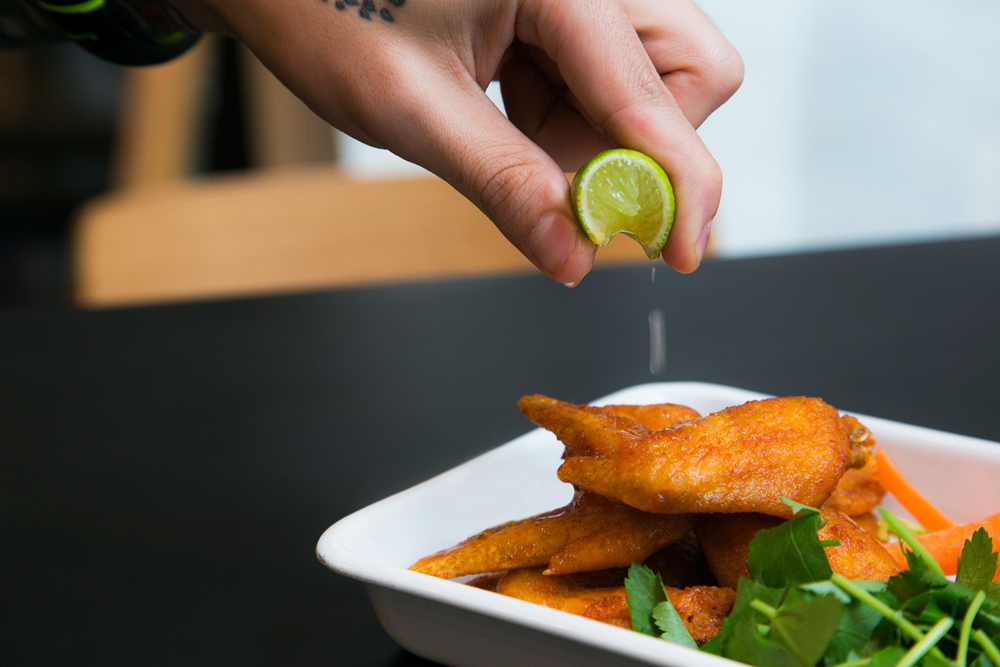 Founders Matt and Lindsay are old fans of the hot sauce: "We always have Tapatio around our houses – definitely both fans prior to this collaboration! Tapatio + eggs is one of our favorite combinations, and Tapatio + chicken wings of course. Tapatio has a great balance of smokiness, spice, and acidity."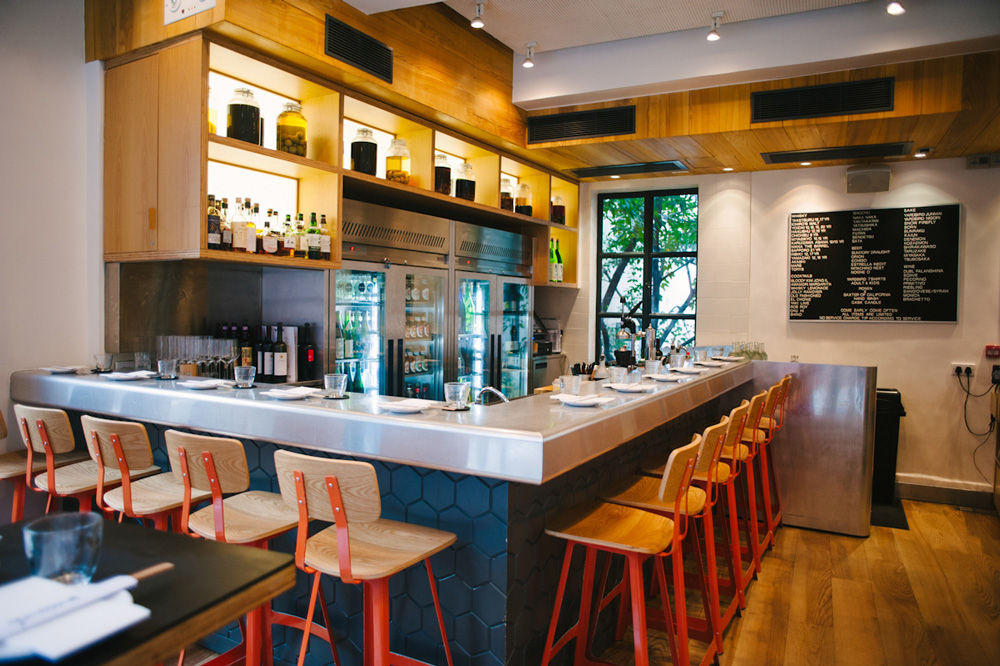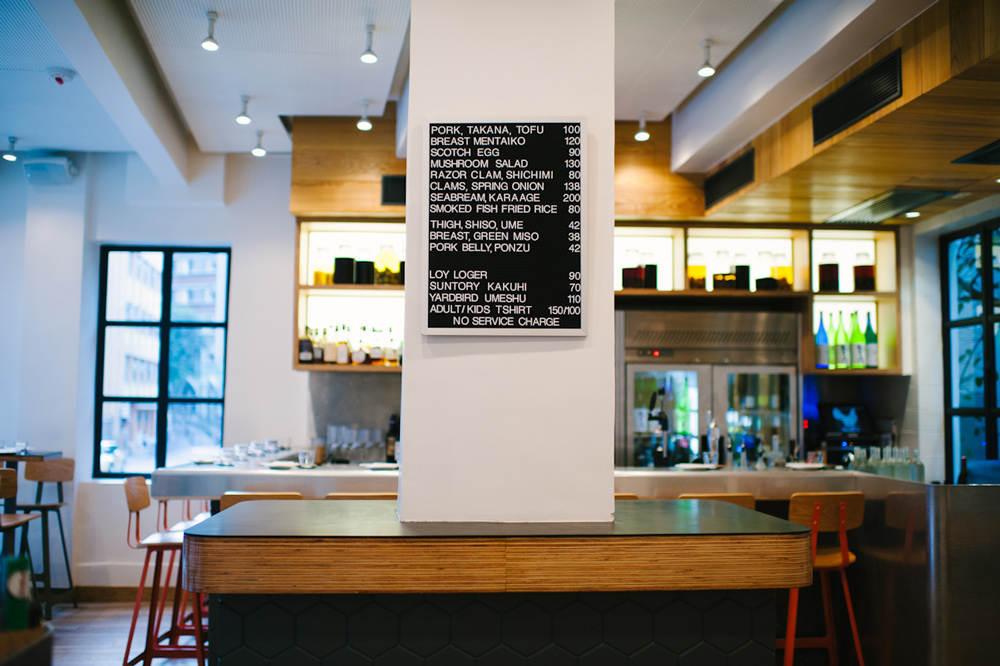 We love that their restaurant playlist is made of up a fresh mix of funk, soul, hip hop, and R&B, which you can vibe out to on Spotify's SUPPER app (we're currently listening to it and they've got some smooth Roy Ayers and O'Jays on there followed up with the classic "They Reminisce Over You").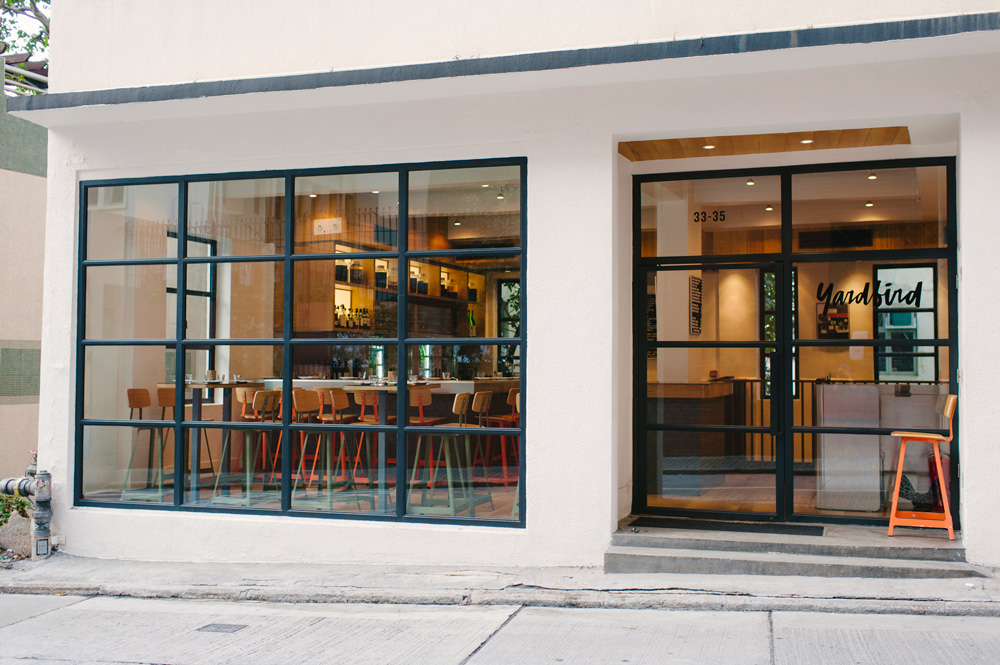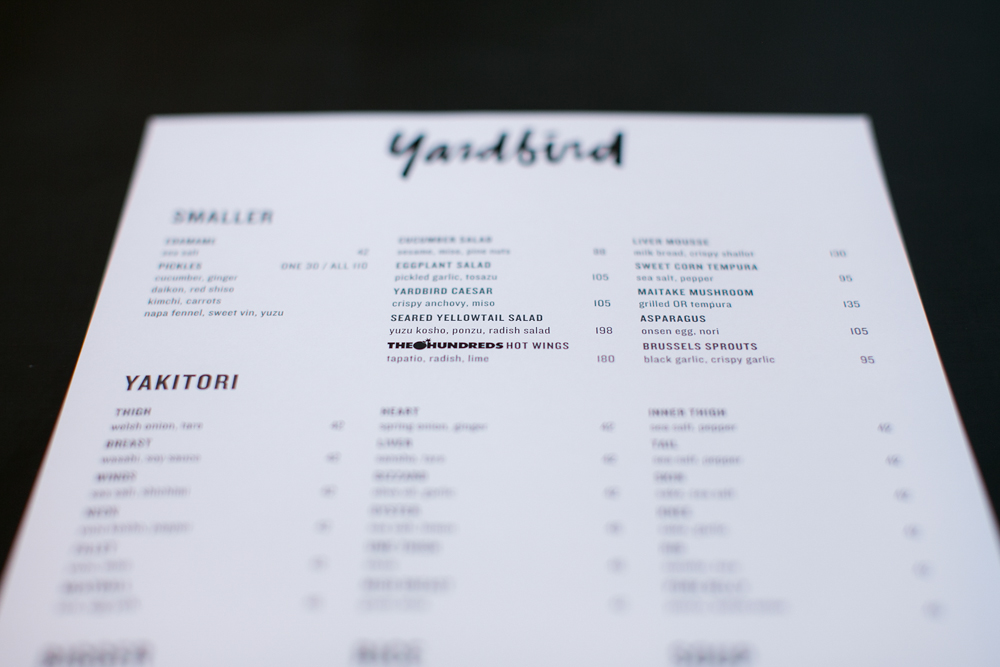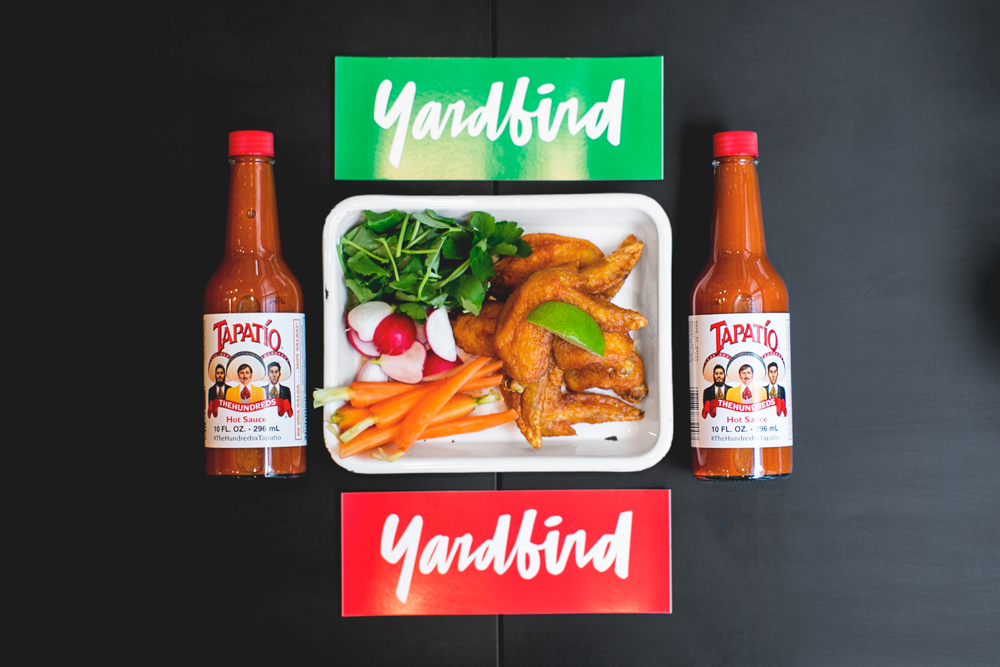 #TheHundredsXTapatio