This was yet again one of those instances where I go into a situation not knowing what to expect. Tuesday I got a text from my long time friend, Peter Oasis, who manages Party Supplies (who I'm interviewing soon) and also co-hosts a radio show with Dharmic X on WNYU called "Now, Where Were We" (NW3 for short). NW3 is a weekly hip-hop and talk show where they keep their finger on the pulse of the newest up-and-coming music and talk shop with artists, journalists, and other key personalities in and outside of the industry.
The text from Peter read, "I have the best and most popular new artist on the radio show tomorrow night…" The artist in question was Raury who recently released his full-length debut Indigo Child. It was his FIRST time on NYC radio. Raury is an amazing artist – he's only 18-years-young and already being called a "prodigy." He hails from Atlanta, like I Love Makonnen (who I did a recent post on as well) – and is part of a new wave of confident young artists really pushing it in music today. I really wish that I had the time to actually interview the Indigo Child personally, and hopefully, somewhere down the line we can figure something out, but for now, you can see what really goes on behind the scenes and during a radio show in the Big Apple, when welcoming one of the most exciting young artists out right now. Here's what Dharmic X had to say:
Peter and I donned our Raur Hats and chopped it up with the man himself, Raury. We had an in-depth conversation about spirituality, the importance of family, and the origins of his trademark headpiece. The Atlanta native gets deep as he begins to realize his potential as an icon for this generation. A must listen indeed.
Past guests on NW3 Radio have included Combat Jack, Common, Noah Callahan-Bever (Complex), Andy Cohn (Fader), and Michael Chernow (The Meatball Shop). It airs every Wednesday night from 9PM – 10:30PM on WNYU. Listen to their recording below and scroll down for images from the night: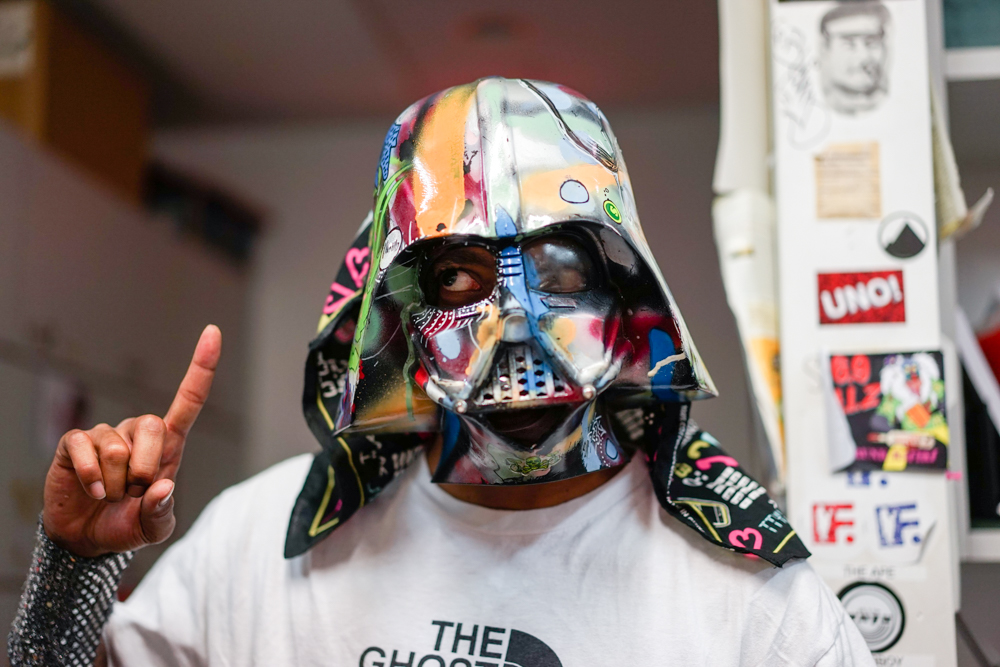 Peter Oasis.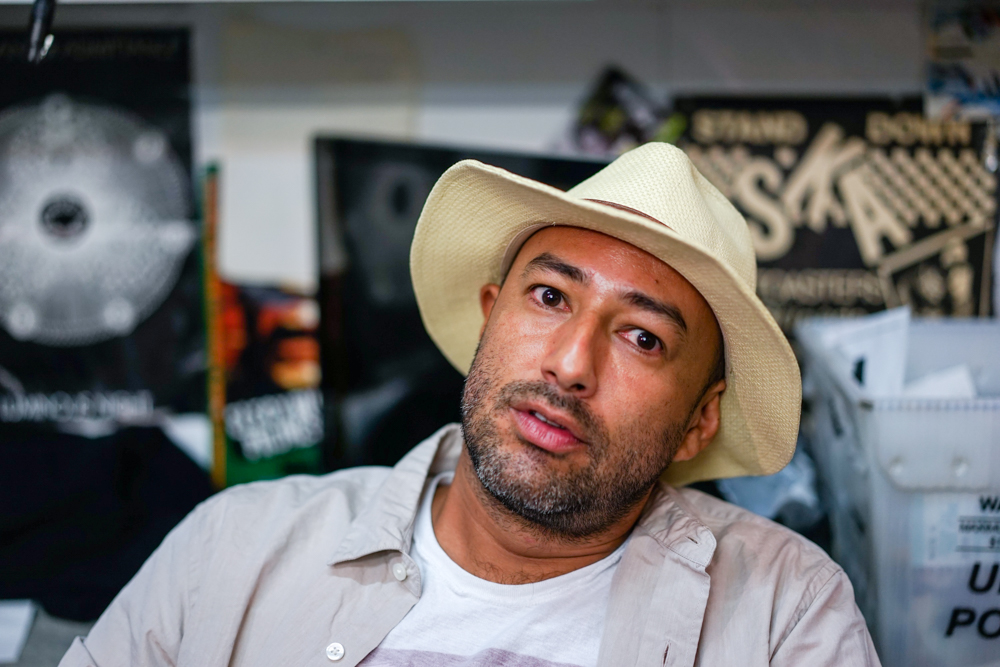 Previous guests and DJs.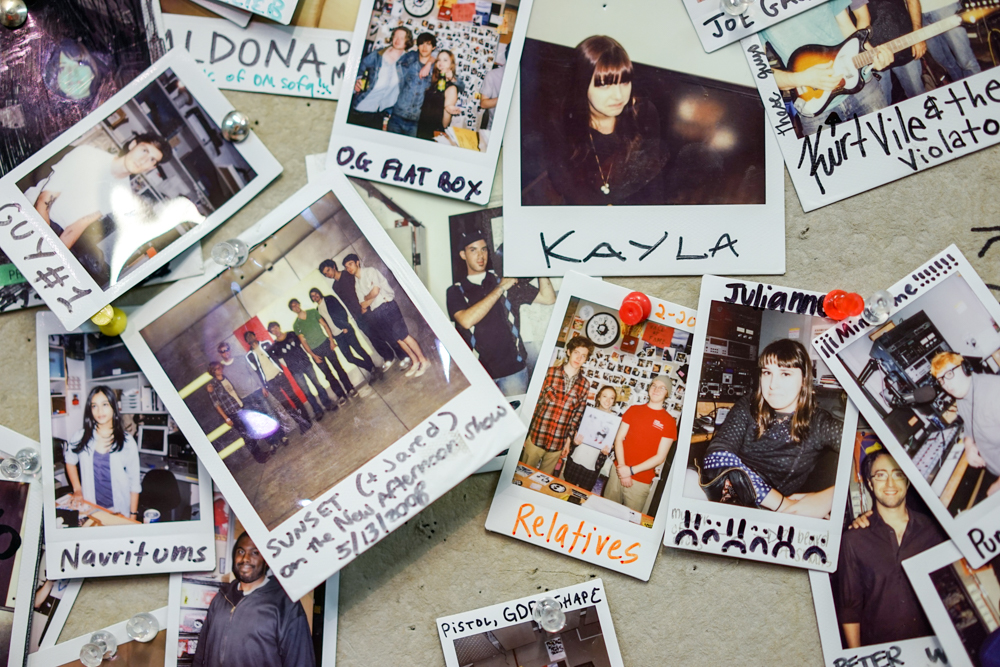 WNYU.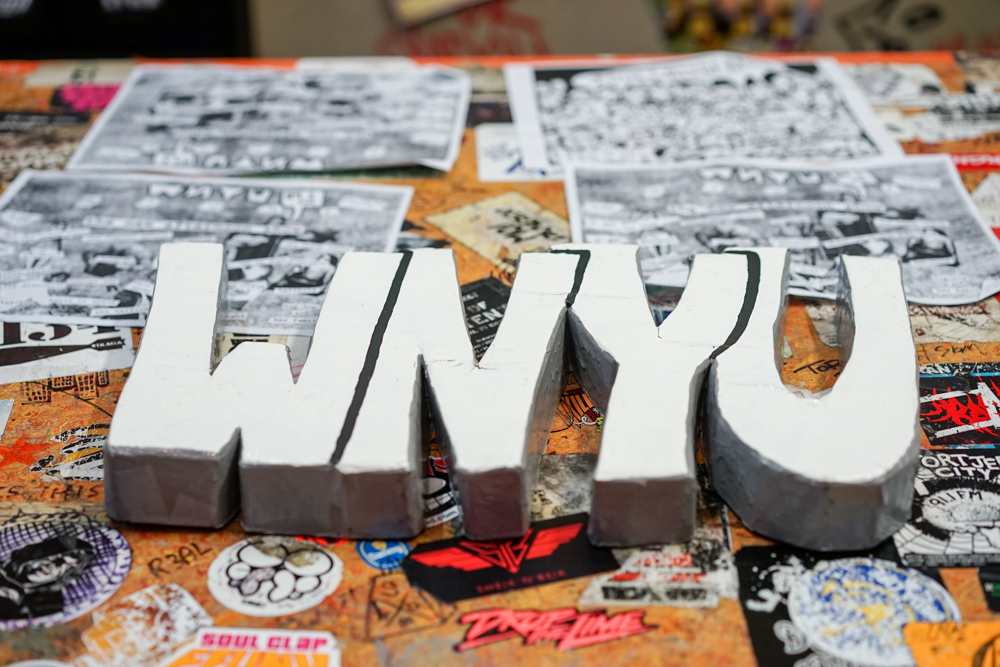 Mic check… 1…2…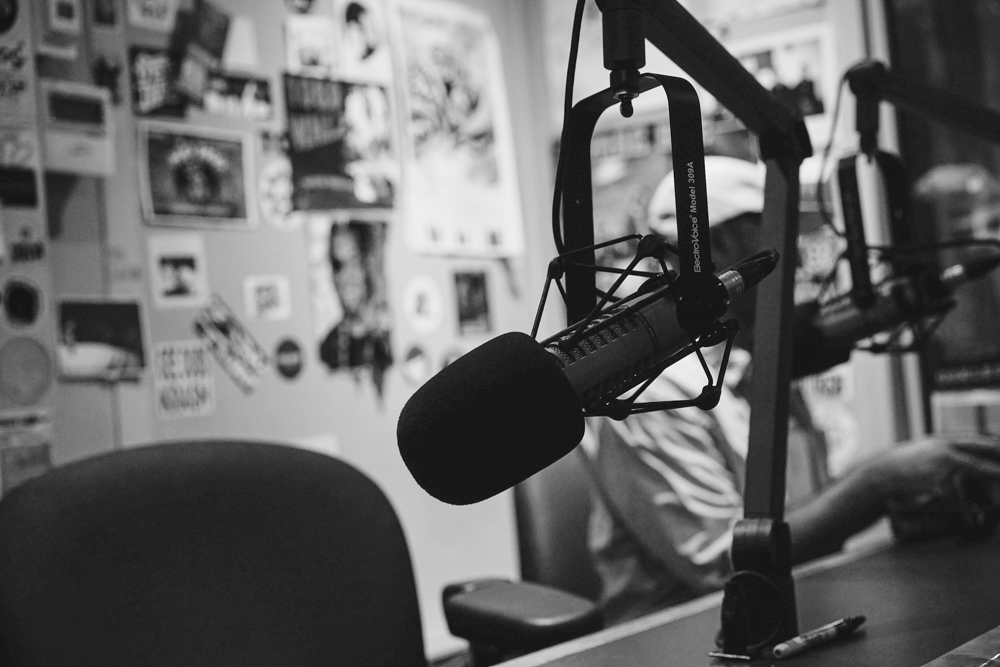 Raury.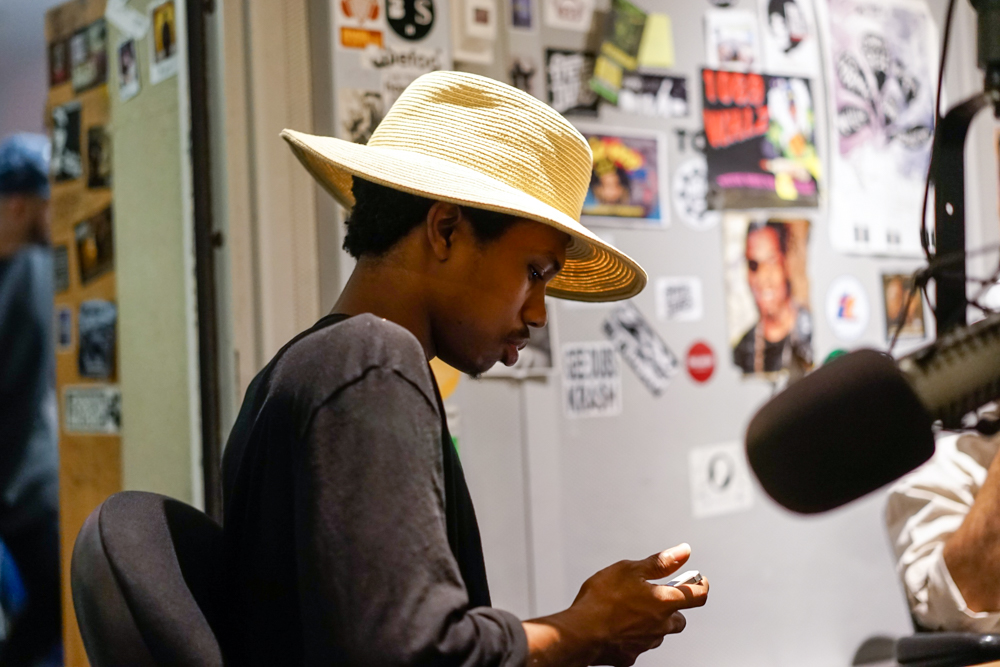 Sticker museum…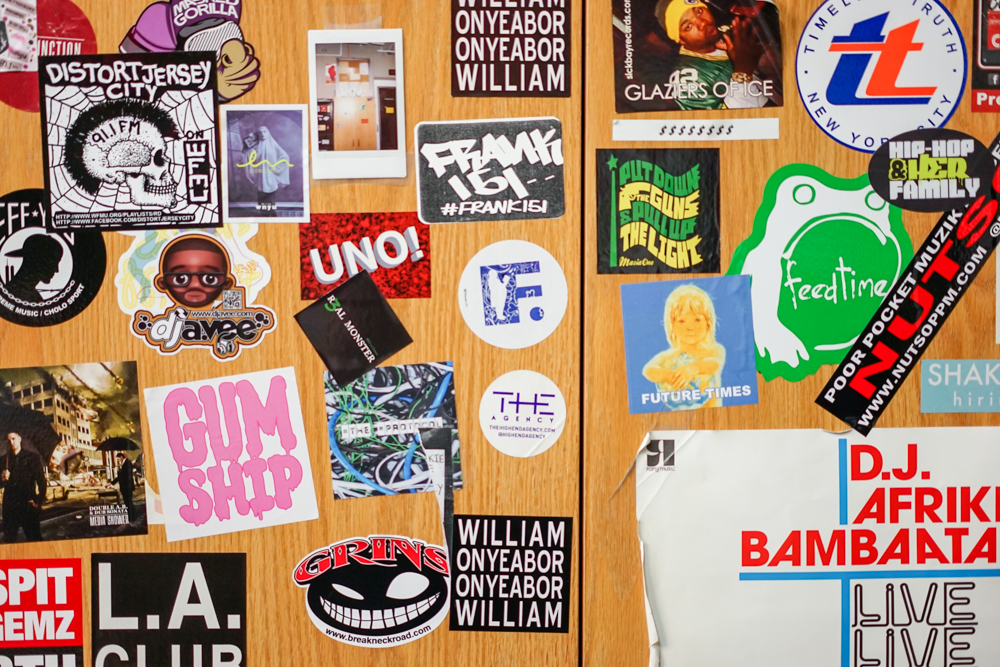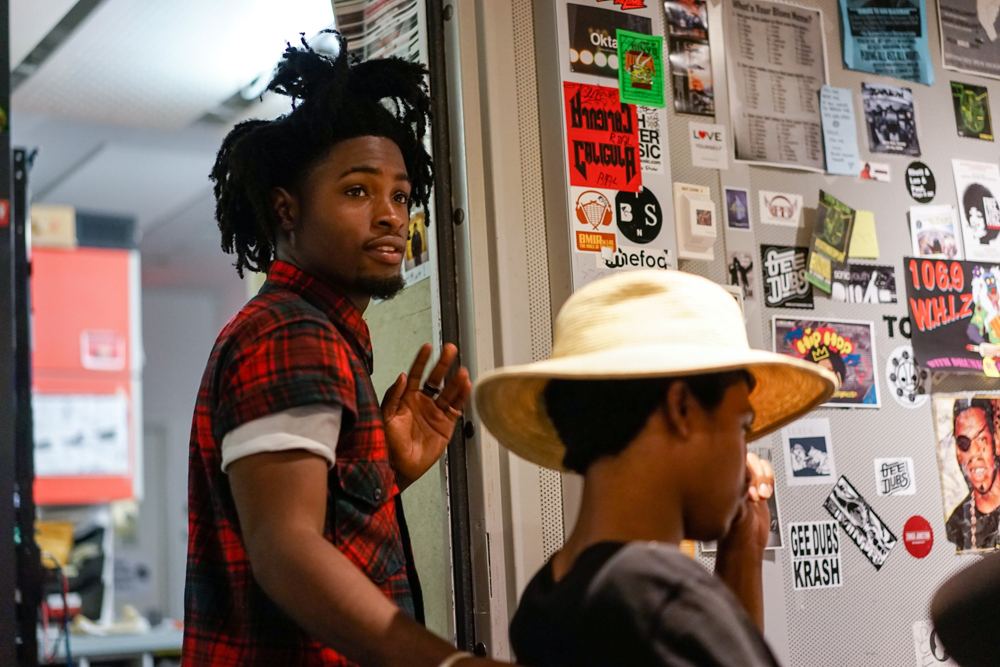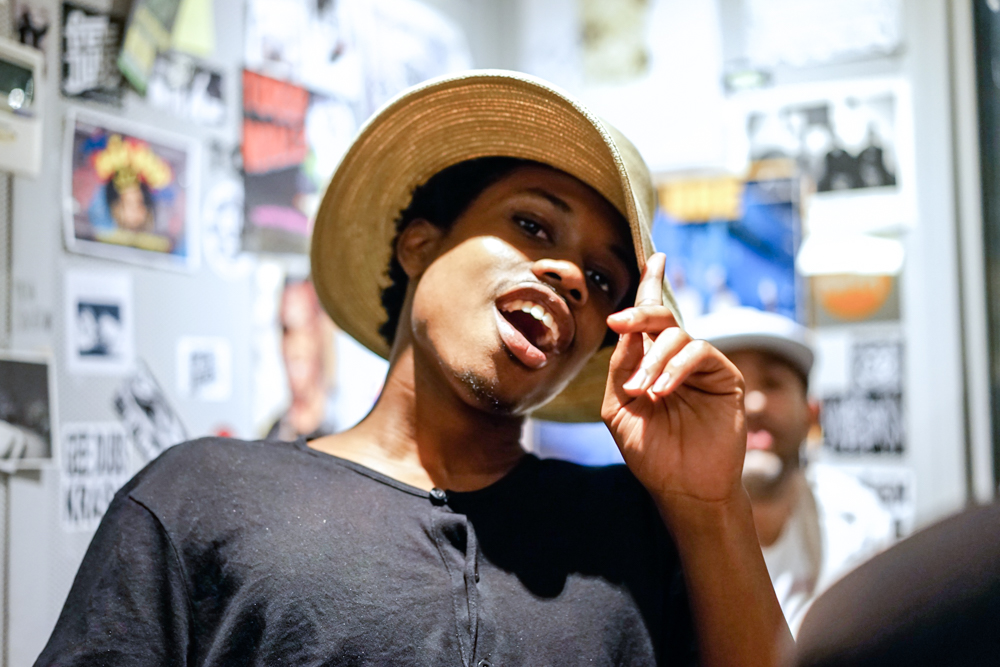 Dharmic X.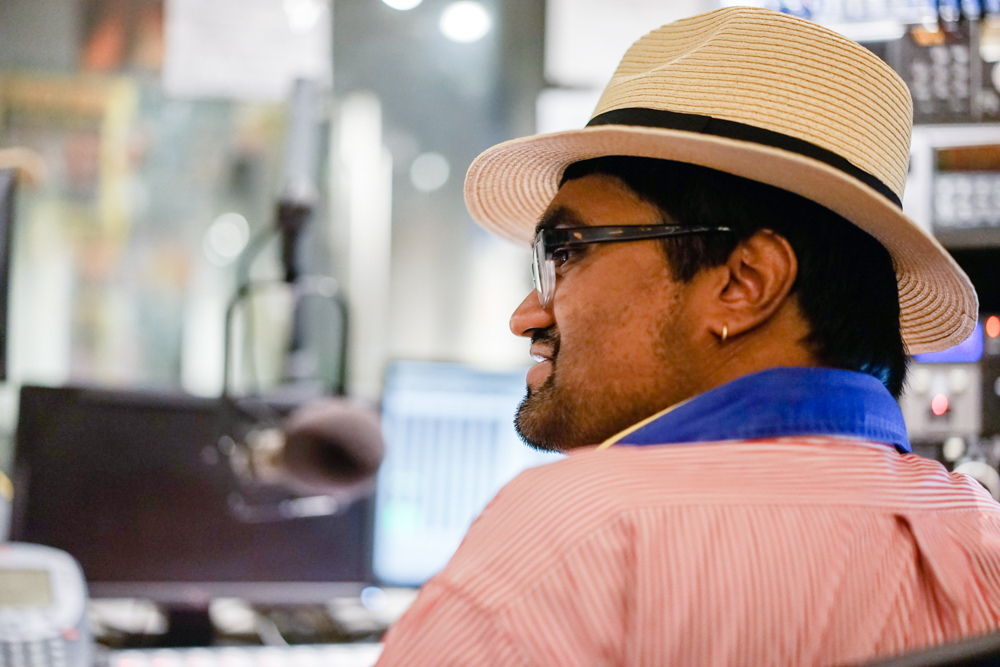 Pete asks the serious questions.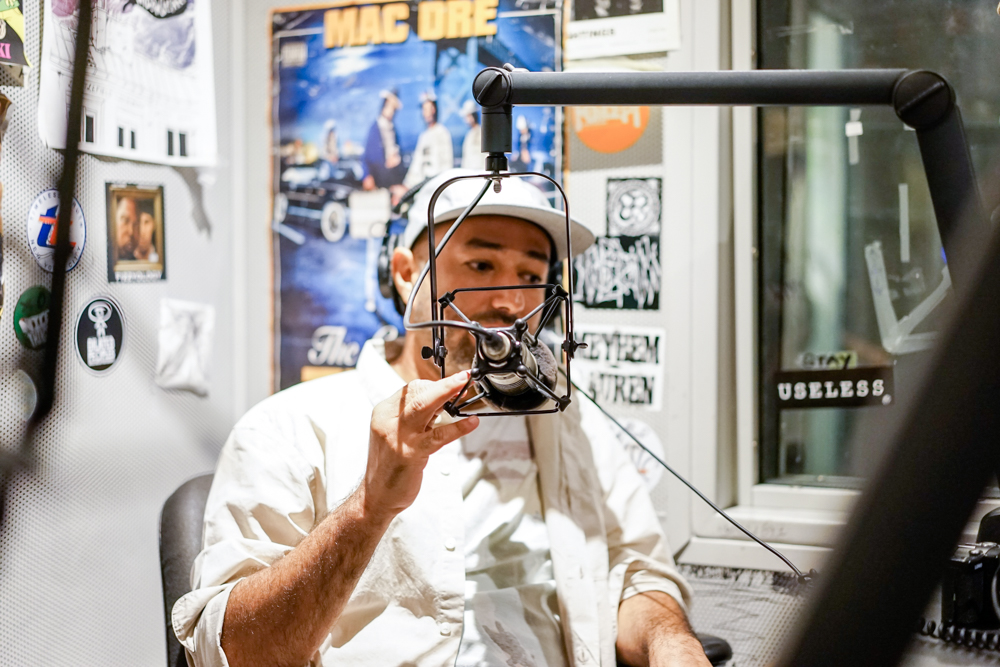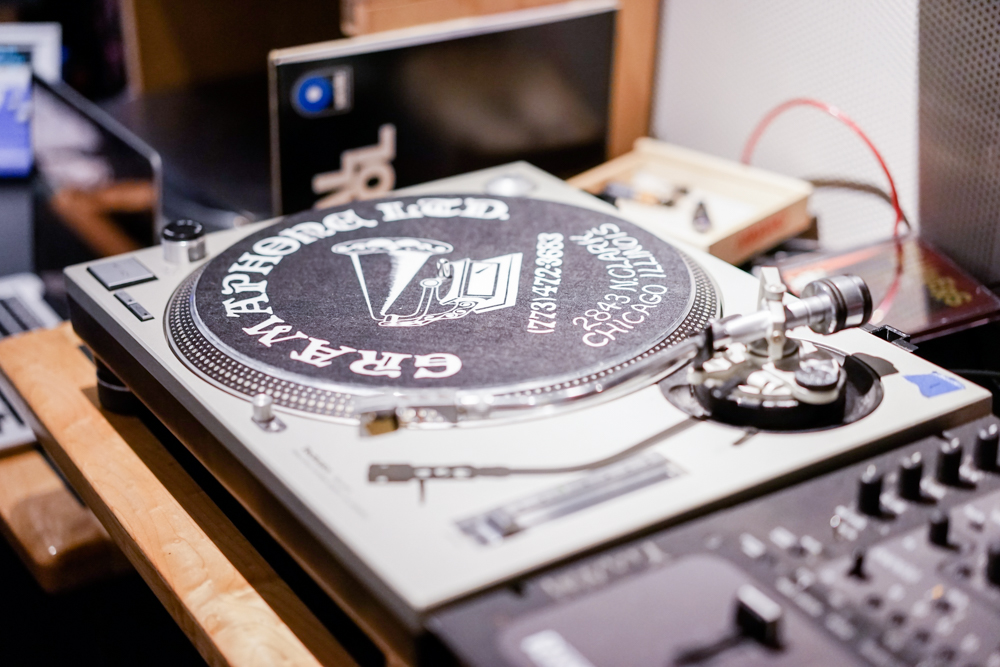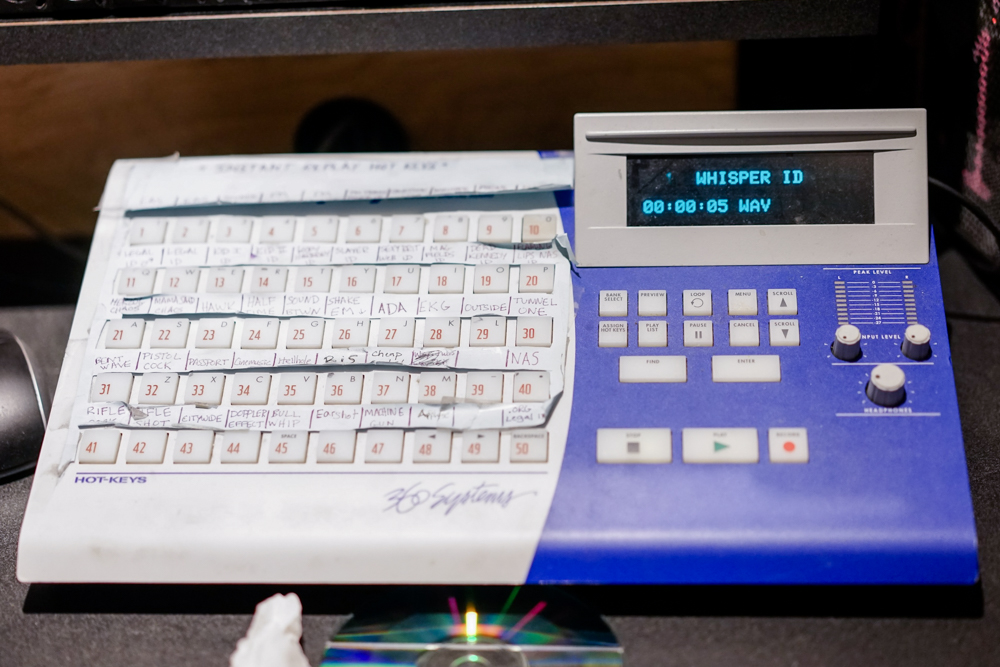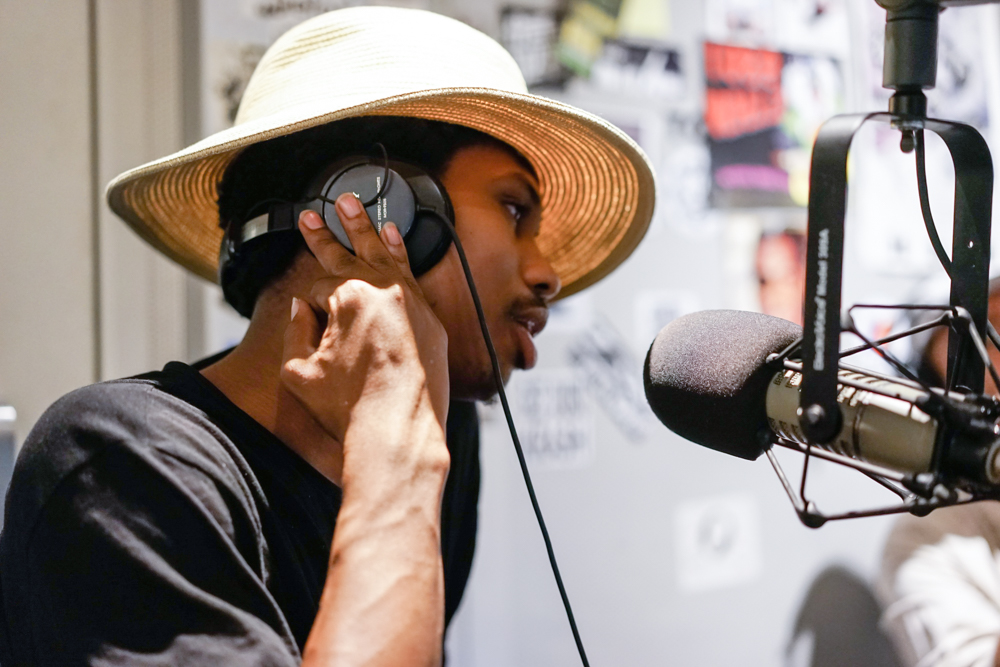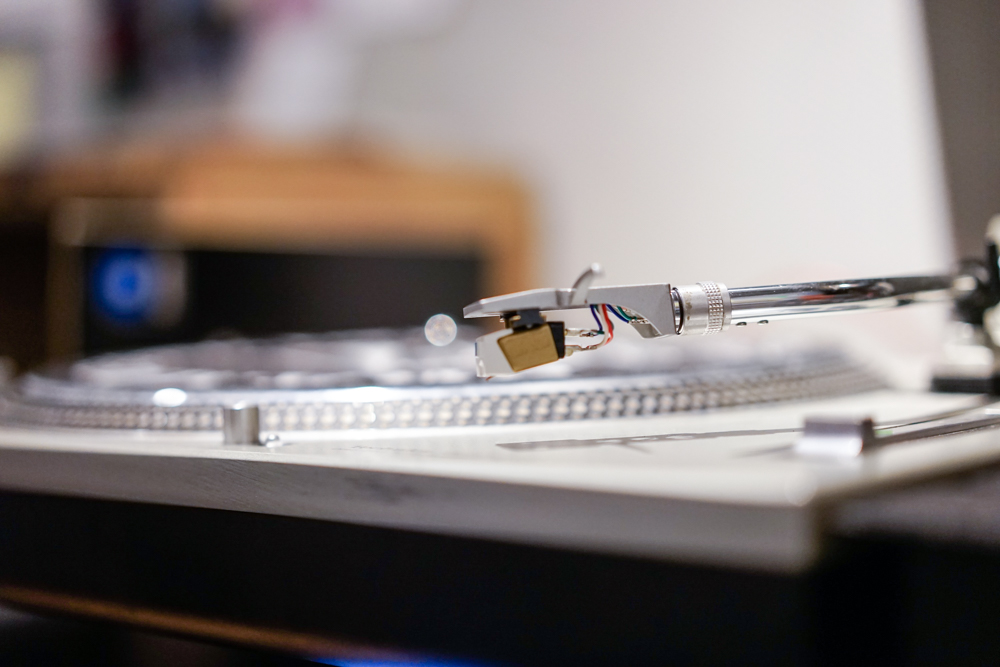 Red suede, apparently monk straps are trending for fall.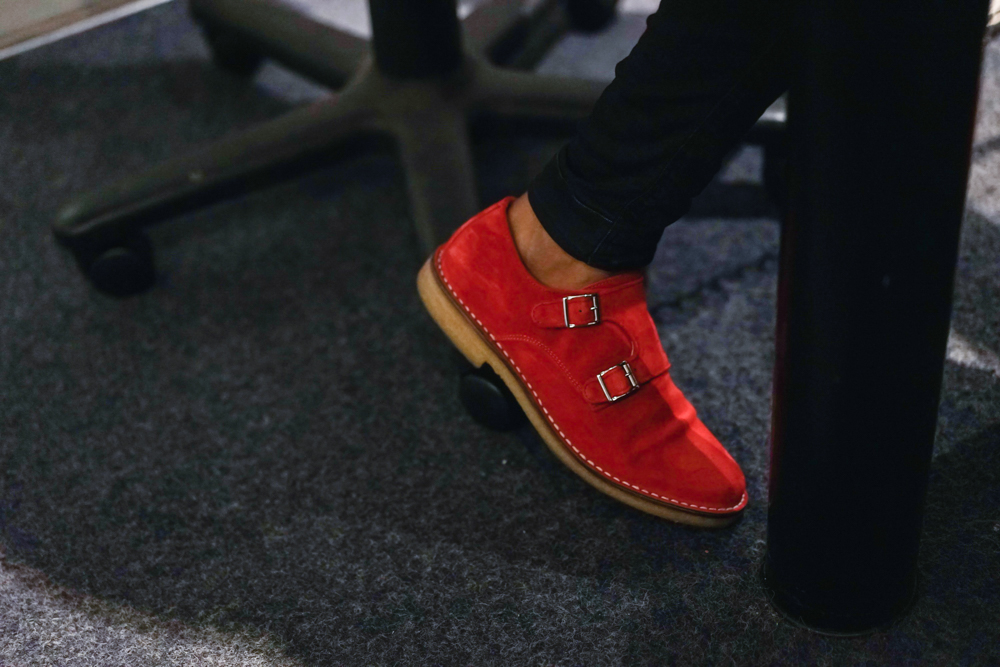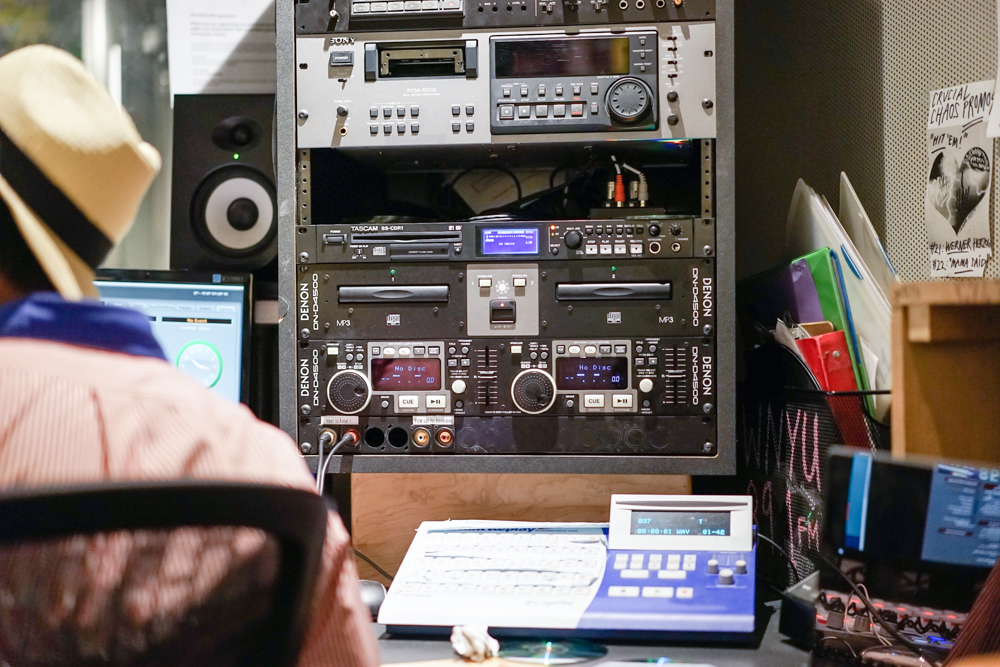 Joell Ortiz stops by. "Music Saved My Life" is fire, by the way… (sorry, I'm a BIG Joell Ortiz fan).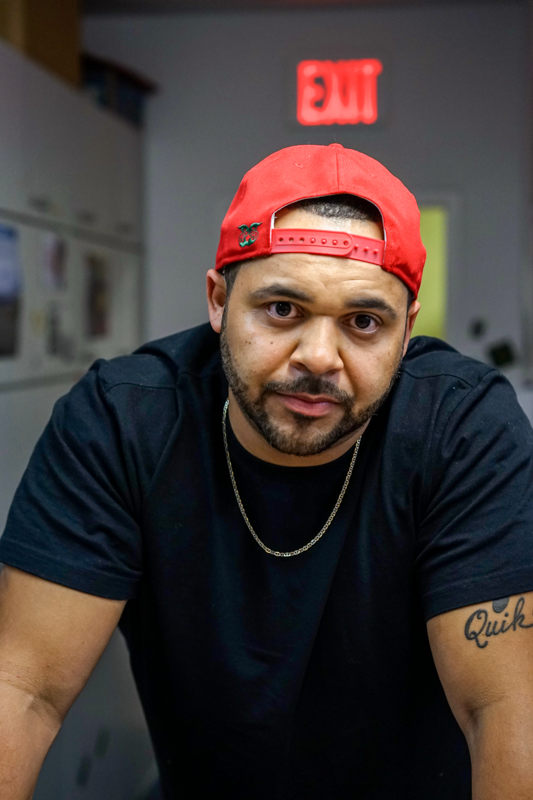 Yaowa!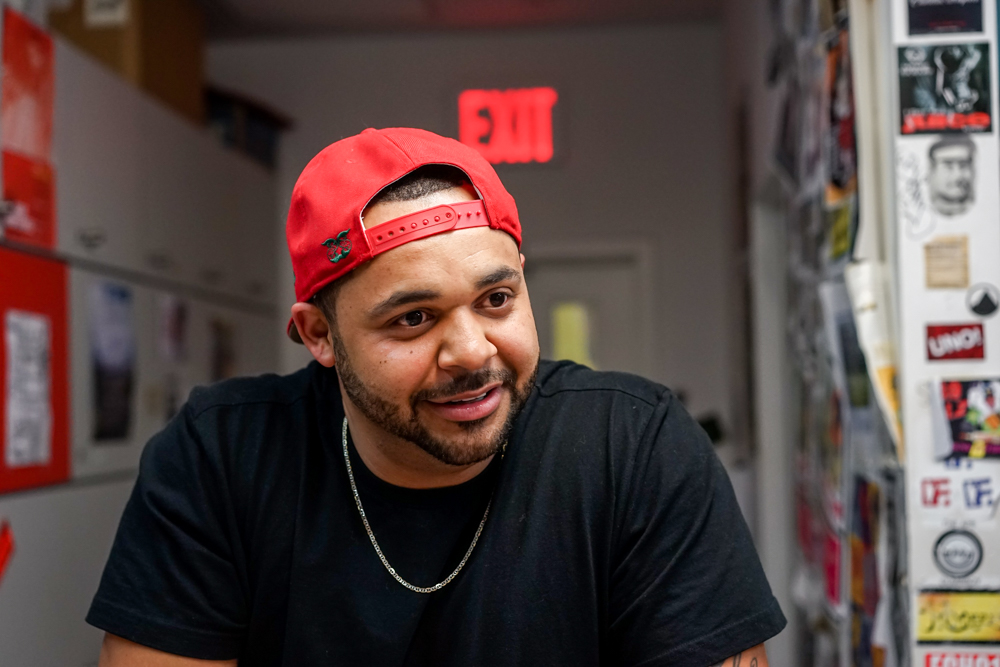 Mandatory group shot.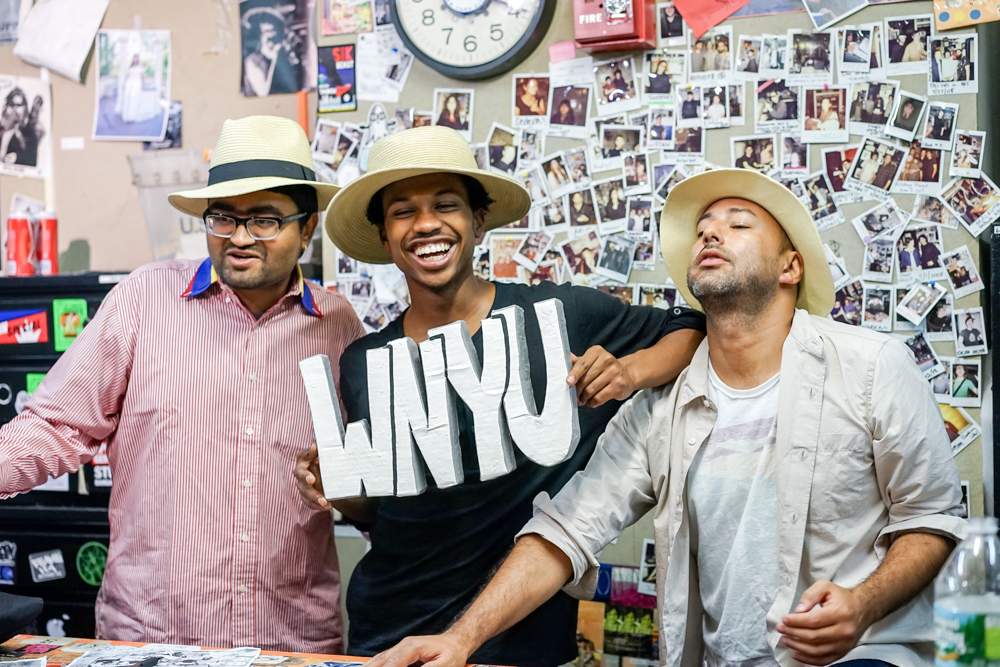 ::
Raury's website: weraur.com. You can play this accompanying game and beat it to download the album for free: indigochildproject.com (or download it below).