While I was out in NY last month I got to hang out with Jason Goldwatch and 13th Witness. What started out as a mellow day quickly turned into a fun adventure, as it was Monday, and they needed to go out and shoot for their Mass Appeal segment entitled Watch and Witness. I think hanging with these two warrants its own section on my blog, don't you? They were feeling festive and wanted to purchase some masks for the shoot, so we stopped by a costume shop. We wound up in some desolate train tracks where the atmosphere was awesome, inspiring, and creative. The best way to describe their work and thought process is just like two kids having fun with their cameras, improvising with their props and their surroundings to create some unique and honest imagery. It reminded me to never forget your youthful imagination, and not to take yourself too seriously all the time. I appreciated being able to tag along on this adventure. Check the photos below to see what went down.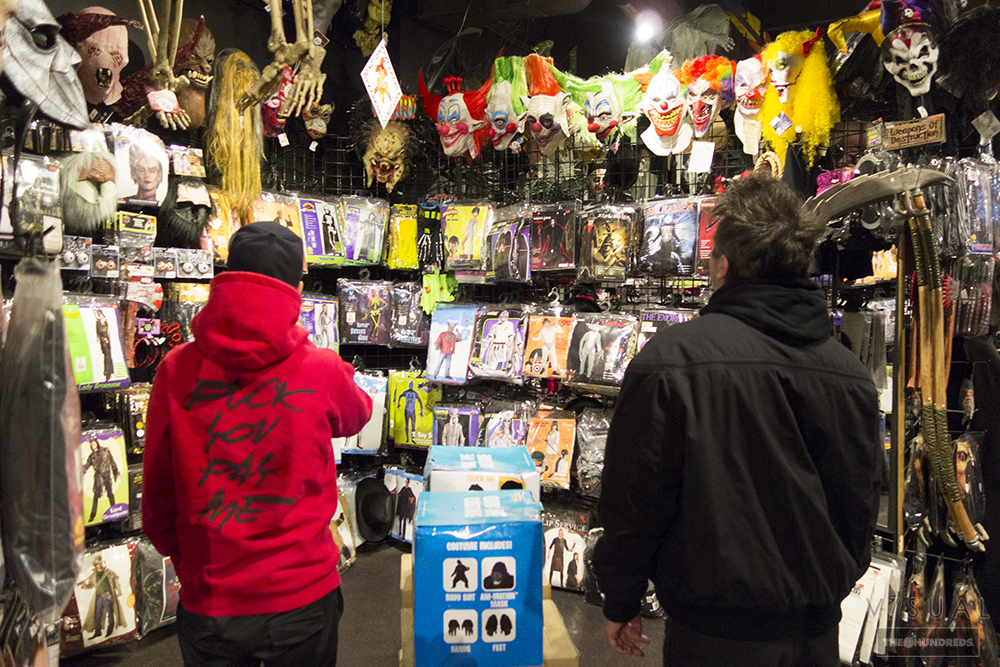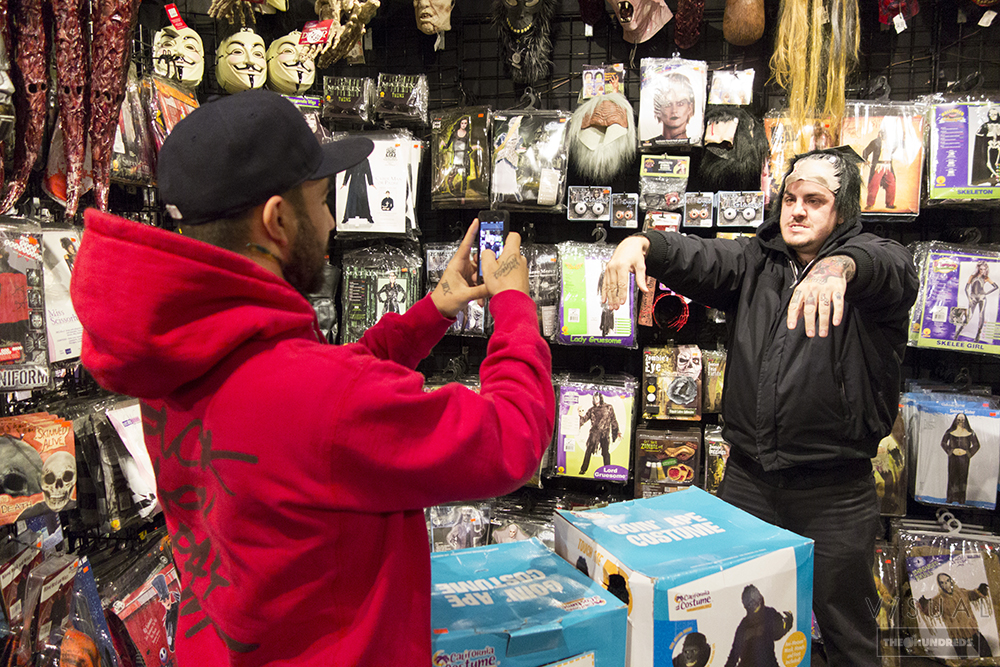 Testing out some masks.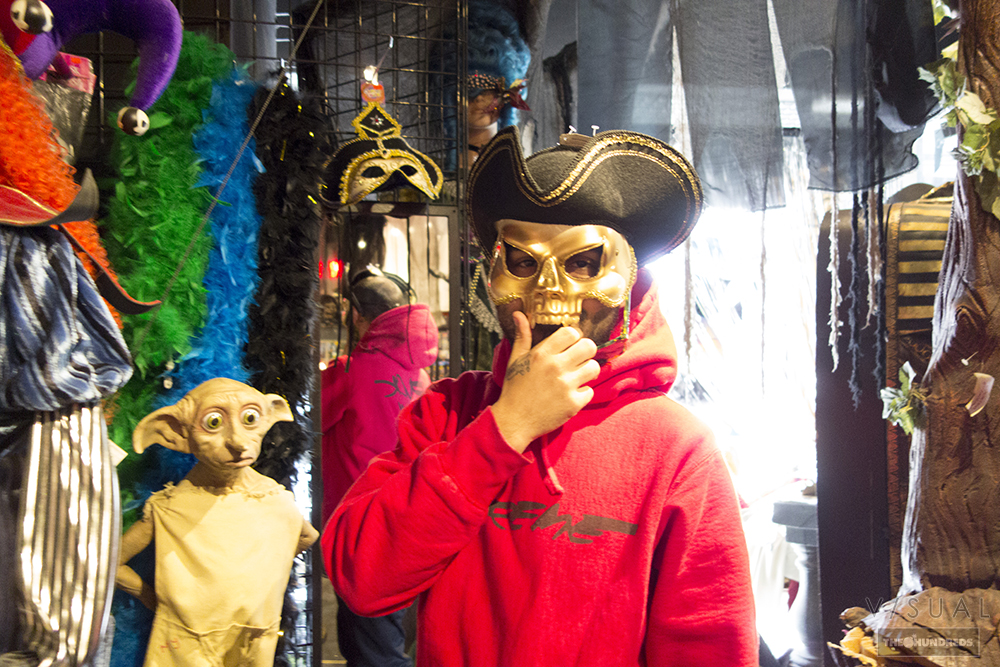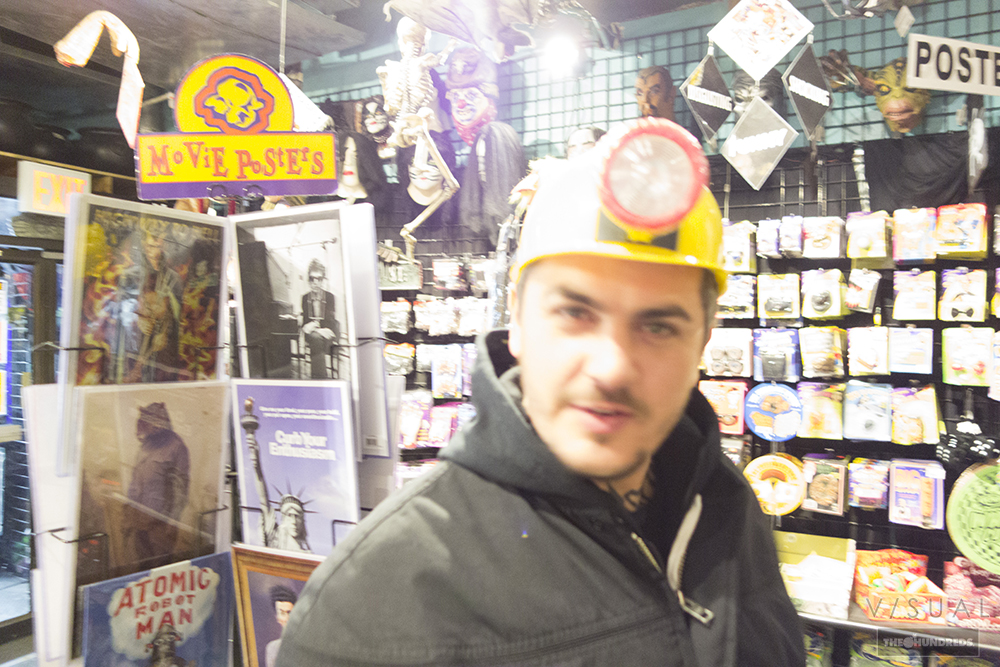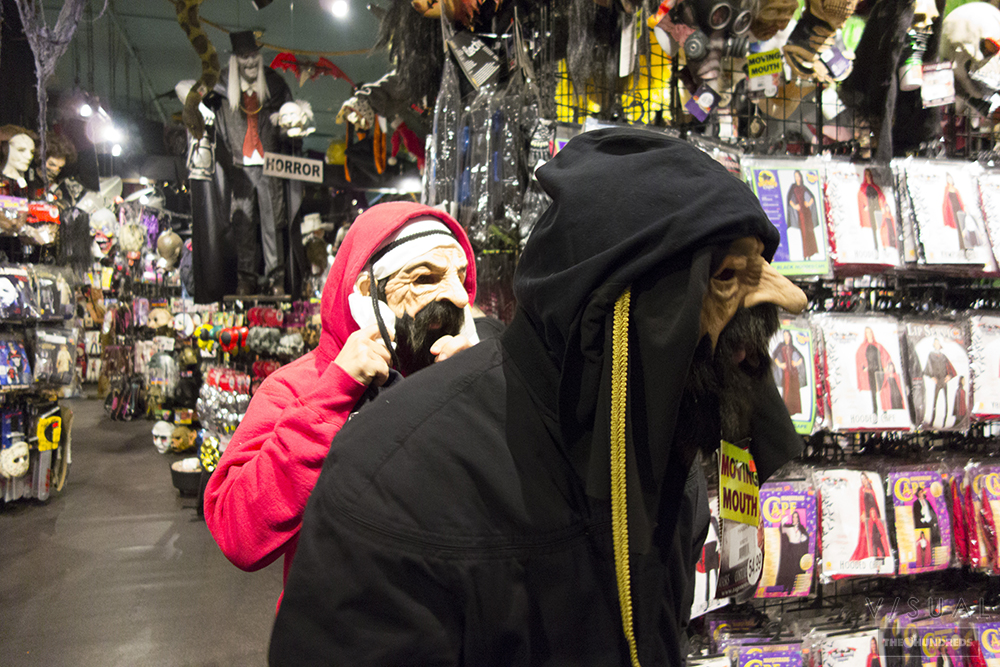 They found their choices.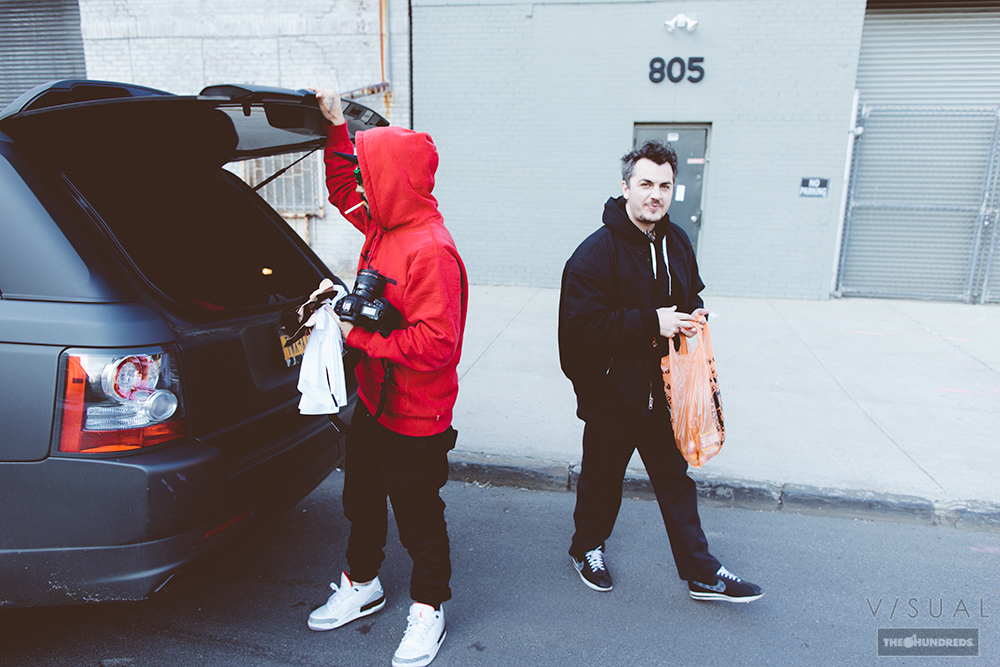 Cameras,masks and smoke bombs. Lets go!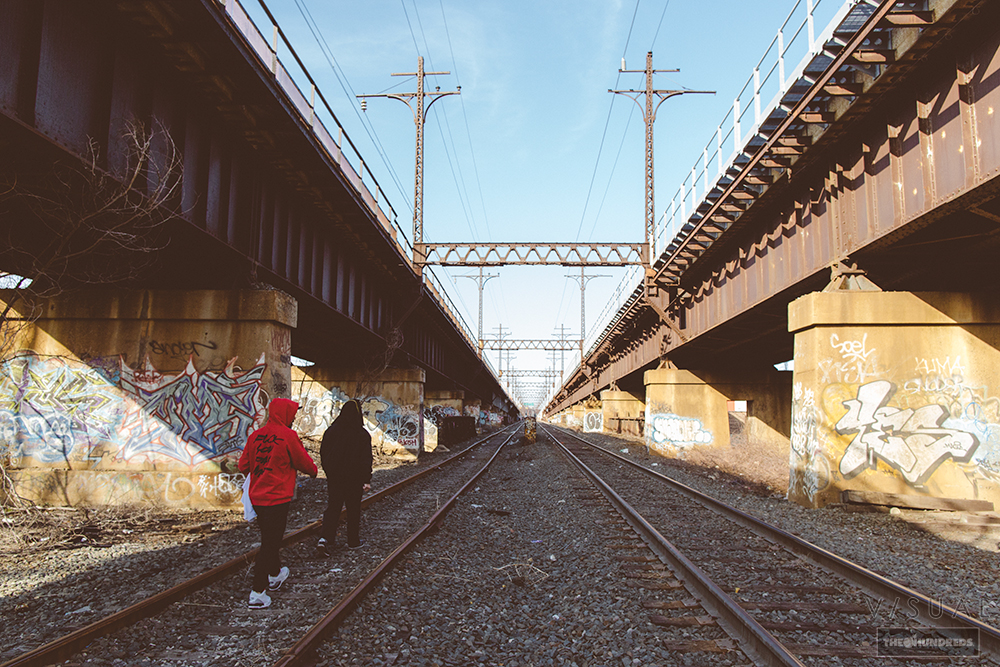 Wrong side of the tracks.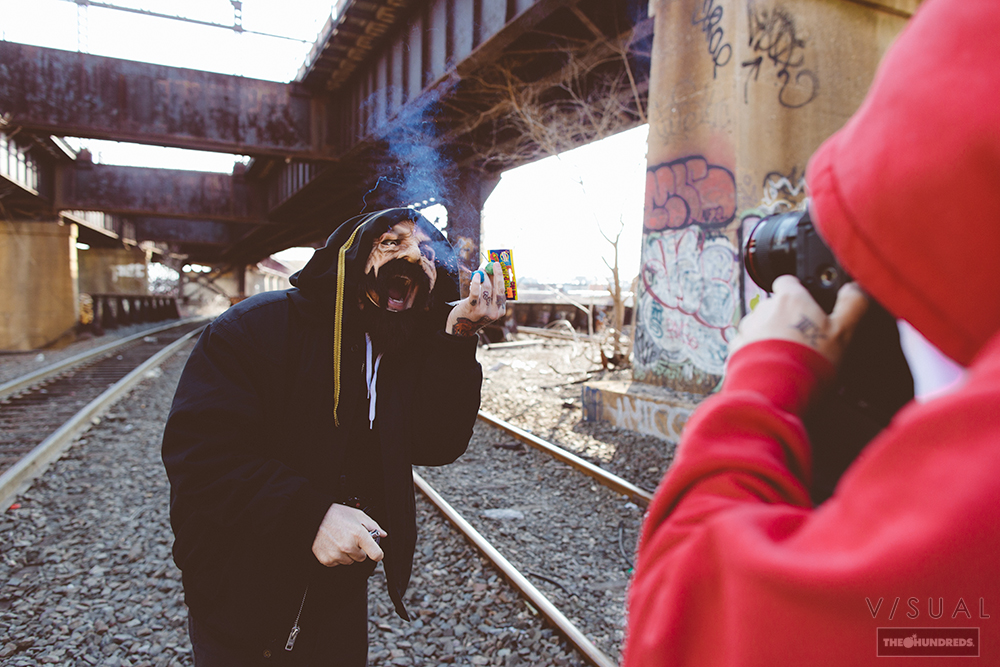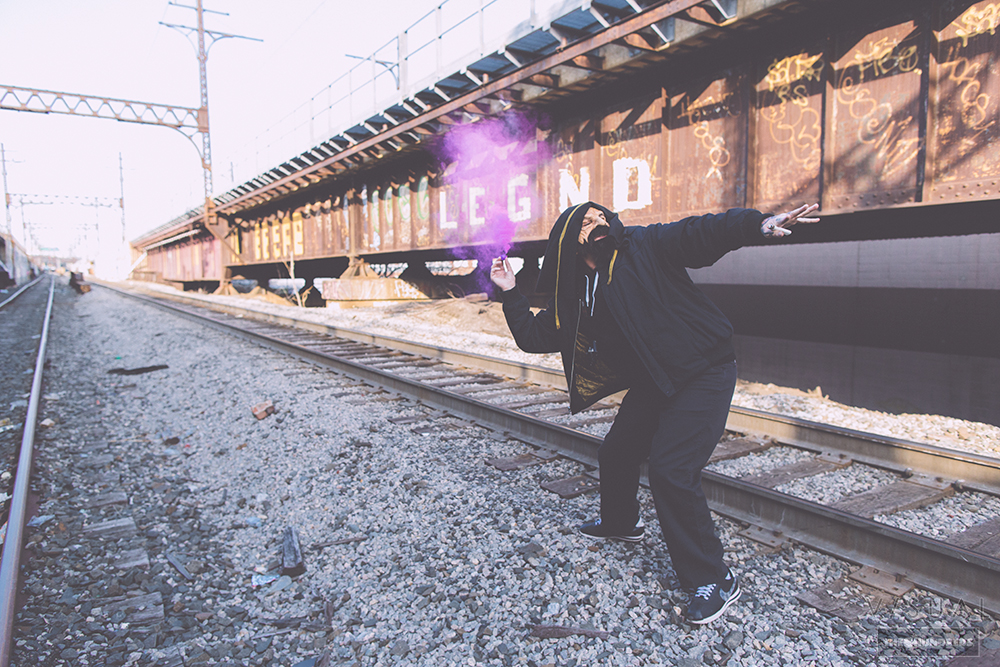 That purp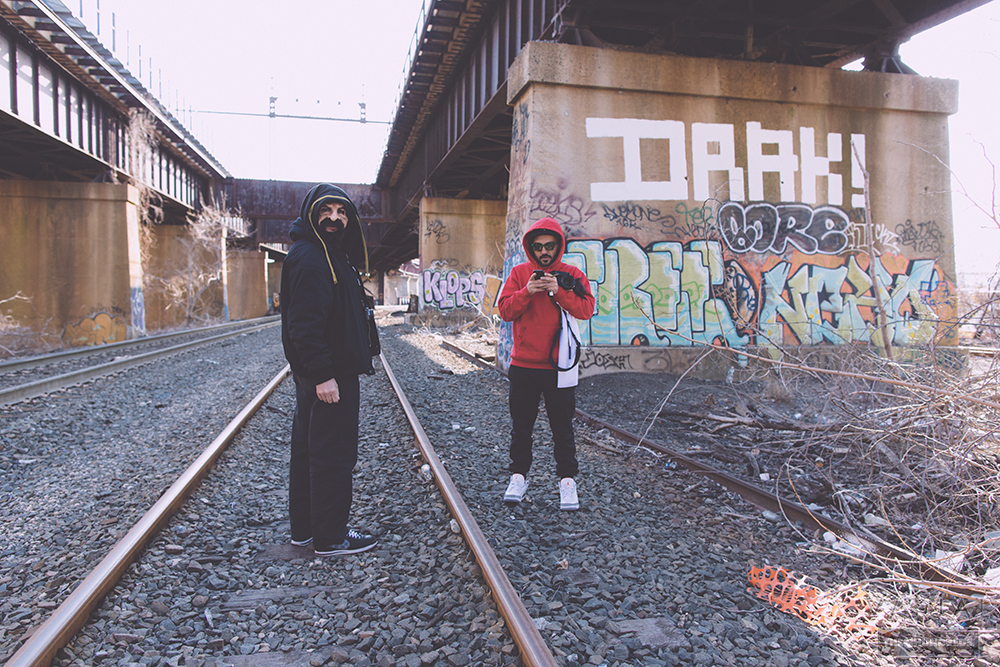 13th Witness with his mask on.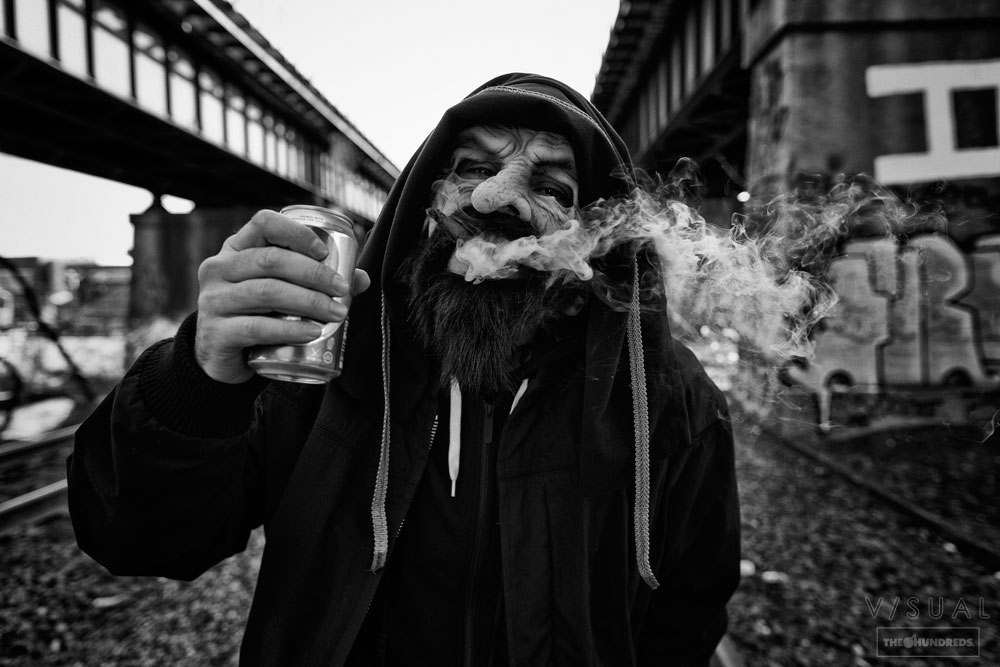 Mr. Goldwatch with his.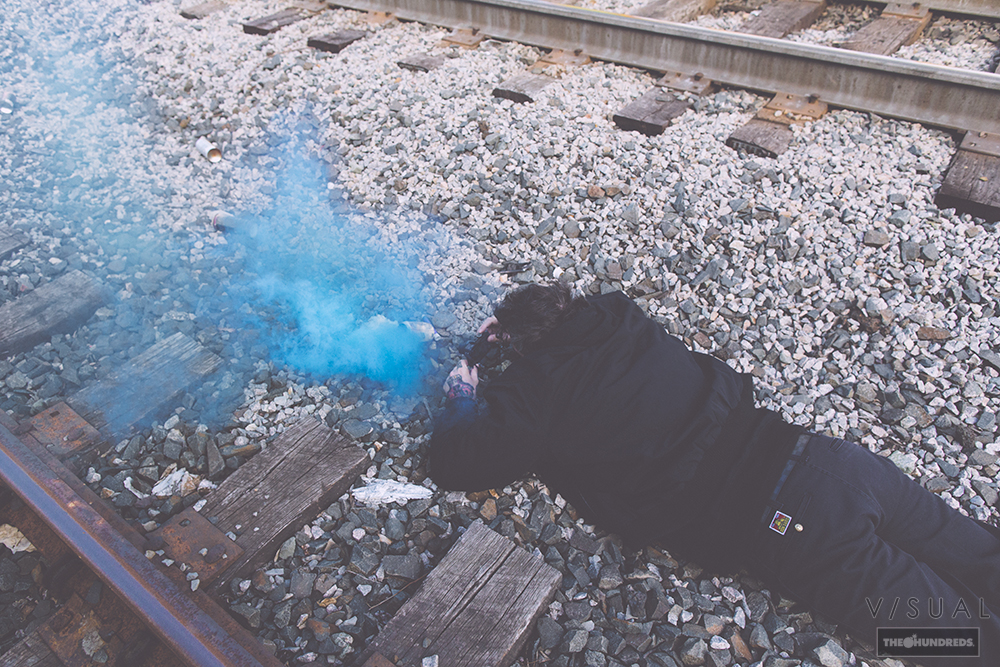 Whatever it takes to get the shot.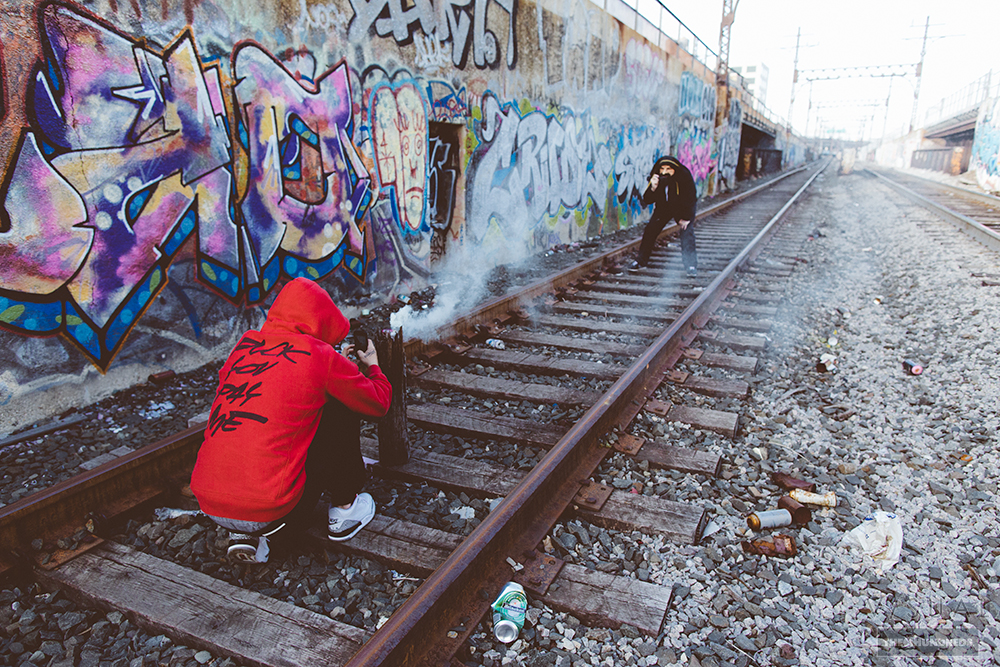 Smoke and iPhones.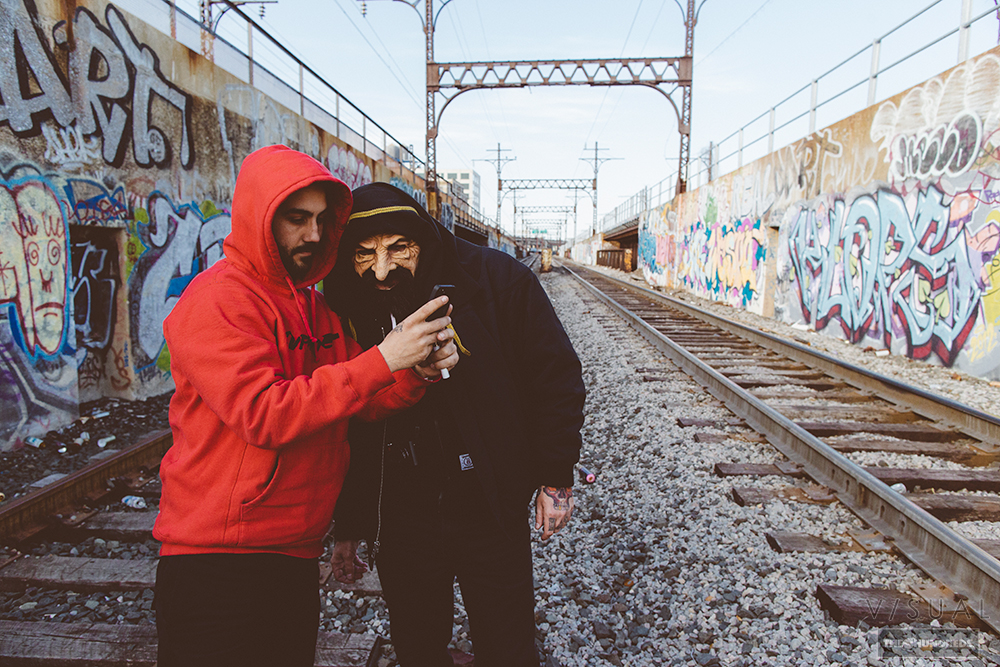 Did you get it?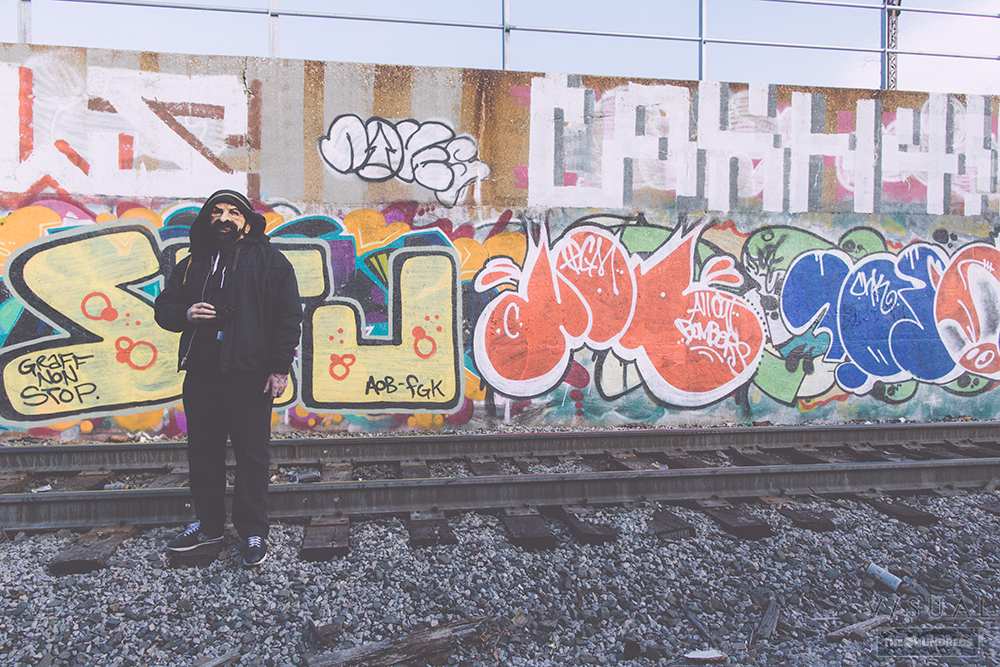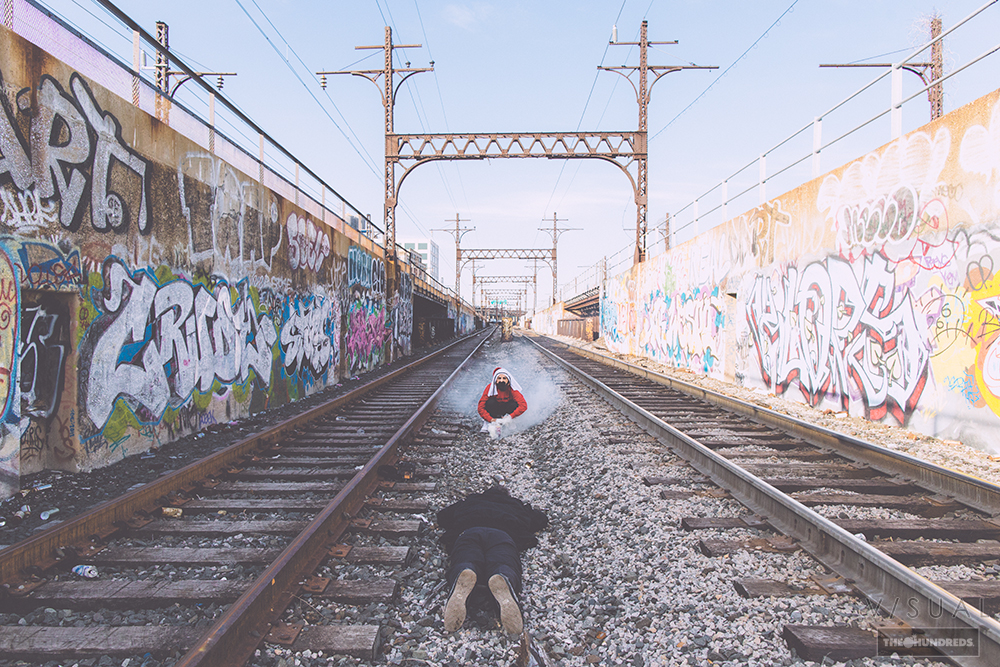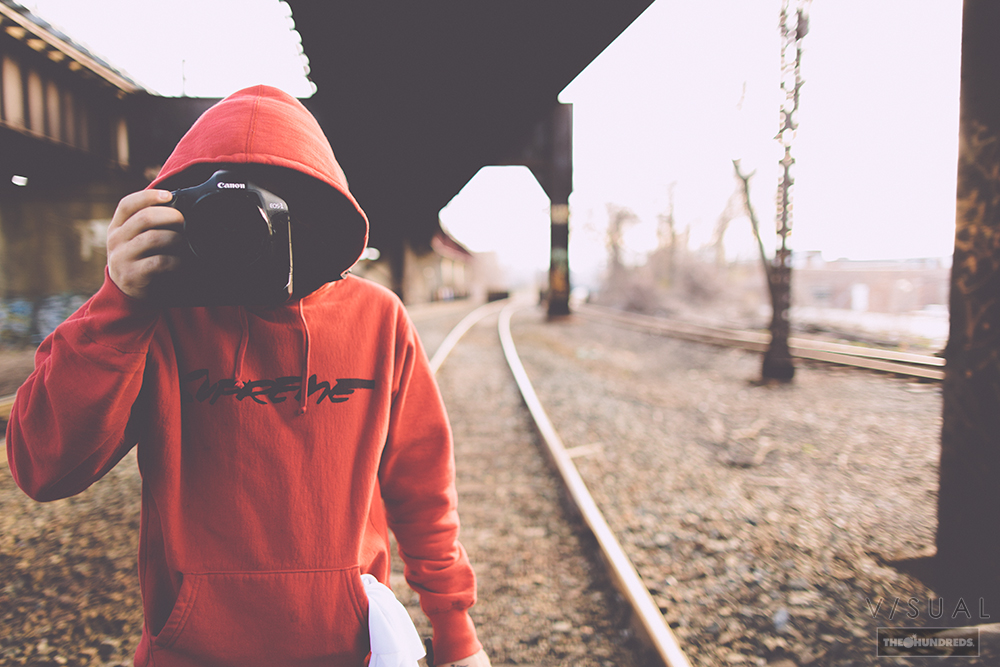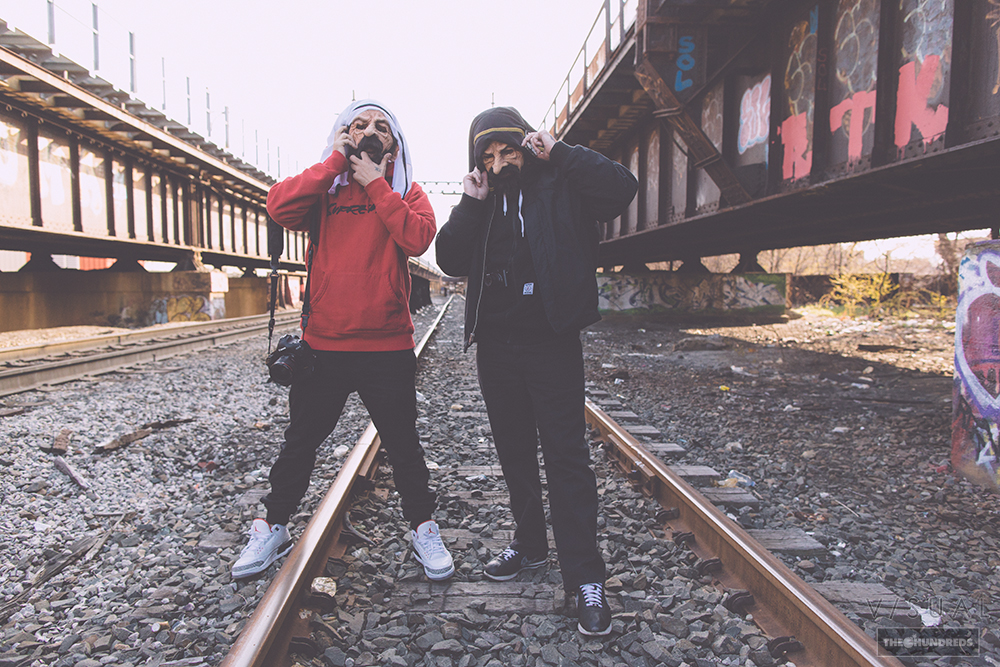 Oil Arabs making power moves.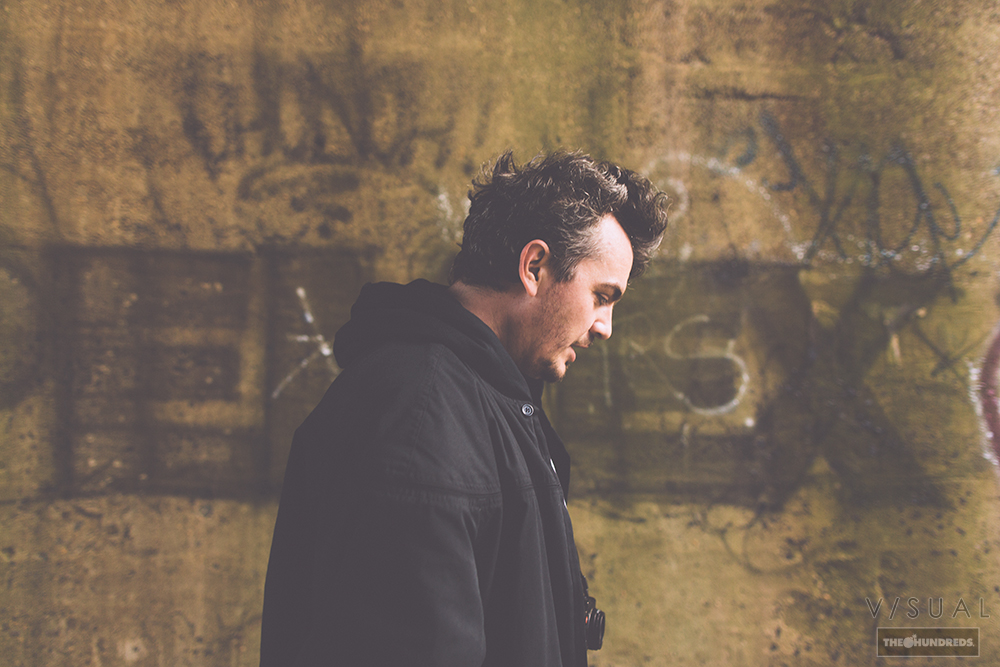 Walking back after a job well done.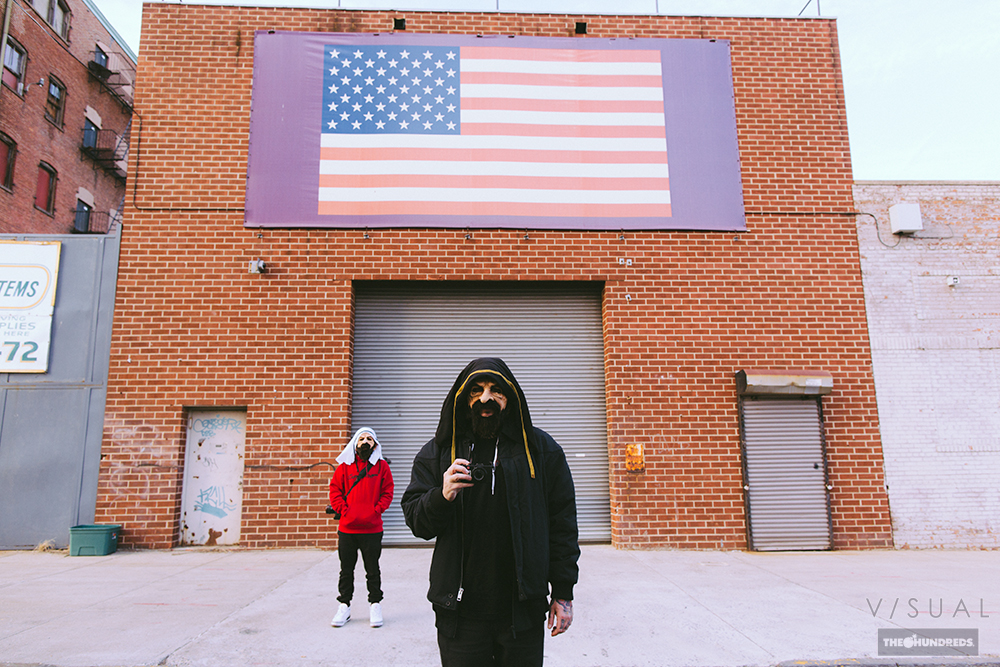 One last shot for the road.