This past weekend was kind of mellow for me. Working on another video project that is eating up my time of enjoying the great outdoors. I did however make it out saturday night for my good friend Valentino Caruso's birthday. It was being held at the infamous Darkroom located off of Melrose and it was what you would expect from the crowd and the location. Packed with friendly faces and smiles of fun it was a good night, I brought along my camera to attempt to document the evening and this is what I came up with..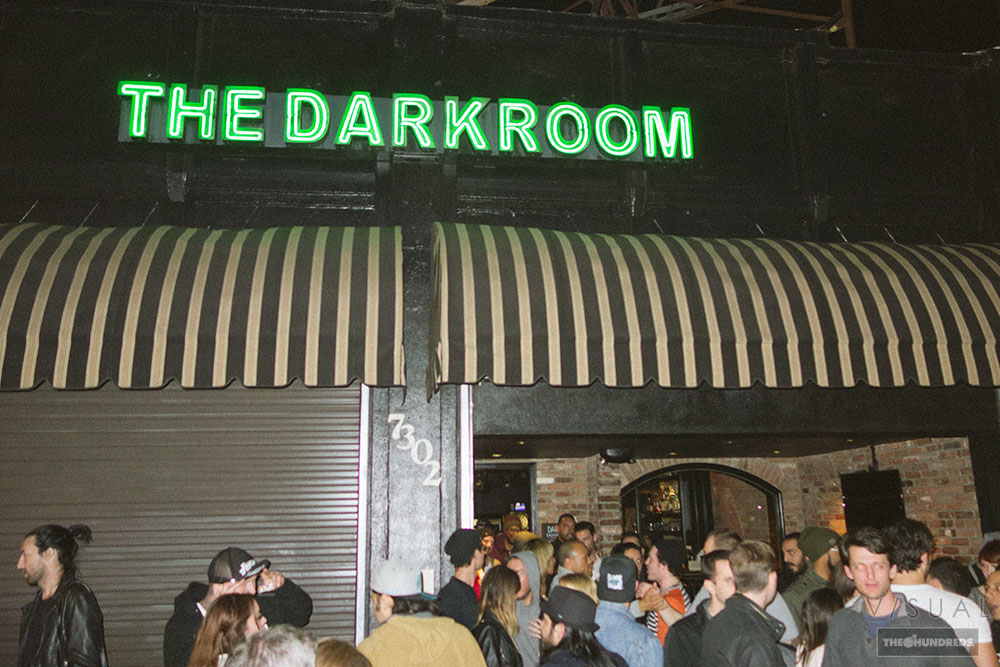 Party time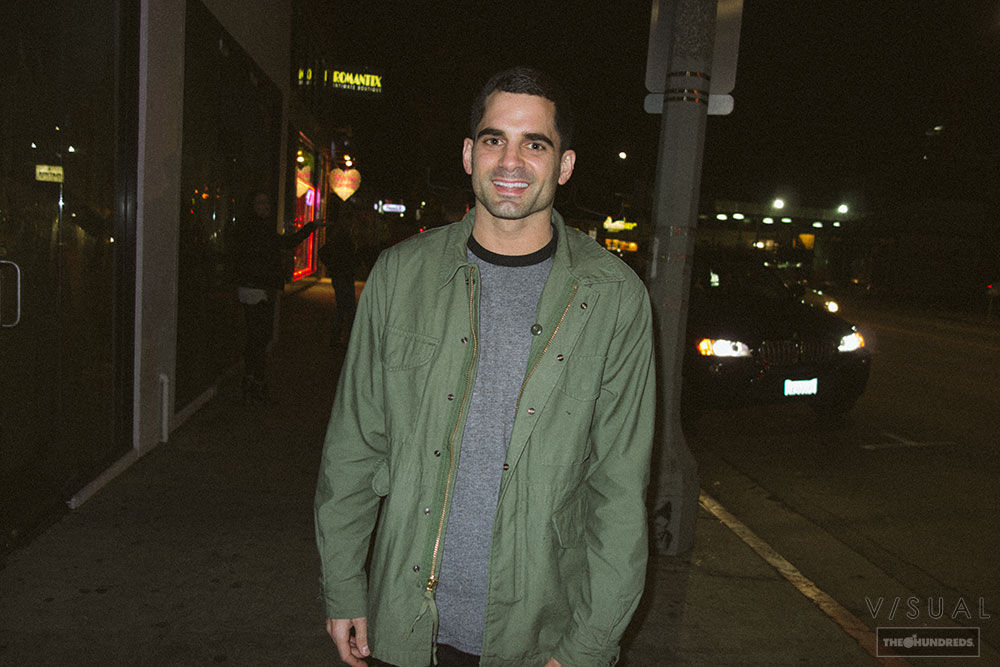 The birth day boy has arrived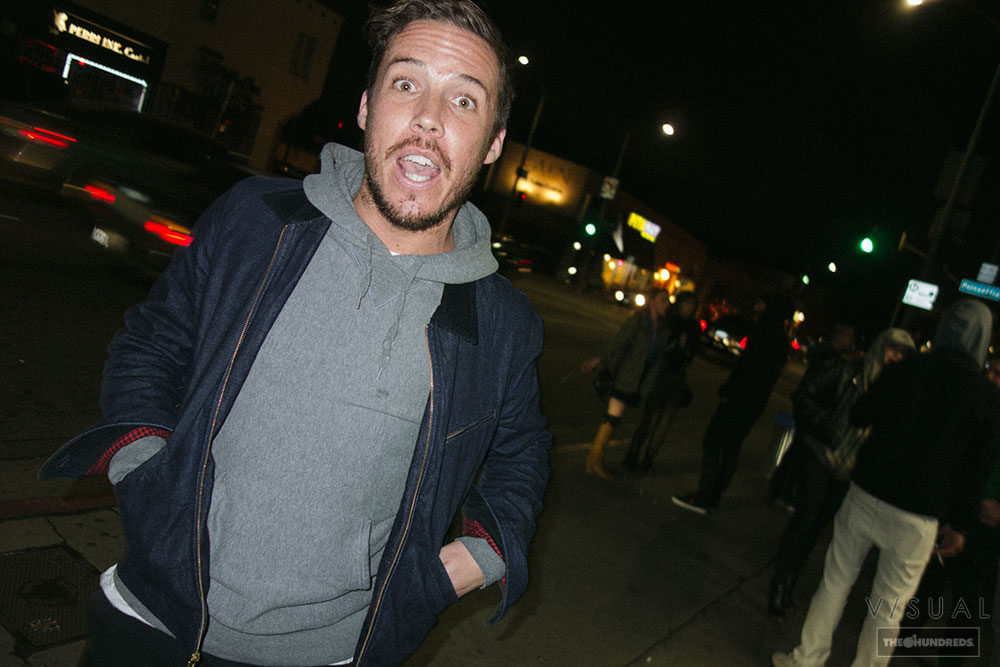 What up Curtis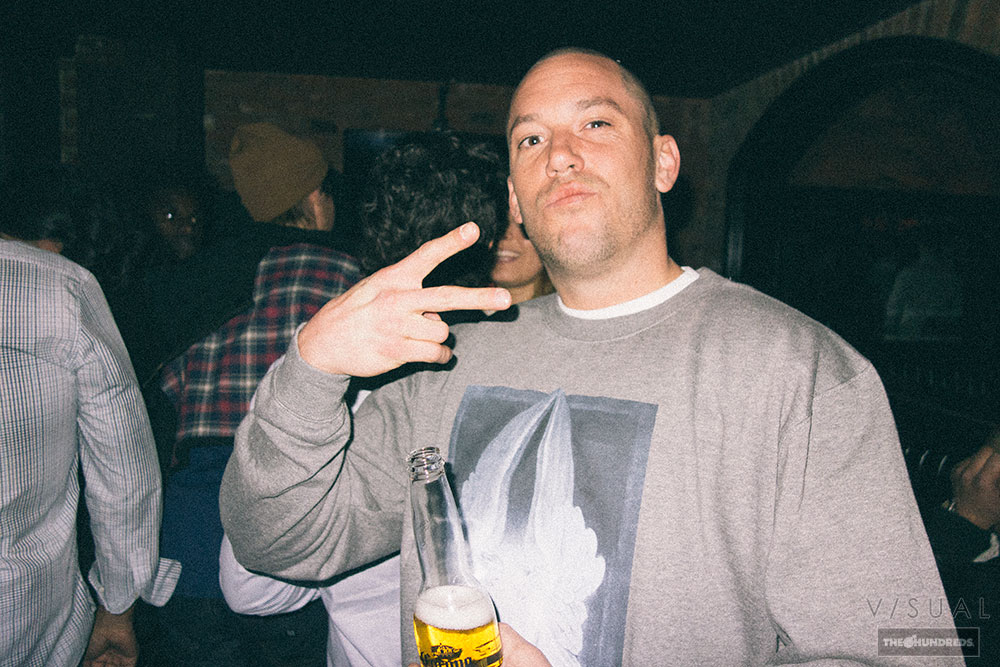 Biebel was in attendance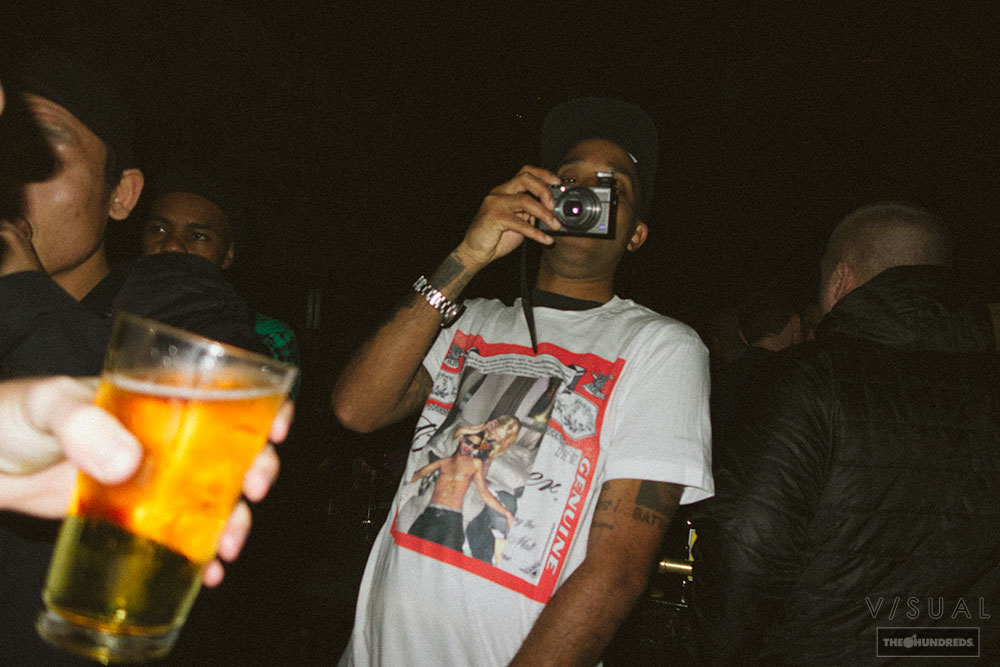 Atiba with probably the best limited edition shirt ever made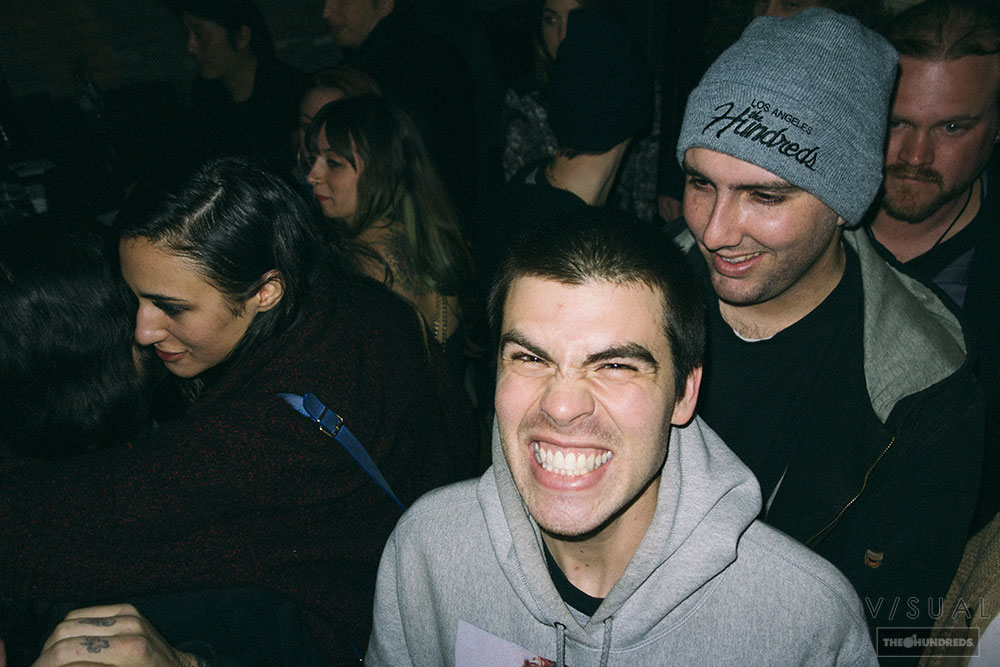 What up Sagan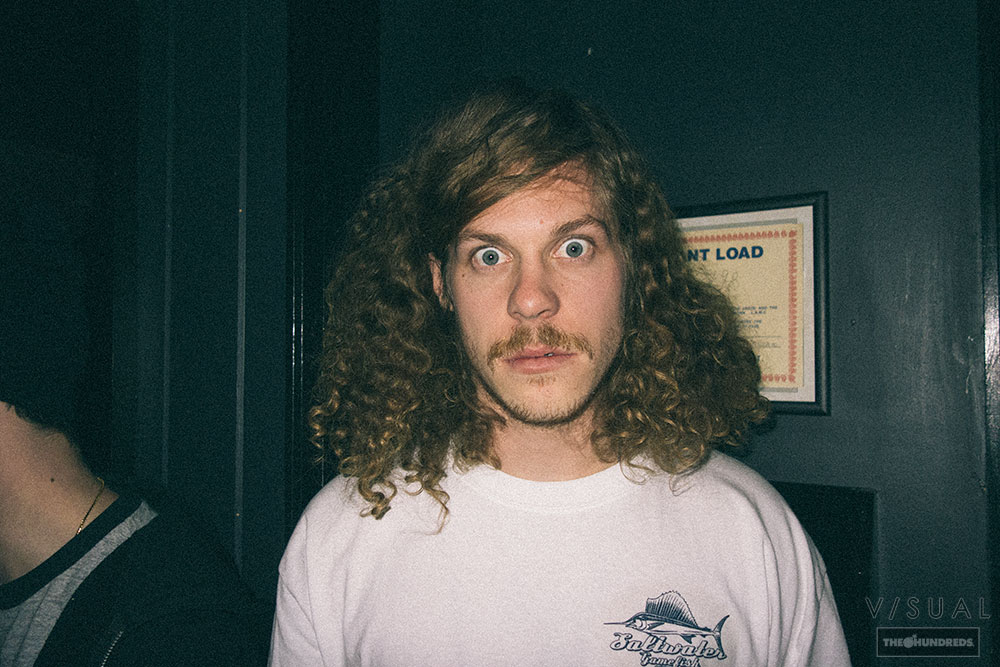 Blake from Workahloics was out there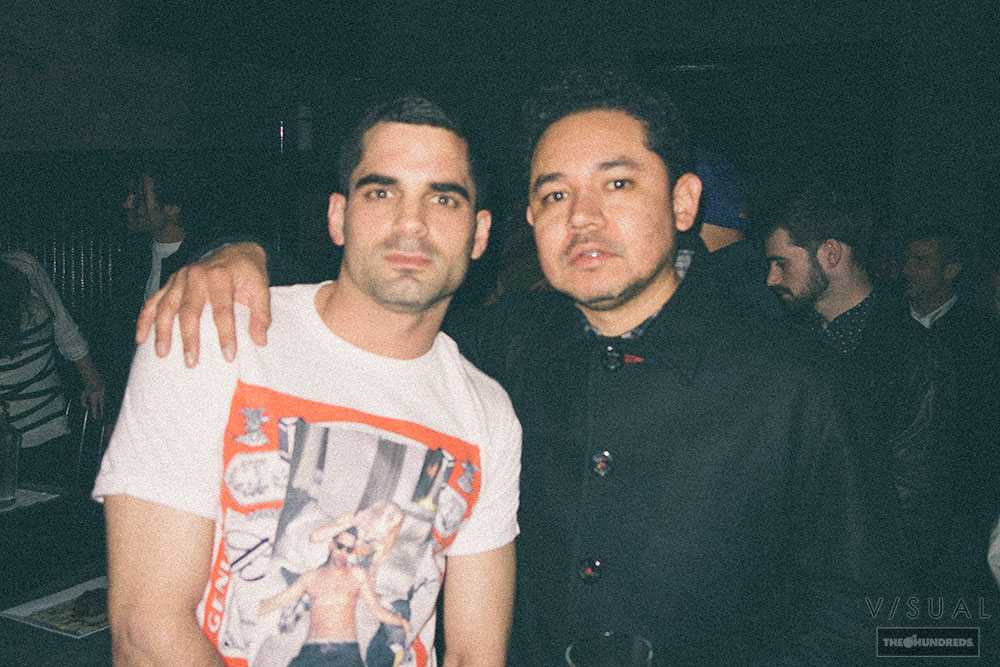 Val with Vic from Val Surf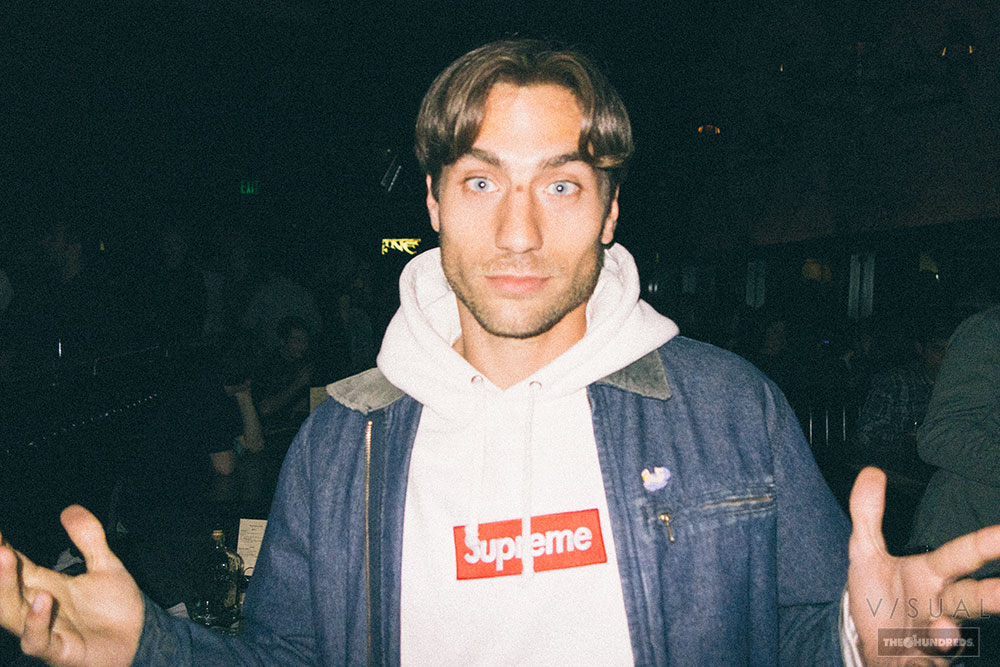 The Real Eli Reed representing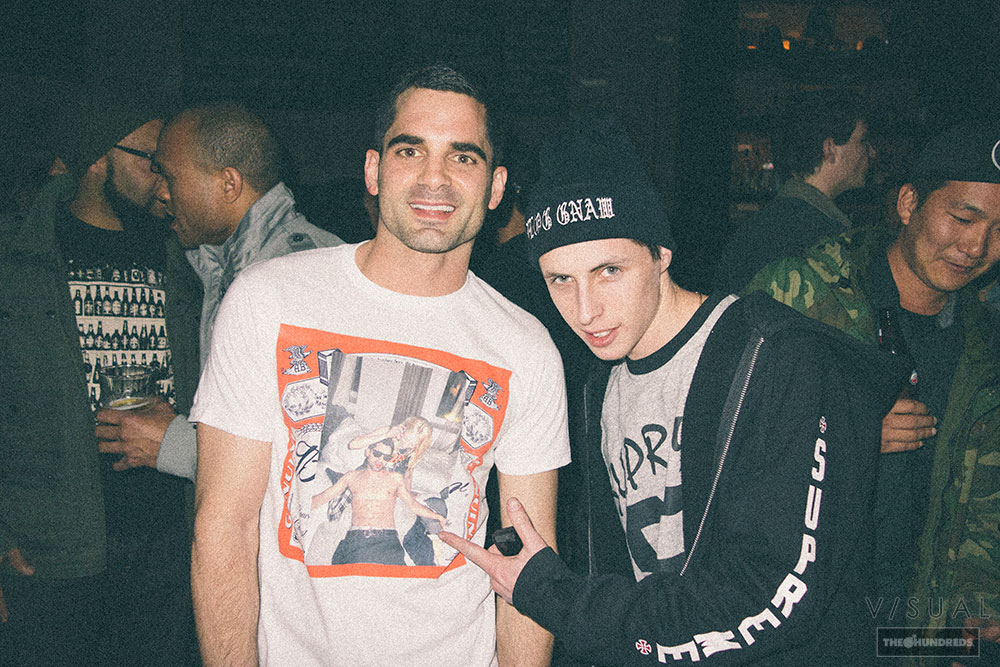 Lucas recognizes a good shirt when he sees one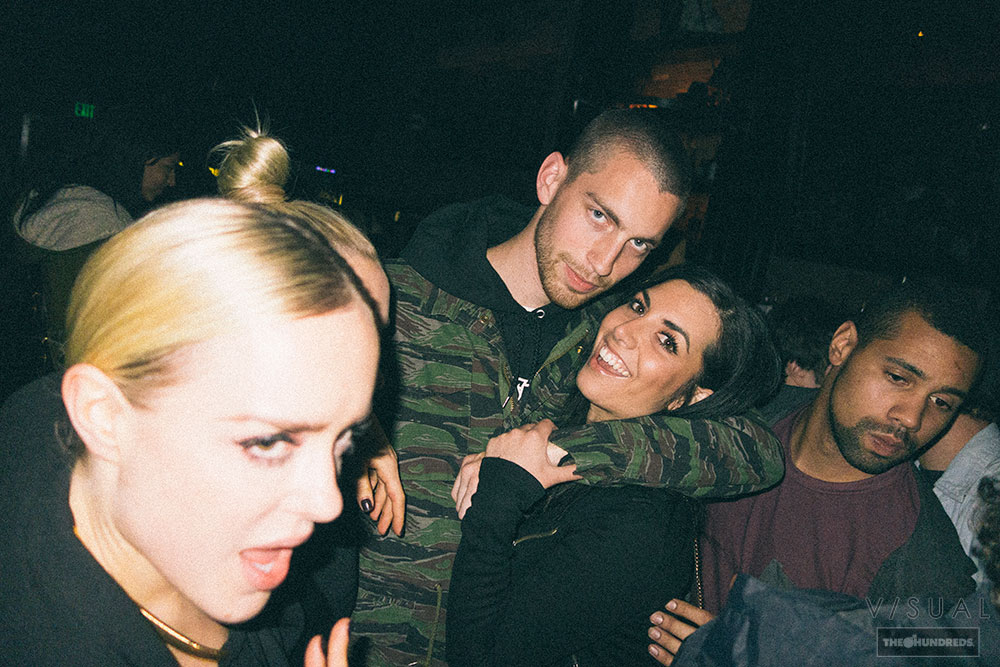 Daniel Wheatley was busy. Rape Face comeback for 2013?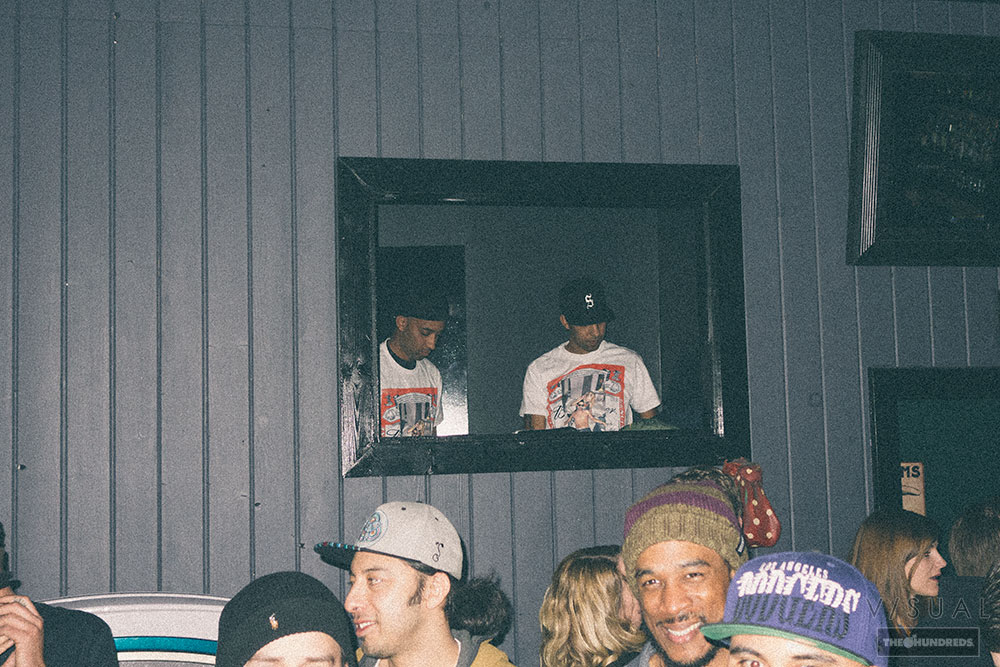 The Blackouts were keeping things moving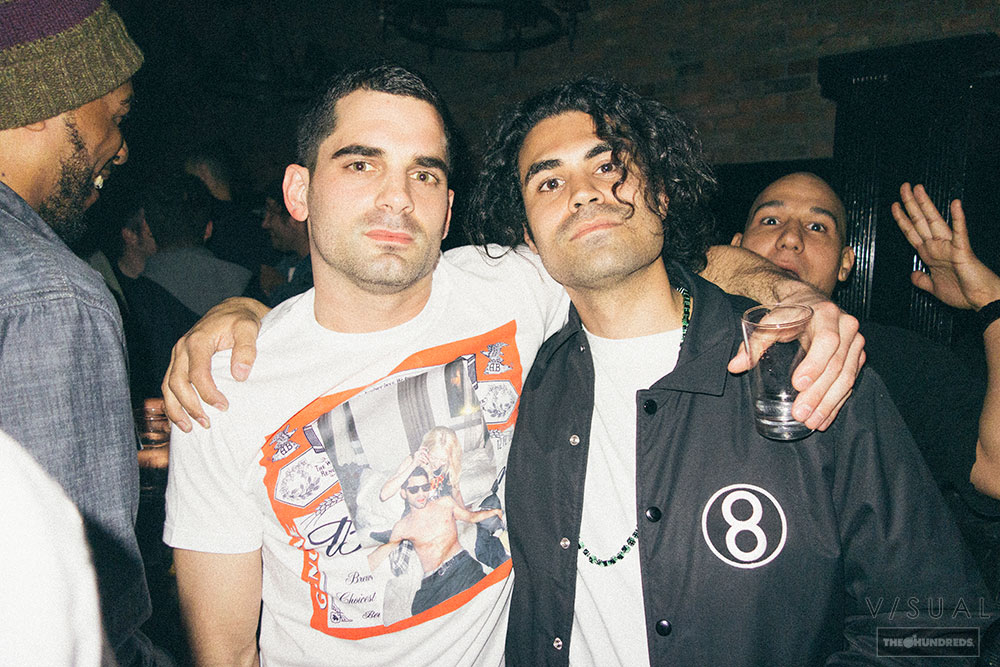 Val + Spencer = Buds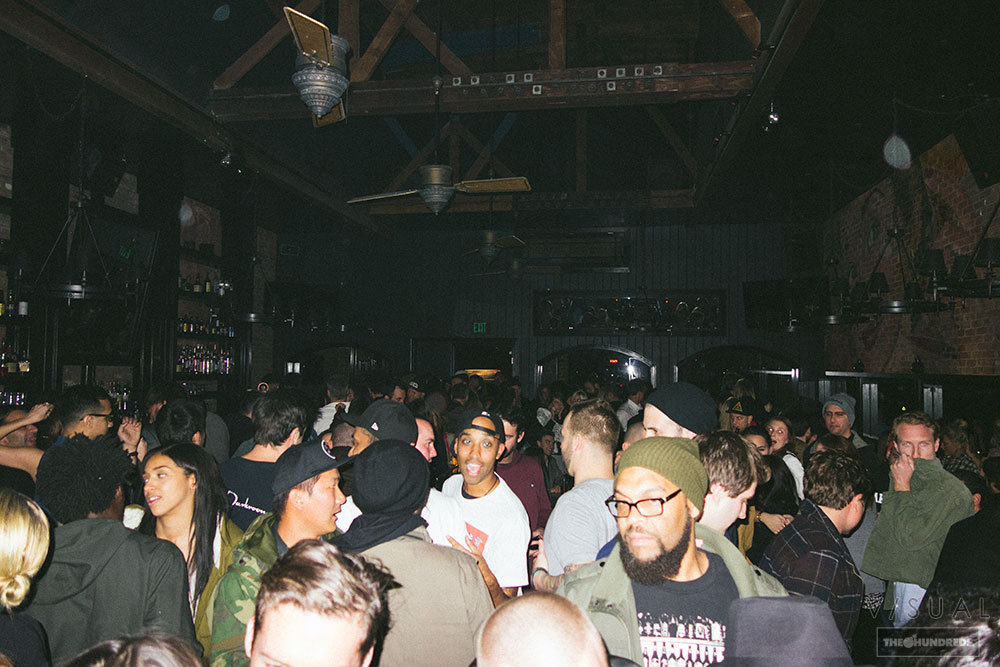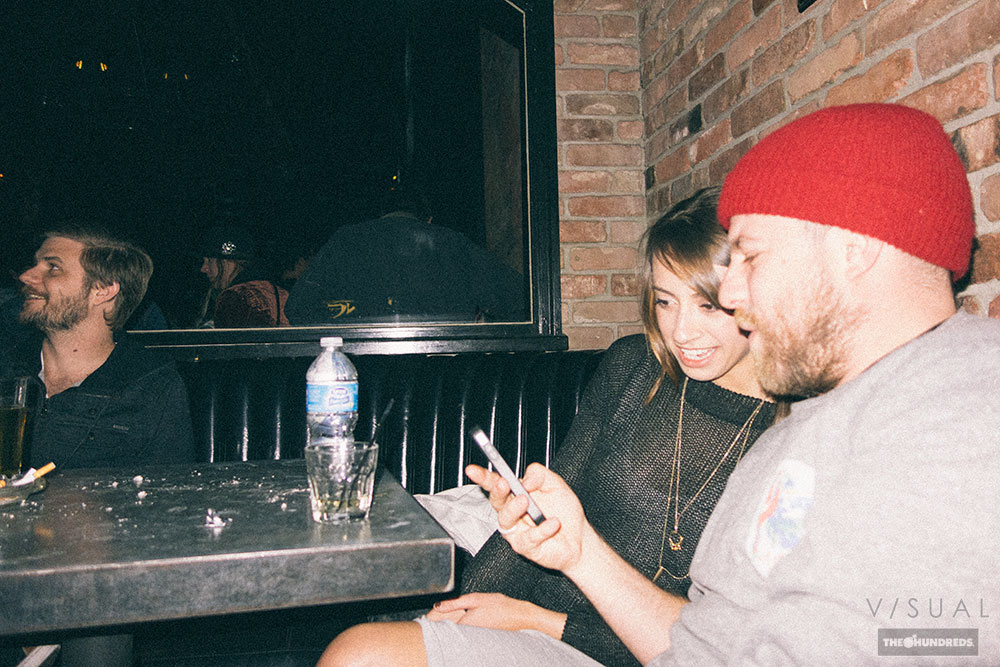 Nate was outside showing off his snap chat to anyone willing to look.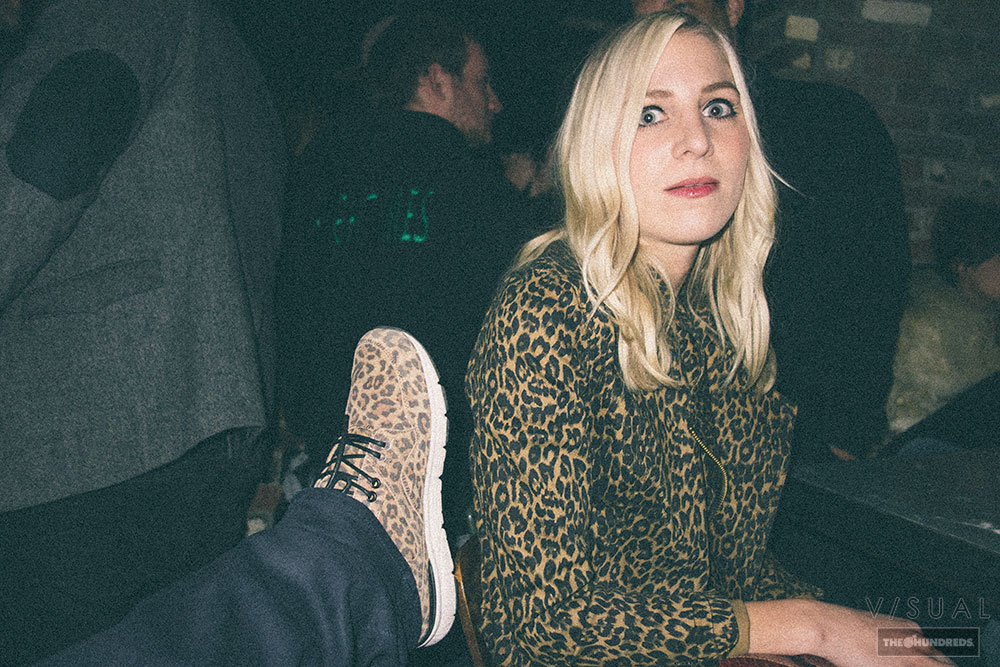 I think she was mad I had a better print.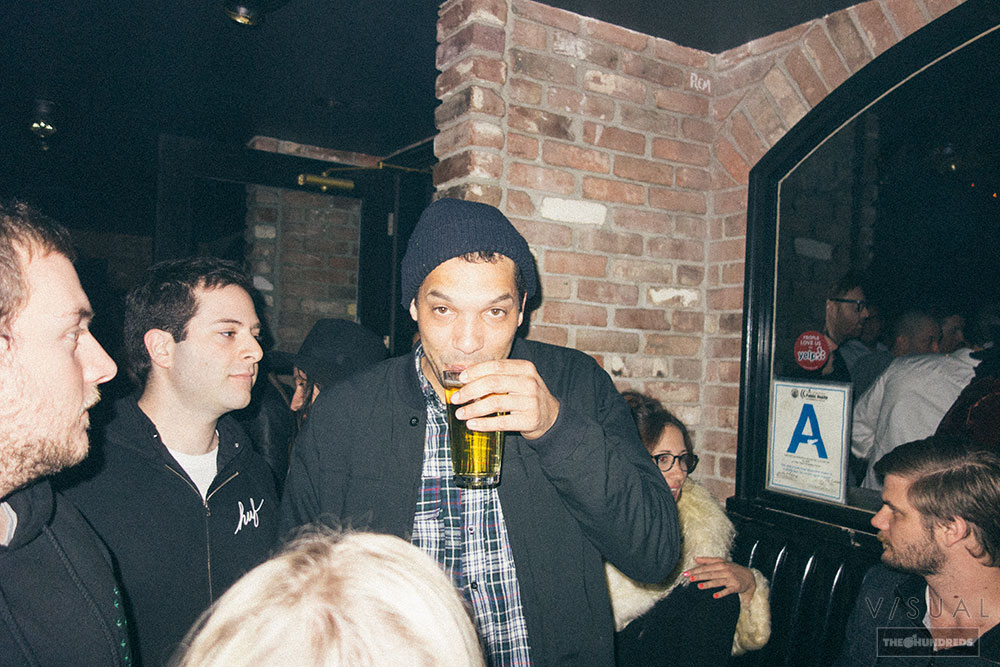 It's Mackey Time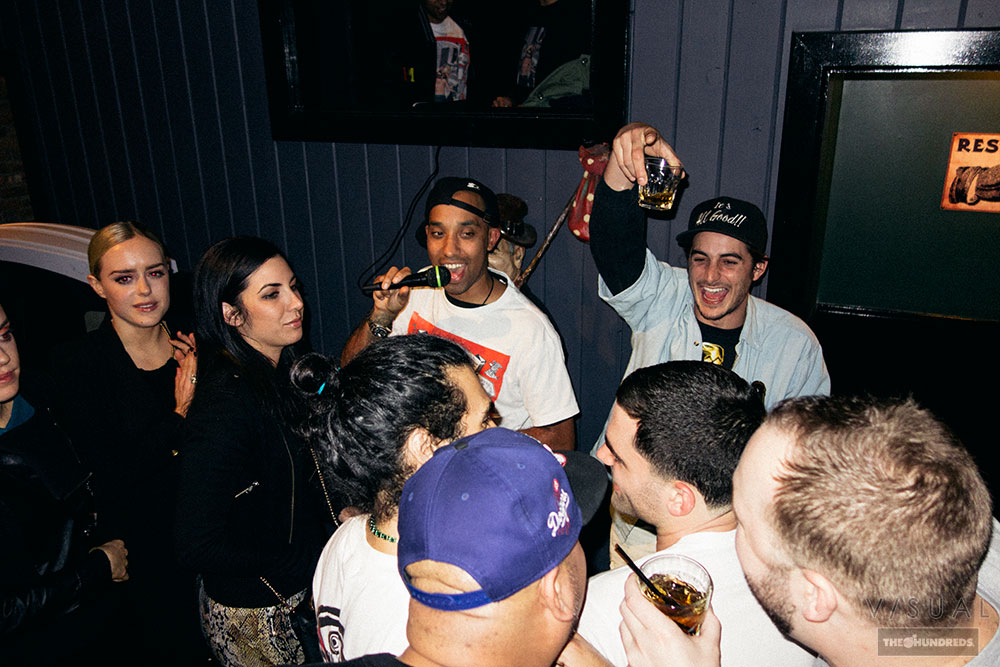 Happy birthday to you…..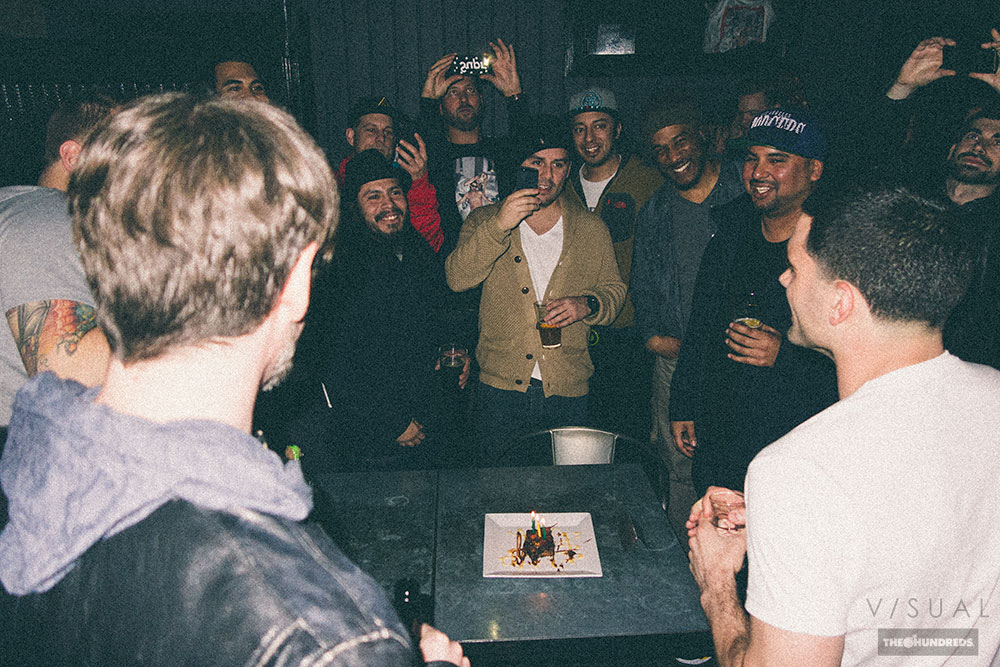 Cake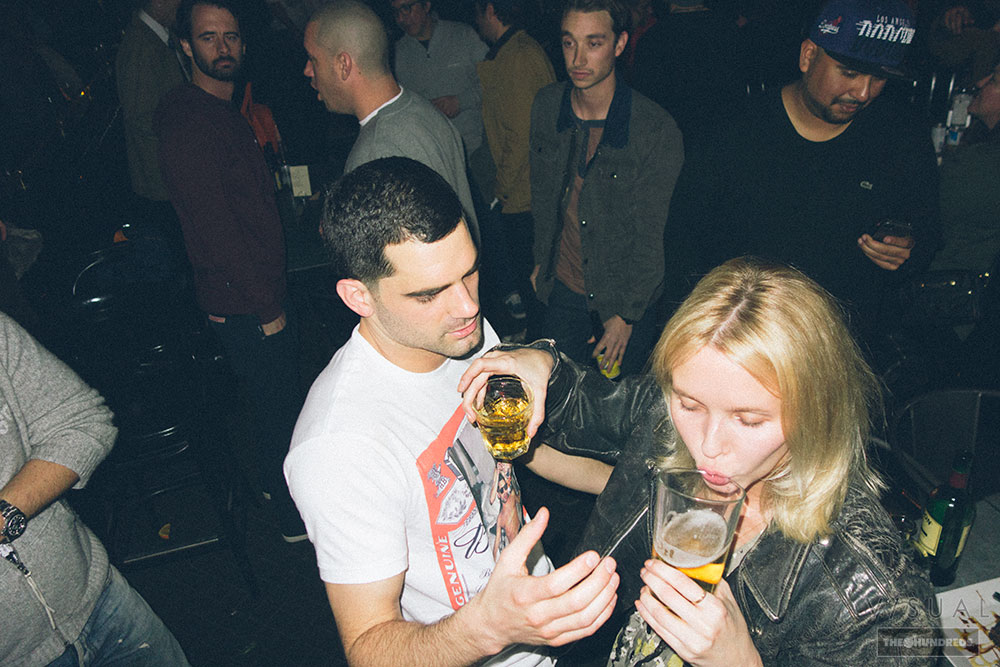 This was when things started to get weird…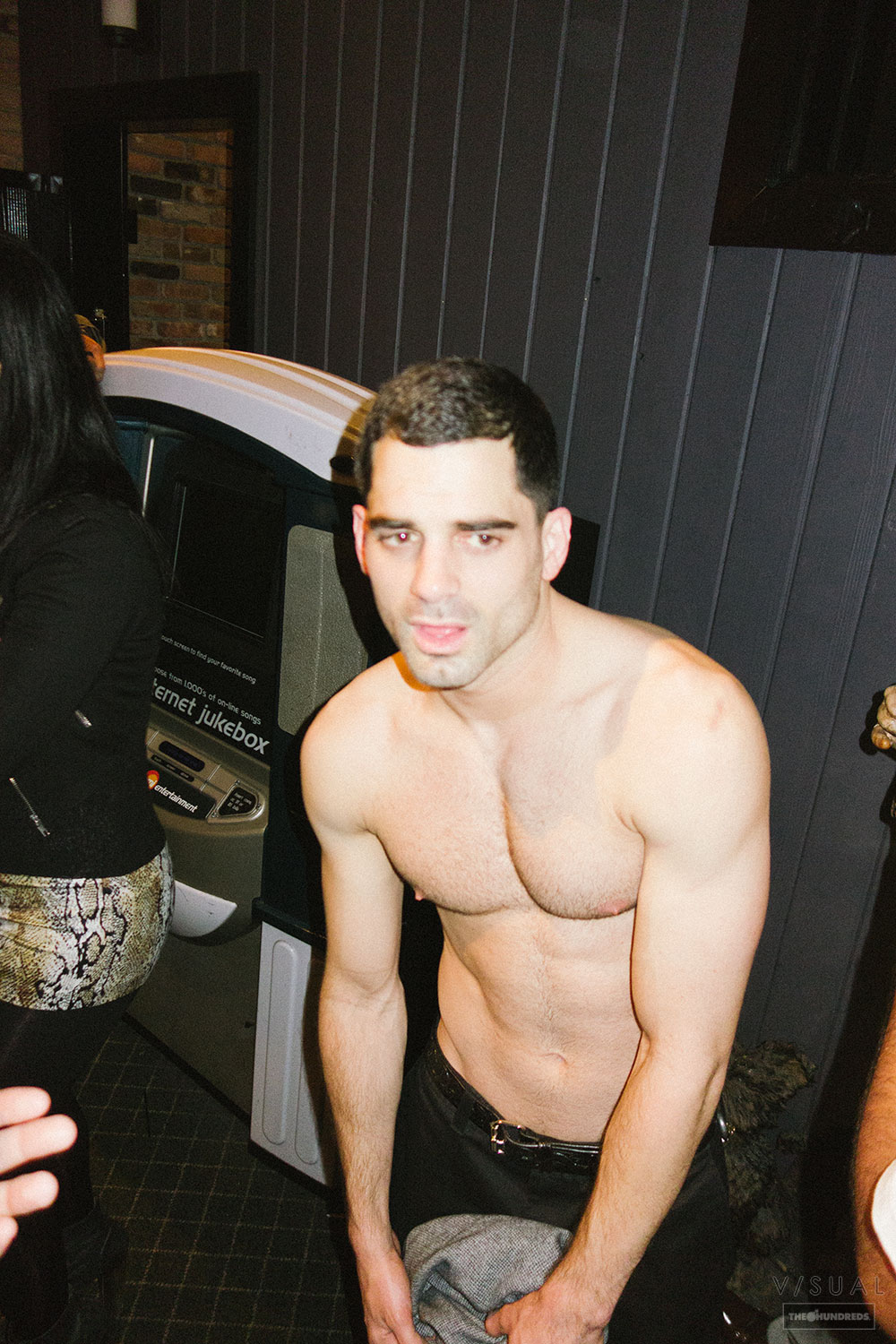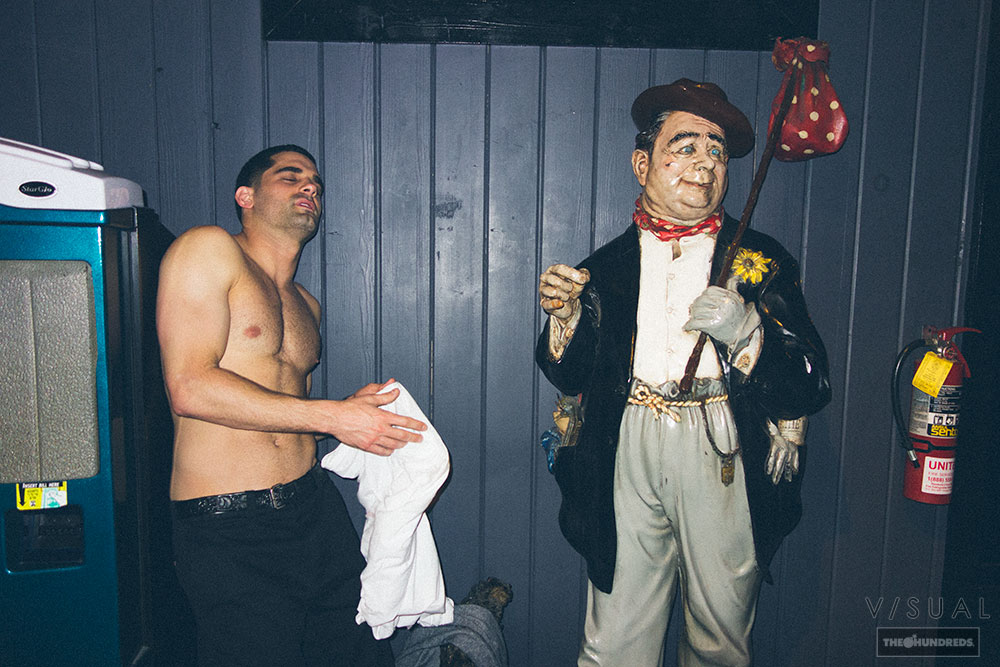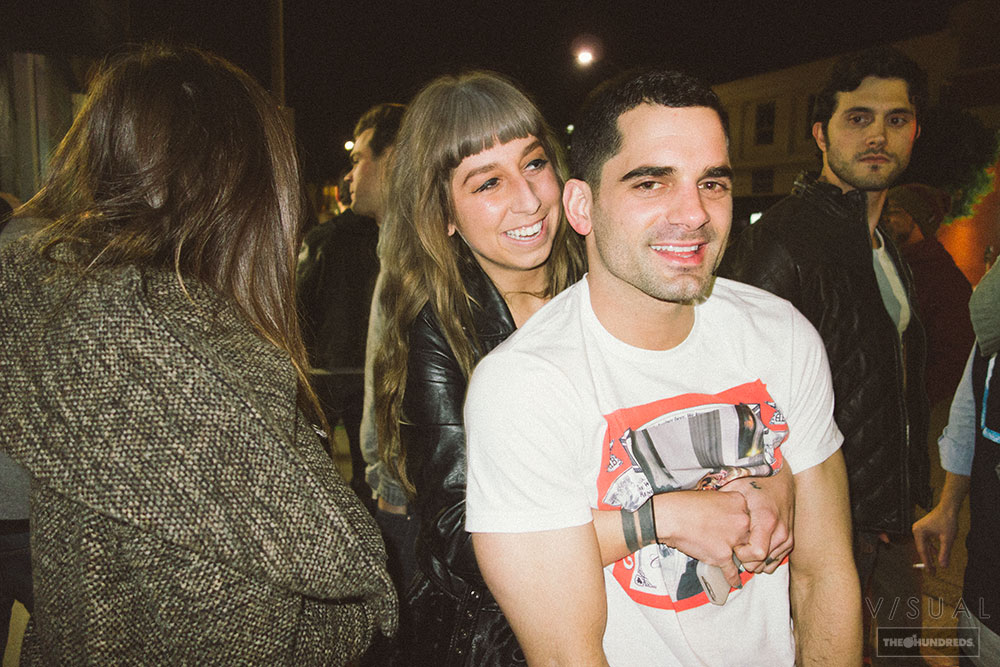 Hope you had a happy birthday Val, people like you are hard to come by and I am glad I can call you my friend. Till next time!