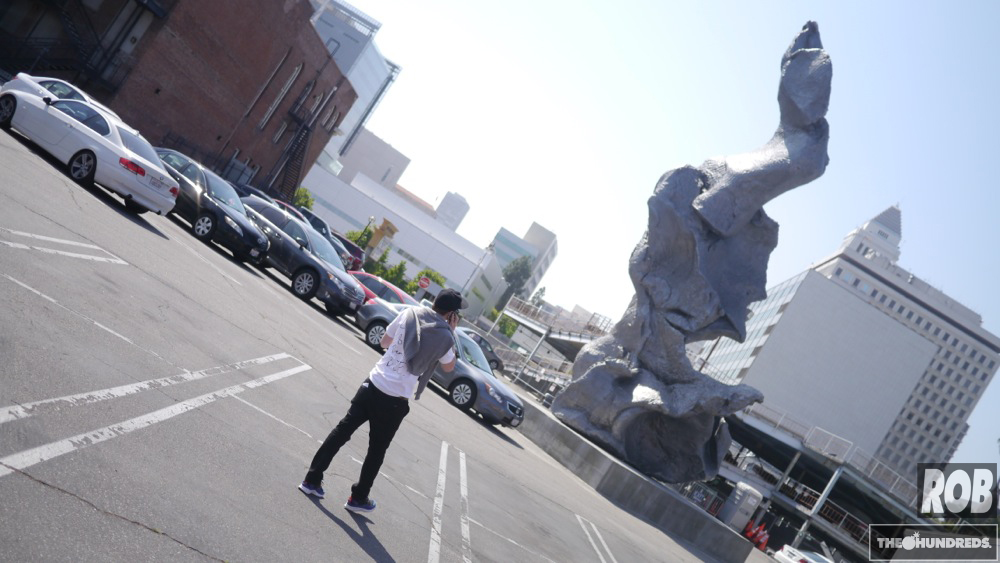 Currently on display at the MOCA galleries is the retrospective and massive clay installation of Urs Fischer. A self described "Anti-Artist" most of his work is big and as satisfying as my jokes.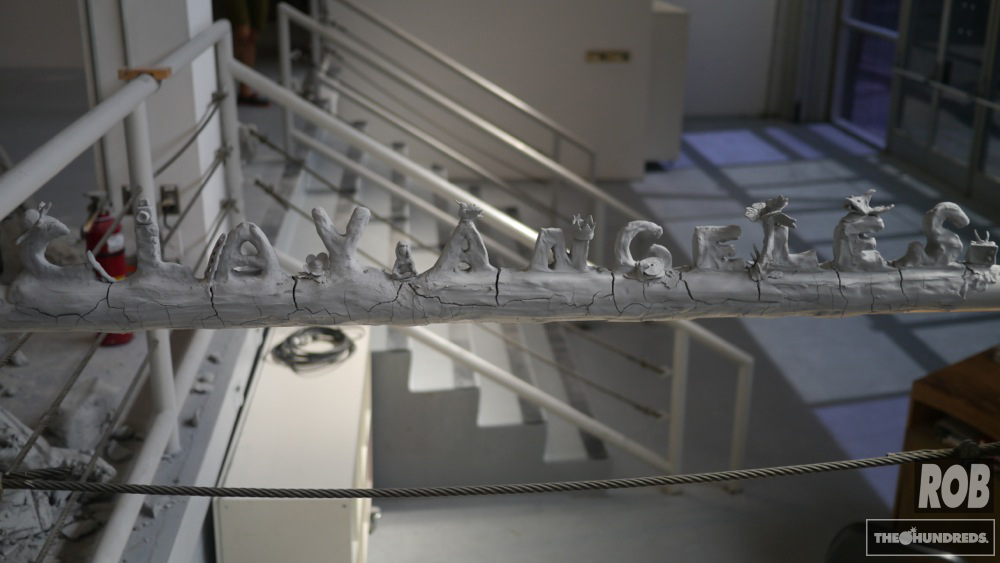 Welcome to clay angeles.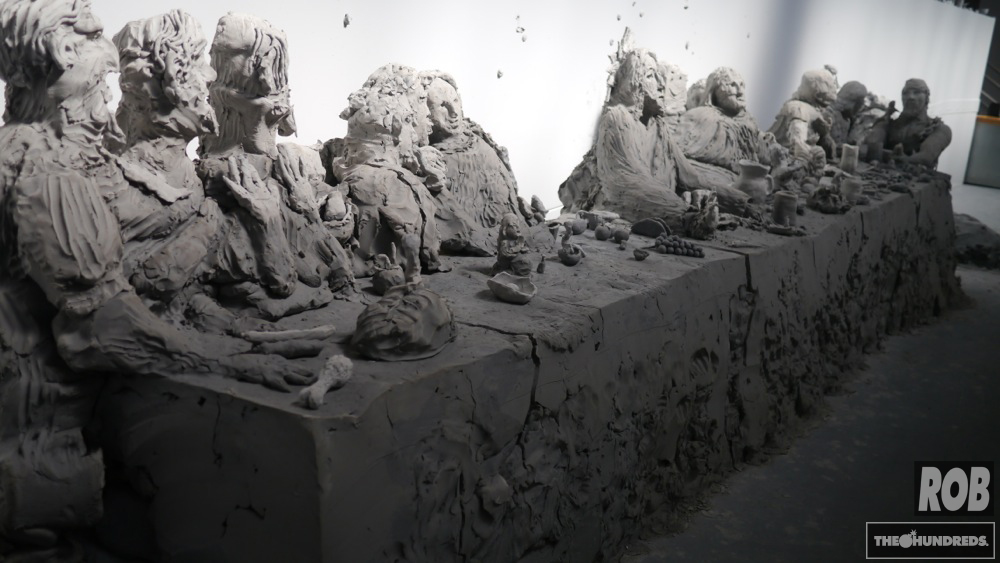 Let them eat CLAY!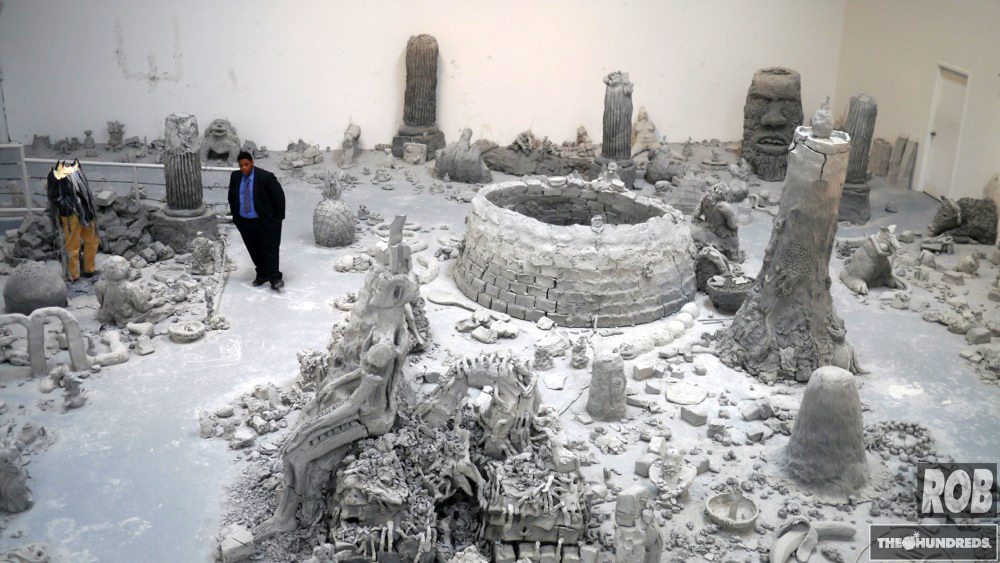 There's more clay here than Gumbys' wet dreams!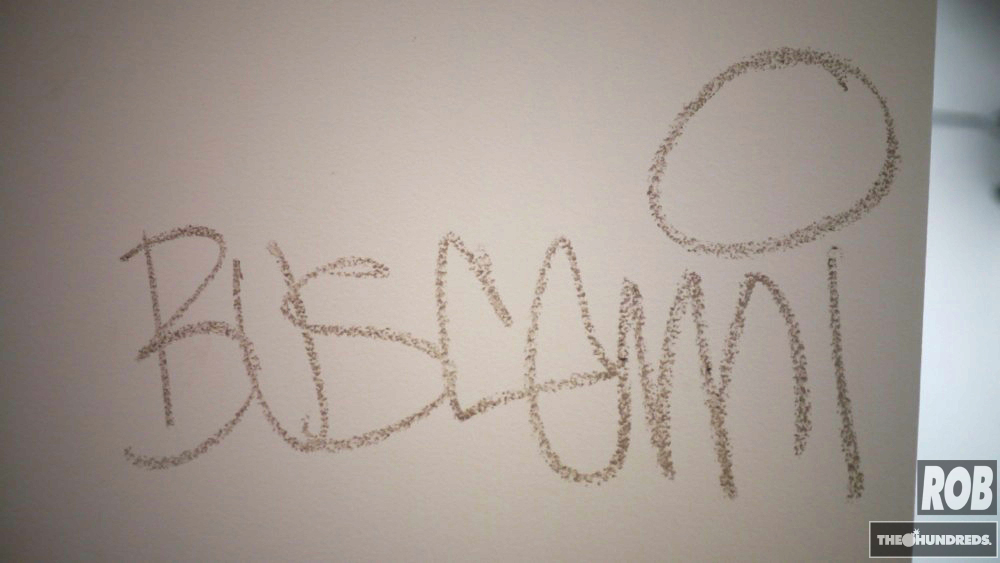 You weren't getting up with me in the MOCA!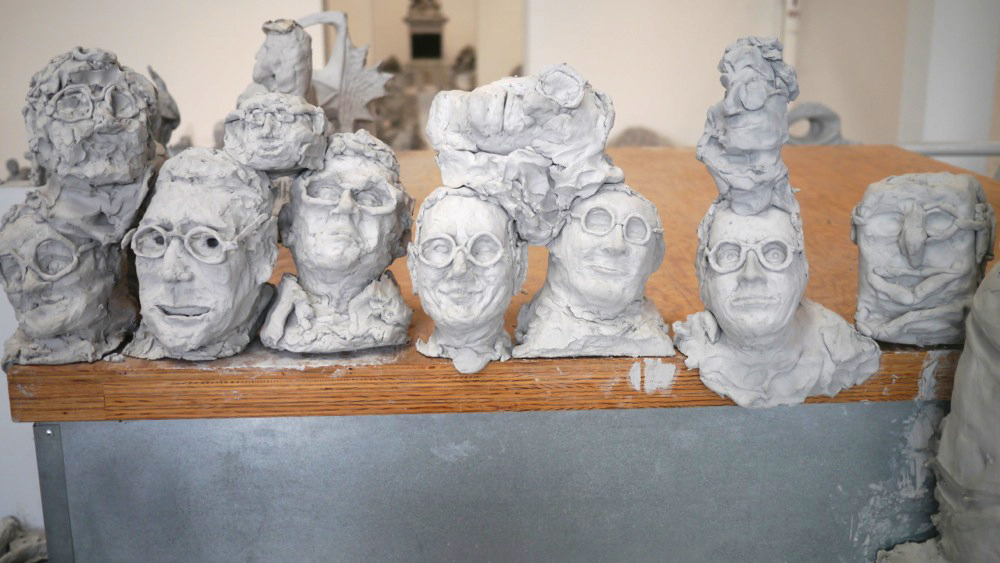 You might take his job… but you can never take his legacy.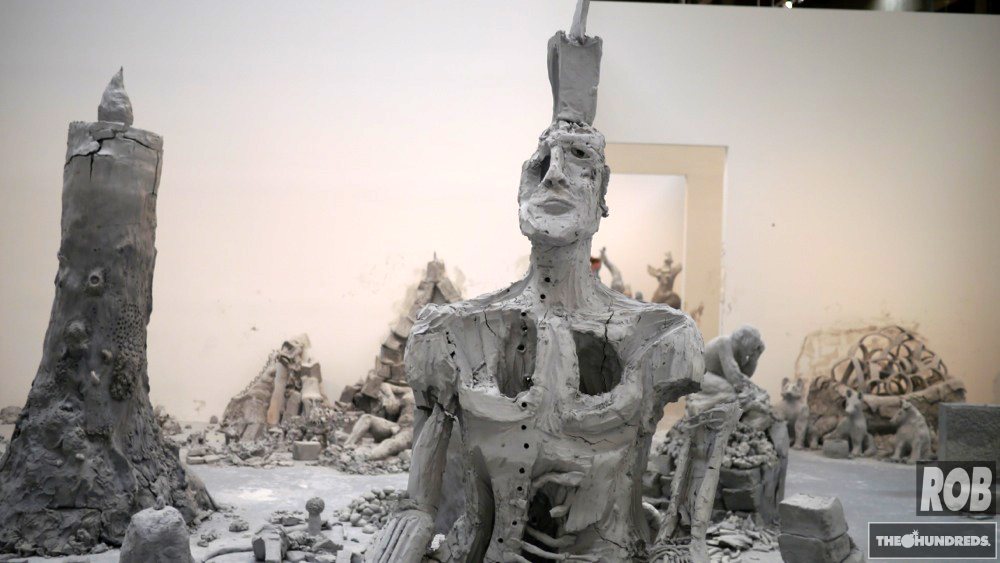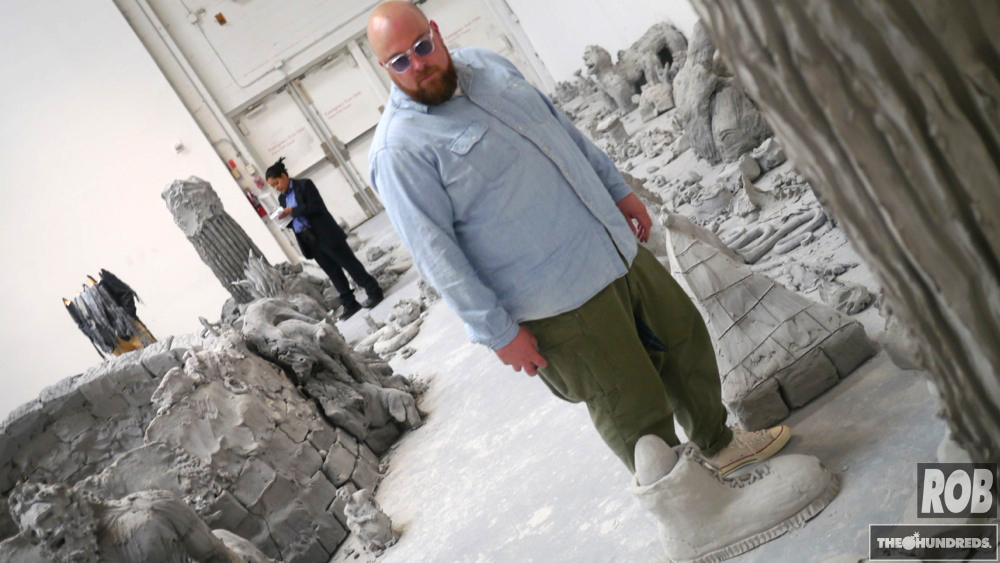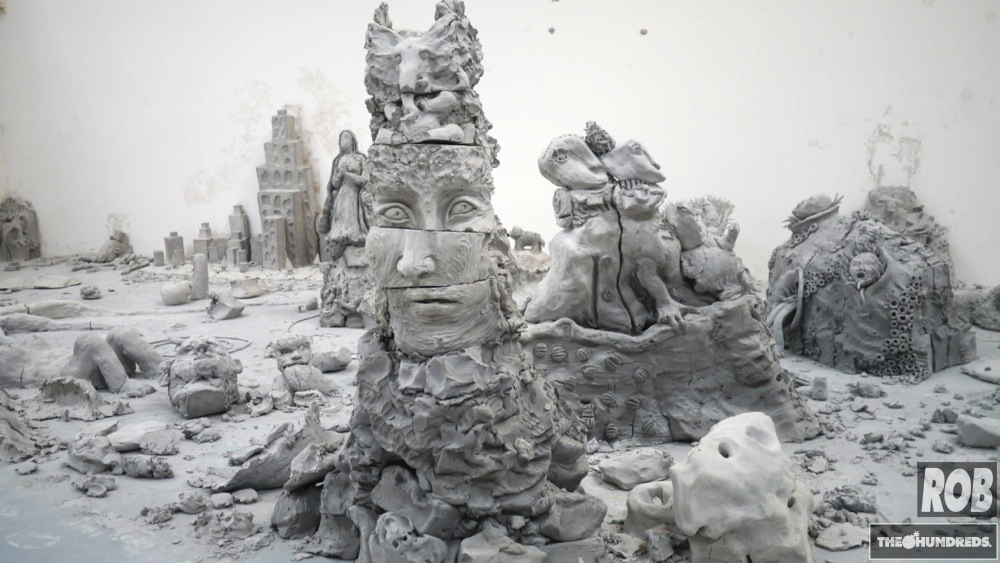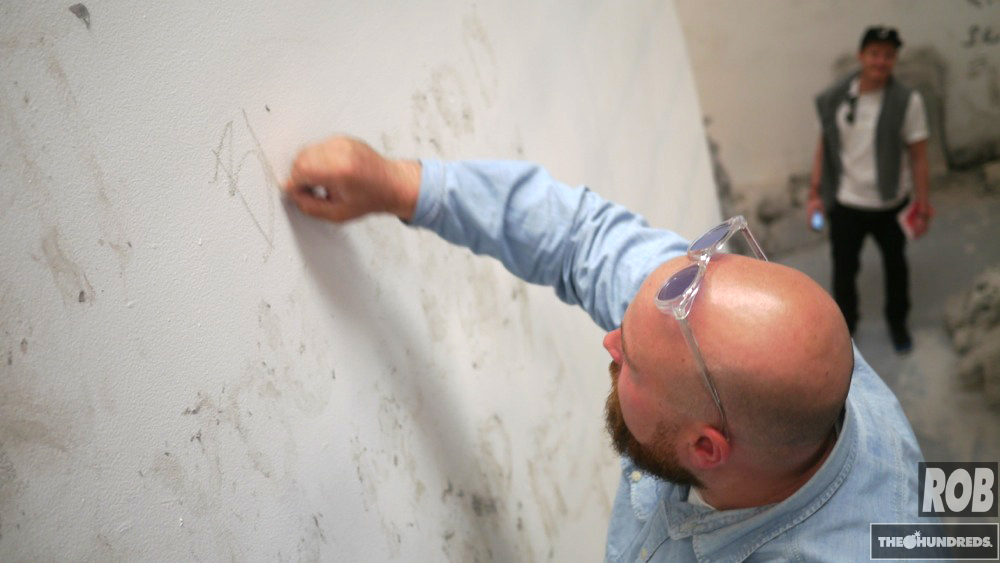 Can't take him nowhere!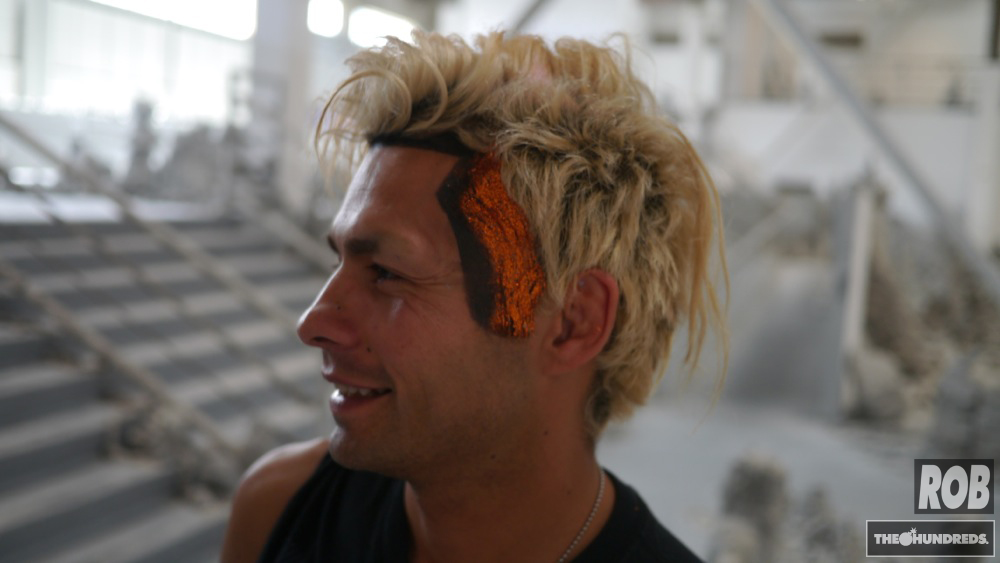 You've got paint in your hair.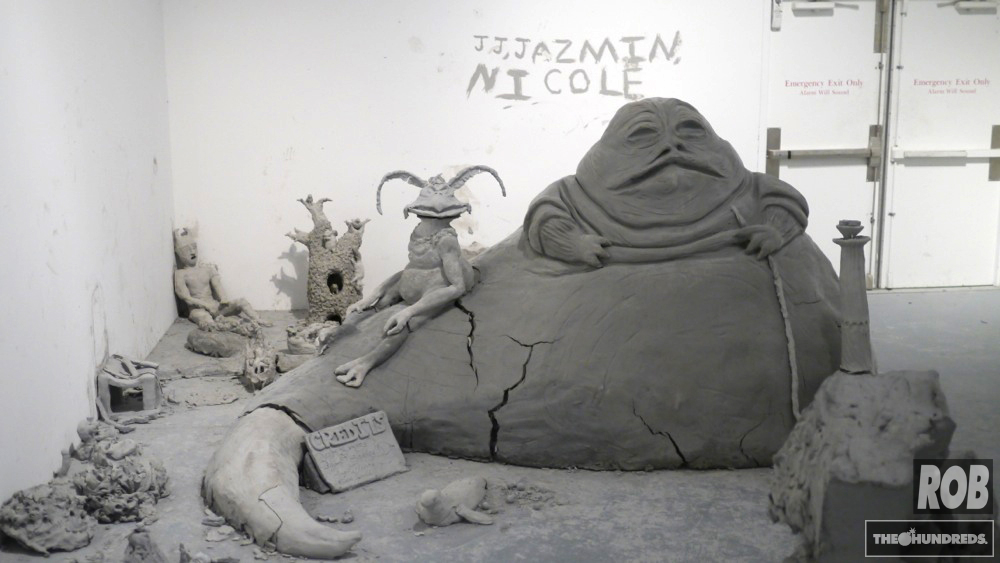 Salcious Crumb and Jabba were a highlight.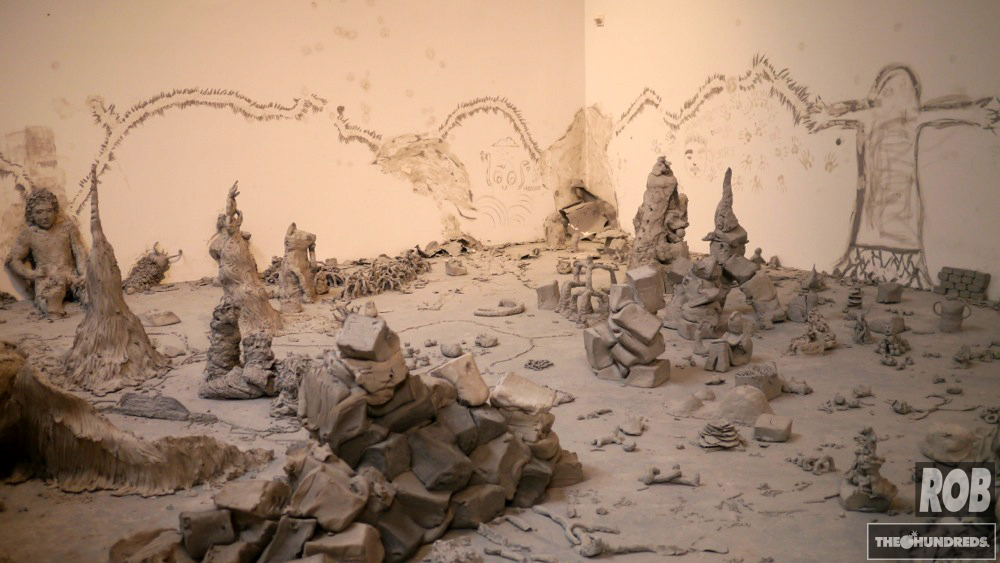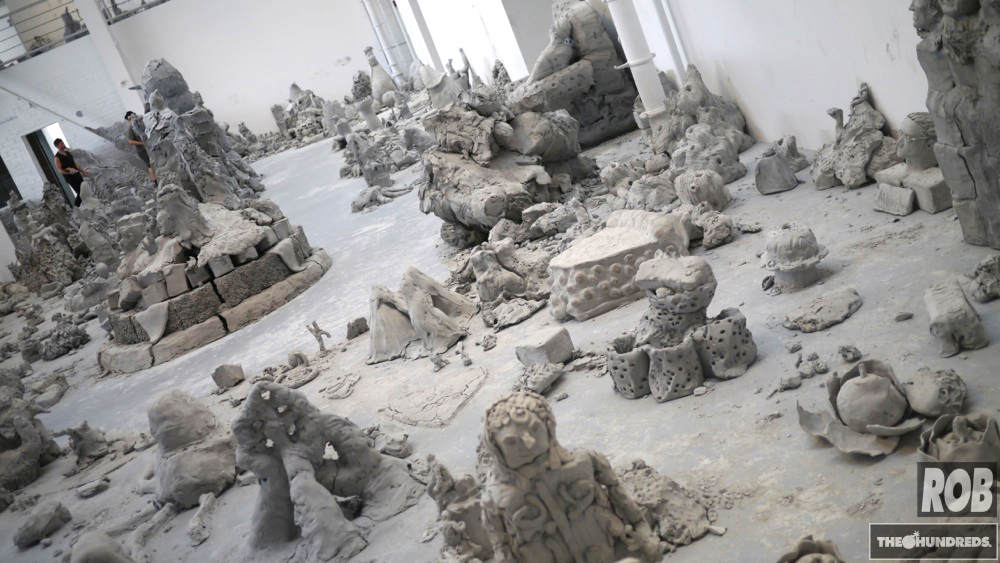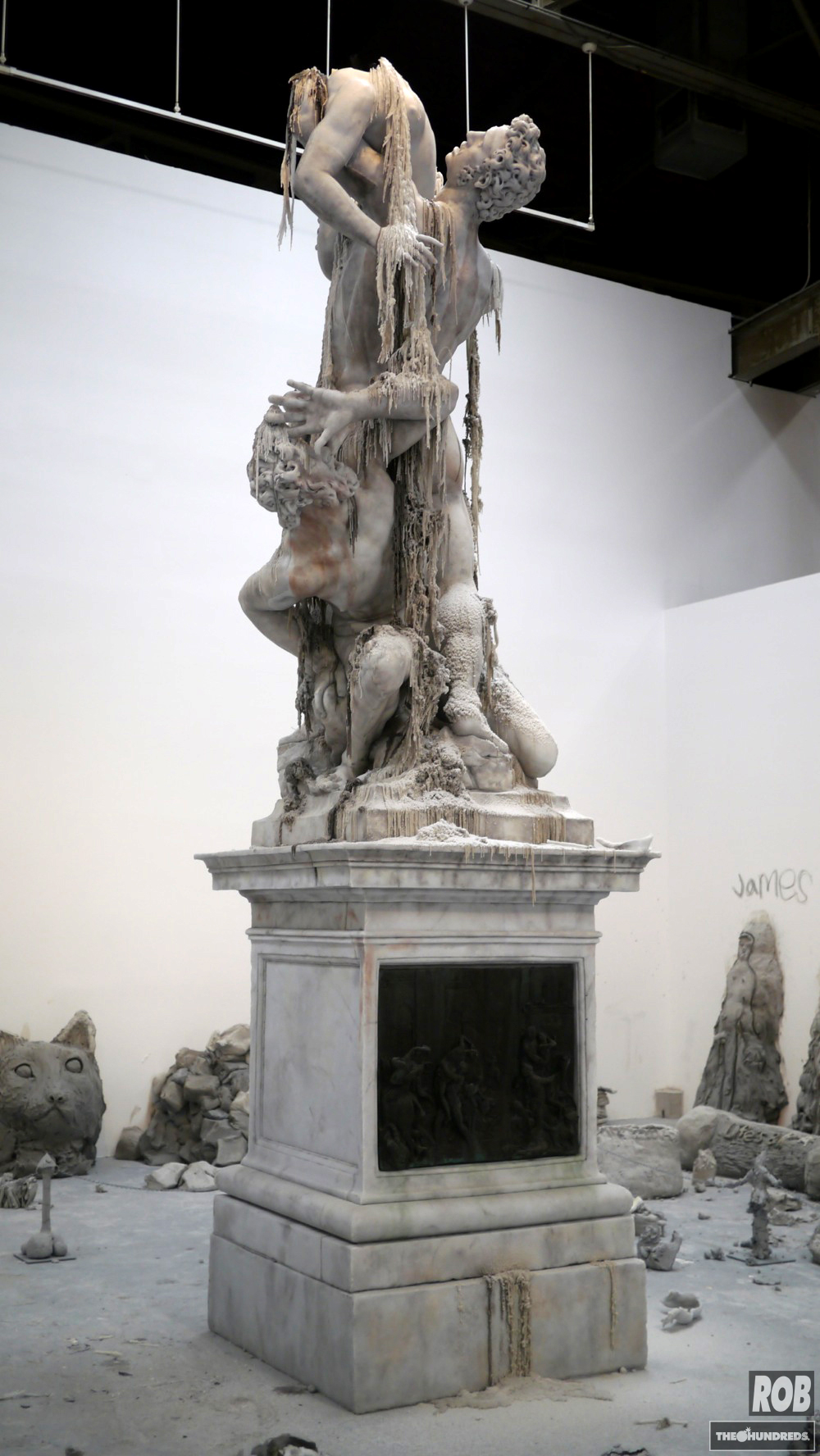 Made from wax these larger than life candles are always burning. Giving every museum guest a truly unique view. Also a big fuck you to the art community cuz how you gonna sell a pile of melted wax?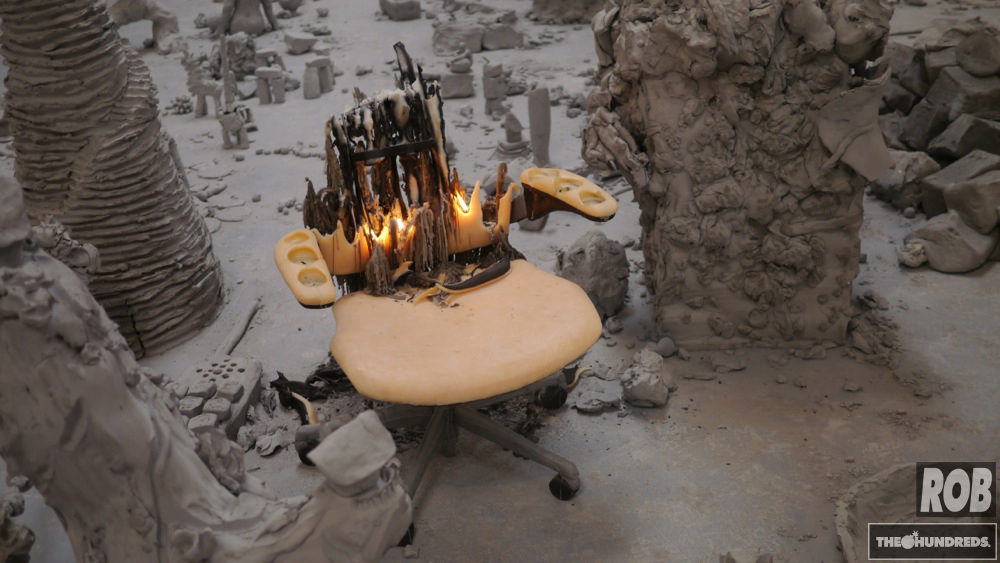 Replica model of an office chair, also a melting wax pile.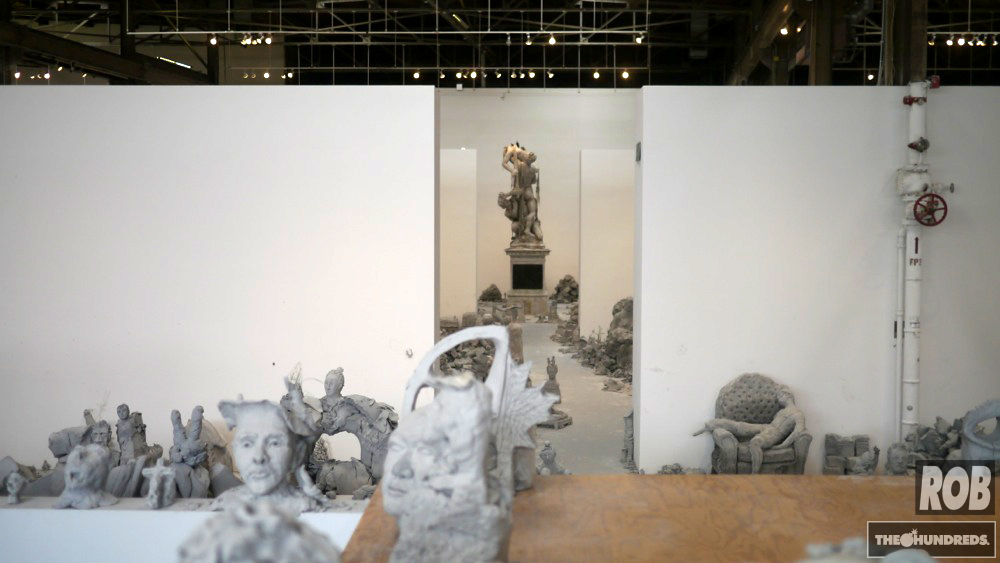 Urs Fischer had randoms come in and just make whatever they wanted out of clay. Because whatever he says is art…. is art.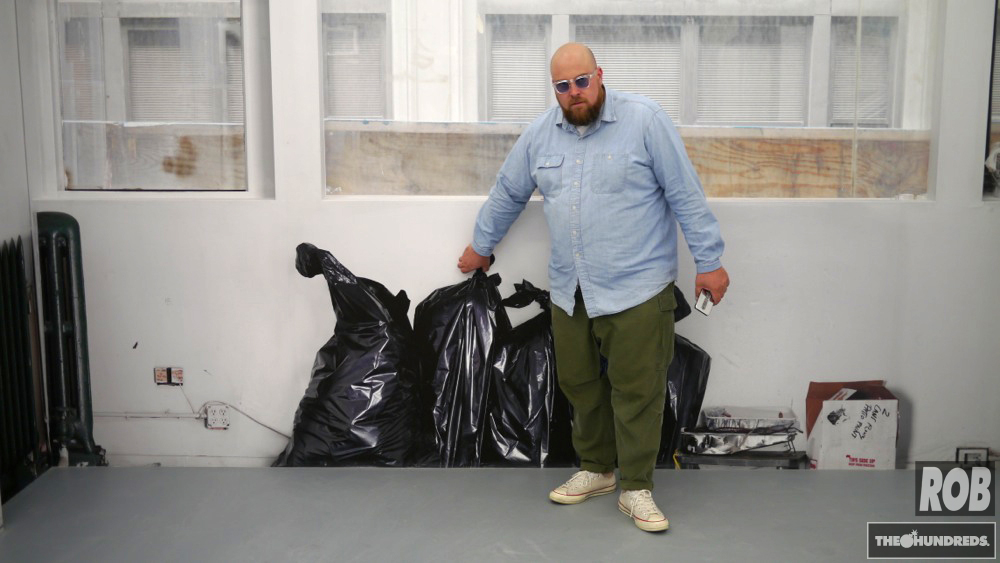 Awesome 2D photos printed on walls to recreate some guys studio.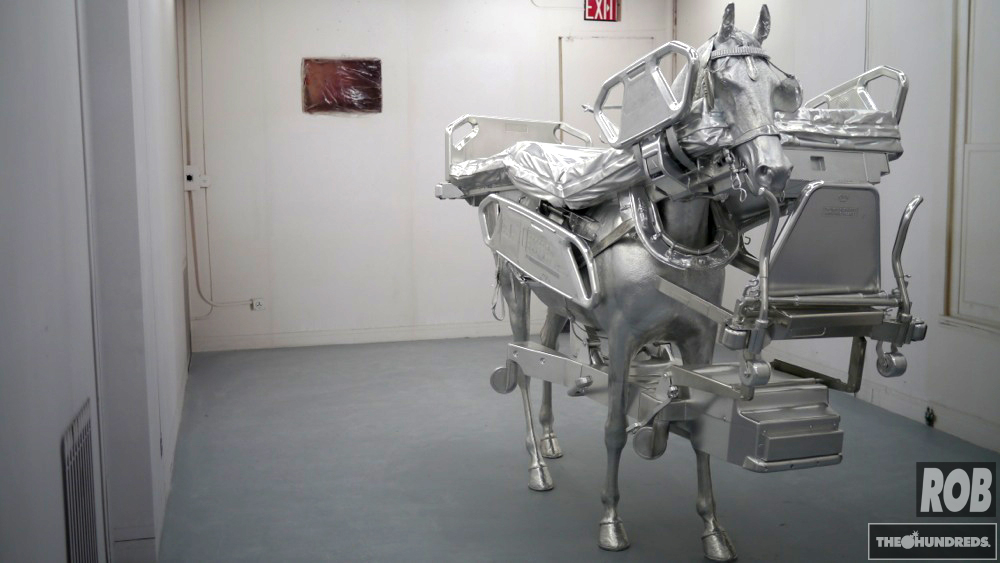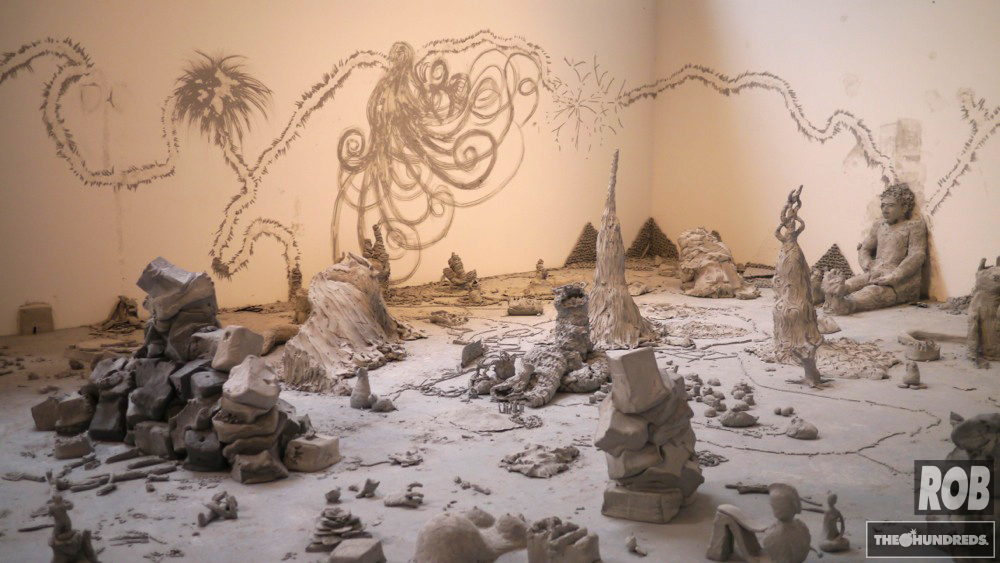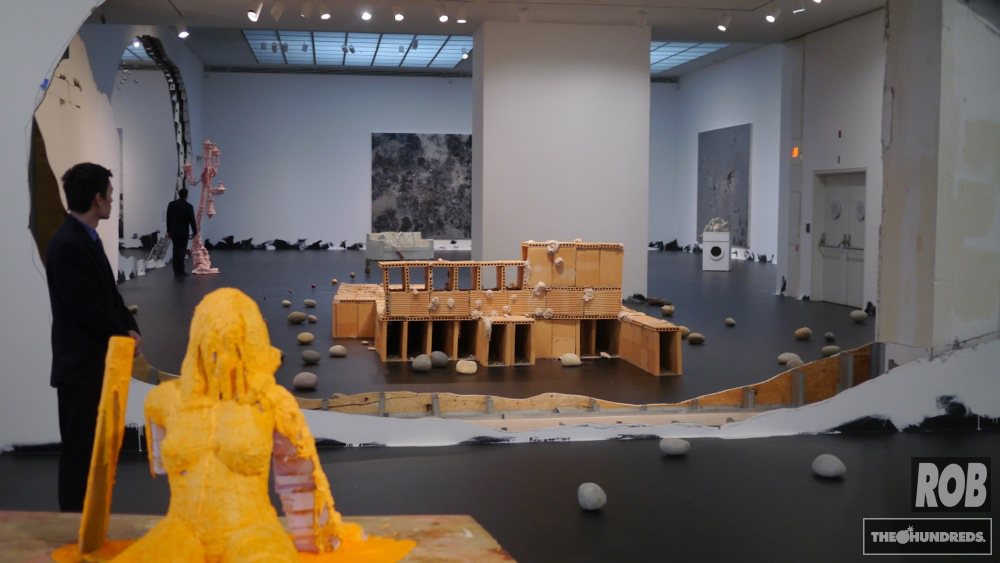 You have seen all the pics on instagram and other blogs, but here is the retrospective of all his best work.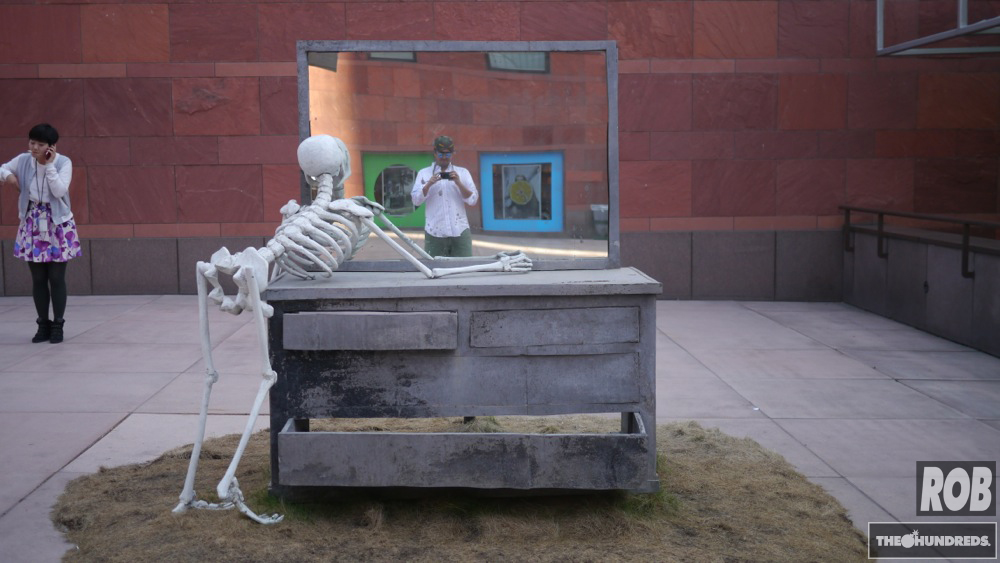 I call this one "self to death"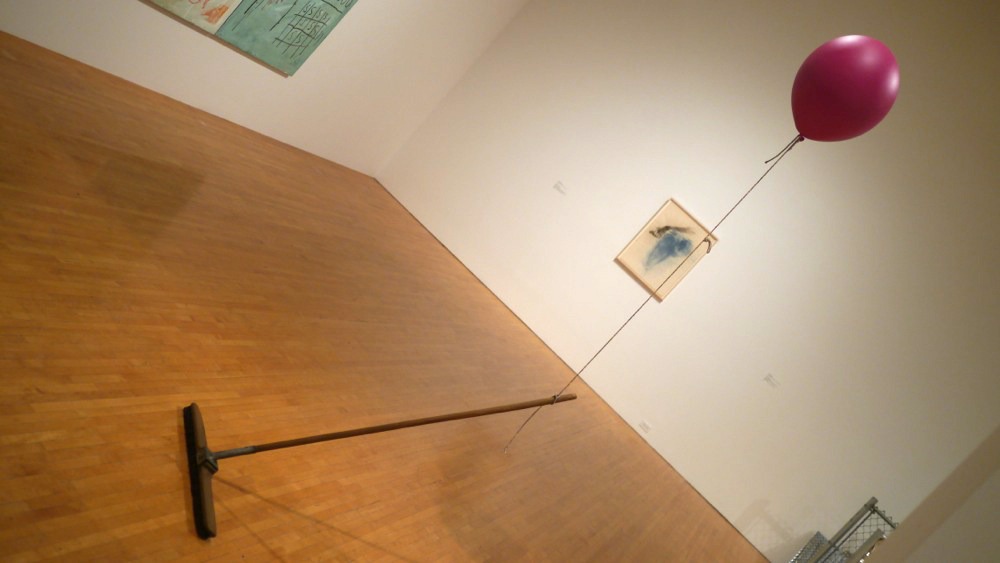 When you figure out how this one actually works… mind blown.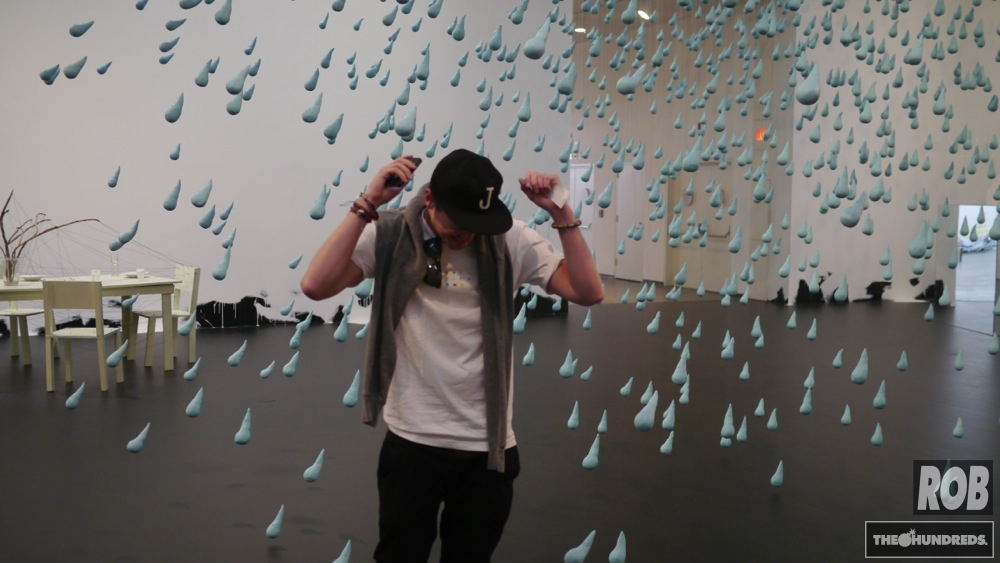 Art monster Laurence Chandler victimized by Urs Fischer making it rain.