It seems the results of the recent ruling regarding the copyright of last summers hit Blurred Lines has already started affecting the music industry. Uptown Funk, the blockbuster jam by Bruno Mars and produced by Mark Ronson, which spent 14 straight weeks as No.1 on Billboard, now has 11 official writers having added members of the Tulsa '80s funk group the Gap Band (the Wilson brothers and their producer) this week. Previously Mark Ronson and co had added Nicholas Williams, better known to us as Trinidad James, as a writer after he threatened legal action earlier this year.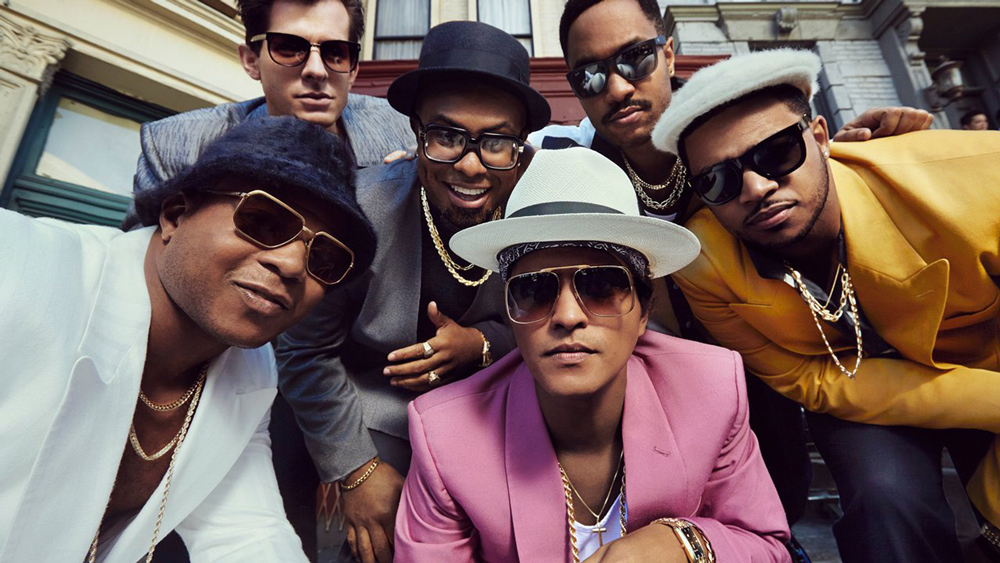 This development over the weekend is in relation to recent calls by detractors on the similarity of the tune with a Gap Band classic, "Oops Upside Your Head."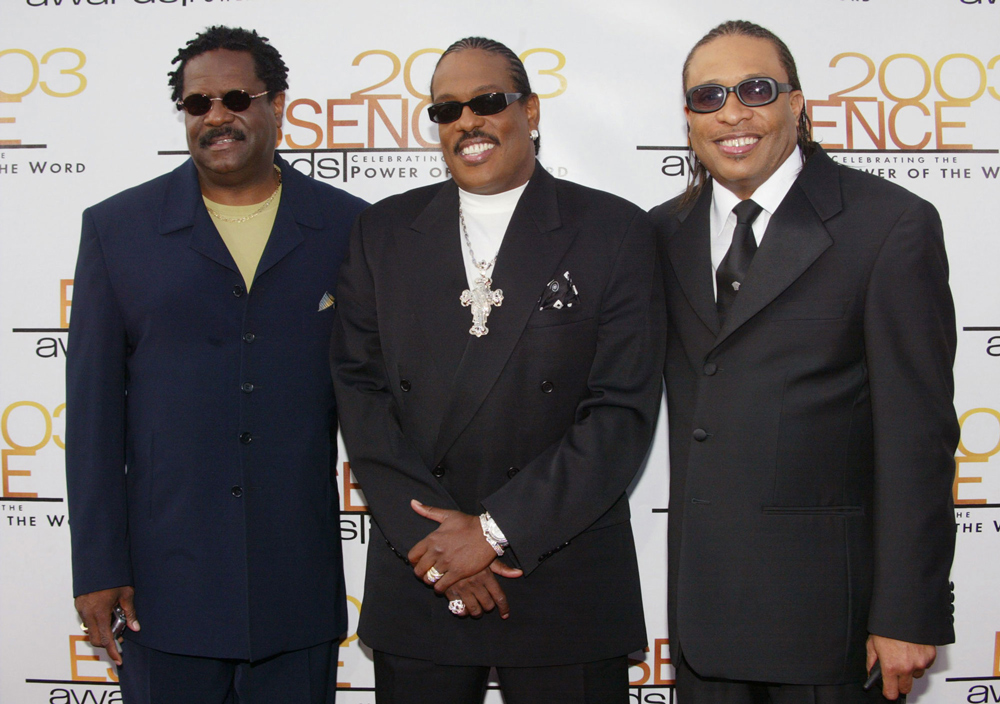 Avoidance of a long, drawn-out lawsuit, as was the case with Robin Thicke and Pharrell Williams with the Marvin Gaye estate and the $7.4 million settlement that came with it, seems to have set a precedent in how artists deal with sampling.