The first month of the year is almost a wrap. Most resolutions been deaded. Diets have been abandoned. Those new leafs that were turned over have been crumbled.
Salute to all you hard workers inching closer to your goals with the past few weeks under your belt. The rat race is still in full effect. Temperature has been in the high 80s the past week in Los Angeles. If you're out here and you're not taking a moment to enjoy the paradise, make sure you do it before you have your Michael Douglas "Falling Down" moment.
Here's a brief recap of craze developed from my most recent roll of film..
Right before the New Year I performed at a poorly promoted gig at Echoplex. If you're a performing artist and you let a circumstance like that hinder you're efforts, you ain't doing it right. I made sure to body the stage that night.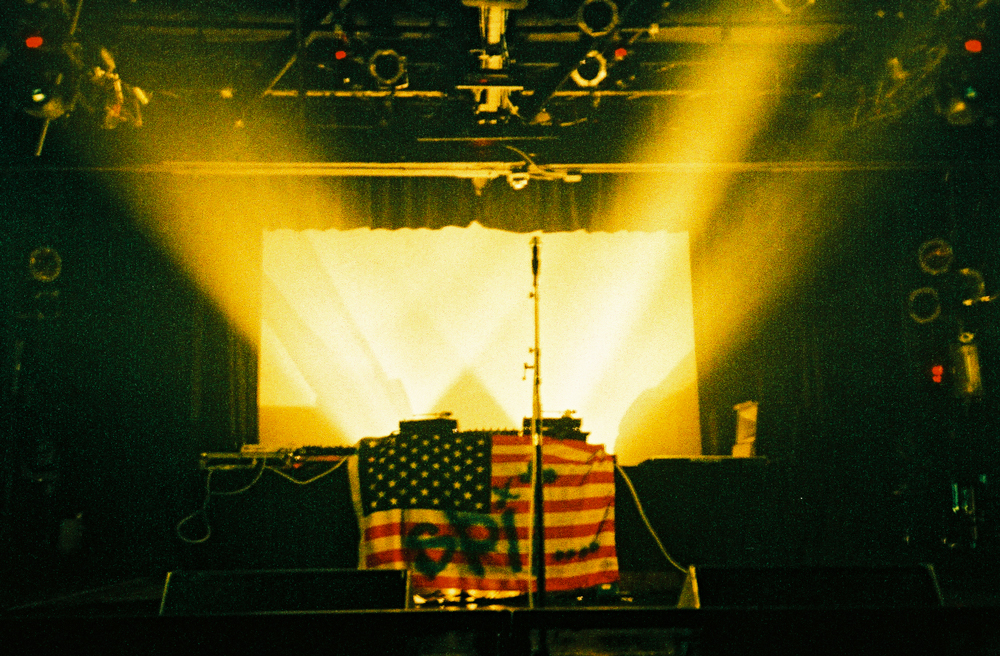 Got wasted, paid too much for an Uber, got wasted, danced around and got wasted with these babes on New Years.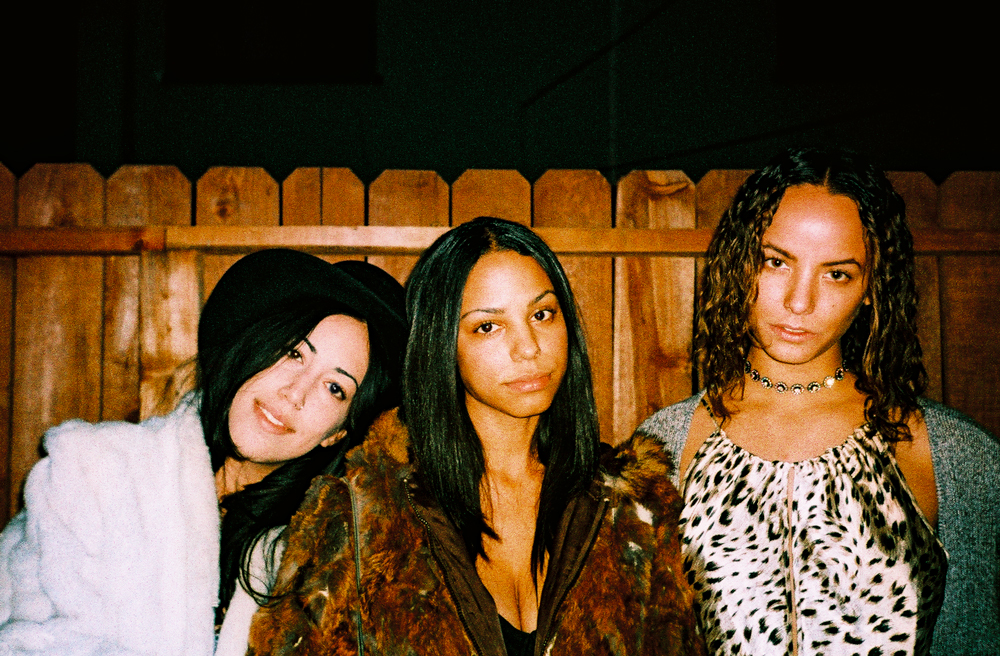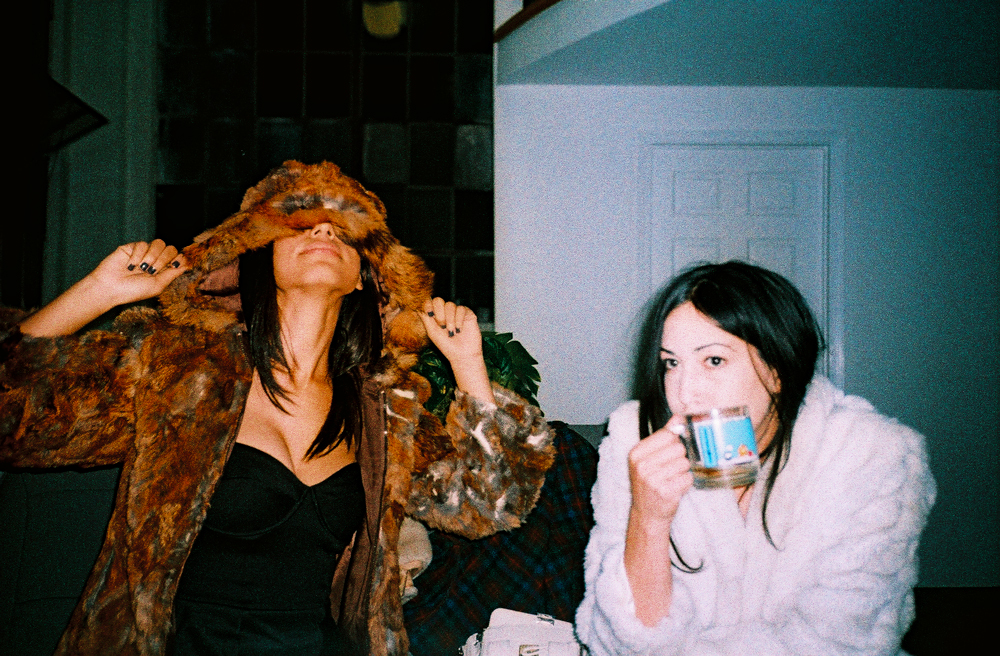 Watched my bruh bruh Senor Homme body a quick set at Delicious Vinyl. He performed as his group with the other member of the crew absent. The result was dude performing with the energy of 6 members.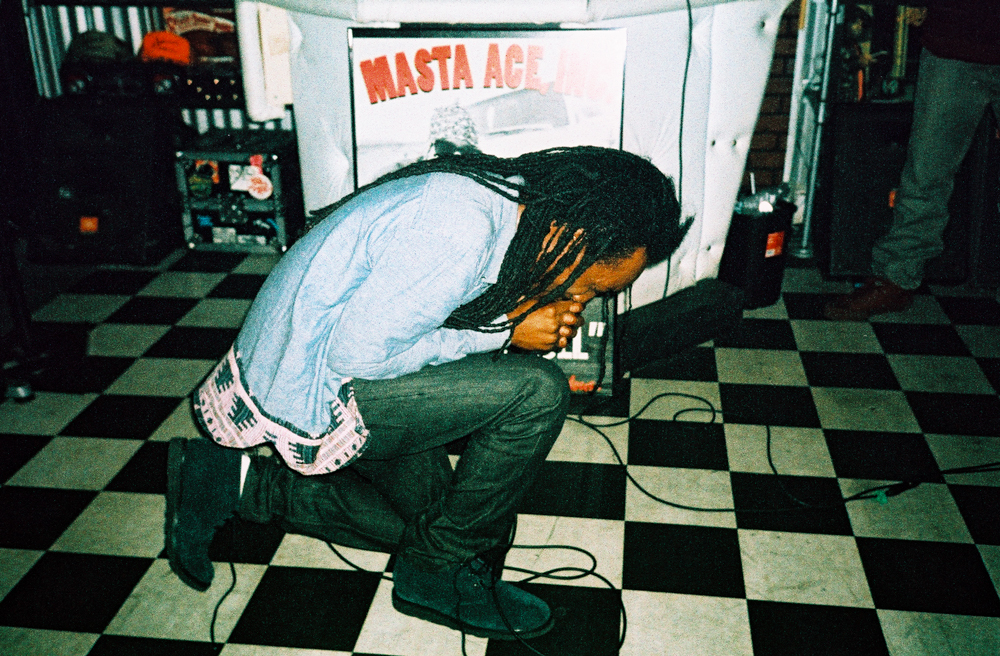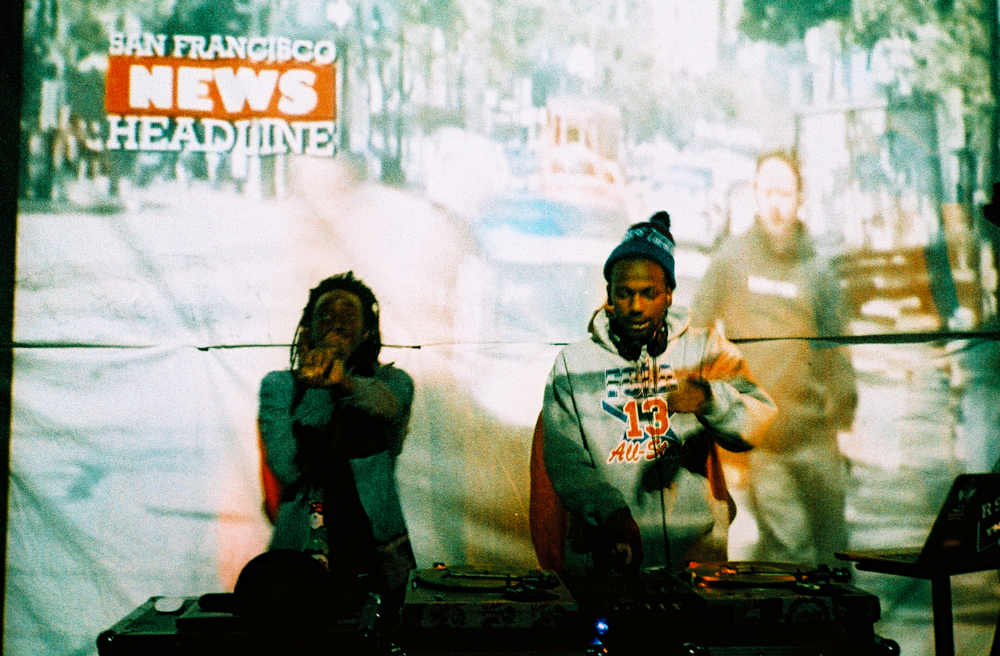 Here's a brief reminder of why clubs in Hollywood are the WORST/AMAZING.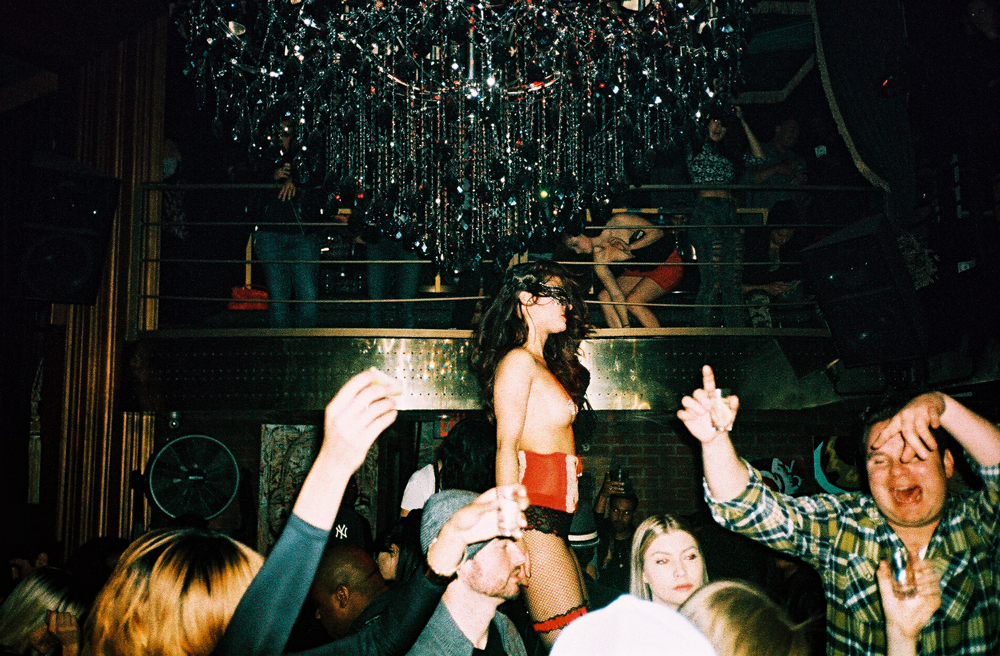 This is a wall by Neckface that was carved out of my homie Lee Spielman's previous living situation. Supposedly it'll get hung up in our crib eventually….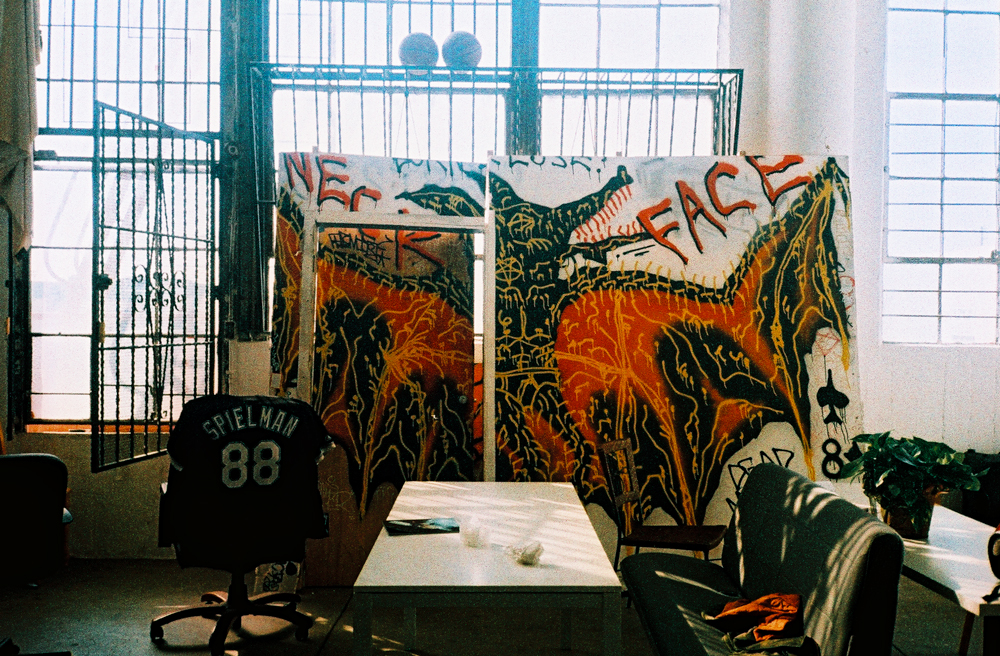 About 20 feet to the right of these steps is a plate full of various tacos to leave you with the itis.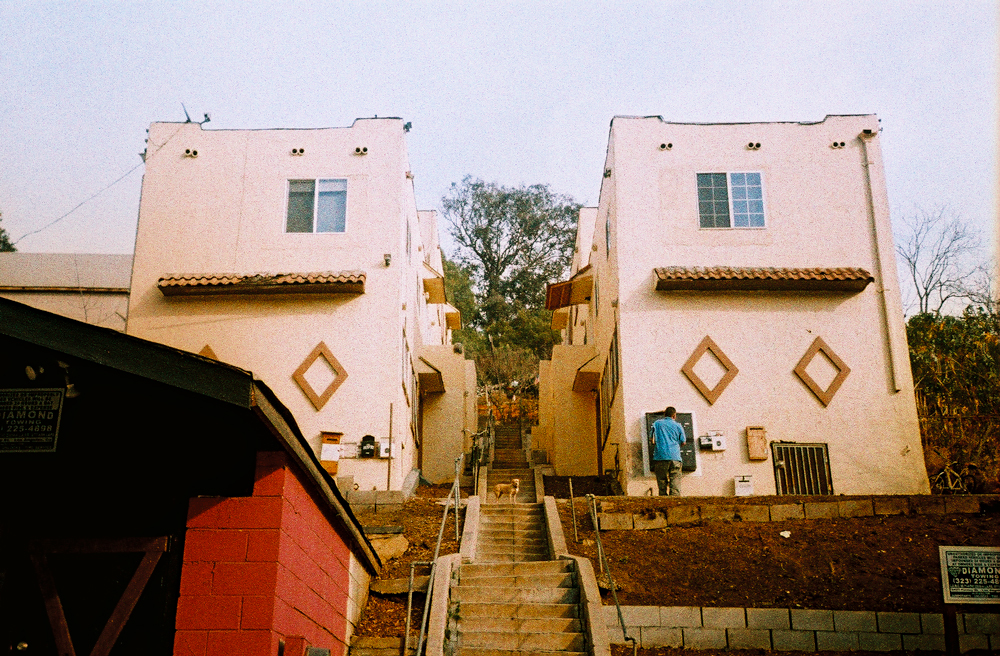 Started this year coming to peace with the fact that many heads have abandoned ship on my pursuit to greatness. To be phased would mean that I wouldn't have some of the best work I've ever crafted on deck for the people. I am NOT phased.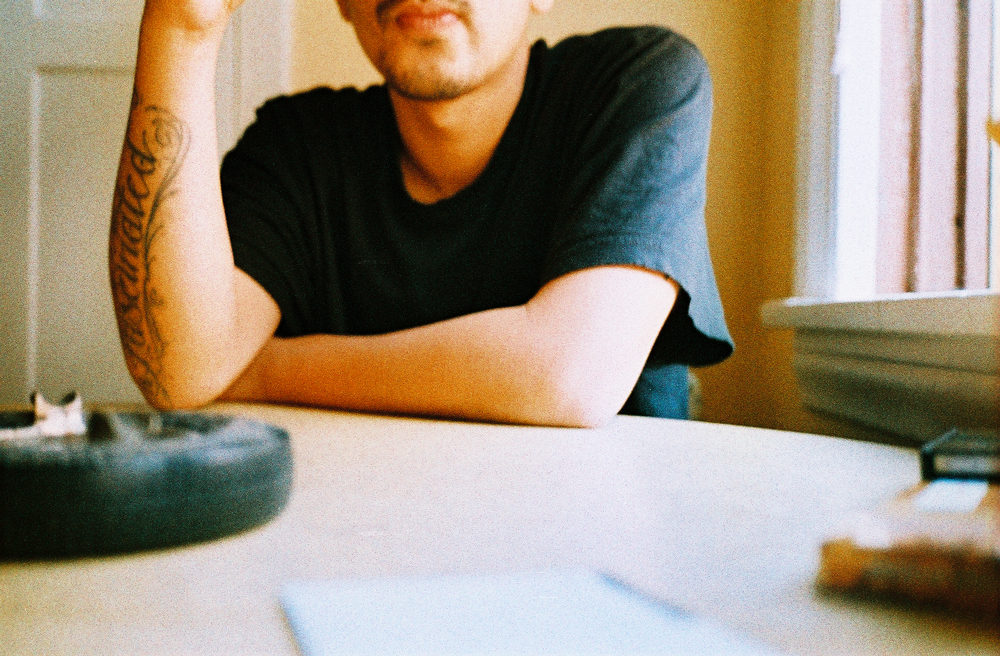 Dear Everywhere,
See you soon.
Alexander Spit.