It's 2015, the futuristic year in Back to the Future II, where Marty McFly places a pair of Nike Air Mags on that automatically lace and light up. The shoes along with other technologies from that movie may not be available, at least not yet, but we are getting closer to seeing innovations such as these come to fruition.
I checked out the last two days of the annual Consumer Electronics Show (CES) to see the latest in technology, electronics, and innovation. I was hoping to finally see jet packs and time machines, but rather it was a lot of the same as last year. It's almost as if China takes on new technology and hands it to each company to re-purpose as necessary.
After weeding through the sensory overload that is CES, my Top 10 consists of new brand offerings, new technology, and trends that I geeked out on.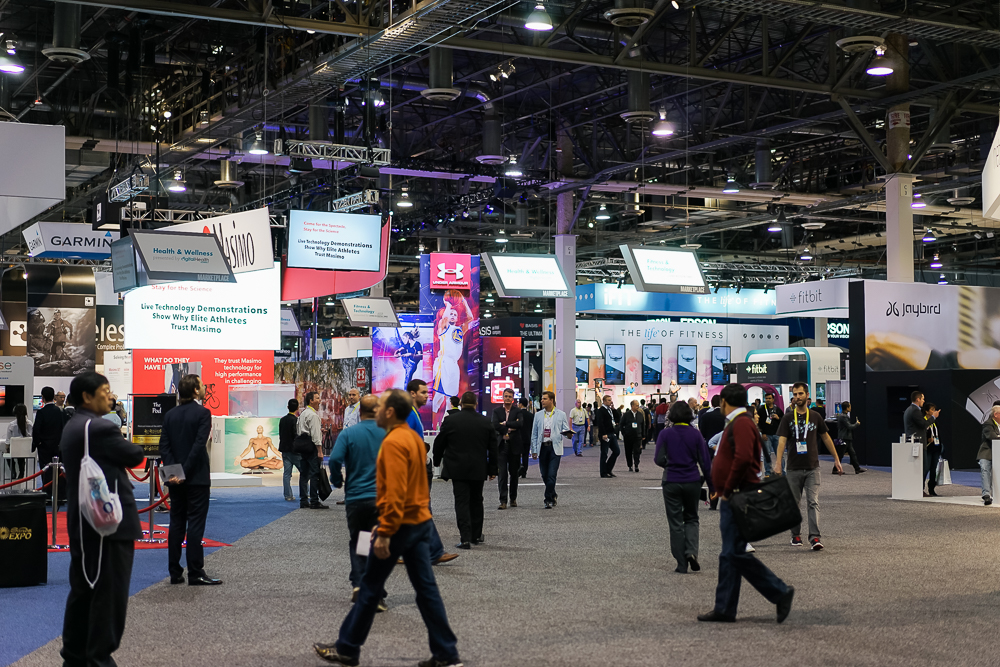 1. More Power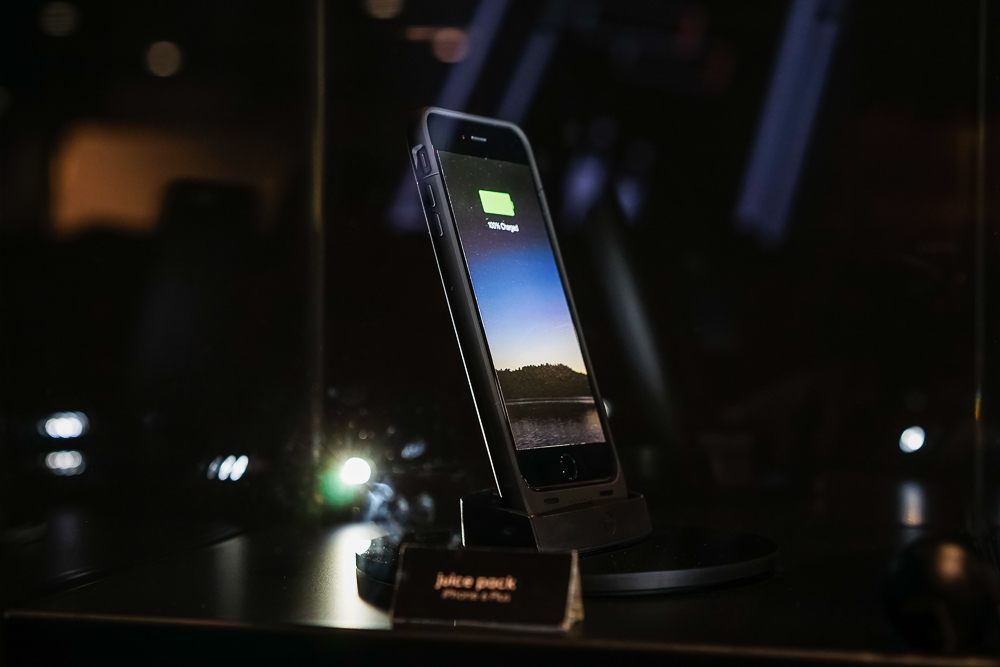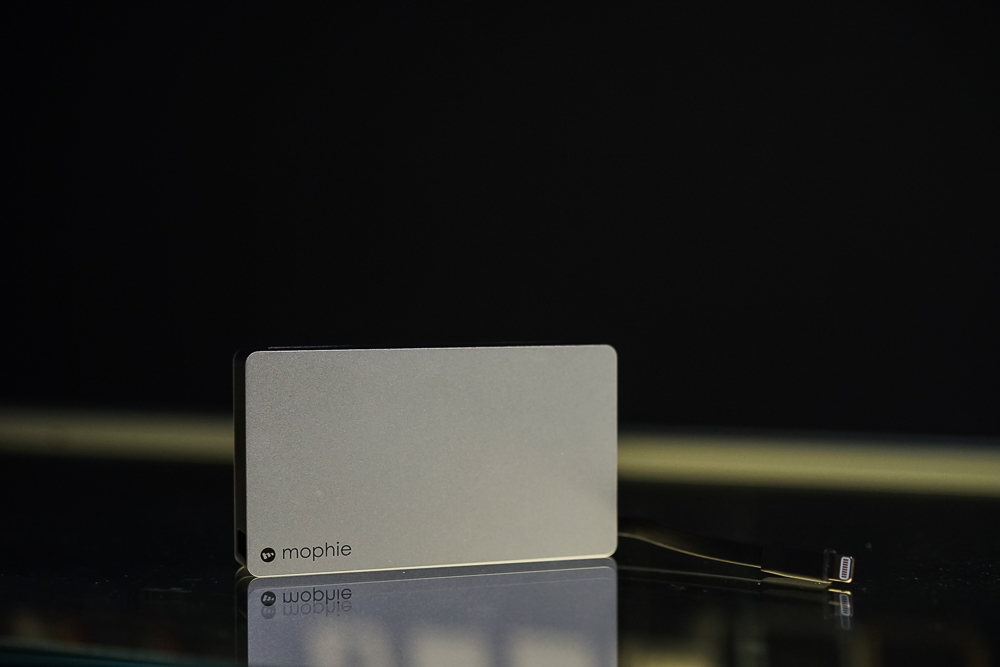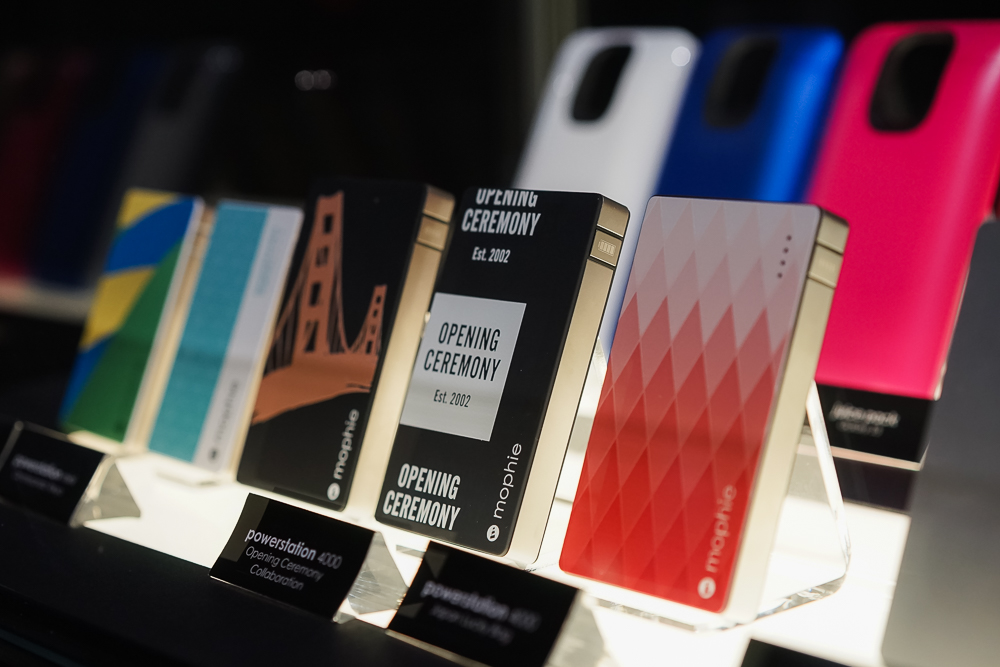 I use my Mophie Juice Pack daily for my iPhone 5s, and once I upgrade to the iPhone 6, I'm sure I'll be using one of their newly released iPhone 6 / 6 Plus Juice Packs to keep my phone safe and with plenty of power. The new Powerstation Plus with integrated cable is needed for long trips and days spent at trade shows.
Hidden behind a black fortress of a wall is the legendary Mophie speakeasy, which I was able to check out and enjoy a cocktail and coffee. Walking out of the dark bar in the middle of the brightly lit tradeshow floor is much like walking out of a strip club at 7am, albeit with more dignity.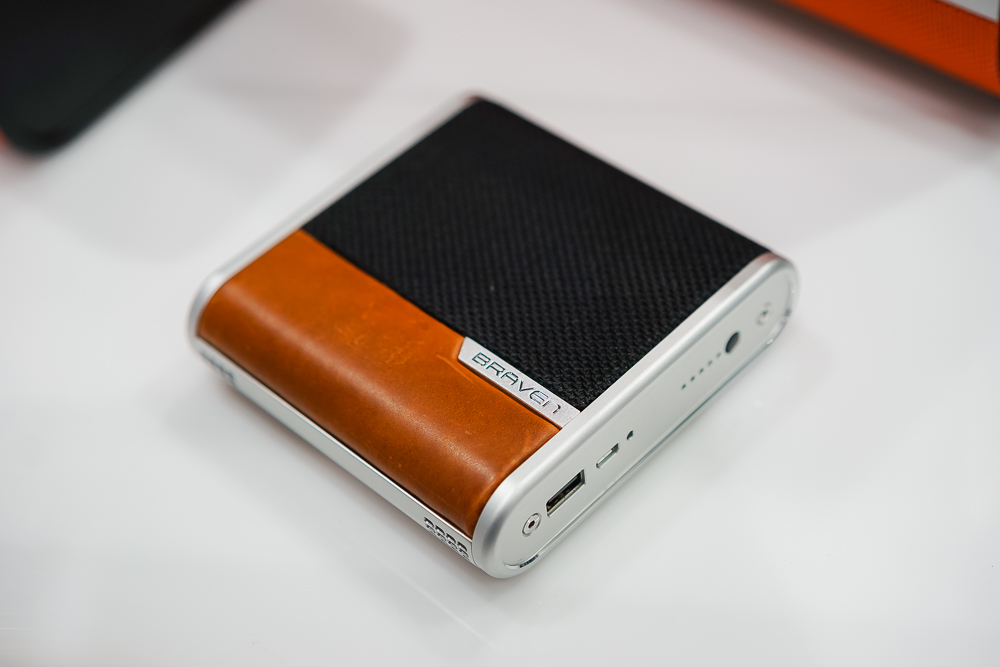 The Braven Bridge is not only a 1A charging device, but all a portable speaker designed for conference calls.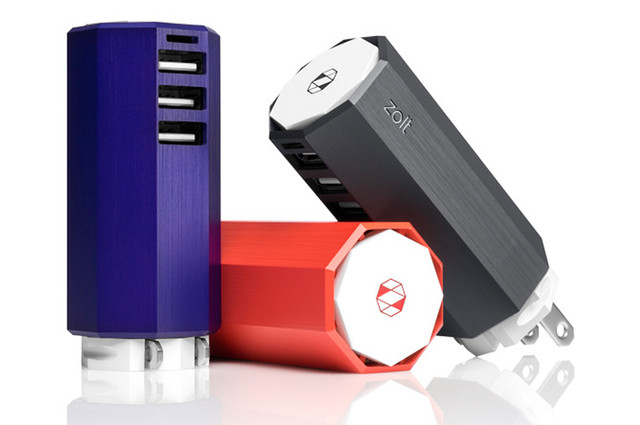 One product that I heard of and really wanted to see is the Zolt laptop charger plus. This gets rid of the need for the infamous "brick" to charge your laptop and other devices even at the same time due to the trio of USB outlets. The real beauty is that it can even fit in your pocket. For MacBook users there is a an optional laptop cable accessory available to purchase once the product releases in the Spring.
2. LG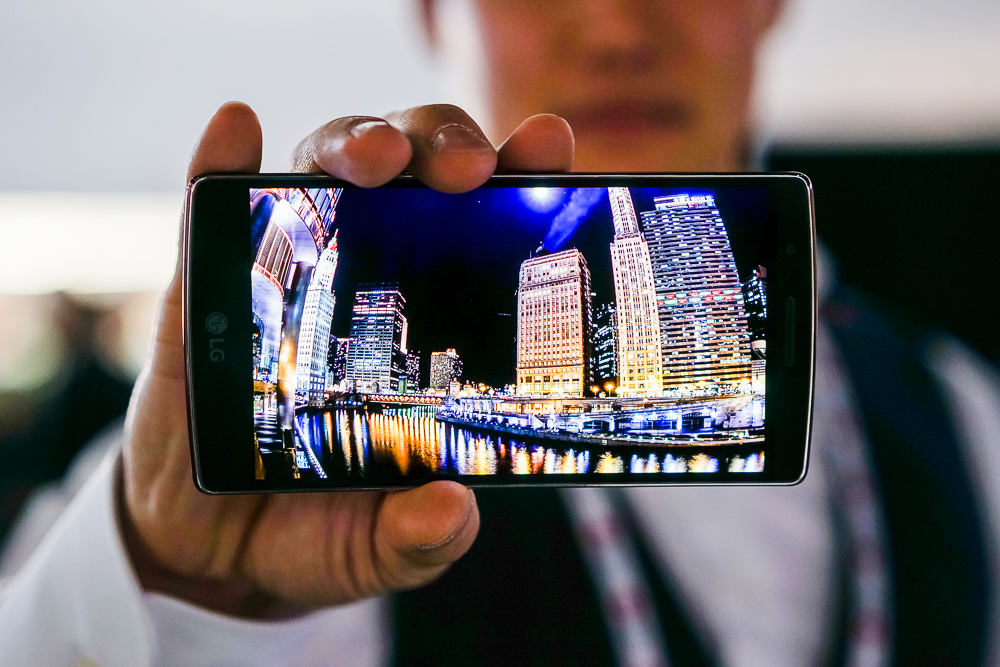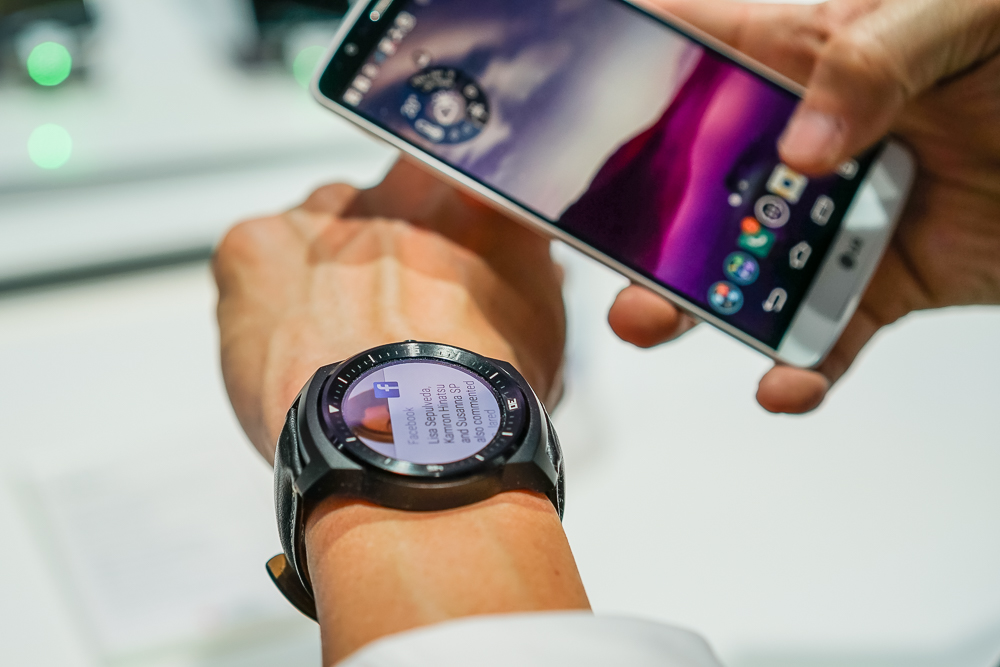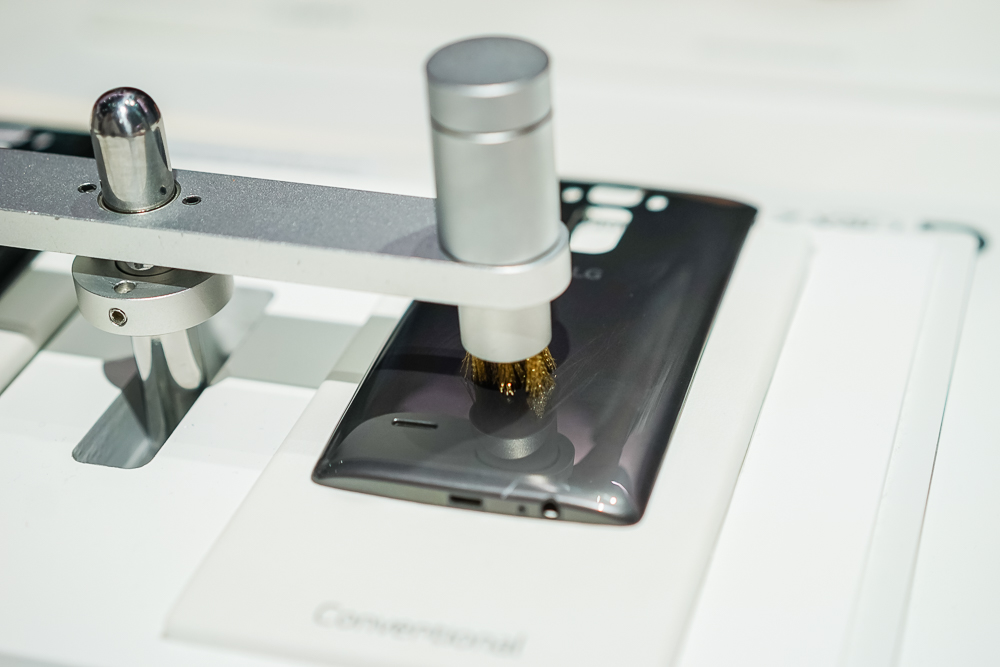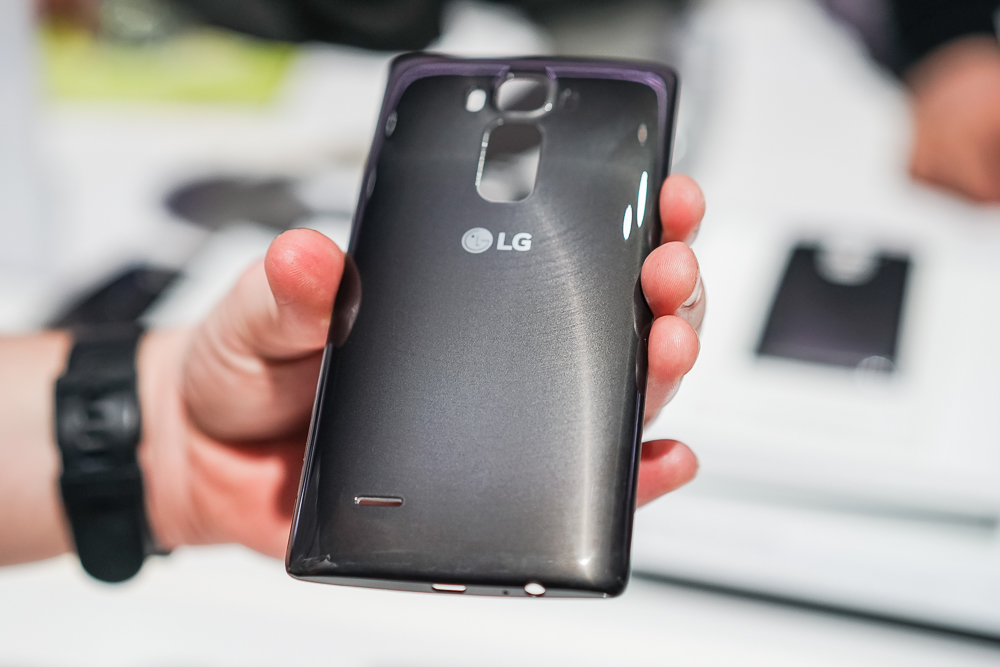 LG featured countless products in their massive booth and a few stood out. The new LG G Flex 2 had several features that stood out from the sleek design and P-OLED curved screen to being the first smartphone to come equipped with the Snapdragon 810 processor with 2GB RAM and a 13 megapixel rear-facing camera. This phone is also extremely durable featuring Gorilla Glass and a "self-healing" back cover. Pair this with the G Watch R smart watch to really be more like Dick Tracy.
Each year, televisions get slimmer, sharper, and smarter. LG featured some new OLED 4K in various sizes along with flat and curved models that stood out along with bendable televisions that can go from flat to curved and back providing even more customization.
3. Samsung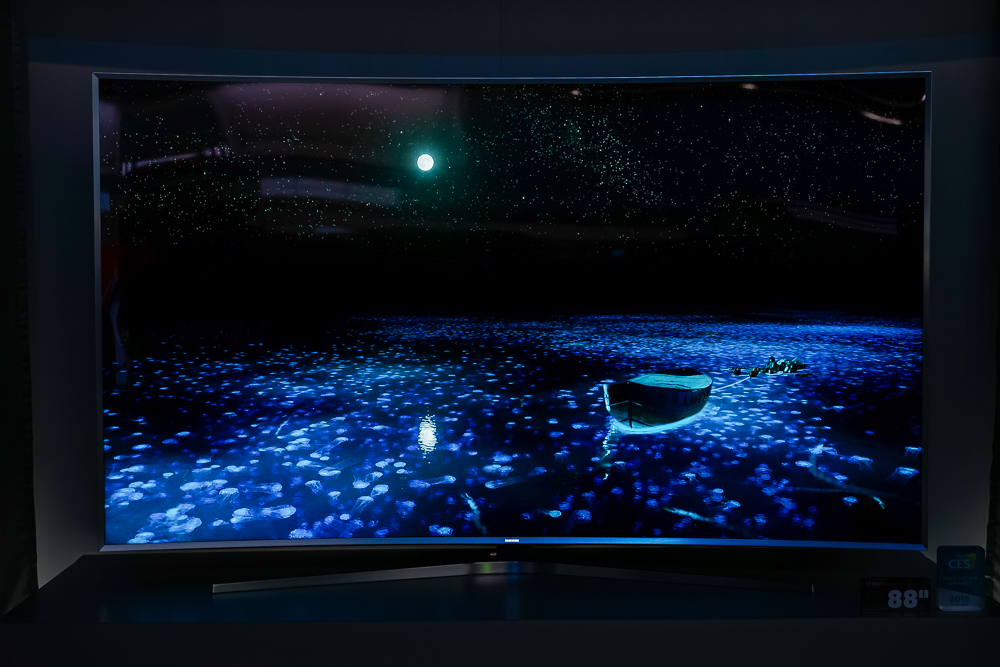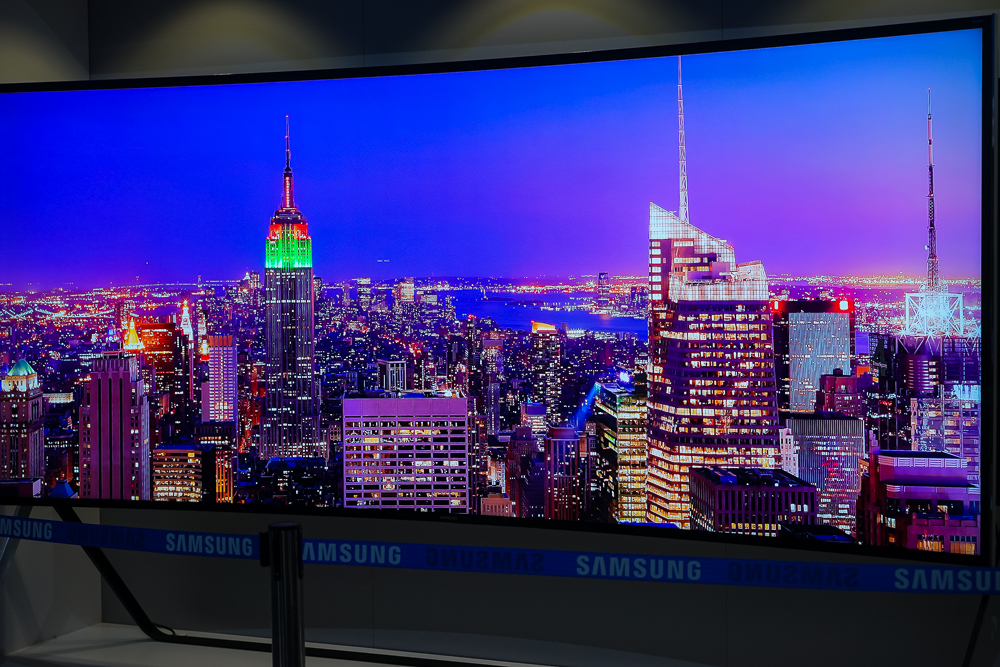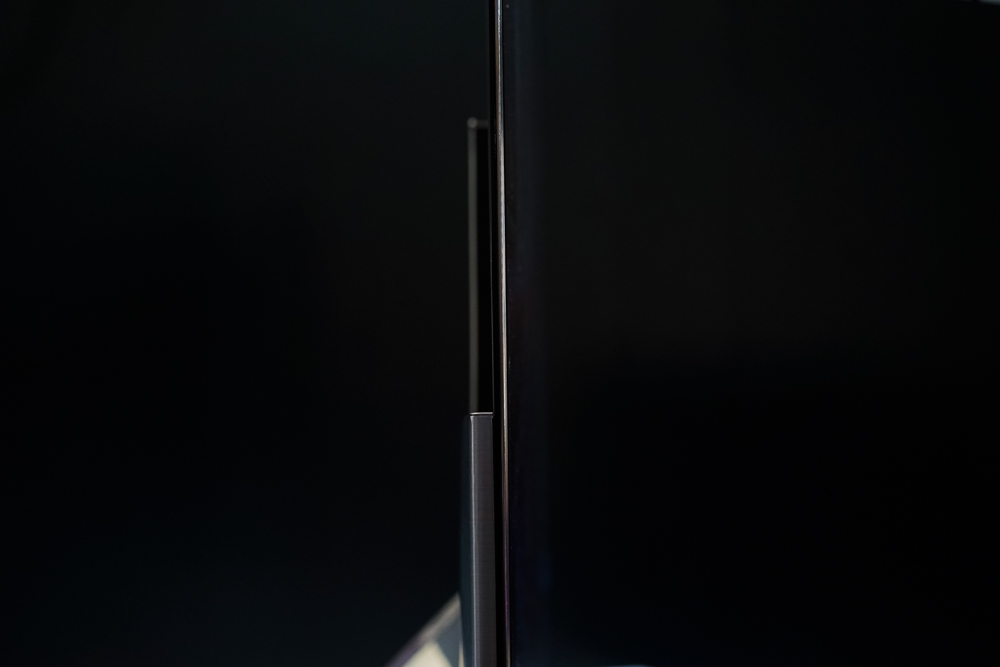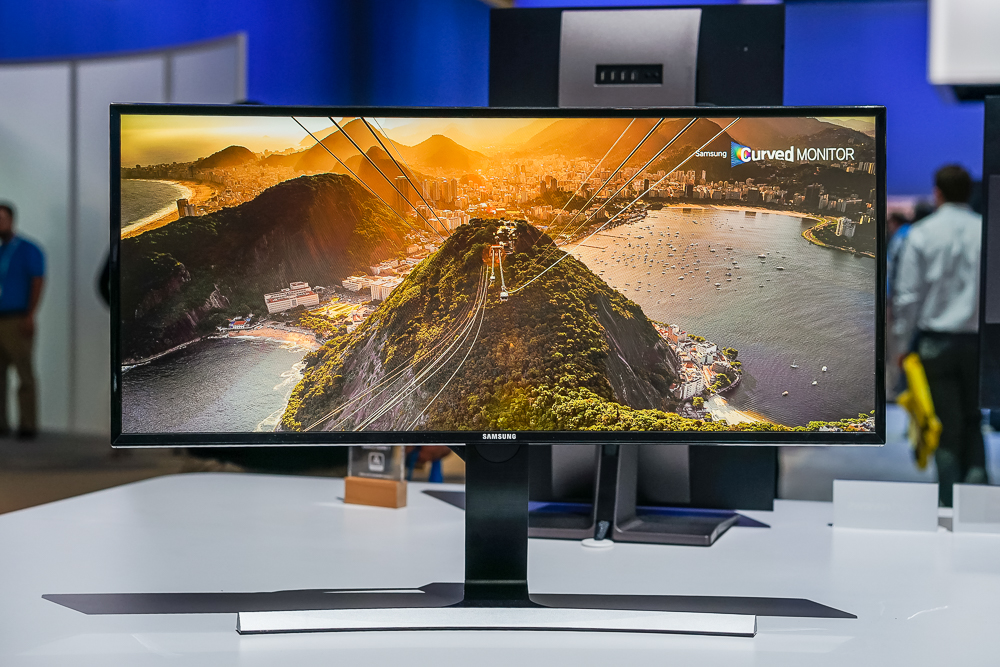 I couldn't ignore the televisions showcased at the show. 4K Ultra HD was dominant and will be everywhere soon with prices dropping and streaming content in 4K available now via Netflix, Amazon, and a few cable providers. Samsung has led the way in 4K and continues the push the boundaries with their curved and bendable screens. They also showcased a new 8K glasses-free 3D television, which was a prototype and I'm not 100% sold on yet as capturing this type of content will be difficult. What I could see myself purchasing is their curved monitor, which had brilliant colors and rich blacks and can definitely help see every detail while editing photos.
4. Magic Book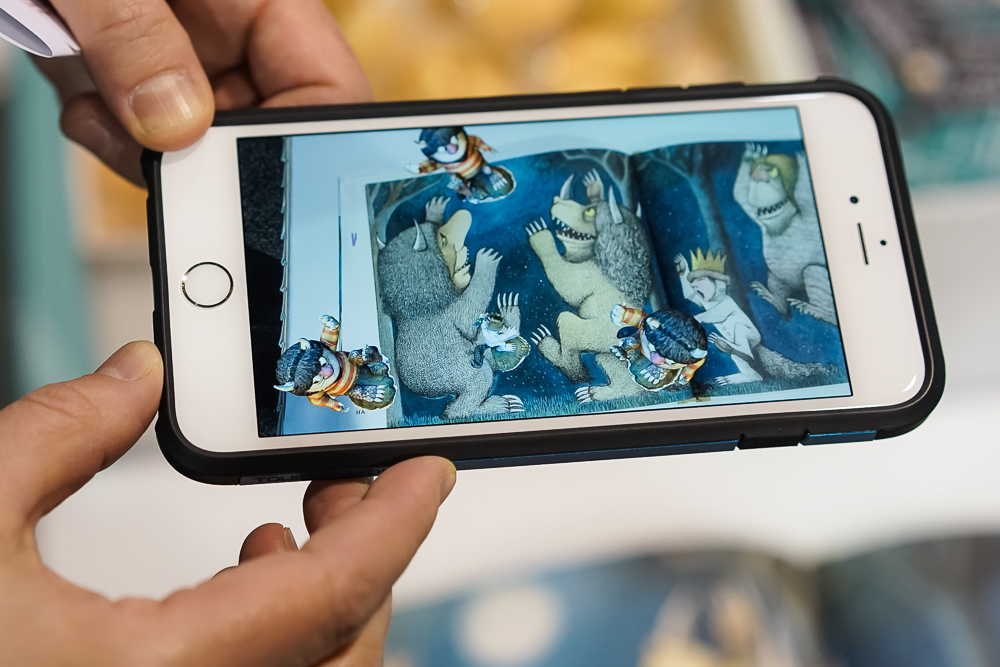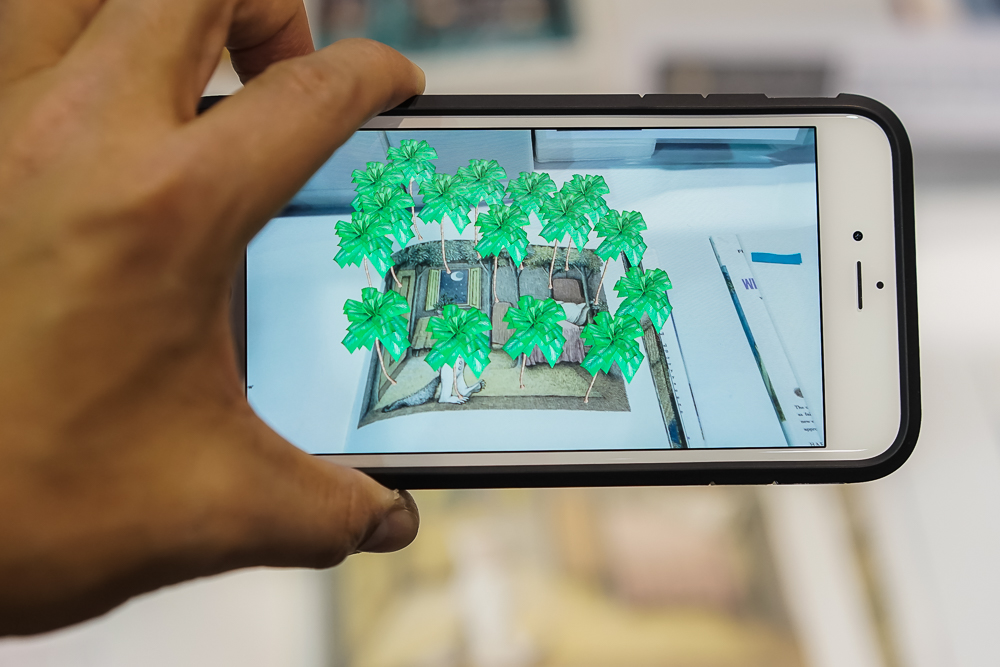 One of the best things that I saw during the show was Magic Book. Using an app, the user is able to bring their 2D books to life via augmented reality. By placing the phone or tablet with the app over the book, the characters can come to life, generating a new interactive experience. Aside from creating a more creative way to get kids to read books, I can see this technology taking off for other purposes such as advertising. Imagine a catalog or look book coming to life with models popping up and the ability to have a 360 view of the clothing pieces or products.
5. Sony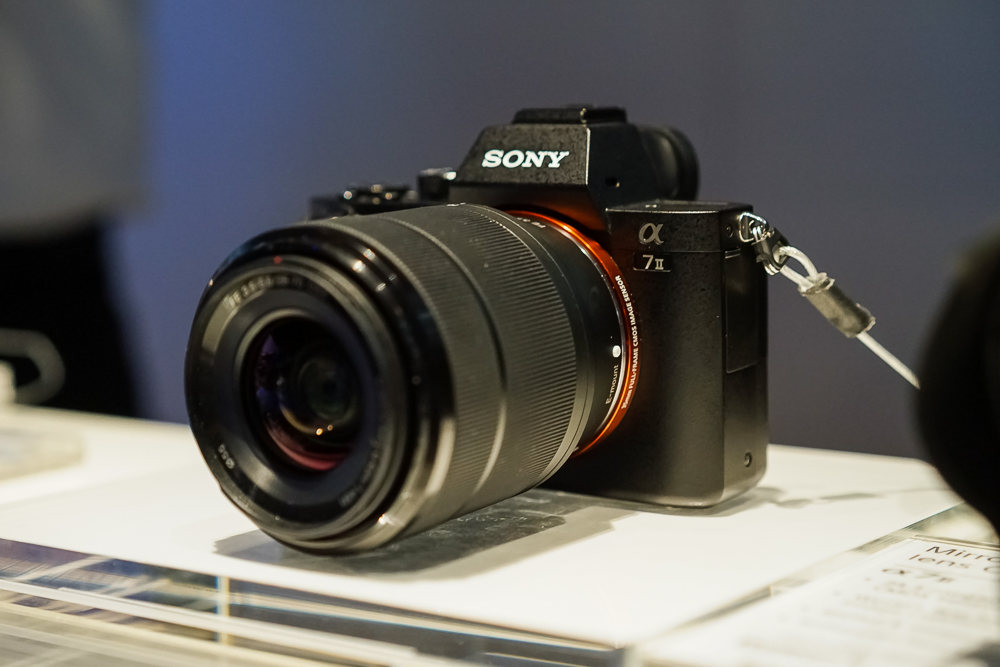 Last year, Sony introduced a wave of cameras that took over the industry with their interchangeable, mirrorless, full-frame and compact a7 / a7 II, a7r, and a7s. The photos here are all taken with my trusty a7, which has been perfect for travel and quick snaps, such as this tradeshow. The a7 II was just recently released and I finally was able to get my hands on it. Immediately, the body itself feels a bit beefier and more ergonomic than the original a7 and with a faster autofocus and in-body image stabilization, I'm possibly planning an upgrade soon.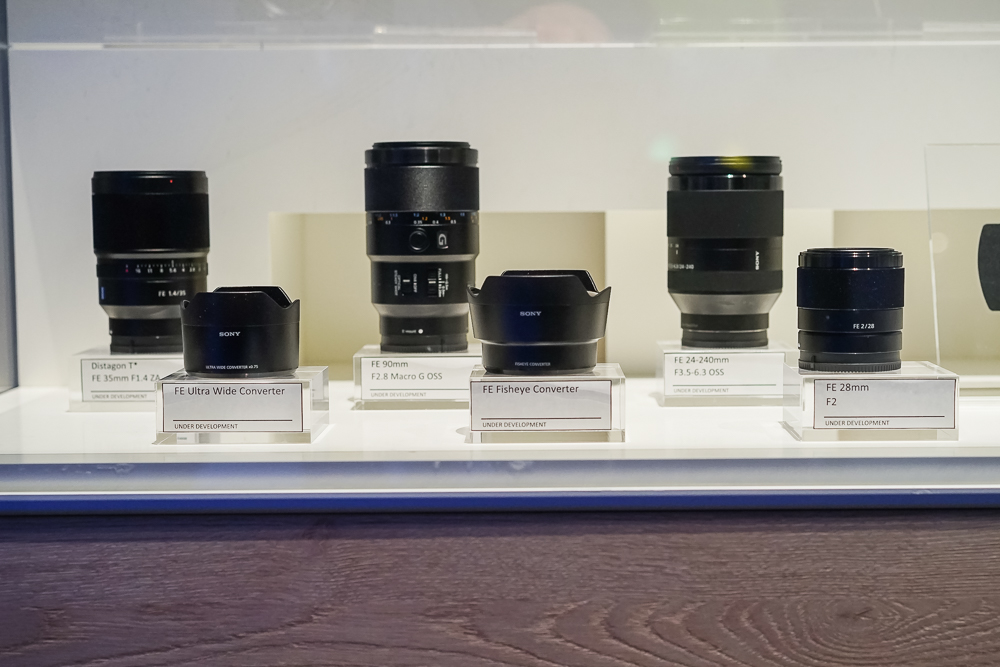 What was showcased and new at CES from Sony included prototype FE macro, wide-angle, travel zoom and adapter lenses for the a7 series cameras. I wasn't sure which lens or lenses these adapters will be available for, but my guess is the upcoming 28mm f/2.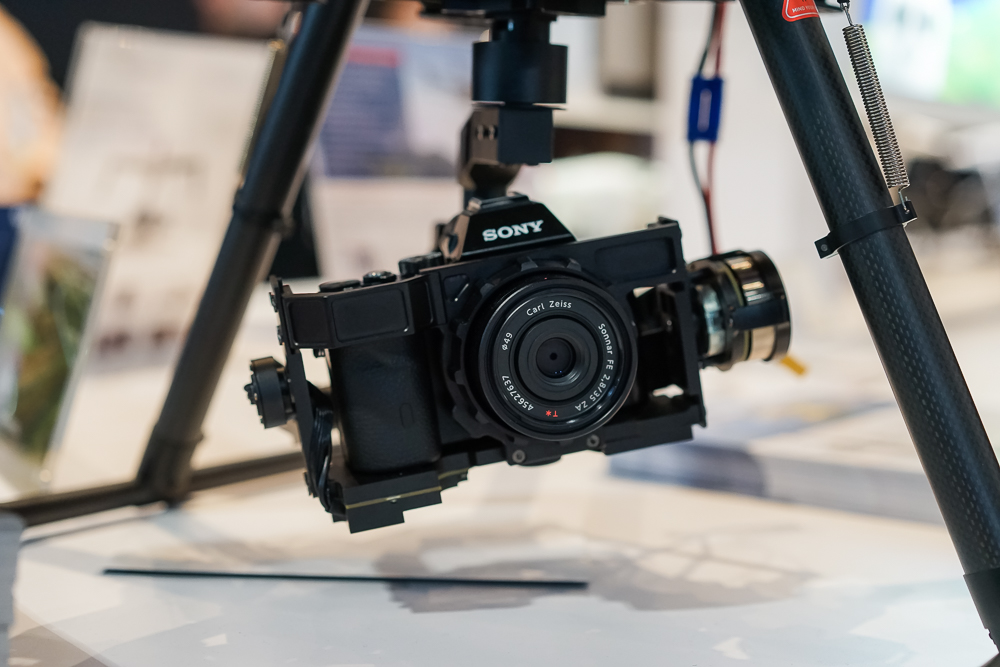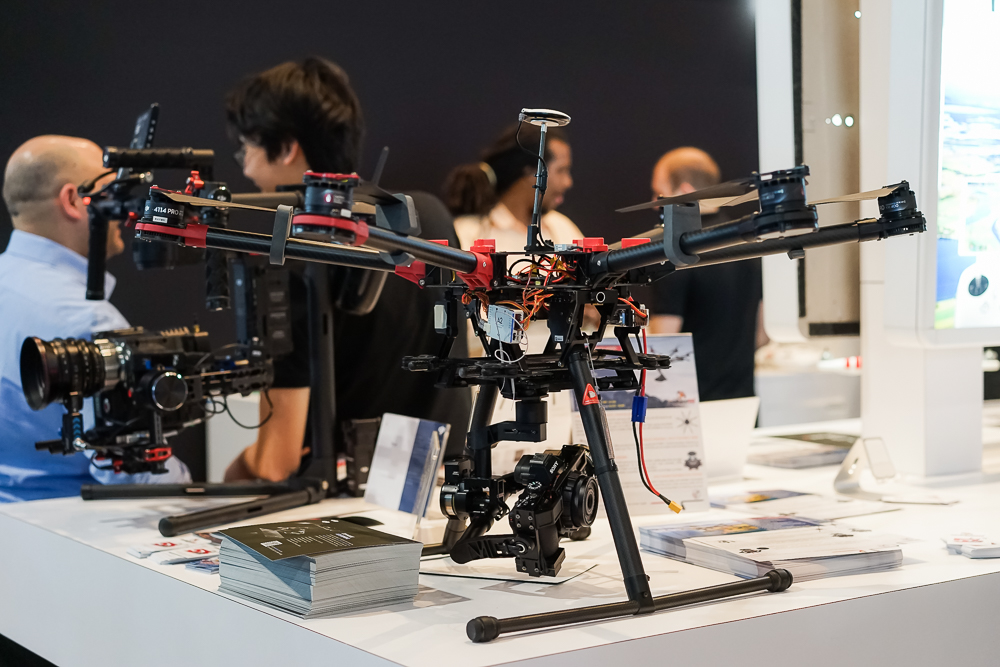 For filmmakers, the A7S has been groundbreaking for its low light capabilities and 4K video capabilities. A few drone companies have come out with products just for the a7s including DJI's new drone 3-axis gimbal.
6. 3D Printing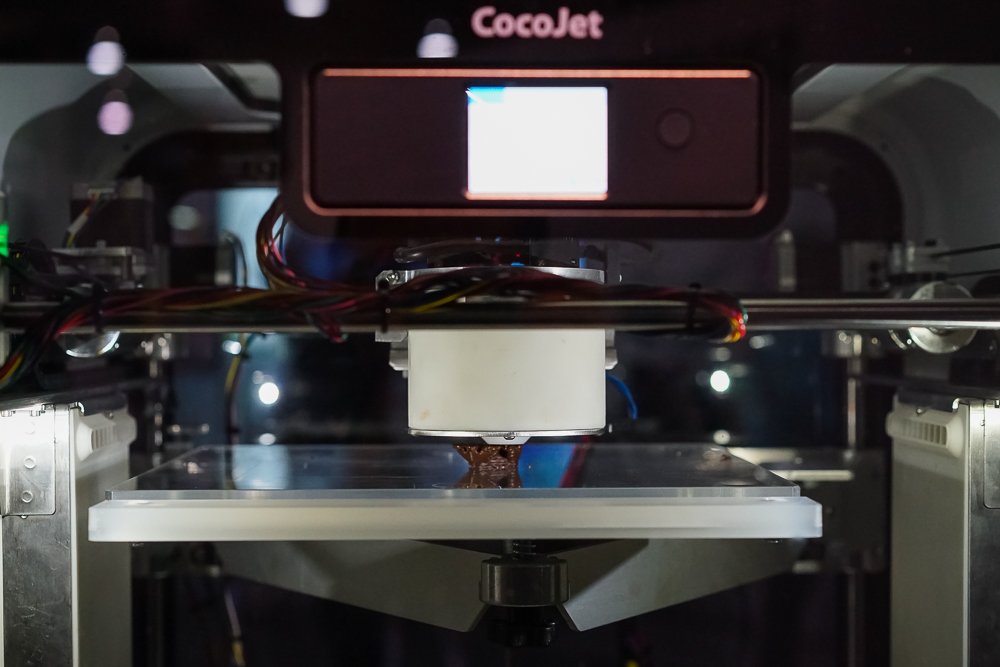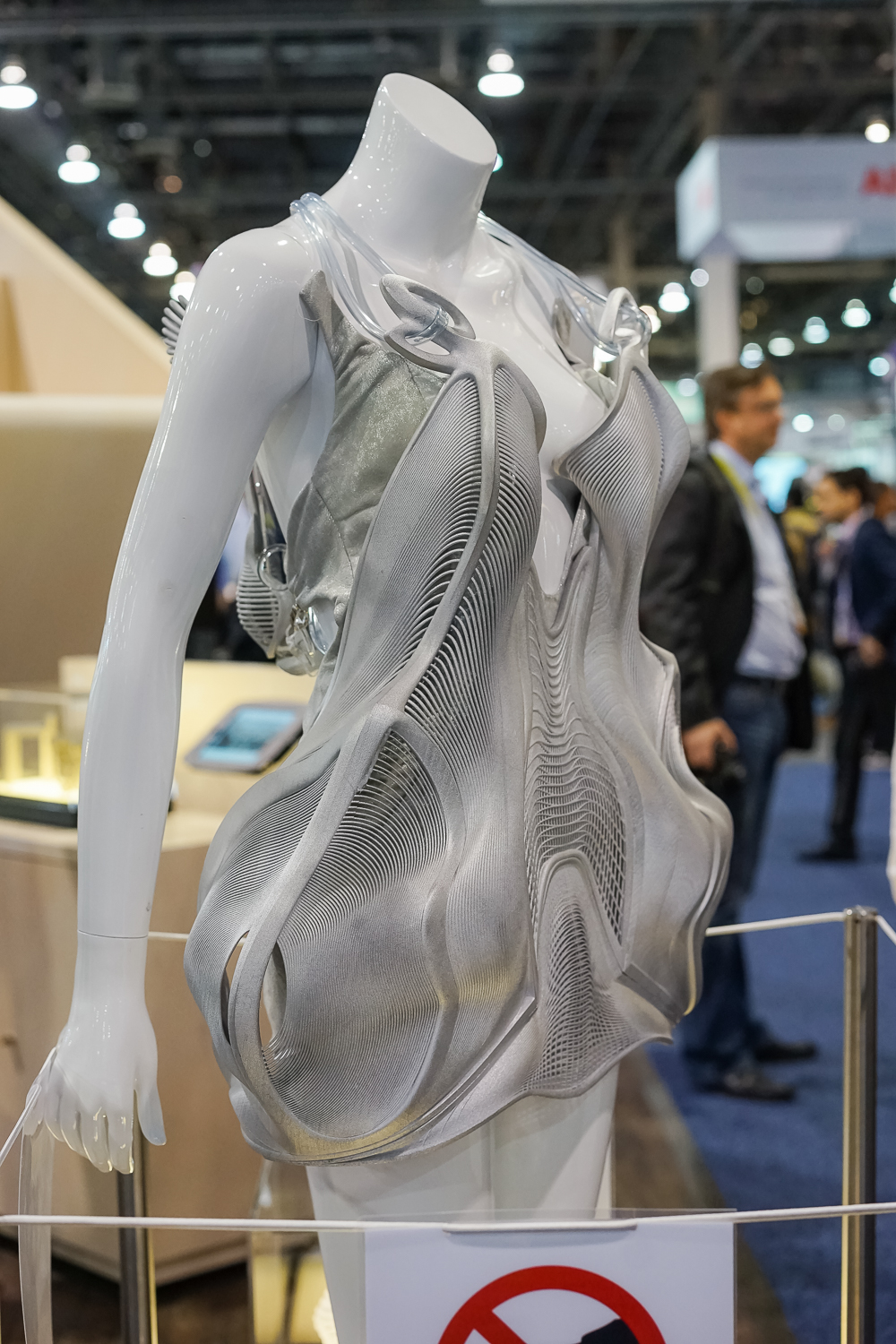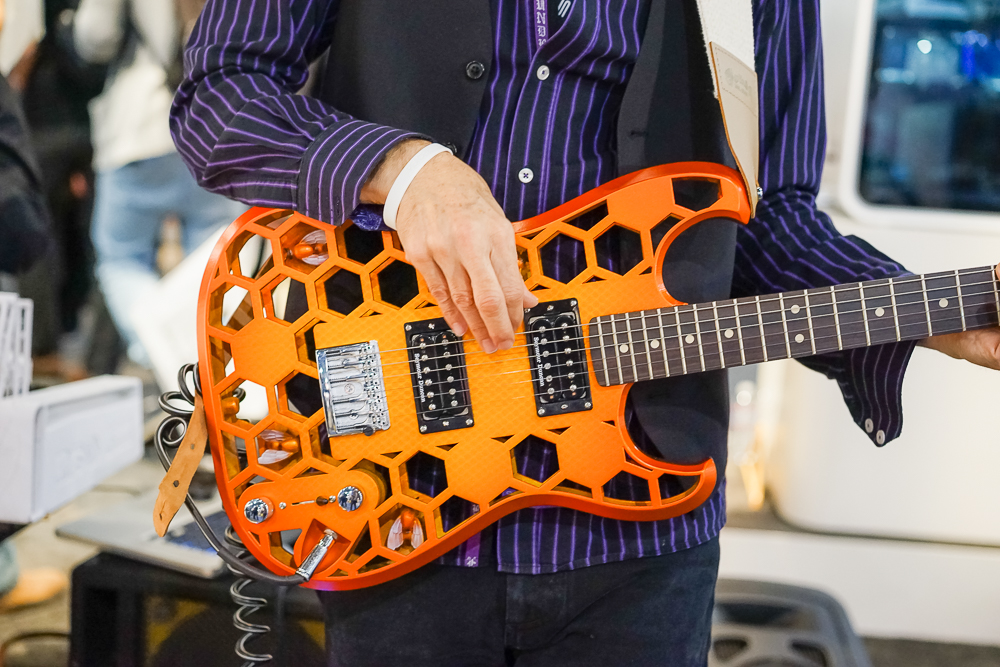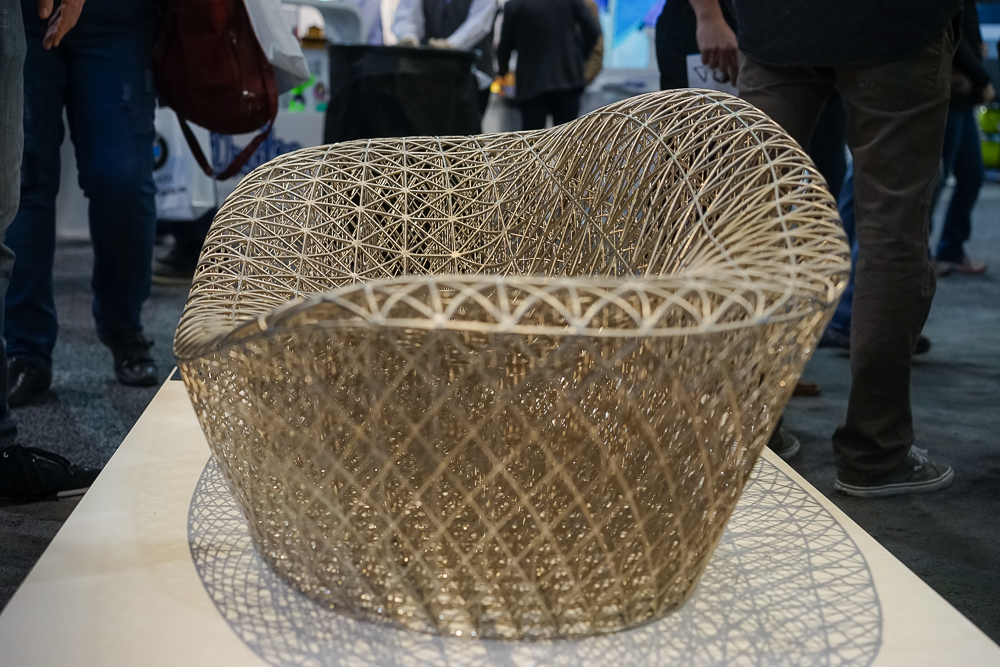 Continuing on last year's dominance of the show, 3D printing once again proved to be the future. Everything from toys to fashion to musical instruments and even food was showcased. I particularly liked the 3D printed lounge chair and of course the chocolate.
7. Robots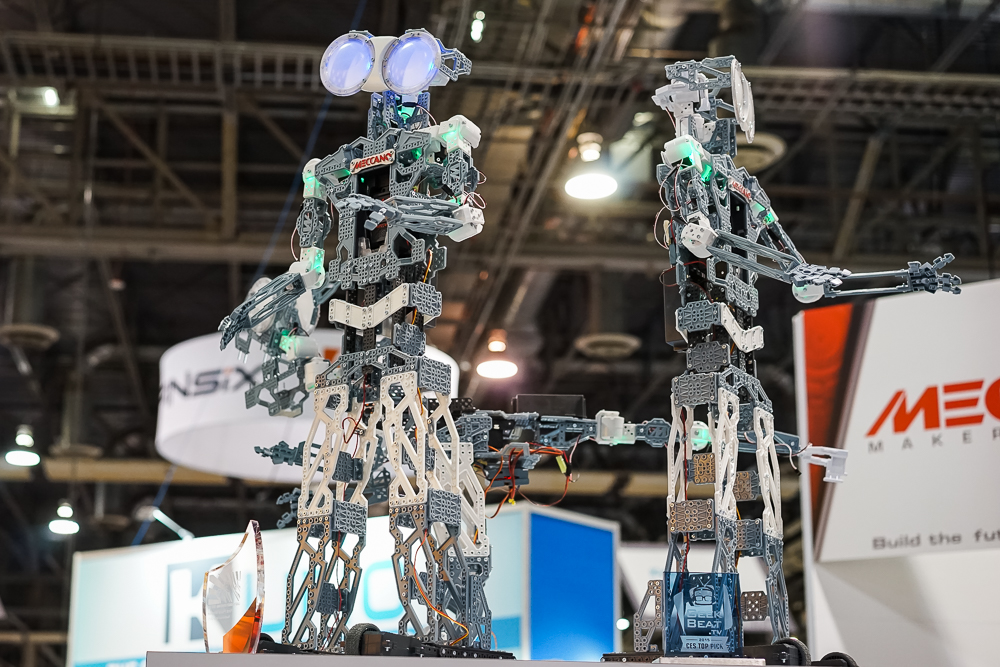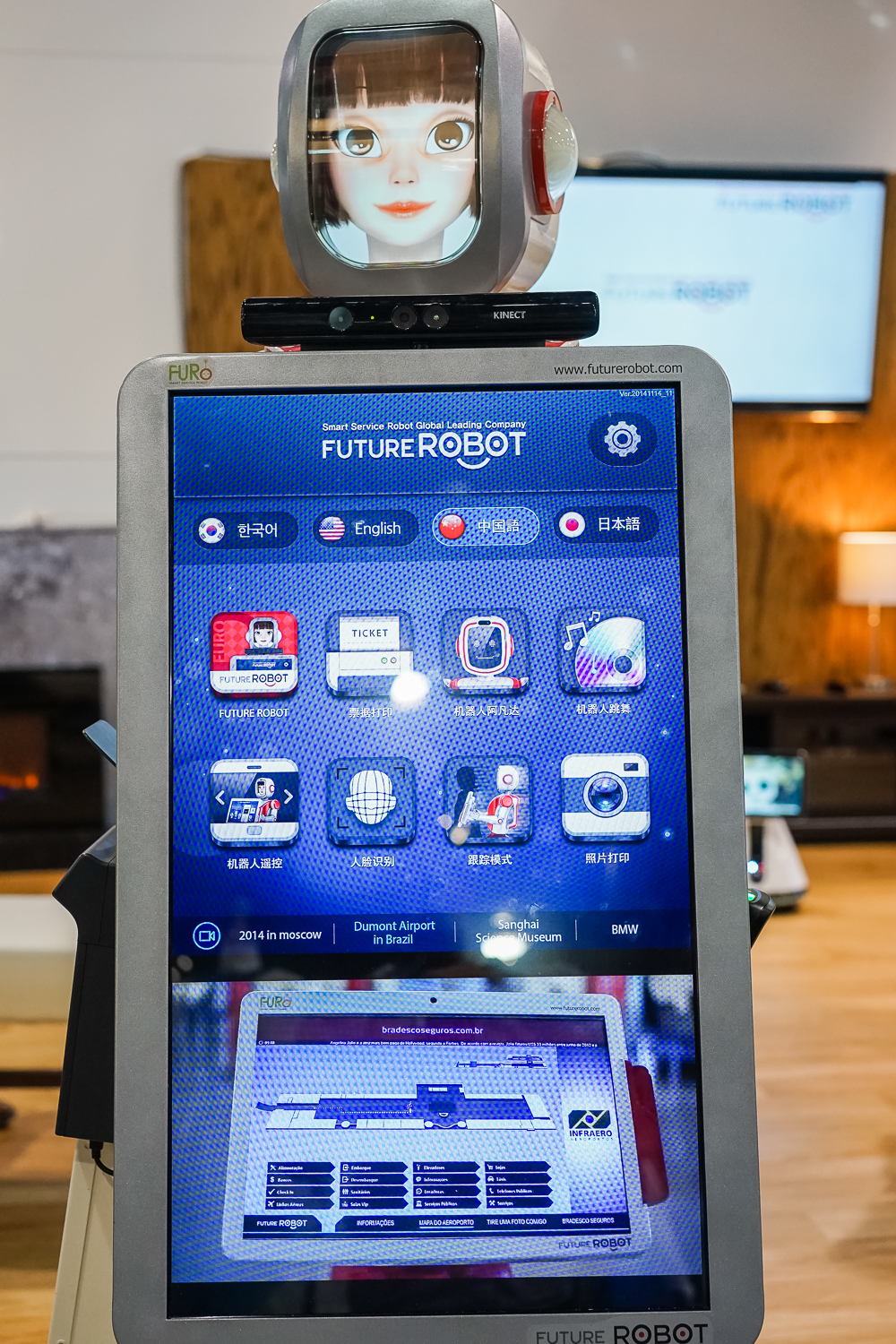 The days of having your own robot butler are closer than ever before. Robots showcased do more now than just vacuum your floors, but can control other smart devices in the home and even help educate kids giving out a high-five to congratulate accomplishments.
8. Smart Home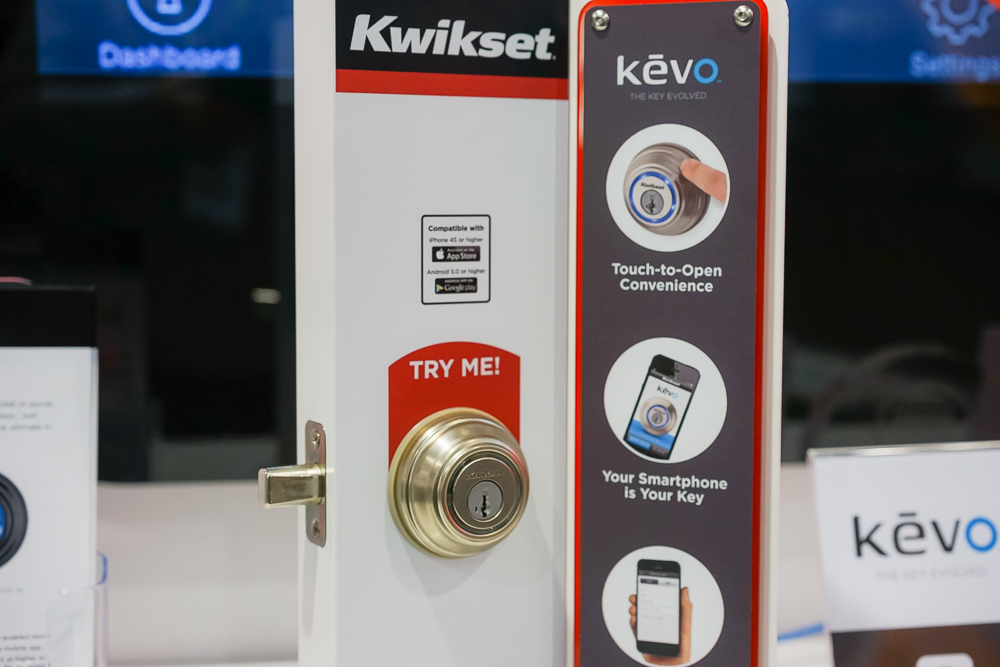 Homes are about to get smarter. With technology advancing, everything as simple as locking your front door can be managed a number of ways via news devices and apps. The Quikset Kevo is an affordable, $199, keyless solution to lock and unlock your door with a finger touch while your phone is in your pocket. You can also set-up other guests such as a nanny with specific times that they are able to enter and exit your home along with provide alerts.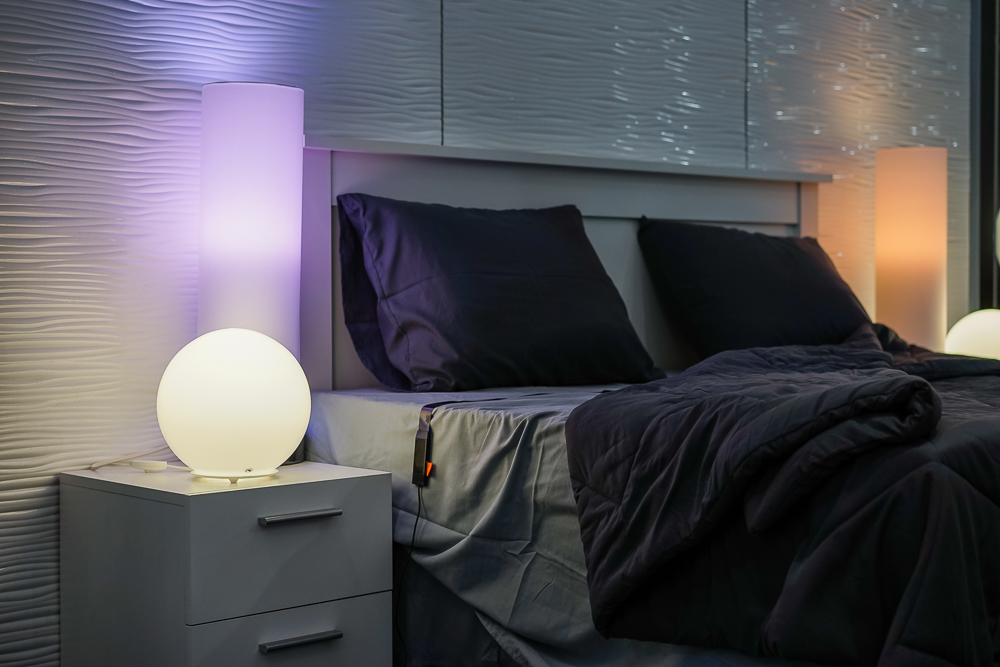 Creating the right mood via home lighting is now easier than ever and many companies showcased bulbs that can be adjusted to enhance your mood.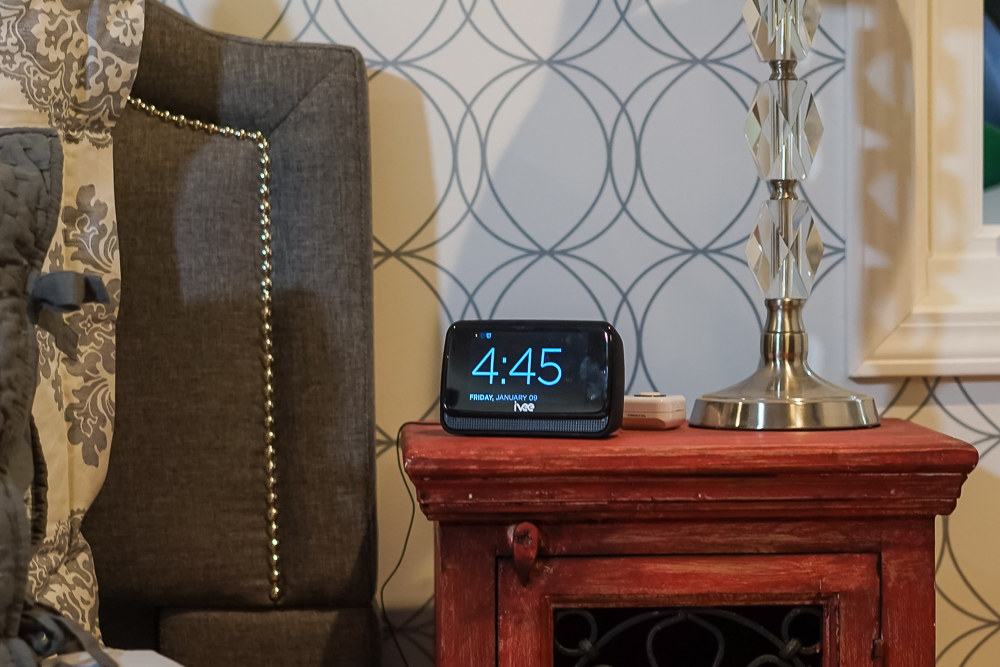 Ivee is a voice-activated smart clock that can control with your voice other smart devices such as home lighting and temperature. It can also set reminders and fetches live internet content such as the weather, news, and stocks for you.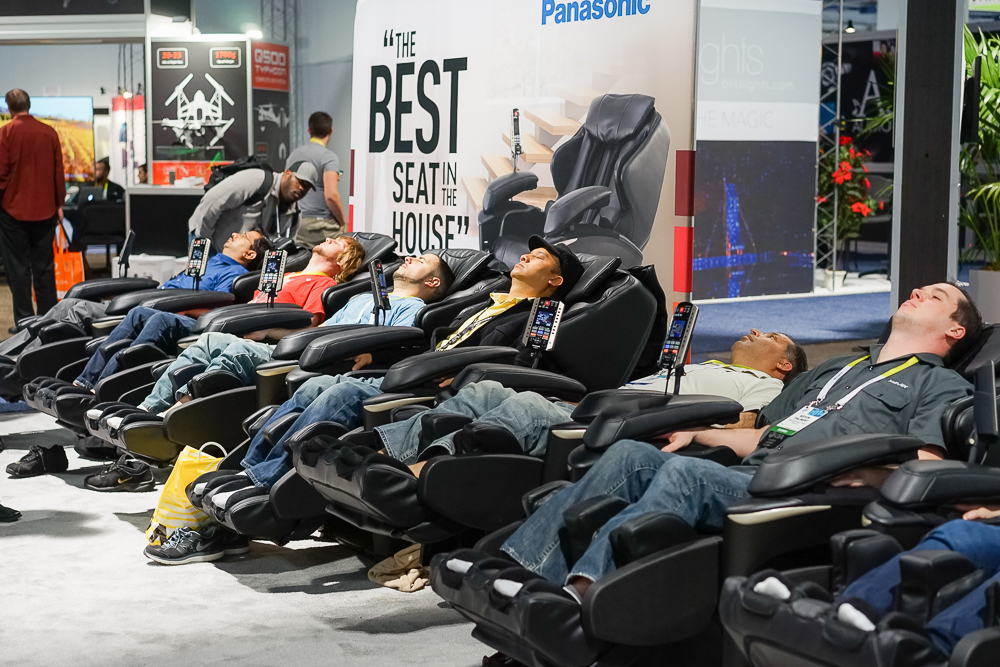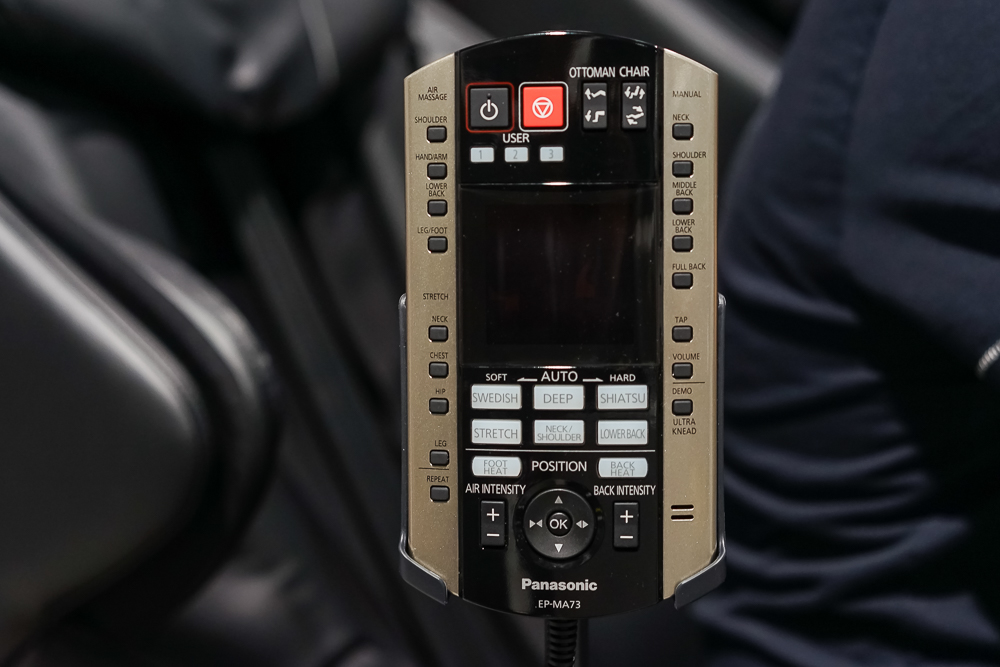 For those simply looking to lounge, there were a host of manufacturers that offered massage chairs. Needless to say, they were always packed with trade show guests looking for a place to crash.
9. Automotive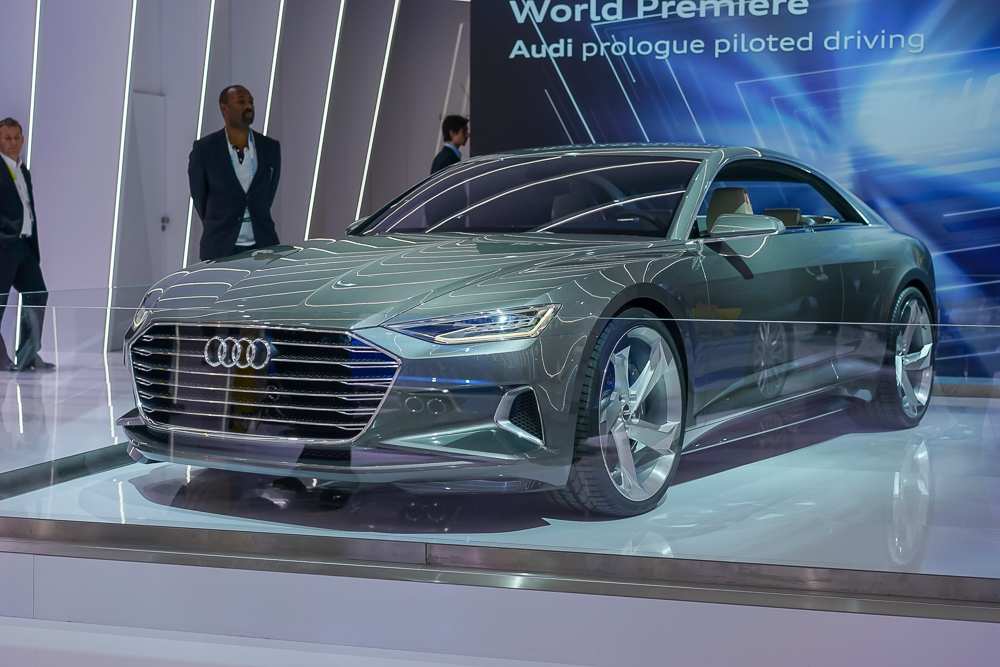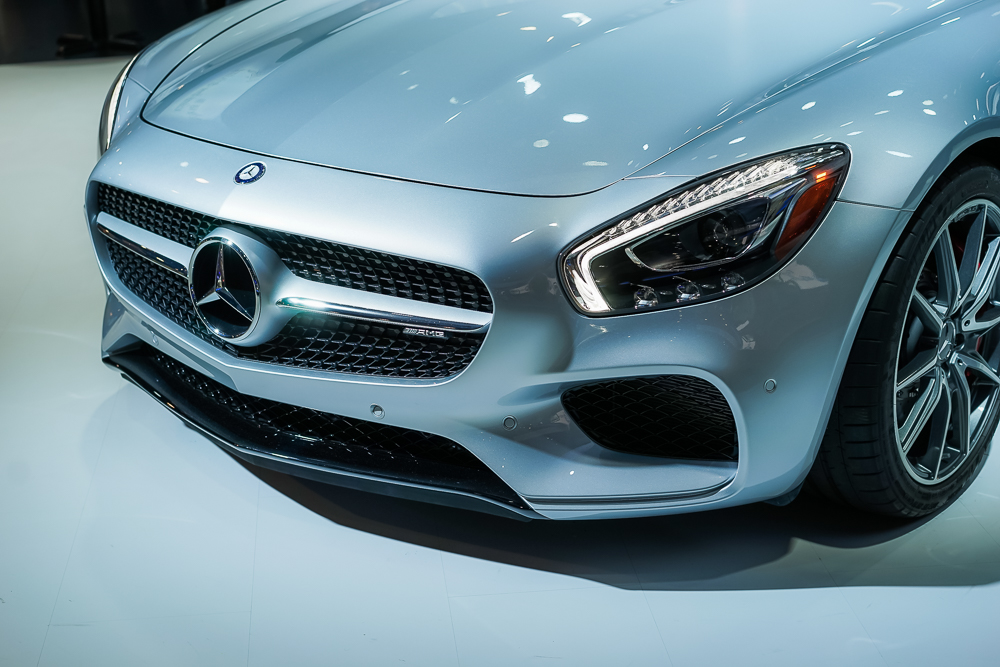 New trends in the car world focused on self-driving vehicles with manufacturers Audi, BMW, and Mercedes each showcasing their own rendition. I'm a little biased as I would prefer to get behind the wheel and drive for myself, but these vehicles stole the show. More cars will be equipped with Apple's CarPlay and integration with smart watches for a couple manufacturers (Audi and Hyundai) are just around the corner.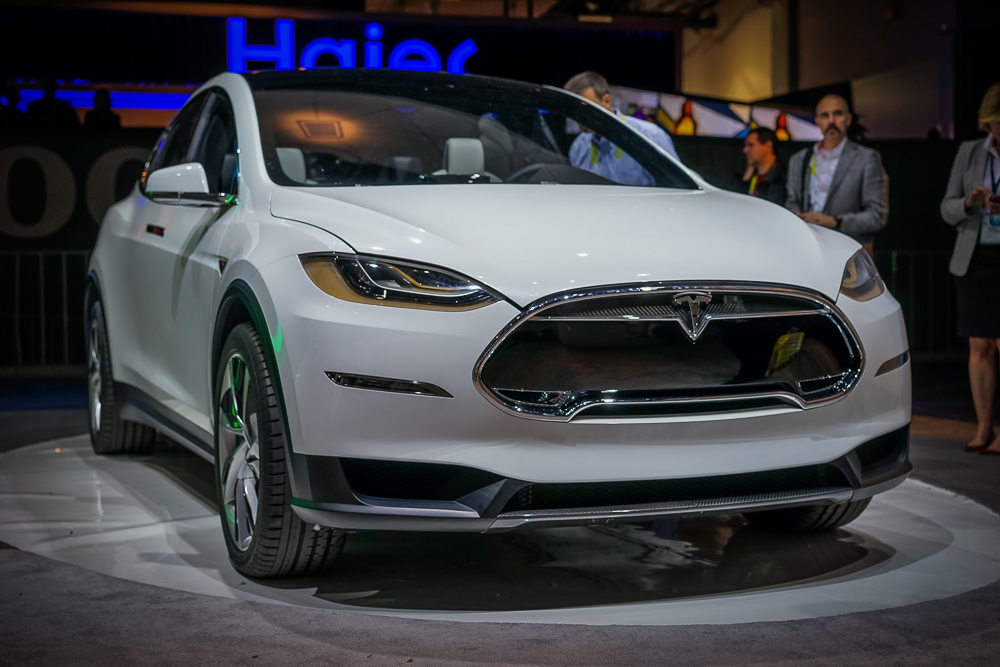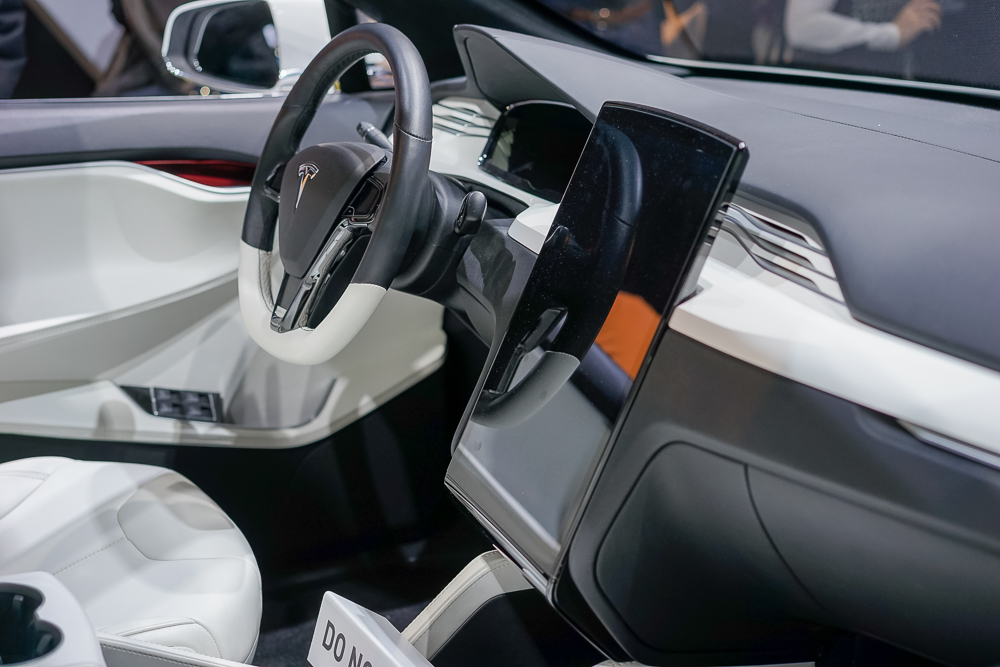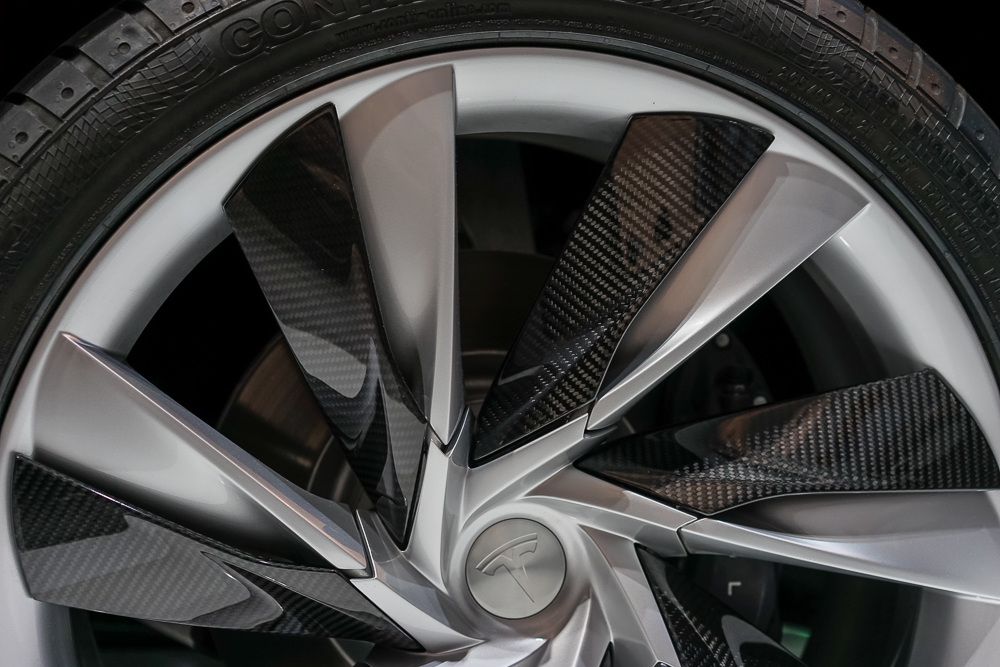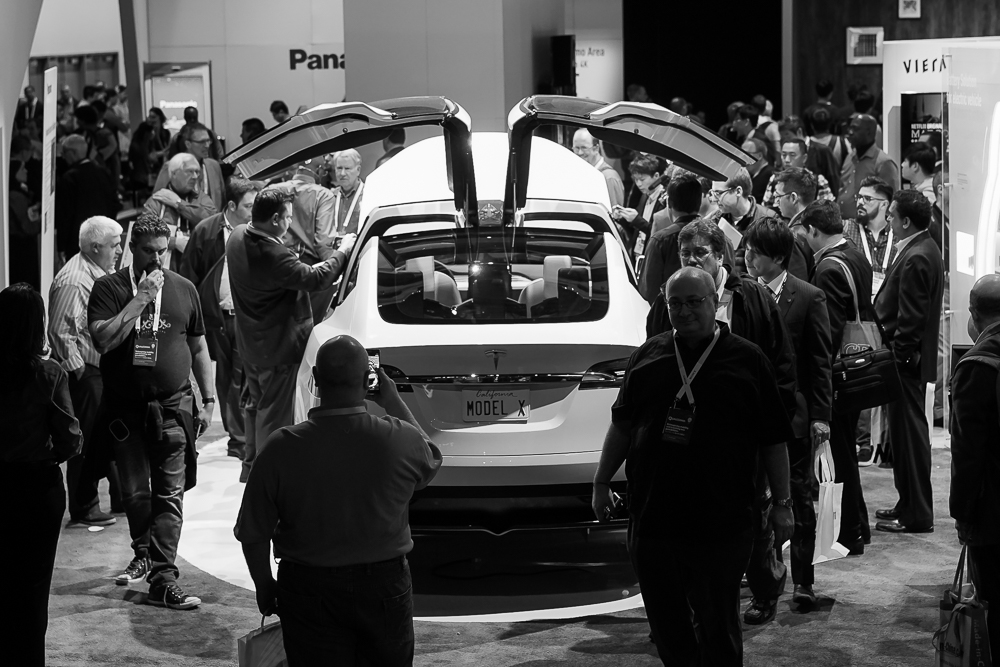 The highlight of all the vehicles I was actually able to see in person was the Tesla Model X. The electric car features an SUV's form factor, but with falcon wing doors. Performance comes from a dual-motor all-wheel drive system that can go 0-60, real quick, less than 5 seconds. It all features 3-rows of seating and the large touchscreen that has become synonymous with Tesla.
10. Fashion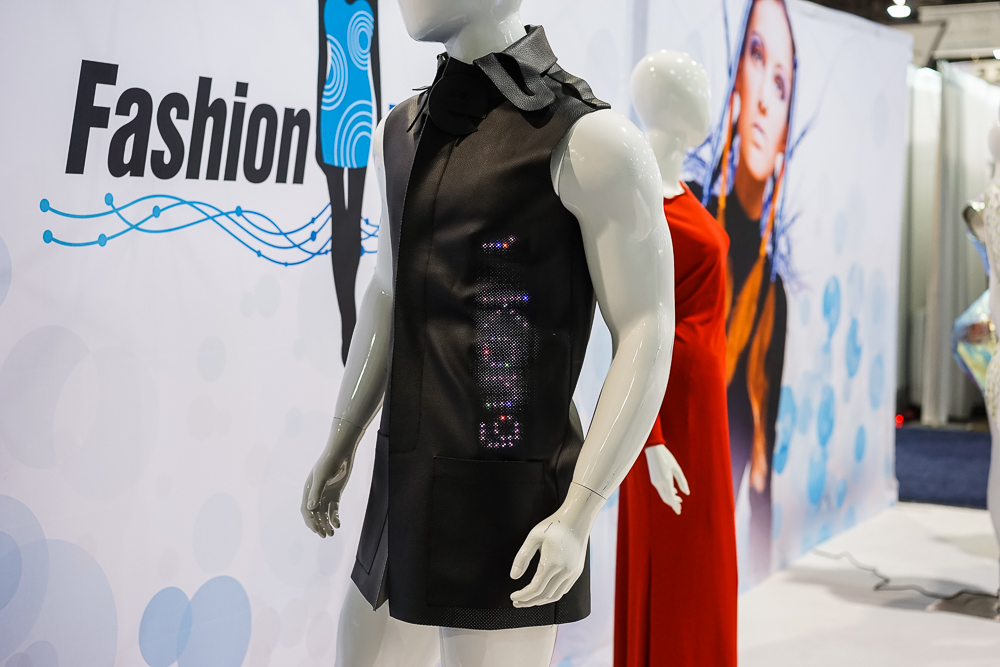 I didn't see many fashion trends breaking through at the tech show, however this being The Hundreds online magazine, I had to find at least something that could fit the streetwear world. Perhaps it's built-in GPS to track your girlfriend or LED-lit jackets that display your brand message or even your Instagram handle.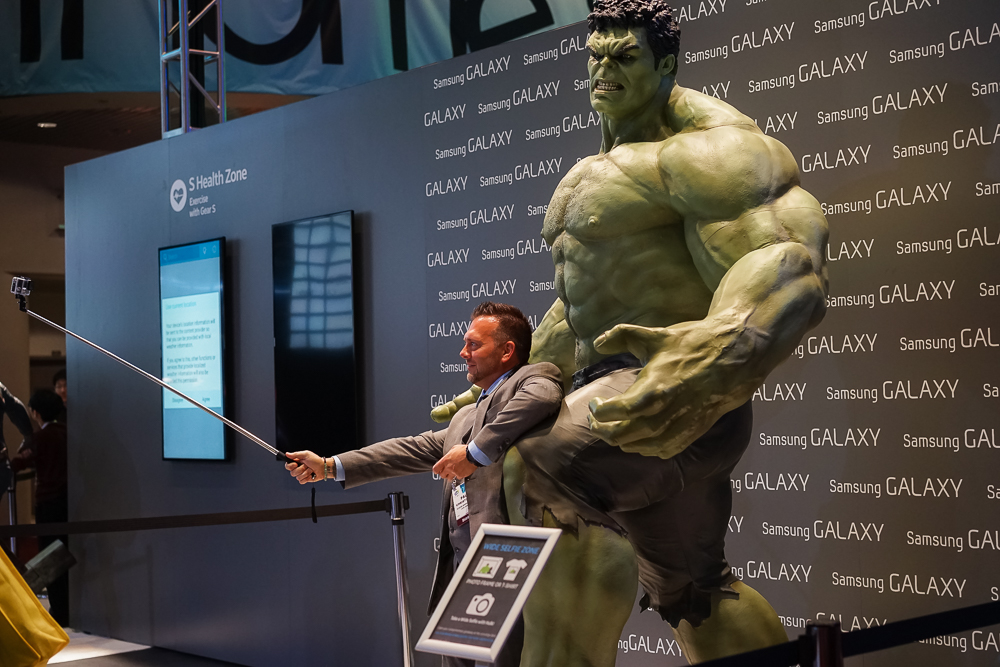 One trend that I do wish would die out is the selfie stick. Don't be this guy.