Yes, in Norway again. Kinda weird to come back after being in the States for almost a month. However, it was not a bad thing at all. Mostly because I got to chill with people that I hadn't seen in a long time and the weather was pretty awesome too. The fact that I was going on tour the following day after coming back – wasn't a bummer at all. Bobby posted the book that I made with the Norwegian rap group Karpe Diem earlier on the blog, which is still the group I travel with. I'm still following them and making sure we got everything we need just in case we start new projects.
The destination was Trysil this time, which is approximately 3 hours from Oslo, way up in the mountains. Karpe Diem got booked to play up in the mountains where all the Norwegians go during Easter. Good times! We stayed at a ski spa resort, and the weather was on point. We got there the night before so we could use the facilities and do a sound check. S/O to the jacuzzi and the pool outside where we had an awesome mountain view. The gig was on Saturday and it was turned up from start to finish! Played in the middle of day, in the middle of the ski resort, in the middle of the mountain. In Norway, it's tradition to go party in the mountains during Easter, and at this mountain there were over 13k people skiing and partying up and down the mountain. The place was packed. It was one of the first gigs in the longest time so it was good to be back! The crowd had so much energy, and the group was ready: Crowdsurfing, CO2 chambers blasting, etc. etc. We rounded up the night with a good ol' house (cabin) party before hitting the club (after ski bar)! Turn up.
Man, I love these trips. Good thing is that there are a bunch of them coming up the next weeks. Next stop is Prague, in the Czech Republic. Who knew you could have a Norwegian rap concert over there? Stay tuned for that.
In the meantime check out the pics from Trysil:
Gotta love hotel buffets.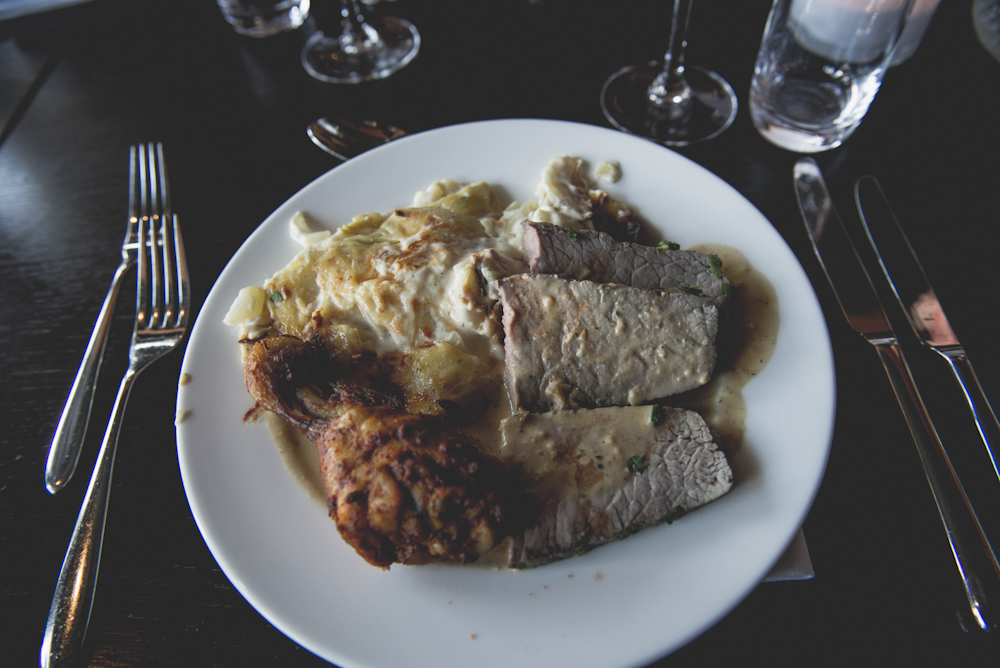 Scooter taxi. Next level shit.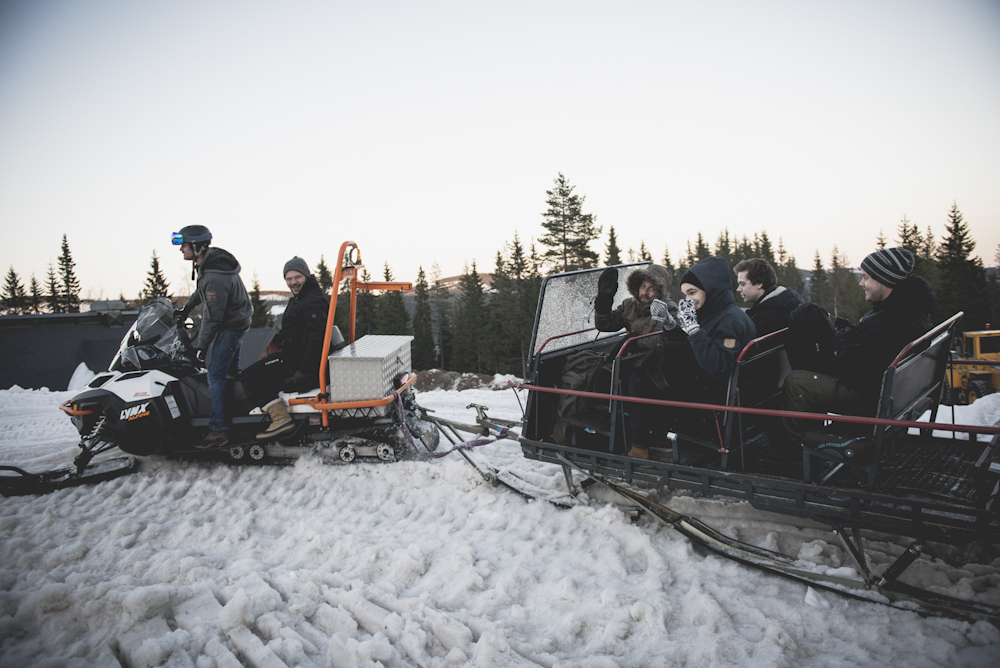 Late night sound checks. Cold as f***!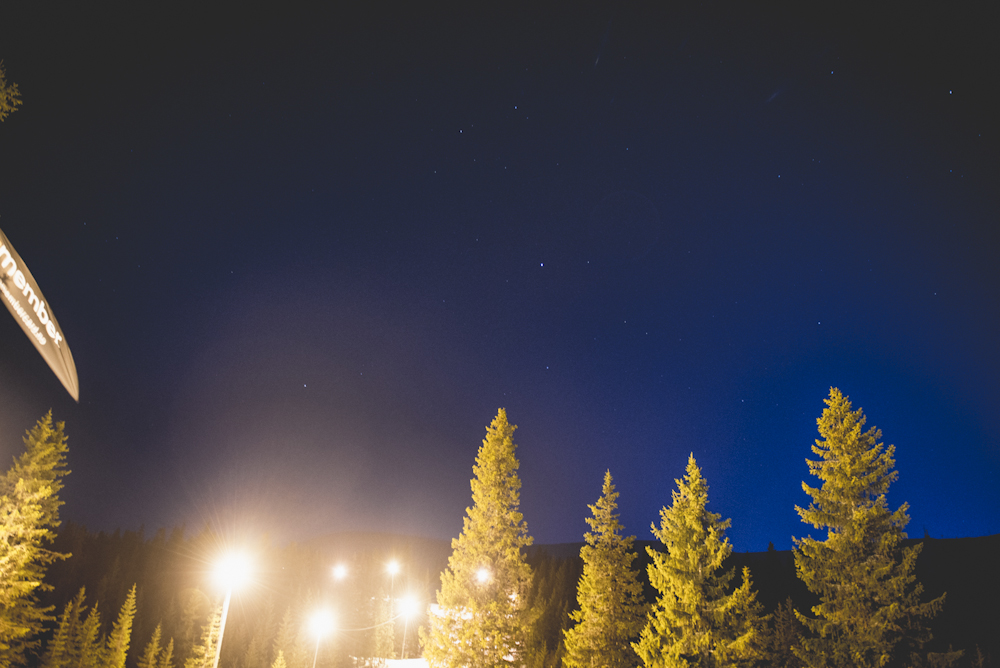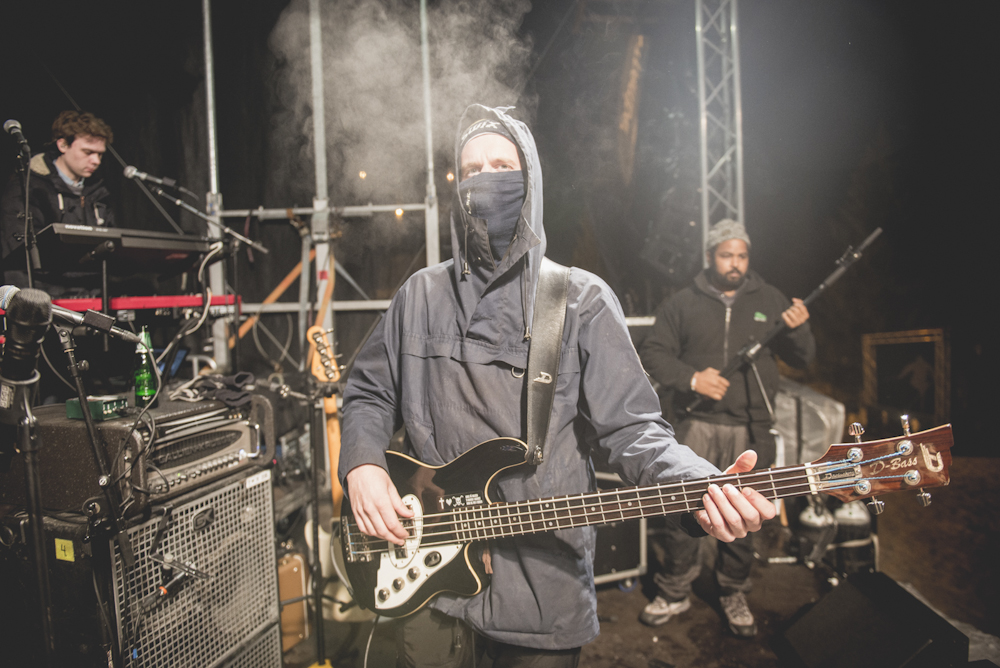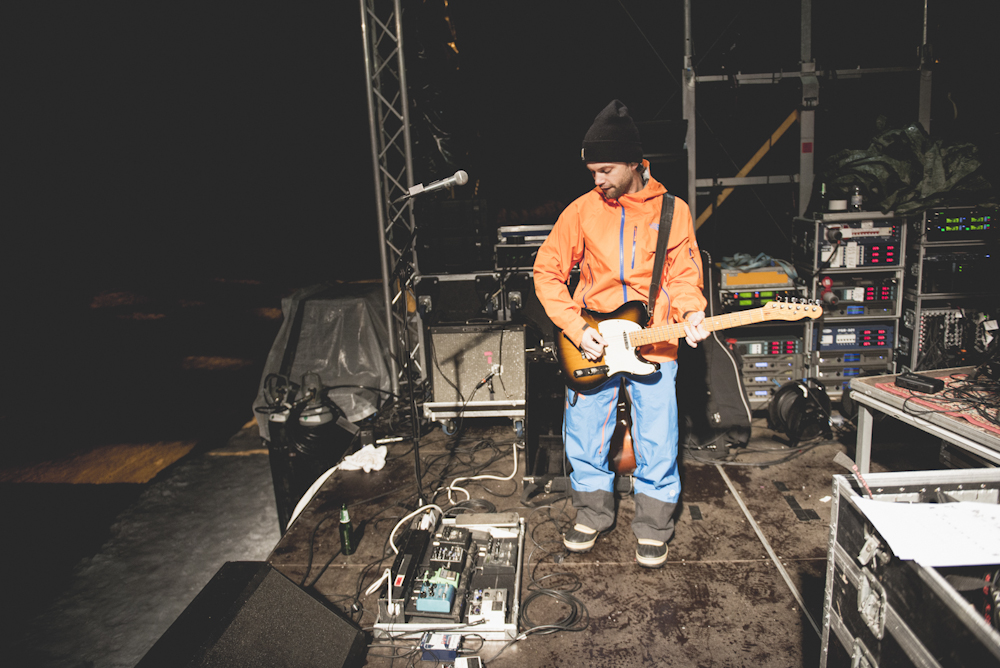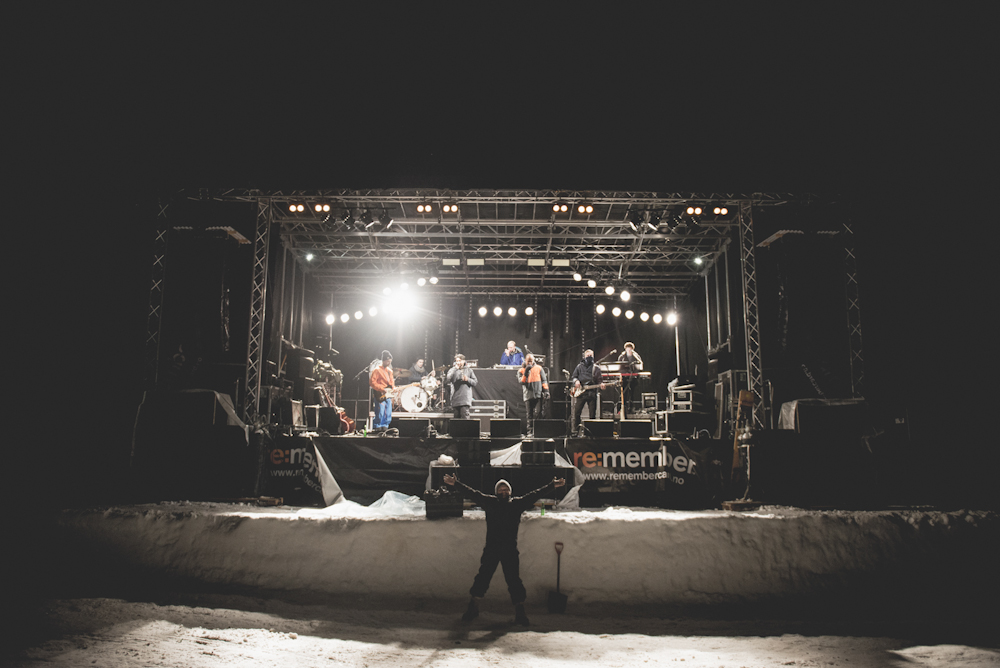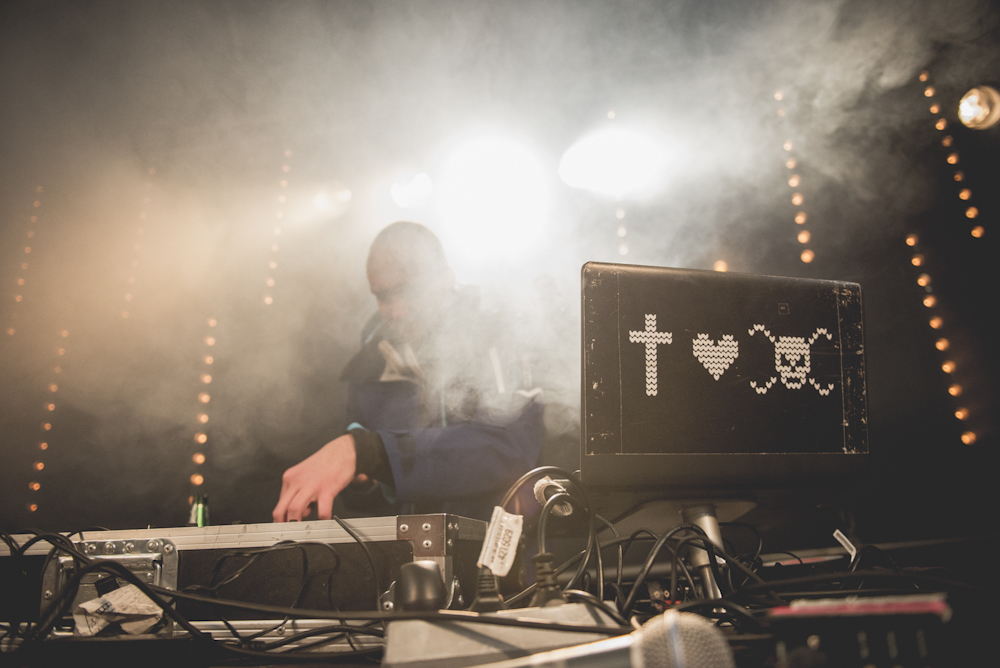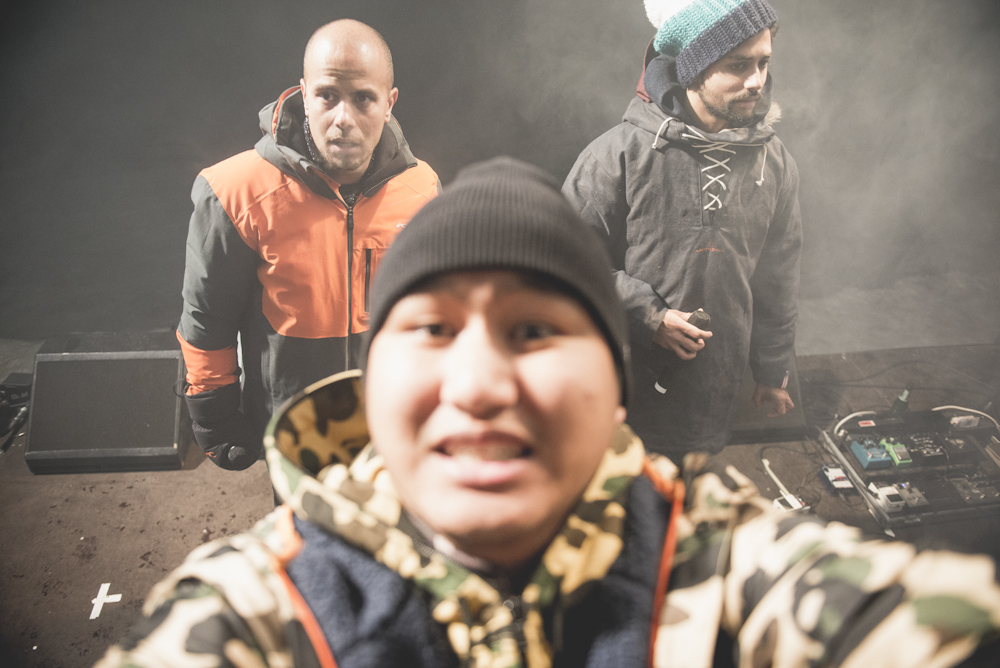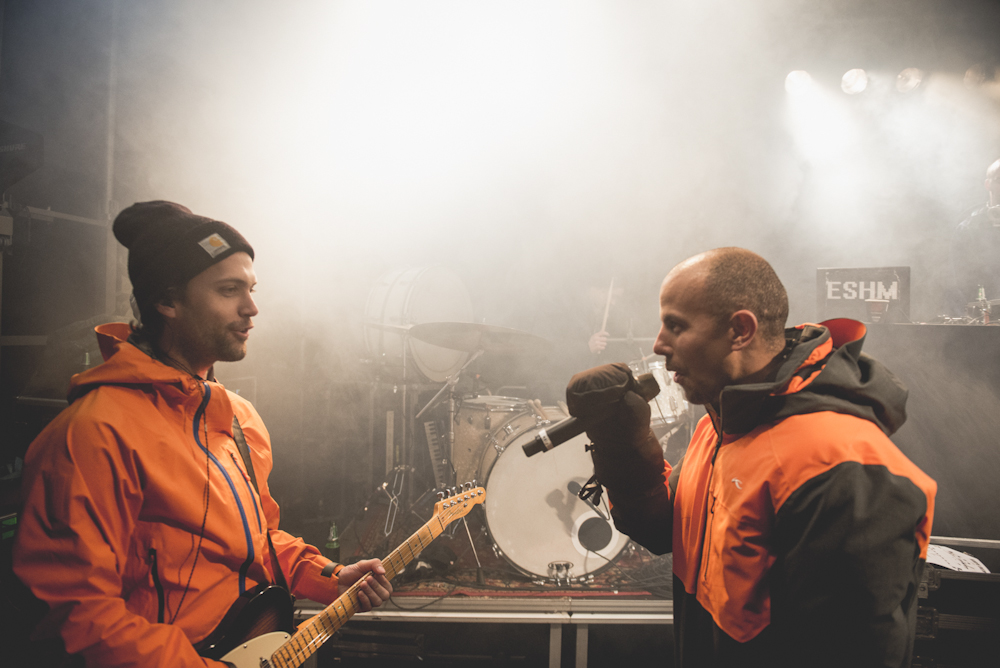 Beers in a cabin to end the session. Good times.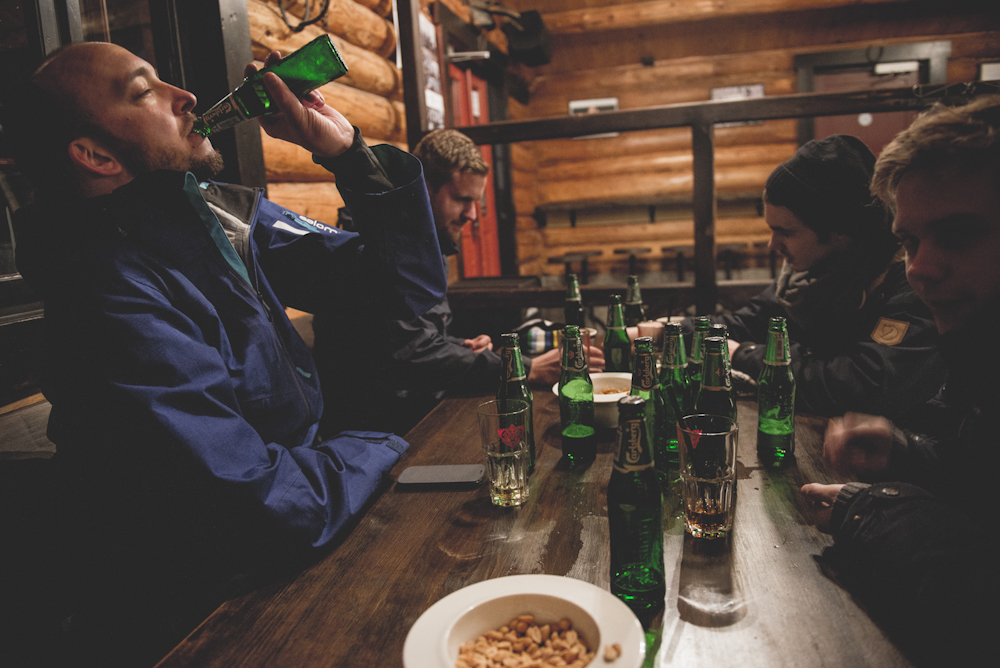 Swear it was scary to get to the venue the following day.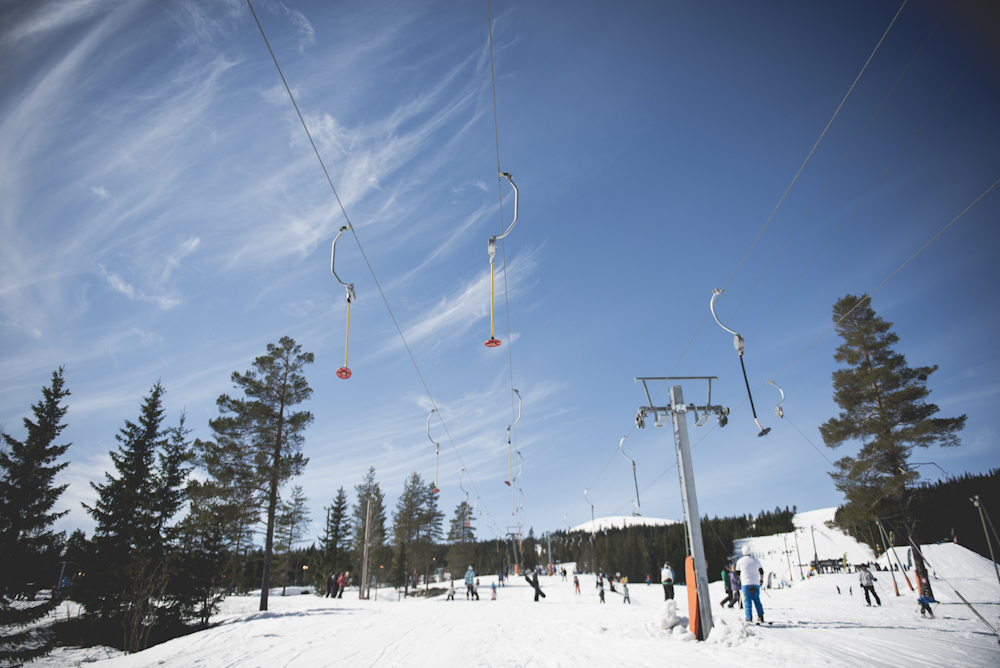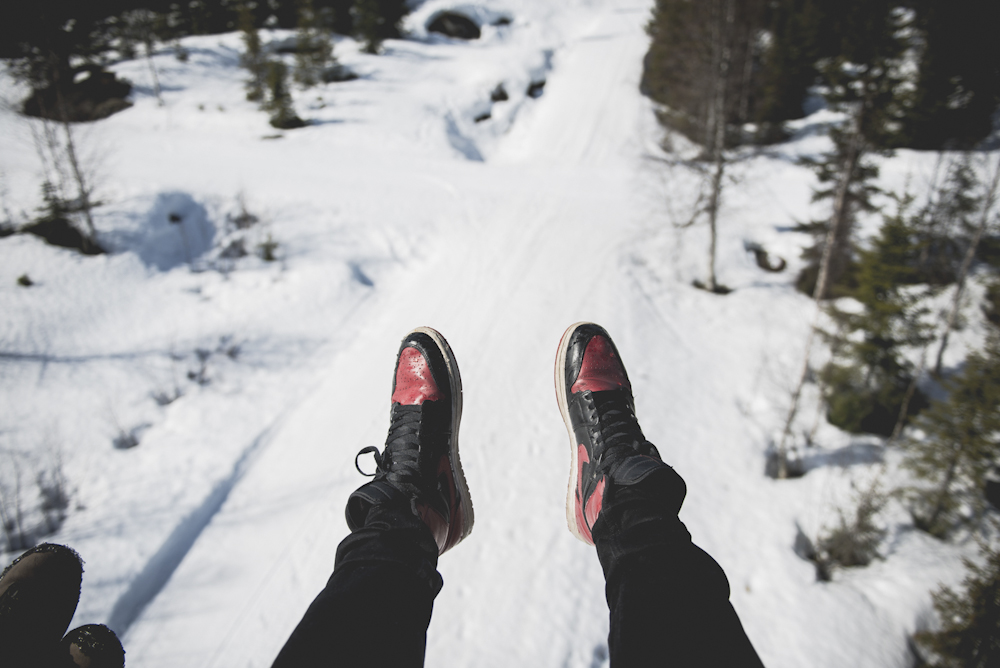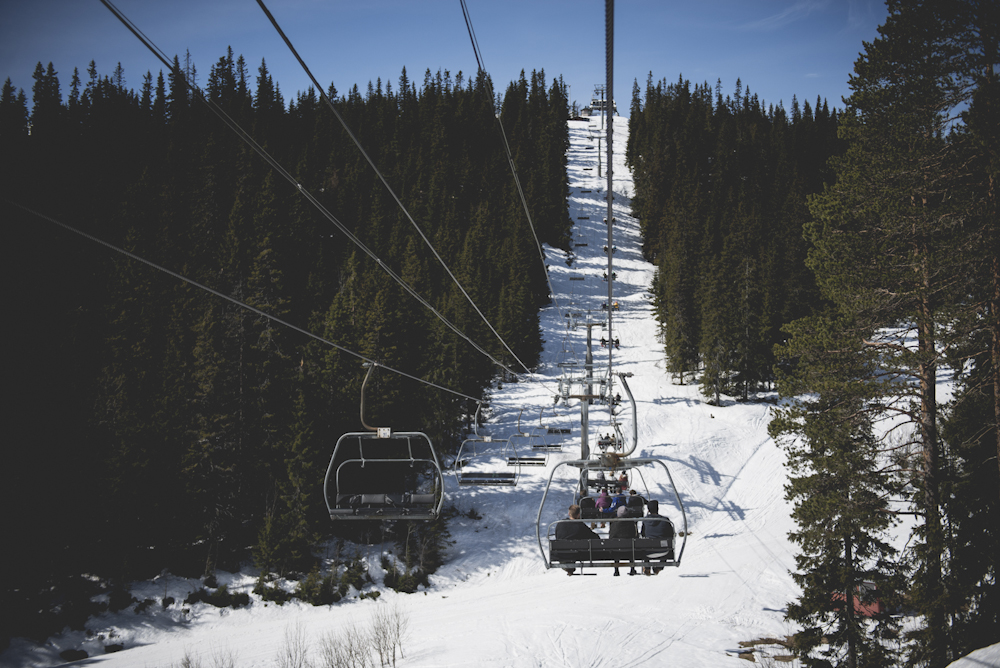 Turn down for what? Haha. People go crazy in the mountains. These people were actually pretty moderate.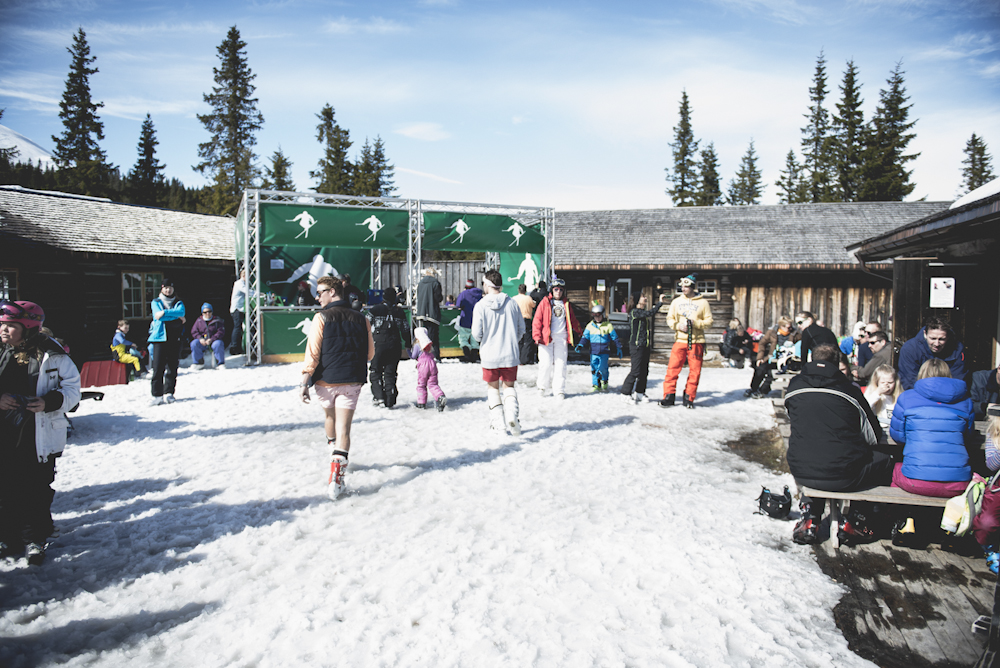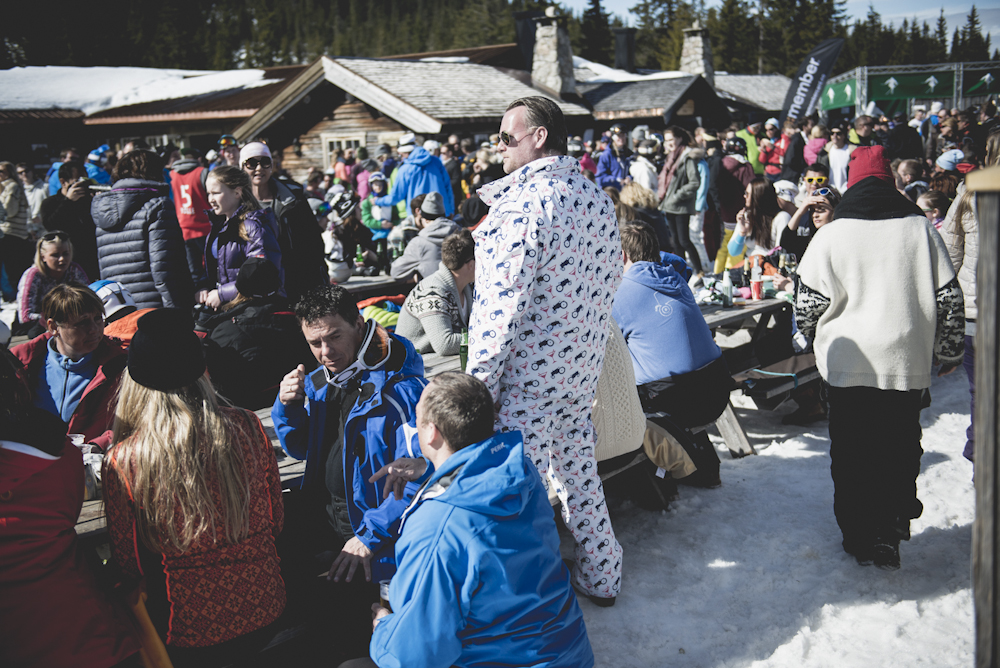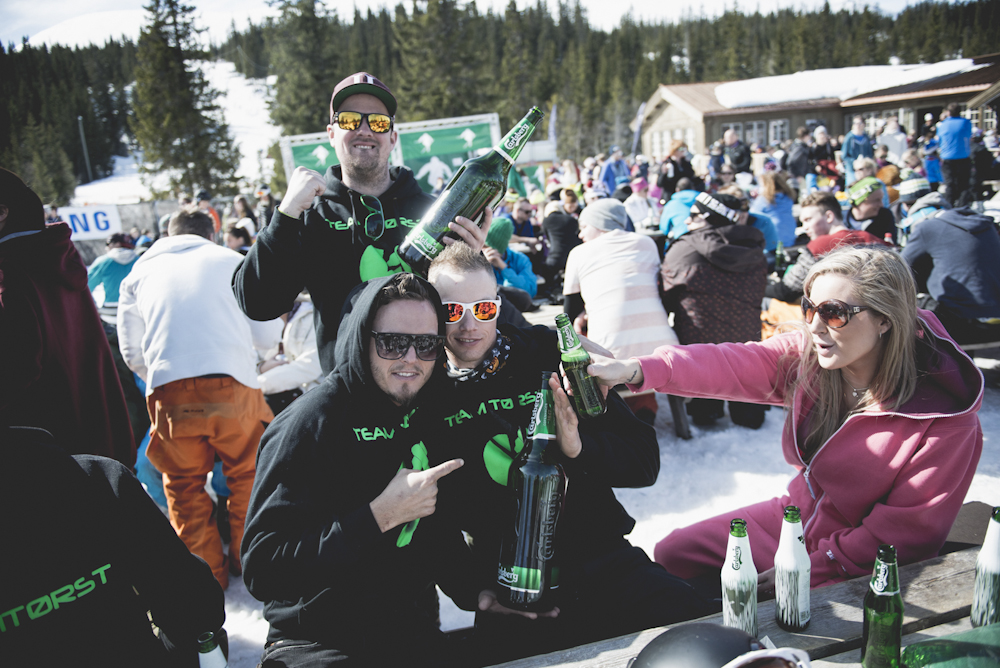 There are good peoples to though. S/O the homie Jae-R and his girl Ine. Come back to the game J!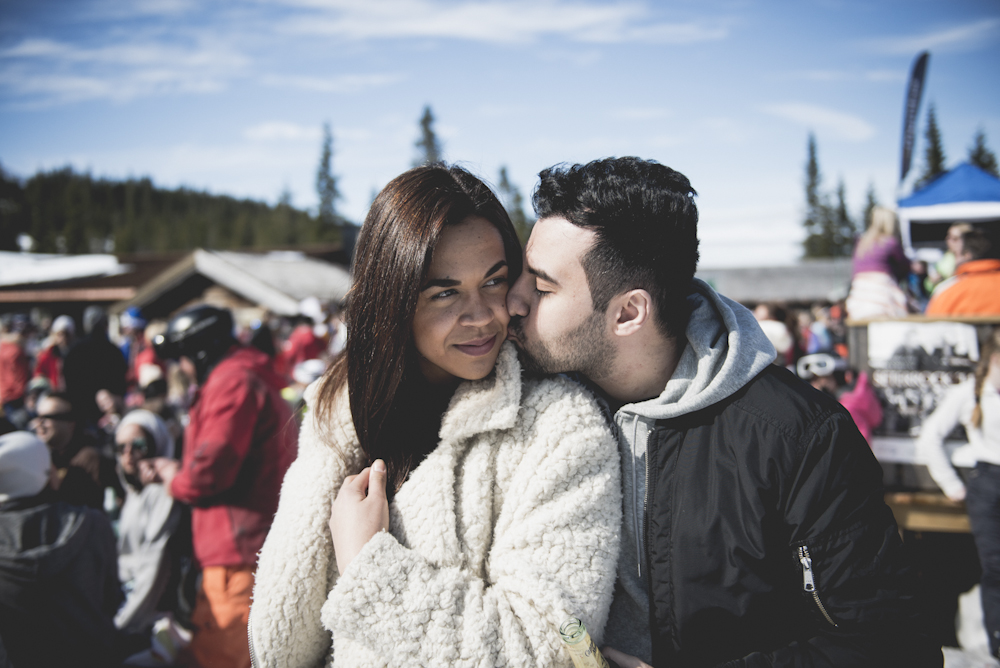 Show time!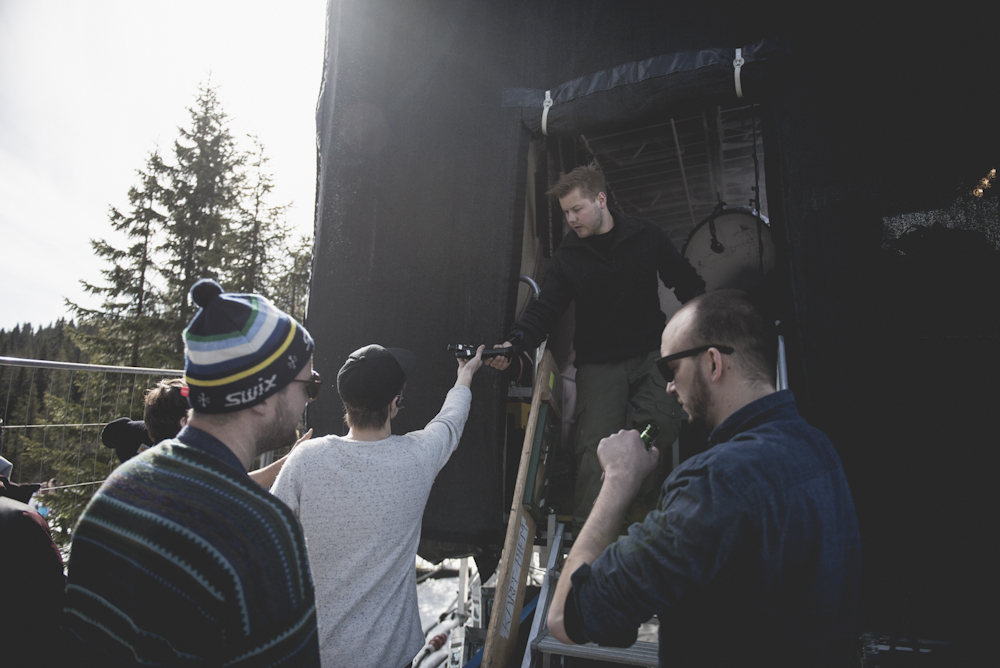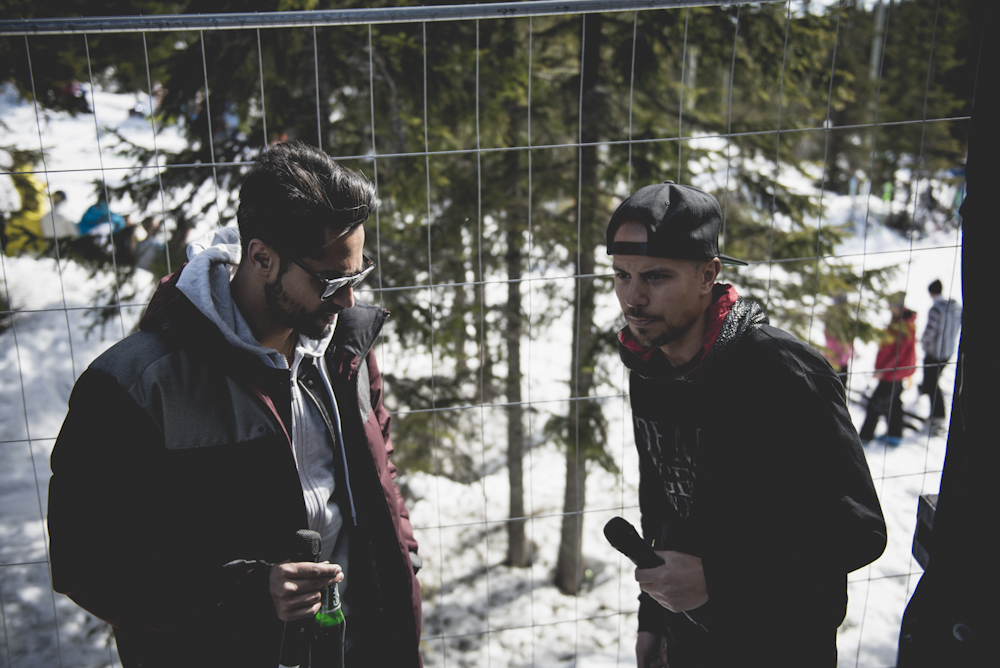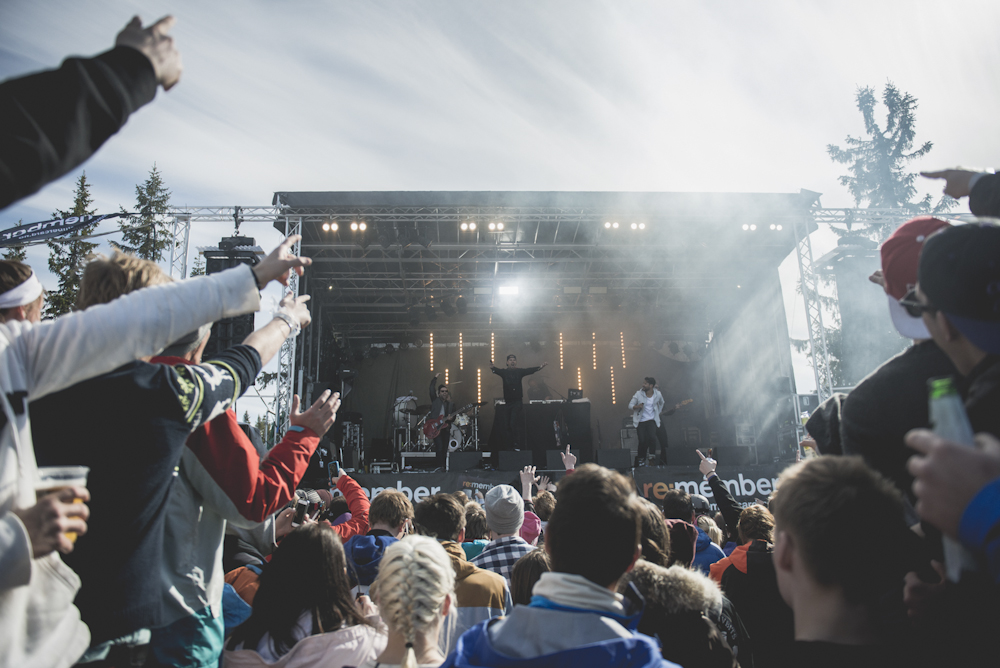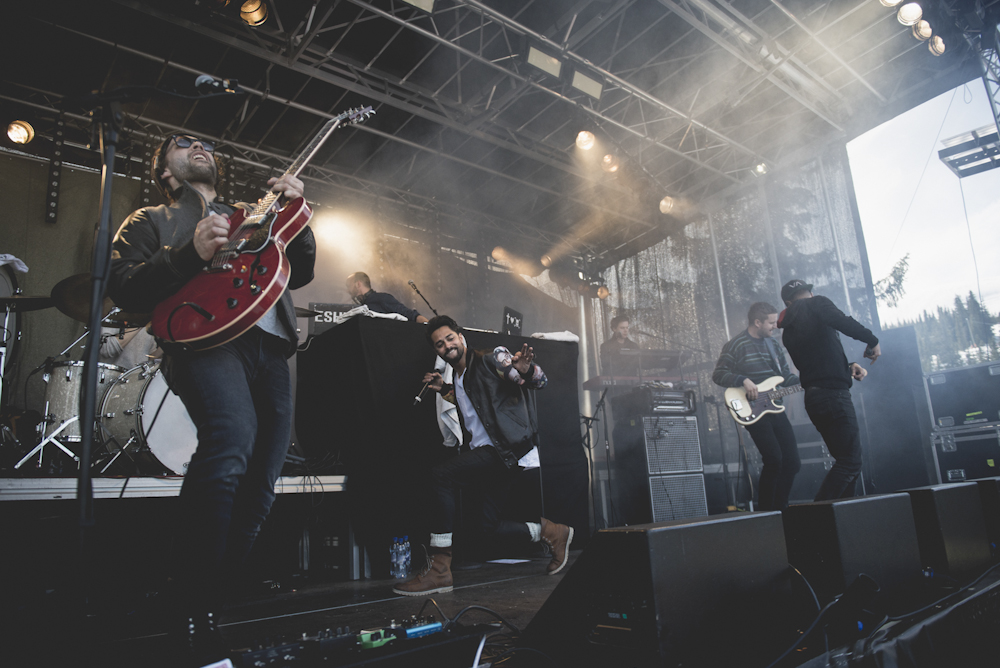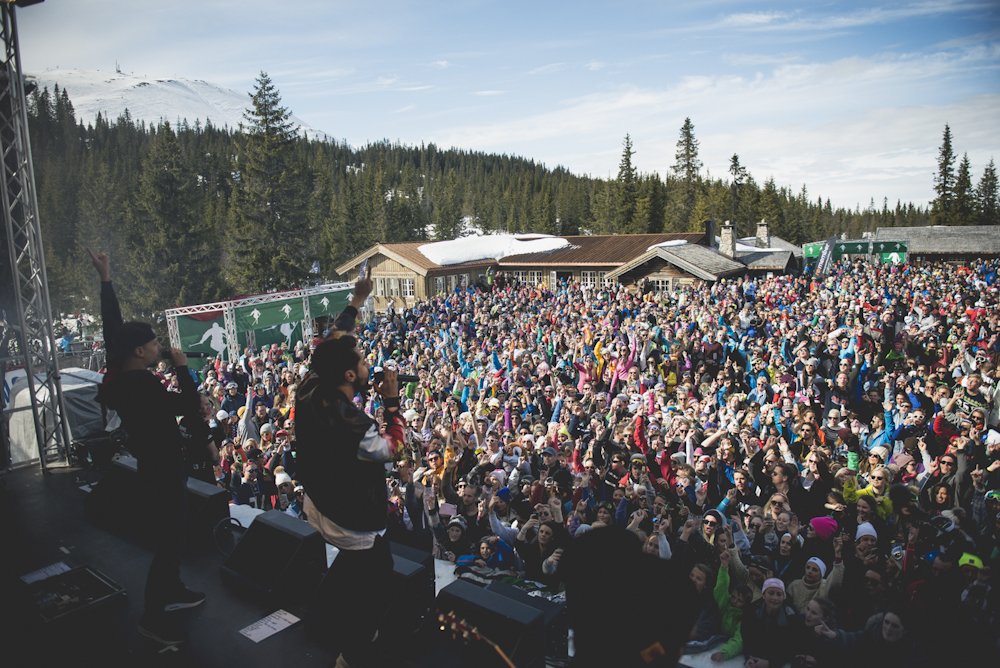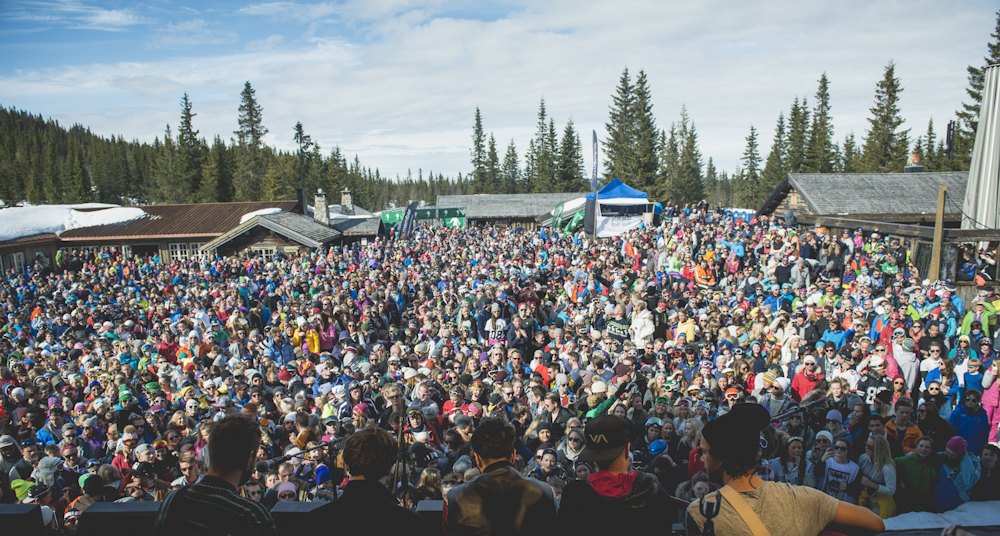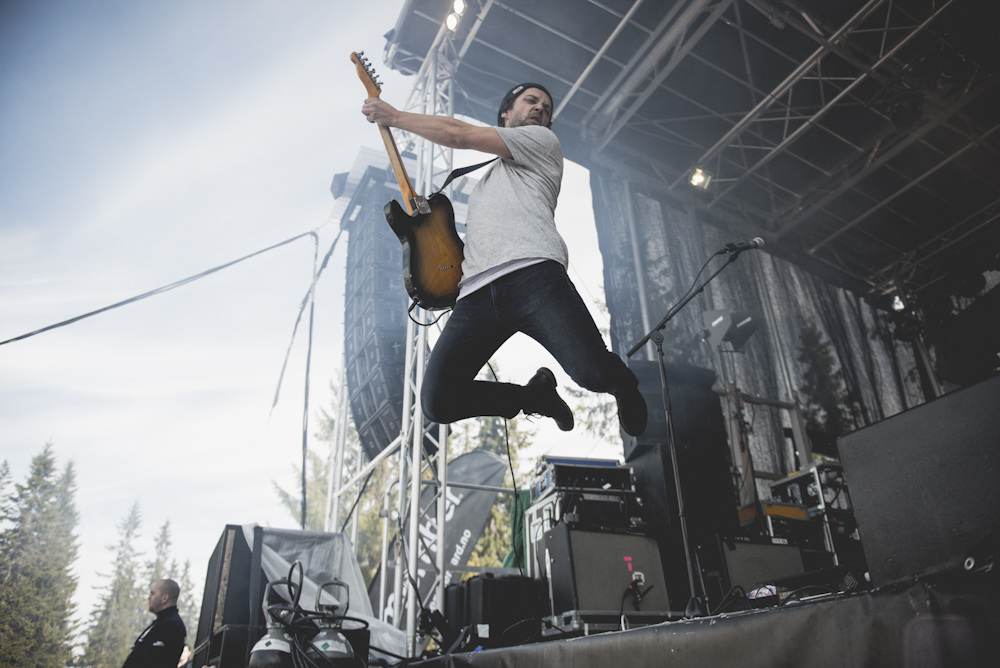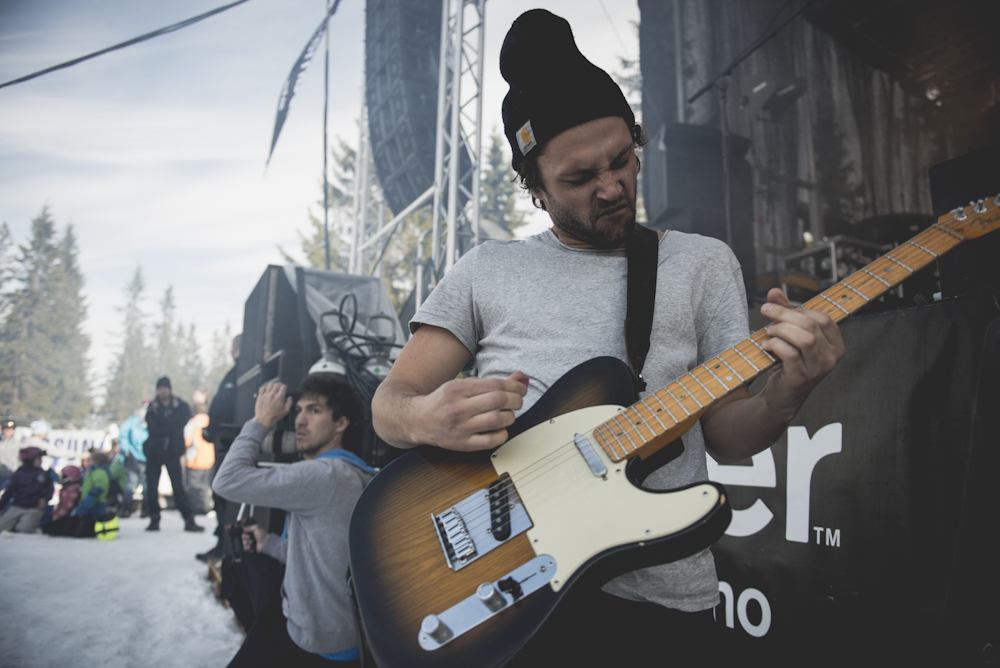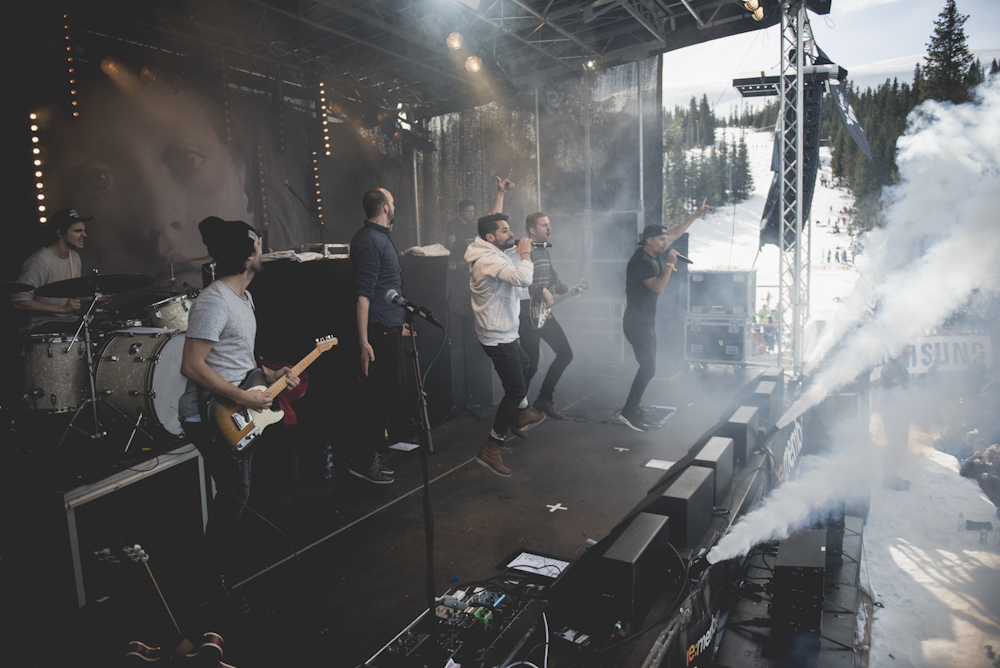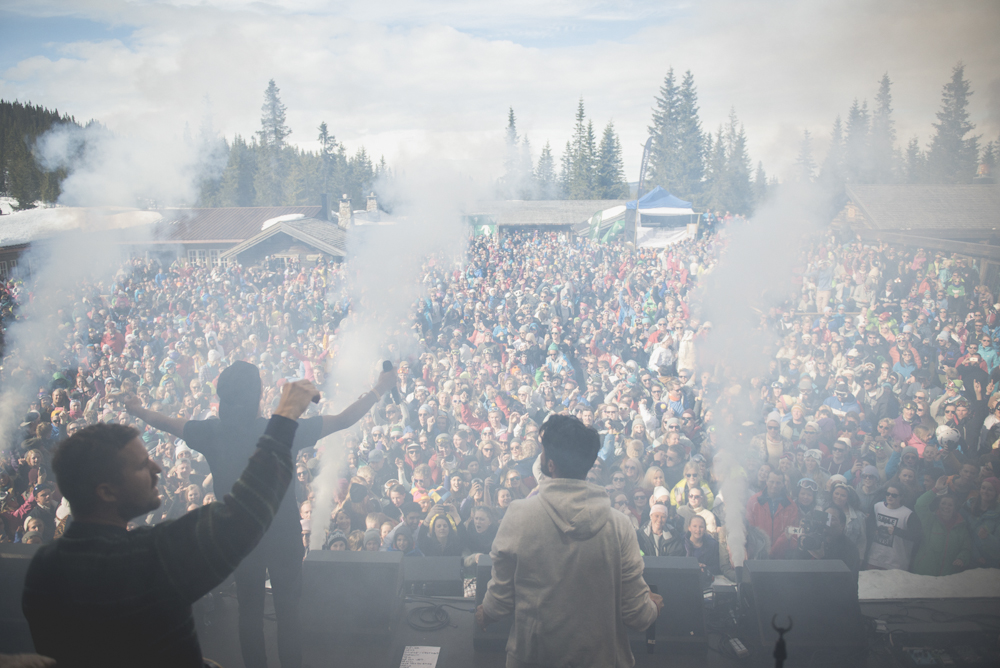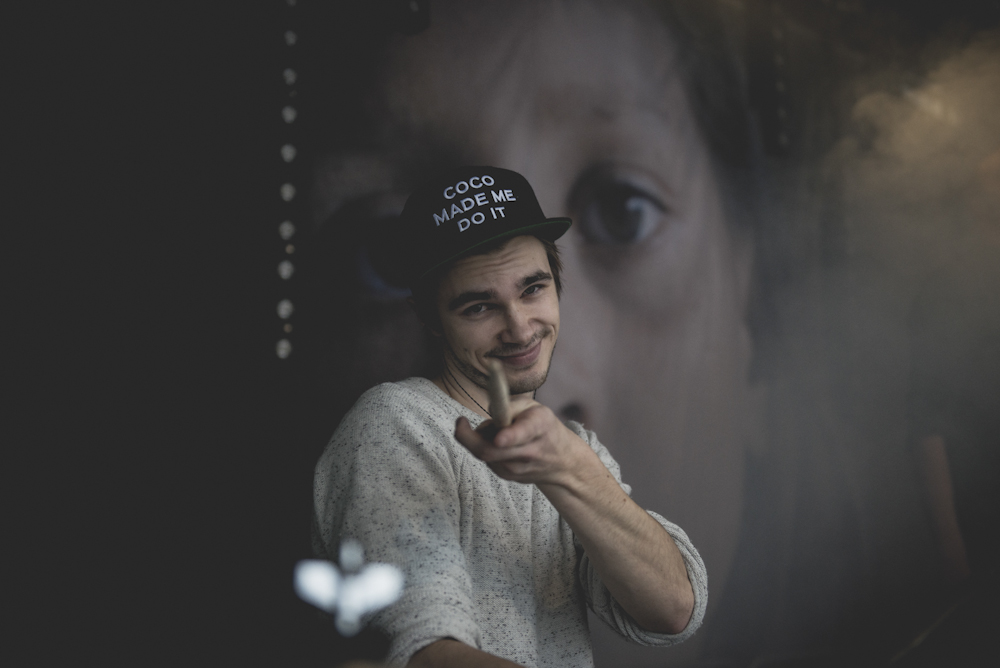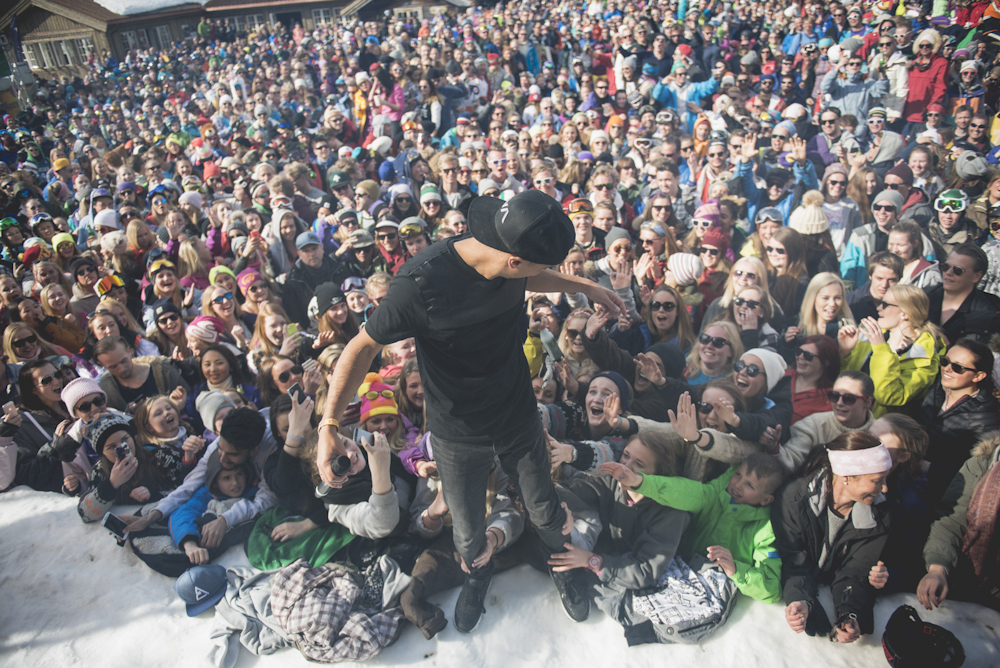 Crowdsurfing for the win!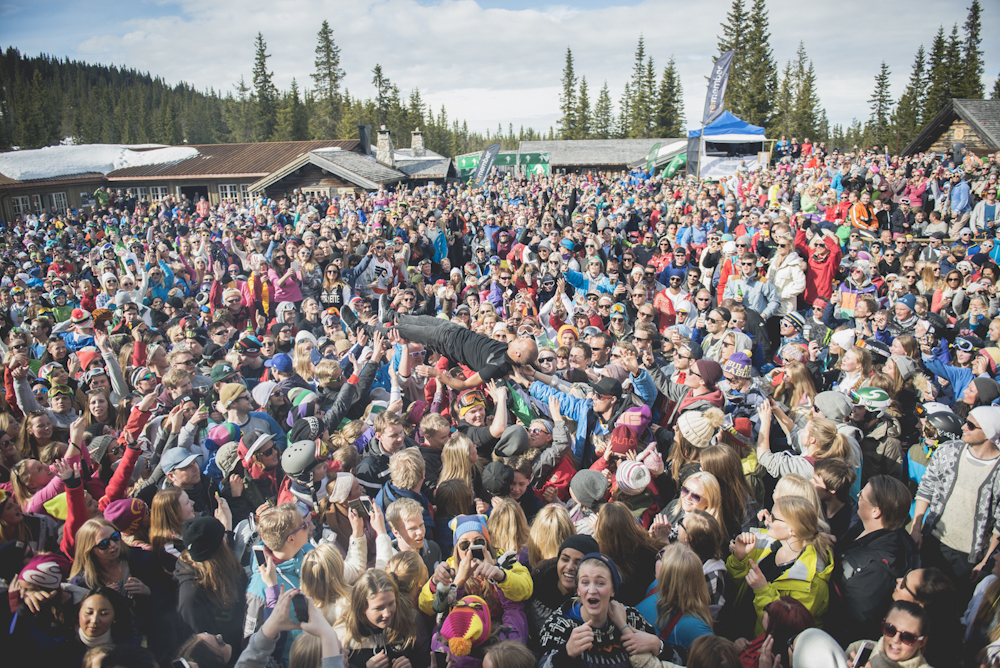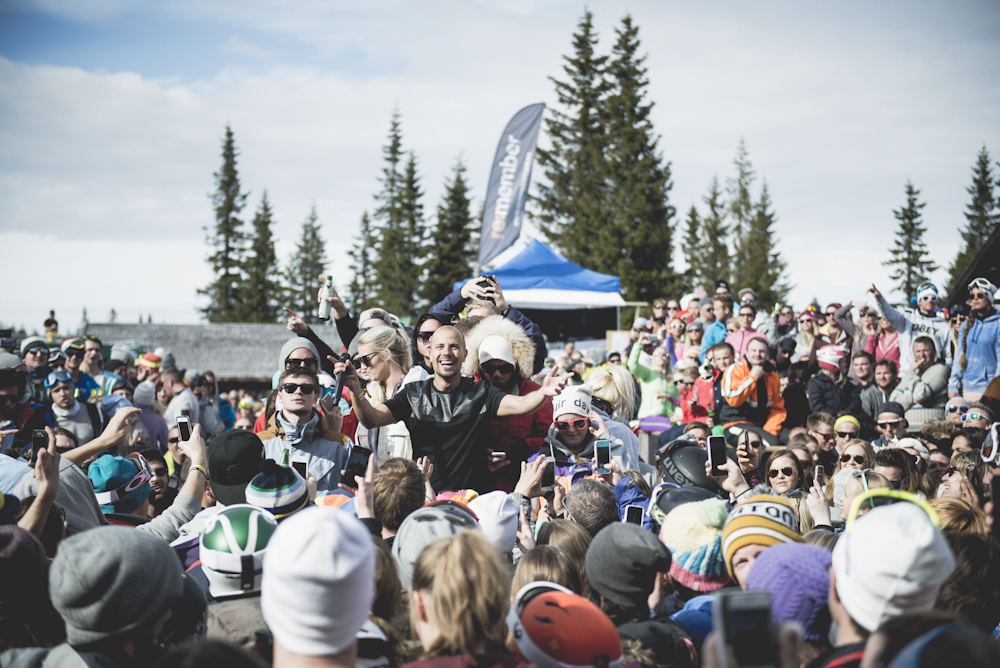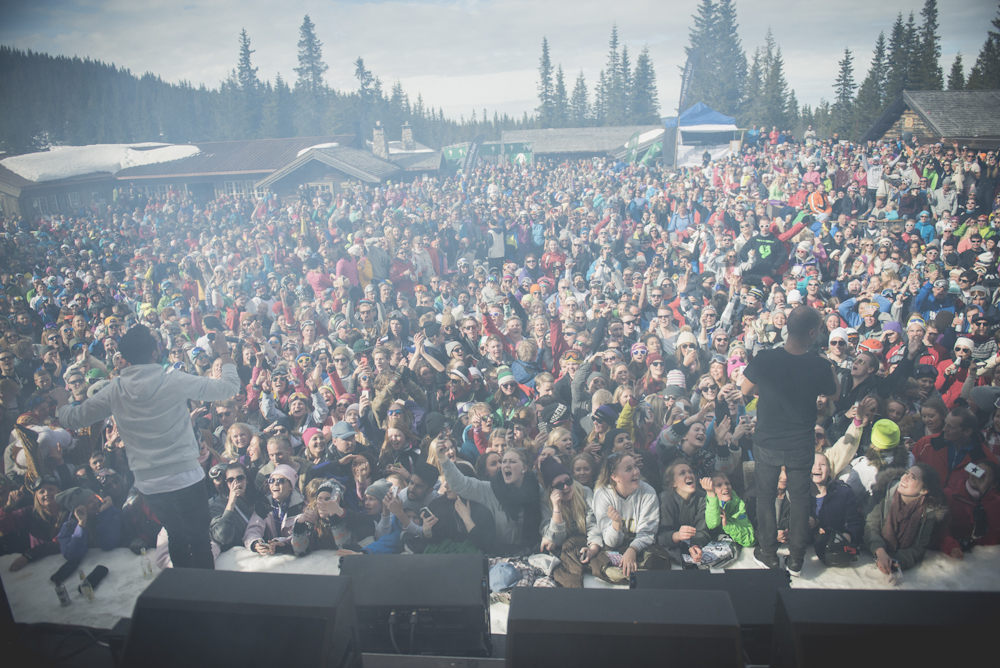 Game over!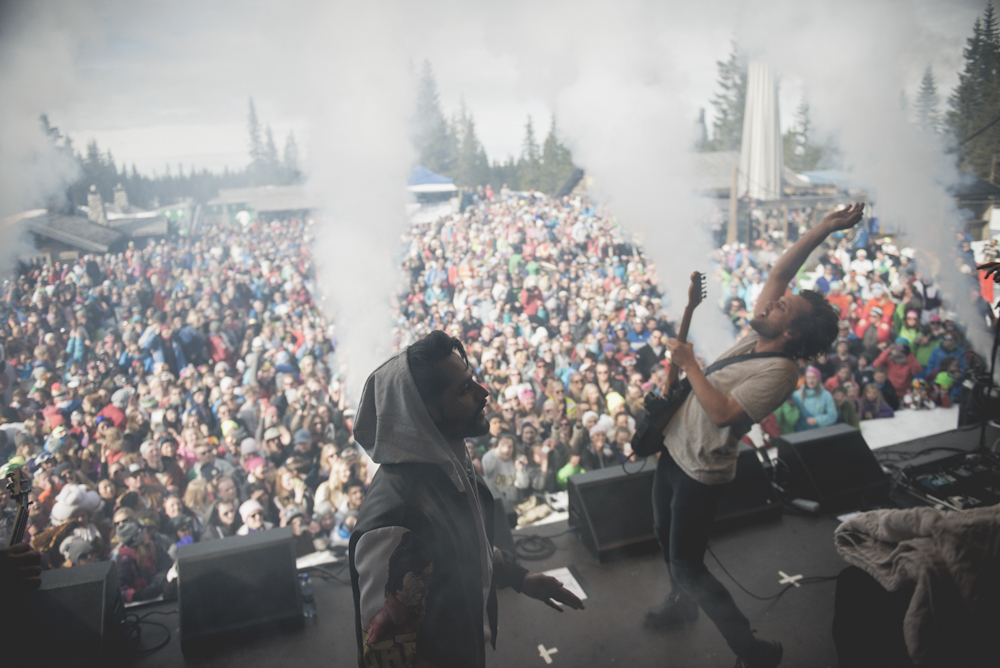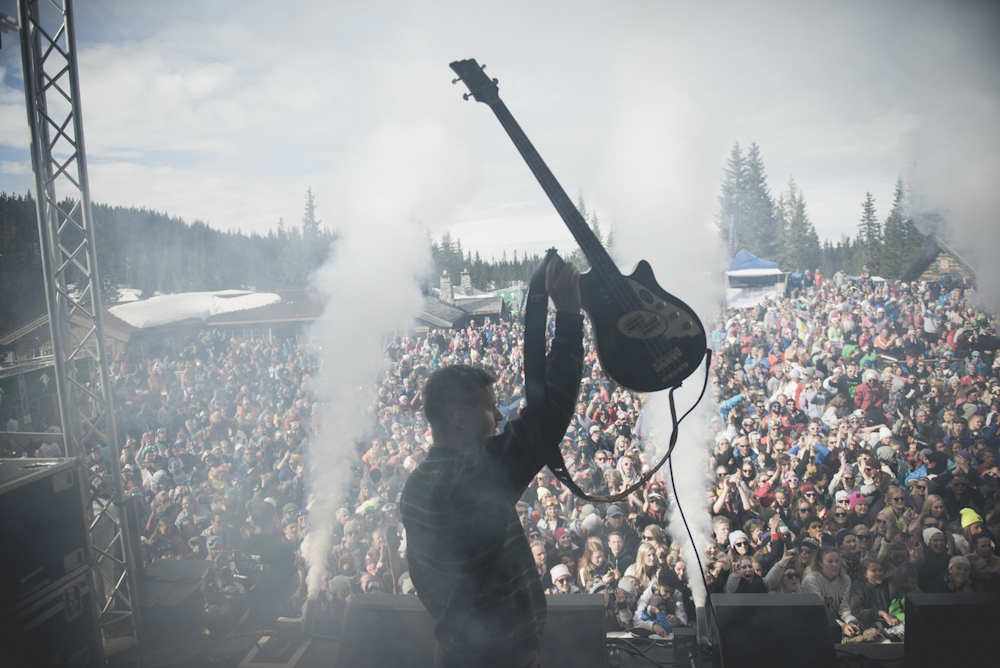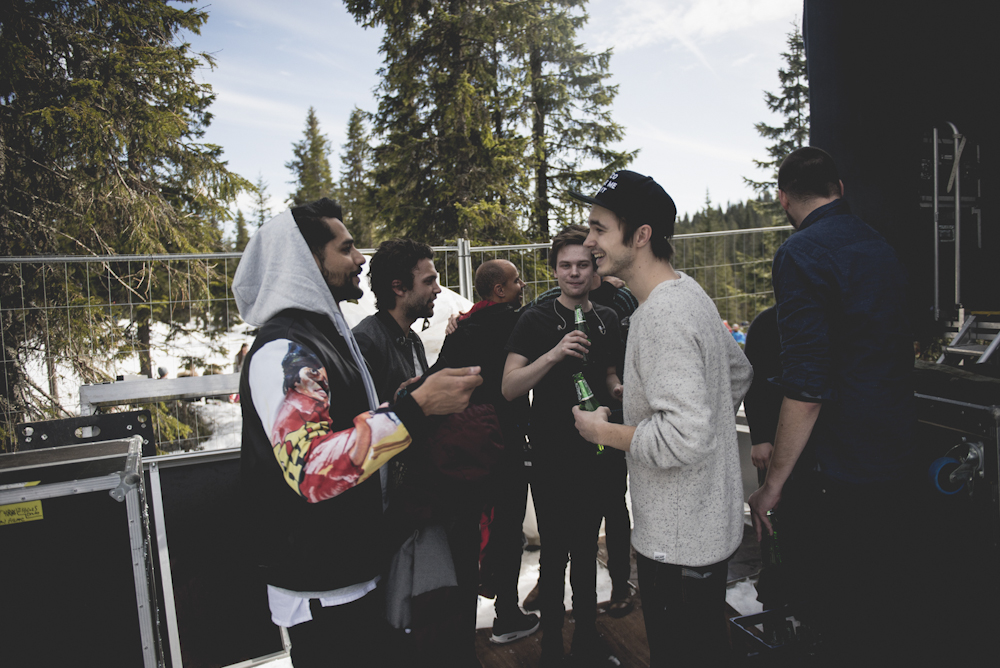 #SELFIE.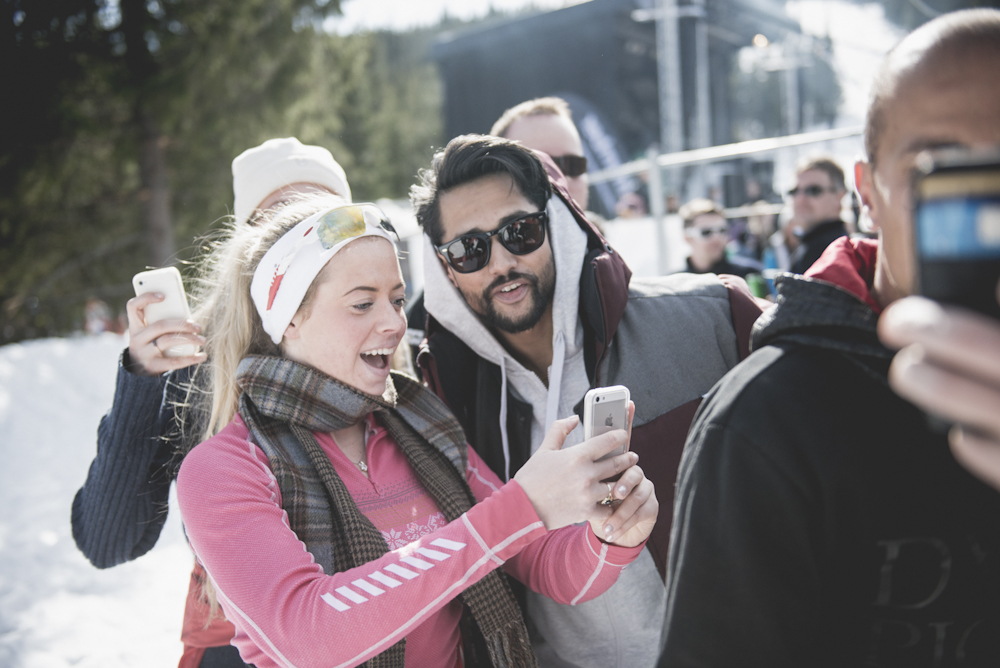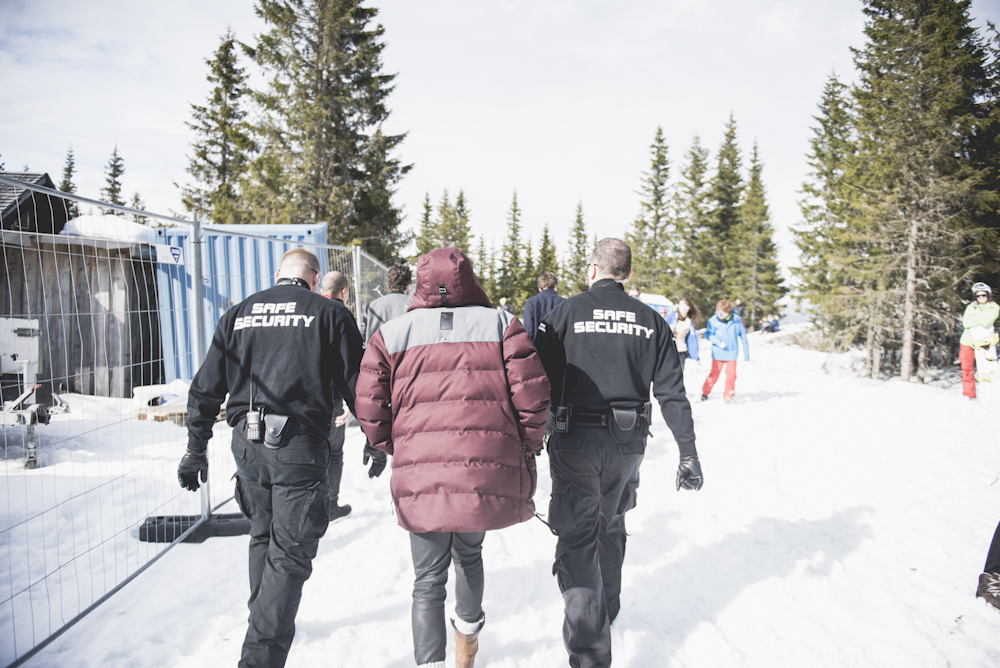 It has never been this fun to take a taxi.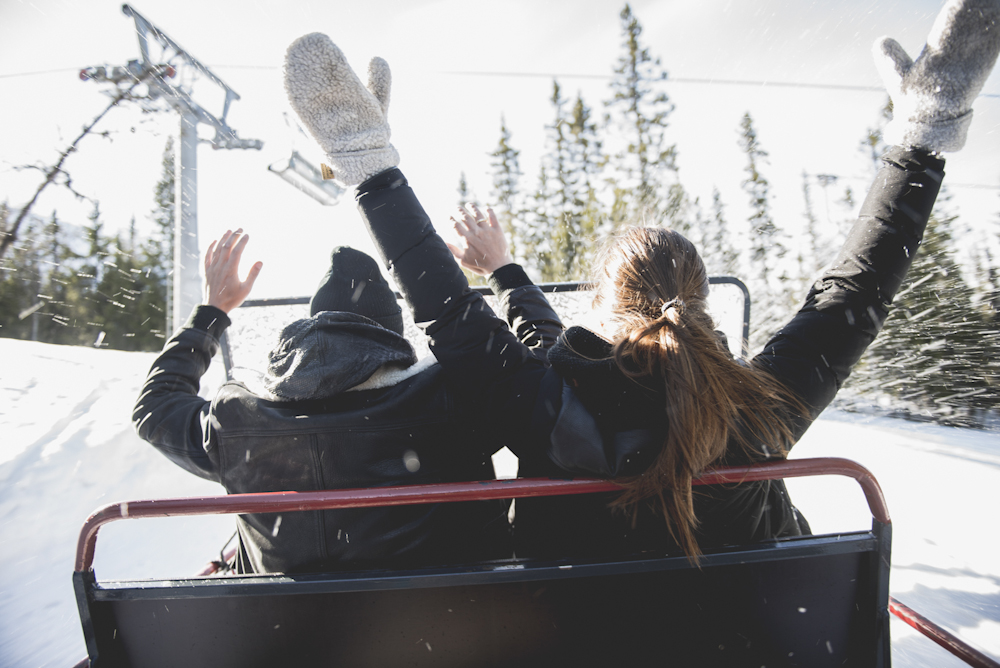 Norway.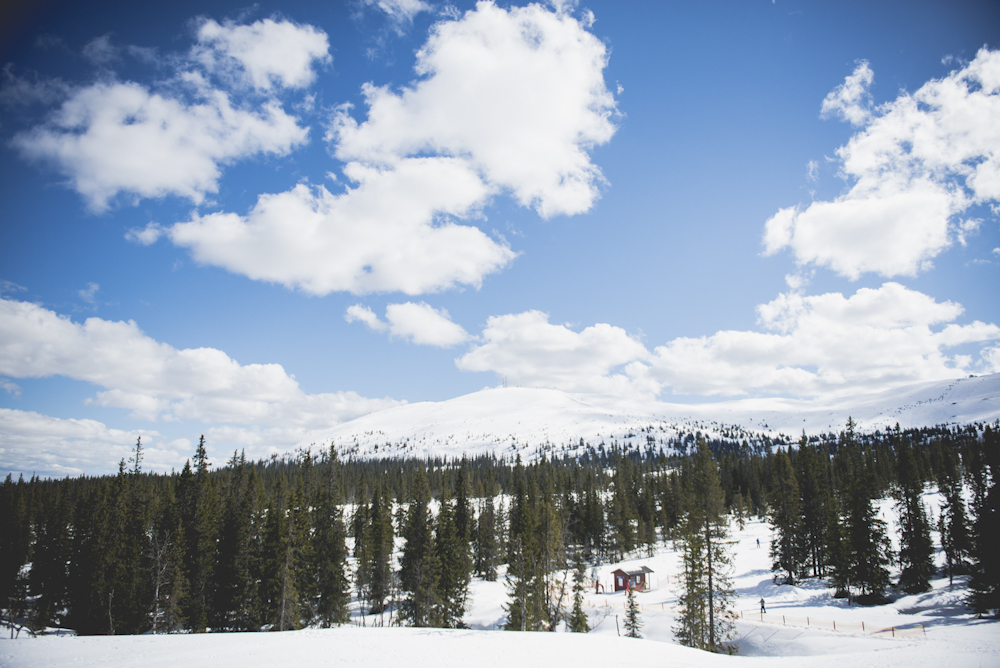 Signing autographs on iPad's? What has the world come to?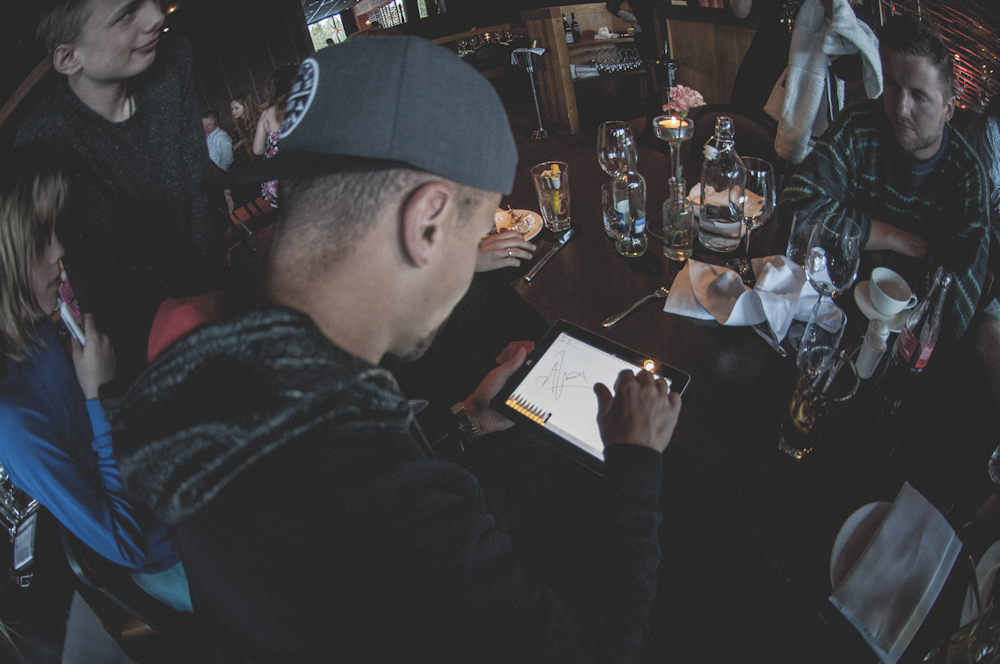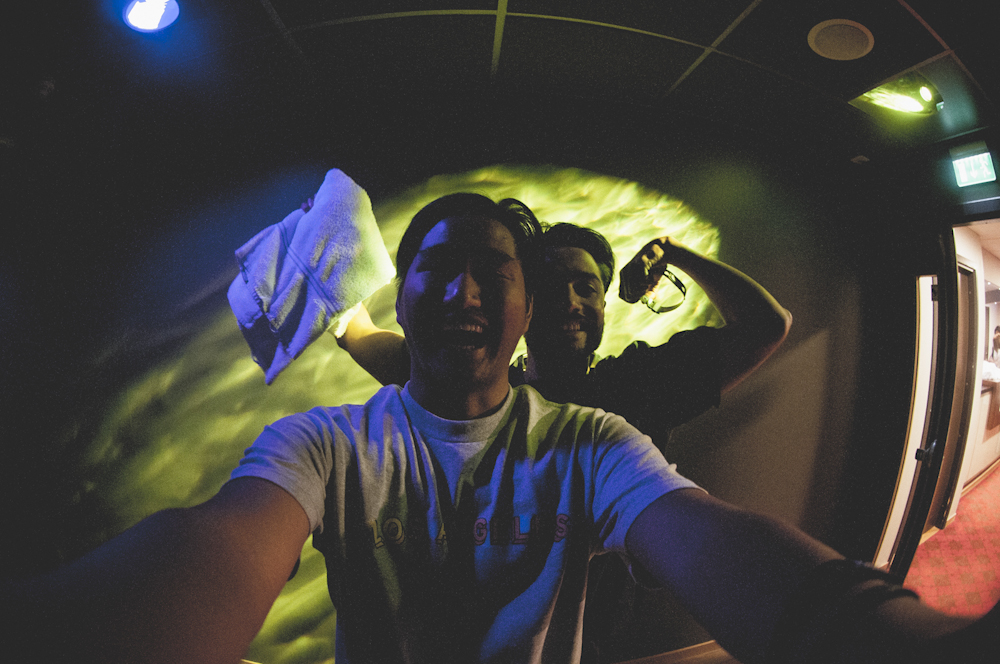 S/O to the pool.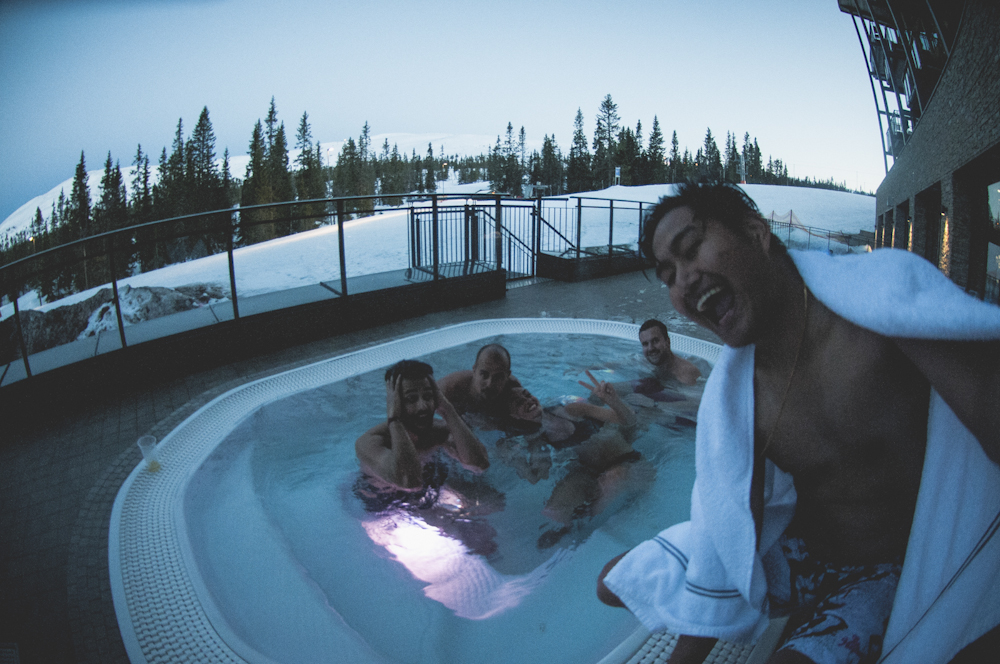 Cabin fever.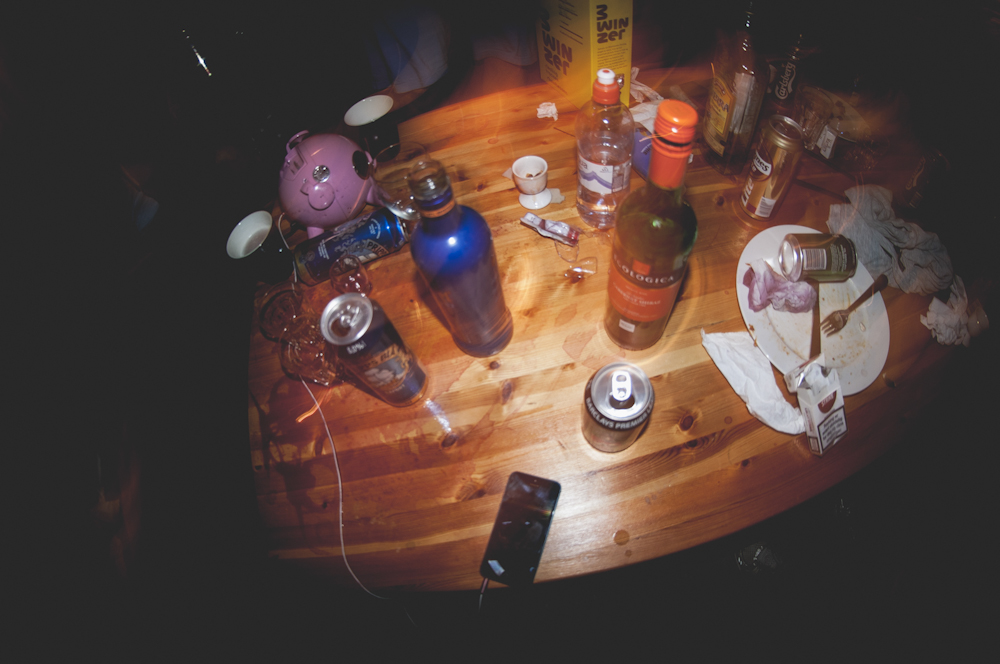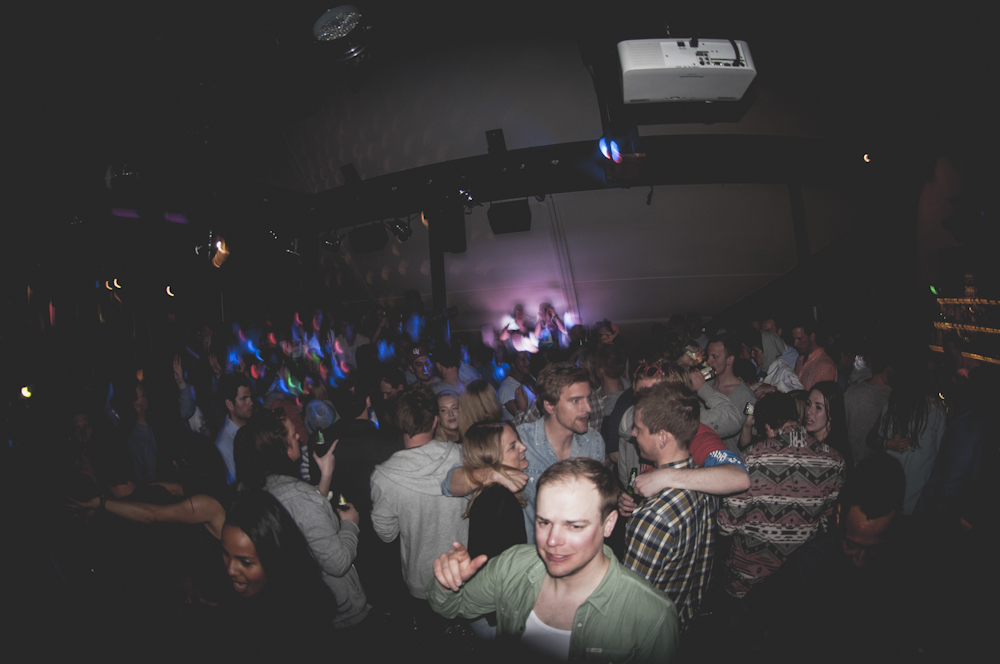 Game over part 2.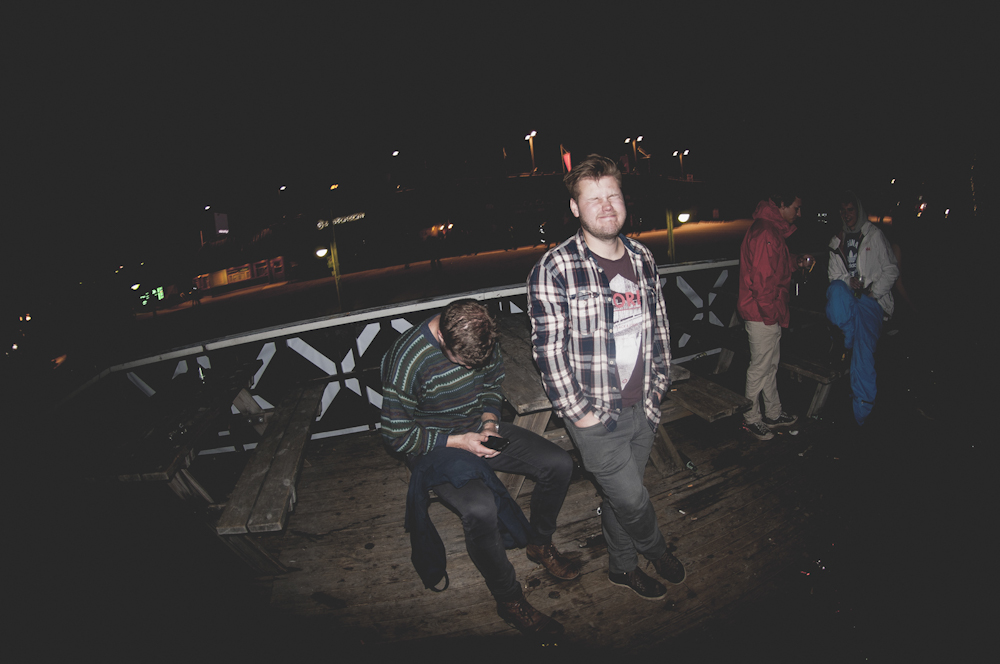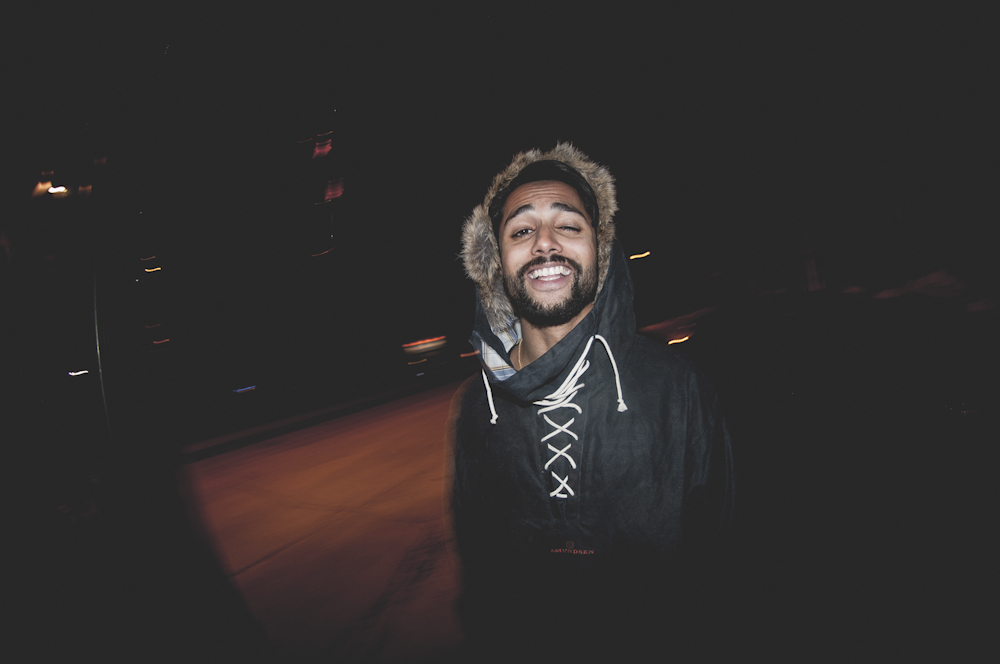 Ok bye!
– akam1k3