The Bucket List. We all have one, right? Mine is definitely big, but the top places I want to visit generally tend to surround an interesting happening that occurs in a certain part of the world. "Hanami" is Japan's two week celebration of Sakura (Cherry Blossoms) blooming. The tradition of Hanami dates centuries back, and it is a huge part of Japanese culture with a beautifully celebrated festival. Sakura trees bloom over the entire country for the month of April and the Japanese spend day and night underneath them partying, drinking, eating, and dancing.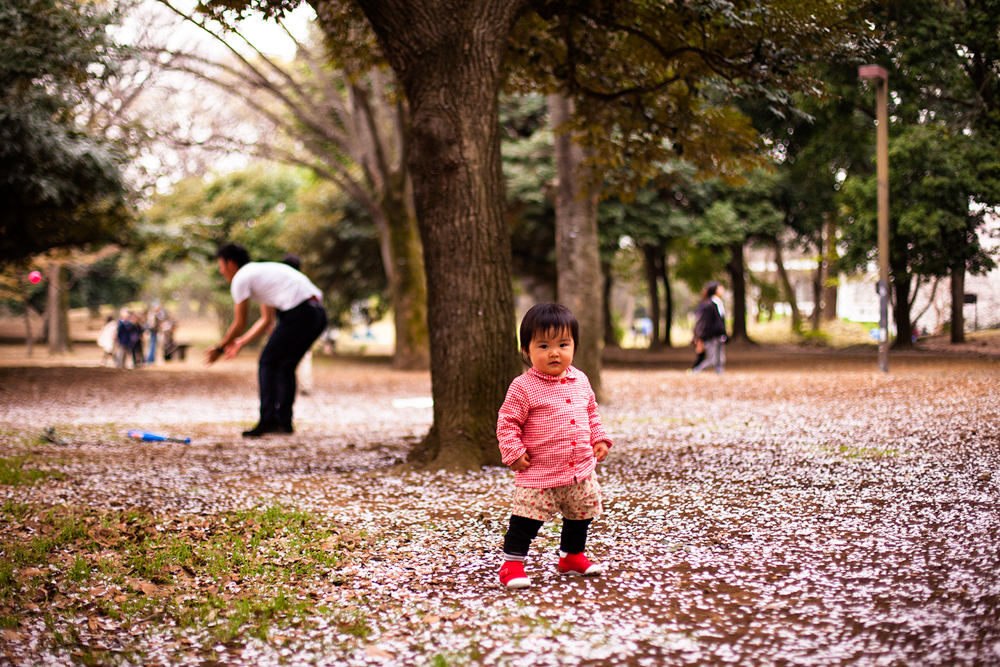 This time last year, April, 2013, I was in Tokyo. Having not left the country for many years due to my status, I knew that the moment I became a citizen, I would travel as far as possible. (How backwards is that?) For as long as I can remember, I wanted to travel to Japan to see the famed Sakura. This was my first trip to the East, this is when I fell in love with Asia. Not a bad start, eh? When I arrived in Tokyo, I was thrilled over the site of Sakura, I couldn't believe I actually made it for the festival. These delicate trees only bloom for a week or two, but the spectacle is really when the petals fall. You feel like you're in some sort of magical land or snow globe. Even when I was there it still felt surreal. I felt like I was in a painting, a real life Monet.
Last year, the trees bloomed earlier than usual due to Spring coming a bit early. I was fortunate enough to get to see them at full bloom, even though it was just for a couple of days. The first week in Japan was rainy and cold, causing the petals to fall prematurely. Here is a mix of pink and dark photos that I think represent my time in Tokyo pretty accurately.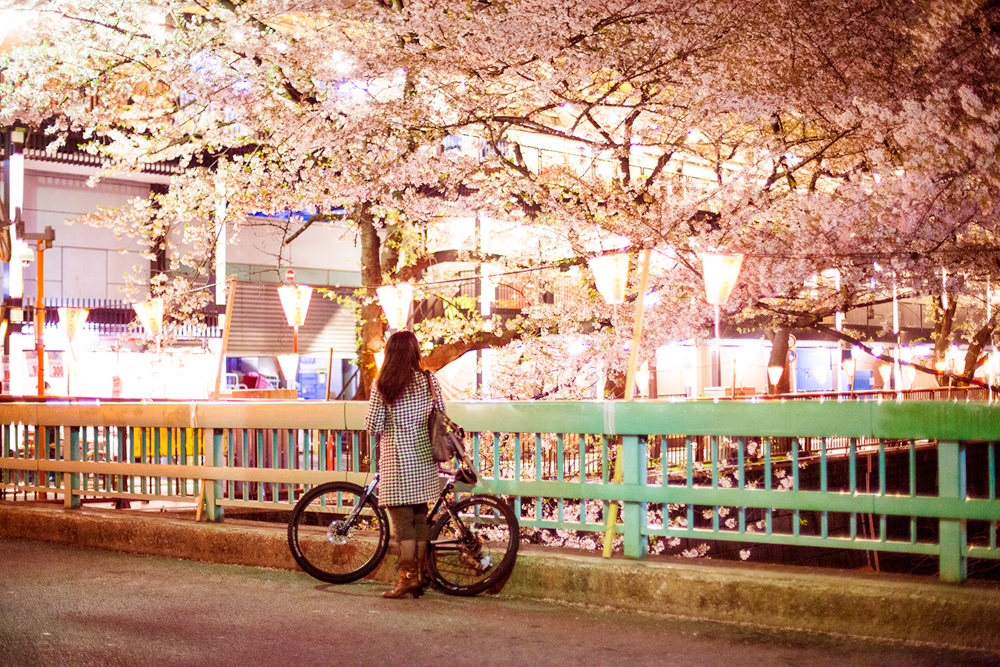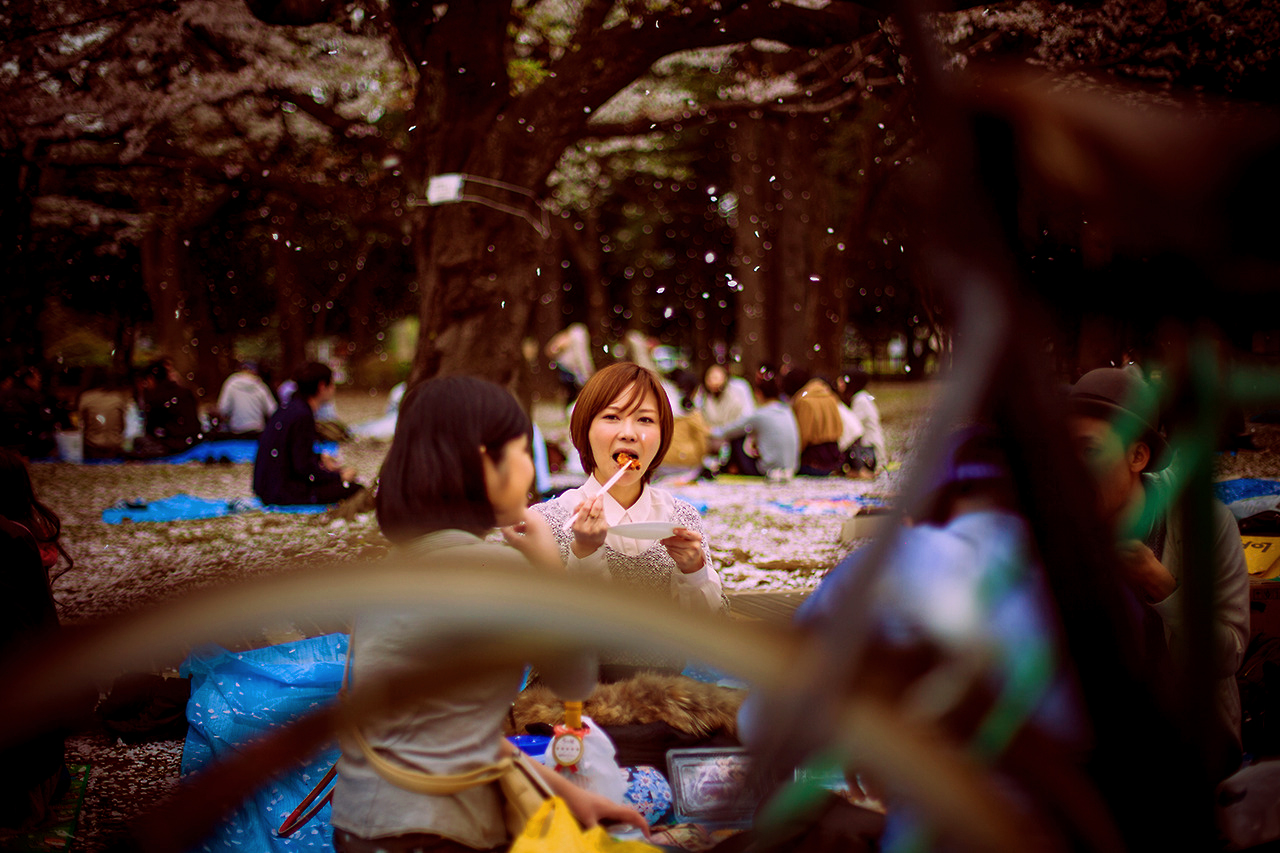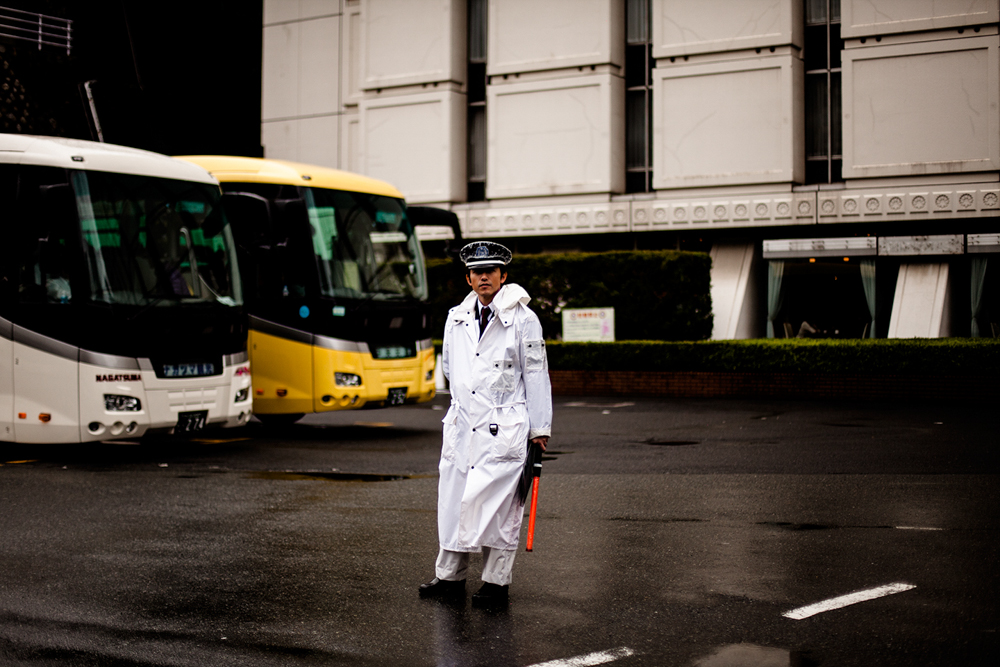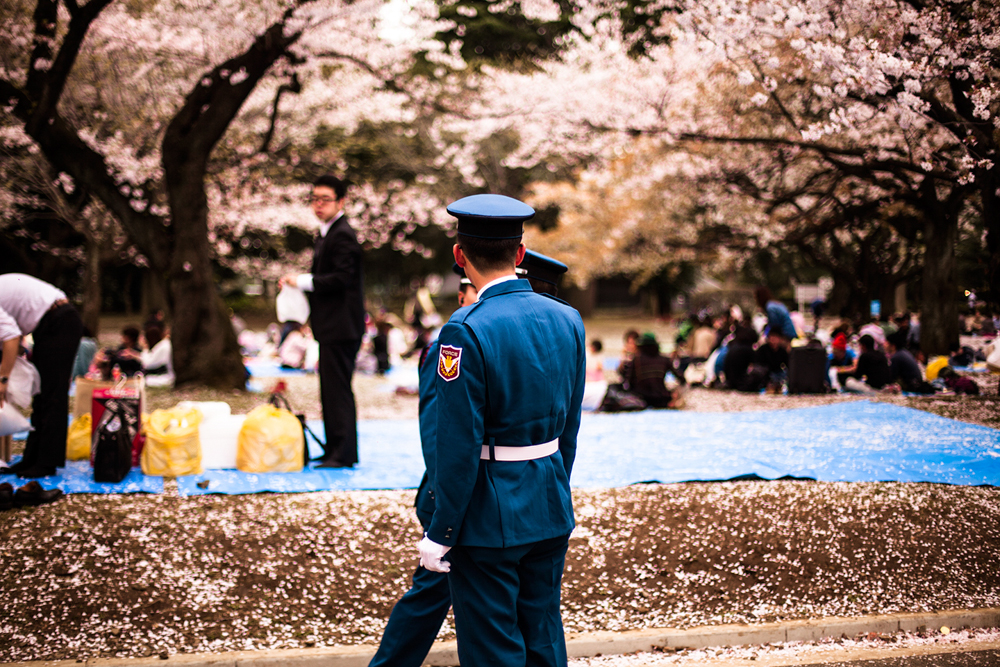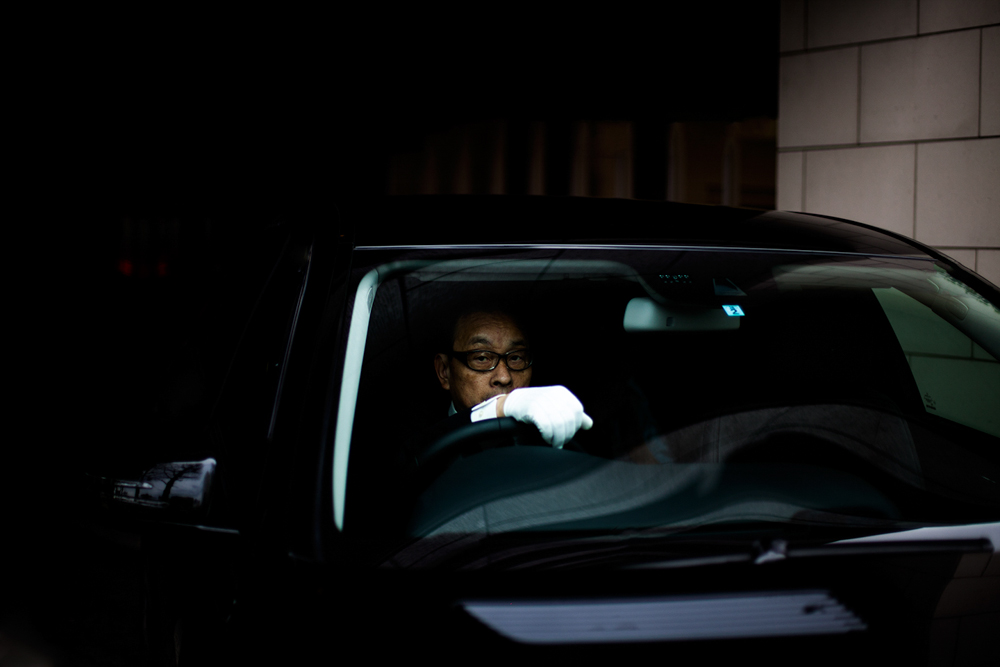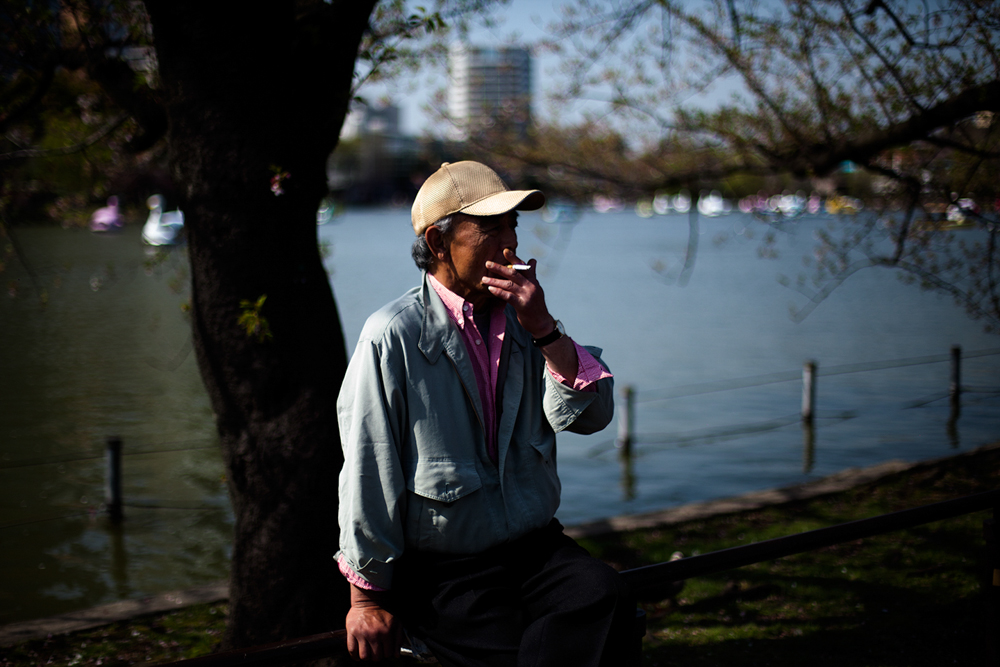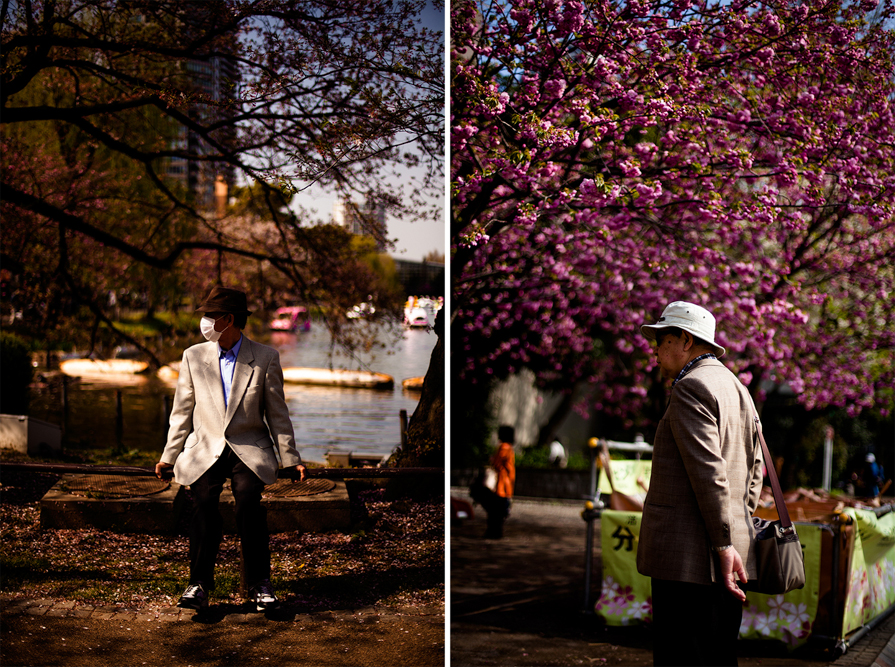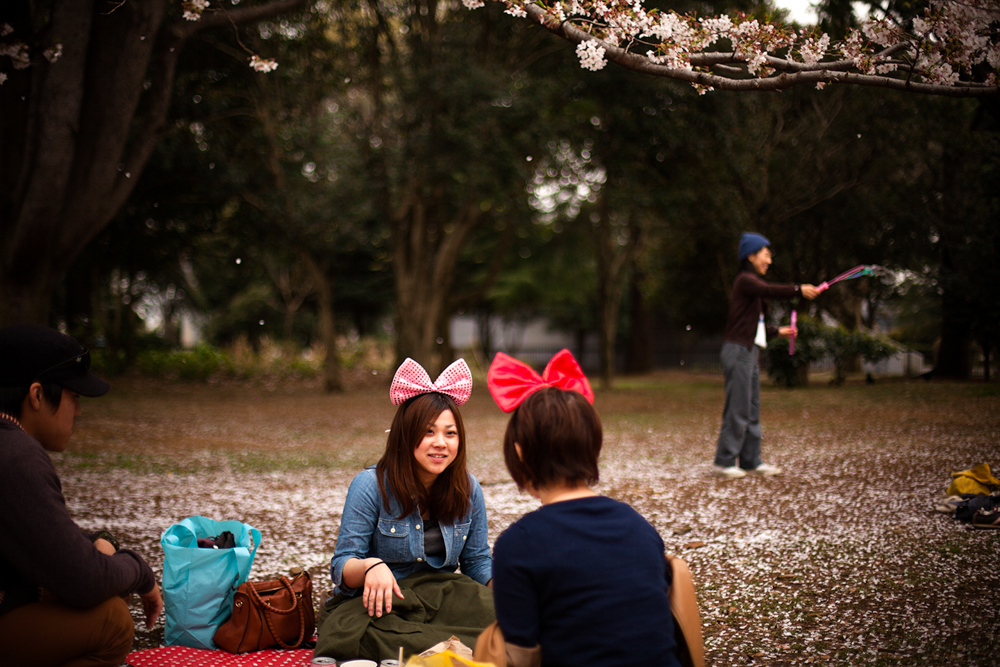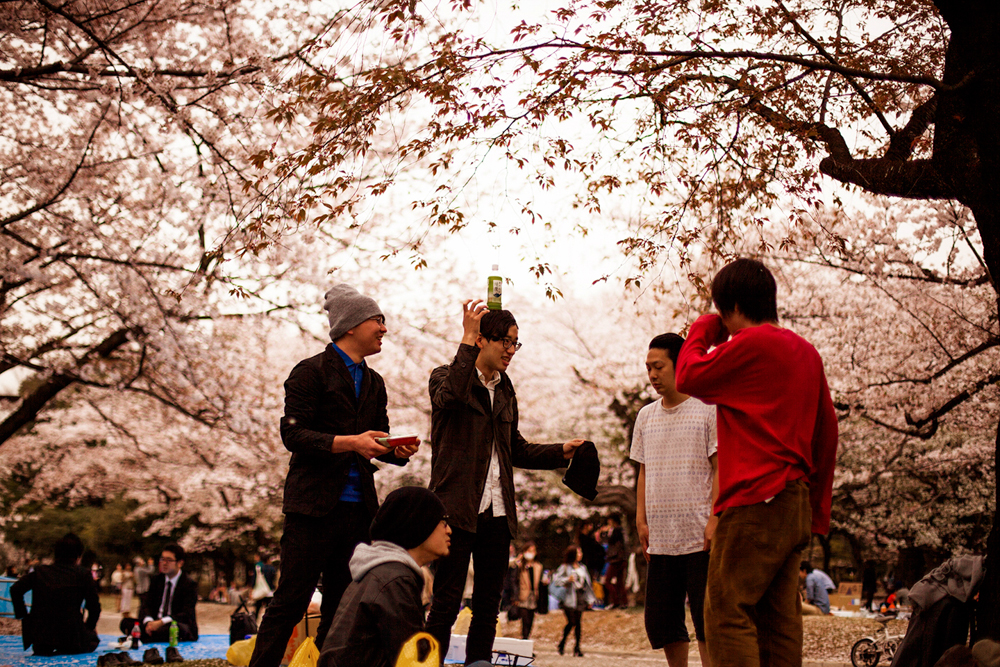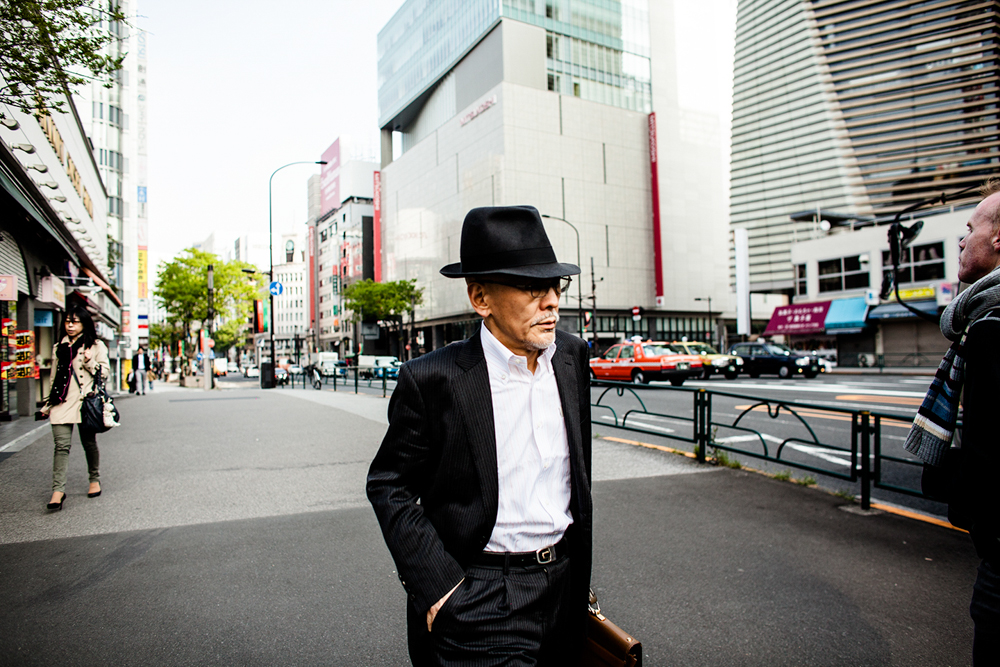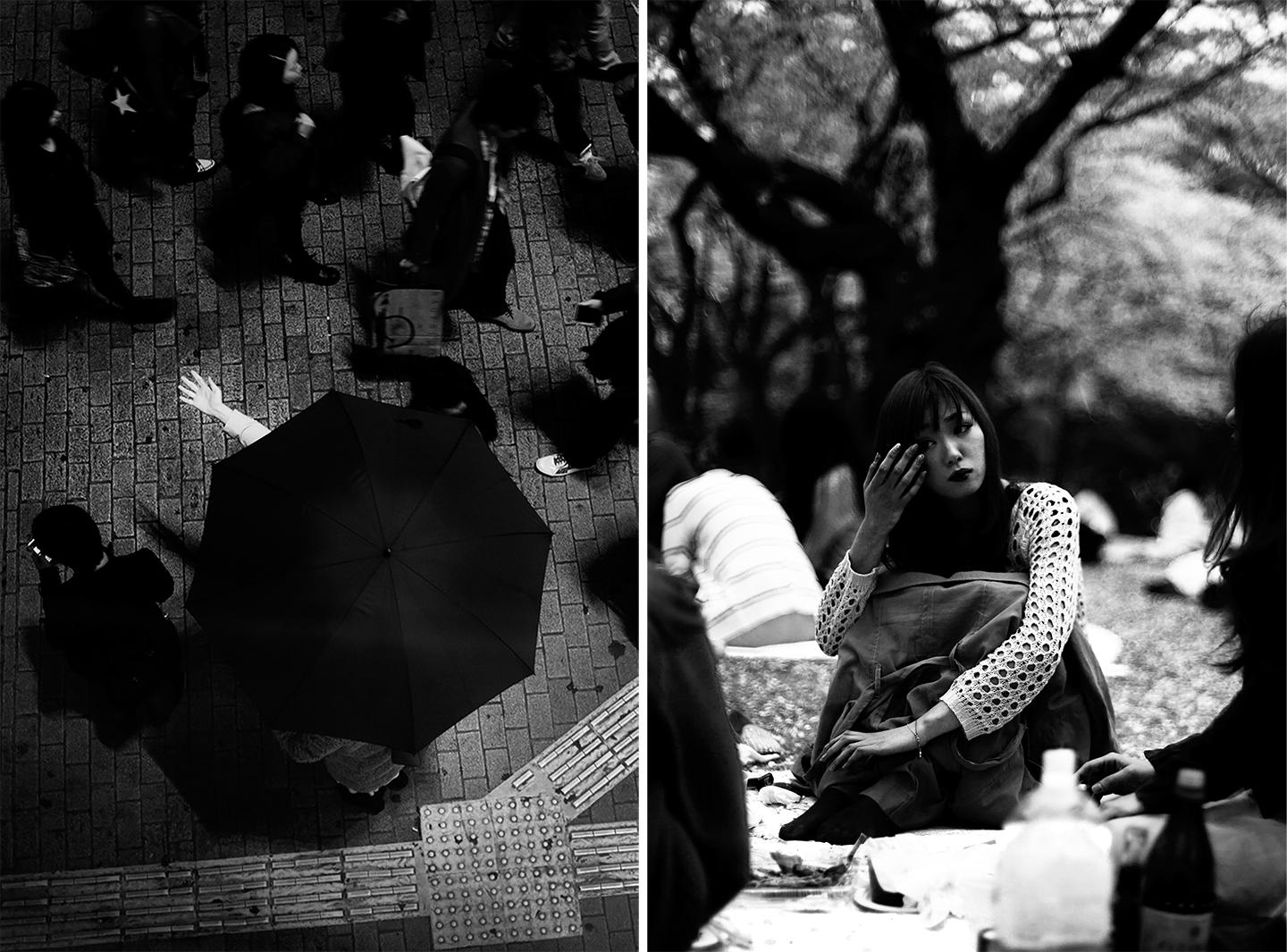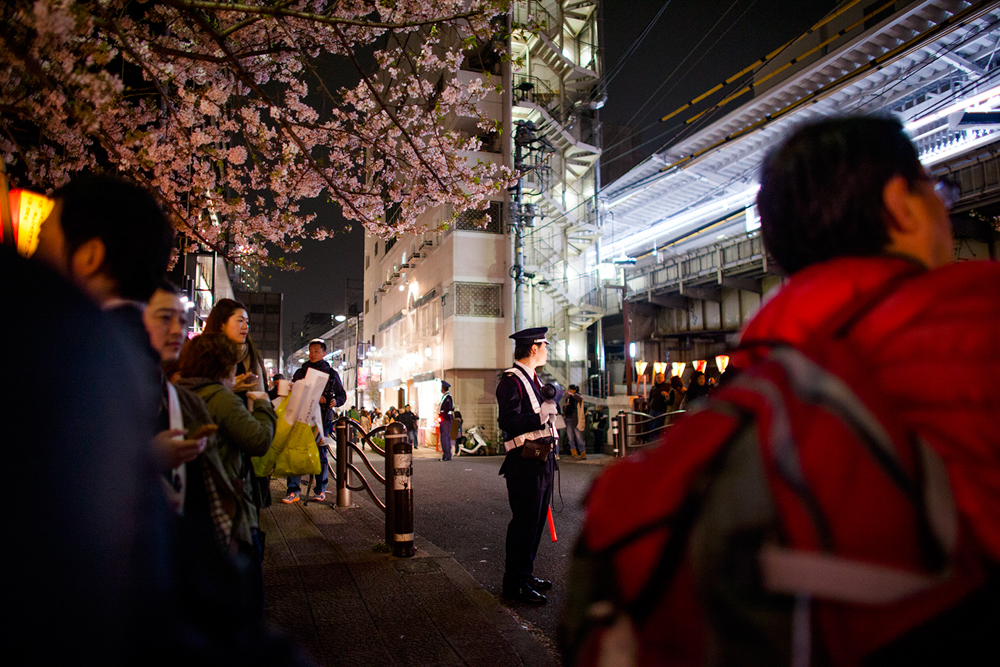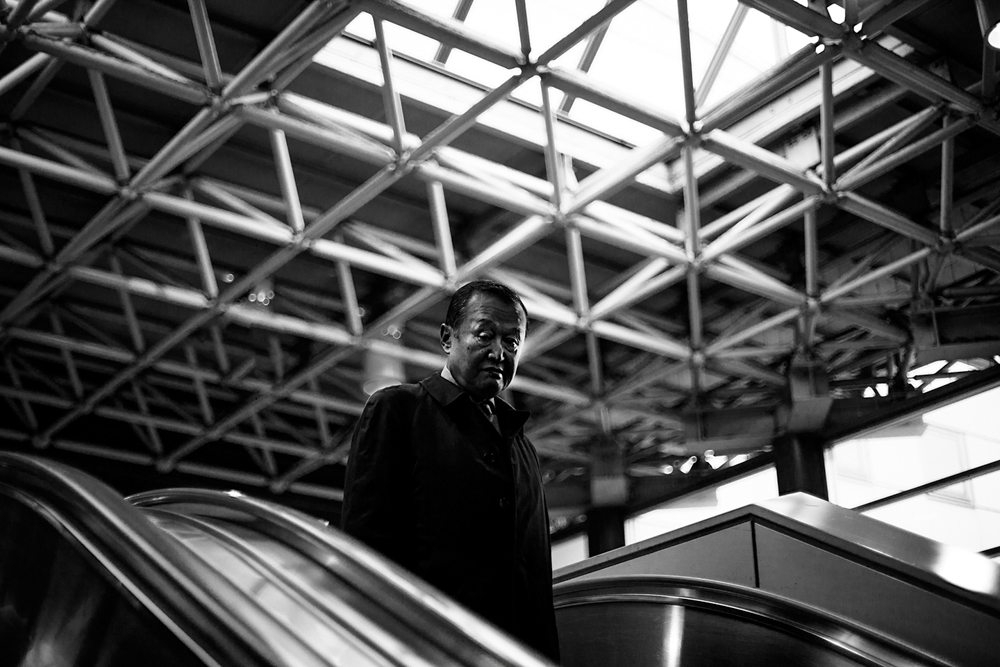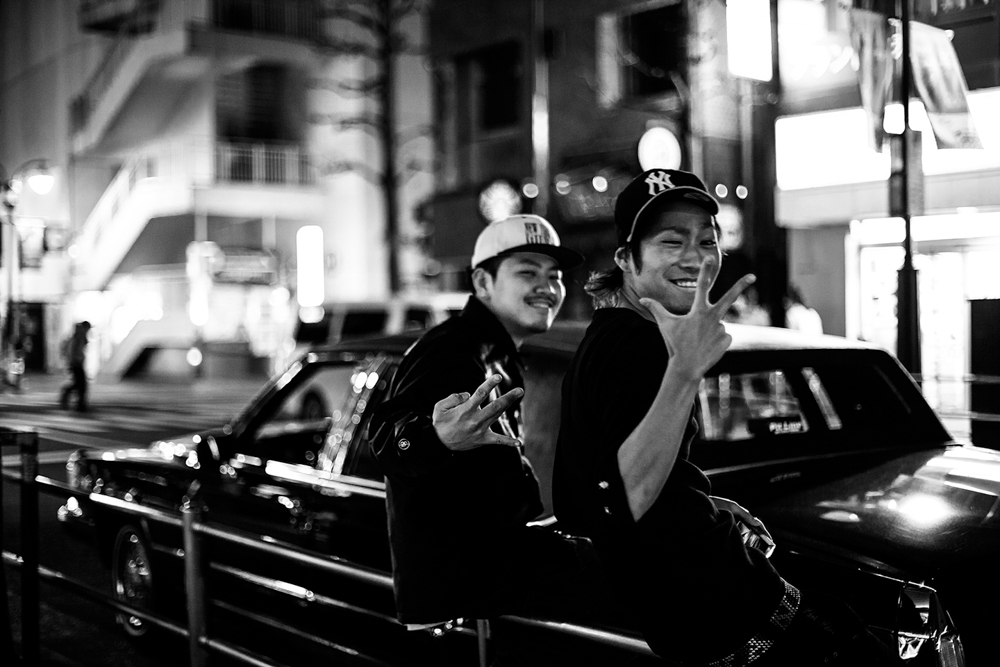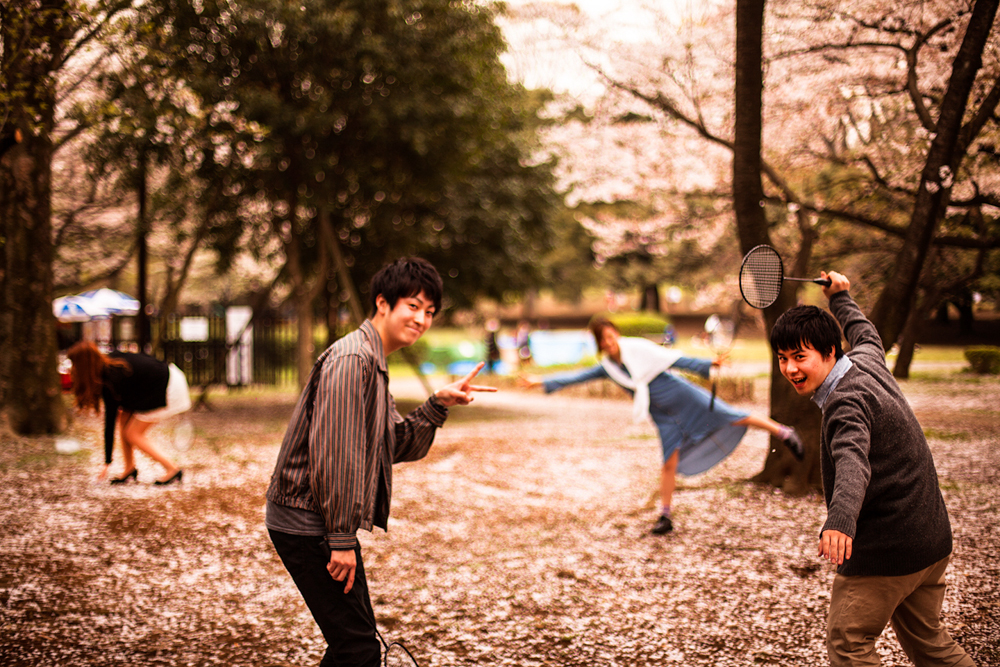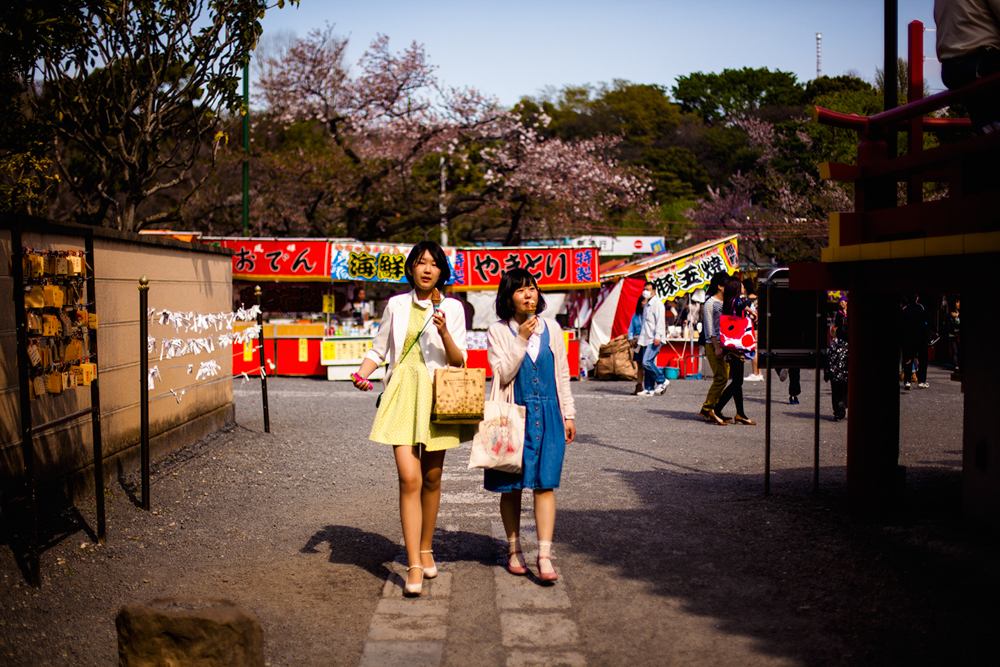 To see more photos from my trip to Japan, click here.
Xx!