You guys all remember Benjie, Benjie Escobar, our former Senior Graphic Designer, who left us to satiate his hunger for eating and illustrating hamburgers to his heart's content (or discontent, in certain cases of debilitating food comas). Well, in addition to killing it at the aforementioned, he's also 1/4 of the team behind Highland Park's brand new Slow Culture Gallery (formerly THIS Gallery), along with partners Steve Lee and The Brothers Guerrero (Fred and Max of Oinkster). After many months of gutting, constructing, painting, and various degrees of arduous manual labor thanks to the expertise of the savvy builders over atKnowhow Shop, the gallery is ready to open its doors for its close up. TONIGHT, August 2nd, Slow Culture will host its inaugural show, The Present Past, a solo photography exhibition showcasing the poetically gritty images of LA-native, Rick Rodney.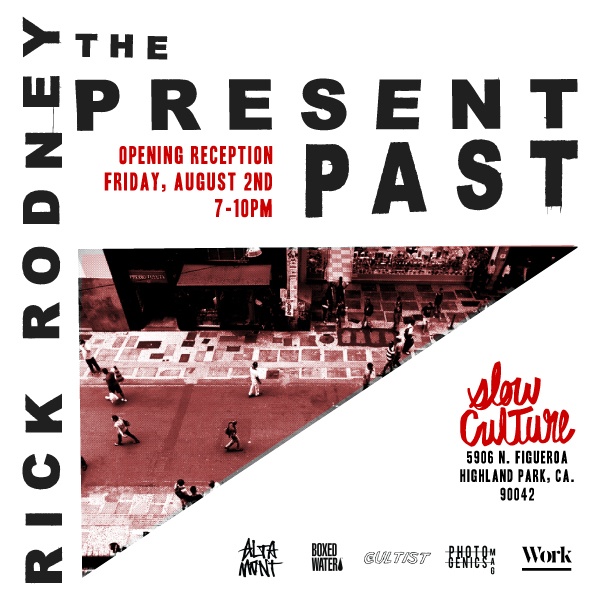 If Rick sounds familiar, it's because we inhabit an incestuous little community of skaters, creators, and artists, and also because he knows everybody, from decades of screaming for hardcore band Strife, working at Fucking Awesome and Freshjive, and being the unmistakable bald (and now bearded) guy peering out from behind a camera. Both he and his photos have had cameos on this blog quite a few times, and recently, The Hundreds even collaborated with the Strife guys on a sweatshirt and 7-inch.
Because of our personal ties to all involved parties, we're especially excited to share this event with you. So, tonight, if you're ever going to take our advice, come out to Slow Culture at 5906 N. Figueroa in Highland Park for a curated collection of soulful portraiture, artfully unsettling street photos, and raw scenes from real life, high-life, and low-lives. Follow Rick on Instagram here, and Slow Culture here. For some motivation to get off your butts to absorb some "culture," here are a few preview photos.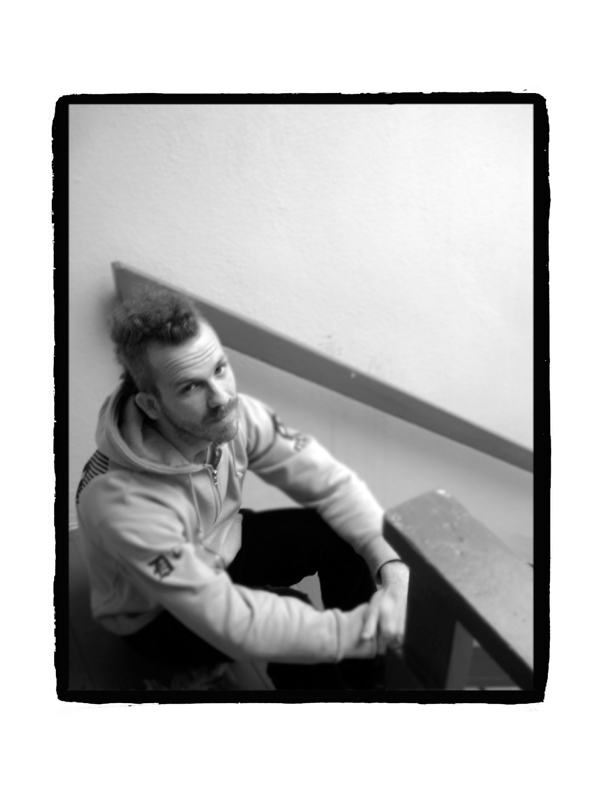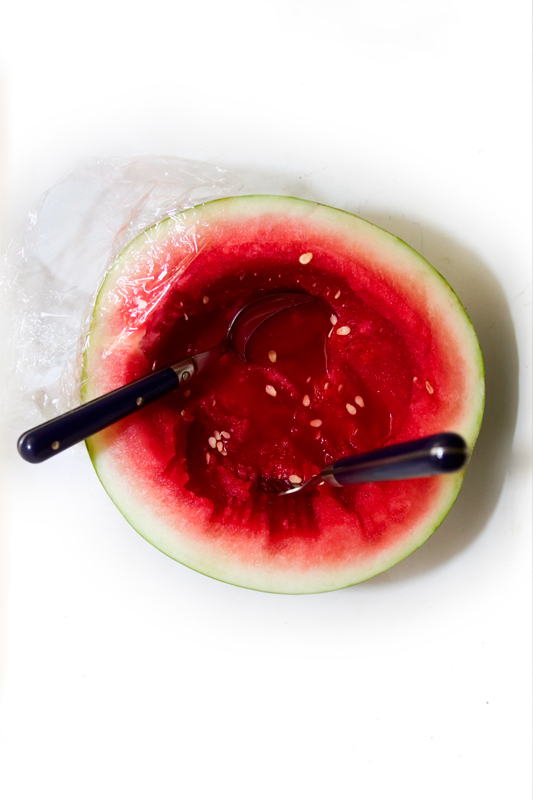 By Jane Helpern