Our third installment in the roster of dishes utilizing the The Hundreds X Tapatío hot sauce, The Oinkster brings the heat with the "Sloppy Tío," an all-American reimagining on a drunk uncle favorite. Be honest, we all have that old-timey tío who drinks too much cerveza, smells like frijoles, and has an unbustable estómago. This is for that guy… And, for any guy who wants a burger even Burger Ben approves of.
"It's perfect. It's almost like having a taco on a bun, except way better. I don't even know how to explain to you how good this tastes. You should definitely come out here and try it." – Ben Hundreds
Drop into The Oinkster starting Monday, May 5 (Cinco de Mayo) to try their limited #TheHundredsXTapatio "Sloppy Tío," available all month long.
The Oinkster – Eagle Rock
2005 Colorado Blvd
Eagle Rock, CA 90041
The Oinkster – Hollywood
776 Vine St
Los Angeles, CA 90038
Be sure to tune in later this week for more looks at the full gusto of restaurants concocting limited delights utilizing the The Hundreds X Tapatío collaborative hot sauce, including East Borough in Los Angeles, and Yardbird in Hong Kong. Also, don't forget to check out the last two.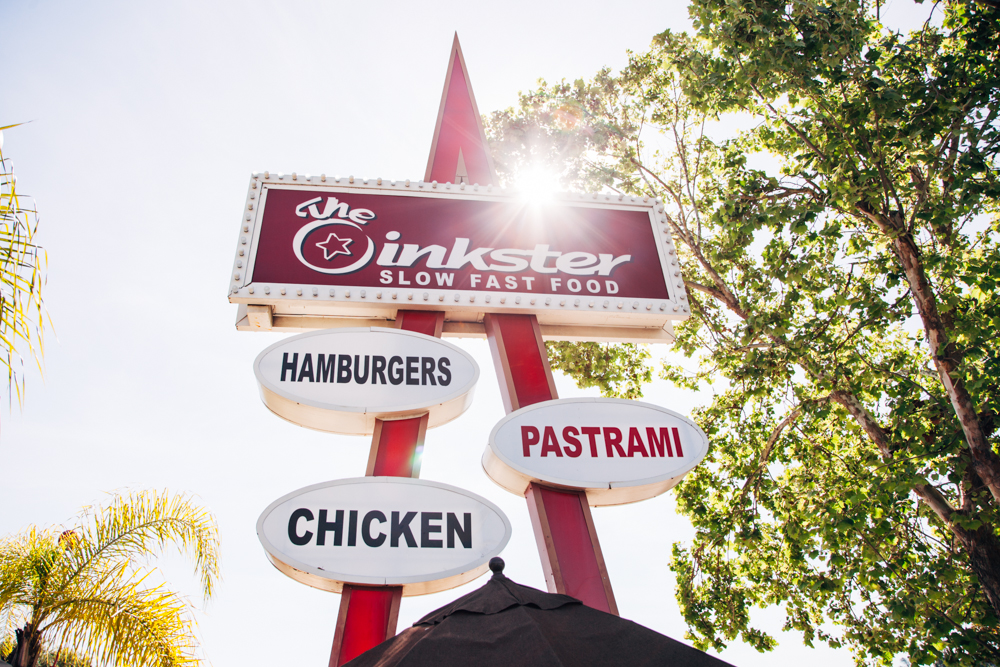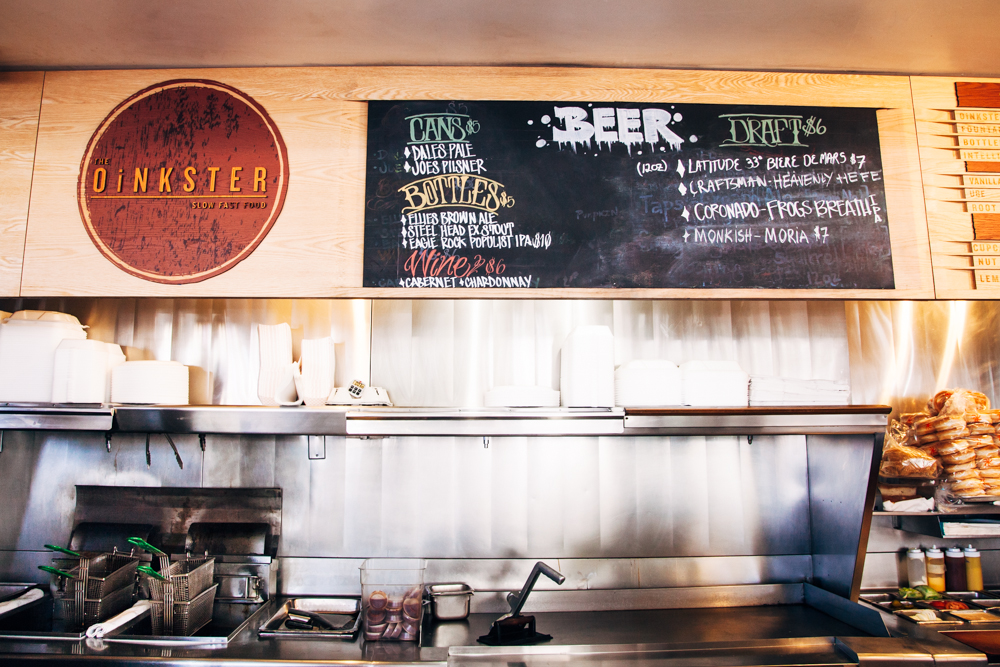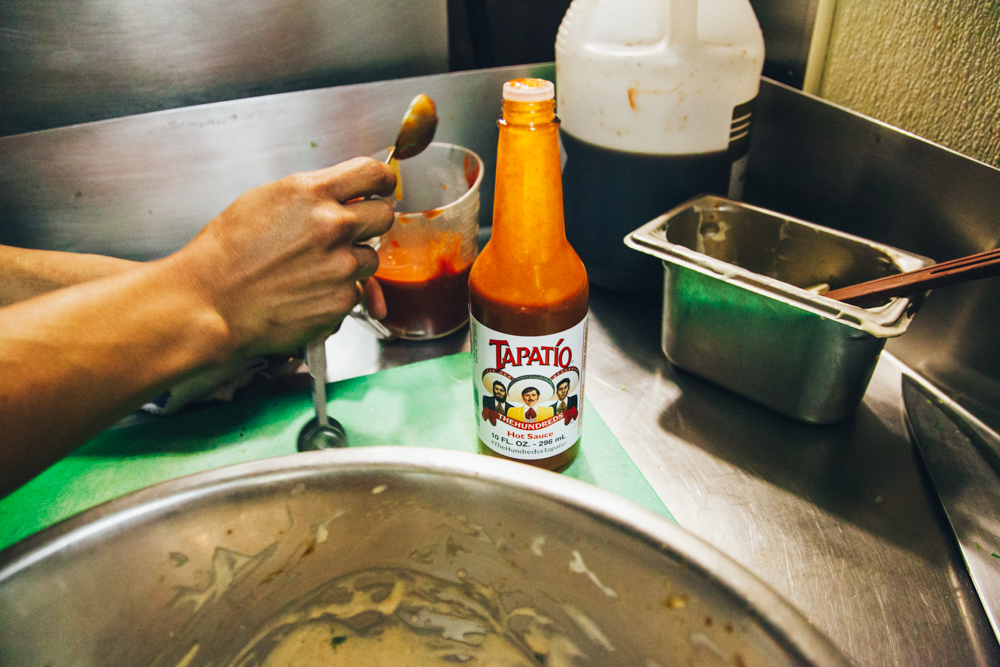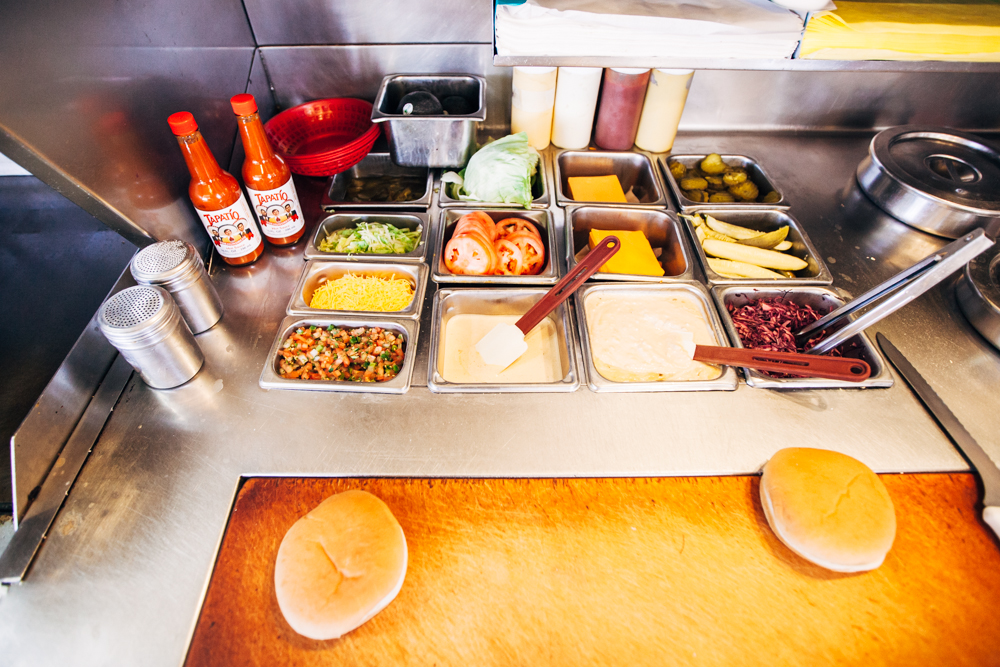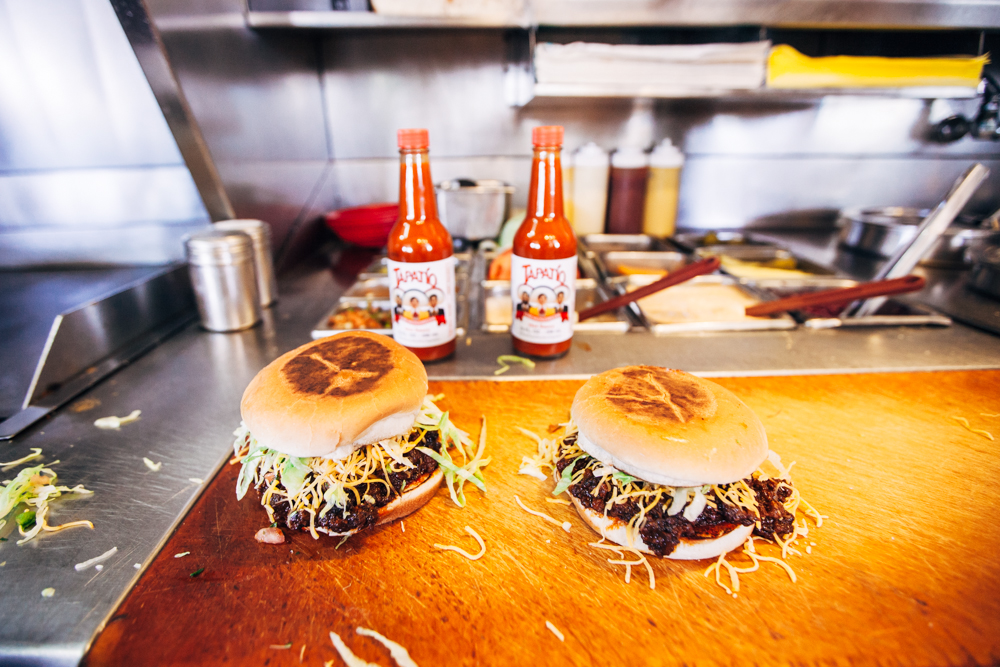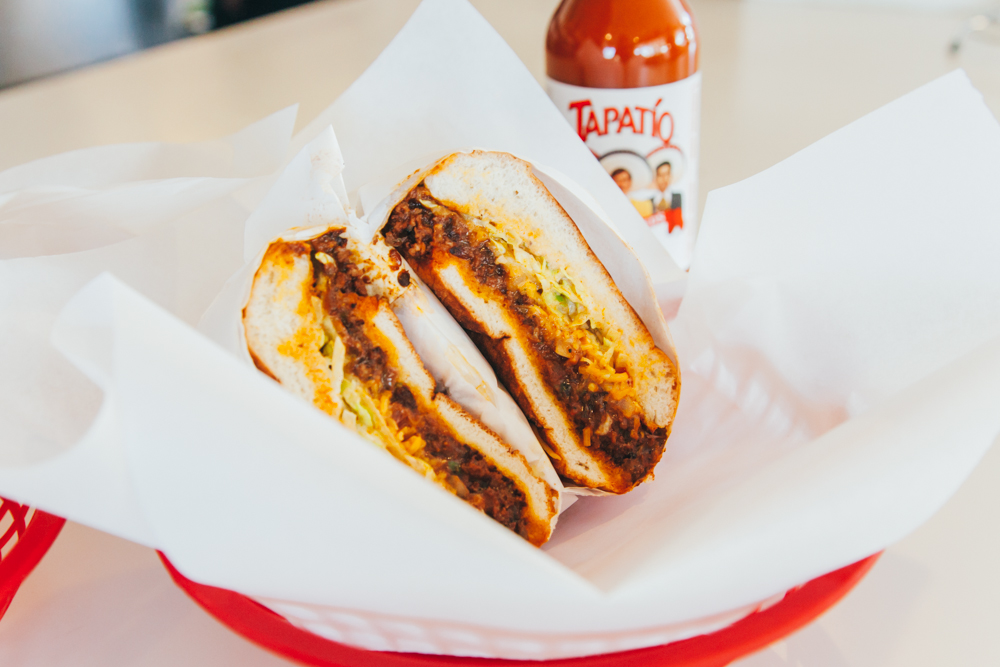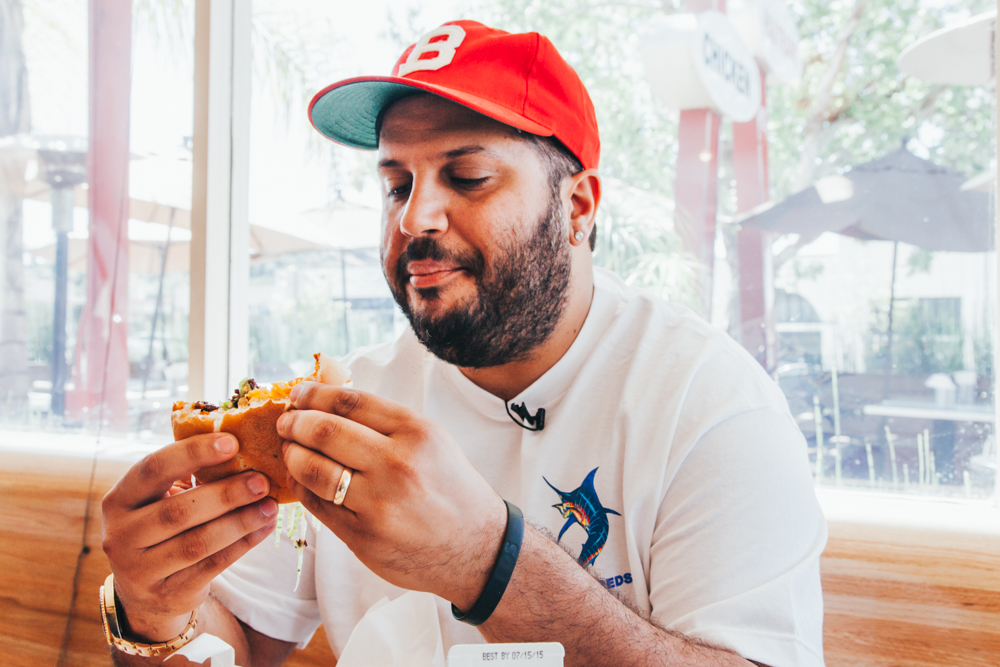 #TheHundredsXTapatio