Yesterday, a grey day in L.A. was brightened by the arrival of an old friend from NYC, a food coma-inducing lunch at Horse Thief BBQ in Grand Central Market, a cocktail on the roof of the new Ace Hotel, and a trip to MOCA's Geffen Contemporary for the first night of the LA Art Book Fair.
The inaugural west coast fair – which is organized by New York non-profit Printed Matter – took place last year, and attracted 10,000 more guests than anticipated. I think half of them turned up again last night. The various rooms of the vast former police car warehouse were heaving with eager art kids, who came to check out an array of books, 'zines, catalogs, and prints from around the world. I was somewhat overwhelmed by the scale of the fair (as well, perhaps as, those two glasses of Cabernet Sauvignon I drank from a plastic cup) so I might just have to pay another visit.
Luckily it runs 'til Sunday February 2nd, and there are workshops, signings and screenings to investigate, too.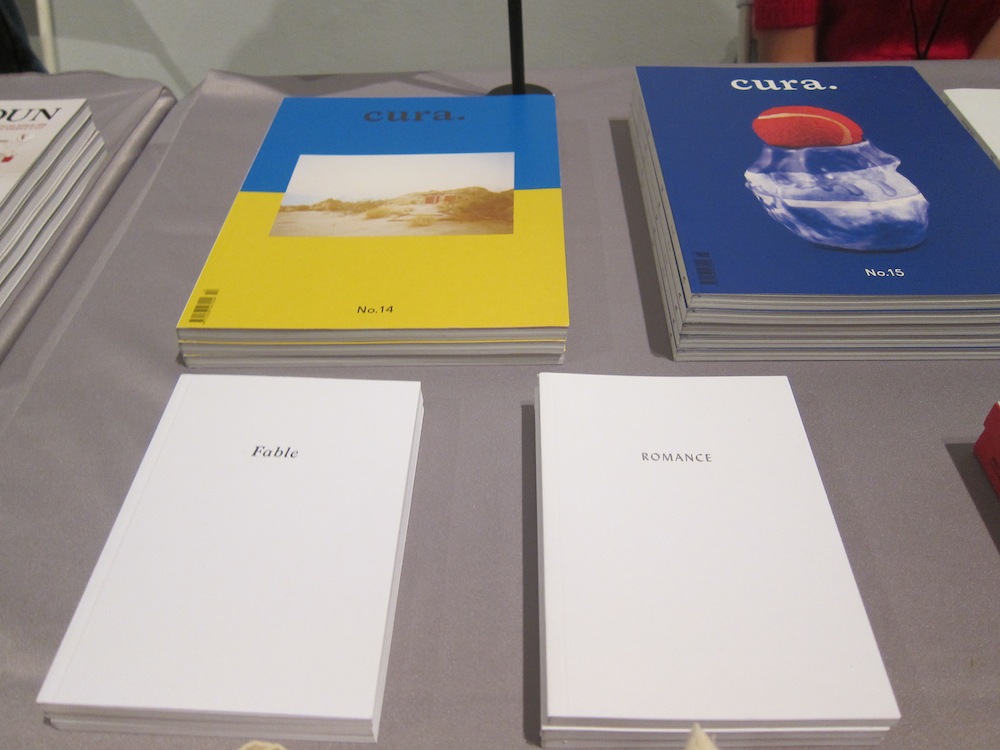 Quarterly magazines and books via Cura in Rome.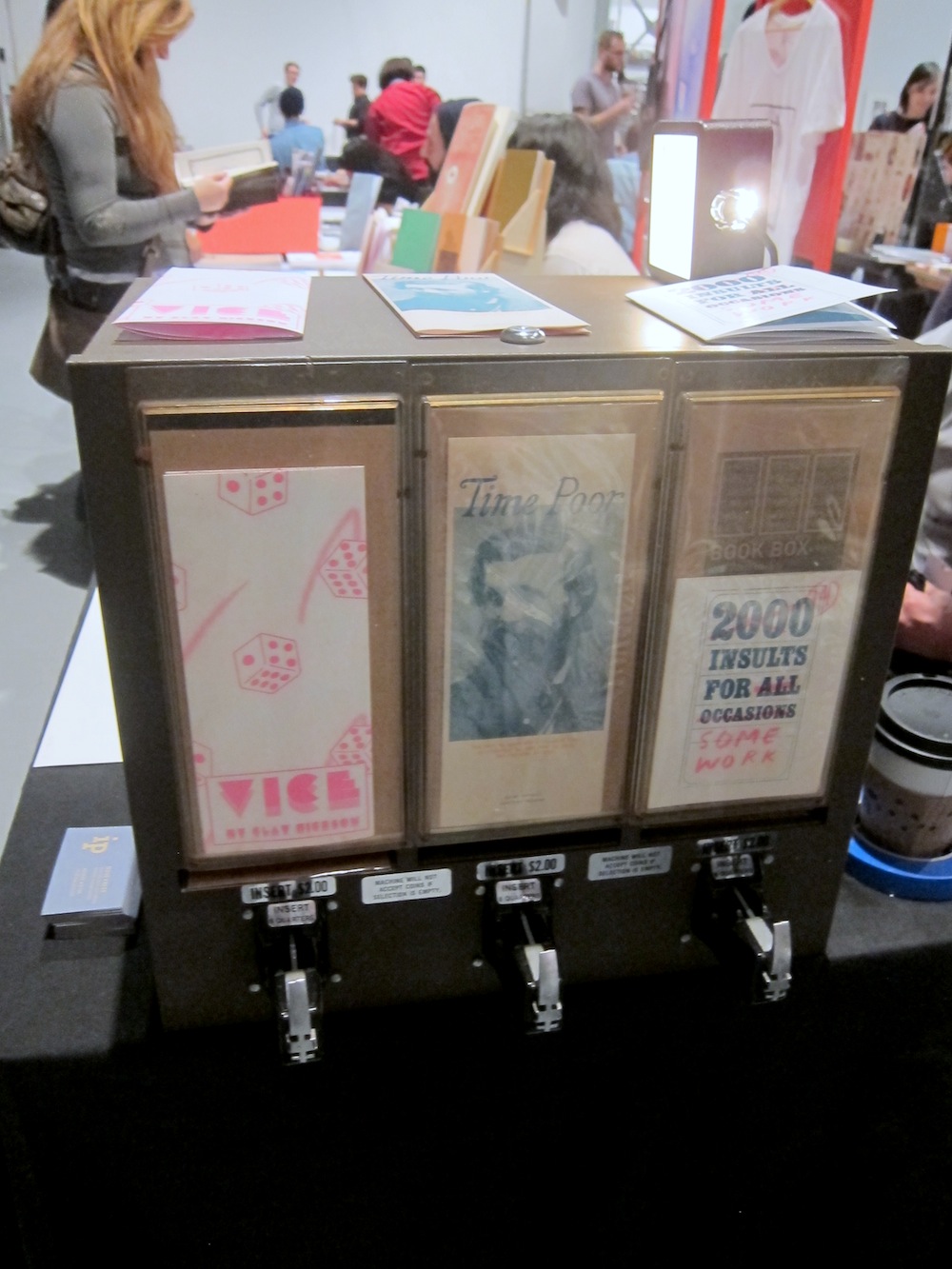 Vending machine with a twist (it dispenses thought-provoking pamphlets).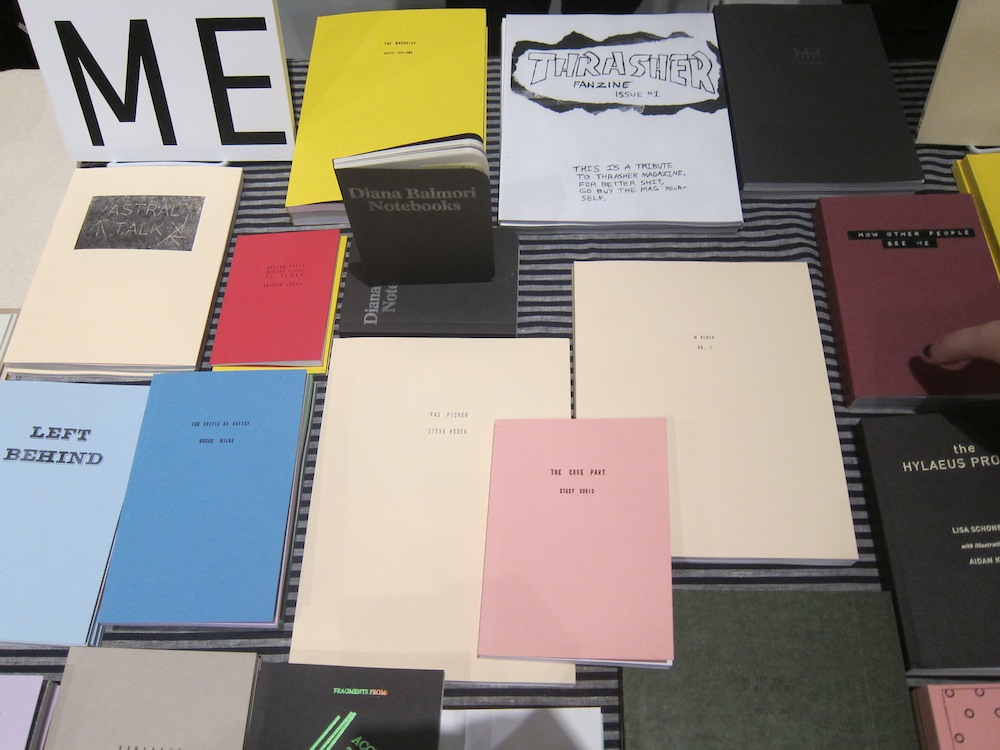 Books bound on-demand from Publication Studios in Portland.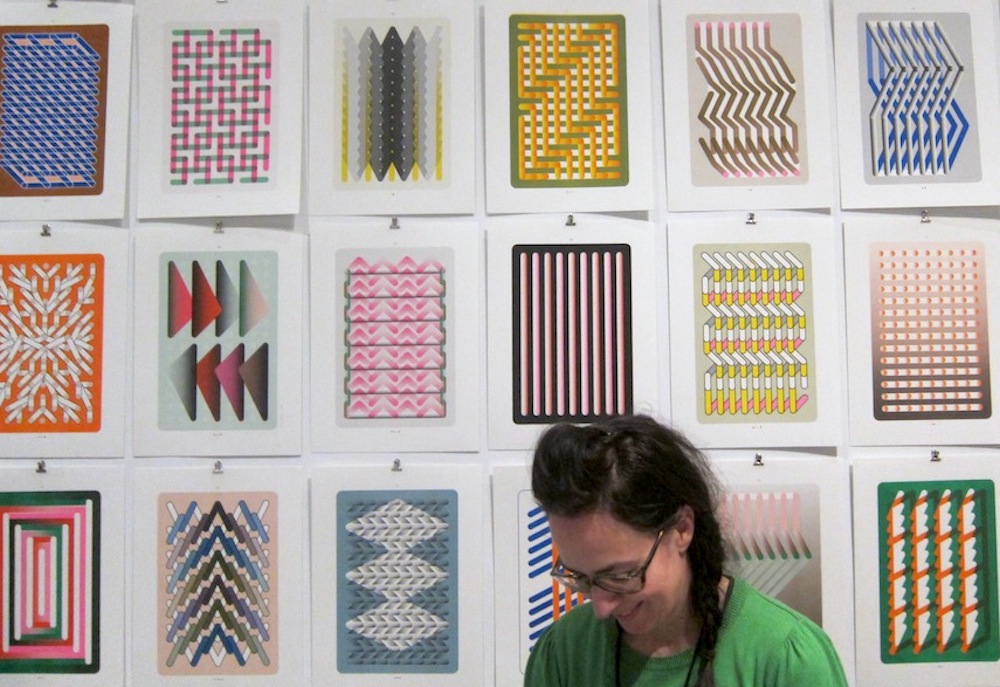 She complements her stand nicely.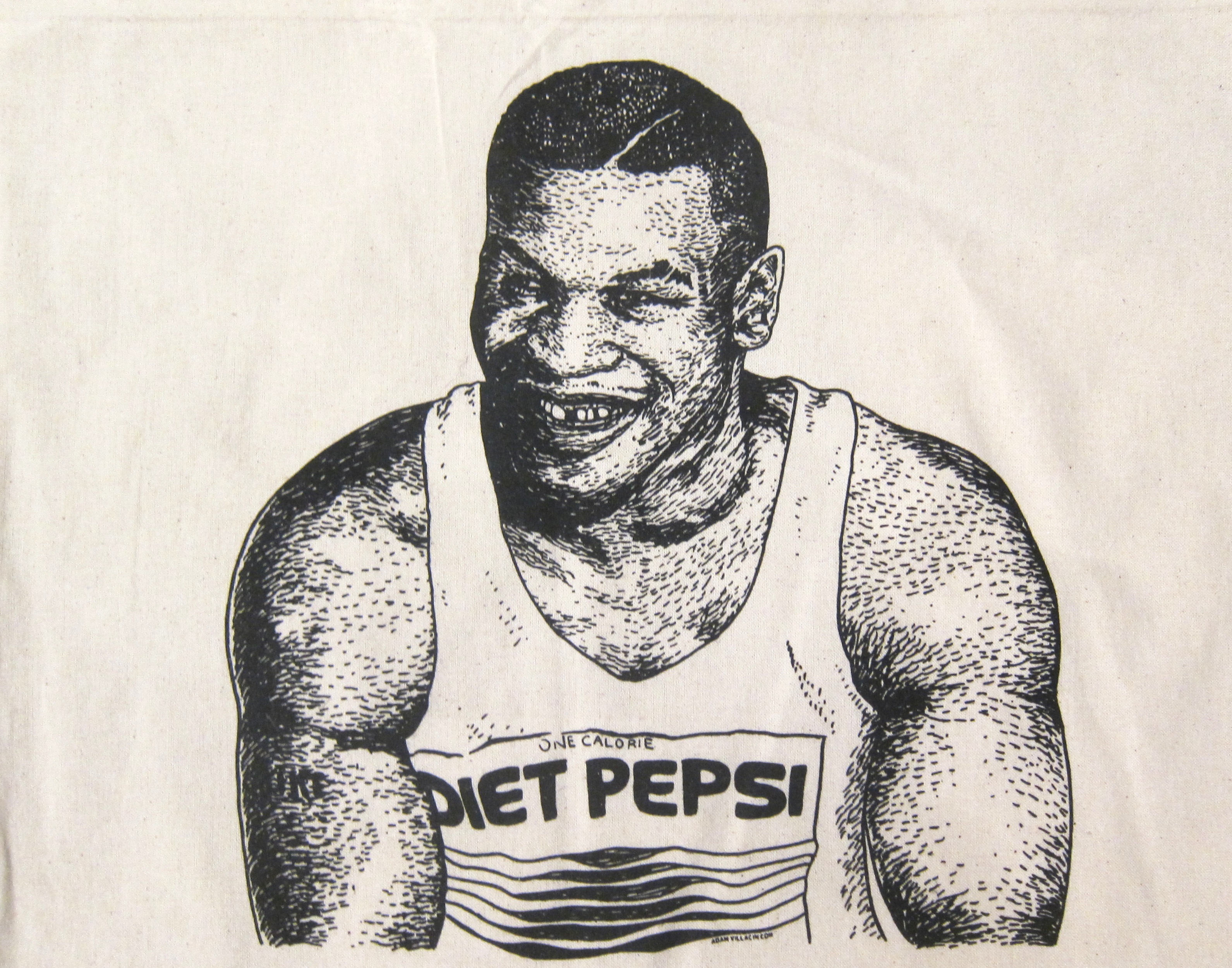 Who wouldn't want to rock a Mike Tyson tote? Via LA-based illustrator Adam Villacin.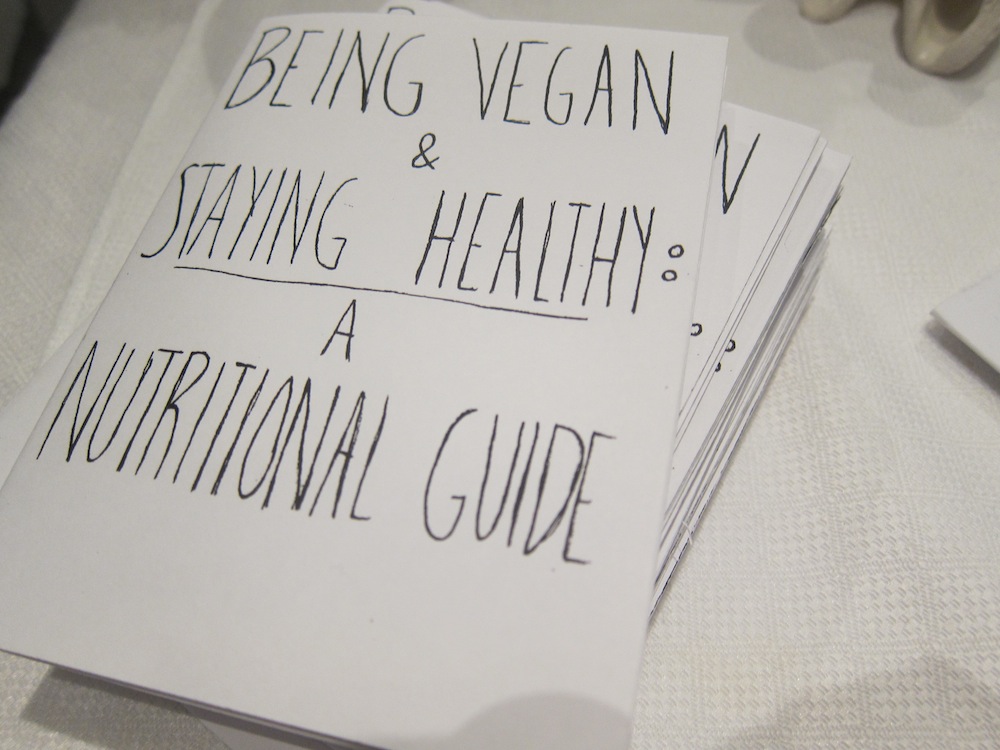 Just in case you forgot you were in Los Angeles…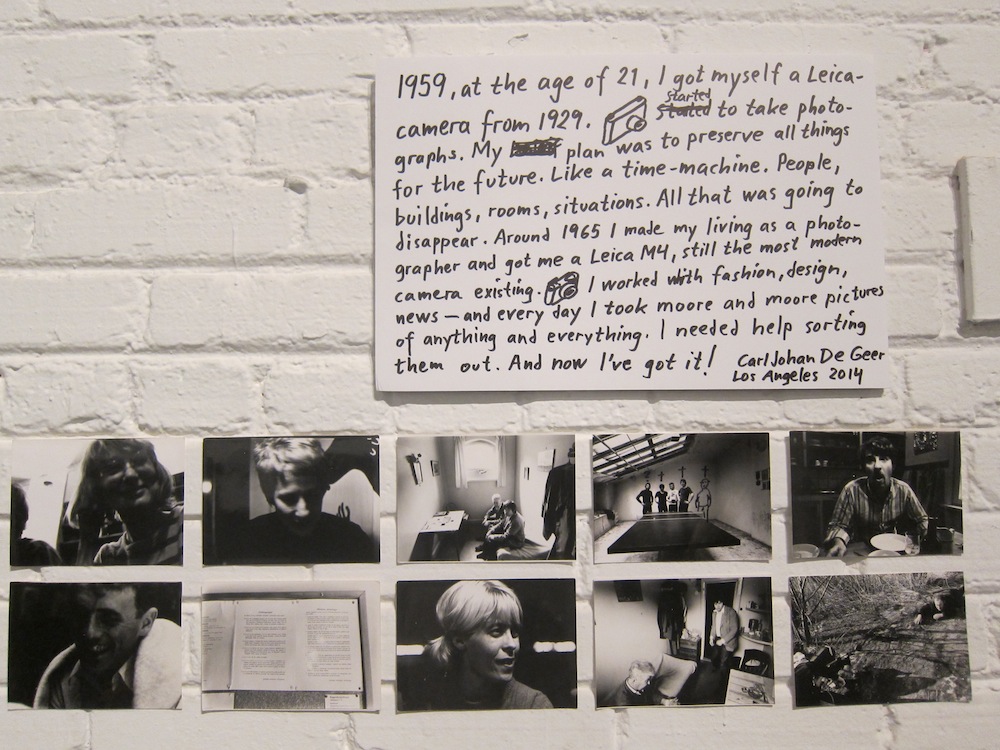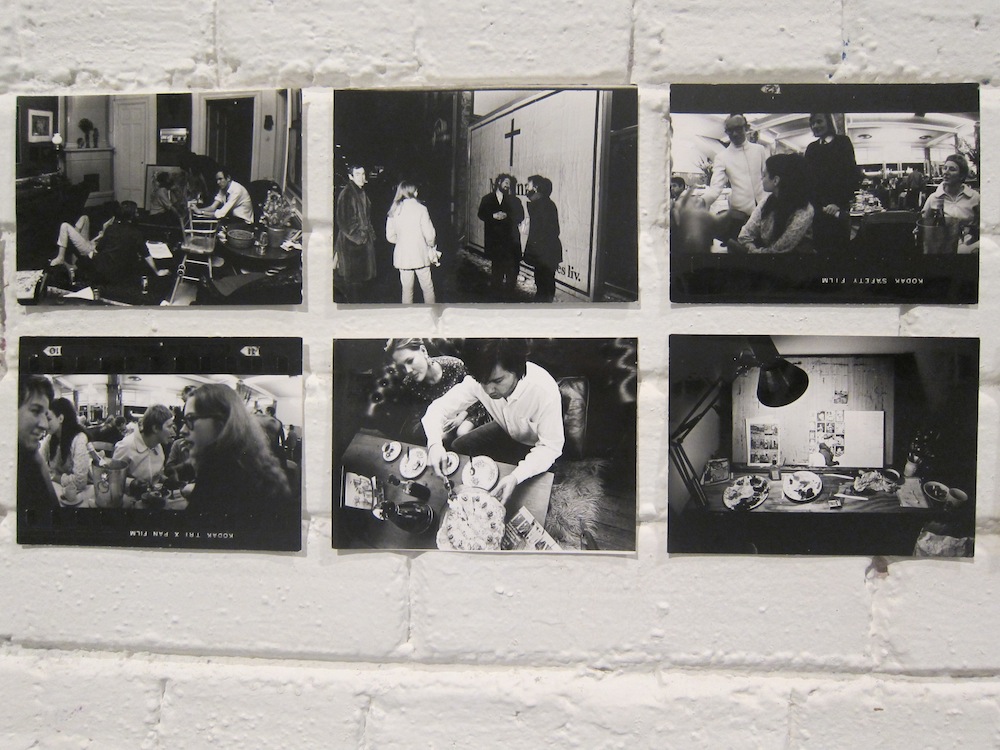 Photos from times gone by. Captured by photographer/real life Swedish baron, Carl Johan de Geer.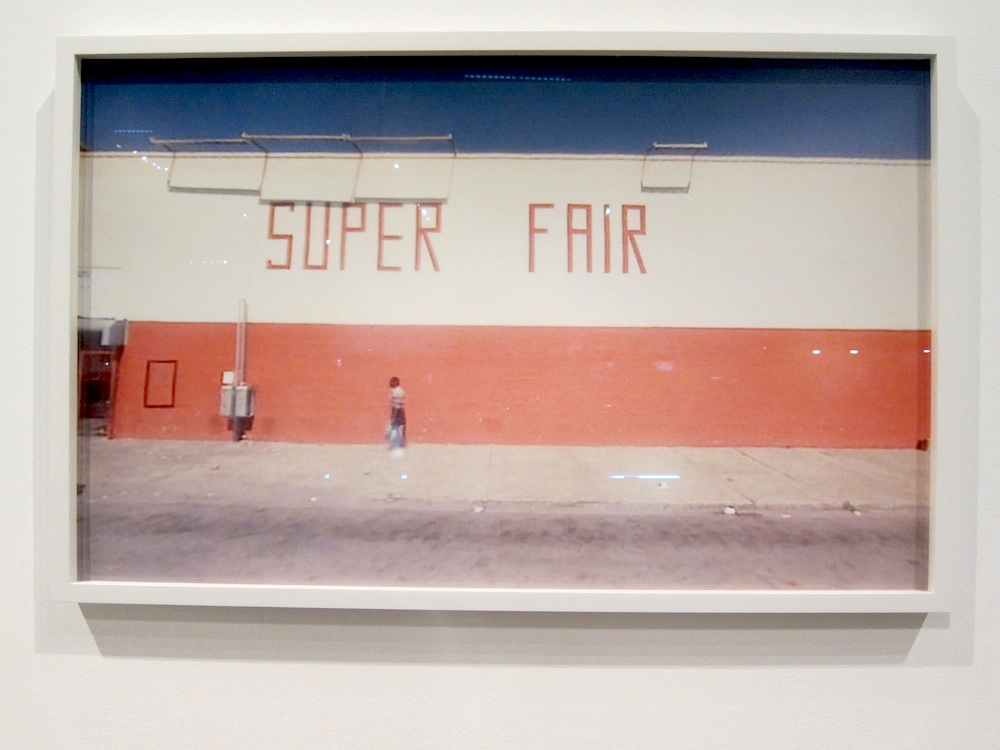 Nice colors, right? (This is basically where my ability to critically assess art begins and ends).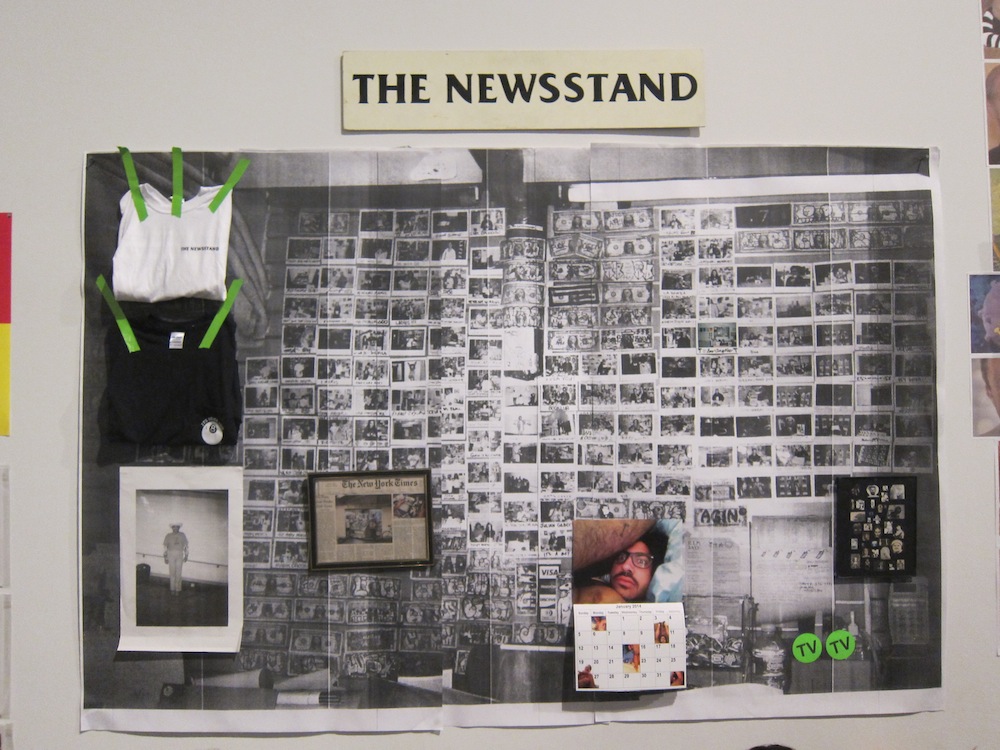 A snap from the stall for my favorite 'zine stand, hidden in a subway station in Brooklyn.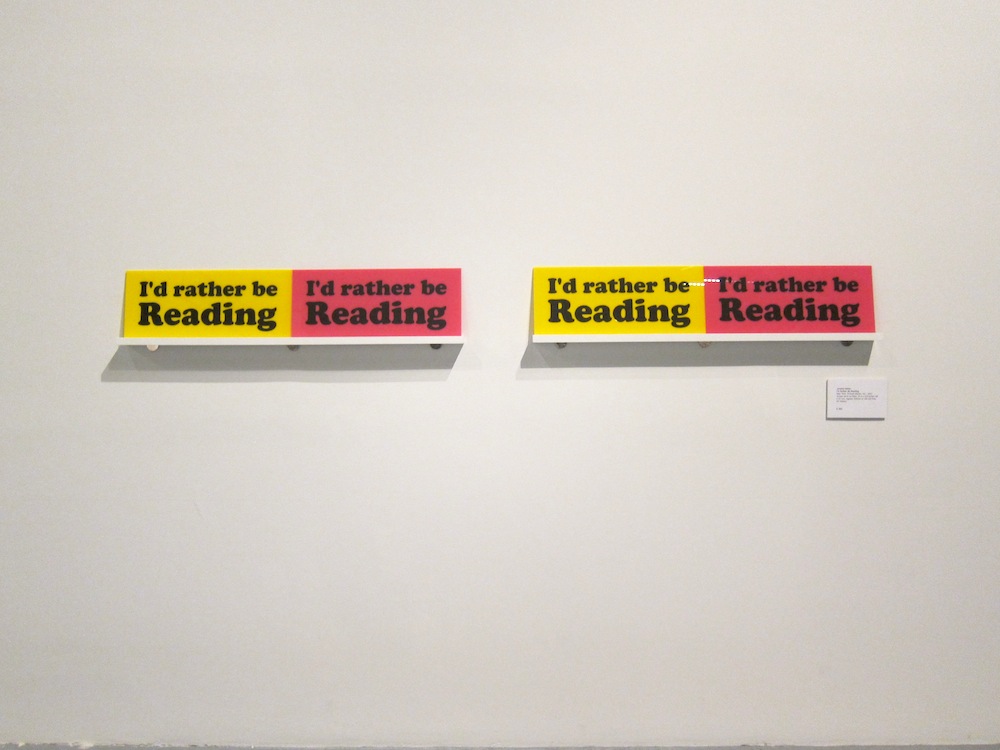 Basically.