On Thursday, October 10th, The Hundreds and Tristan Eaton are teaming up with Universal Studios to release a collaboration that will haunt you to your core, just in time for the spookiest holiday of them all. The Hundreds X Universal Monsters by Tristan Eaton Collection features incredible new artwork depicting Universal's most cherished monsters from the heyday of modern film. Tristan Eaton created a massive mural on the Universal Studios Backlot featuring Dracula, Bride of Frankenstein, Frankenstein's Monster, the Creature from the Black Lagoon, and the Wolf Man. The murals signal a revival of these classic characters ahead of Universal's plan to reboot all of their stories with brand new films in the coming years starring some of Hollywood's biggest names.
On working with Tristan Eaton, a longtime friend of The Hundreds, and Universal on this project, The Hundreds co-founder Bobby Hundreds said, "We love working with heritage brands that people have connected with for generations, and it doesn't get more nostalgic than Universal Monsters. It has been a dream to work on this project and see Tristan's incredible mural and these products come together. We can't wait for fans to get their hands on the collection."
Tristan Eaton is equally ecstatic about the project, saying, "Earlier this year, I was lucky enough to paint five of the most iconic movie monsters in cinema history at the Universal Studios Hollywood Backlot. The result was one of my most detailed murals ever. While painting over the course of five weeks, I invited many friends to see the process and keep me company during the gigantic effort. One of those pals was Bobby Hundreds. We quickly realized that this was the time for us to finally collaborate and do something epic."
The Hundreds transformed Tristan's monster masterpiece into a capsule collection of limited edition T-Shirts, Hoodies, Tote Bags, and Skate Decks, which have previously only been available to purchase within the walls of Universal Studios. But fear not, your chance to secure a piece of Hollywood history is coming. On October 10th, the entire The Hundreds X Universal Monsters by Tristan Eaton Collection will be available in The Hundreds App, Online Shop (US & UK), The Hundreds Los Angeles, Universal Studios Hollywood, and select stockists worldwide.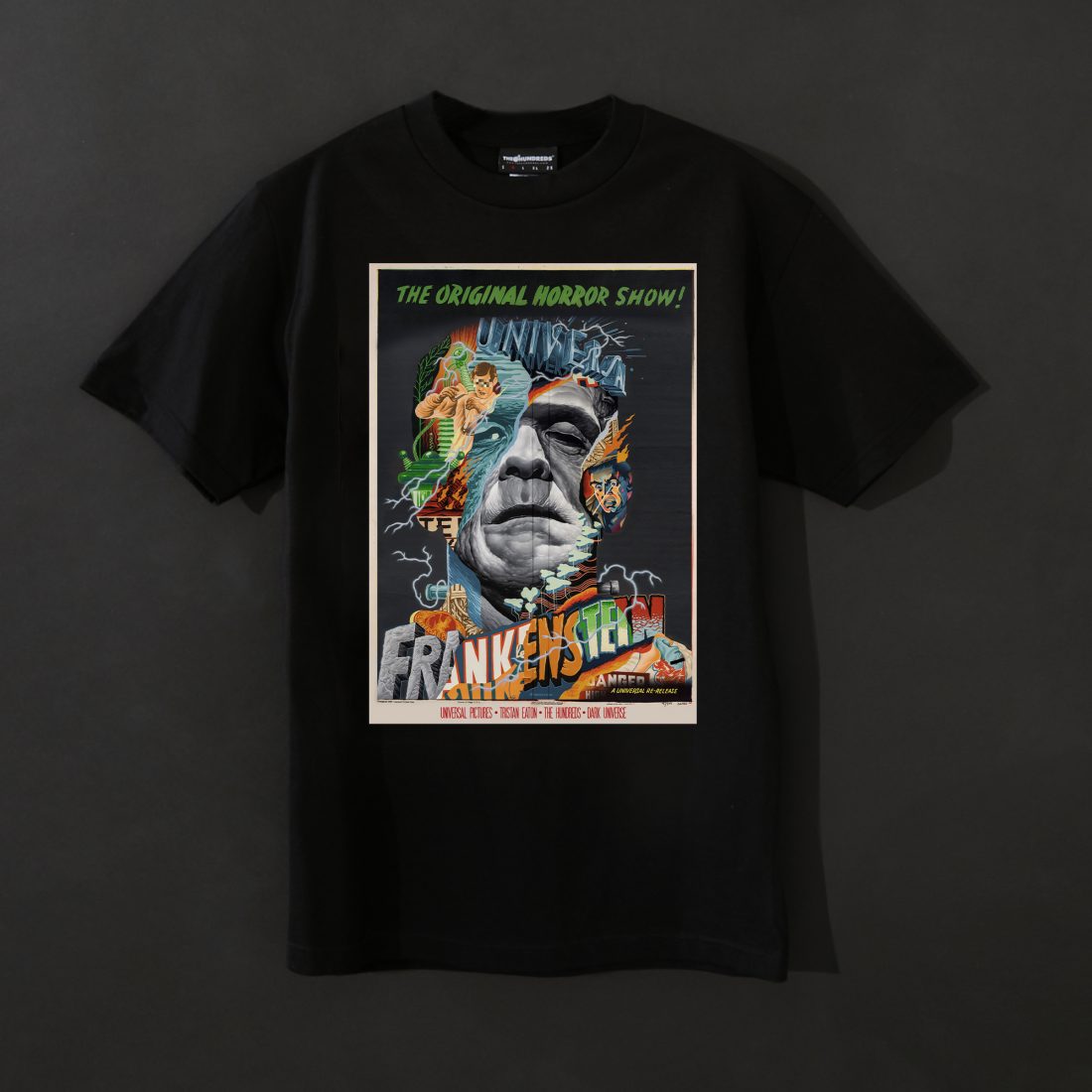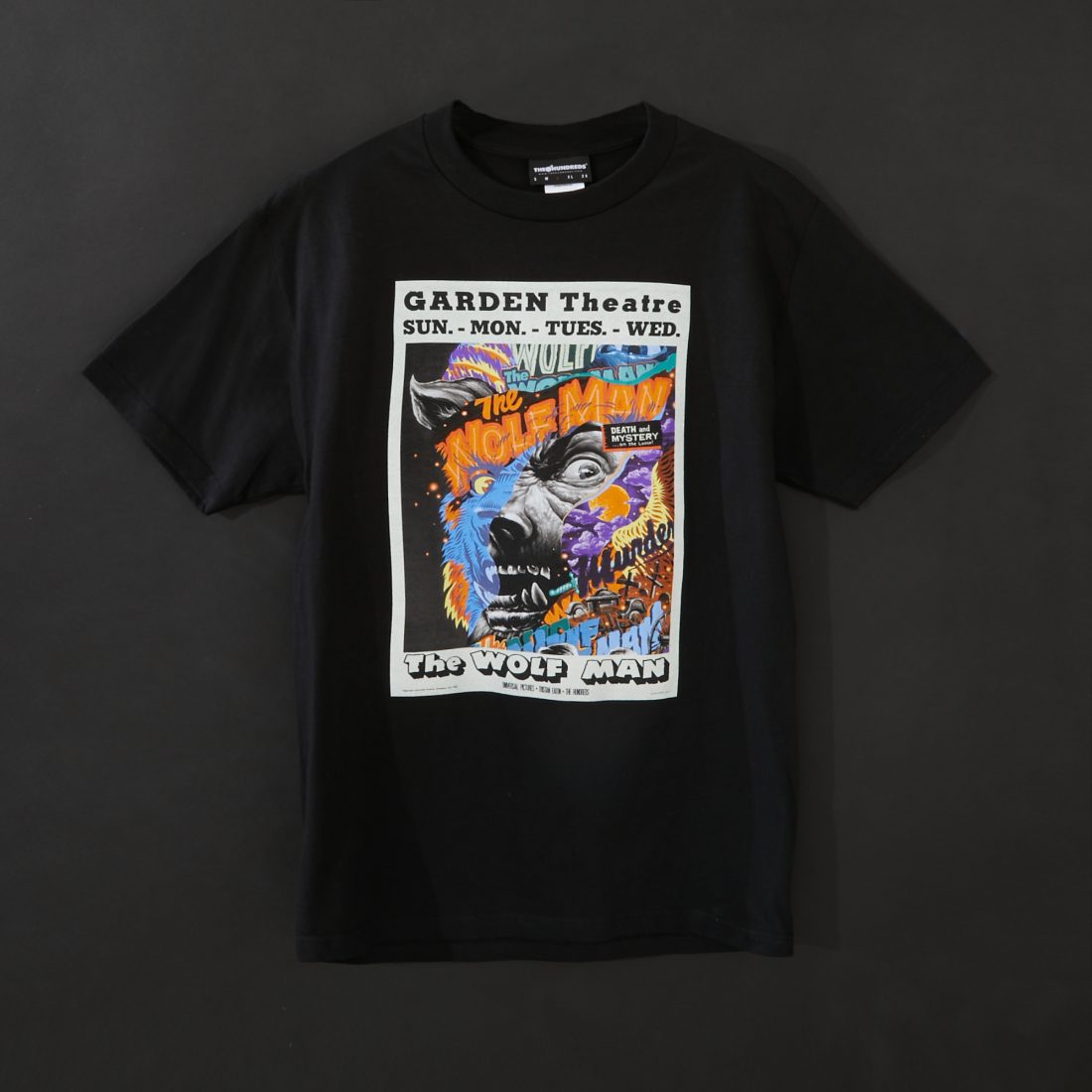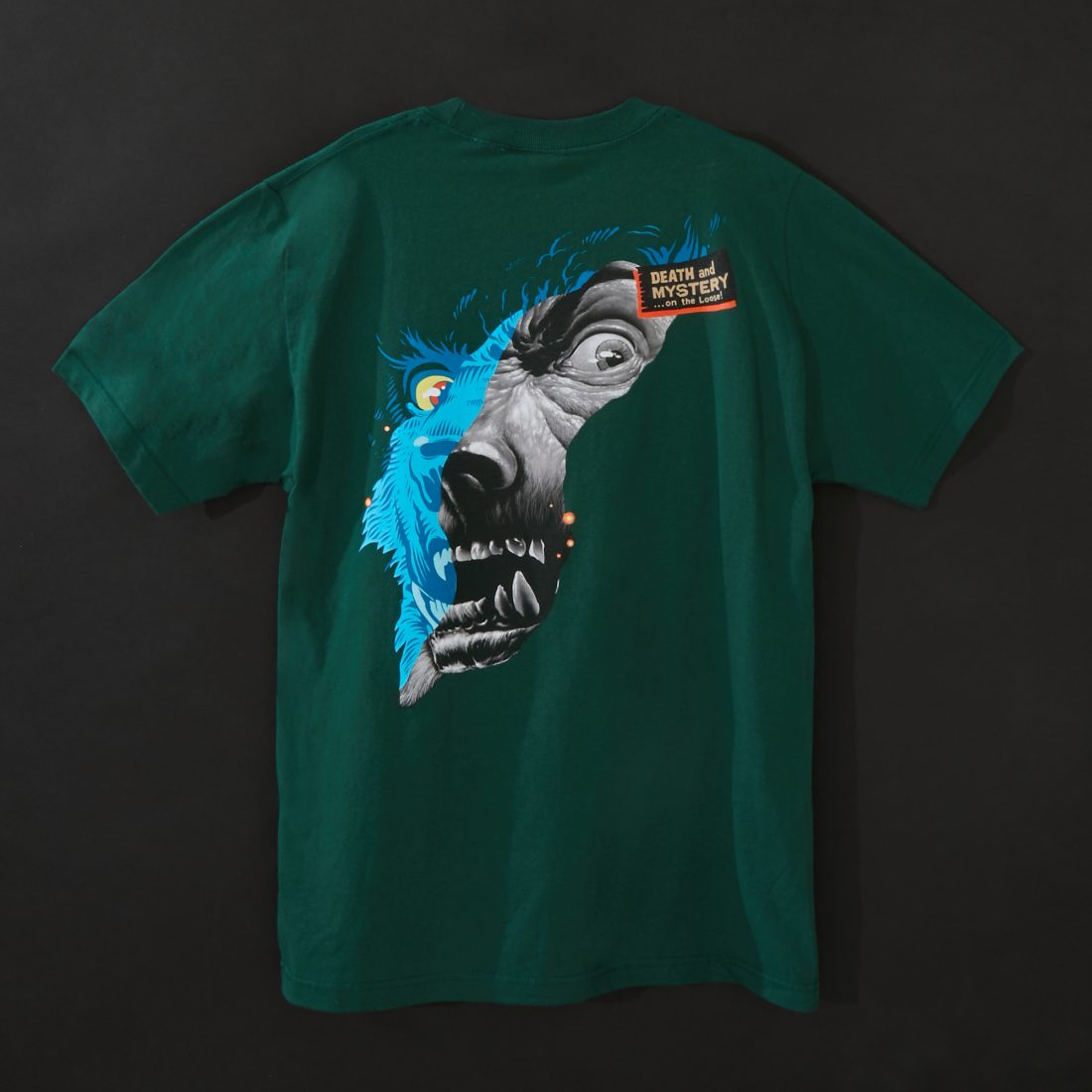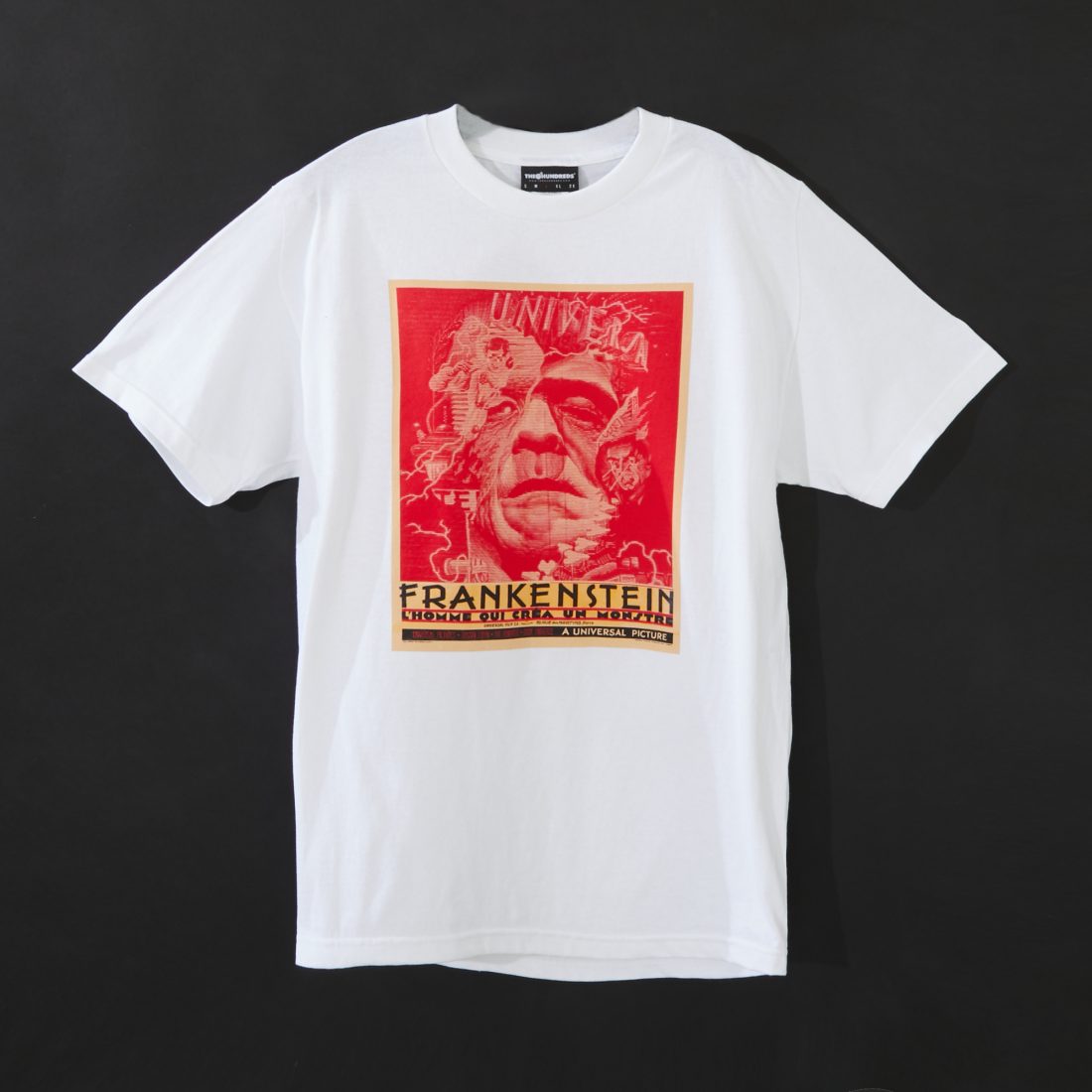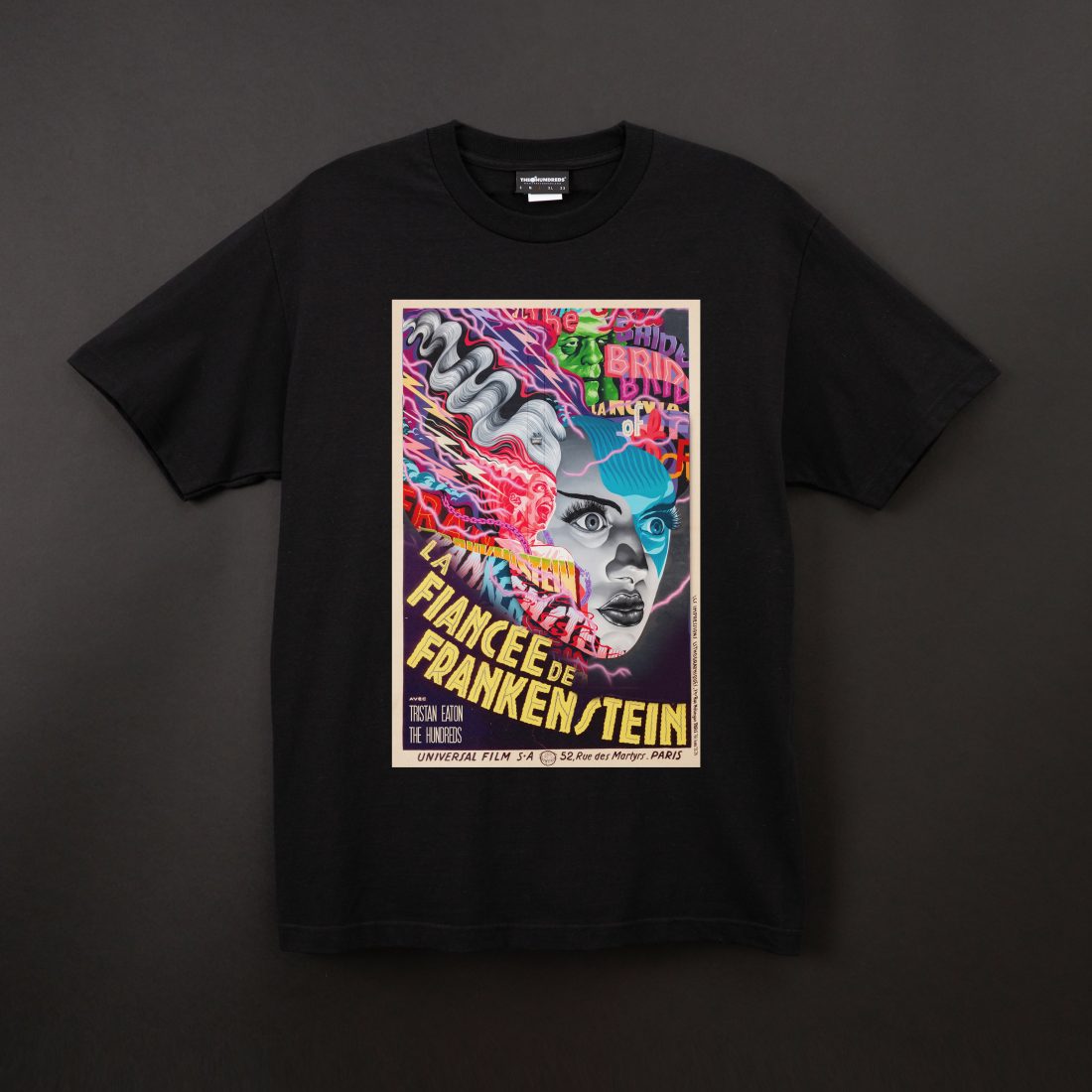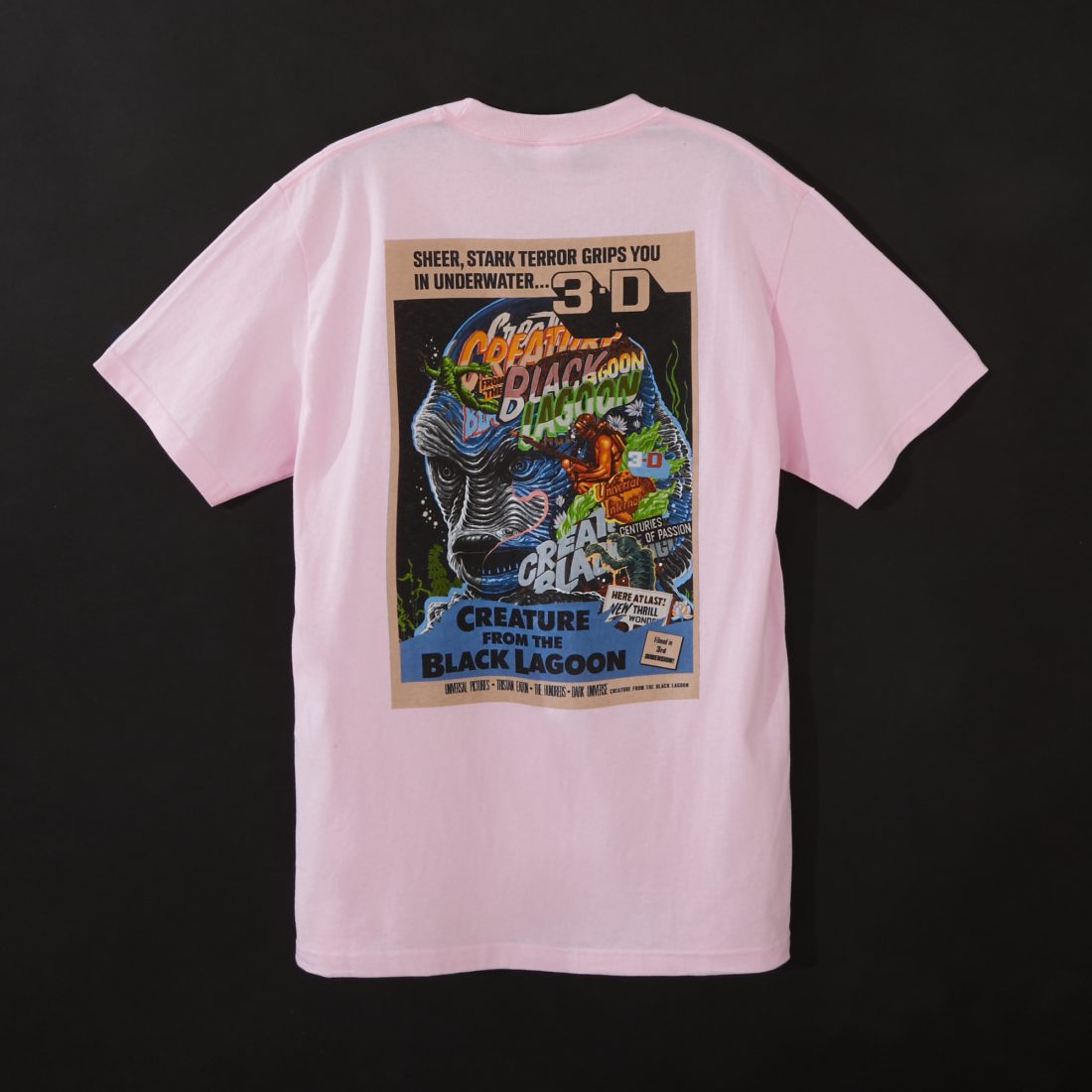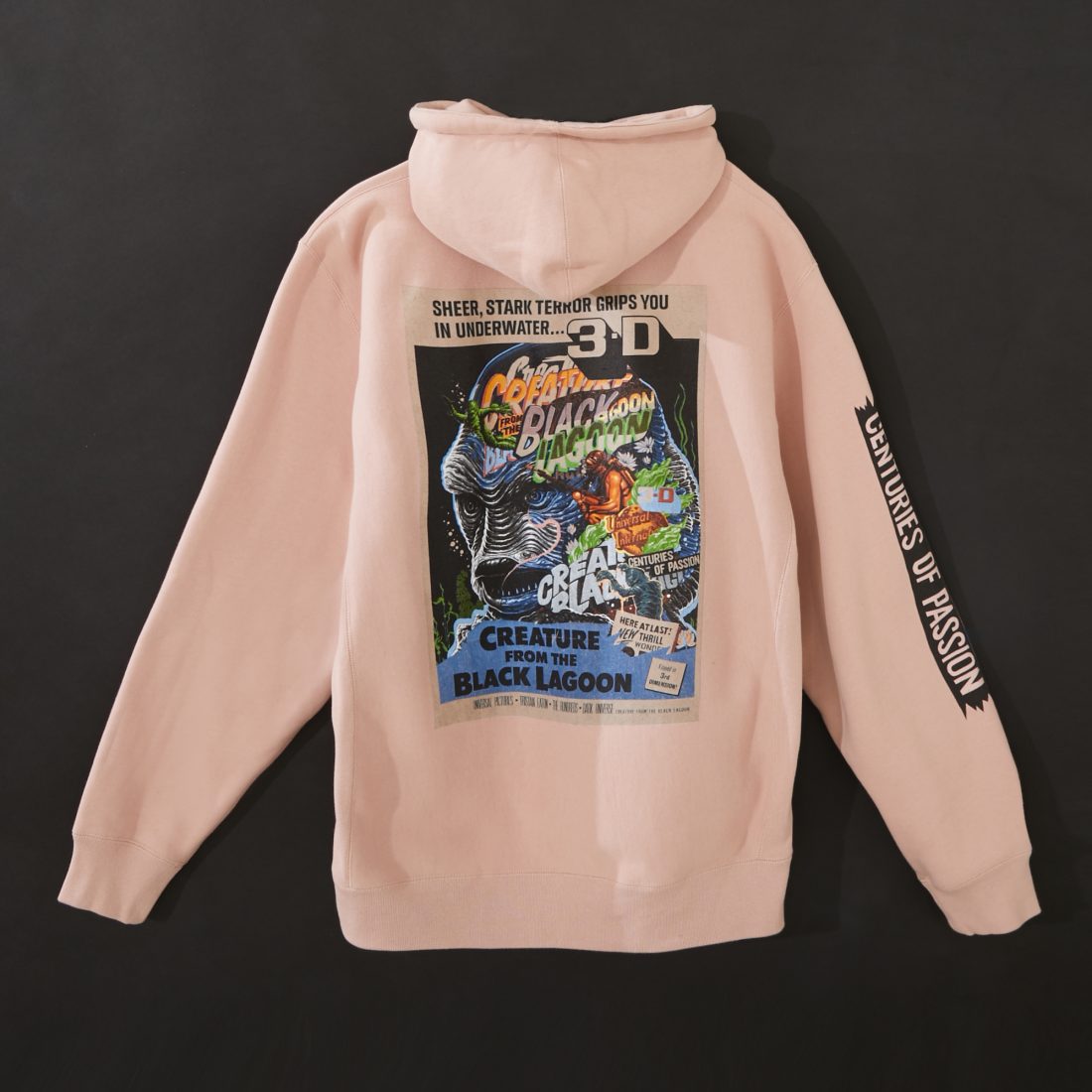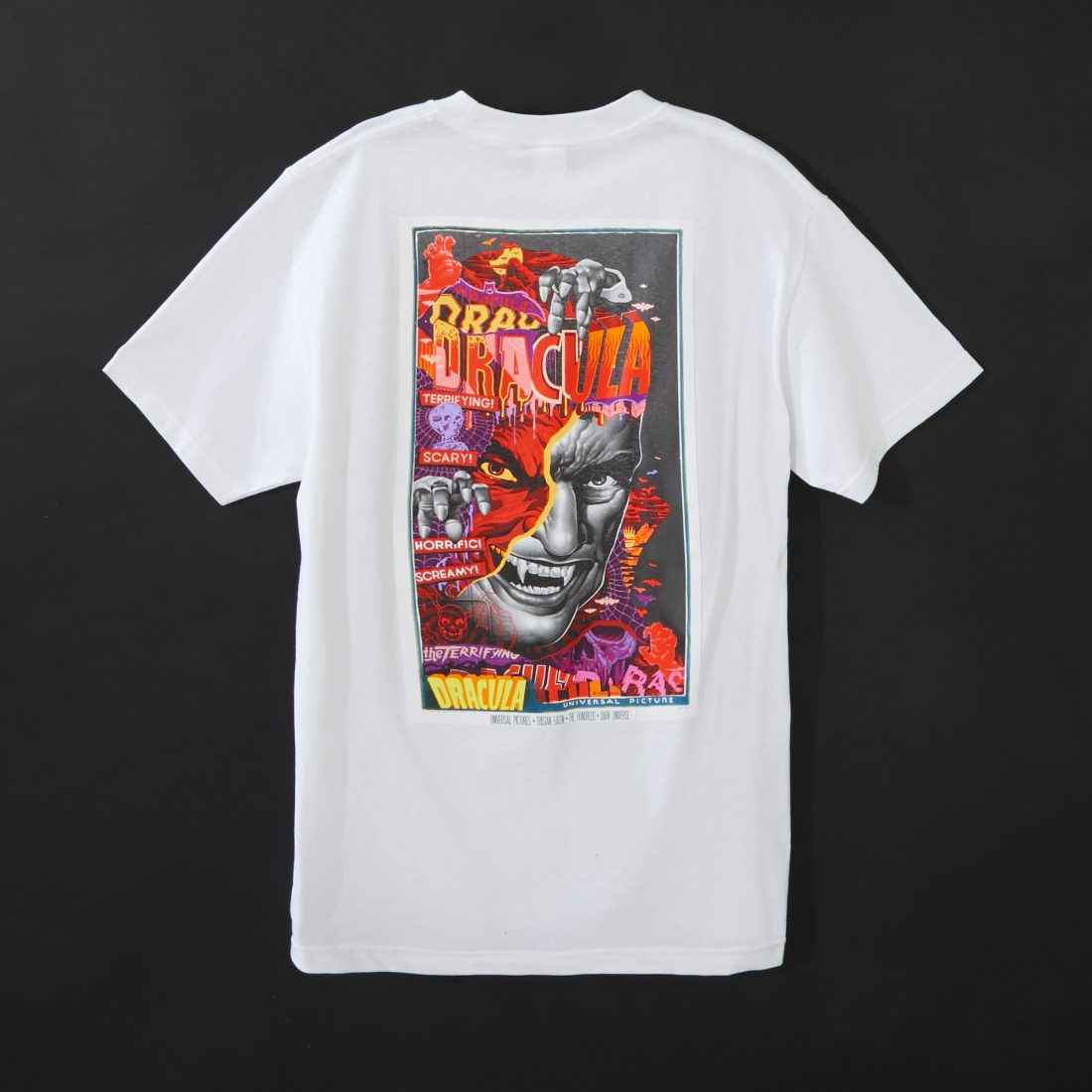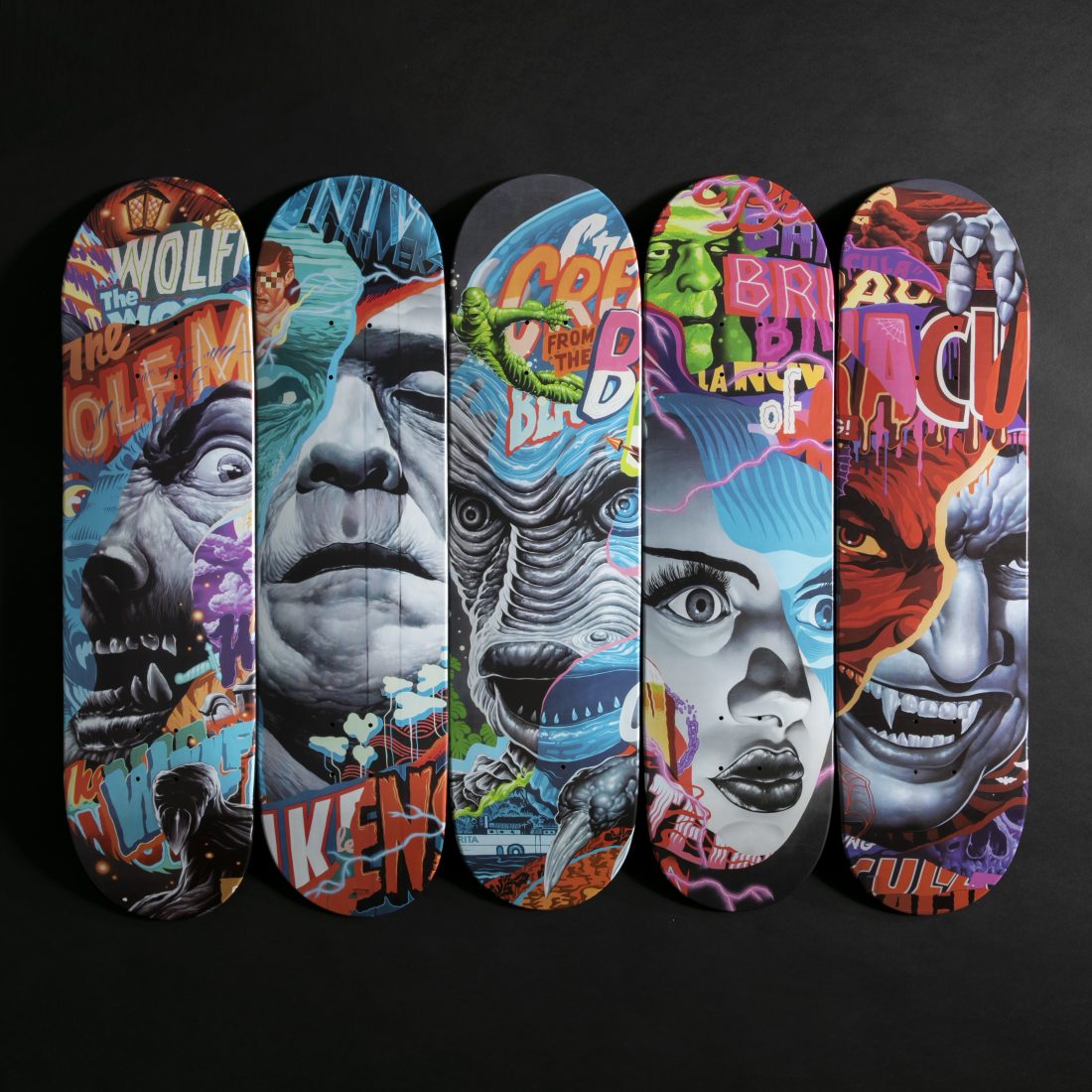 ***