The Hundreds is pleased to announce the release of the special edition The Hundreds by Jay Howell collection, available at The Hundreds' flagship locations and select authorized stockists Thursday, October 24th, 2013. The line will also be available through The Hundreds' Online Shop beginning Tuesday, October 29th, 2013.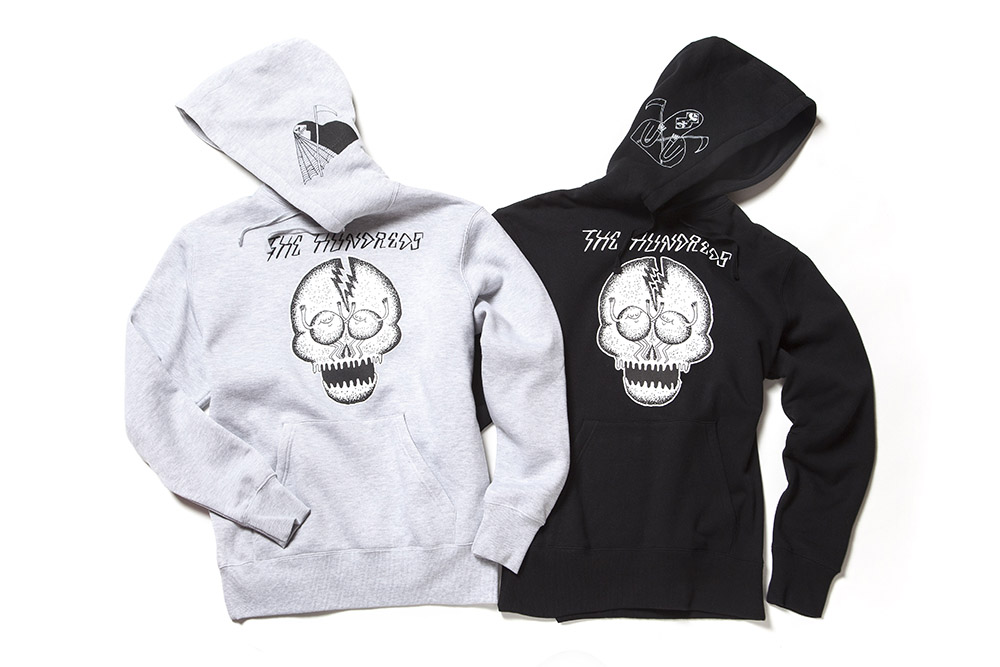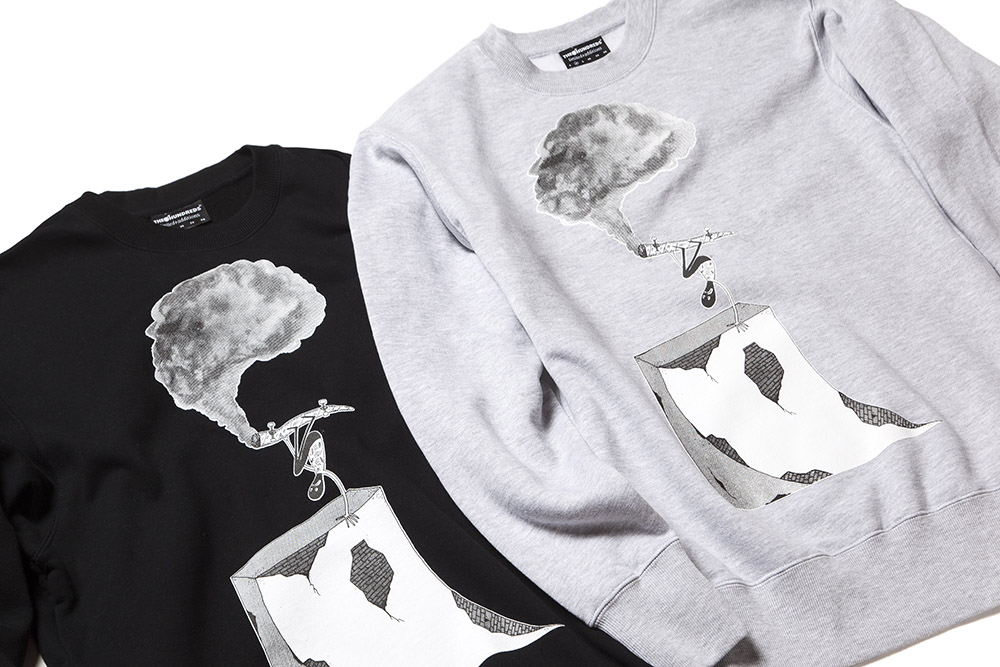 Jay Howell is a Bay Area turned LA-based artist whose quirky, left-of-center take on cartooning has garnered him the attention of such reputable clients as Vans, Nickelodeon, the Fox network and Trash Talk. Jay currently co-operates Mt. St. Mtn., a hybrid art-recording project that specializes in producing limited run vinyl and other mediums of print; is the Co-Creator, Art Director and Executive Producer of Sanjay and Craig; and is also responsible for masterminding the gut-wrenchingly funny characters on Fox's hit comedy series, Bob's Burgers.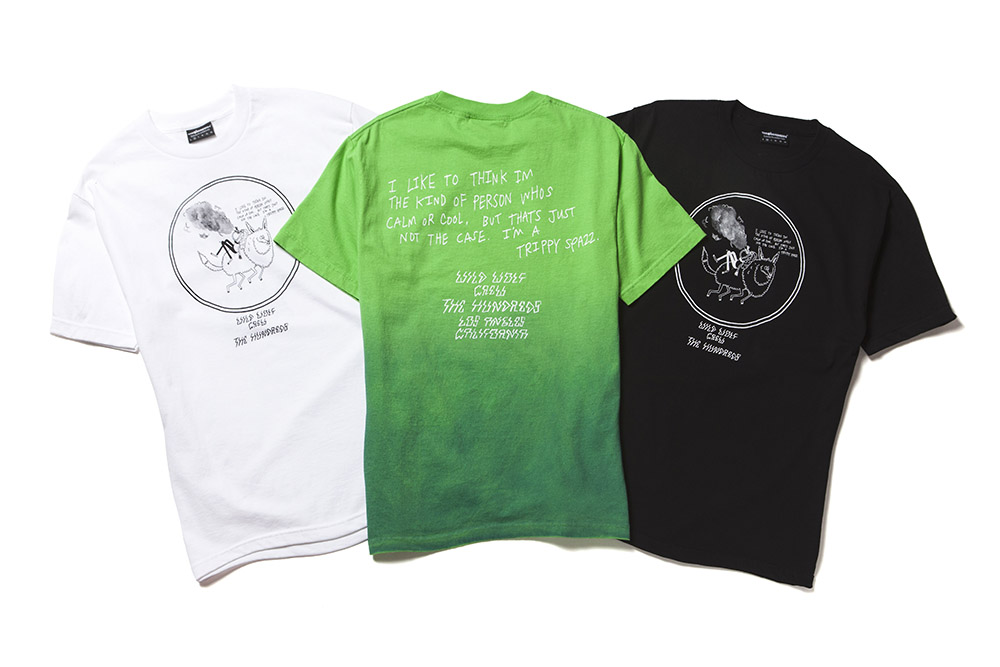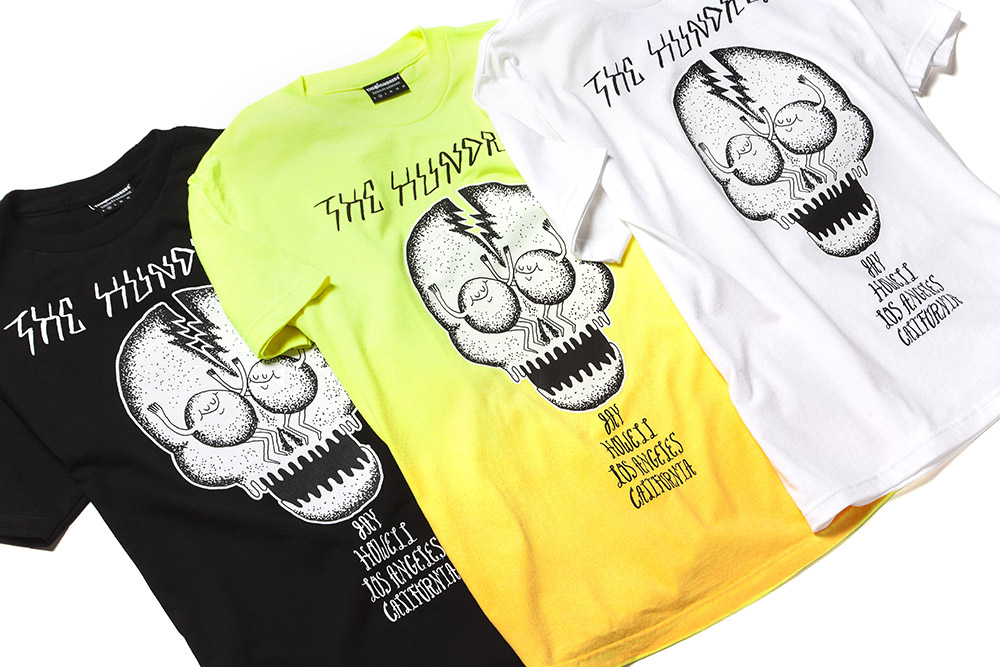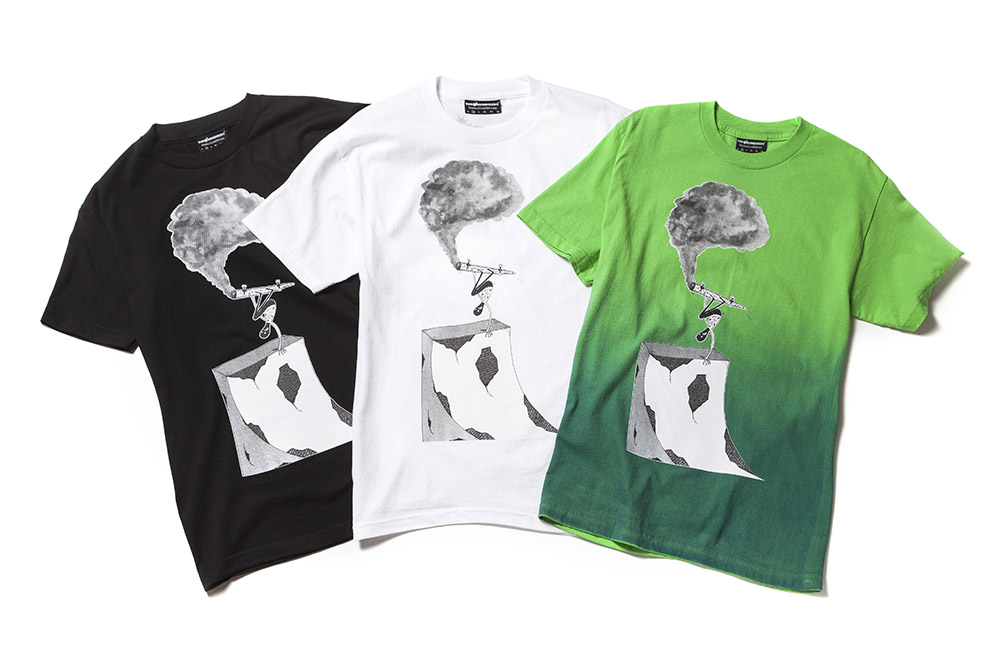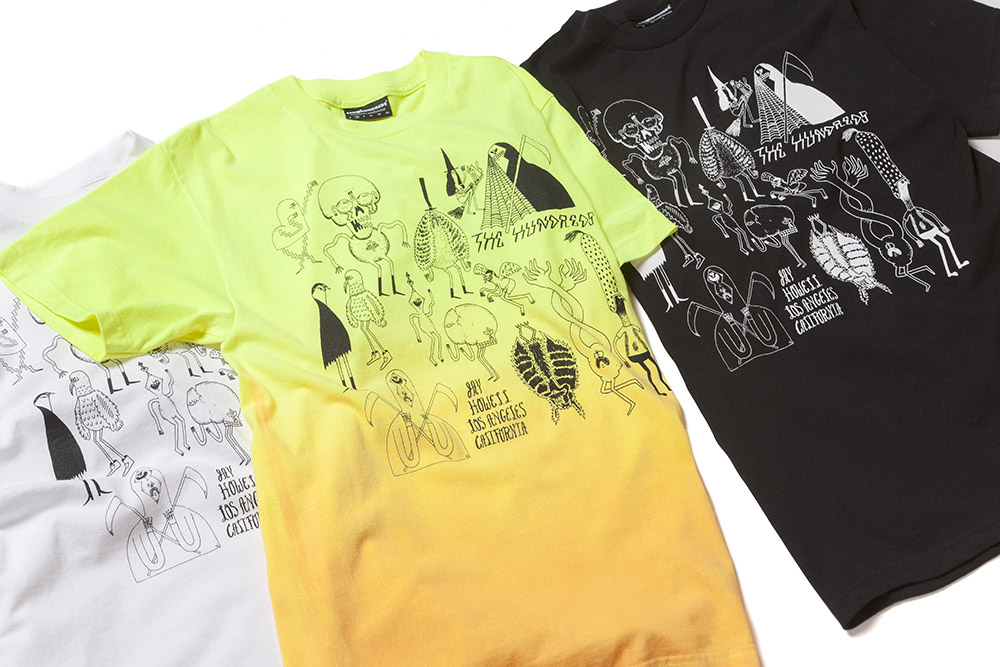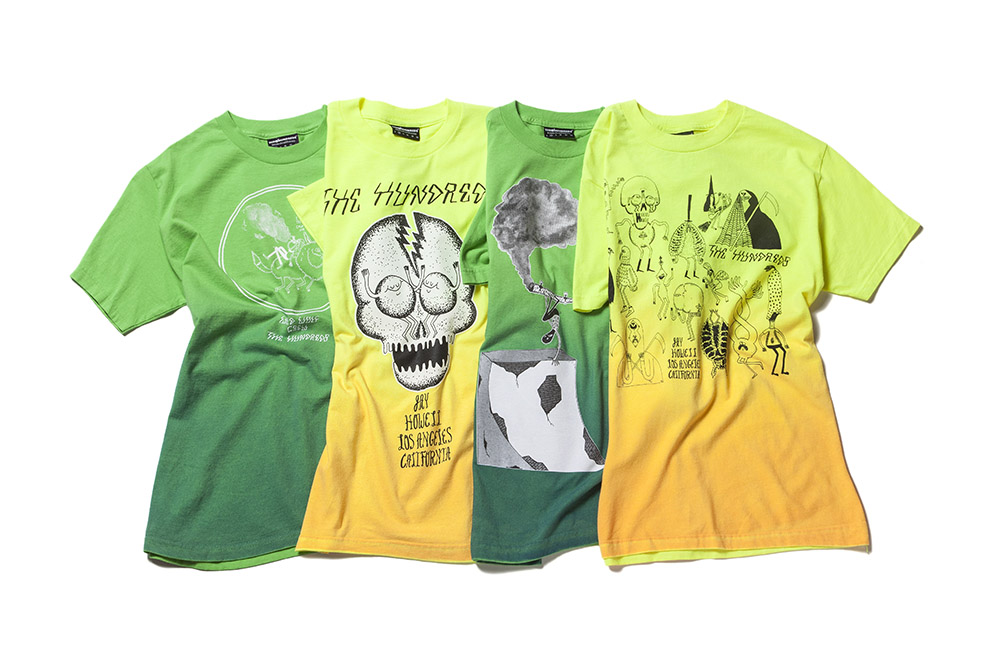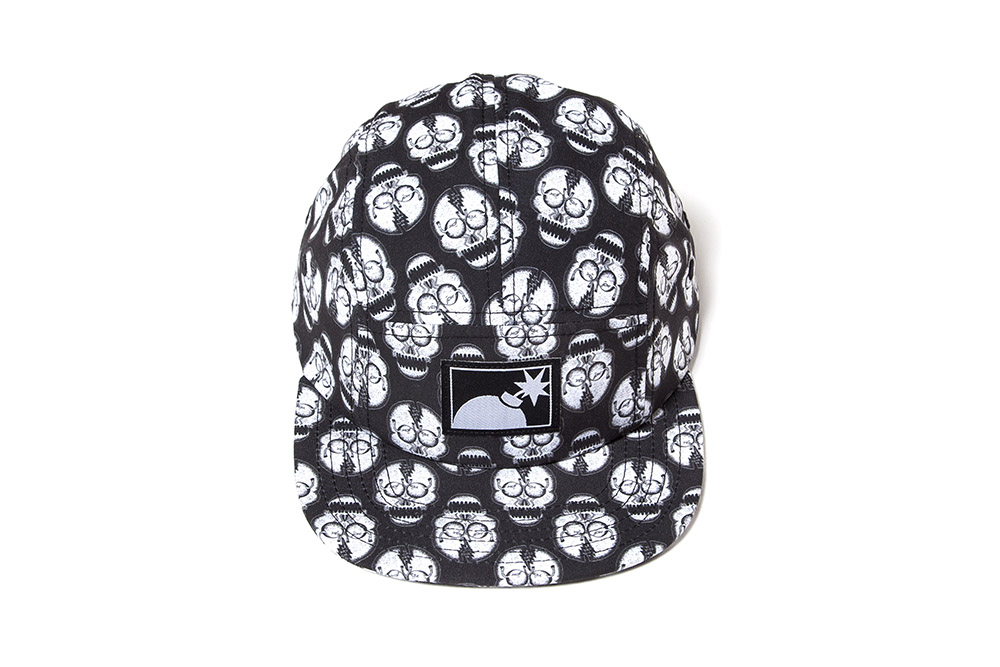 Coinciding with the release, we will also be hosting a limited time only The Hundreds by Jay Howell exhibition at Slow Culture Gallery (5906 N. Figueroa St., Los Angeles, CA 90042), with an opening reception scheduled for Friday October 25th, 2013 from 6 to 10 pm PST.