How has it already been a year since we threw that epic desert party withBromance at Coachella,and I scored backstage passes from some random guy because he liked my Kentucky Derby hat in the chip aisle at the supermarket? Anywho, you remember those dashing, dance-music-making Frenchies, don't you? Let me jog your memory, stoners.
From the lips of acclaimed electro DJ and Bromance founder, LouisBrodinski,"I've always loved collaborating with other people, 'cause I get bored too easily. When working together, my head gets fed all the time, new ideas come flying from all directions. The more projects I'm involved in, the better! With Bromance, I'm taking that feeling to the next level." (Sounds a little like someone we know, by the name of BobbyHundreds.)
So, in the spirit of love-spreading-and-love-children-and-creative-like-mindedness, The Hundreds has again rendezvoused with the Parisian DJ collective to bring you a very-limited-edition collection of t-shirts, snapbacks, and hooded pullovers. Emblazoned with the group's "BMC" abbreviation, andco-designed by friend and collaboratorHassan Rahim, The Hundreds X Bromance is bestworn during night prowls, by night owls, and those who dance like noone's watching while simultaneously knowing that everyone is.
In anticipation of the upcoming release this Monday, April 8, here are some photos taken at Espace Pierre Cardin in Paris, featuring the amorous bros in some fresh clothes, and also thismixtapeto get your ears wet. And please don't ask, because I'm not good at keeping secrets, but be sure to stay tuned for a very special Coachella 2013 announcement. Seriously, thats all I'm saying.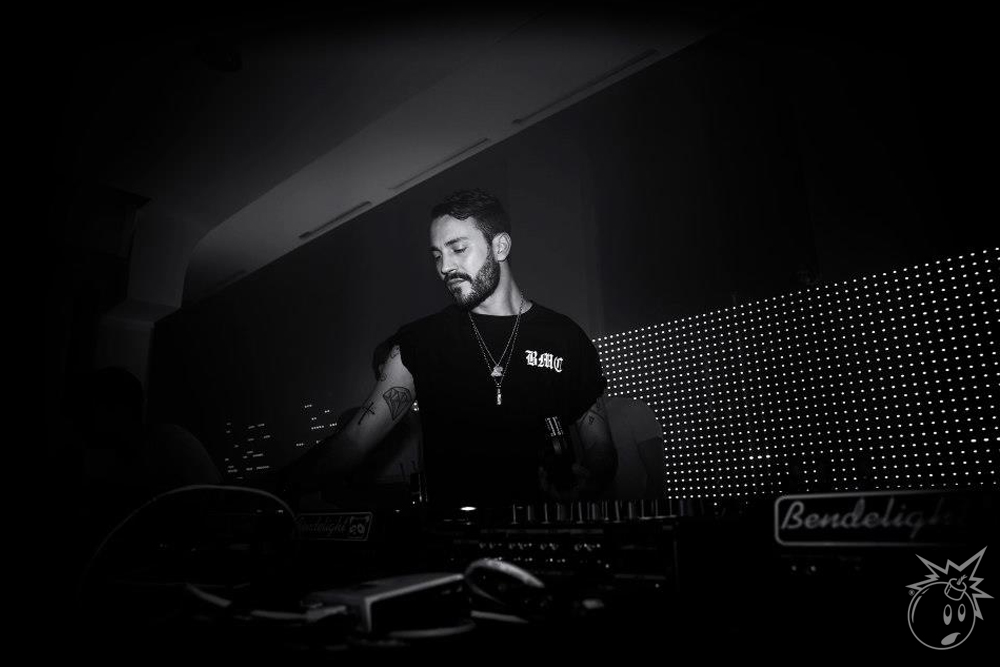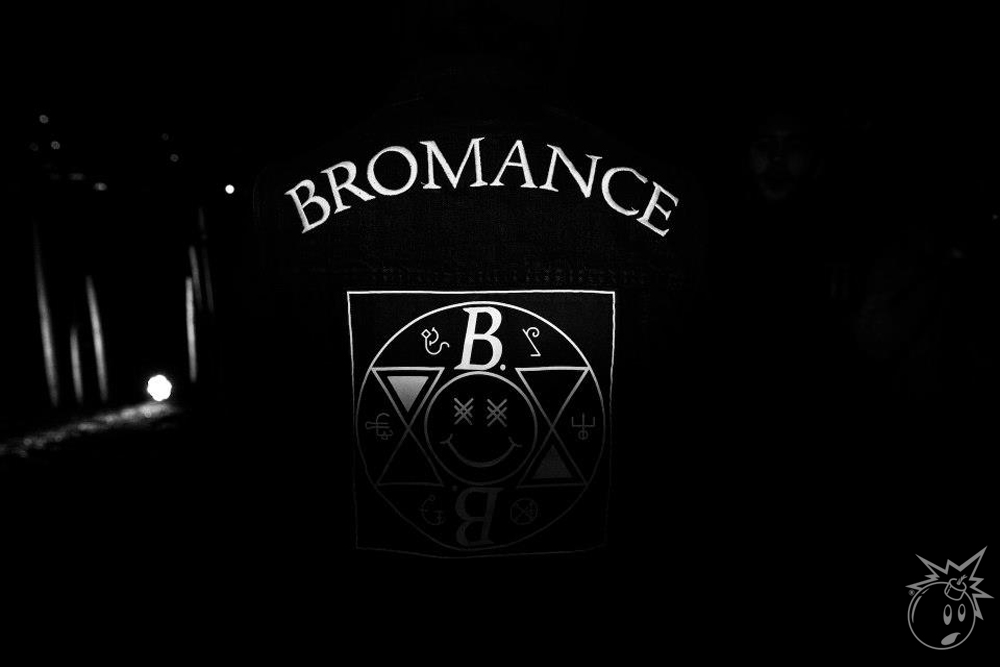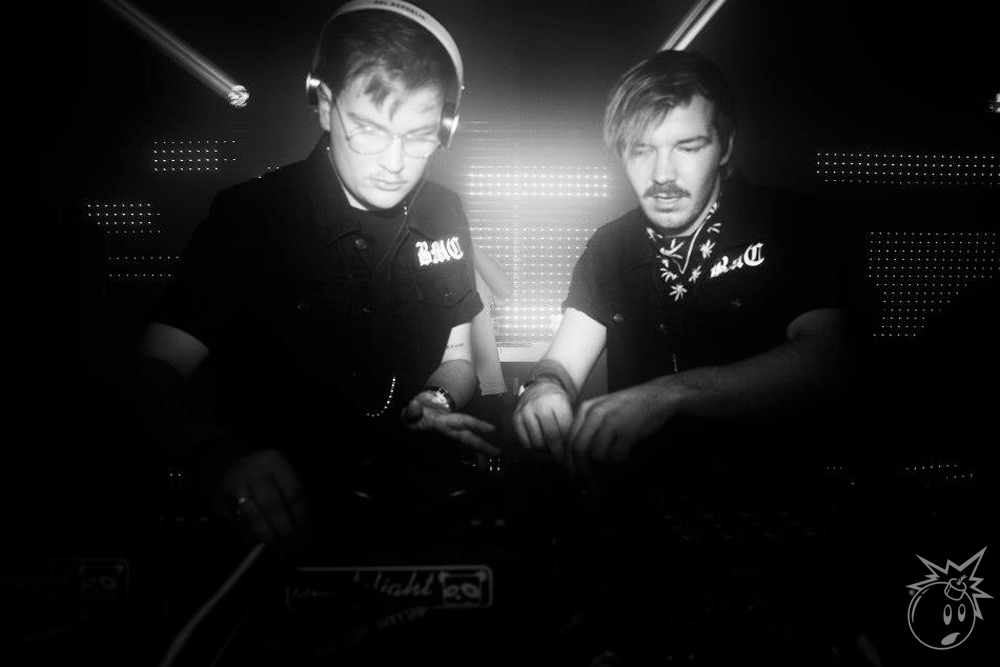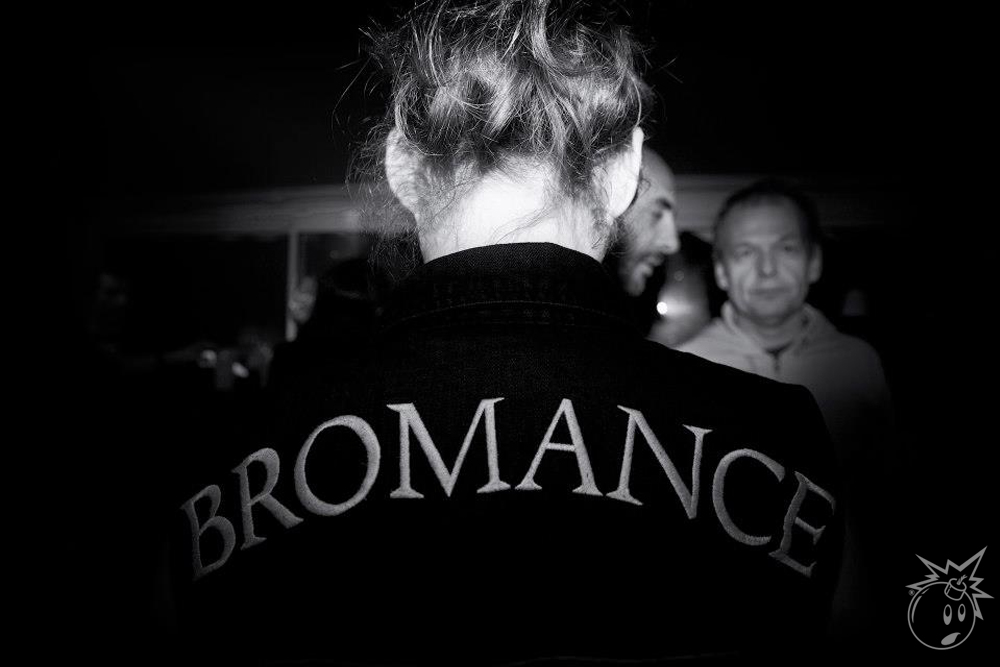 by Jane Helpern