The Hundreds is proud to present the The Hundreds Winter 2015 headwear, available now at all shop locations, authorized stockists, and in the Online Shop.
Inspired by the clean silhouettes of '70s California workwear and the youth culture that later reappropriated their stylings, The Hundreds Winter 2015 arrives in a dark color palette on denim, micro twill, hickory stripe, cotton ottoman, flannel and wool blends for inclement weather. With a focus on outerwear, we took cues from classic functional and durable workwear garments like the chore jacket and shop jacket, and updated them with contemporary, tech-oriented textiles for the collection.
Click each image below to shop.
"PATIENCE" New era 29/20 strap-back cap :: black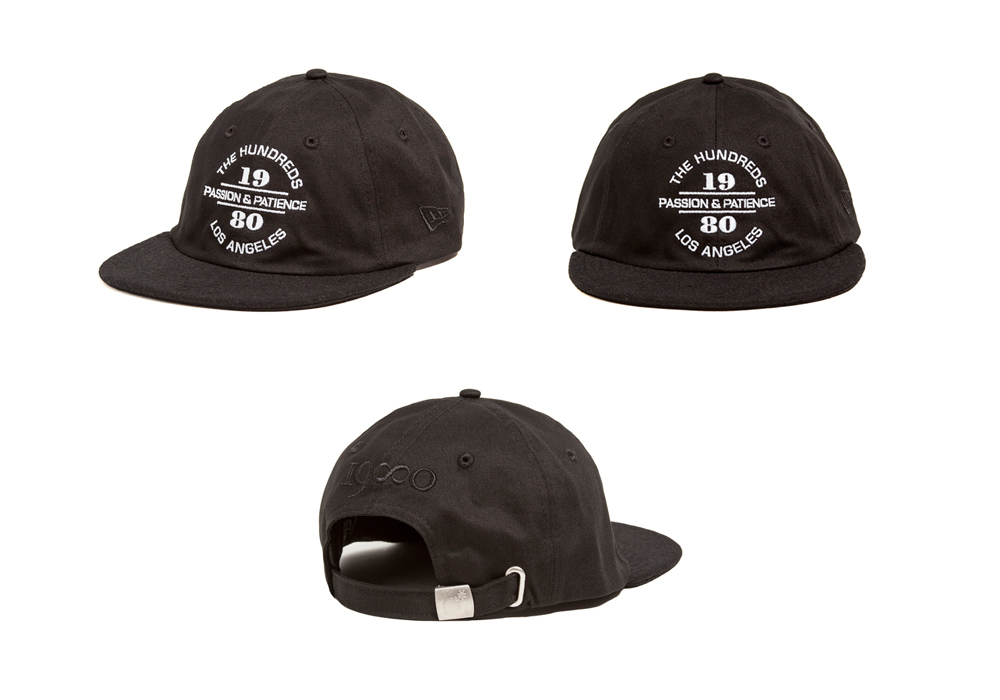 "CALBEE" New Era 59/50 fitted cap :: black and forest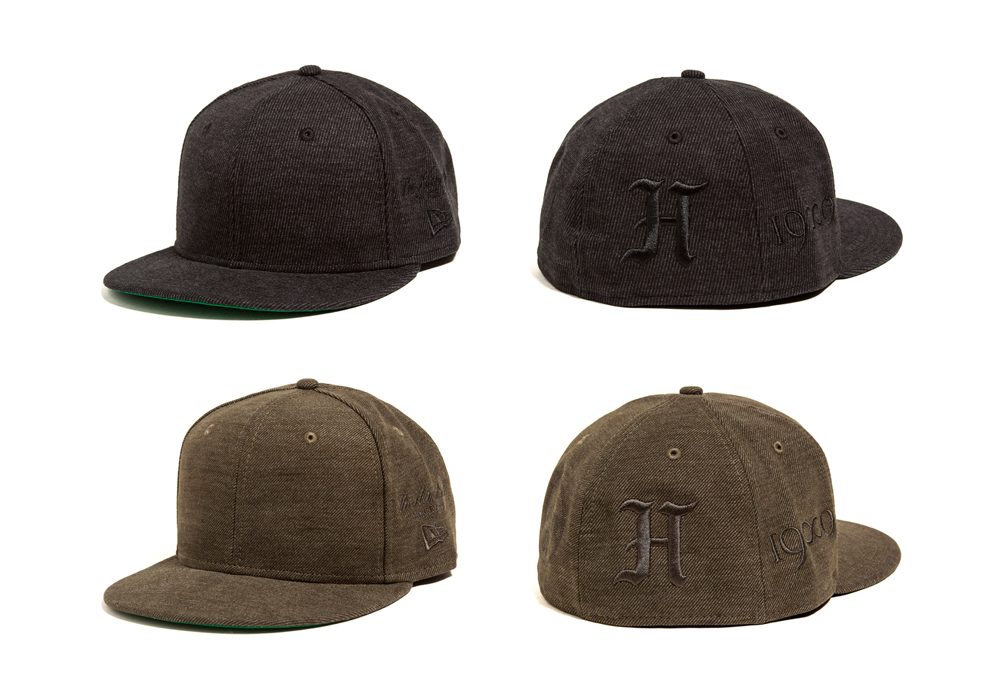 "YEARS" snap-back cap :: black

"MINING" beanie :: black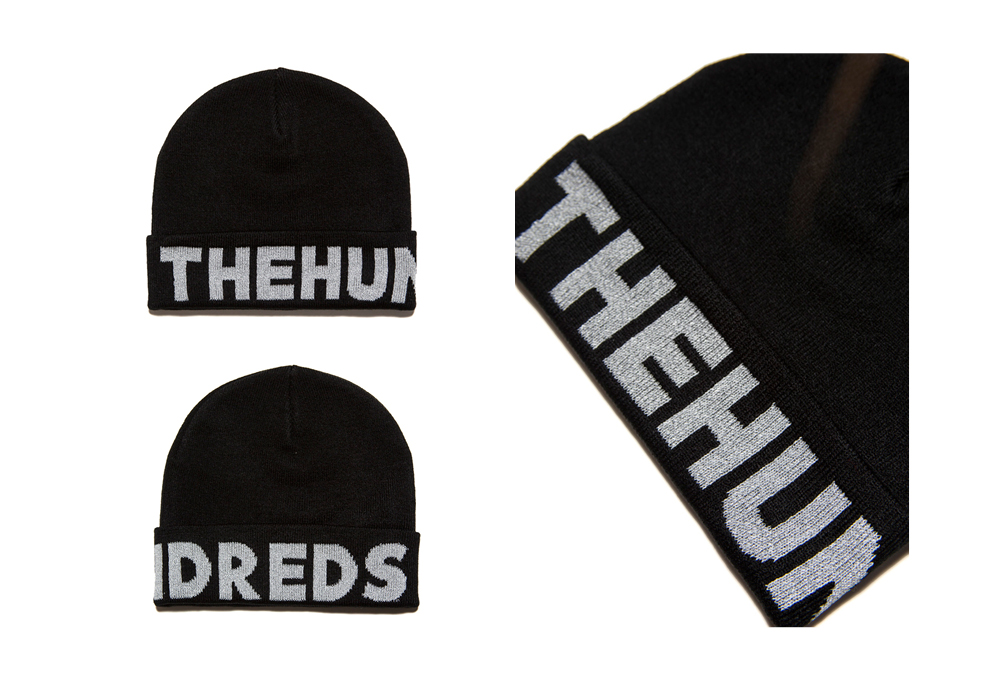 "KEVIN" beanie :: black, athletic heather, and burgundy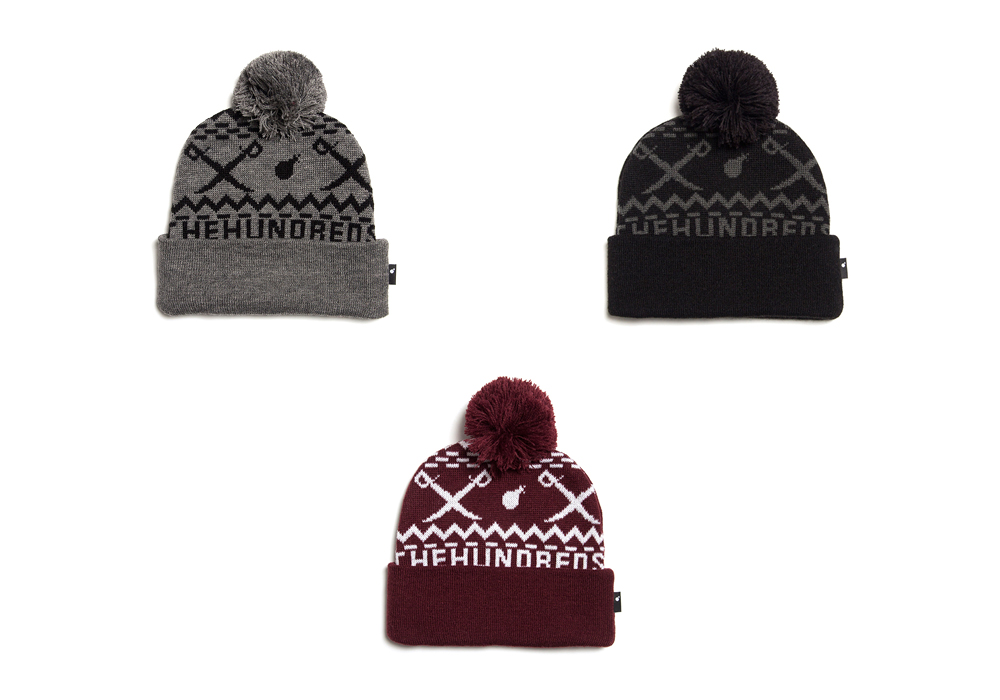 "DIME" snap-back cap :: black, khaki, and burgundy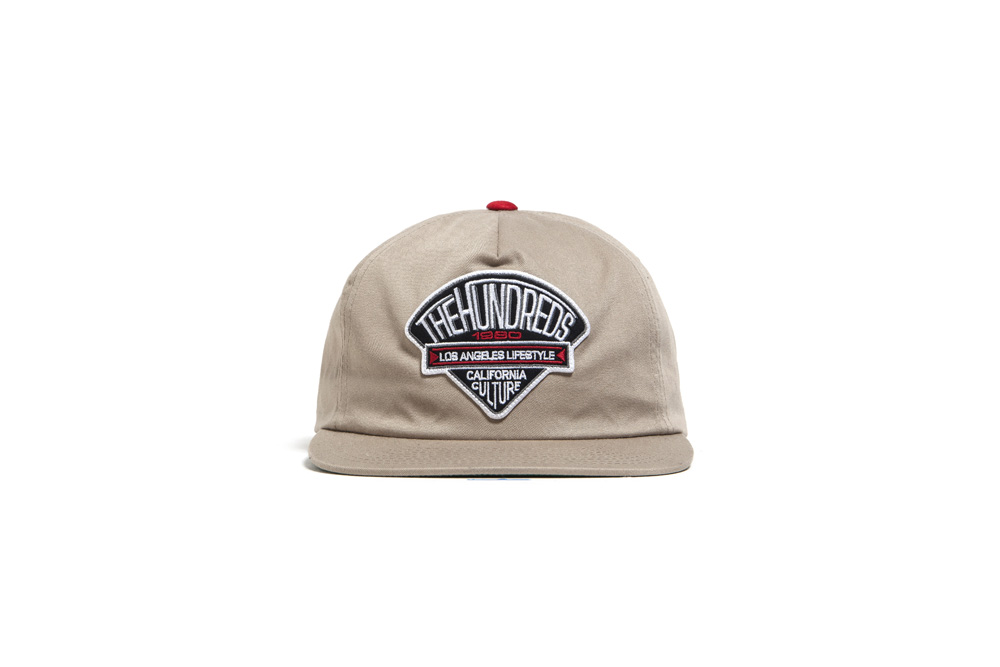 "CLUB" snap-back cap :: black and burgundy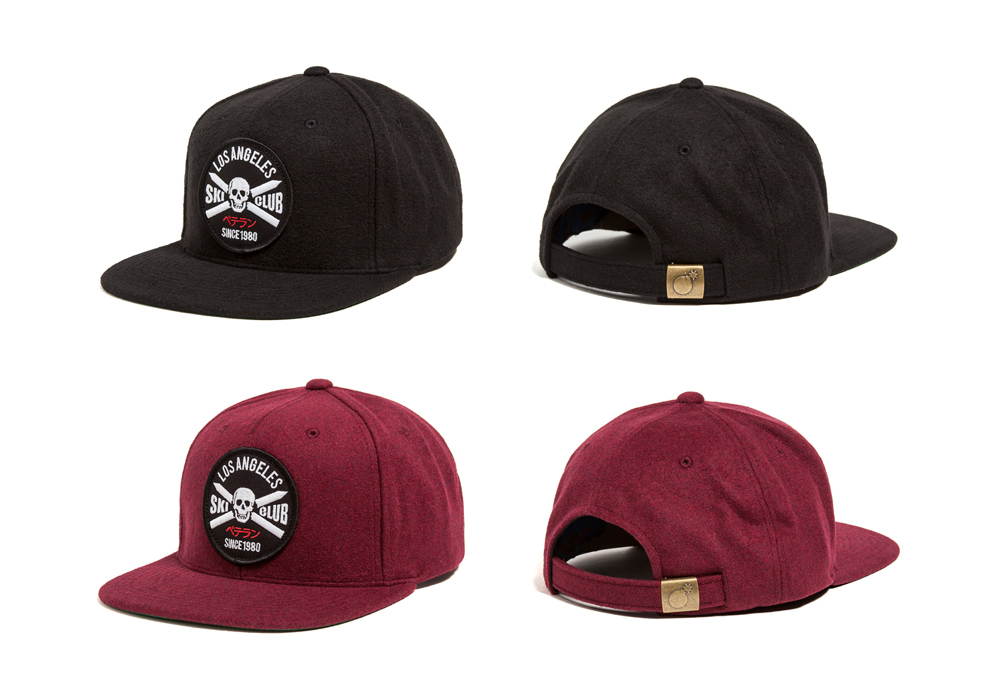 "GARAGE" snap-back cap :: black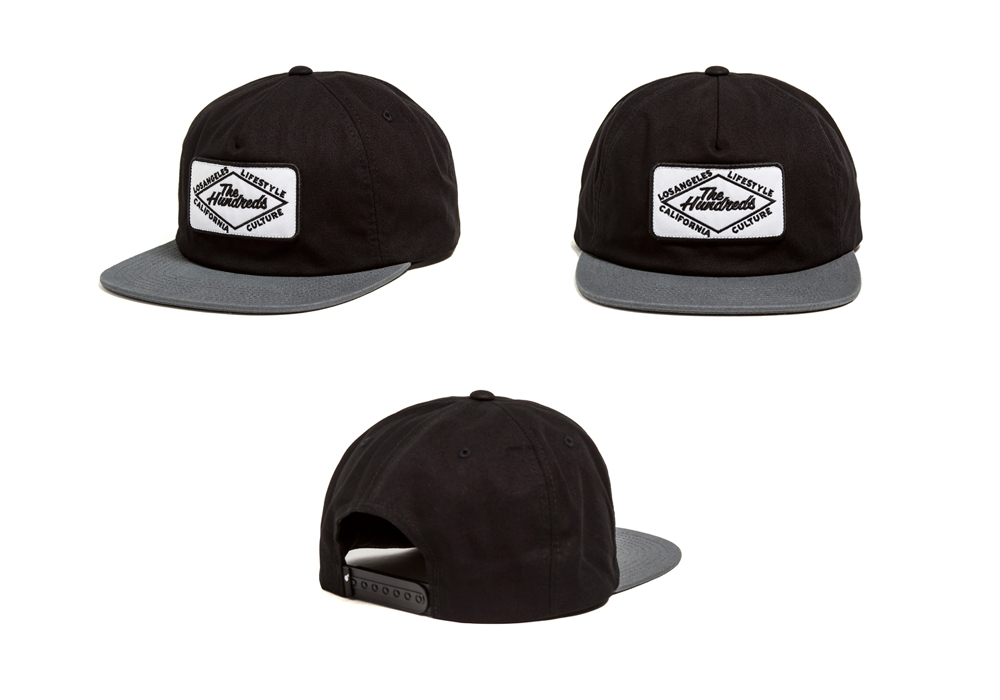 "GORDON" snap-back cap :: black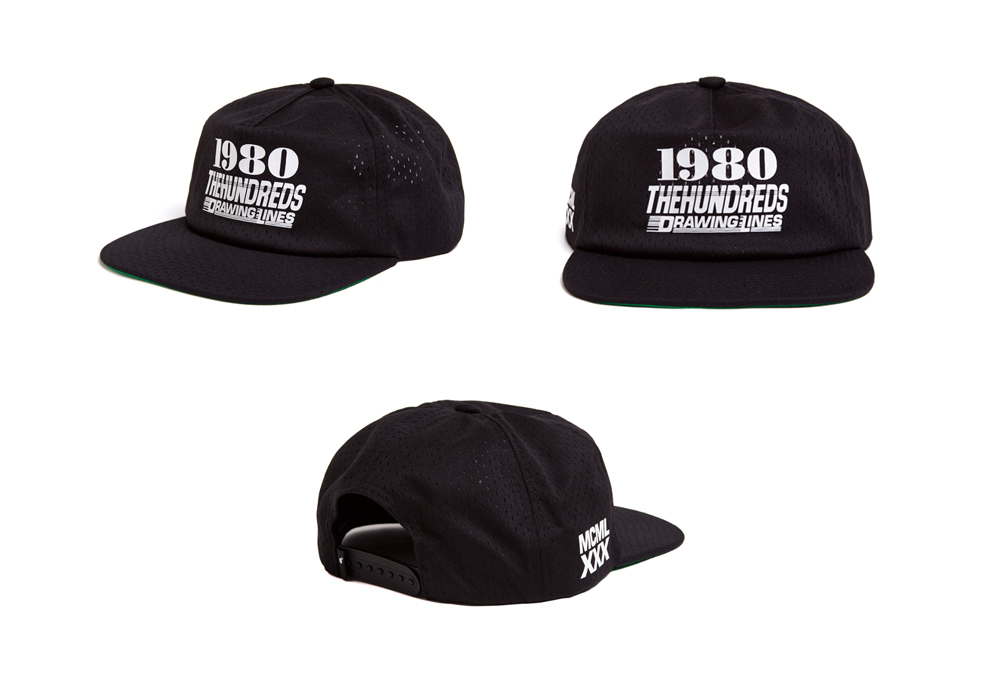 "TEAM" snap-back cap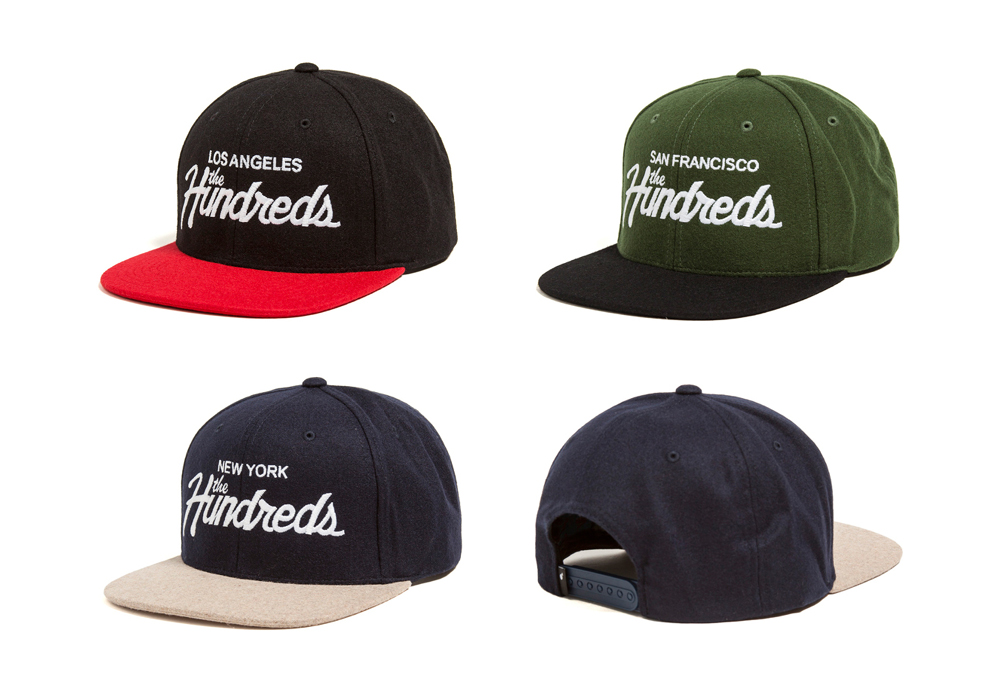 "PHIL" bucket hat :: black