The Hundreds is pleased to announce the release of the The Hundreds Summer 2014 print magazine, available starting today at The Hundreds' flagship locations, select authorized stockists, and Online Shop.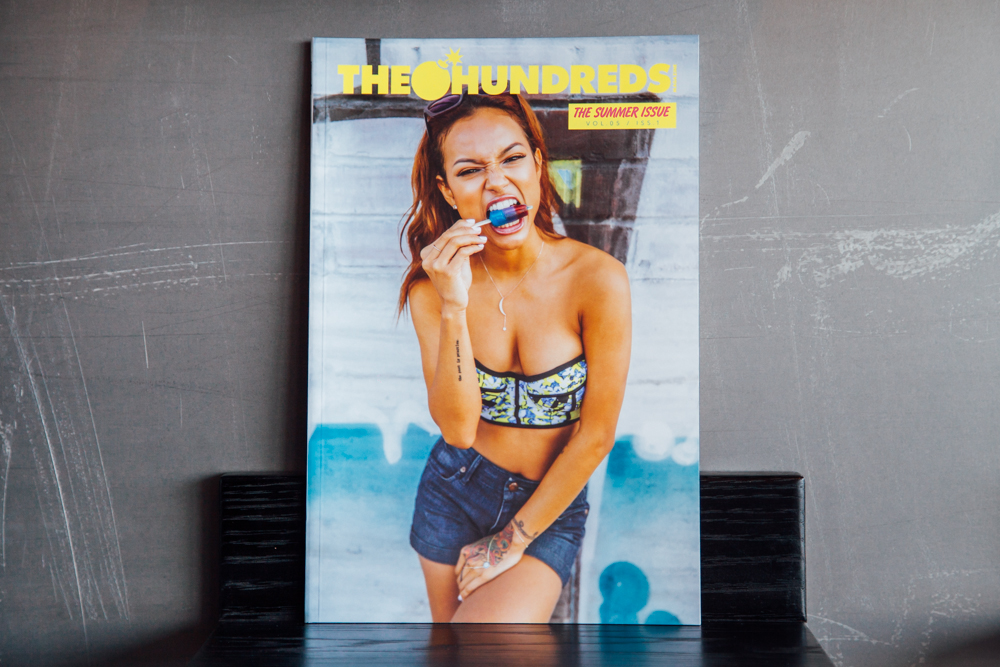 "As we close out 10 years of being in business, these past 12 months were spent reflecting, reevaluating, and reorganizing what The Hundreds stands for in 2014. More than an apparel brand or web platform, more than a retail experience or print magazine, The Hundreds is first, and foremost, a storytelling company. Every single thing we do starts with a story. Everything we make is how we tell it. It's with this objective that we embark on our Summer 2014 issue. So commences the next 10 years of The Hundreds. As the first chapter ends, the next story begins." – Bobby Hundreds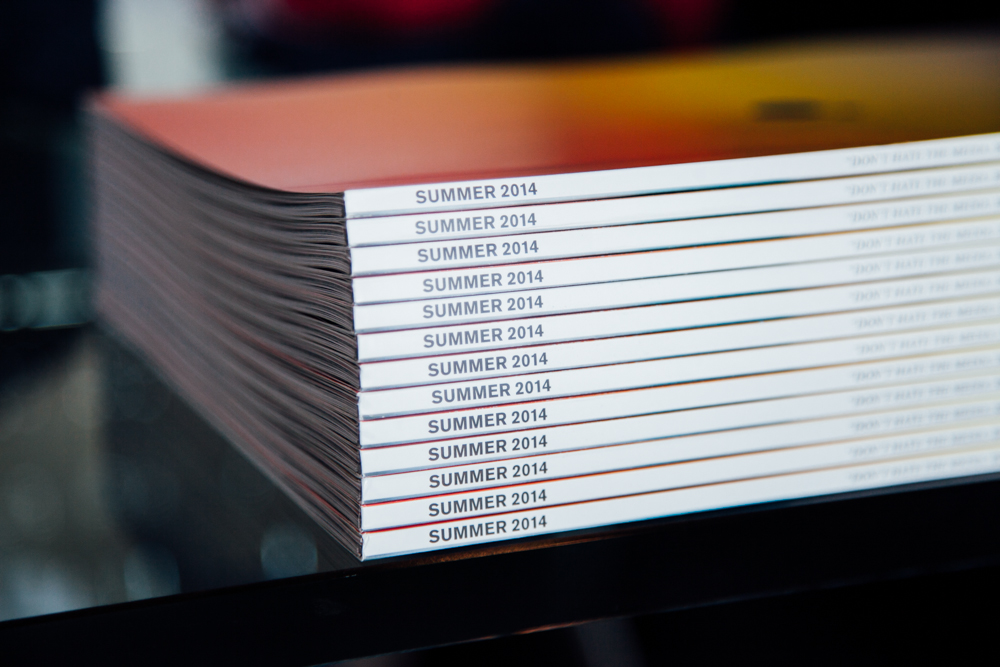 In this issue, we sit down with Karrueche to share the story of a woman in the middle of her own complicated story. Catch this behind the scenes look at Karrueche's cover shoot by Van Styles for The Hundreds Summer 2014 magazine.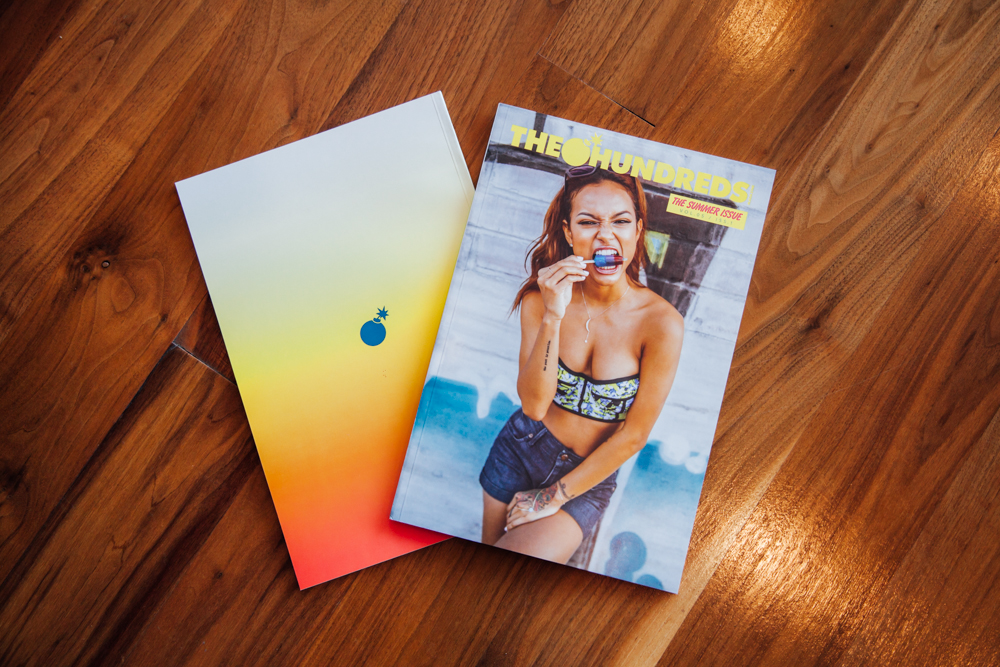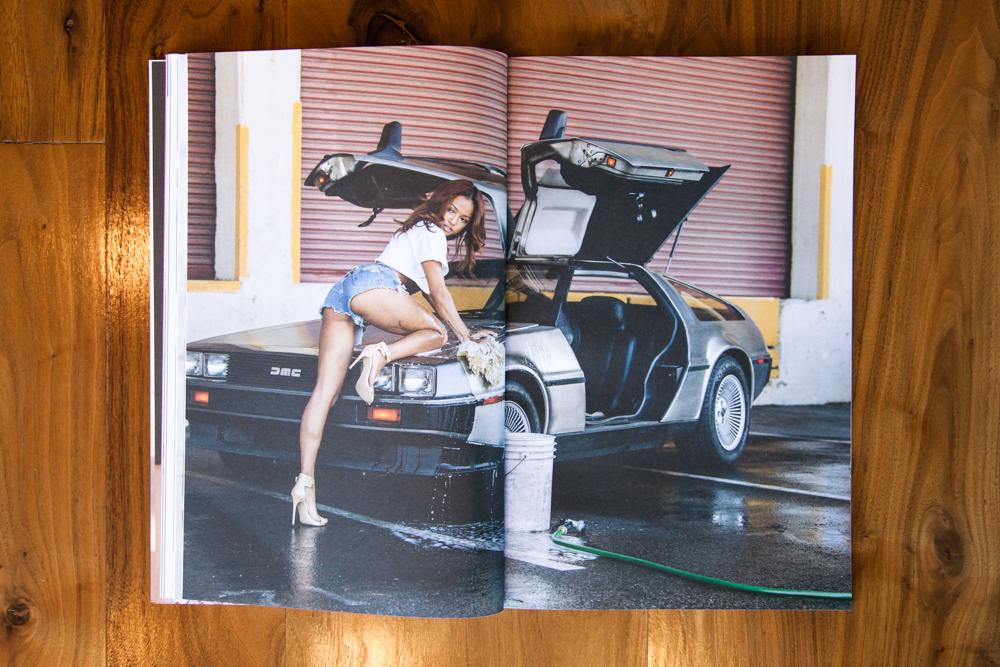 We join forces with our friends and inspirations of the past decade – the In4mation crew out of Hawaii – to tell the story of a brand that beat the odds.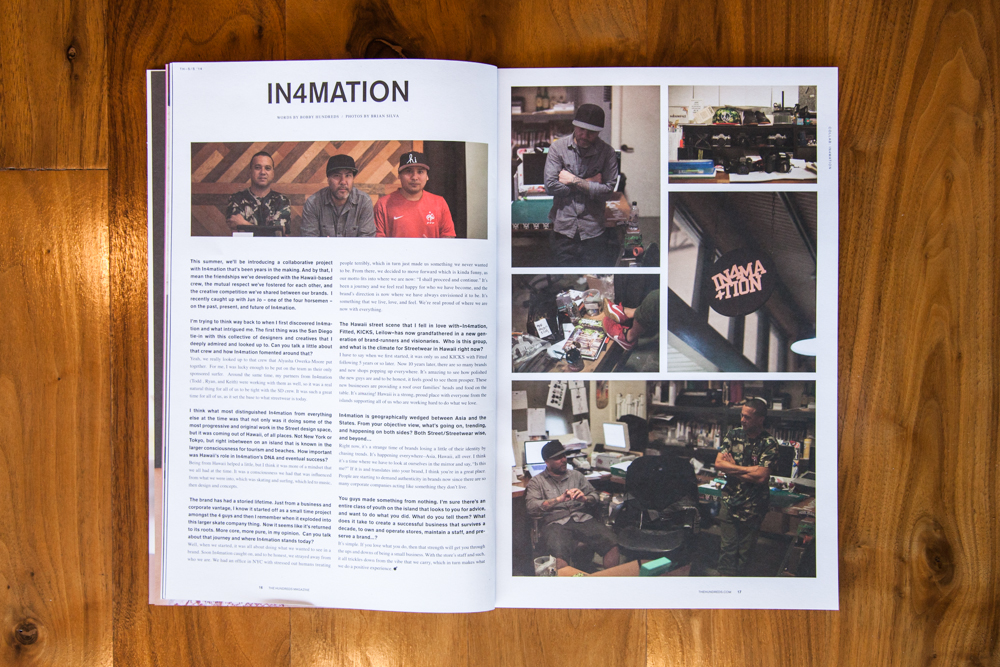 In pursuit of our first chair design, we outline the compelling story of historic modern furniture manufacturers, Modernica.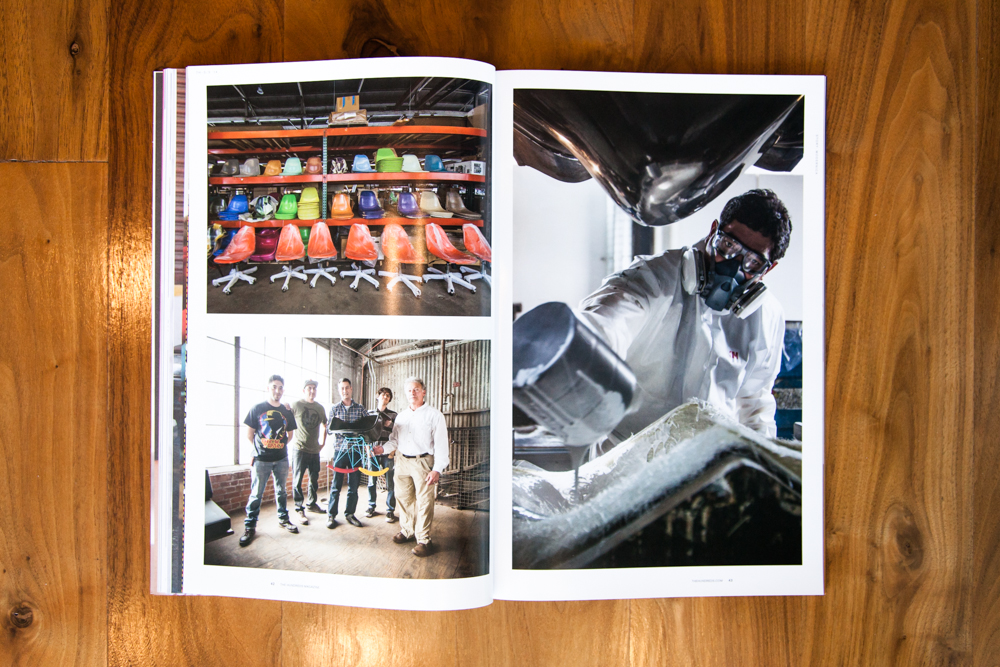 We collaborate with Tapatío, the hot sauce purveyors rich on history and taste, on our first food product.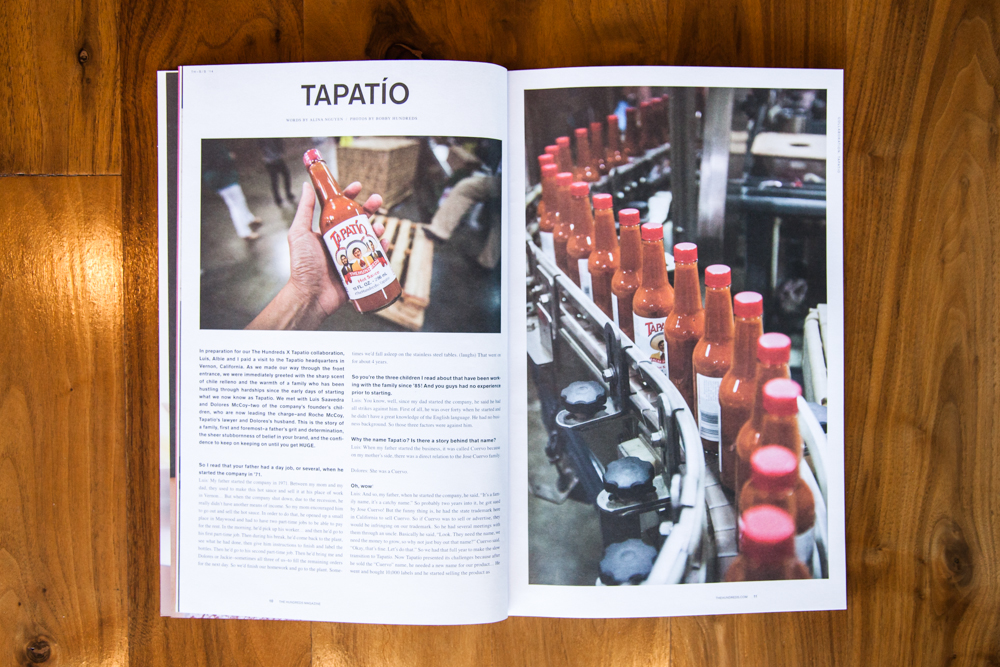 For the rest of the stories, a look at our upcoming projects, a full Summer lookbook, and more, pick up your The Hundreds Summer 2014 magazine here.
In conjunction with the release, The Hundreds will be hosting a live signing with Karrueche at The Hundreds Los Angeles on Saturday, May 3rd from 3PM to 6PM. Stop by to grab the issue, and to chop it up with the woman of the hour.