For The Hundreds' Spring 2015 D1 collection, we're introducing a full selvedge denim line for the first time. The new durable denim pack arrives equipped with flat felled seams, a riveted "H" at the coin pocket, heavier weight, and 1% stretch in relaxed, straight leg, and skinny fit. The denim arrives in weights ranging from 11-14.5 Oz.
Take a closer look at the collection below. The Hundreds Spring 2015 D1 denim is available now, along with headwear, accessories, graphic T-shirts, and cut and sew at all 4 flagships (THLA, THSM, THSF, THNY), authorized stockists, and the Online Shop.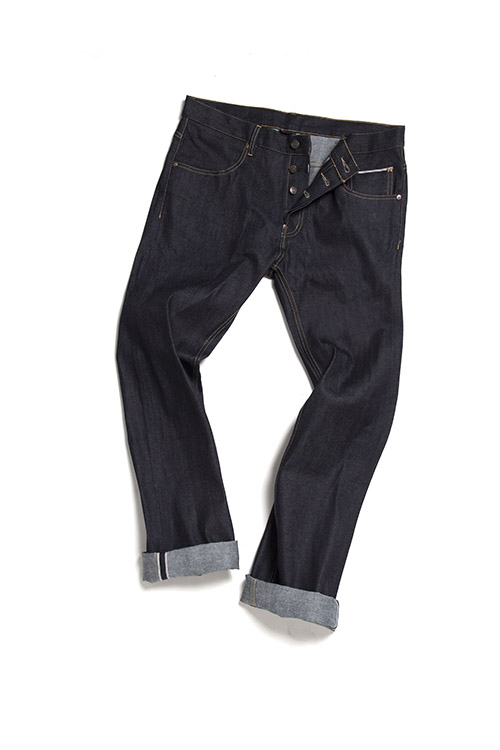 Since The Hundreds' inception, authentic high-quality selvedge denim has always been of utmost importance to the brand. In the third year of the brand's existence, The Hundreds' Summer 2006 line marked their first introduction of cut and sew, which included premium limited edition denim. "We made very little quantities of selvedge denim at the time," says Bobby Hundreds, "about 50 pairs for each, real small. And we priced them high, up to $250 to cover costs, but they still sold out." Now, The Hundreds is retracing their roots by releasing their first line of all-selvedge denim – at an accessible price point – and plans on only producing selvedge denim from here on out.
"Selvedge has always been a thing for us, but it's solely selvedge now, and moving forward, it'll only be selvedge," says Bobby Hundreds.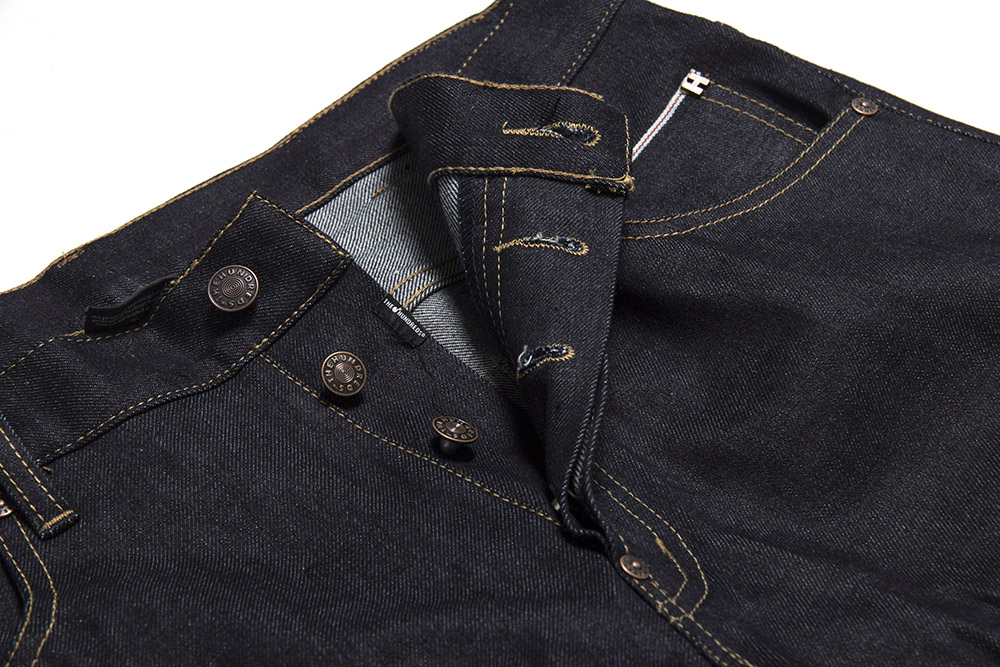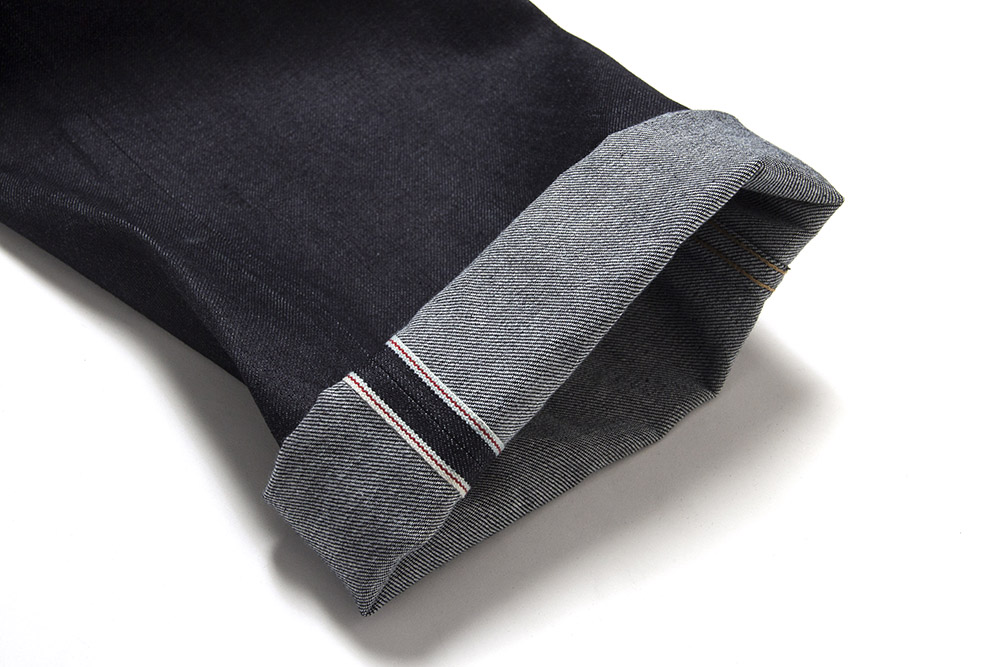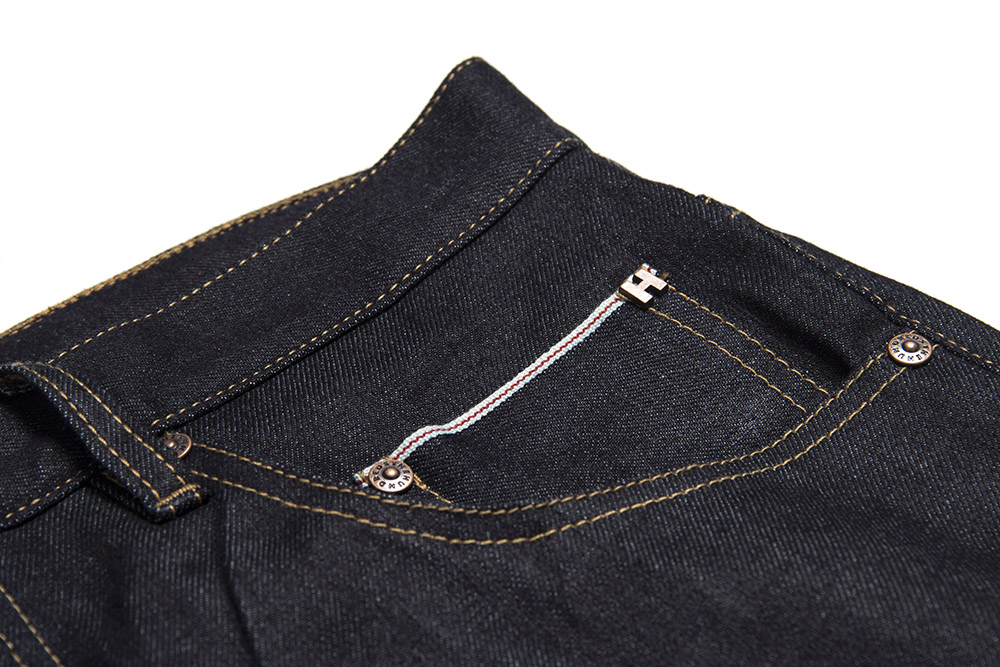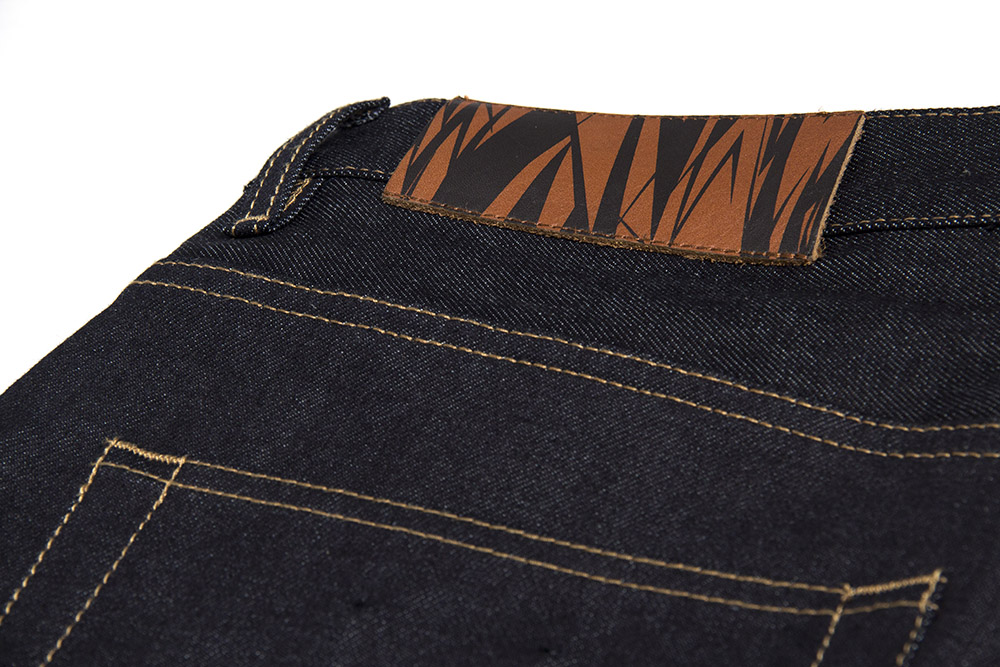 BLACK RAW DENIM. In Relaxed and Straight Leg.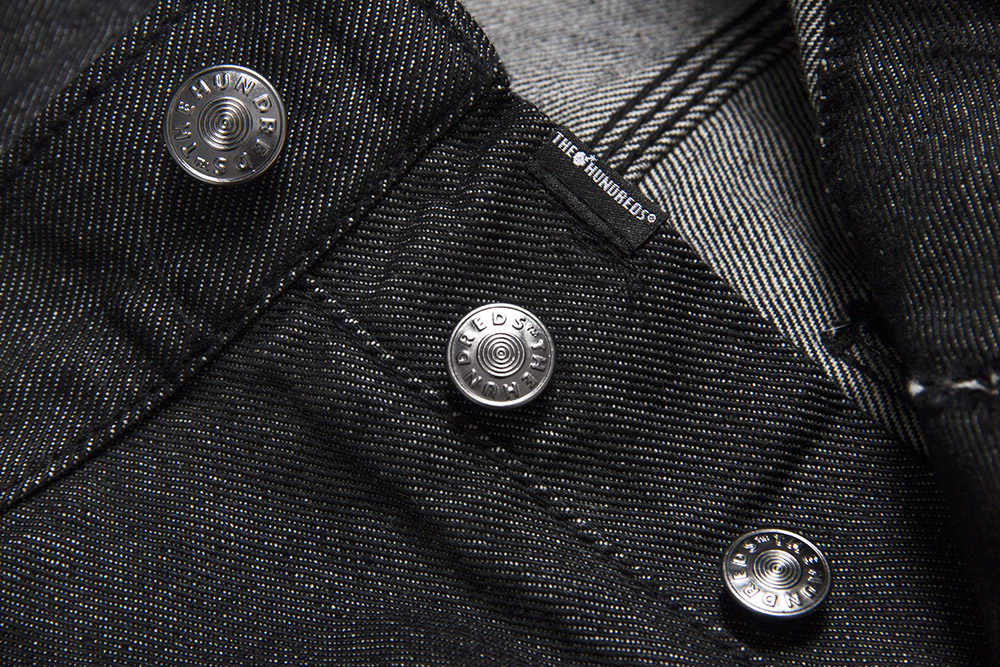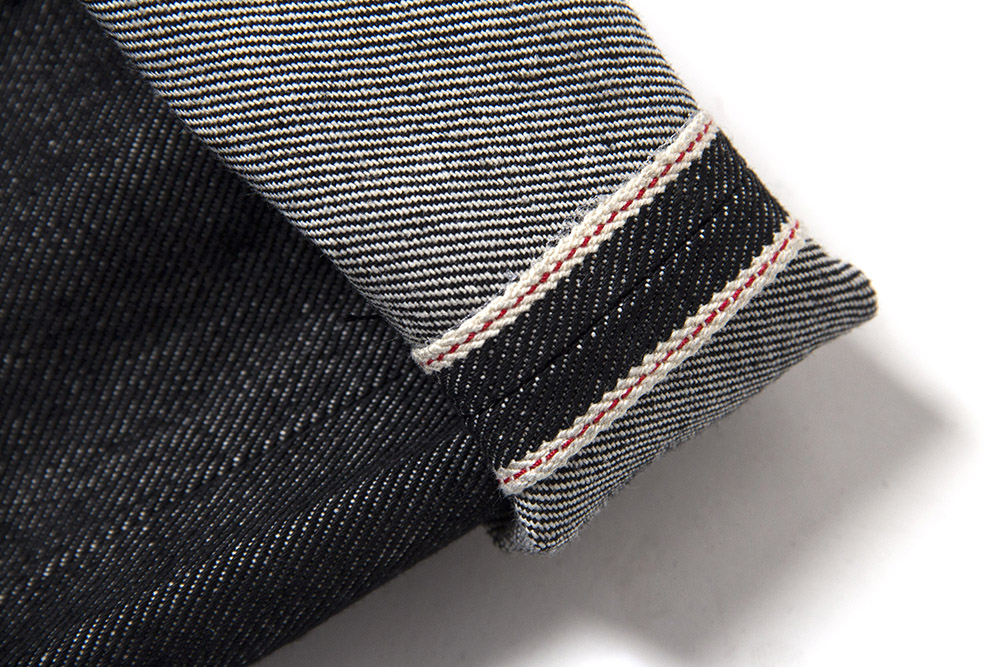 BLACK OUT DENIM. In Skinny, Straight Leg, and Relaxed.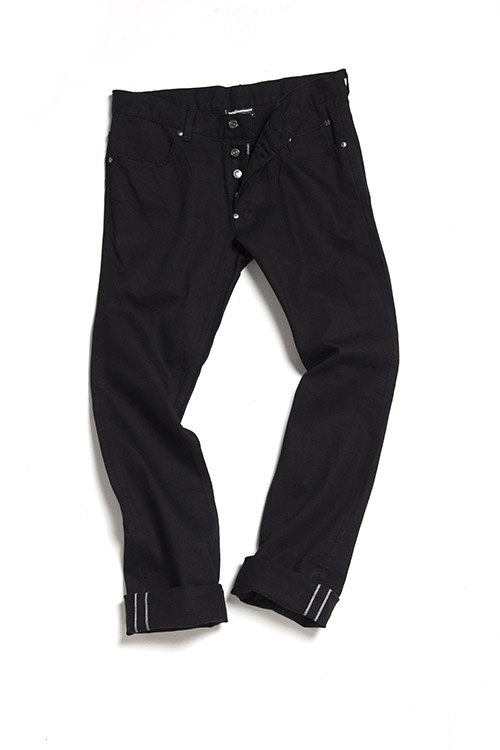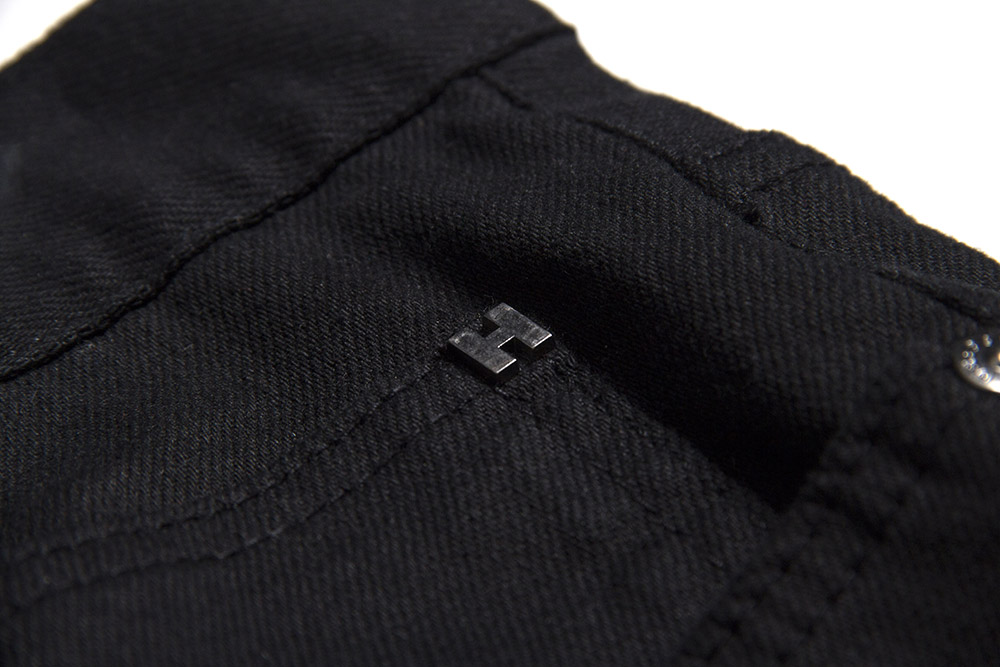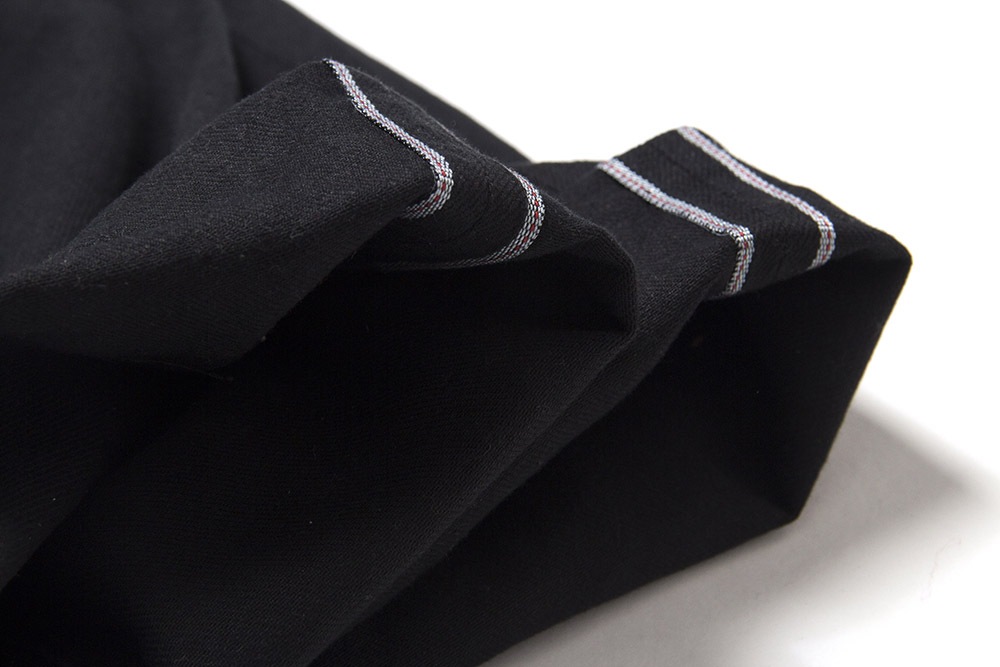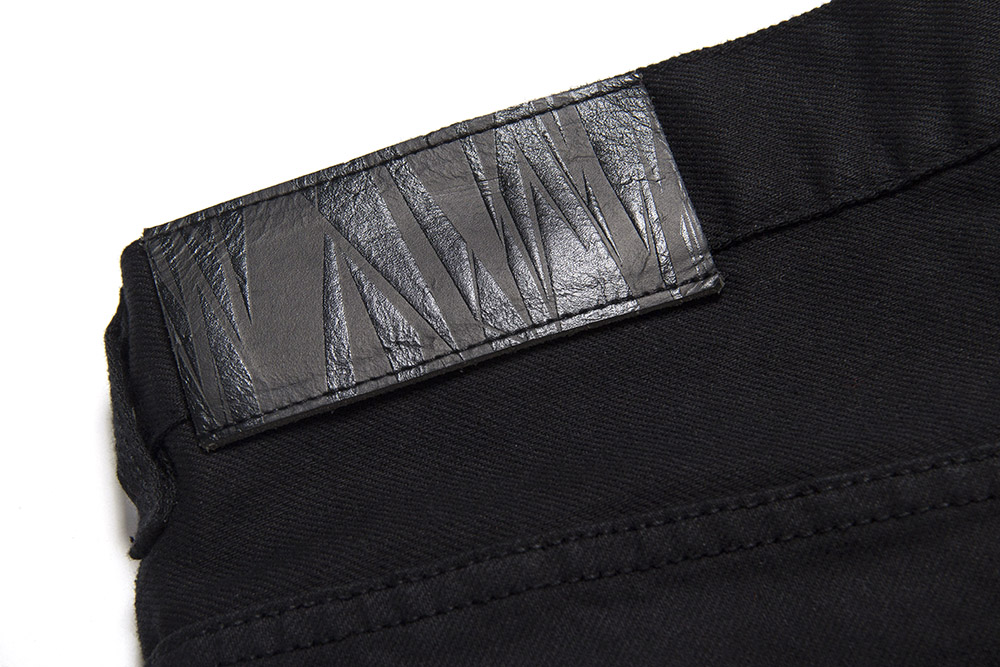 VINTAGE WASH DENIM. In Straight Leg and Skinny.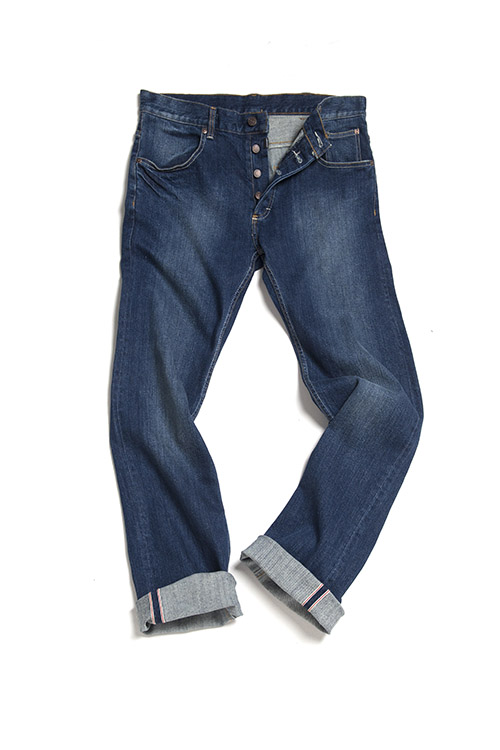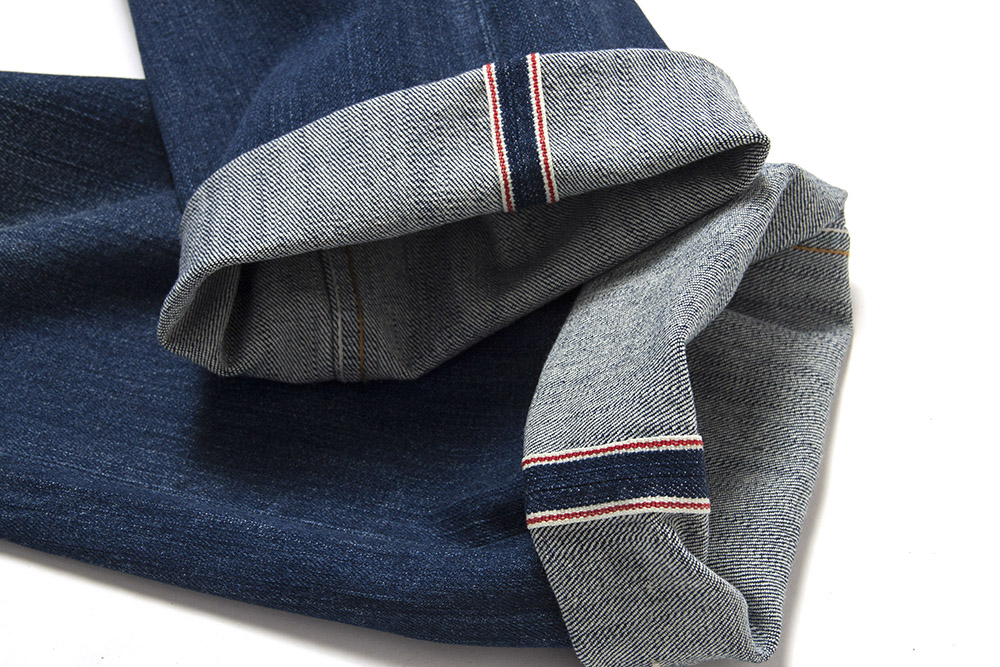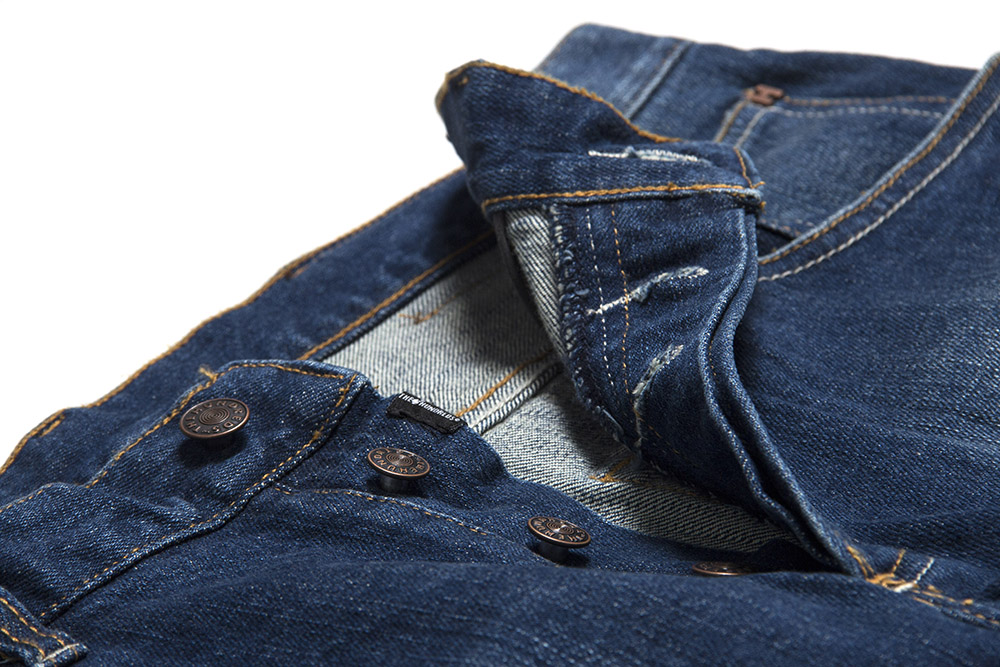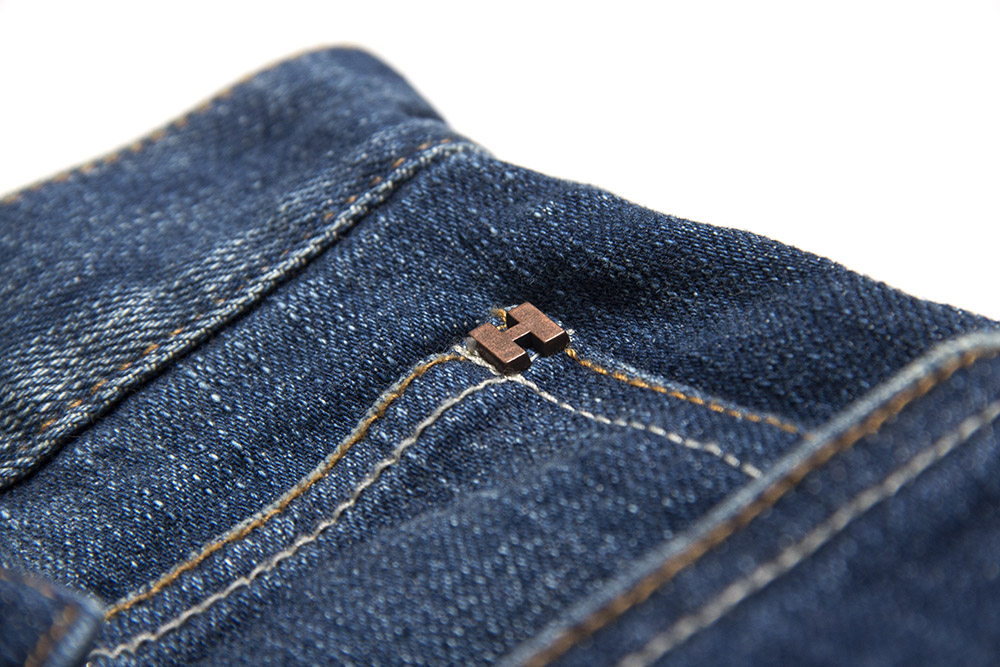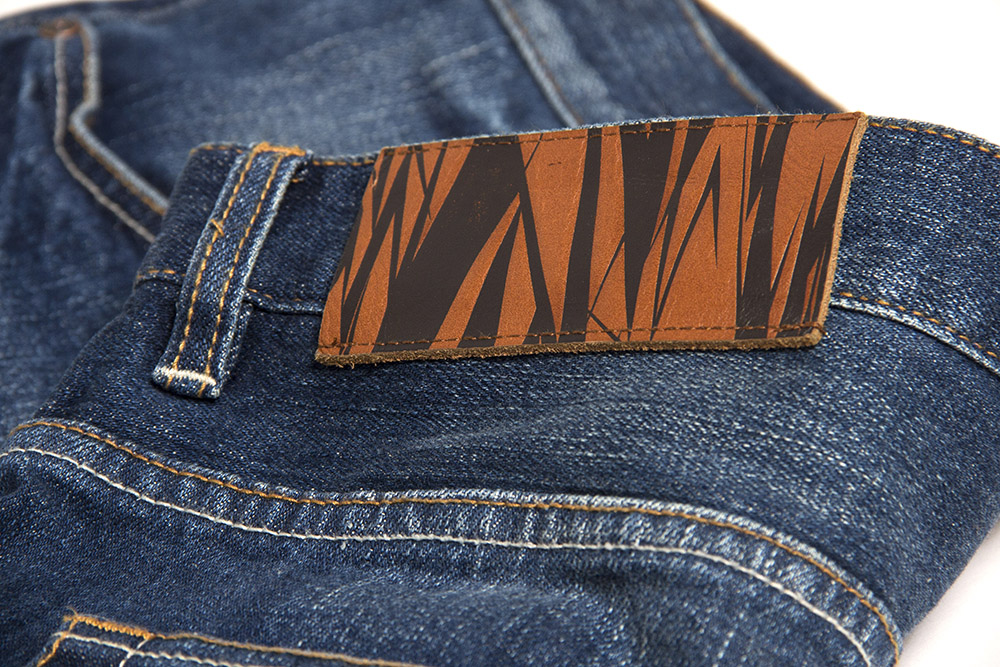 LIGHT BLUE DENIM. In Relaxed and Straight Leg.