This past weekend, Aaron Kai (@aaronkkai) posted up in the Sunshine State to kick off our much anticipated upcoming collaborative collection with the artist, The Hundreds by Aaron Kai. He painted a mural at Shoe Gallery Miami for an early drop of the collab and hosted a release party at Coyo Taco. Coyo Taco is where we threw our Miami Eat Meet and also happens to have signature Aaron Kai mural, which he repainted during his time in town.
Check out photos below by @thatscrispi, with some process videos from Shoe Gallery of the mural process.
The finished mural at Shoe Gallery Miami.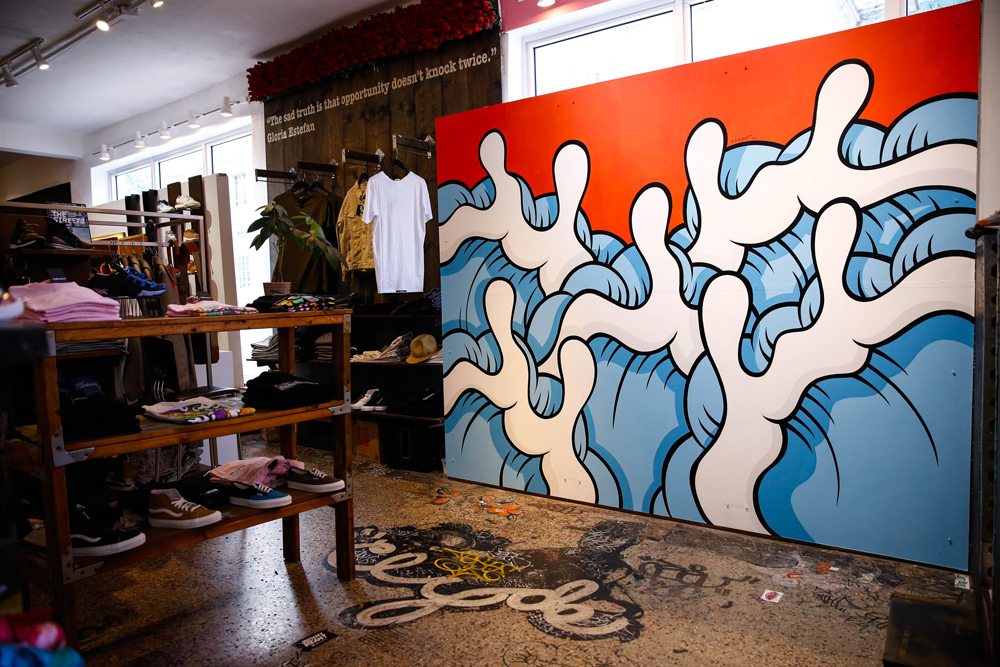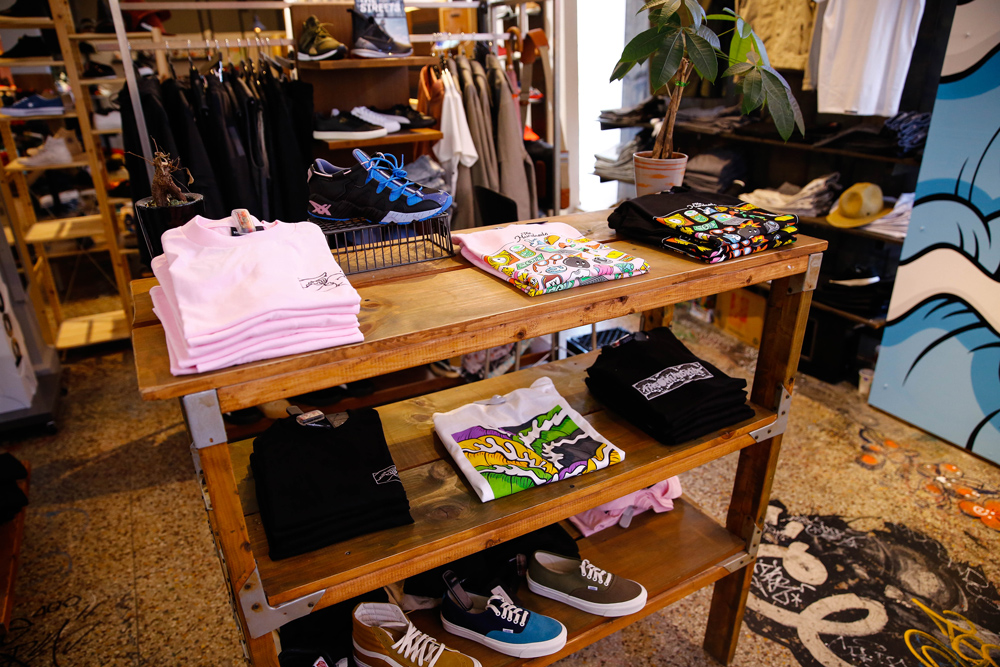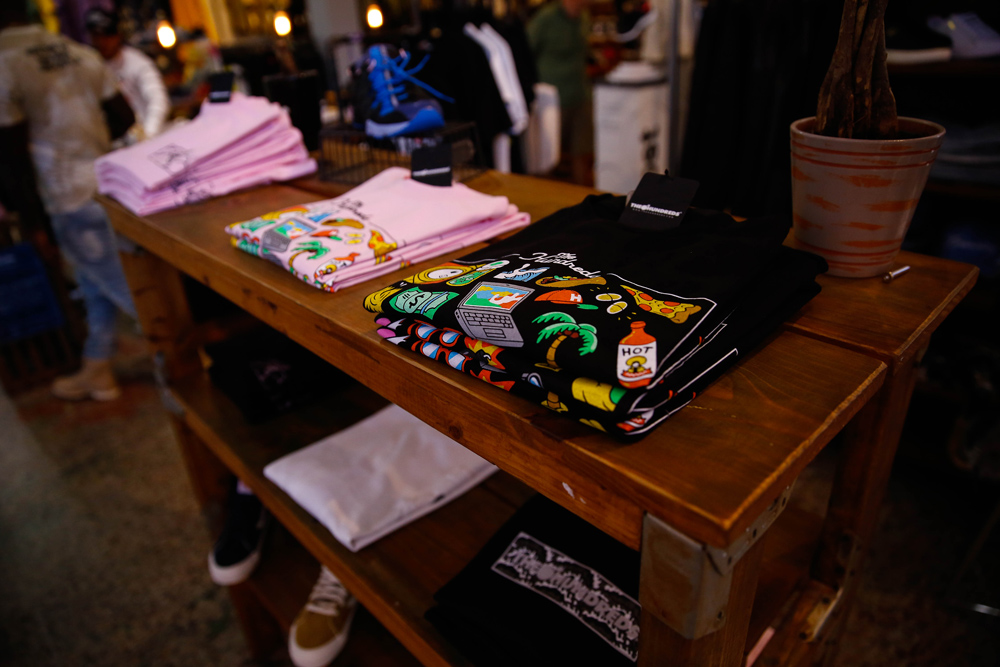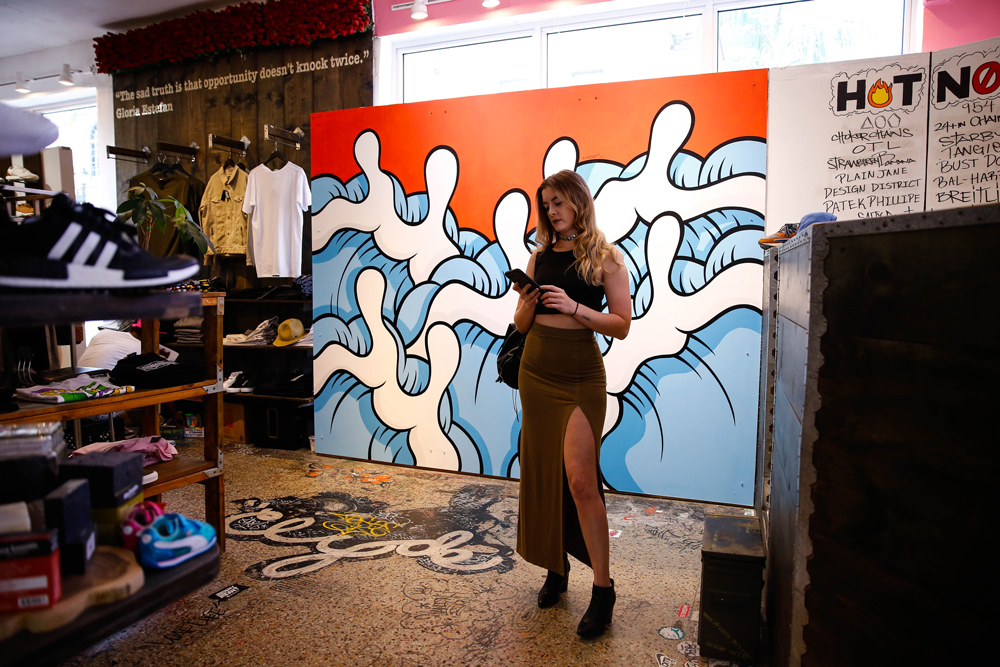 Kicking off the evening at Coyo Taco.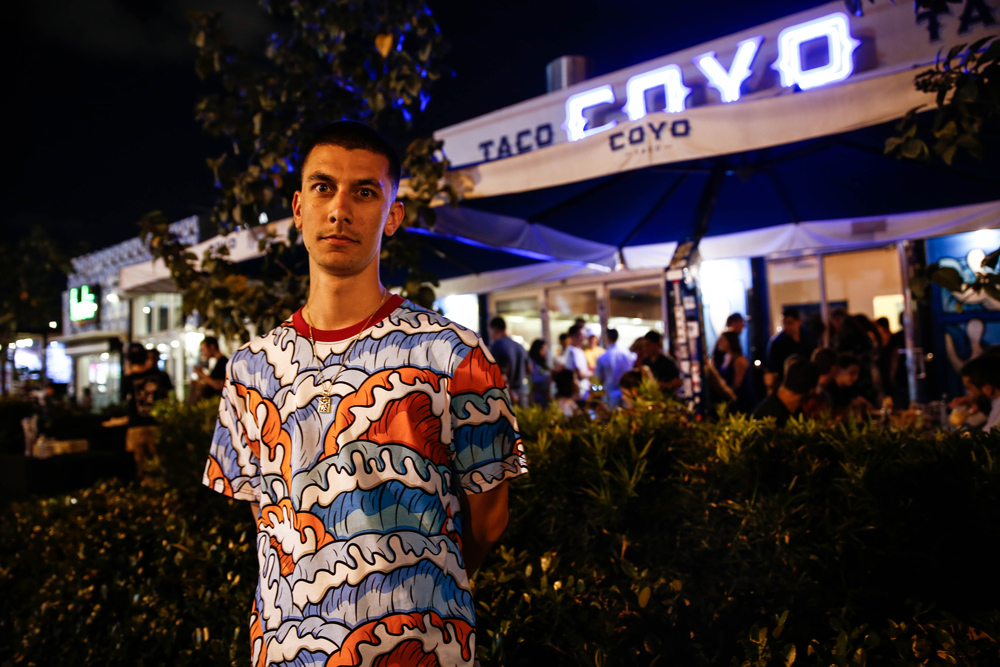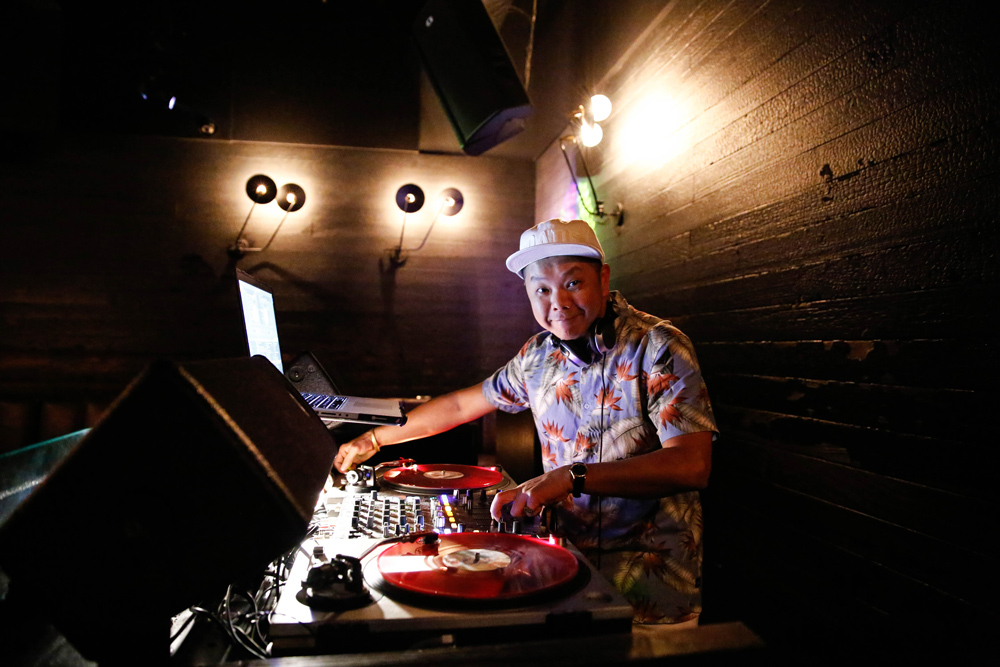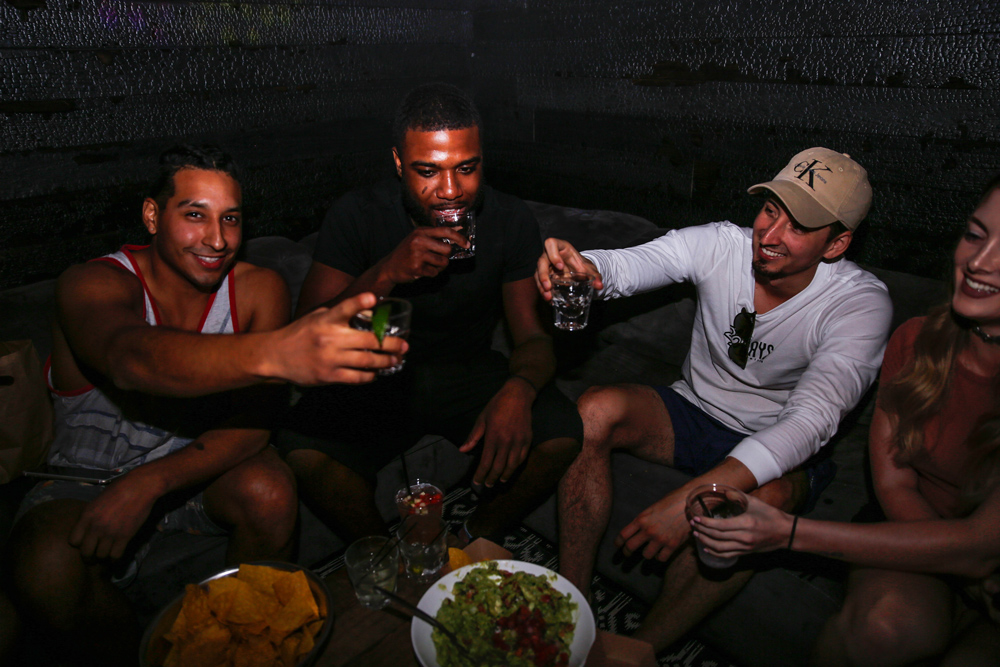 Aaron Kai & Aaron Lau.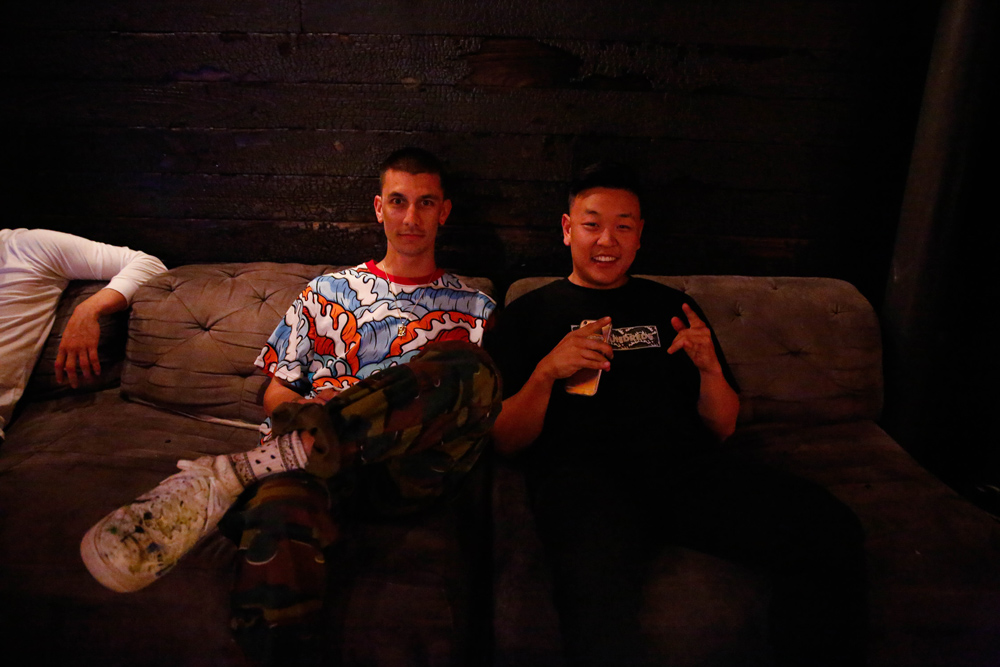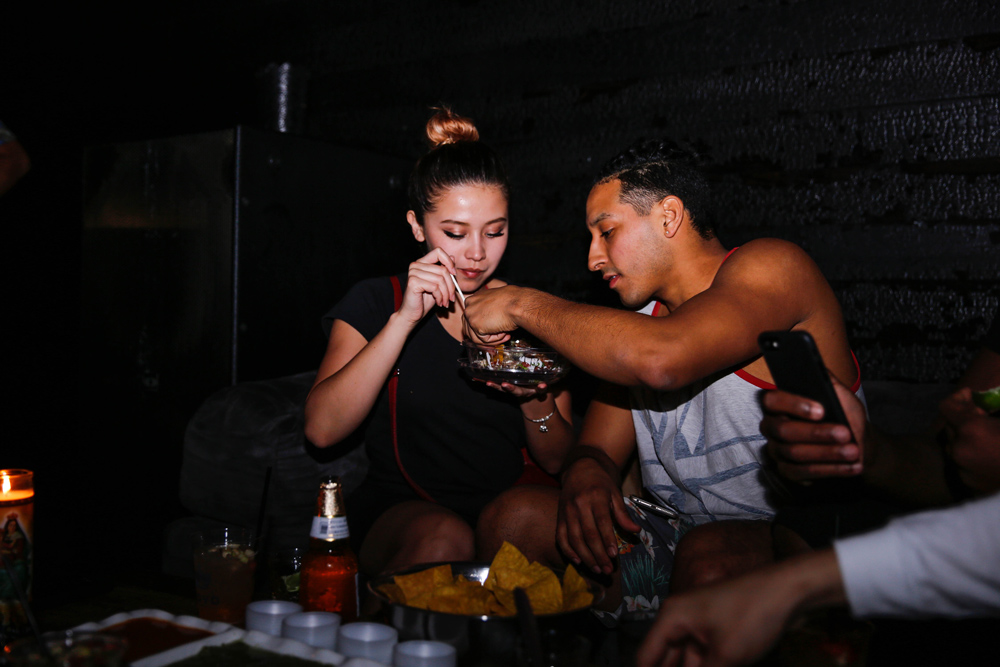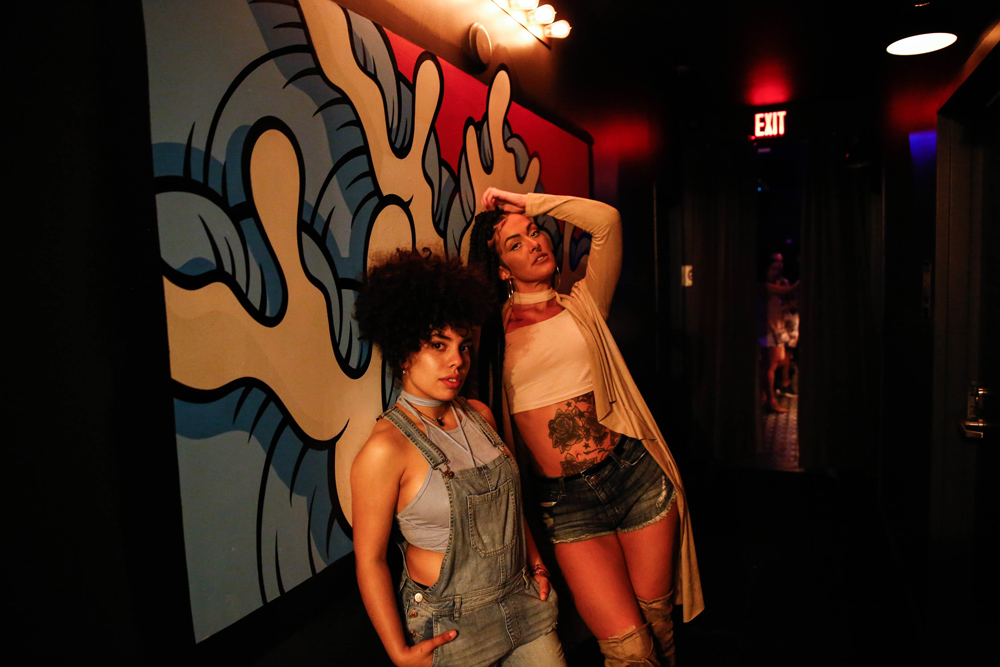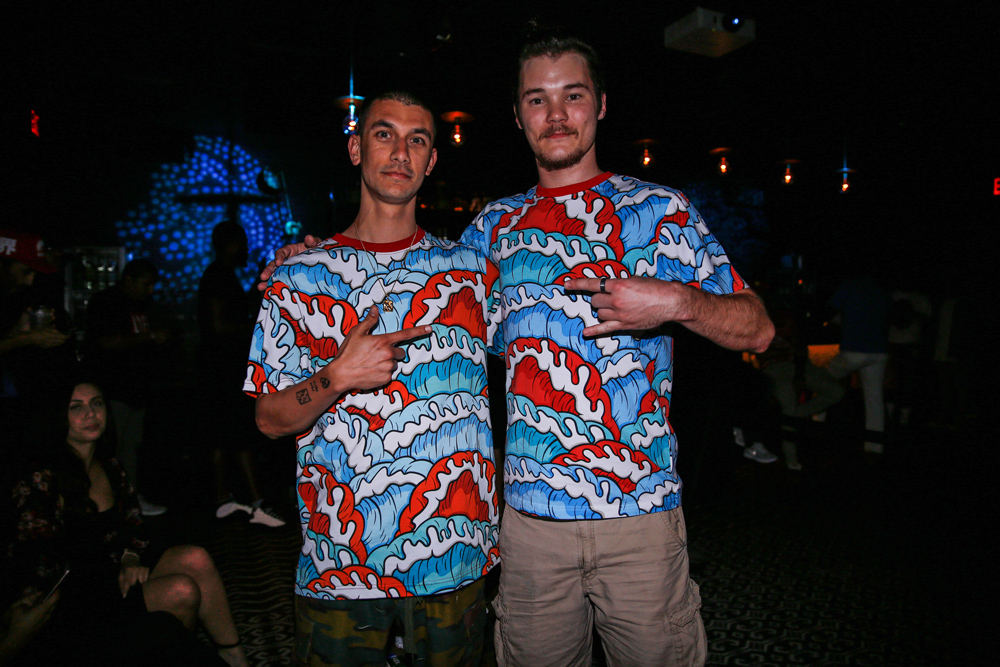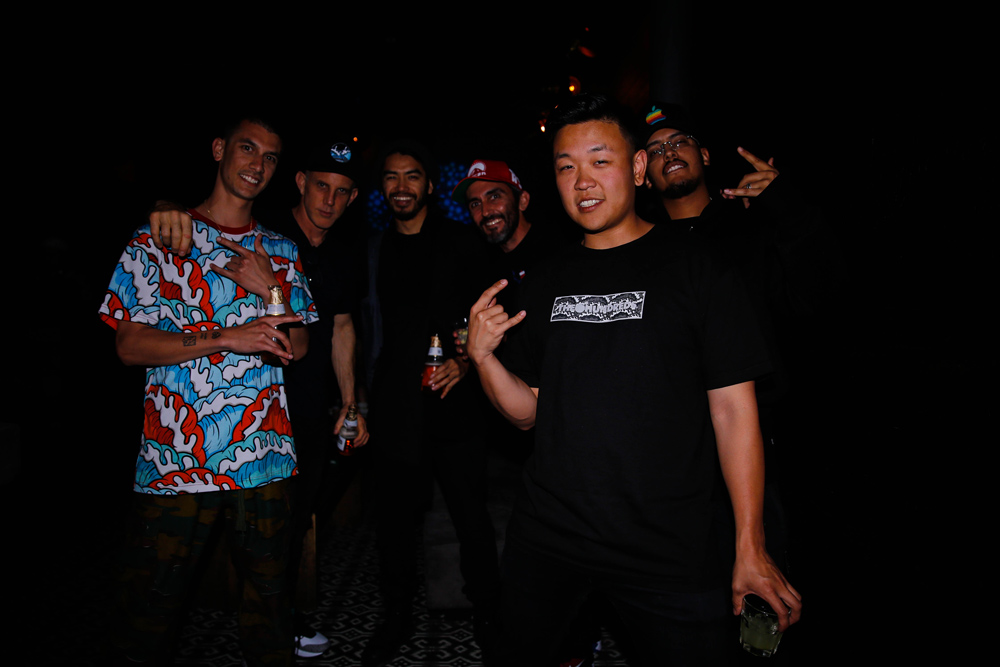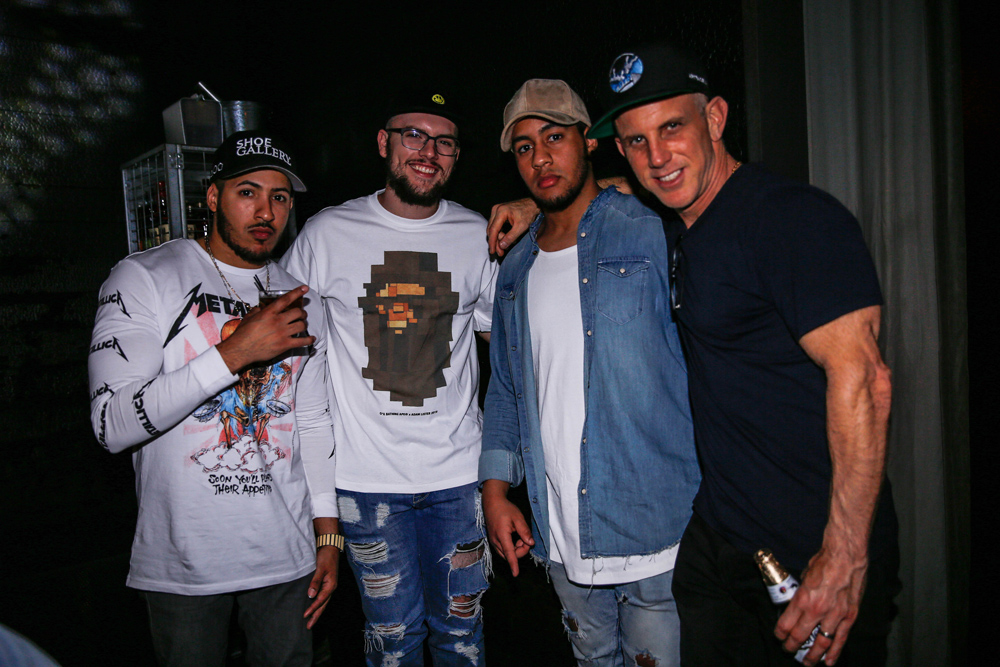 ***