And just like that, our favorite weekend of the year is behind us. We couldn't be more thankful for the die-hards that continue to show up and make our annual Warehouse Sale better and better every year. Even with record-shattering lines, The Hundreds' fans were still able to revel in all the craziness to be had, whether it was custom caricatures, free tacos, drinks from Red Bull & AQUAhydrate, Yeastie Boys Bagels, a few golden tickets with special prizes, and much more delightful mayhem.
If you were one of the unfortunate souls who didn't make it out, check out the recap below. At least then you can pretend.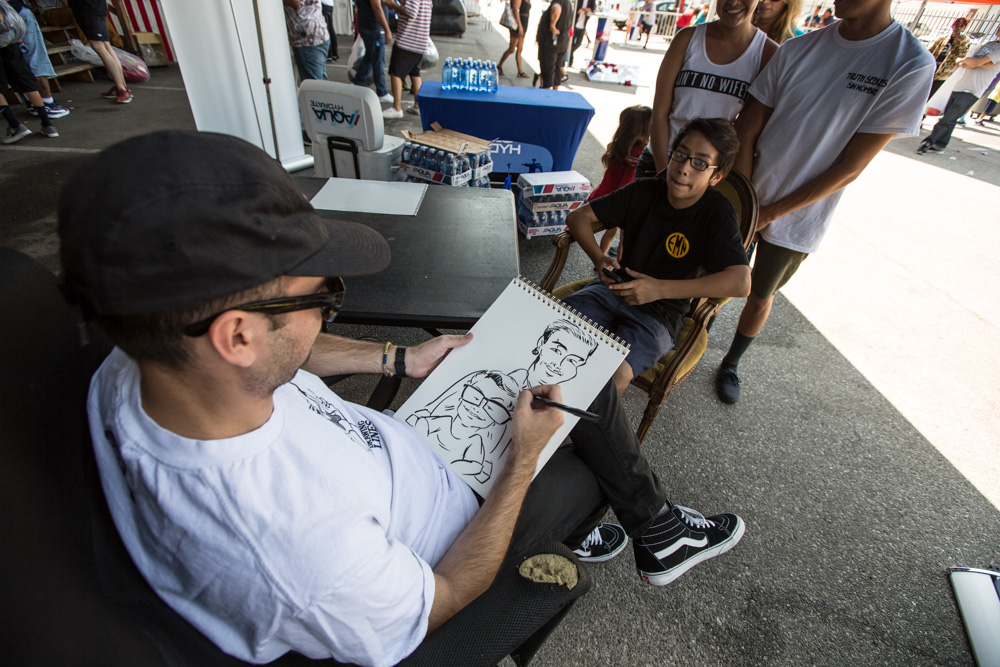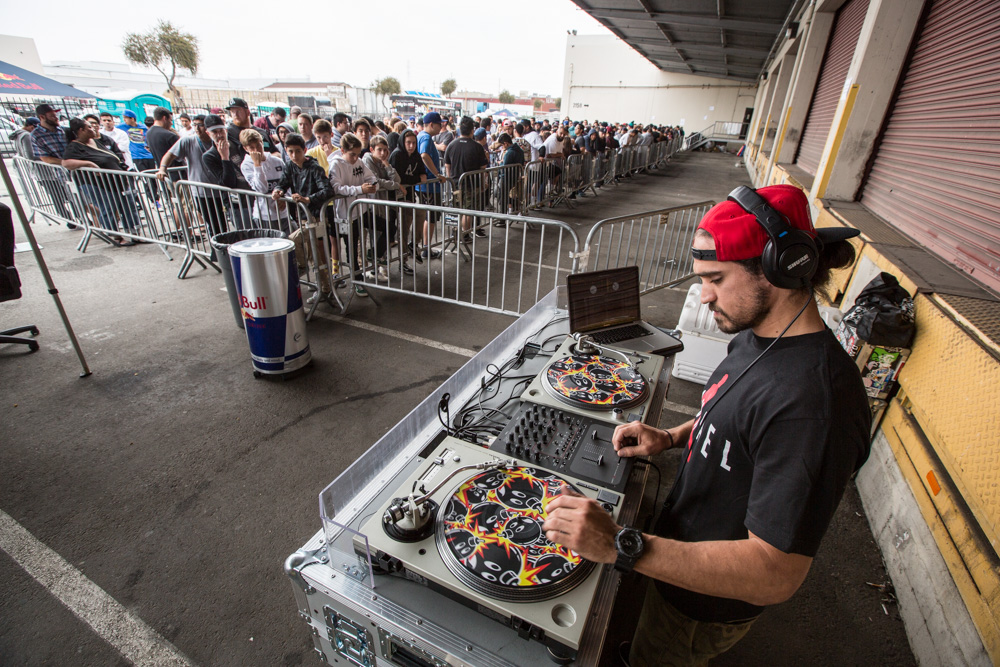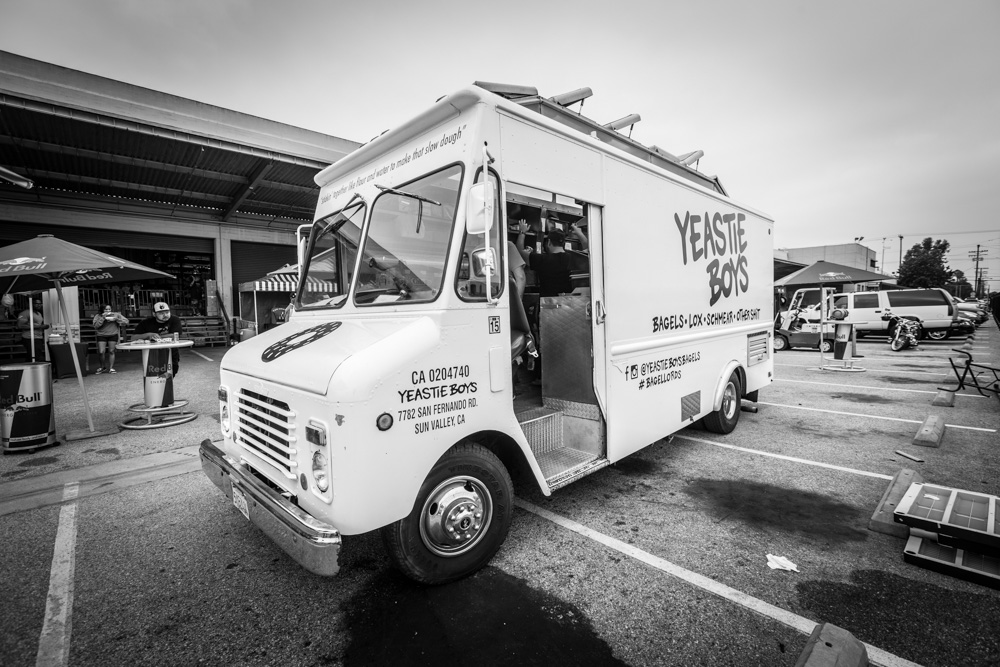 ::
Keep up with The Hundreds' YouTube to stay on top of our latest videos.