I am bouncing around a bit this week. I landed in N.Y.C. on friday night and within the hour I found myself linking up with SDJ and the crew. The plan for the night was to hit The Griffin for the homie Ivan's birthday party. Also with street league going on the town is filled with skaters and I was surely to bump into some pals while out on the town. Needless to say the night was filled with a lot of good times and good people and definitely wasn't a bad way to kick of my current stay in the city that never sleeps. So check out some photos below and stay tuned!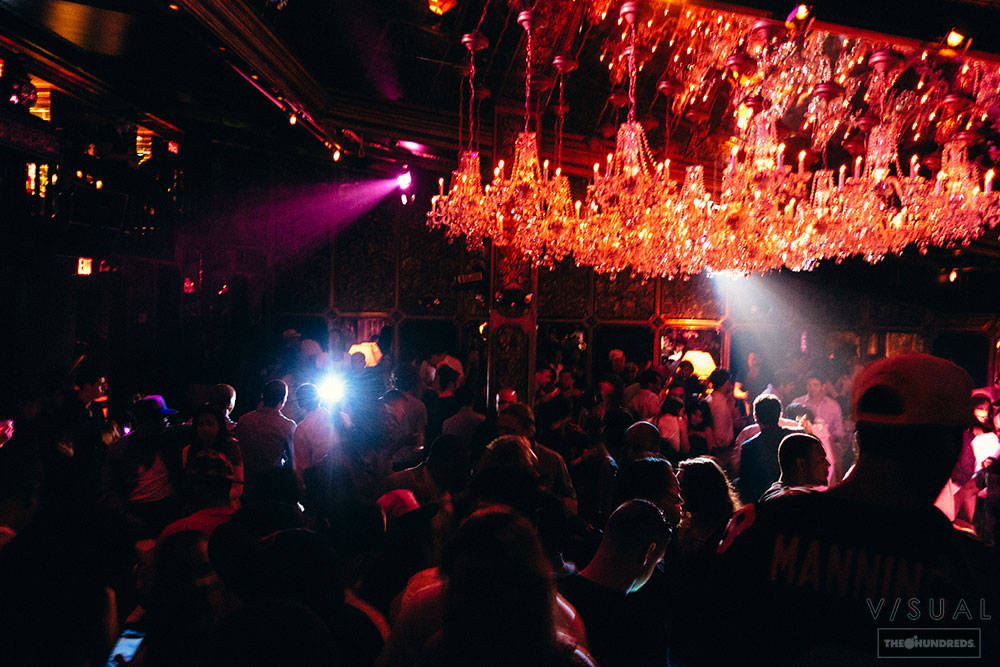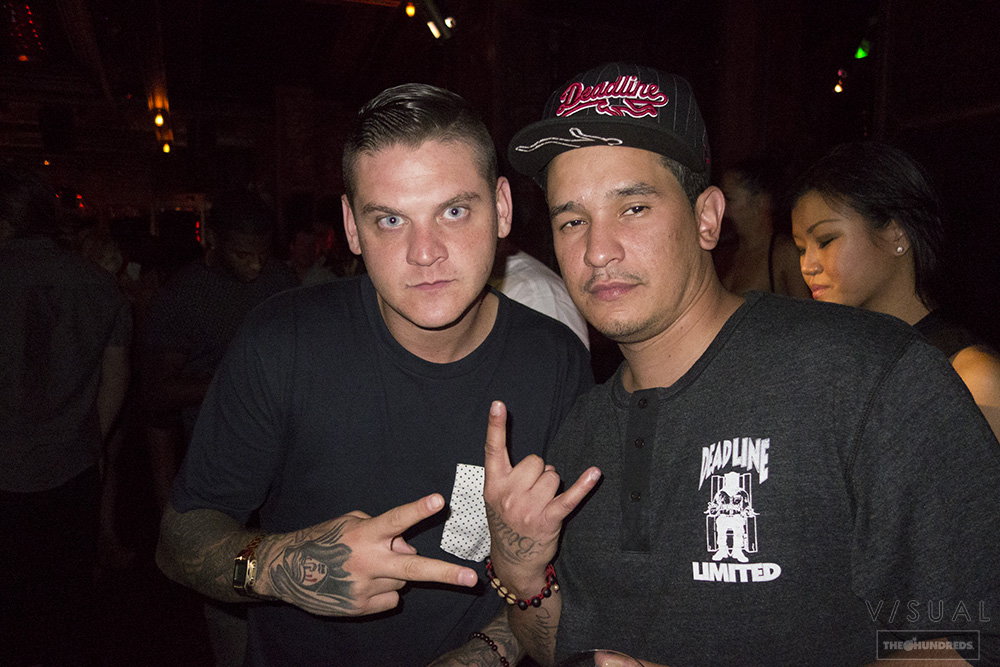 Uncle Paulie of Frank 151 and N.A. of Deadline LTD.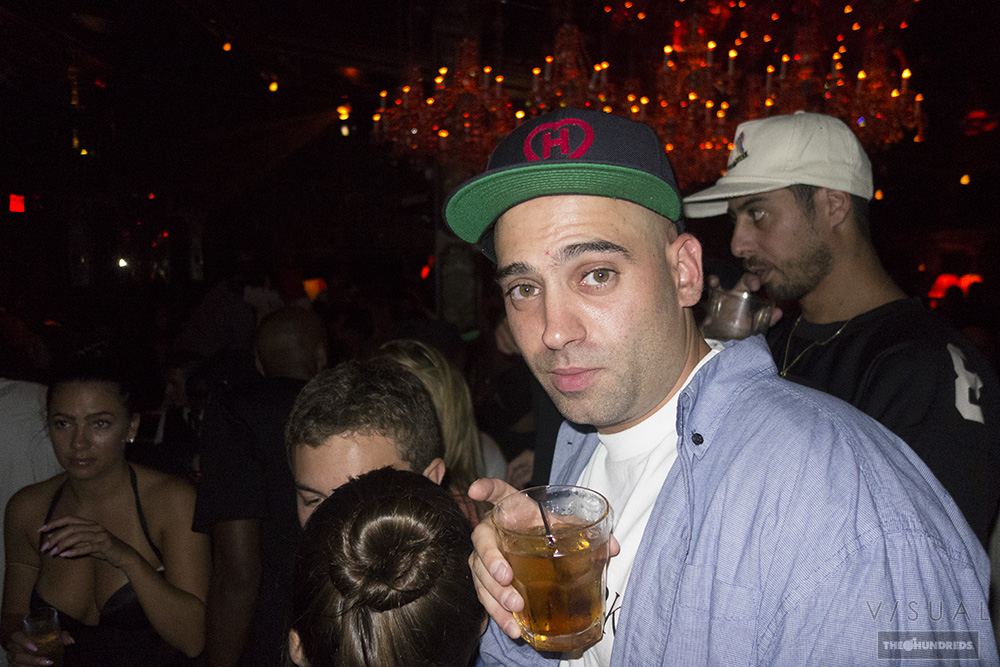 Sammy Da Joo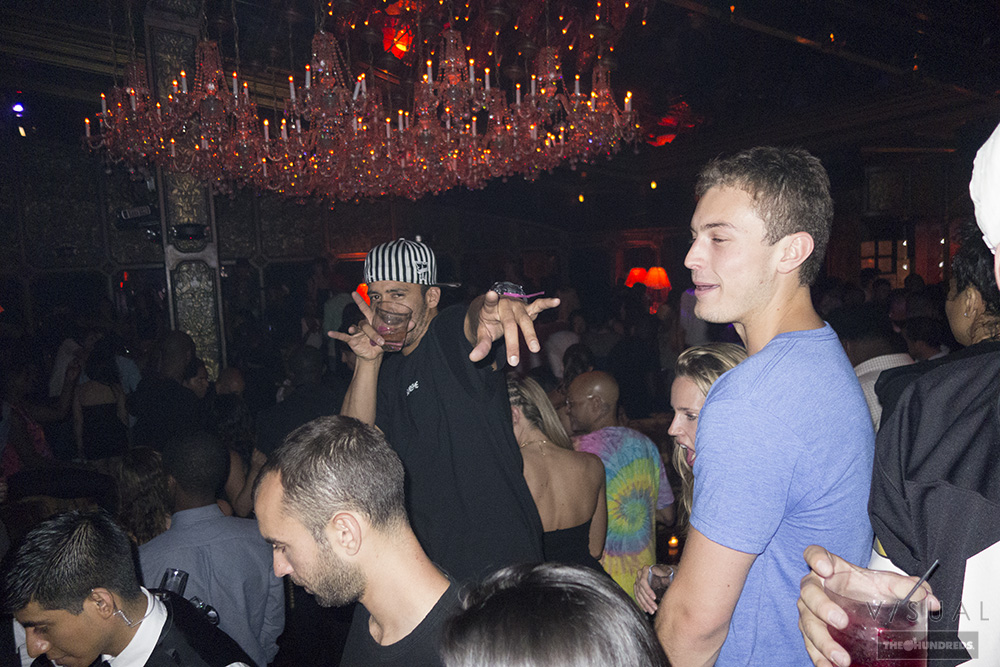 What up Jav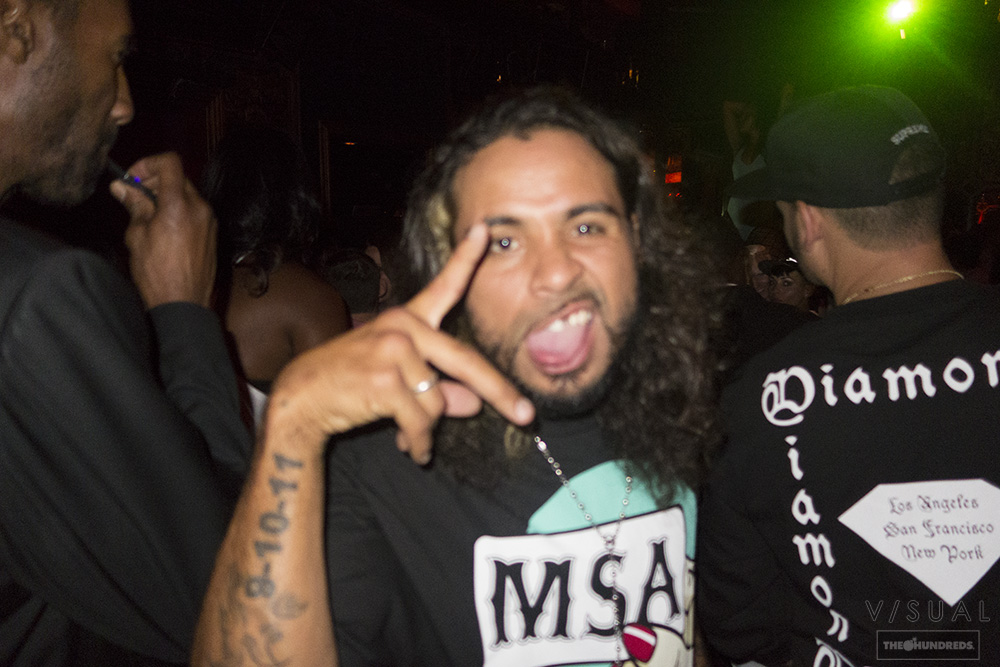 Manny was out there.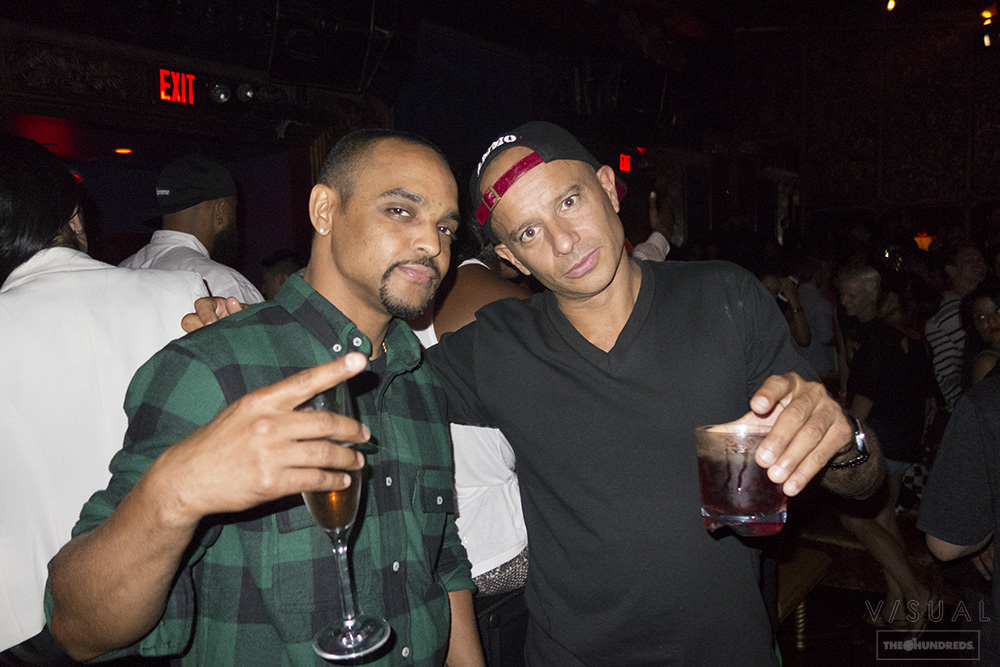 Two greats Jeron and Felix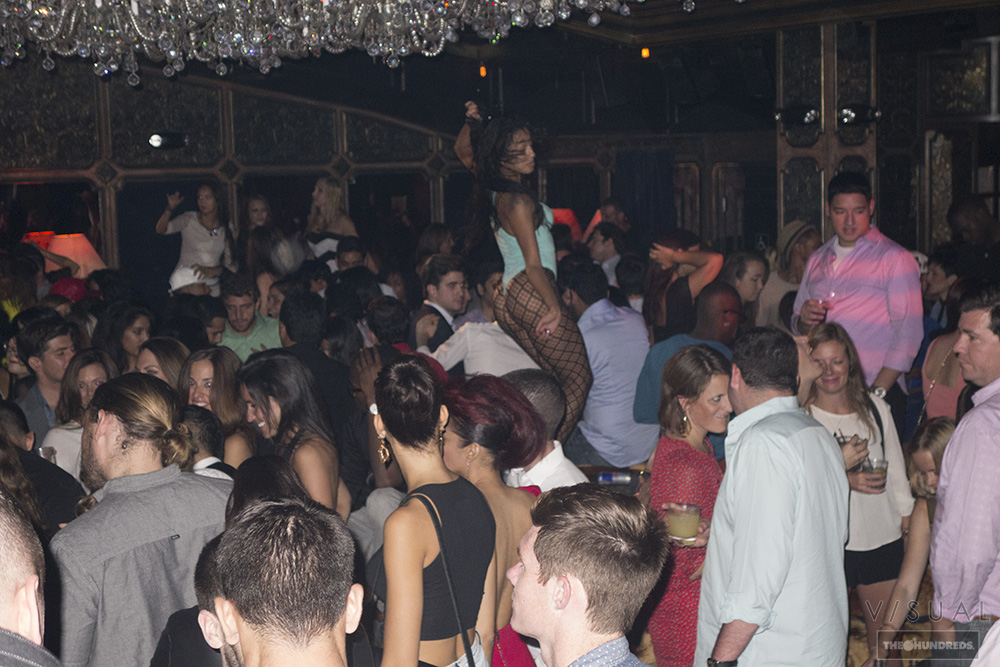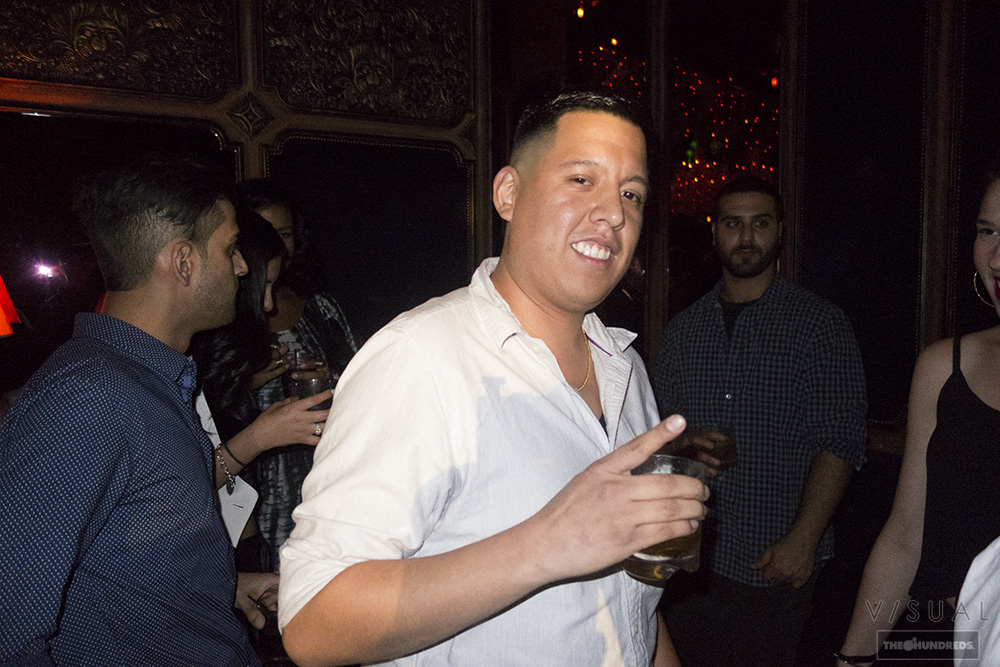 Happy b-day Ivan.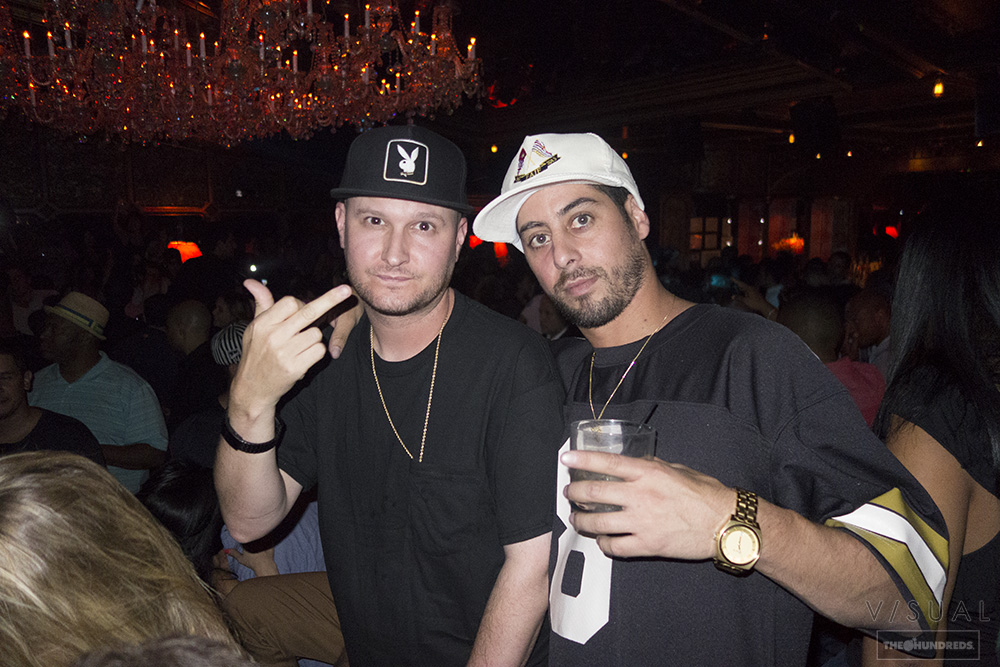 Chad Shoes and Select Sean.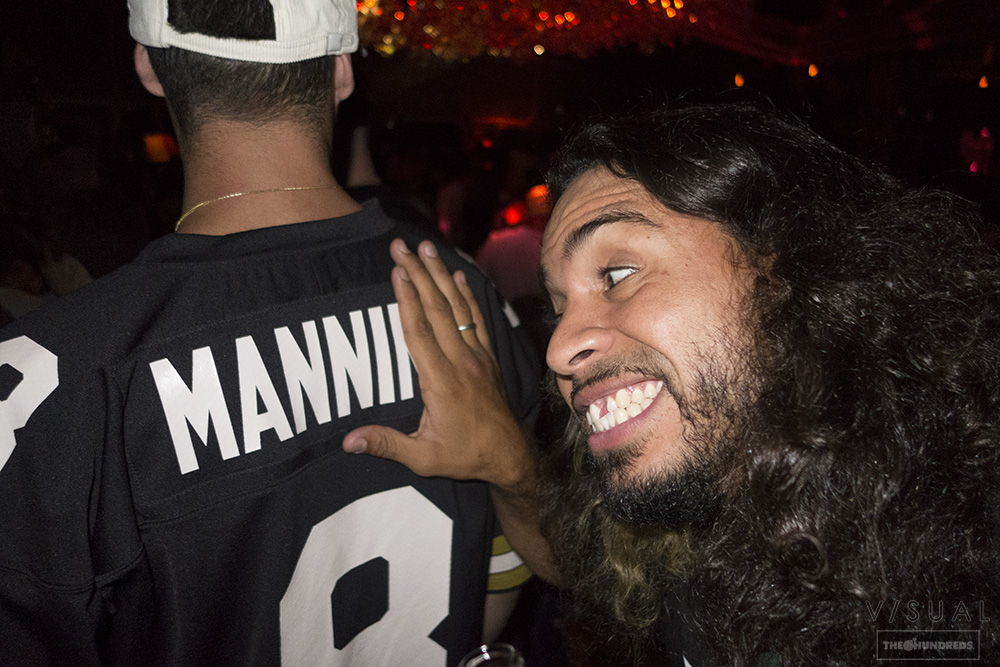 Manni making some improvements to Seans jersey.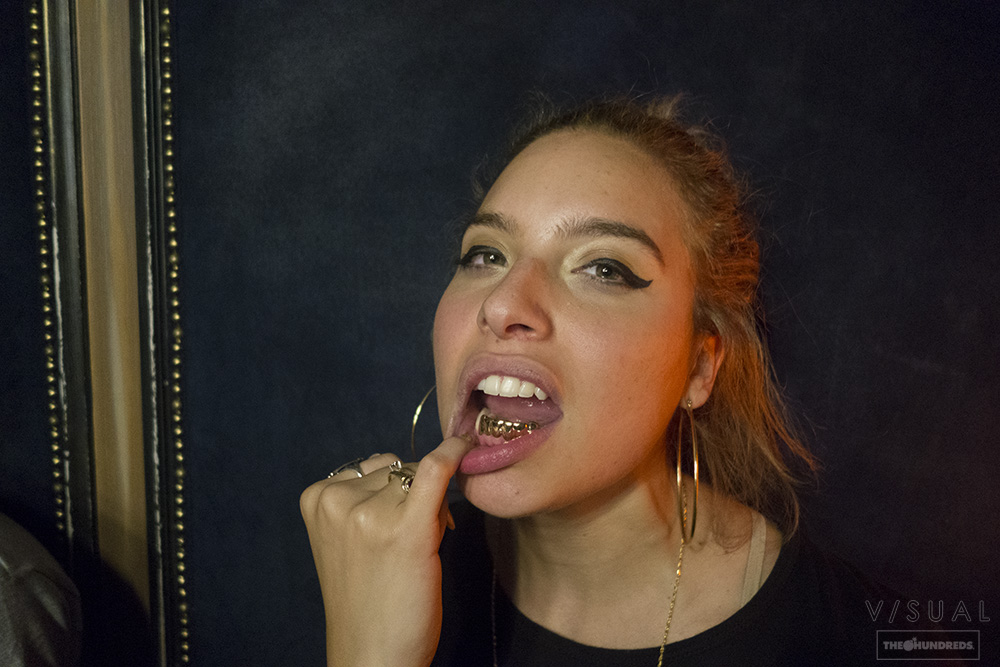 Carolyn and her grill.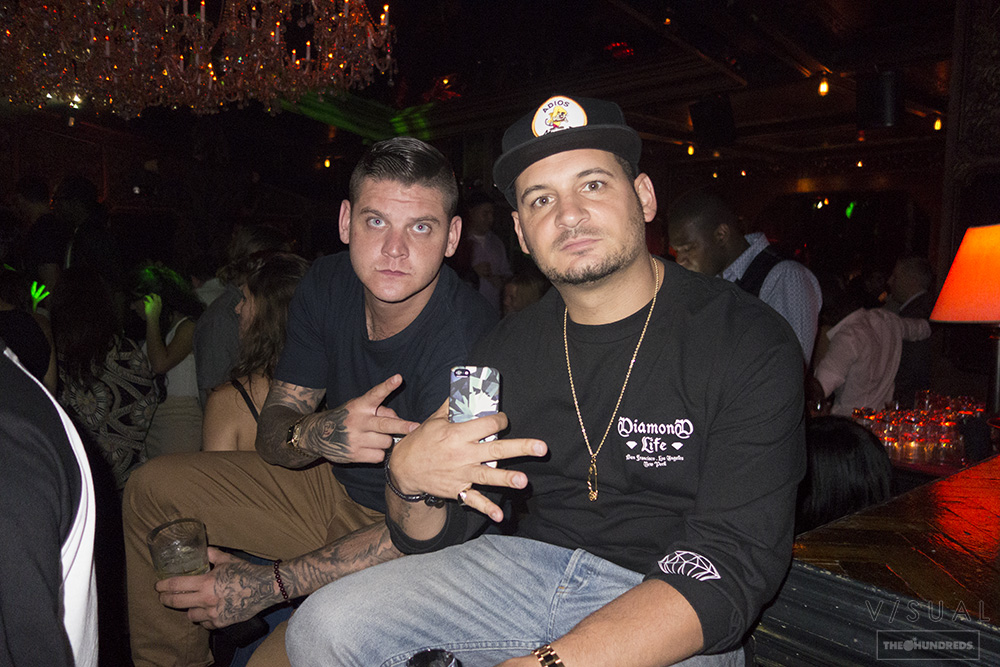 Uncle Paulie and Nicky Diamonds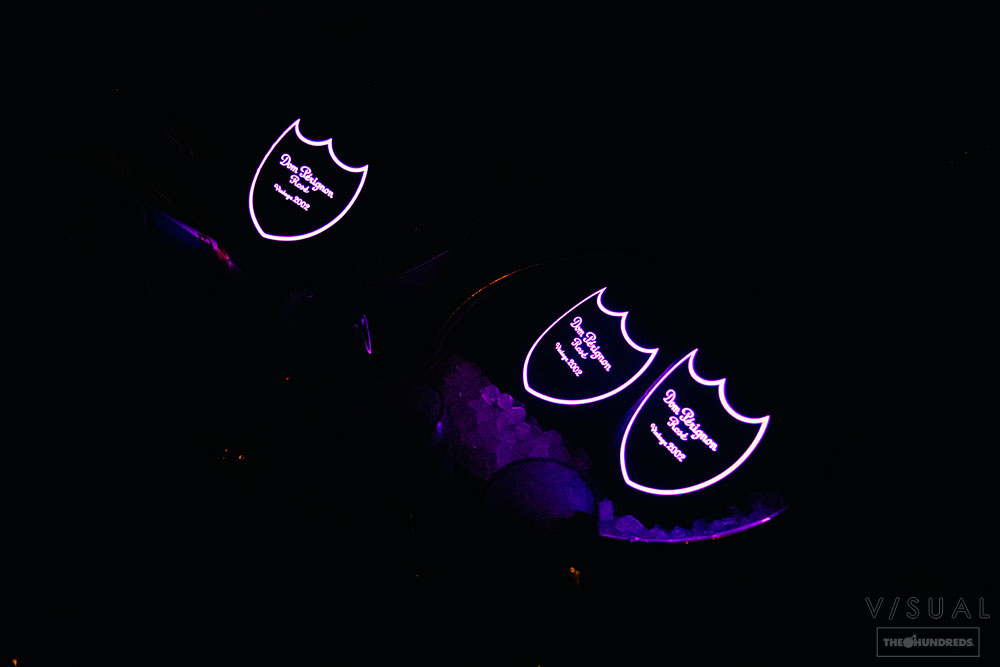 Refreshments…..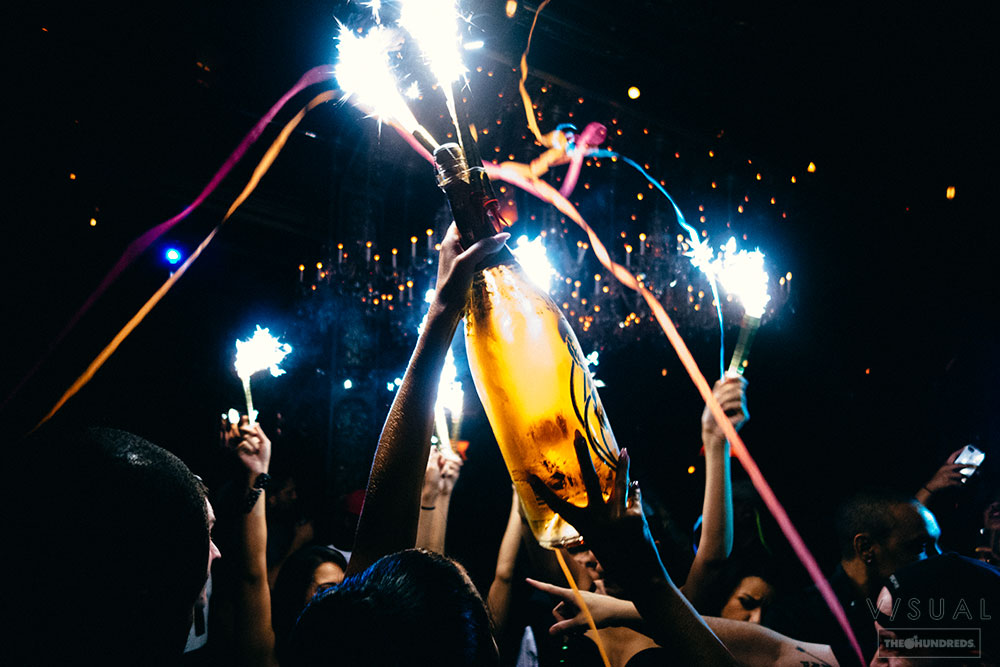 Supersized.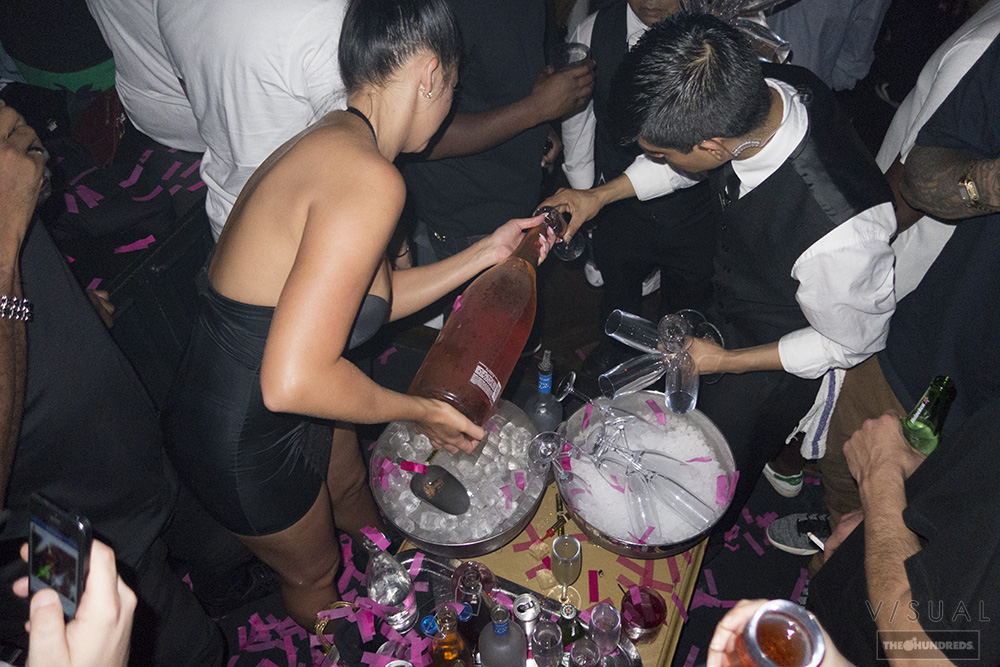 Bottle girl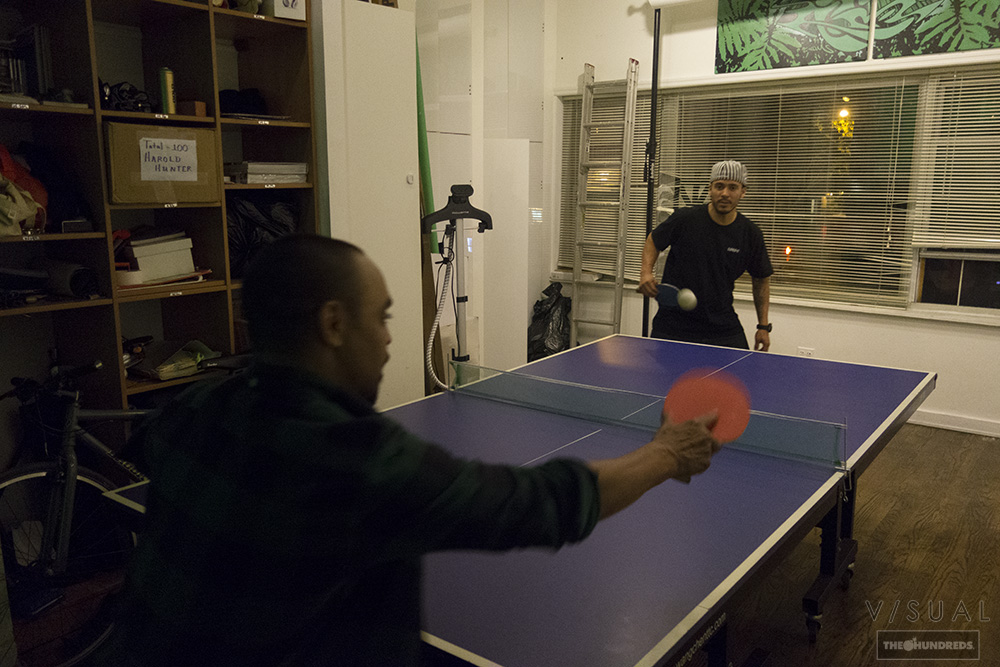 Went back to Sammy's after and witnessed Jav vs Jeron in ping pong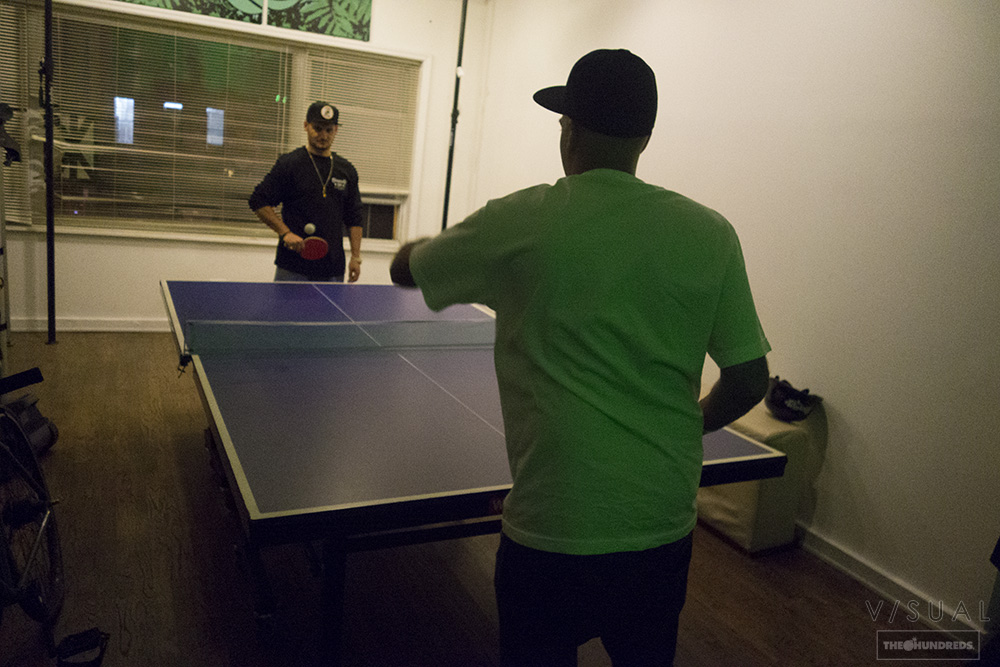 Then Nick vs Sammy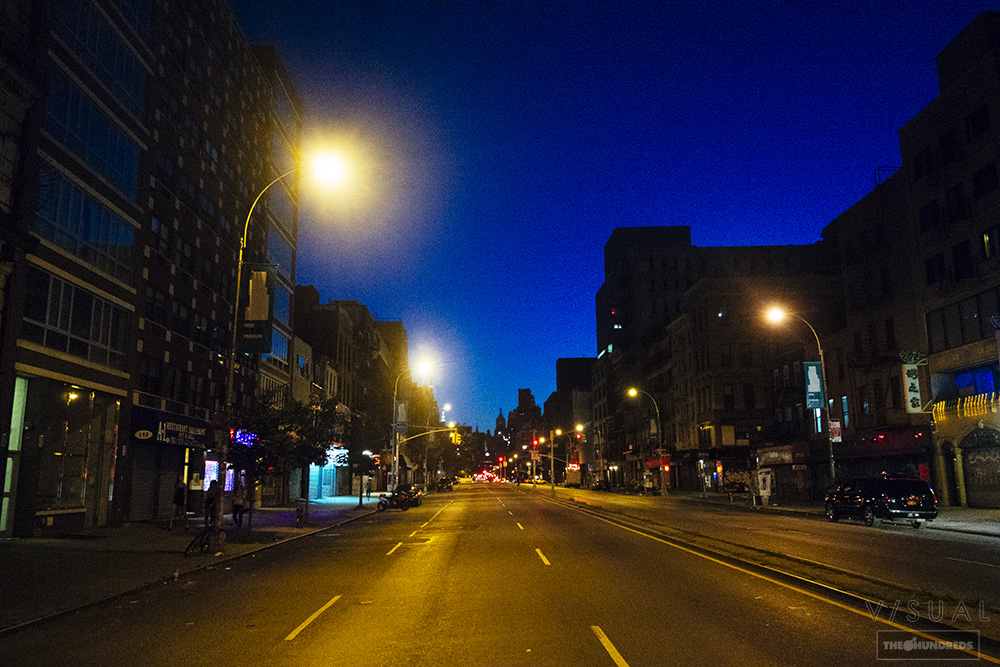 6:00 a.m. guess it is time to head home.