Sometimes you just have to be patient with things. In the end all things happen for a reason. This is the case with today's test shot – Theresa Ortiz. The idea of linking up for a shoot was mutual, but with her on the east coast and I on the west it would all be a matter of timing. Then one day I get a message saying she will be out in L.A. for a bit. I hate asking people to shoot while on vacation. Time is limited, and I think people probably prefer traveling than shooting photos with me. I am glad that wasn't the case with Theresa. We linked up at a house I rented out in Silver Lake for the shoot. There is a room I love in this house that creates an all white canvas with one window. Wearing a one piece along with some HUF weed socks we were ready to go. So check out the photos below, and read the little interview I had with her. Hope this kicks off your weekend right.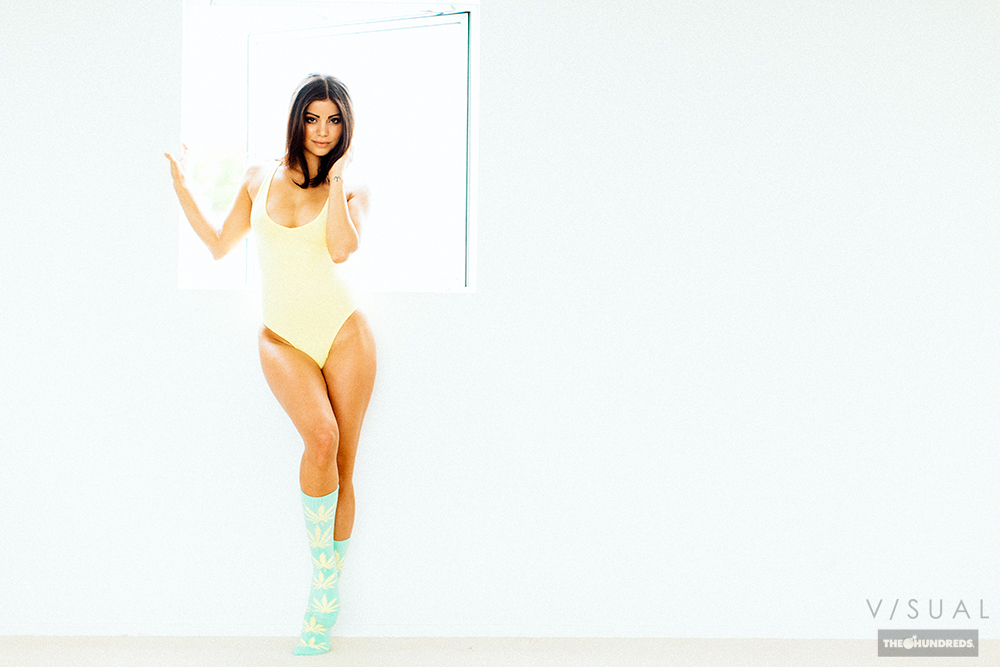 Alight Theresa lets start this. What is your age?
27
What about your ethnic background?
100% Puerto Rican
Where where you born?
Aquadilla, Puerto Rico
And where are you currently residing?
New Jersey.
Give us some of your likes in life.
Sleeping in….. and sleeping in.
What about some dislikes?
Pickles, stuck up people and body odor.
What do you want to be when you grow up?
Swimwear designer for my own brand which I am currently developing.
Any influences in your life?
My mom!
Name a favorite place you have traveled to?
New Orleans.
Is there a place you want to visit before you die?
Bora Bora!
What is your current form of employment?
Social night event coordinator.
Do you have any favorite type of music?
Freestyle music like Stevie B and Lisa Lisa Covergirls.
What are some of your favorite things about being Puerto Rican?
The culture, the food, the people, and being from an island!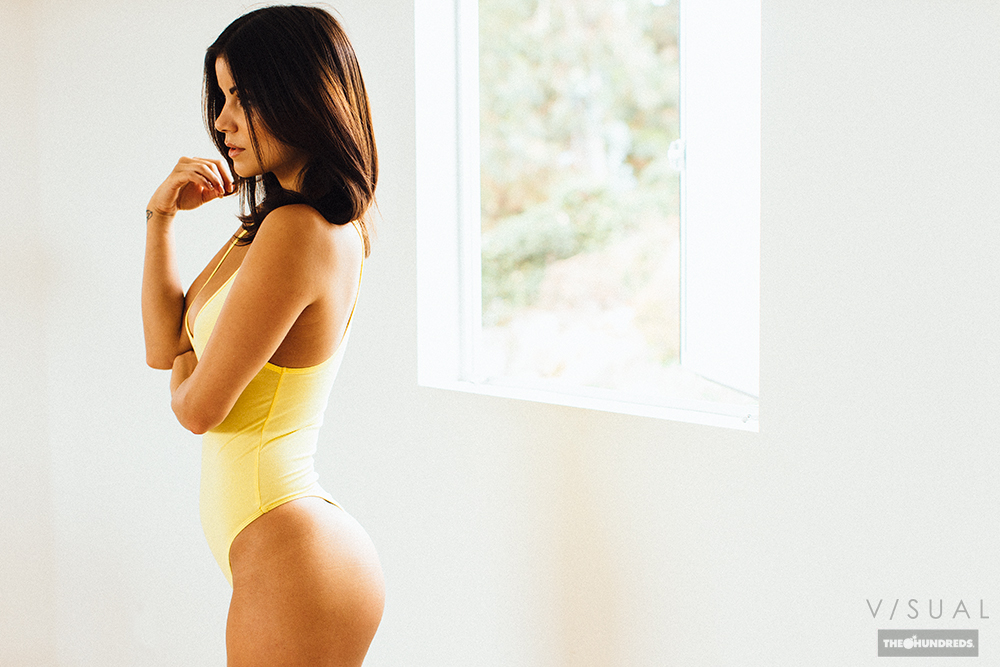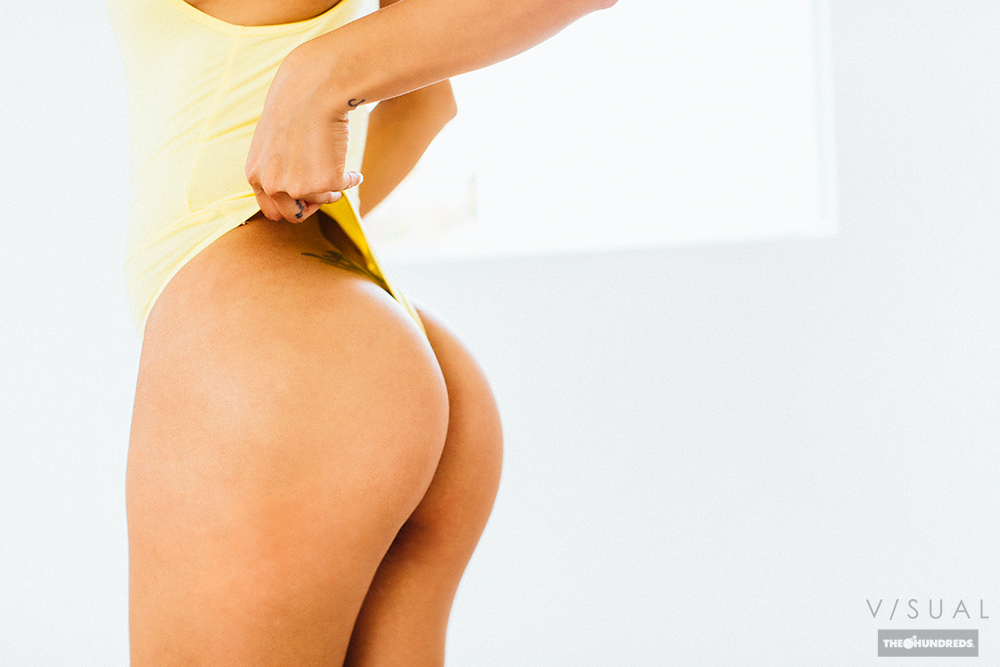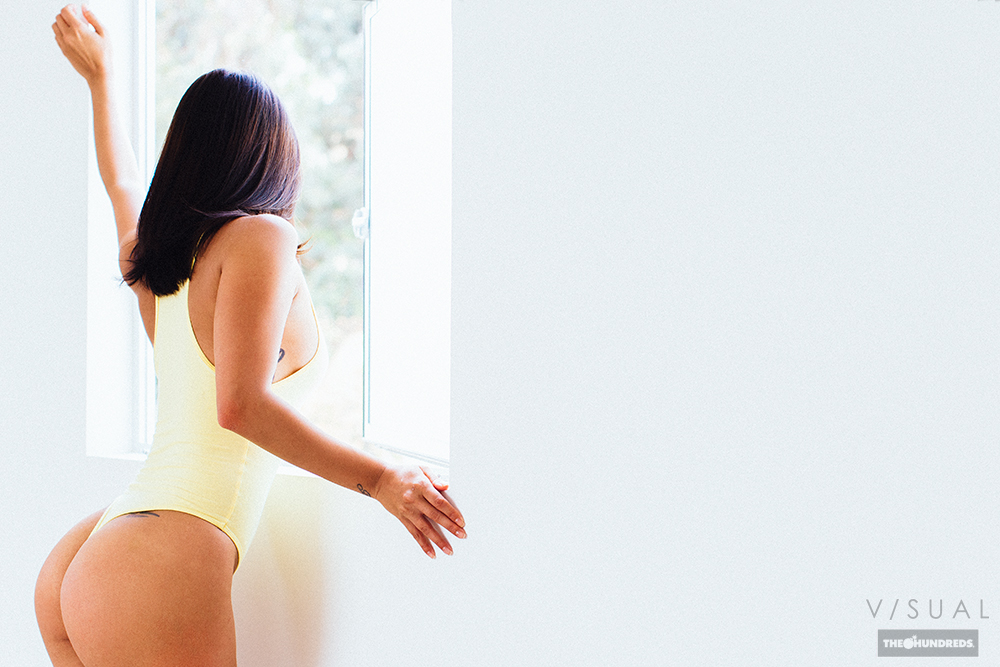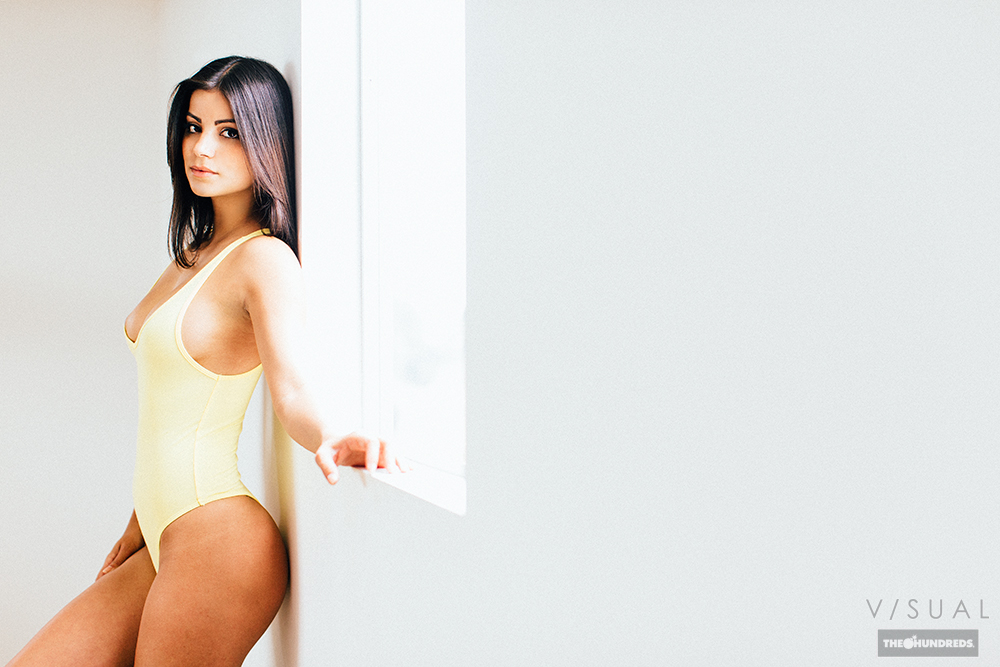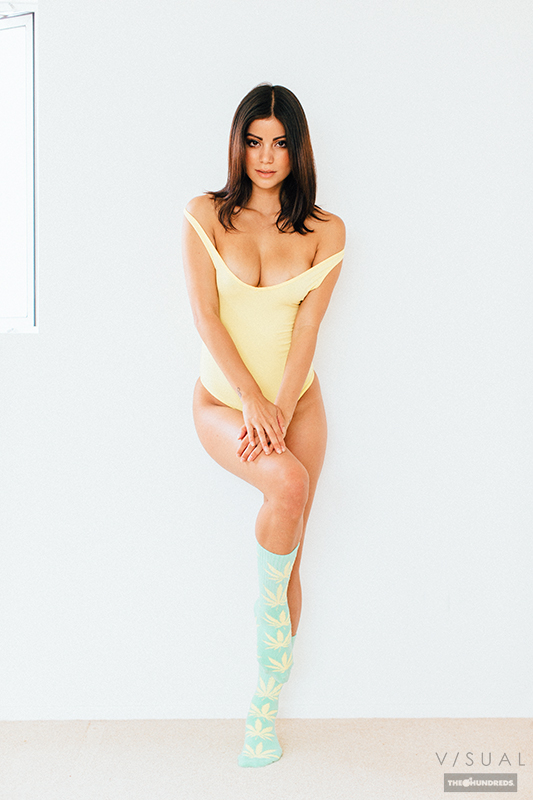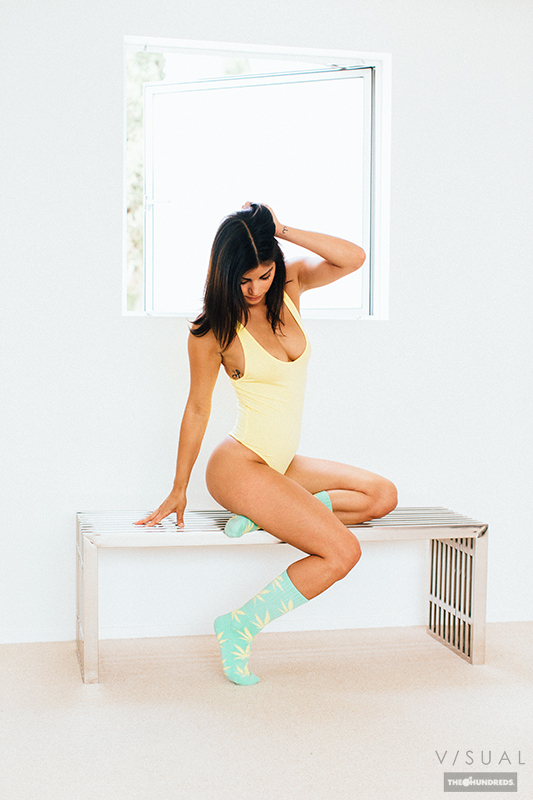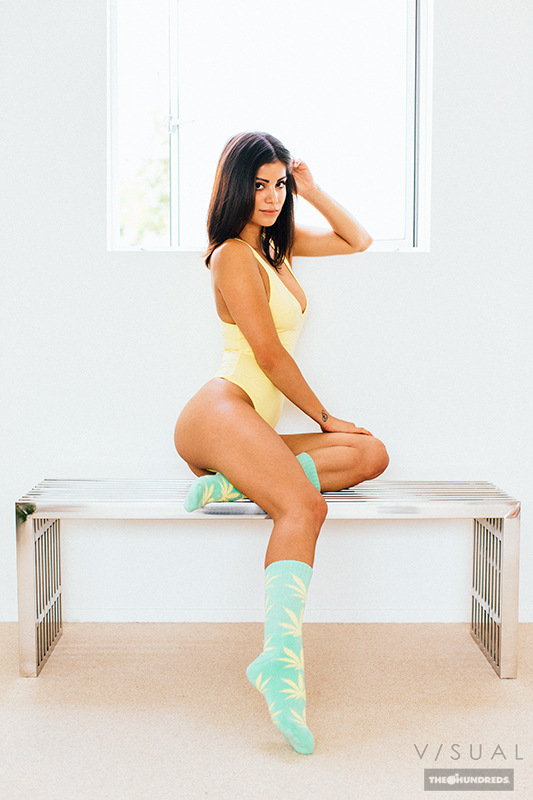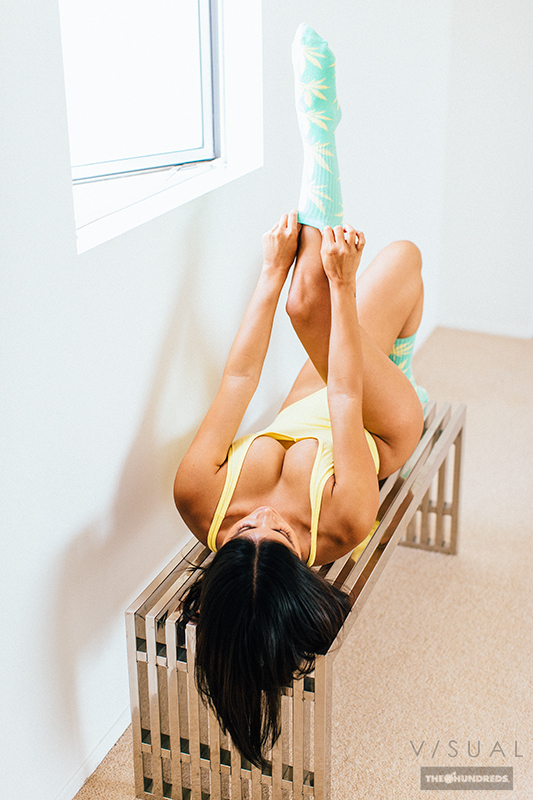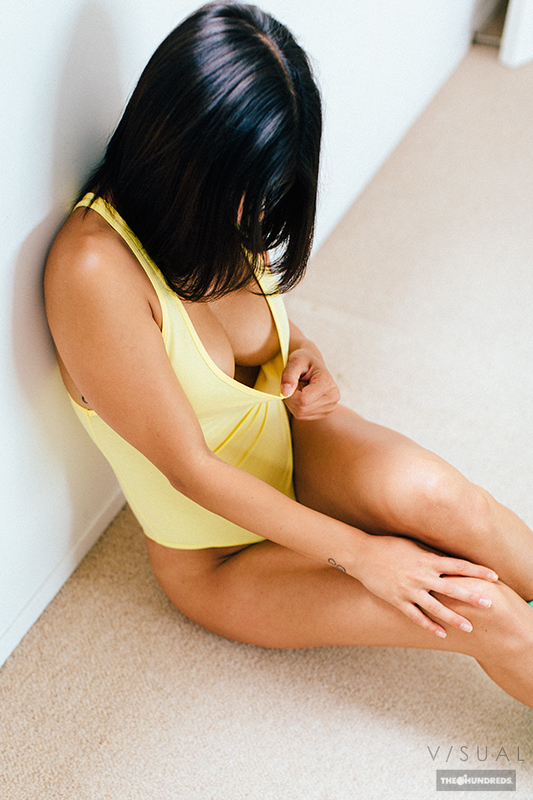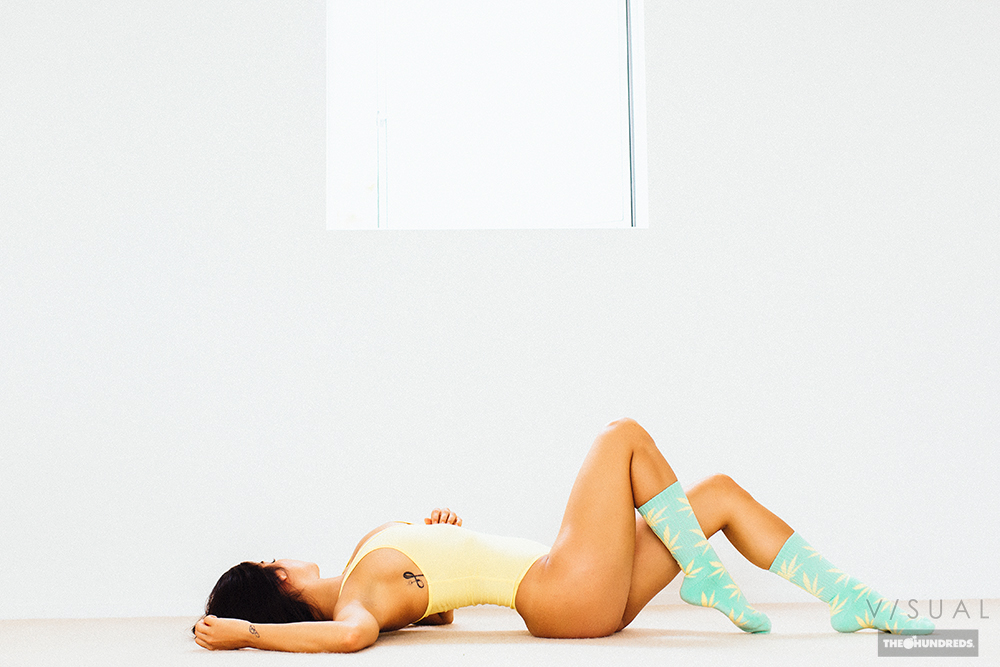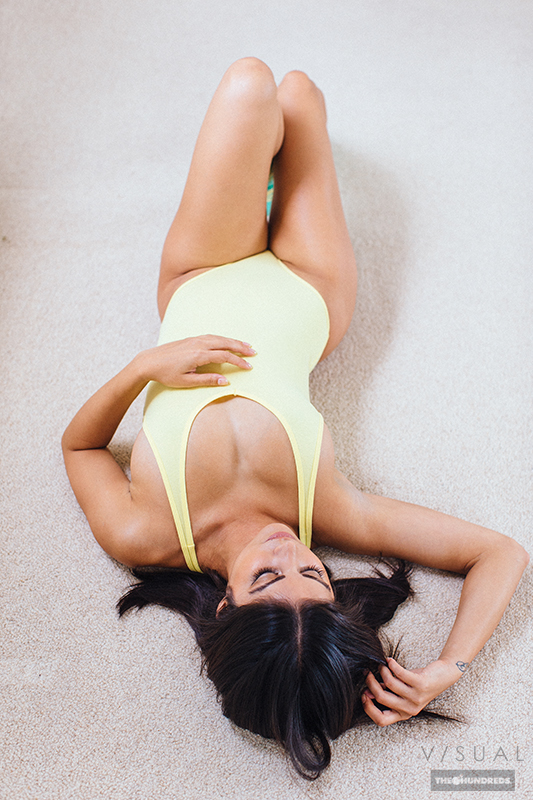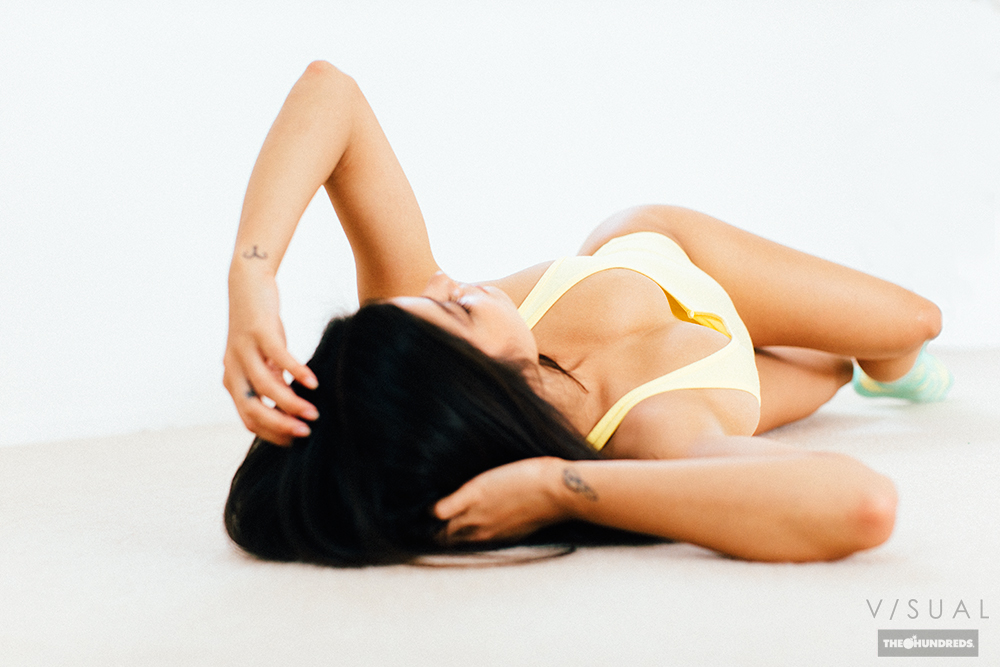 Follow Theresa on instagram